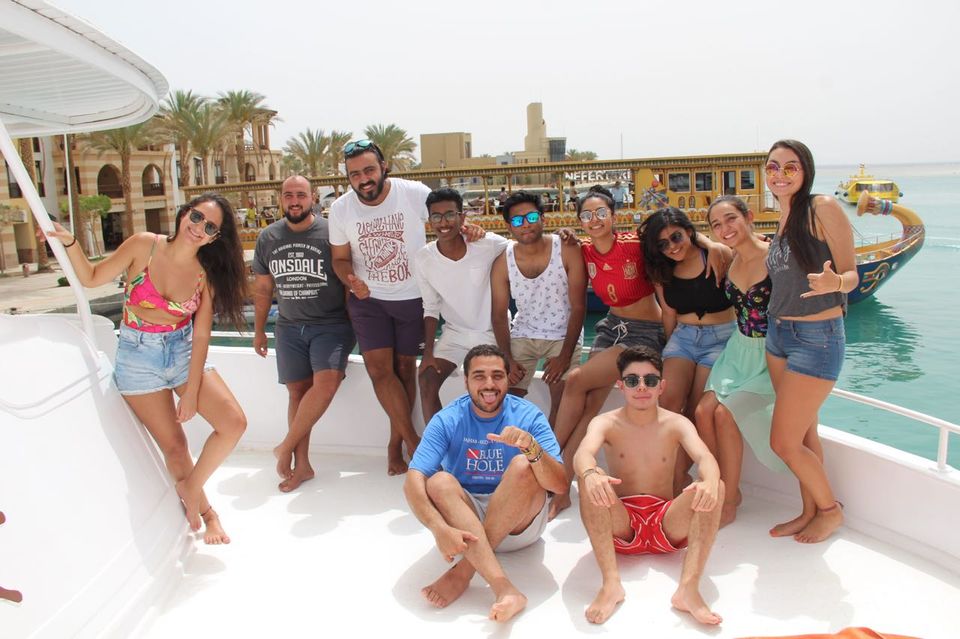 Alright!! I guess this is how it's going to be for all my blogs of Egypt. Beginning with a selfie with new, different, but nonetheless amazing people.
Marsa Alam is one of the best Red Sea destinations to dive, snorkel and enjoy the scenic beauty without the hustle and bustle of too many tourists.We traveled from Cairo to Marsa Alam in a minibus. Arriving in the morning, after a tiring 9 hour journey, it was time to go to the snorkeling spots from Port Ghalib.
We hopped onto a yacht, ready to explore the lagoon near us.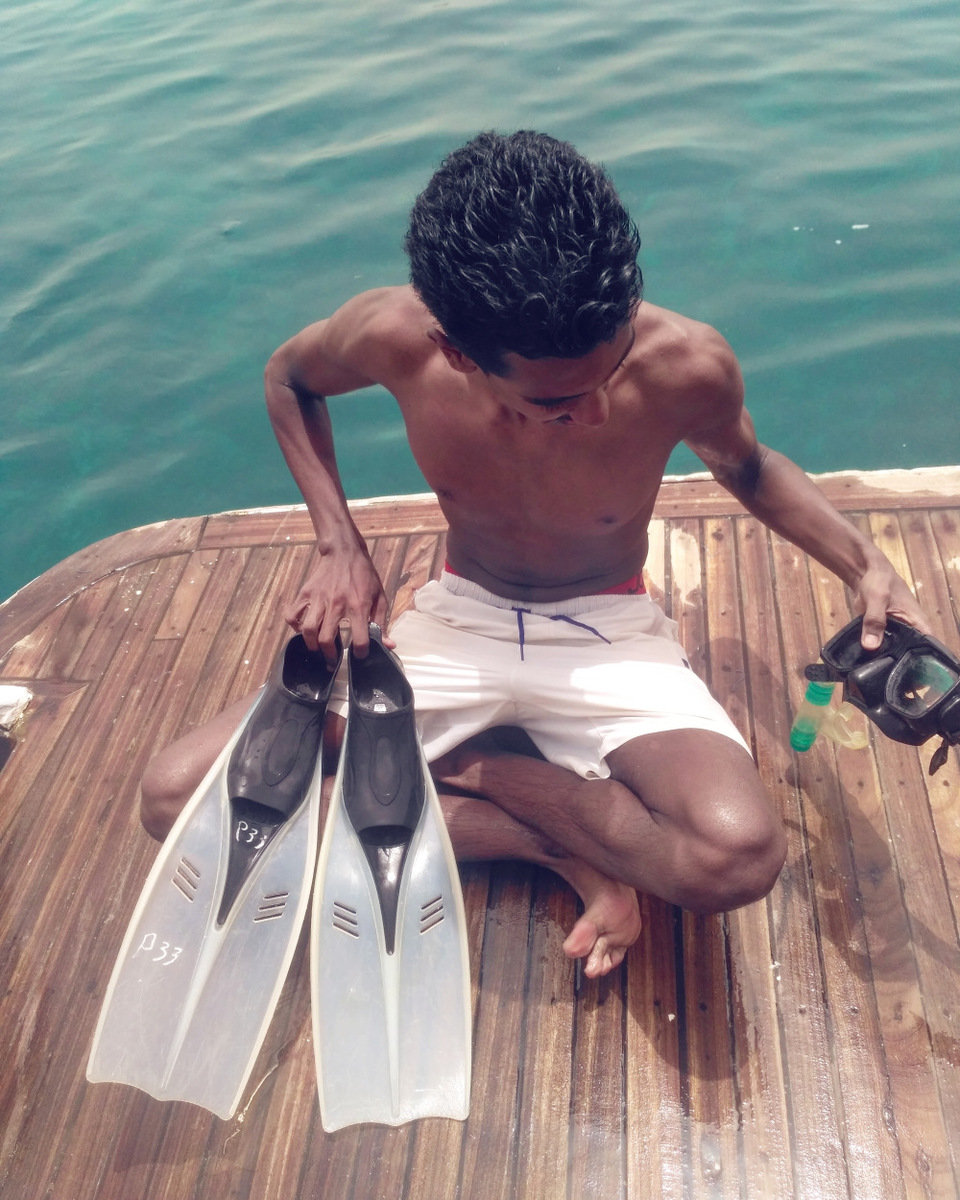 This was my very first experience to dive into the sea to snorkel. It was a bit scary in the beginning as I wasn't very confident in my swimming abilities, but thanks to the extremely salty water, I was able to swim without any trouble after a while.
Then comes the amazing part!! Trust me when I tell you that it is one of the most amazing experiences you will have in your life. Seeing the beautiful coral reefs and the exotic fish, I realized that I was watching the real life version of Finding Nemo. The calm of the sea and the rhythmic movement of the fauna truly feel peaceful. We spotted many different species, including the very famous clownfish, a couple of cuttlefishes on the sandy seabed. Unfortunately, even after snorkeling in 2 to 3 different spots, we didn't come across any turtles or dolphins on that particular day. After exploring every spot possible, everyone was exhausted. At night we camped at the Mangrove beach and took rest there for the night.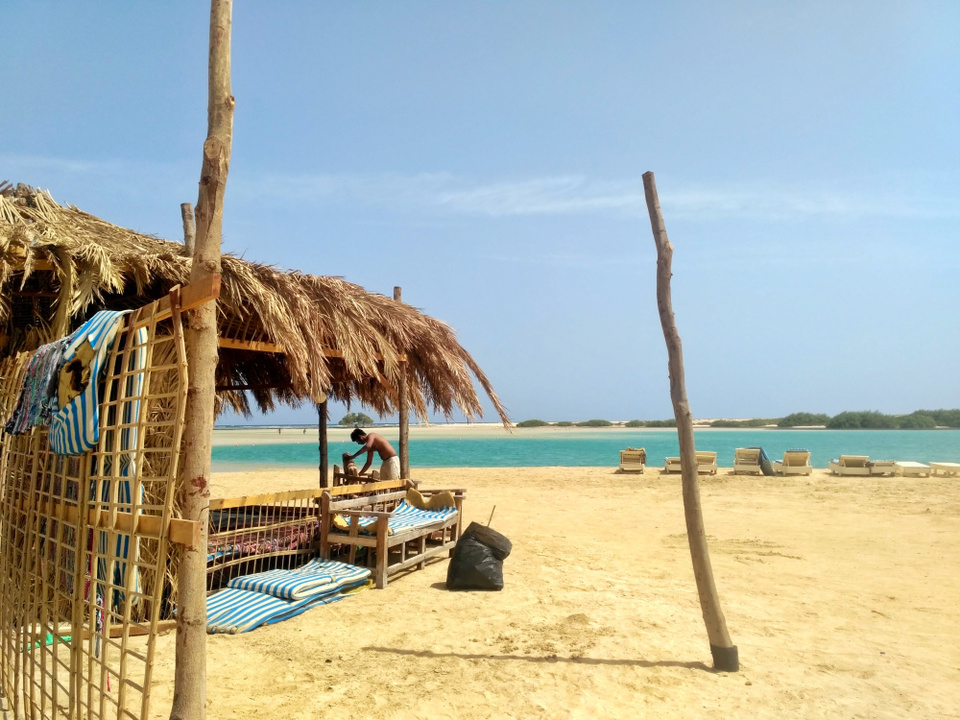 The next day we decided to spend time roaming around the beaches. First we explored the mangrove beach. It was a very quiet and deserted area. Very few people lived near this beach. It was a place where one can enjoy what the nature has to offer you.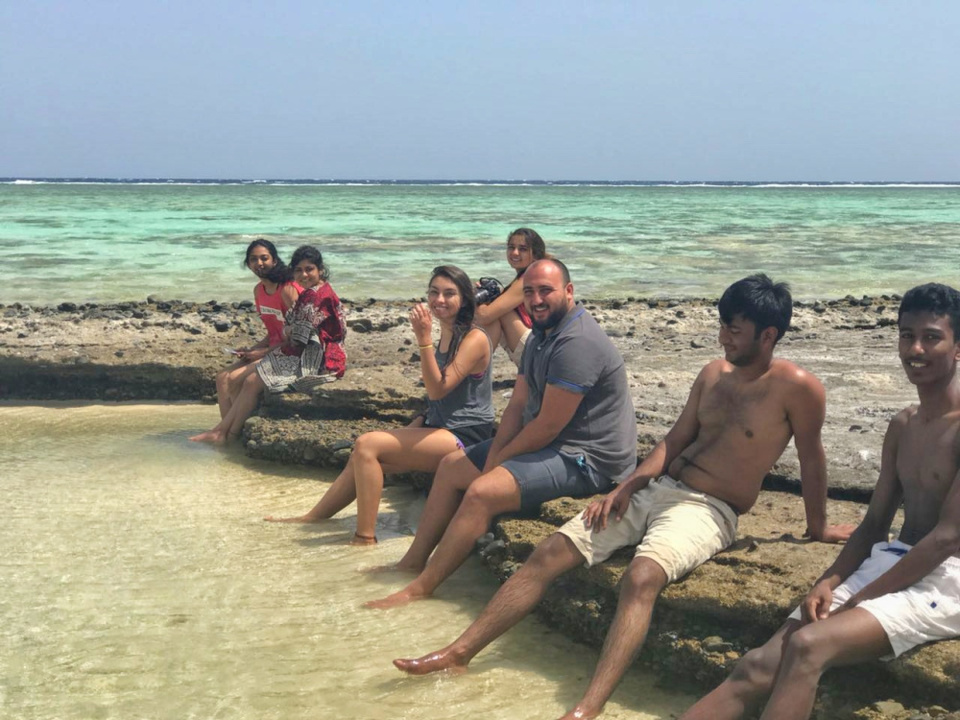 The second beach we went to was called 'Sharm Elluli' This beach had some of the clearest water that I've ever seen. It has some easily accessible coral reefs and good diving spots. The water of course is extremely salty, which you can use to your advantage to float aimlessly.
The last beach (sort of) that we visited was Al Nayzak. This beach-crater-pool is believed to be formed when a part of a meteorite hit this coast and made a huge pool. It of course gets its water from the red sea. Swimming in a pool believed to be formed by a meteorite in itself is a very feel-good moment for any person.
During the last day we spent our time at a resort where we enjoyed Mediterranean cuisine and some local performances by stunt artists which was terrifying to watch. Overall Marsa Alam was a great experience and I do not regret choosing it over other famous Red Sea destinations.