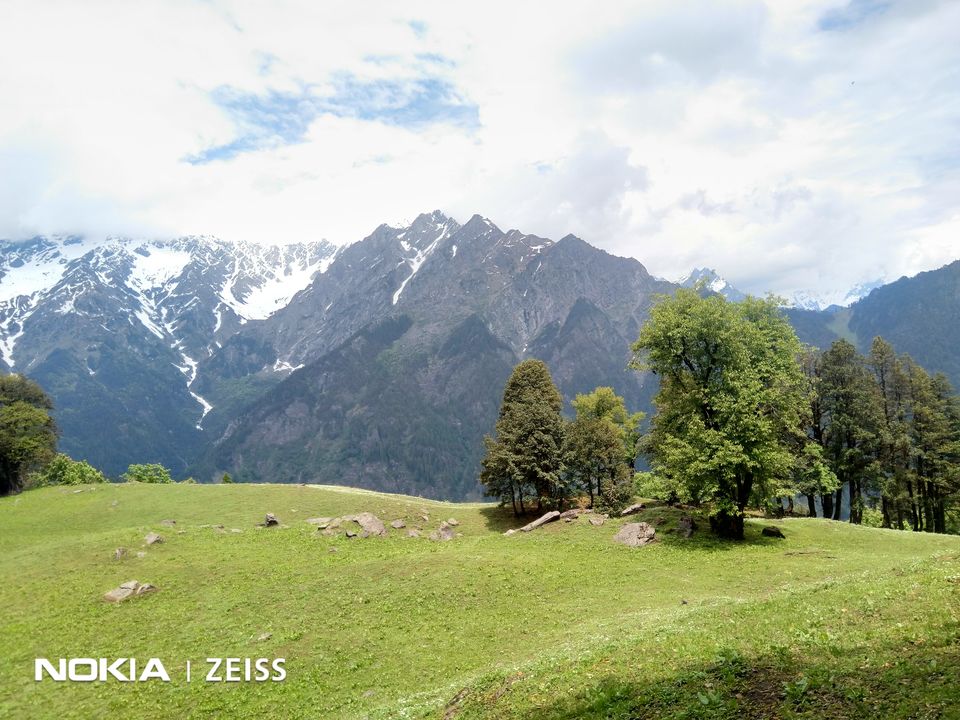 Yes the Himalayan ranges are wide and long, and we know that not every part of Himalayas is scientifically fit for long-term human dwelling. But guess what - we have found one of the few sweet spots including a mix of a Tier 1 city life. A perfect balance between the Himalayan experience, the city buzz in your senses, food & beverage options which never lets you down, tourists from India, Israel, Europe & everywhere, endless cafes with really amazing servings & so much more!
We also embarked on a camping trek (the first of my life) into the woods where beetels, butterflies and wild strawberries join you as well along the course of the trek. The camping ground is shaped like a huge hammock, and we met several other campers who came here to make their lives whistle into the nature. Equipped with snow-proof and storm-proof tents, butane cans and stoves, anti-repellants, loads of food and beverages; the camping ground soon turned into a common spot where we joined each other to cook meals and party throughout the nights at the 24x7 bonfire. I did specially enquire if the camping program is safe for women and kids, and the response was positive. The guides / admin teams have a great authority over what they do for us, and are pro-customer when it comes to ensuring that our camping experience is first in class. They even arrange for porters / mountain horses to carry the loads up to the camping point.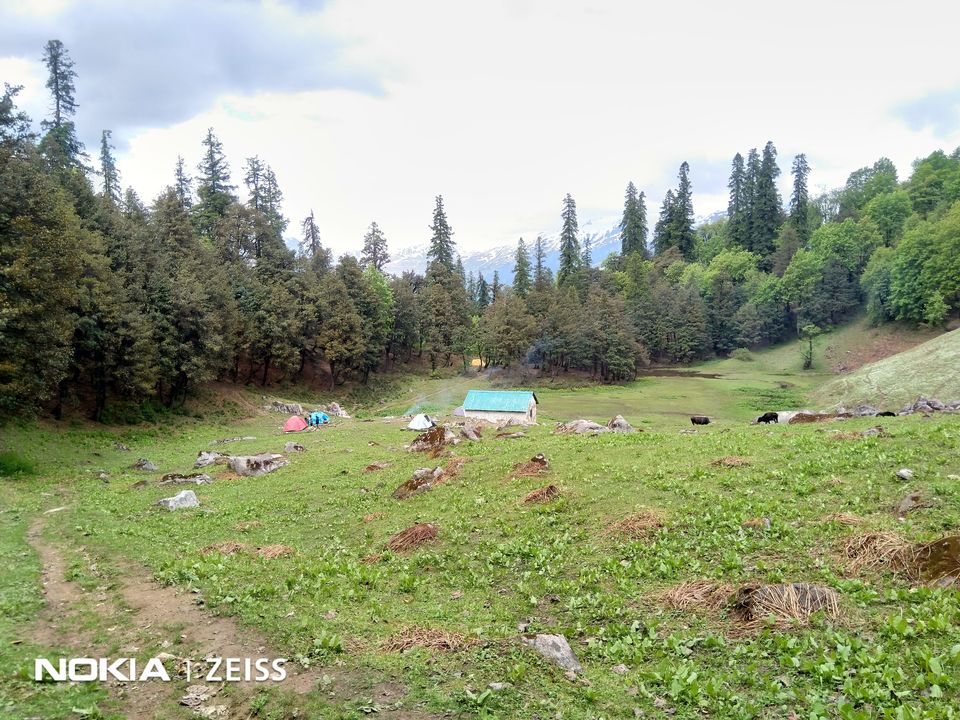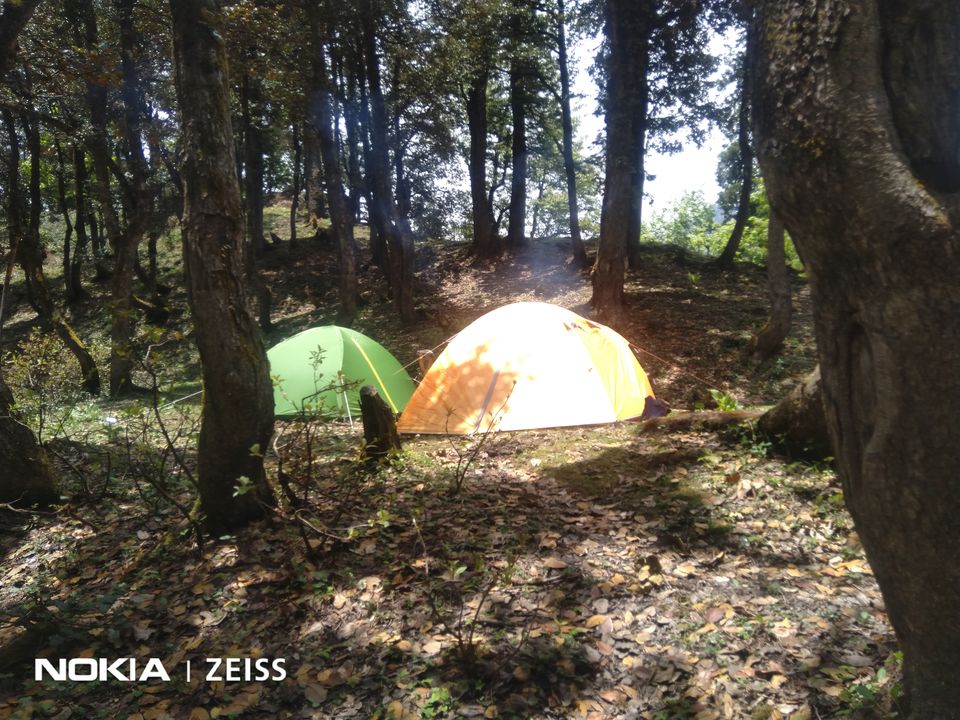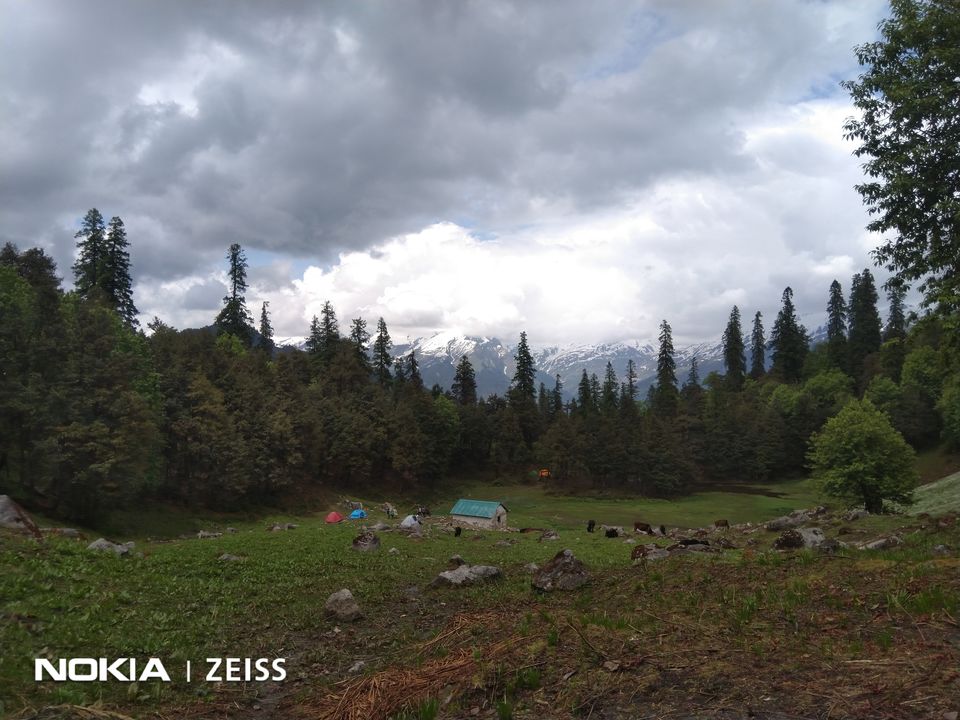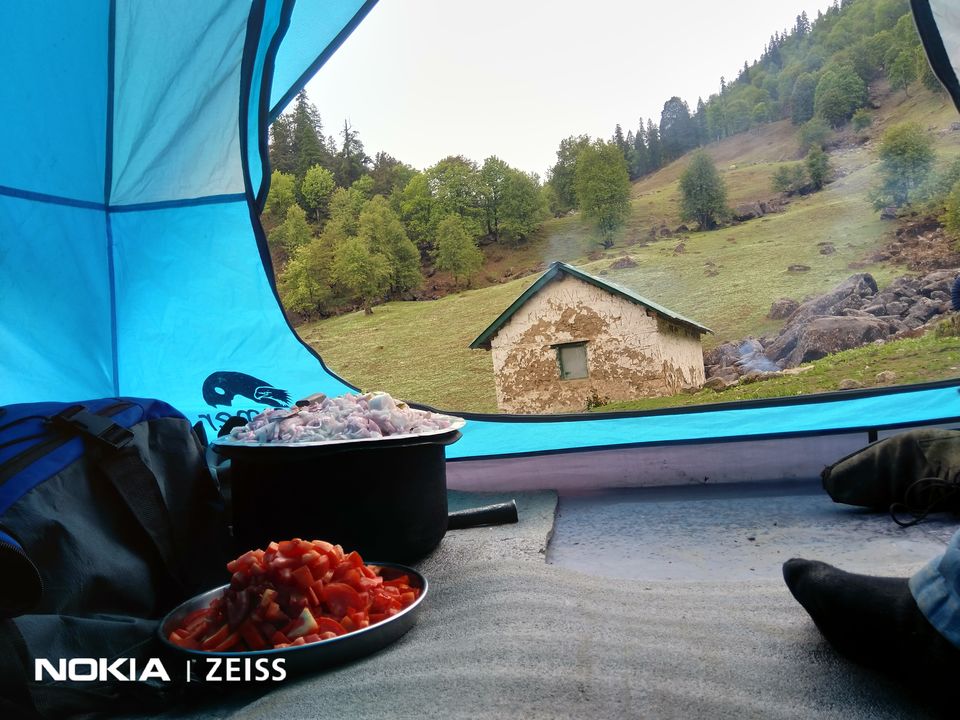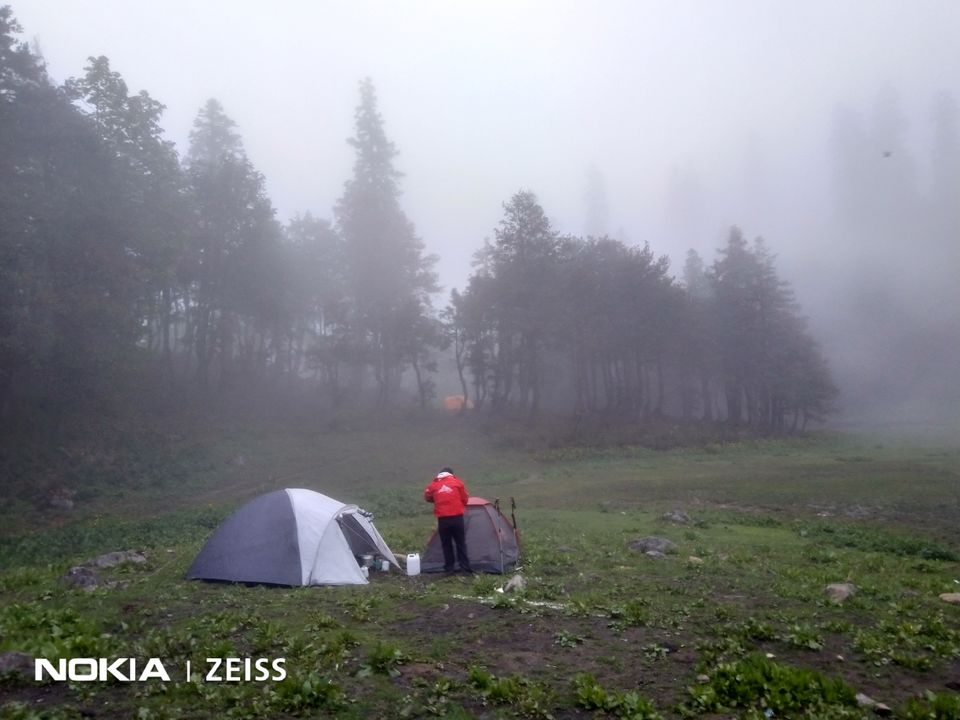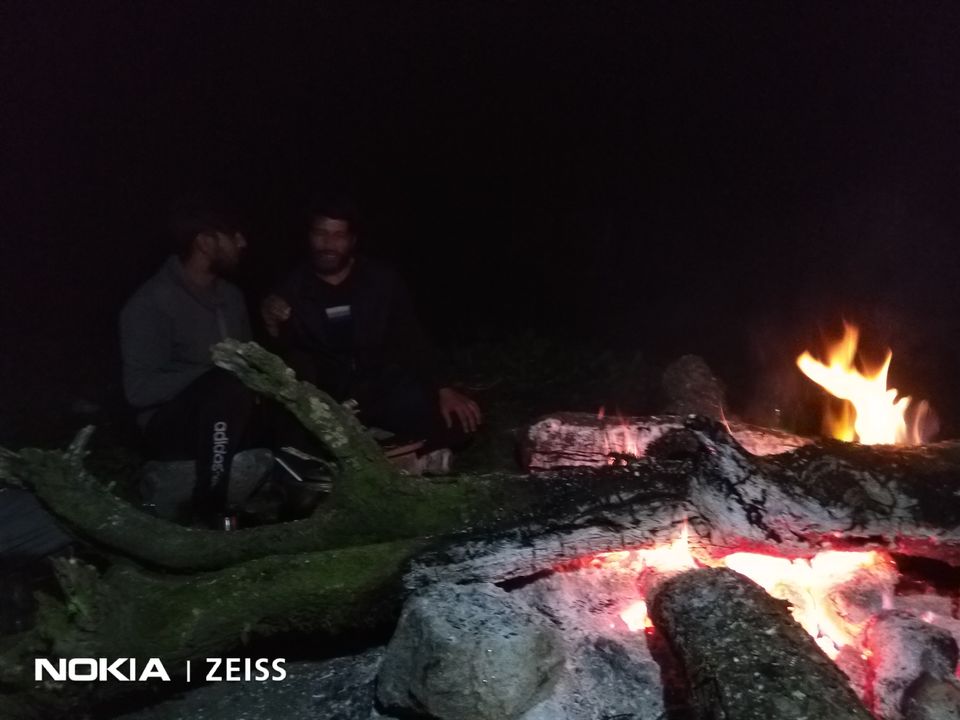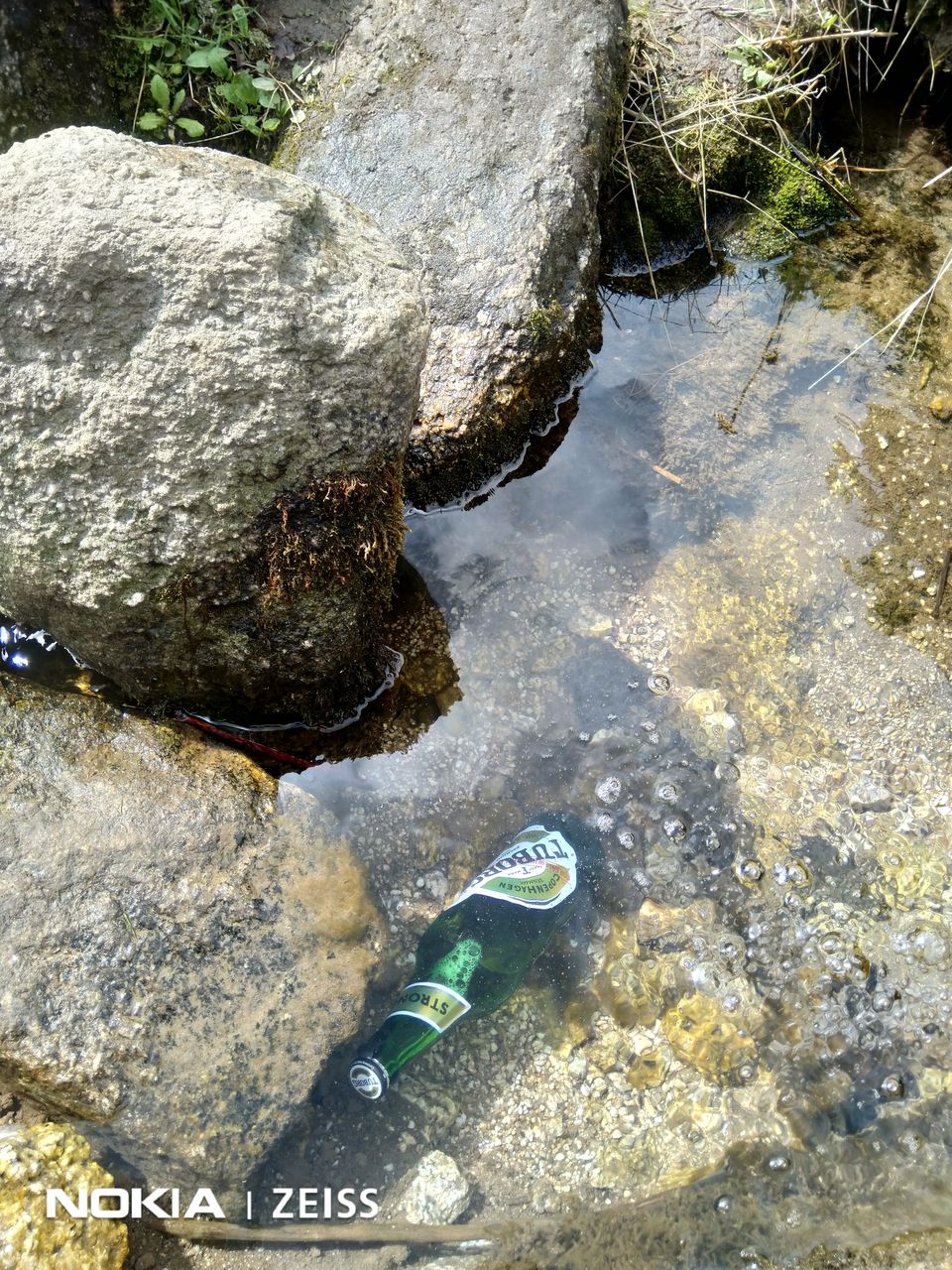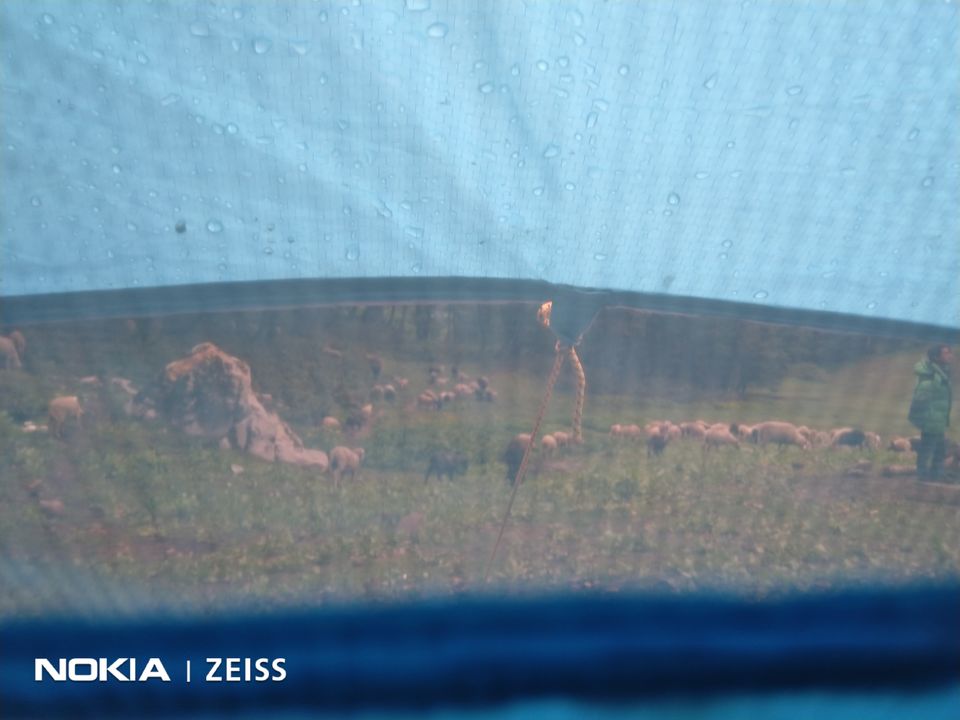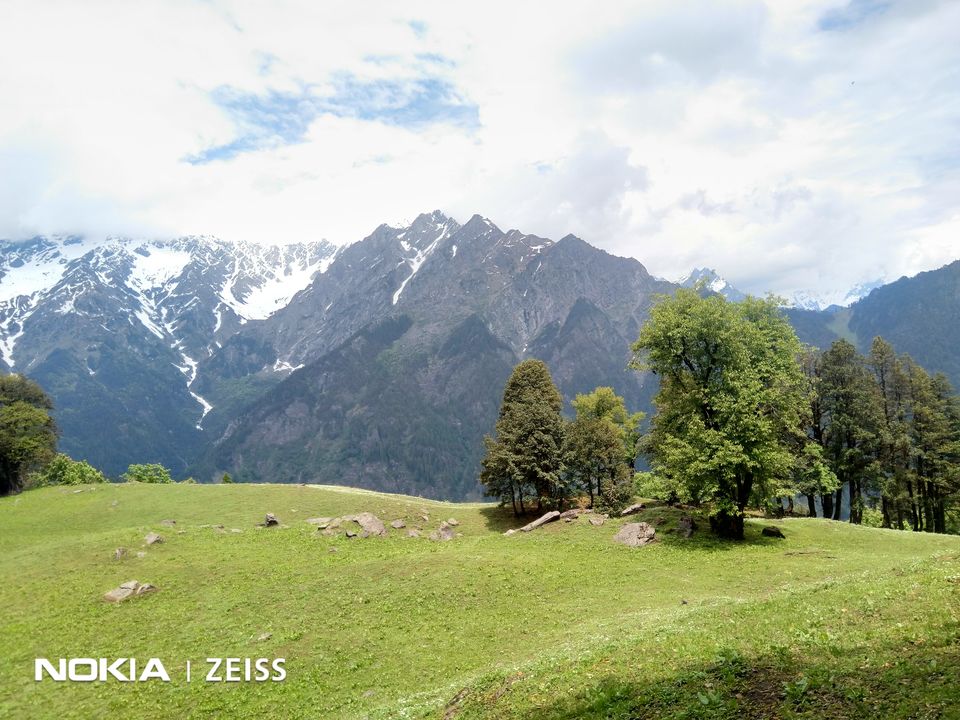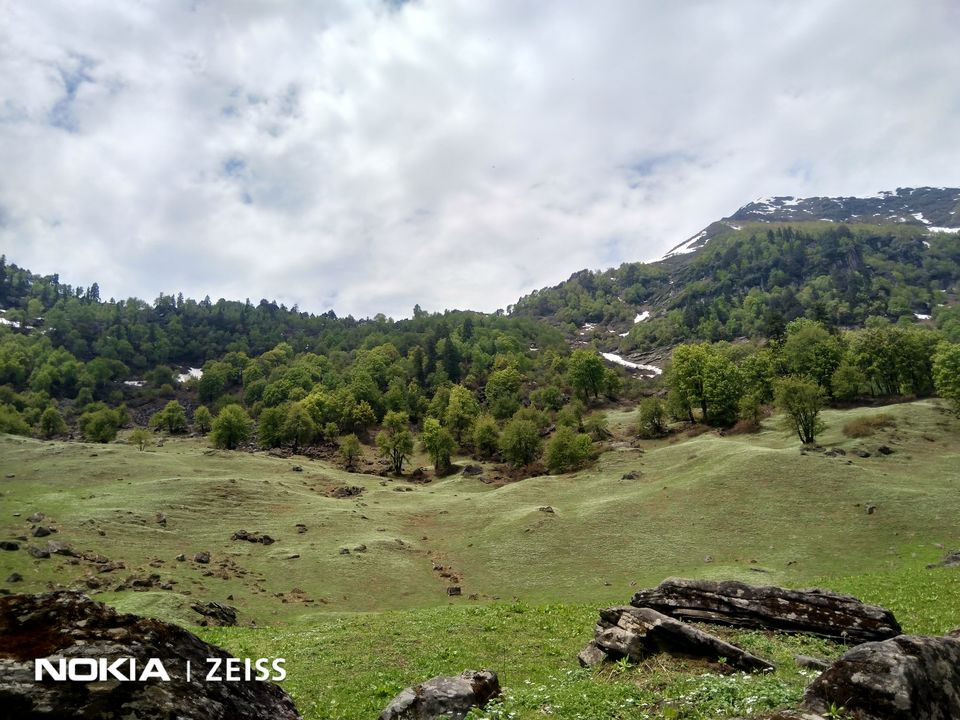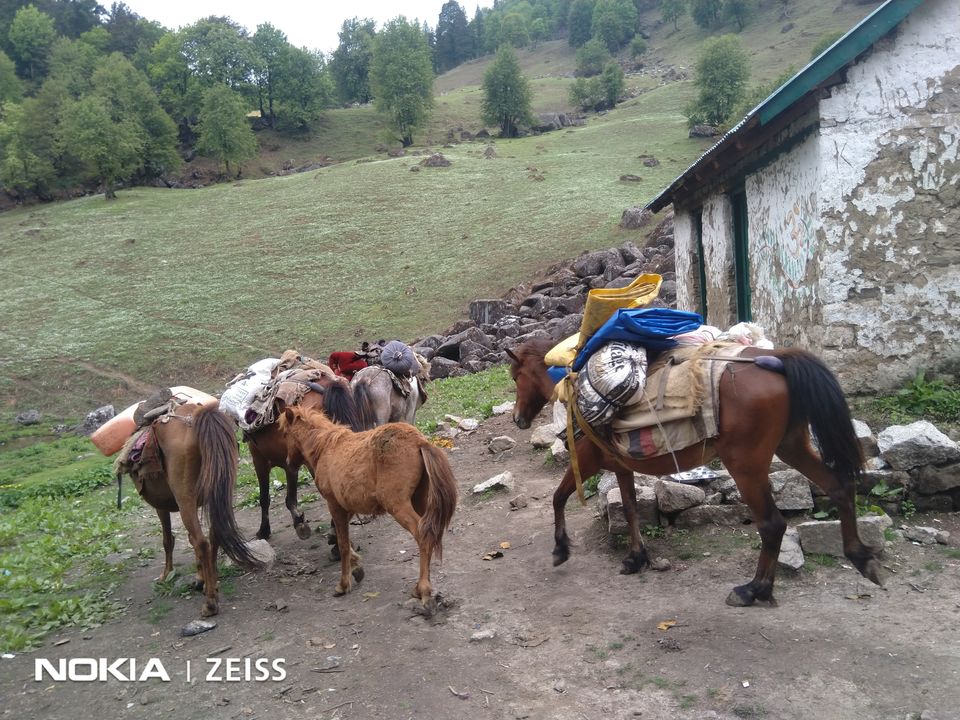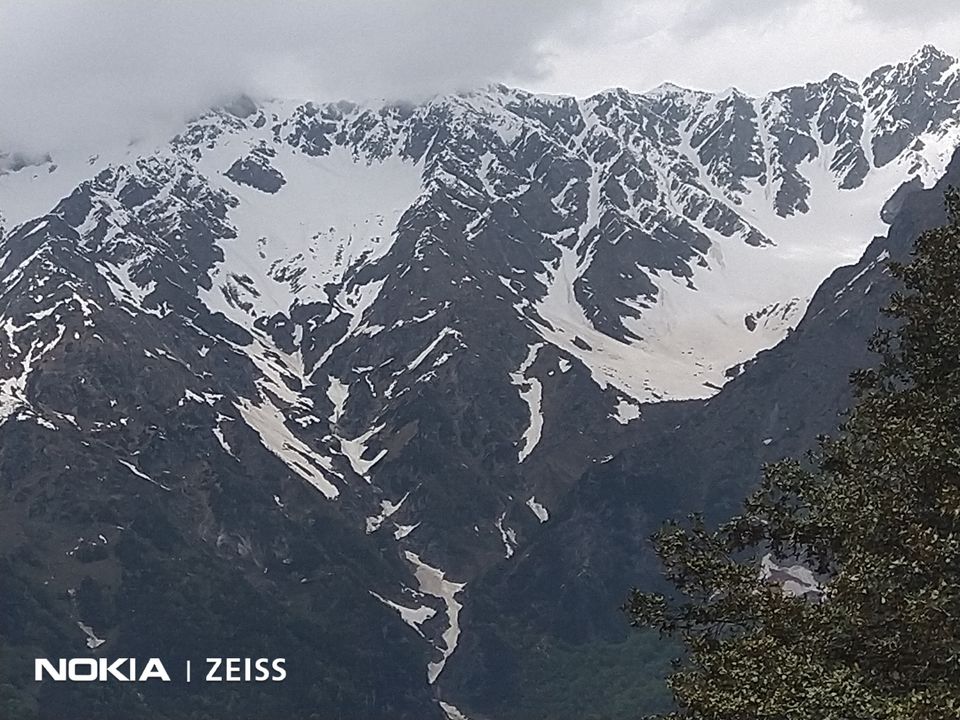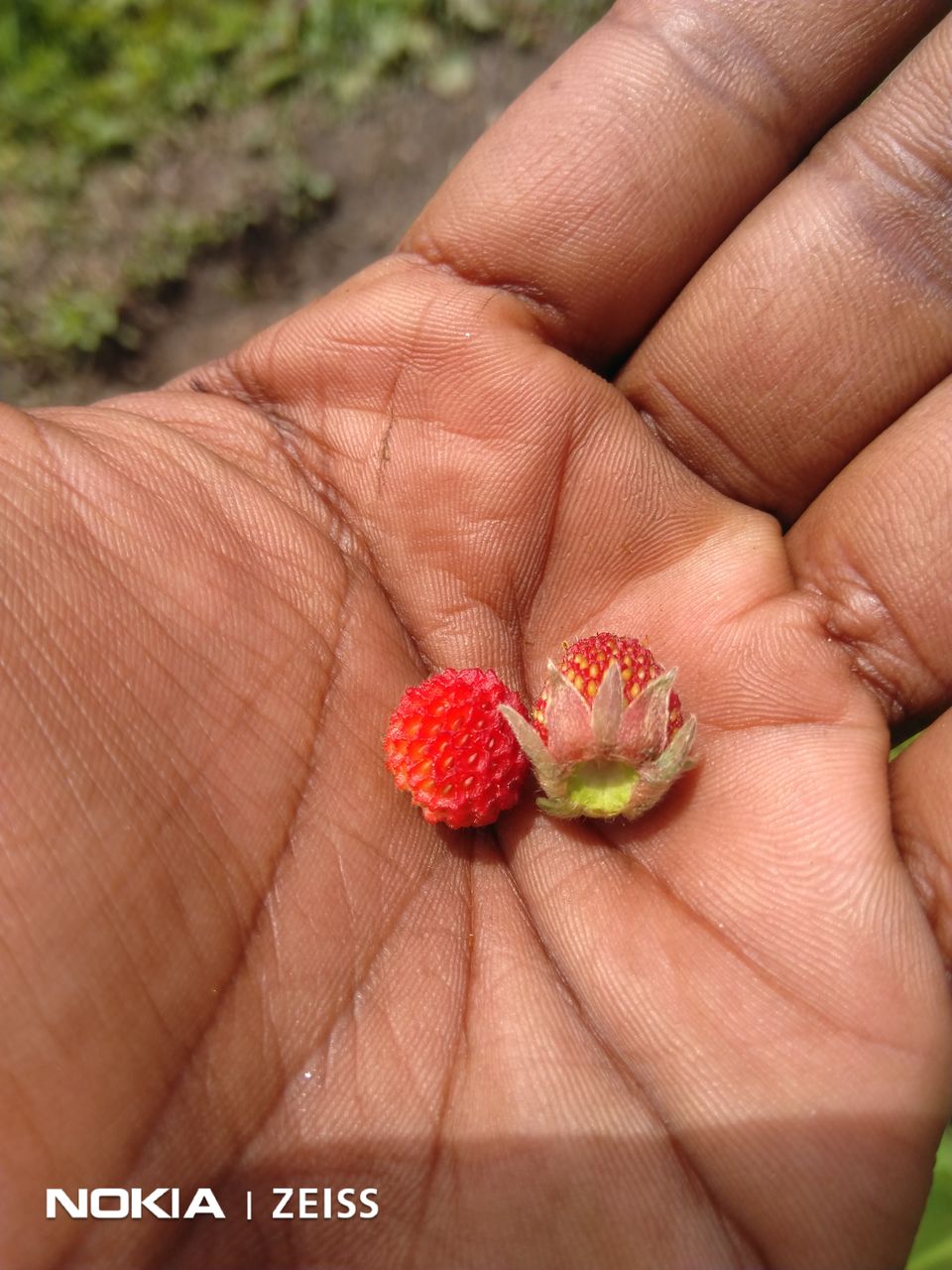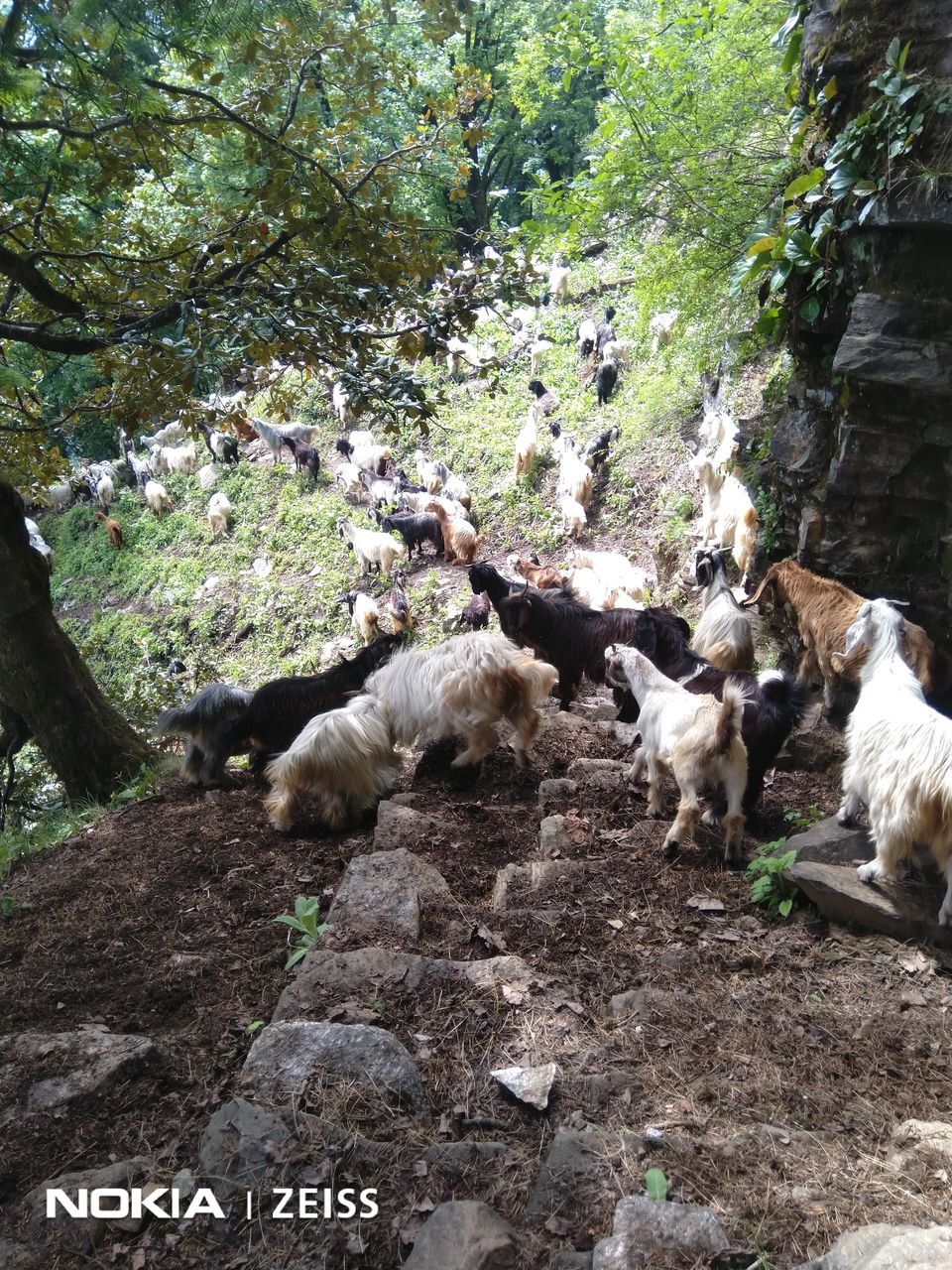 My stay was lengthened due to the first lockdown, and the subsequent ones which went on until it got better somewhere in July. Having been put up at Lilly Inn, it took me a month of local recceing that the view from Lilly's was indeed a Master View. What I mean is, the ecstatic confluence of 5-6 mountains having freshly snowed caps on them could be best experienced only from this place. And I sank into joy as I felt a hug from mother nature.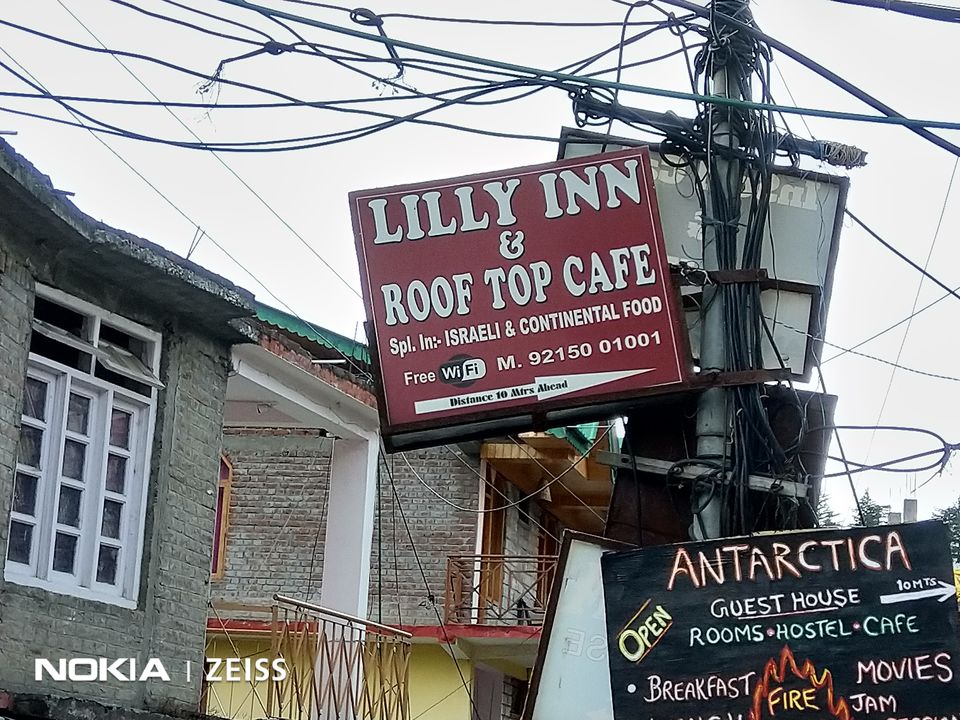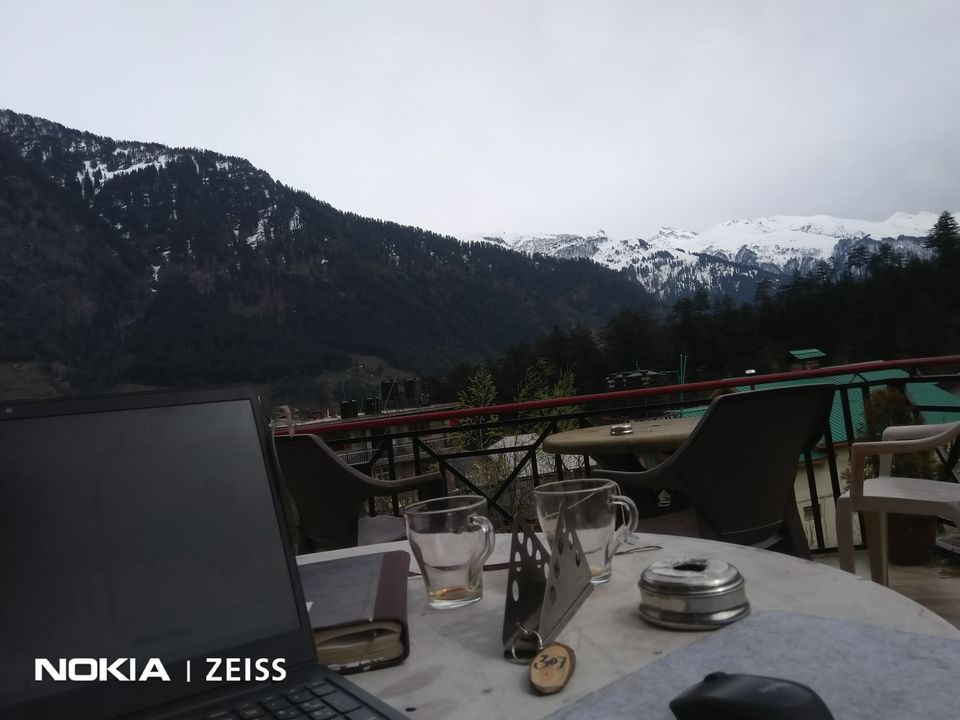 The caretaker(s) at Lilly, the landlords, the music and food at the café, the sheer amount of superior convenience, a pro-panoramic view of the Himalayas and the songs of nature makes Lilly Inn & Café a must-try venue at least once in your lifetime. It is safe for kids, women, and senior citizens too; and the shopping plus dining areas nearby are sure to vaccinate your soul and heart with a lot of energy.