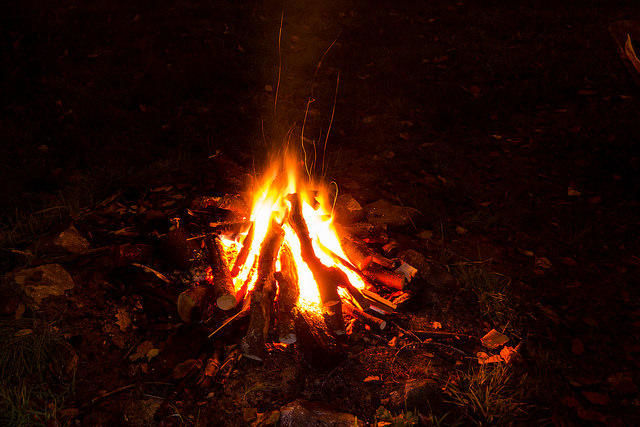 Camping is an ideal recreational activity, a chance to experience what nature has to offer and an opportunity bond with family and friends. It's cheap, simple and a lot of fun. The right gear and the equipment makes all the difference, so here is a bespoke camping checklist for all the adventure enthusiasts and nature lovers.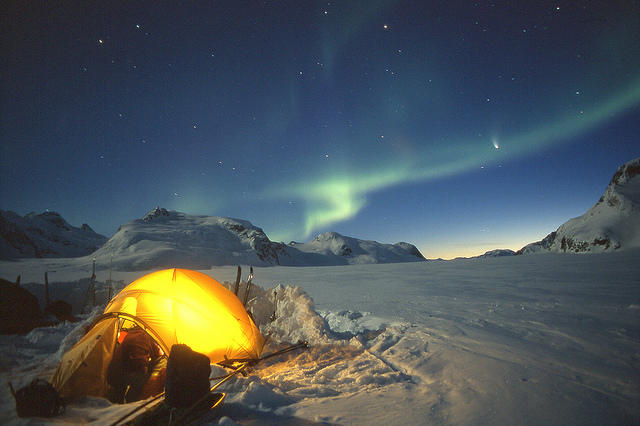 Tents and Bedding
With a plethora of bedding options that are available, it is best to choose the one that inflates easily and packs small. While narrowing down on the size of tent, it is advisable to keep in mind the number of people travelling and the kind of space that each one needs. Keeping that in mind below is the camping checklist:
Sheets/blankets
Pillow
Air mattress/sleeping pad/cot/tarp
Air pump
Repair kit for air mattress
Utility bags for storage
Axe/hammer
Shade tarp/poles/rope/stakes
Sleeping bag
Ground cloth/tarp
Tent ( for 2 person/3 person or more)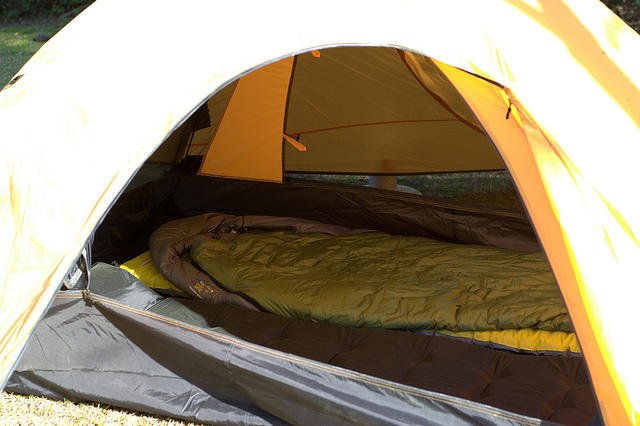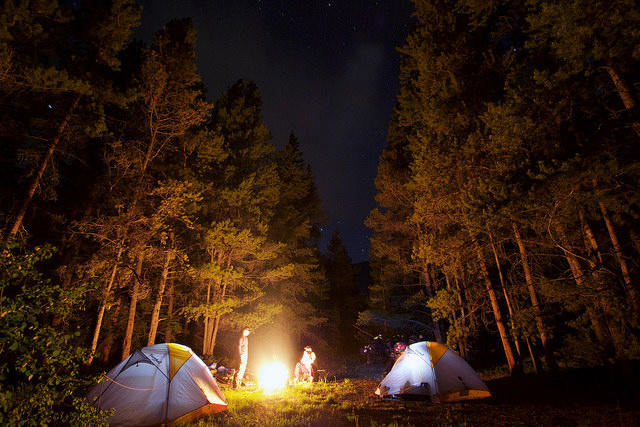 Accessories
Camping will make you spend the nights in remote places away from luxurious comforts of home. Little things can matter most when out in wilderness. Trailer tent owners generally find plenty of comforts within the unit, however tent campers may want to carry a few extra things, so here goes a camping checklist for them.
Scissors
Watch
Hand wipes
Small sewing kit
Flash light, extra batteries
Camp chairs
Sunglasses
Hammock
Compass/GPS
Fire wood
Whistle
Pocket knife
Plastic grocery bags
Rope/clothes line
Sunscreen
Insect repellent
Garbage bags
Shovel
Match box
Sun-hat
Rain gear
Mirror
Umbrella
Alarm Clock
Fire extinguisher
Food items and Utensils
There is nothing more satisfying than a steaming meal while roughing up on a camping trip. Care should be taken to preserve the perishable foods. Some campers are satisfied with trail mix and dried fruits, but here is a camping checklist if you want a little more than that:
Plates,forks,knifes
Can opener
Dish washing detergent
Ice cooler
Cereal
Jelly/jam
Bread/bagels
Spice kit
Herbs
Bottled/canned beverages
Energy food (bars, gels, trail mix)
Chocolate/sweets
Powdered Cooking oil/spray
Coffee
Cooking
Camp stove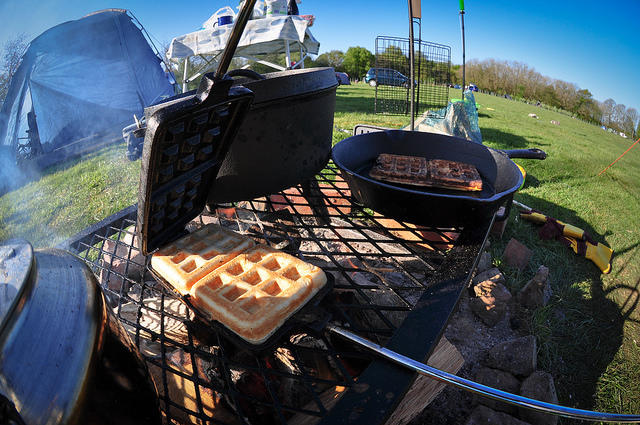 Personal
Most first timers do extensive research about the things to carry, but most often they forget to carry personal essentials and that can be a dampener. To avoid that here is the basic camping checklist:
Toilet paper rolls
Hand sanitizer
Toothbrush and paste
Comb/razor
First aid box
Personal medication
Swimming gear
Cell phone
Portable cell phone charger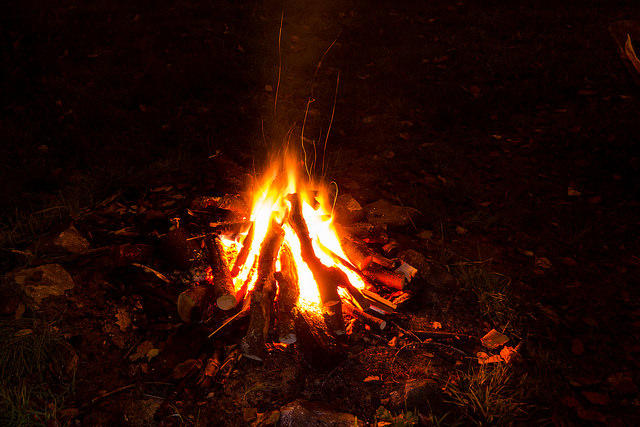 Entertainment
Camping is an enjoyable experience, it is like befriending nature. So here is camping checklist of the fun stuff which will make this idyllic experience a truly magical one.
Fishing gear/license/bait
Radio
Musical instruments/song books
Books and magazine
Board games
Sound dock
Two way walkie talkie
Card games/toys/games for kids
Whistle
Binoculars
Telescope for star gazing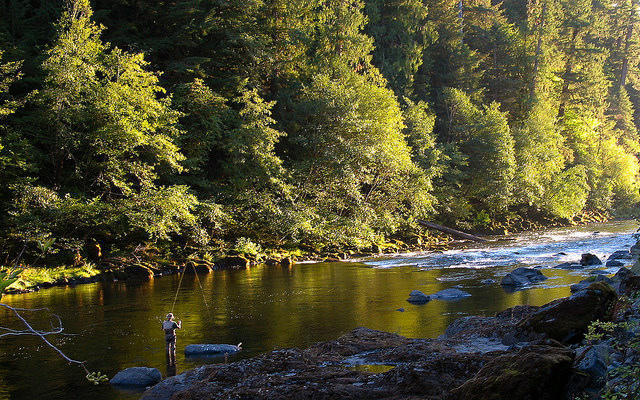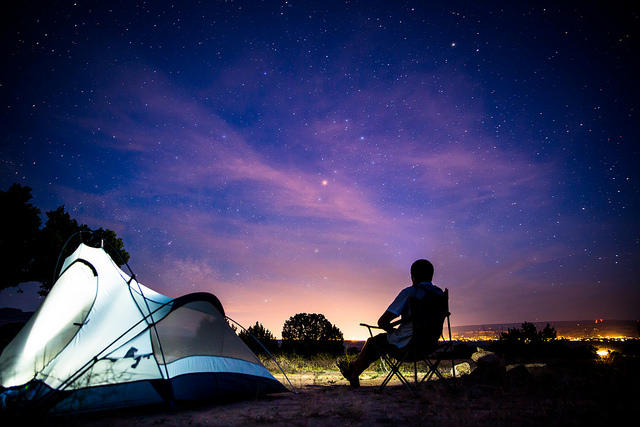 Whilst keeping the above camping checklist in mind, it is essential to take weather appropriate clothing and various documentation and permits which may be required. One thing amiss in the above camping checklist is water, so carry as much as you can. Last but not the least, do not forget to carry the camera and camcorder to capture the beautiful and surreal memories which will last a lifetime.