Once upon a time.. Well it had been so long ago that I have to deep dive into my tiny sized brain to search for the details of this impromptu trip with my best pals. With information overload being the flavour of the season, this is a painstakingly long process????. Still for all you guys out there who think a weekend out of Mumbai is Lonavala, this post is for you! This little mystery town filled with strawberries (I am wondering if I am being transported into my own version of Hansel & Gretel. P.S. just exchange the dessert house with strawberries) is a must!
I diligently flew back to Hyderabad after a week of work in Chennai thinking of relaxing, lazing around and may be getting drunk (On life.. sheesh!). The innocent me didn't know that my crazy set of people decided to kidnap me and drive 570+ km to Panchgani. We set out at 1 am from Hyderabad, sleeping for a bit, playing music, chilling, cracking jokes and reached panchgani by 12 noon. Guess what's the first sight you see?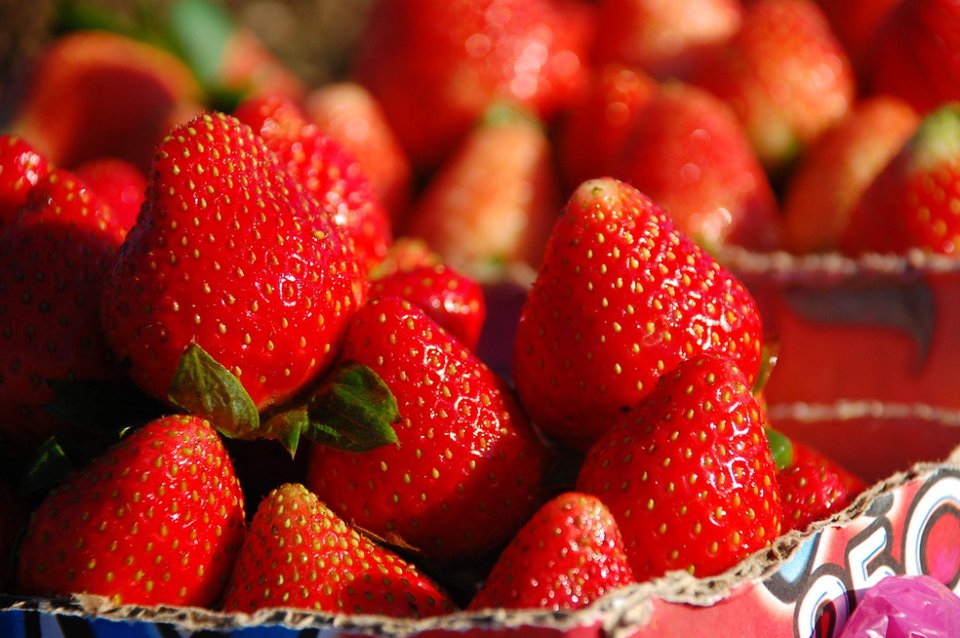 Yep you guessed it! Strawberries.. everywhere and anywhere. There are strawberries, strawberries & cream, strawberry jam, squash.. you name it. We soon started driving around to find a place to stay. The problem with an impromptu visit to Panchgani during a three day weekend is.. The hotels are full. Yep there is no room, no home-stay and not even a hammock available. Are we supposed to spend the night in the car? No Way! Finally Tripadvisor to our rescue. There is an eco-lodging named Terra available for rent. We navigated to terra and what a place! At the edge of a hill and with beautiful tents overlooking another hill. Though a bit on the expensive side, this was our only option. Soon after we checked in, we brought our wireless speakers out and played some amazing music as the sun started setting in the hills.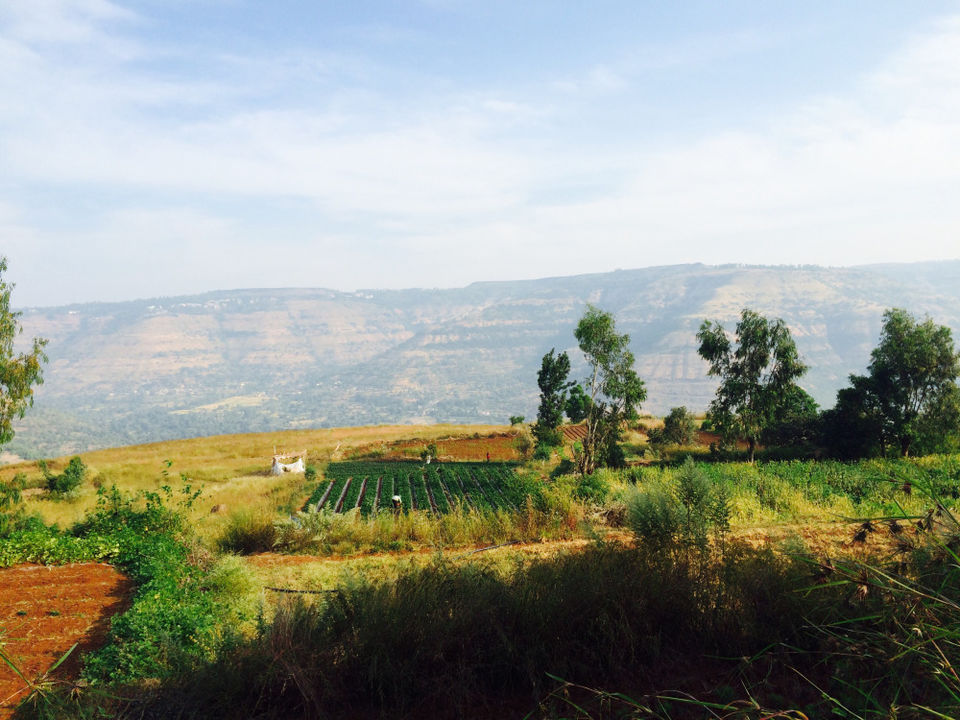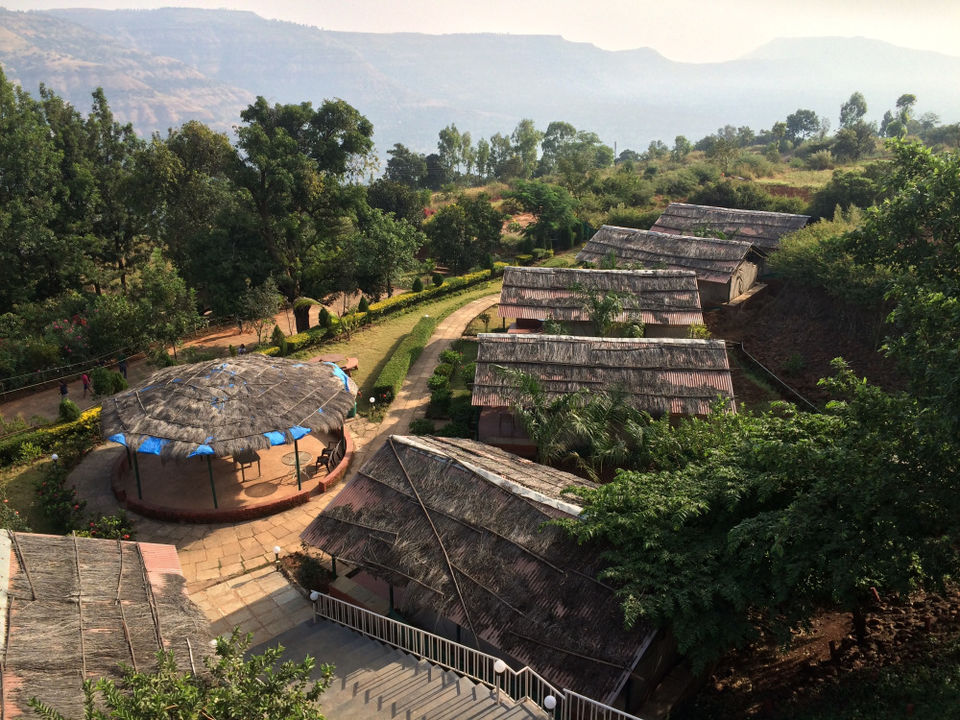 Pic: Terra Cottages and view from Terra.
After the sunset, we went for a walk, away from the lights and to stargaze. Though a bit spooky, it is definitely worth it. The sky was illuminated with thousands of stars and 5 of us stood there staring in awe. The next day was spent in Panchgani. Exploring the strawberry fields etc., I won't get into too many details. But one thing that is worth mentioning is about 500 metres walk from Terra Camp is the edge of a cliff, overlooking a dam. it is so serene and peaceful. We were the only people there. We spent quite a bit of time enjoying nature's bounty.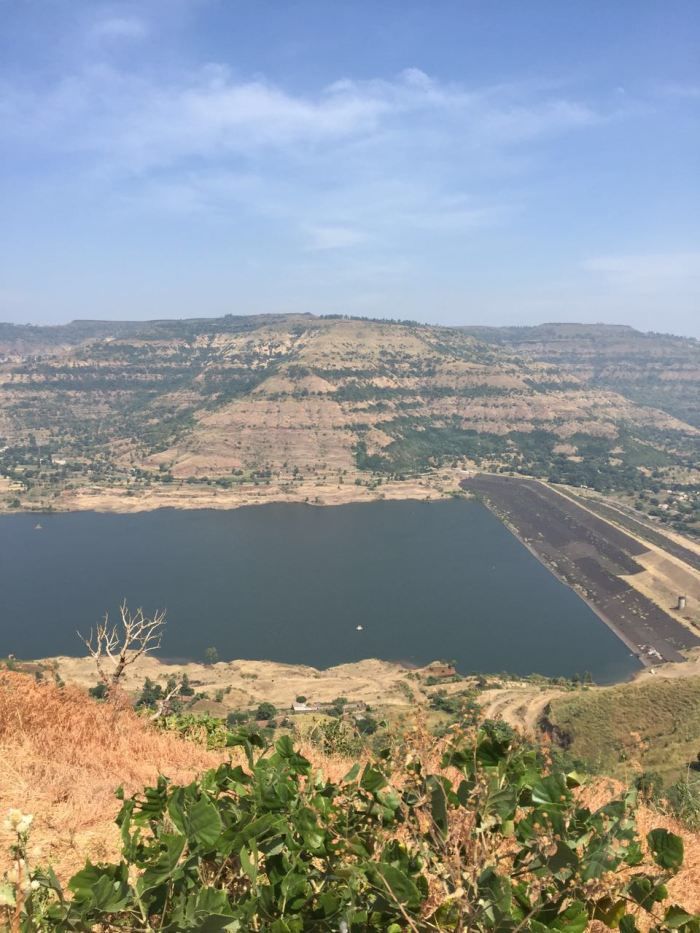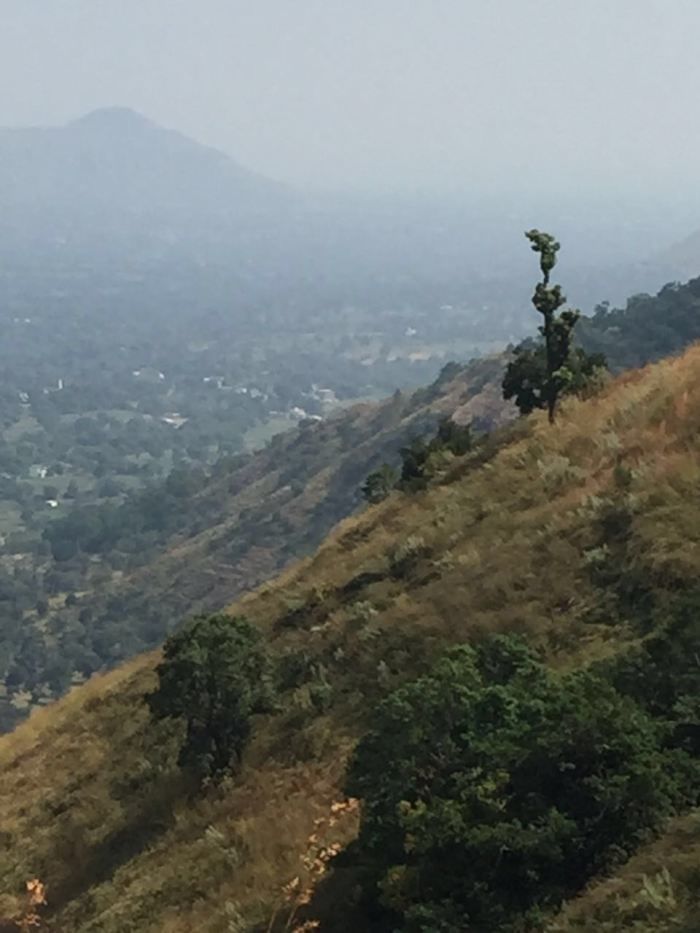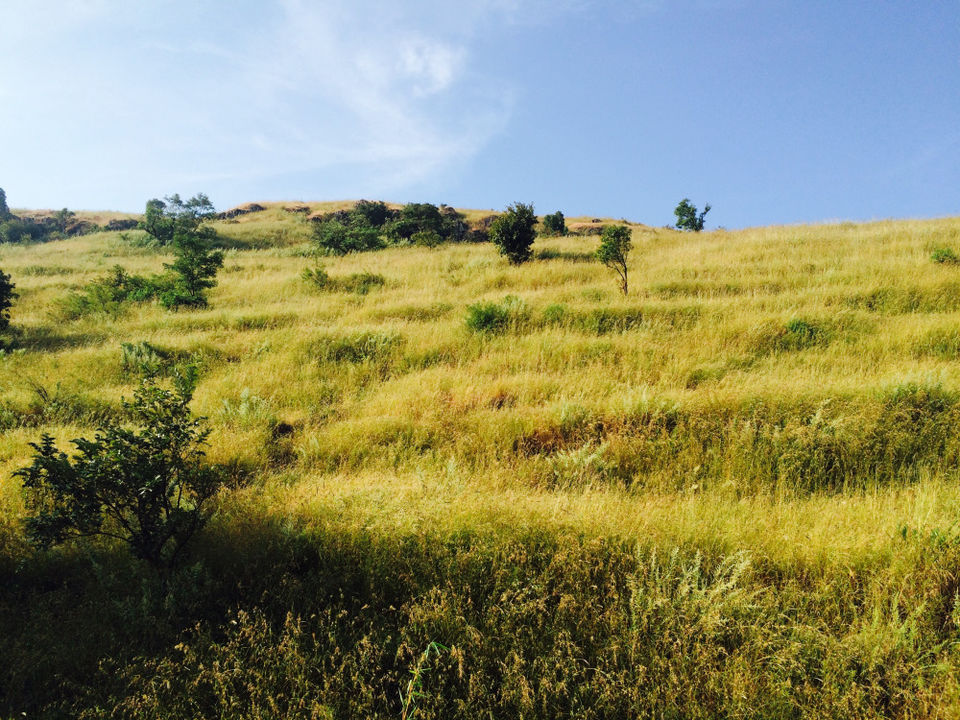 Pic: View from the cliff.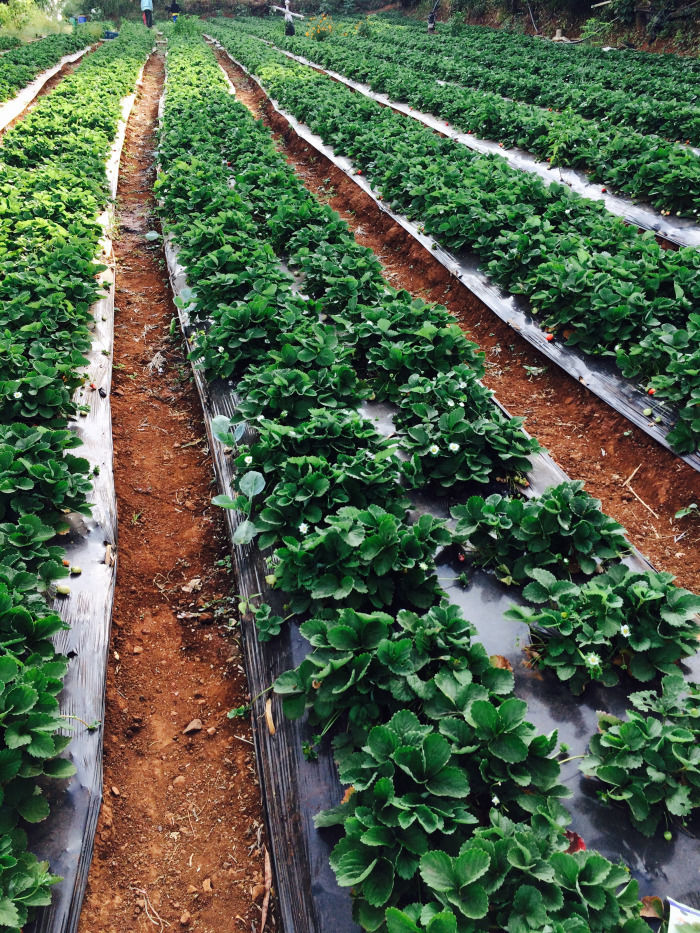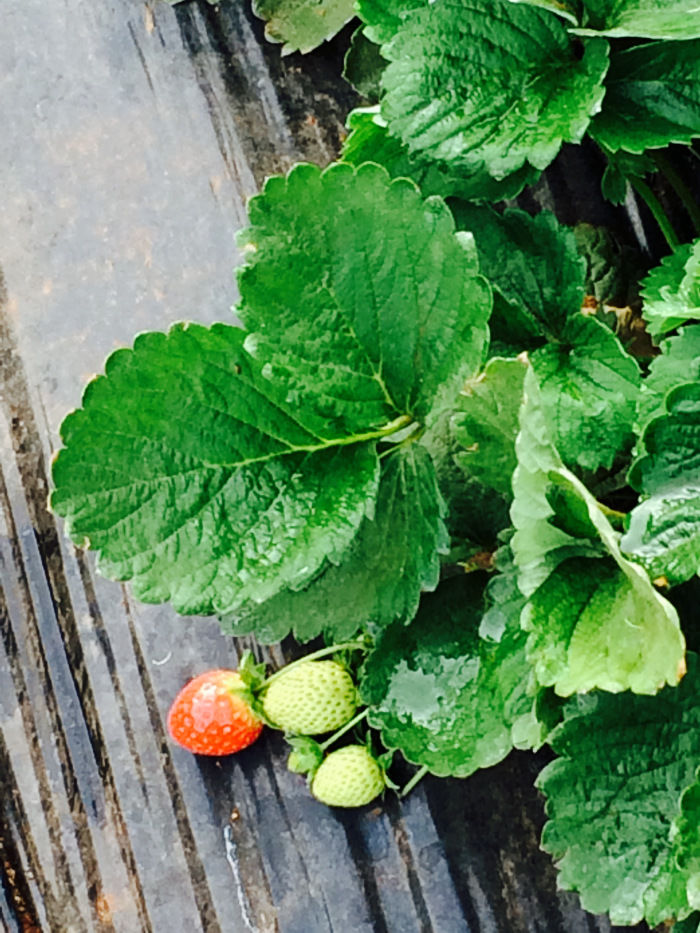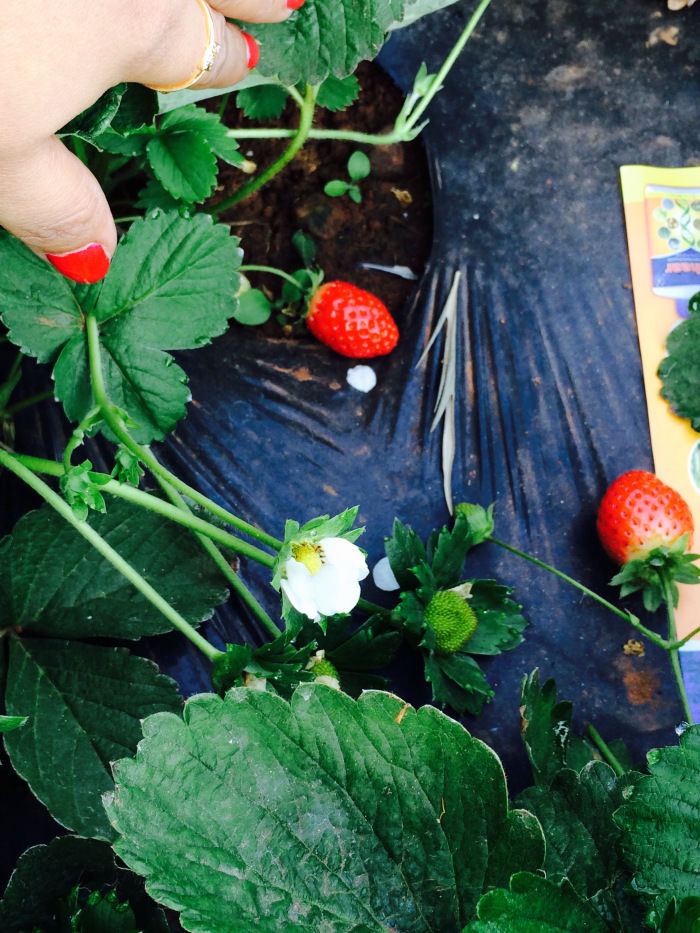 Pic: Strawberry fields and ripe strawberries.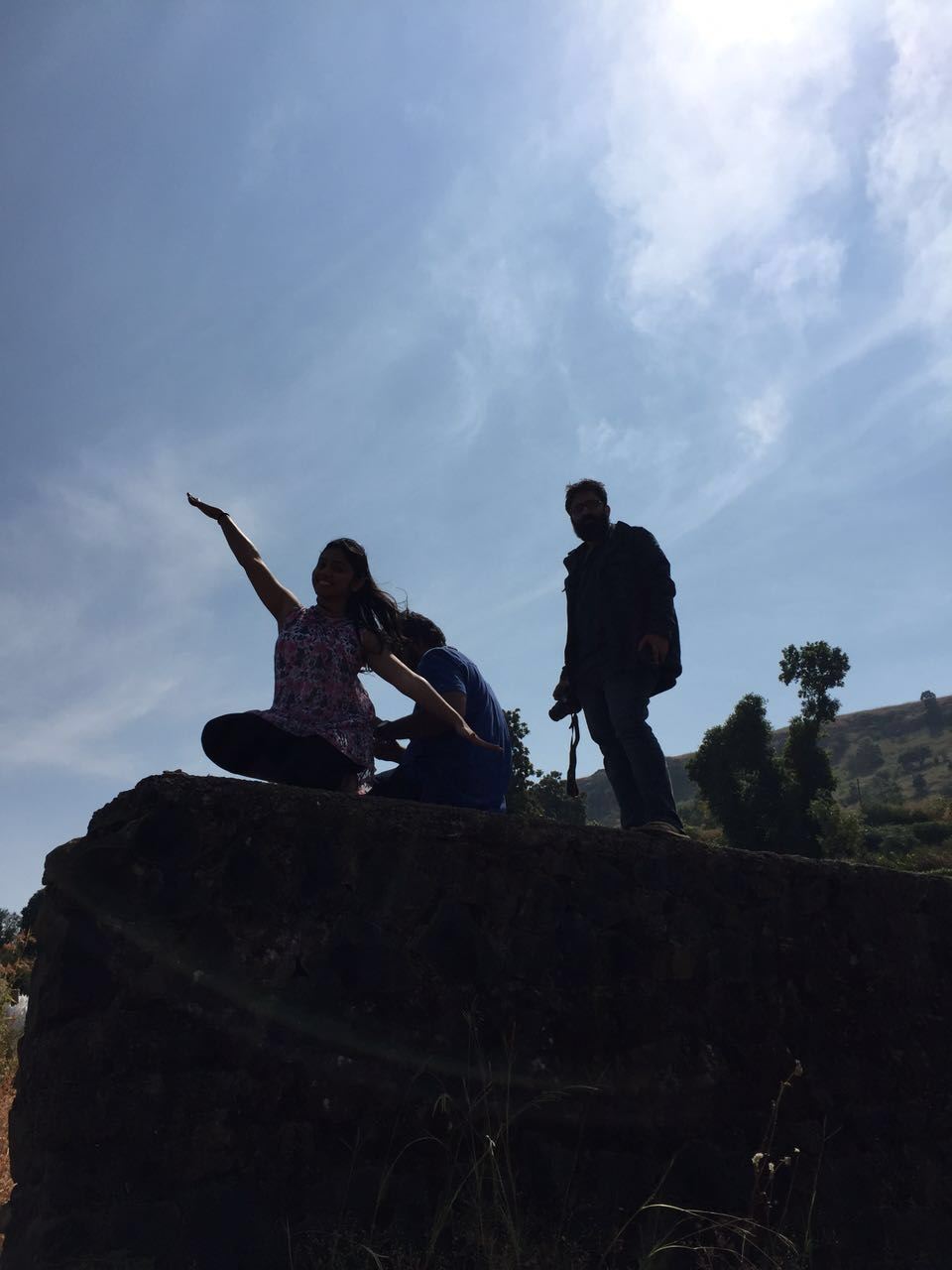 All in all, I am thankful to those who decided to kidnap me????. This place was a dream. Though I wish we had more time here, we had to get back owing to well MONDAY!
All in all it's a love story set in the sweet fragrance of strawberry fields, in the beautiful mountains and the serene grasslands that makes you forget that there is this bustling world out there, an email from your boss and a work order with your name on it.
Trip first published on localista