Make the plan with the ones who would never fink out on you!
You've been counting on them from your very first day in this world and will continue to do so. It's your family and if you've never contemplated taking your next trip with them, do it now. Maybe this time make it more than just about a staycation inside the closed doors of a hotel room.
I say CAMPOUT...
...because beyond your inhibitions there are a million reasons to experience the best of this world with the ones you love the most.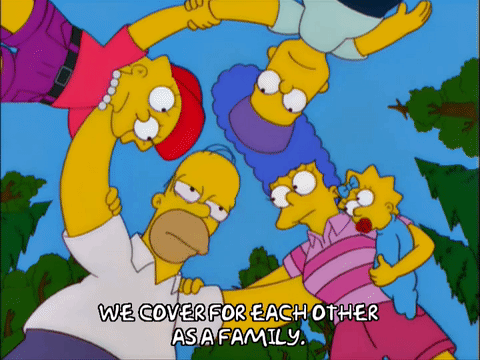 When was the last time you had uninterrupted family time on a vacation? With no hotel staff constantly checking in on you and no tour guides to plan your day, camping sure does reaffirm your faith in one another.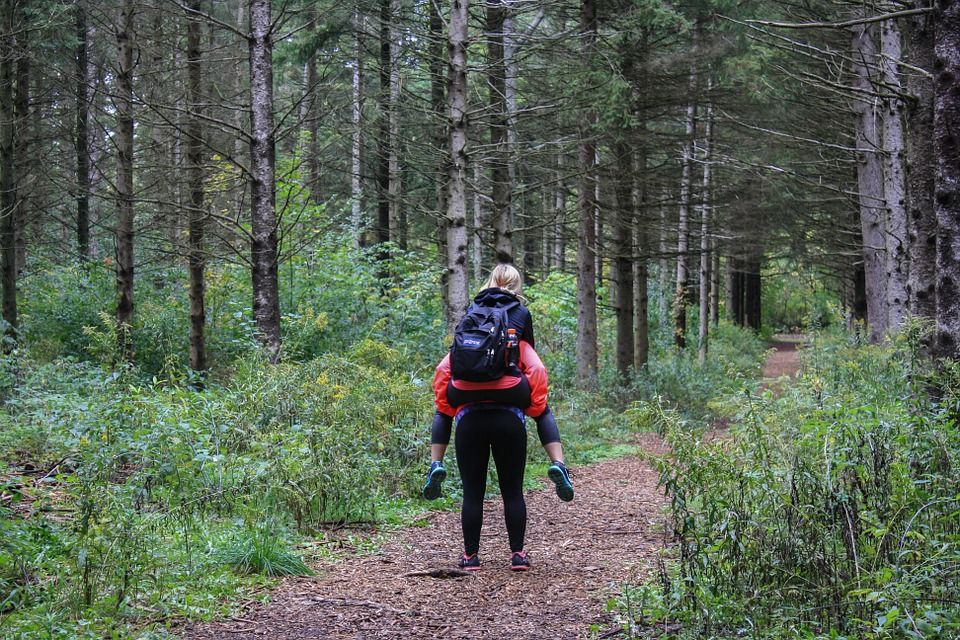 Go back to lesson no. 1 of your life with the first teachers you ever had. Appreciate and respect nature as you take a leisure walk with your parents in the wild.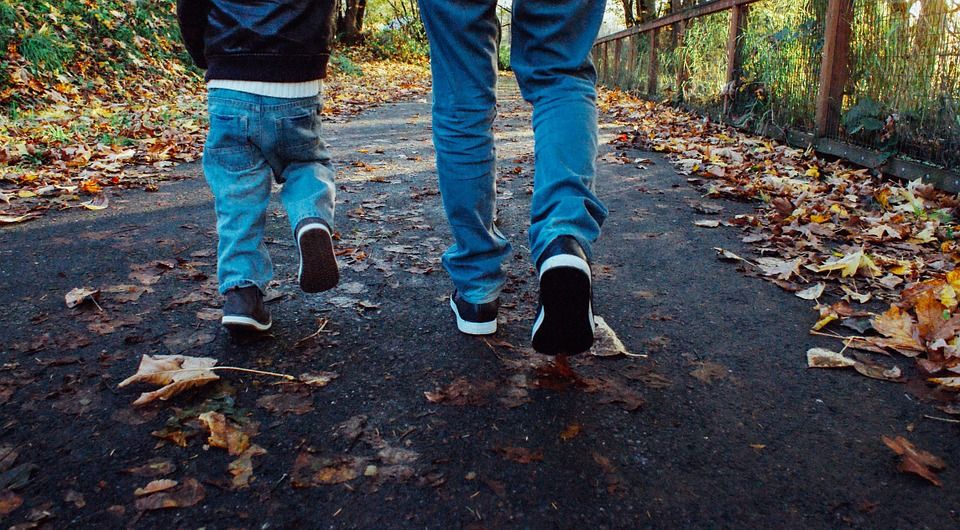 Moreover, pitching a tent and engaging in some outdoor cooking itself would tell you who the real wild child of the family is. And the results might astonish you.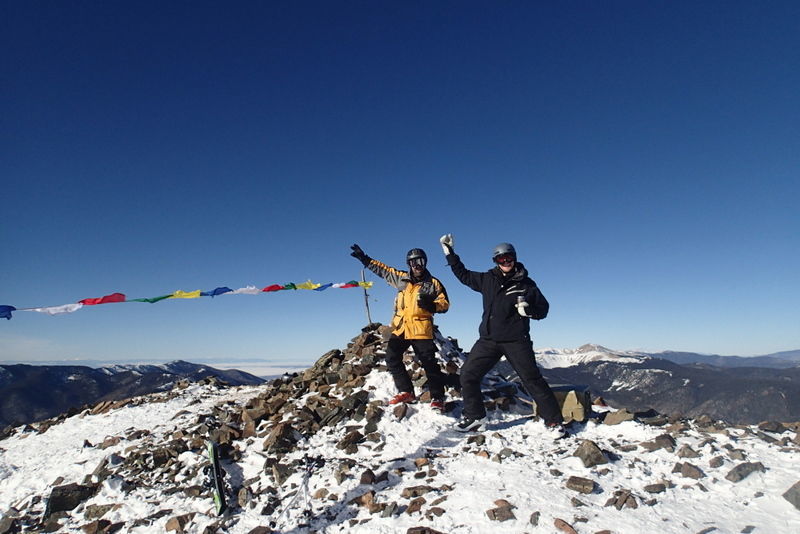 Campout because there are still some skills left to learn from your mom, dad or maybe from that sibling who you might discover is an outdoor genius.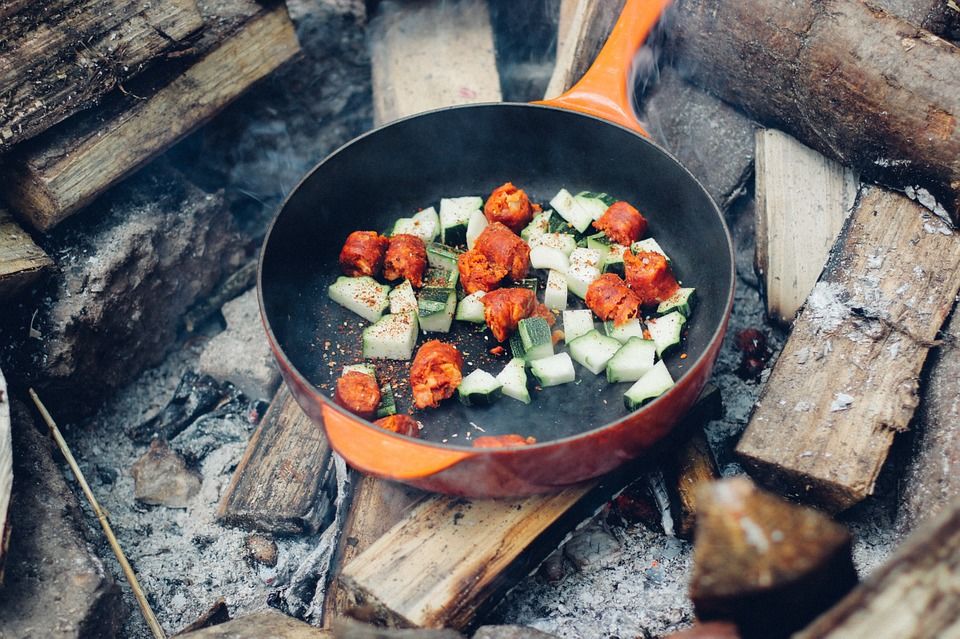 Your fondest travel memories are captured in the sepia-tinted holiday photographs kept safe in a corner of the house. Maybe it's time to recreate some.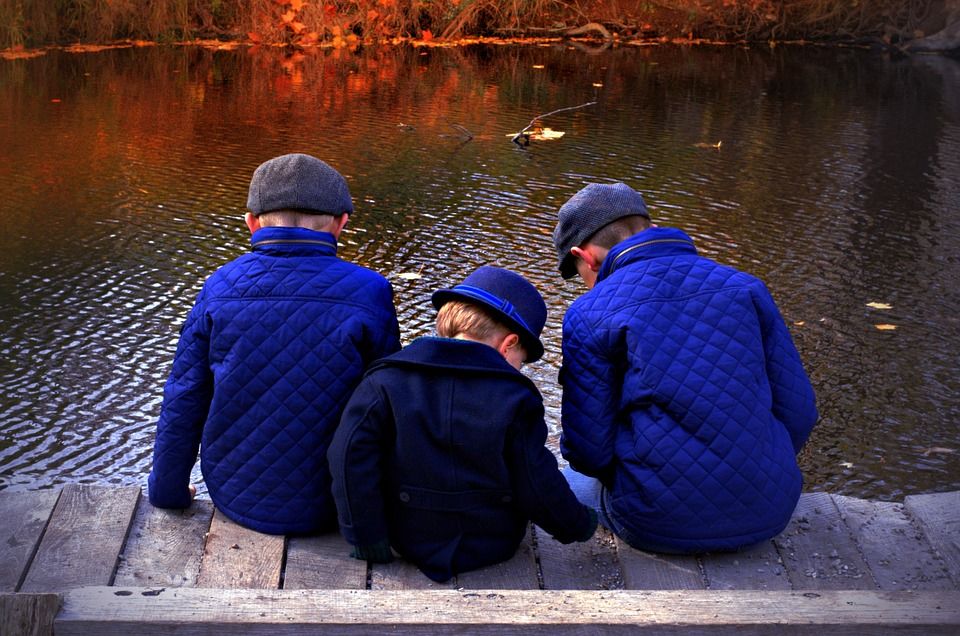 So pick a spot and get the gear. You might need a few outdoor cooking equipments and a tent or just a hammock would do. You understand your family well enough to know if they are real campers or glampers.
Read more: Travel essentials that mark the beginning for your adventurous life.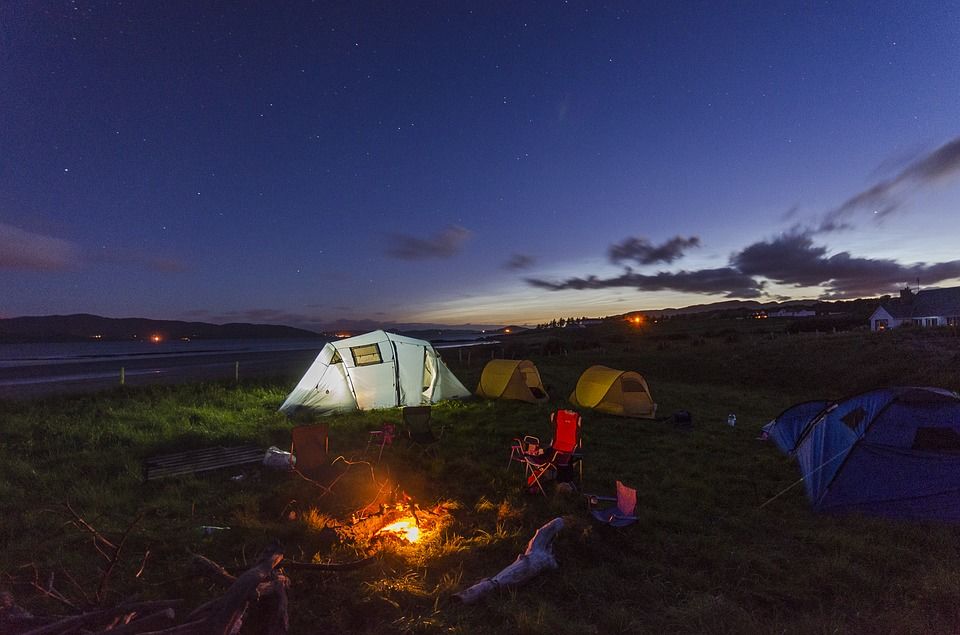 Of all the vacations you've taken together, this camping trip will possibly be the easiest on your pocket because nature gives you joys that mostly cost nothing.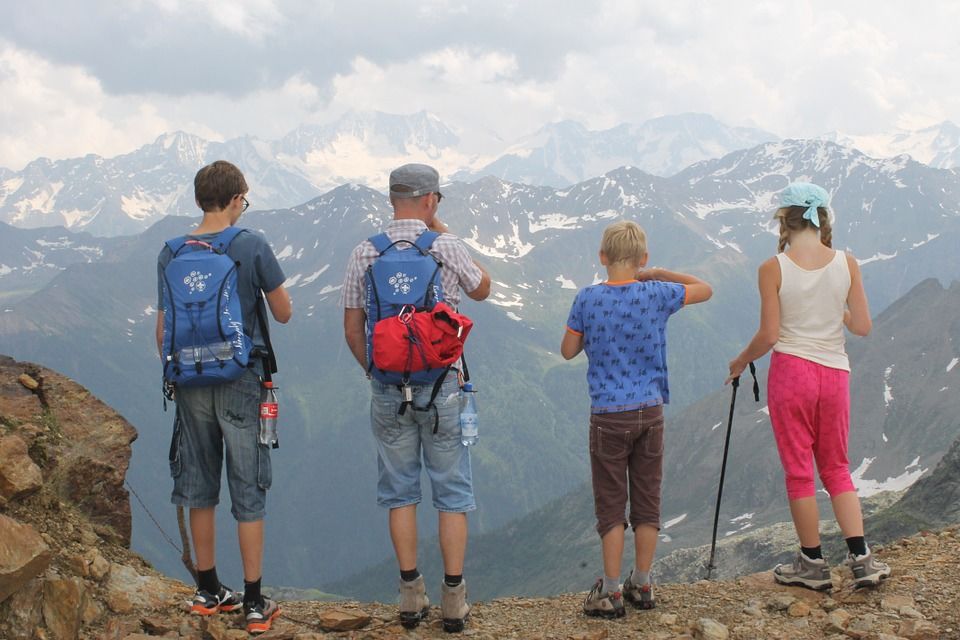 Truth be told, a family trip has never been an immediate priority for most of us. However, in retrospect it had never been a bad idea at all. It's your family and whether you know it or not, you are at the top of their priority list all the time.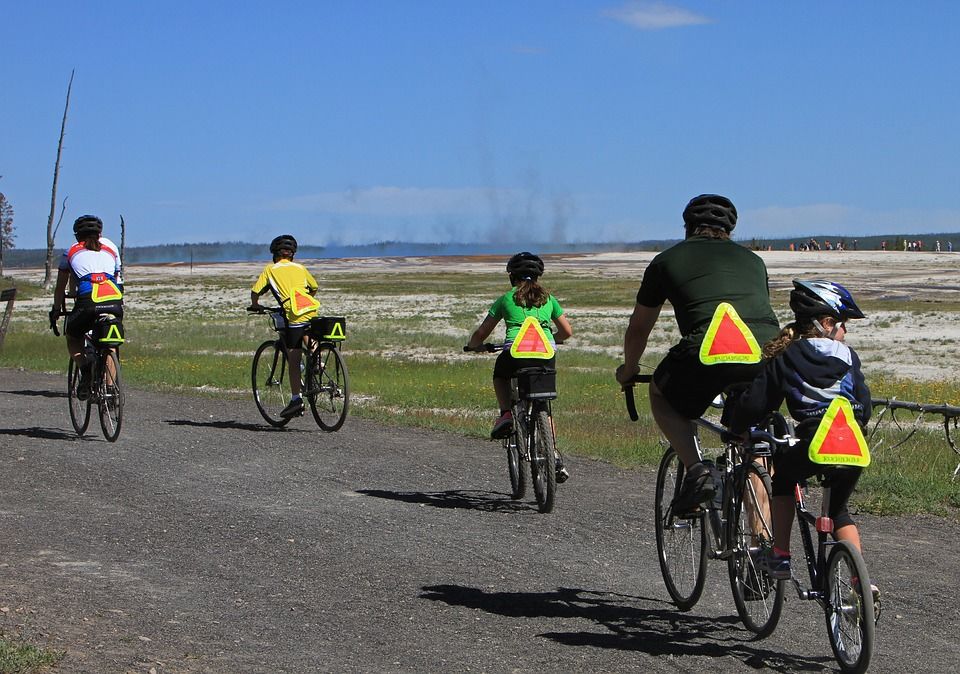 Most importantly, it's your time to catch up with the first gang you ever had. And remember, they are still your ORIGINAL GANG.
Maybe your parents need that breakaway trip with the family more than you do and what's better than to have some real family time in the wilderness like never before!
Tell us your stories about your getaway with your family and how you discovered a new side to people you knew for all these years. Share your story here.
Frequent Searches Leading To This Page:-
camping with family near me, camping with family can be fun, camping with family checklist, camping with family activities, camping with a family, camping with a family tips, camping tent family best