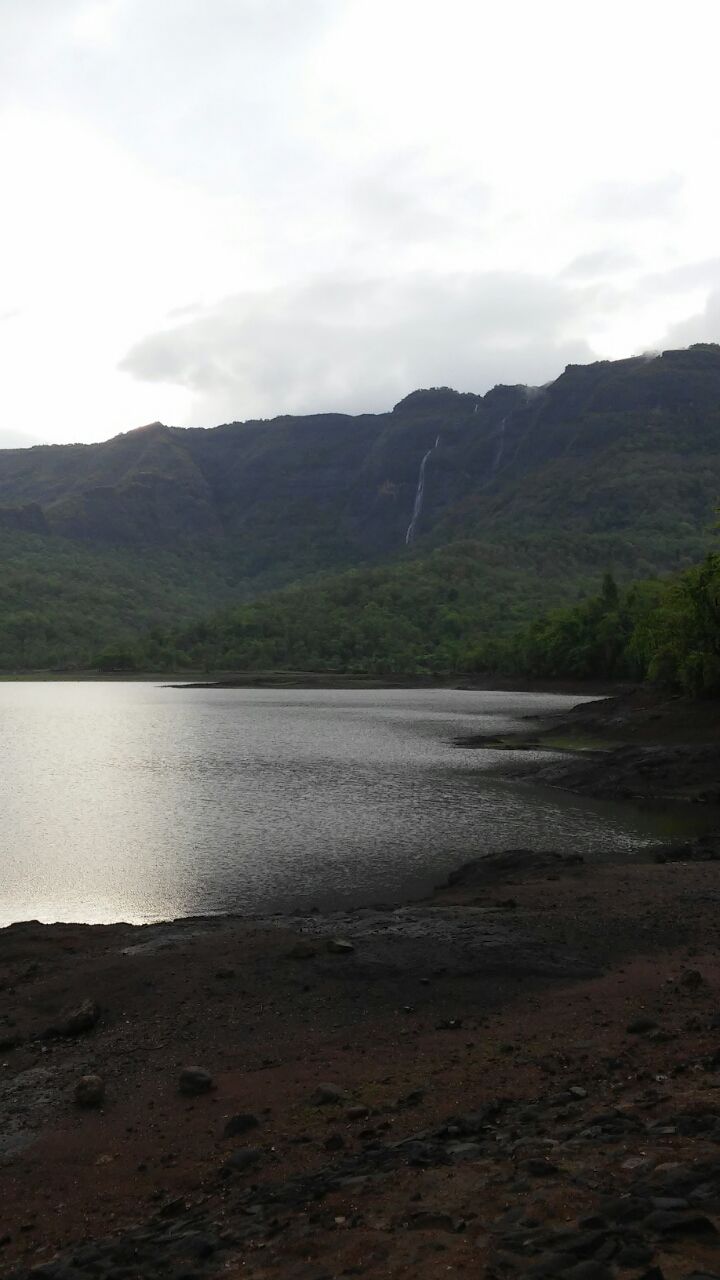 Live Love Camp

For all those Mumbaikars who want to make their weekend getaways a little more exciting and do not wish to visit the usual common places near Mumbai should start exploring the small villages near the western ghats. There is much more beauty and peace one can witness at such places. Weekend getaways during monsoons are a must. Last weekend I alongwith my bestfriend decided to camp at Pen region in Raigad district.

We went camping through Moonstone Hammock, an organisation run by four youths for all those enthusiastic campers. Each weekend has a different camping activity and this is why we chose it. Out activity for the weekend was crafting the raft and a sunrise trek. Doesn't it sound amazing ? We were blessed with heavy rains to make the experience even better. The road to the campsite was fully lush green and trees surrounded us on both the sides. On reaching the campsite, we had snacks and got ready for our first activity. None of us knew how to craft a raft and this is why we were all the more excited. There were experts to guide us in the activity. It was a wonderful experience as we even got a chance to interact with the other campers. Once the rafts were crafted we set out for rafting at a nearby reservoir. As the sun set, we returned to the campsite and took a shower. Meanwhile the barbecue was ready and the stage was set for a live band. The singer and the flute player specially rocked the night. The crowd couldn't get enough of them. And to add a little magic to the night were the jugnus. It was when the power went off and it was all dark everywhere that we could witness these flying stars. Everybody got so involved with the band, that we didn't realize when the sun had rose. Then we set out for a morning trek. Trust me it was the most memorable morning of my life. I am falling short of words to decribe the beauty of that place. Full of serenity, fresh air and small rivers flowing by.

There were full arrangements as well for the freetime in the morning, like you could take a dip in the reservoir or play board games or swing and relive your childhood or just lay back and read books or cycle and explore the little village. Everything was so nicely set up that nobody wanted to leave that place and go back. The name of that little town truly defined its meaning 'Pen' which is a place to rejuvenate.

Lastly what made this experience an inexplicable one for me was camping with my bestfriend.