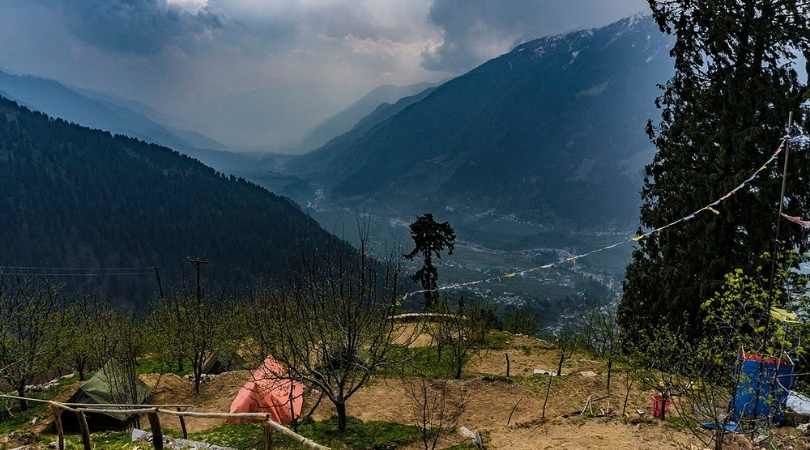 Located in Himachal Pradesh and around 12 kilometres (km) away from Manali is the picturesque village of Sethan. This Buddhist community is a teeny-tiny hamlet that sits on a hill and looks out over the Dhauladhar range. In the winter, when Sethan Valley is blanketed in snow, it makes for an excellent location to practise skiing and snowboarding.
Travellers who are looking for a place to unwind and have an otherworldly experience will find it to be the ideal destination, as it offers a sweeping view of the Dhauladhar mountain range as well as complete silence. In addition, because Sethan is a limited region, there won't be very many people around either on the way there or once you are there.
Regarding the Sethan Valley area
Shepherds were the primary occupation of the people who settled in Sethan, the most of them came to the area from other regions of what is now Himachal Pradesh. The population of this tiny Buddhist community is somewhere about 20, and it features some breathtaking scenery.
From Sethan, one has a clear view of the majestic Dhauldhar range as well as the river Beas, which flows at the base of the mountains and separates the Dhauldhar and Pir Panjal ranges.
Mythology
Within the canon of Hindu mythology, the town occupies a venerable place. The mountain known as Pandu Ropa is not more than a few kilometres away from the village. It is supposed that the Pandavas lived here while they were banished for many years. In addition to this, Sethan is the beginning point of the trail that leads to Indrasana Peak. The summit is revered by Hindus as the throne of Indra Dev, the god who is responsible for the weather.