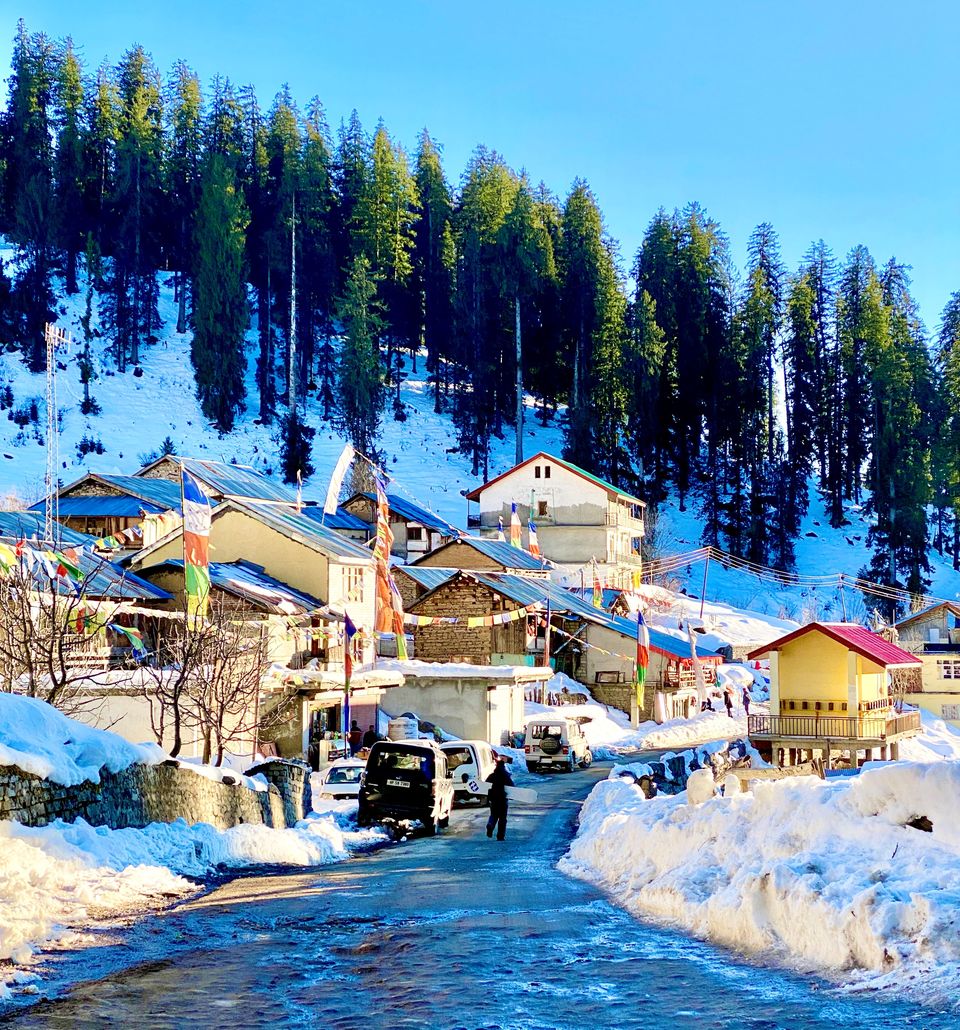 It was an end to my 5th semester's exams, just like the last year's tirthan valley trip, me and my school buddies- Tushar and Sarthak planned a trip to relieve from a month long exam stress!
After exploring all the famous places in himachal,only a handful were left to be explored by me and Barot valley was one of them. Situated in the Mandi district of Himachal Pradesh at an altitude of 6,000 feet above sea level, I came across this wondrous valley while scrolling my instagram feed.
npm start! Up and travelling...
We boarded the first HRTC from I.S.B.T. Amritsar towards Mandi at 5:00AM and got off at Joginder Nagar to take another bus towards our destination. We Reached Barot at around 4p.m.
We explored the Lakkad Bazar(main market) and walked over to the Barot Dam which is built over Uhl River but unfortunately, due to some construction work, the flow of water was restricted from behind. Also, due to winters, all the treks were closed and there was'nt much to do in Barot and the next day was Christmas. So, we decided to comeback here in summers and celebrate our Christmas in the lively town of Manali. We took an accomodation for the night and left for Manali the next morning.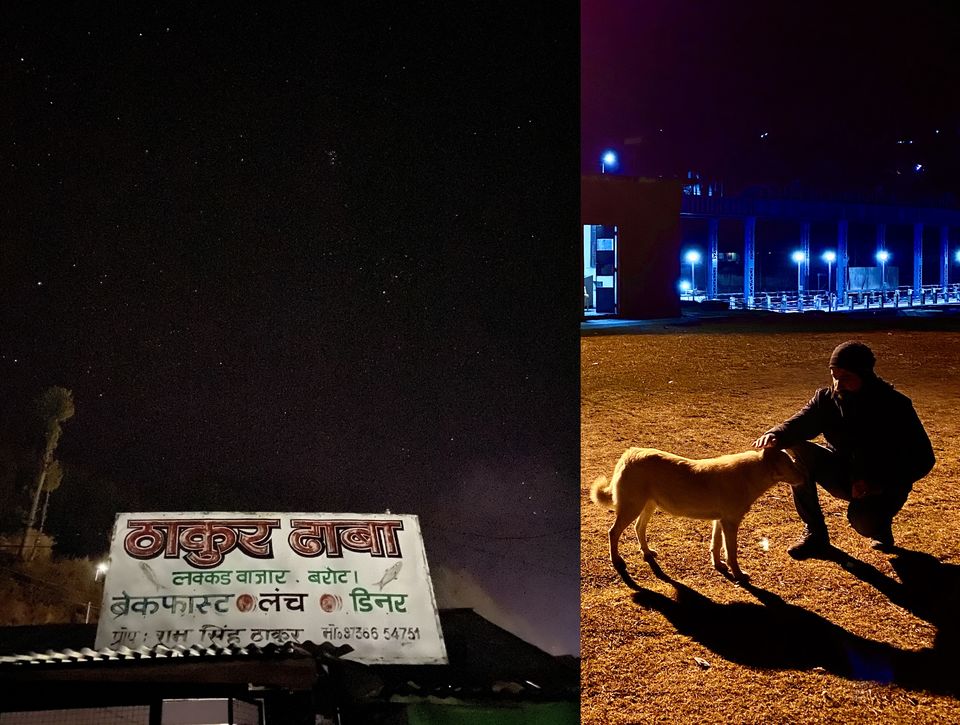 Christmas in Manali...!
A little disappointed from our first destination, we started our journey to manali early in the morning. We reached there in the afternoon and explored the mall road in the evening. The mall road, as usual, was flooded with tourist and we three were on the hunt to find the perfect place for dinner and also discussing where to go the next day.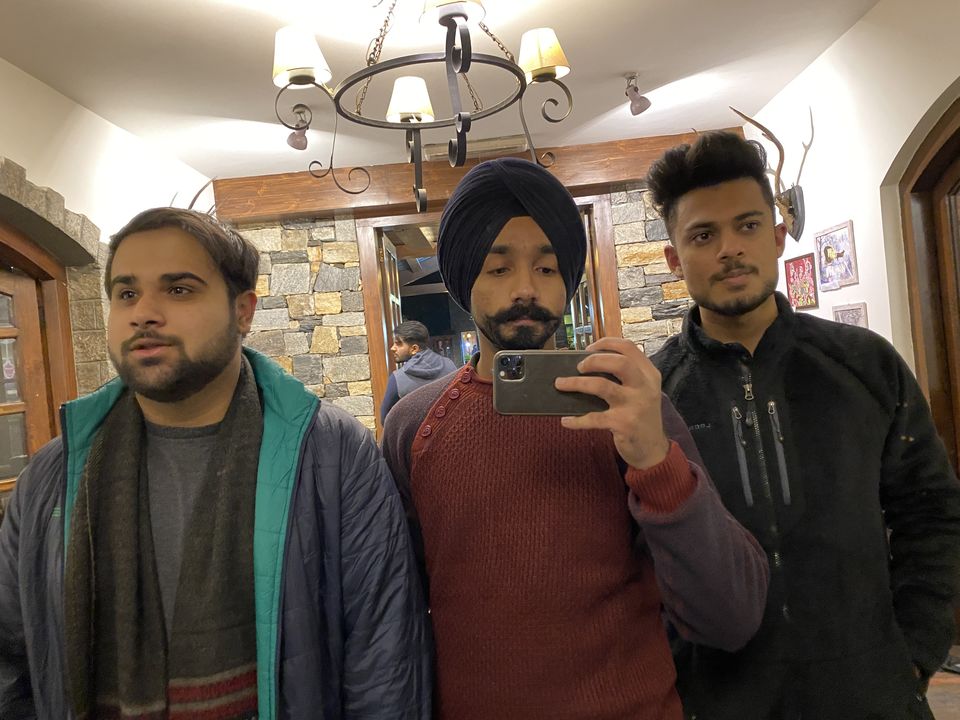 SETHAN- The hidden gem of Hampta Valley
An adventurous break from the mainstream Manali Mall road we decided to visit this small town tucked away from all the hustle bustle of the city. It took approx. 45 mins on a cab to reach this tiny buddhist village in hampta valley. The valley was draped in white. Weather in Sethan was cold, with the temperature remaining below zero degrees Celcius for most of the day. Little flakes of happiness were everywhere.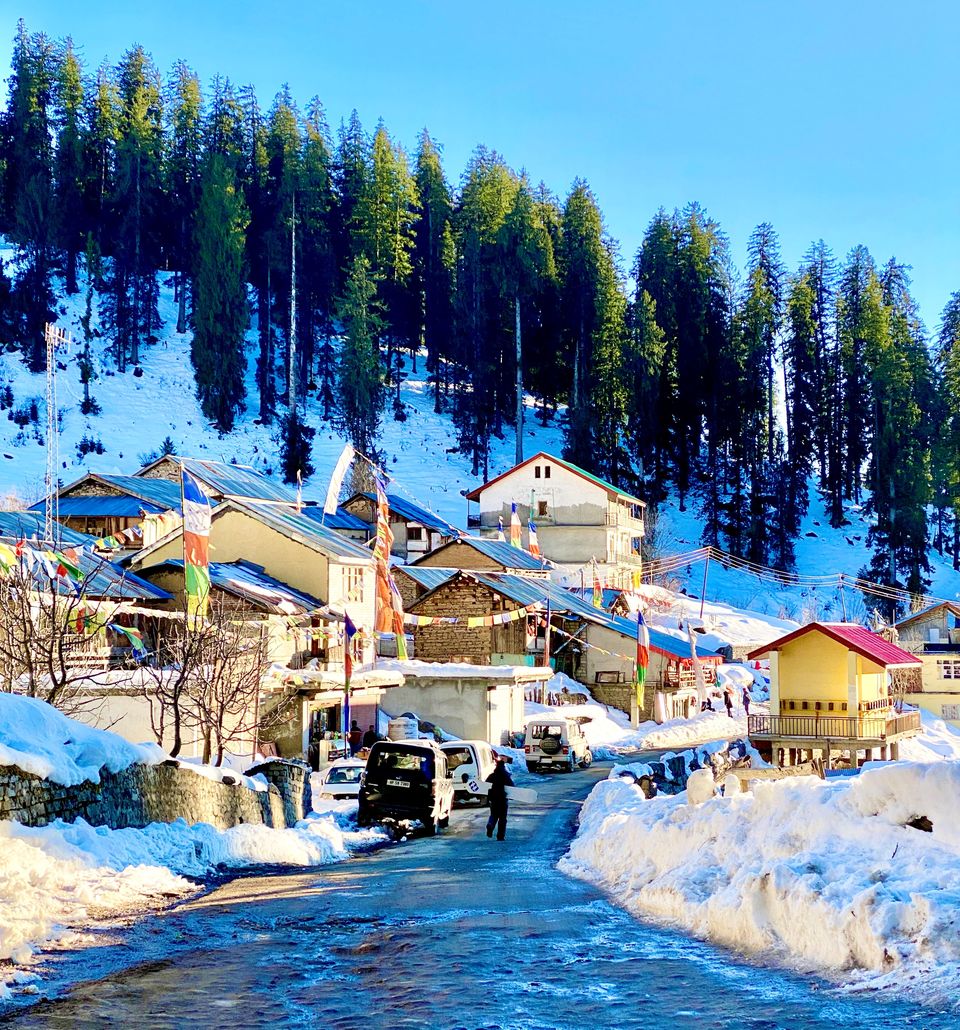 For the community of wanderlusts, idea of travel isn't restricted to visiting top attractions of a destination. Turning a trip into enriching experience is on your choice of stay, the reason, why we took accomodation in a homestay with such a beautiful view from the window...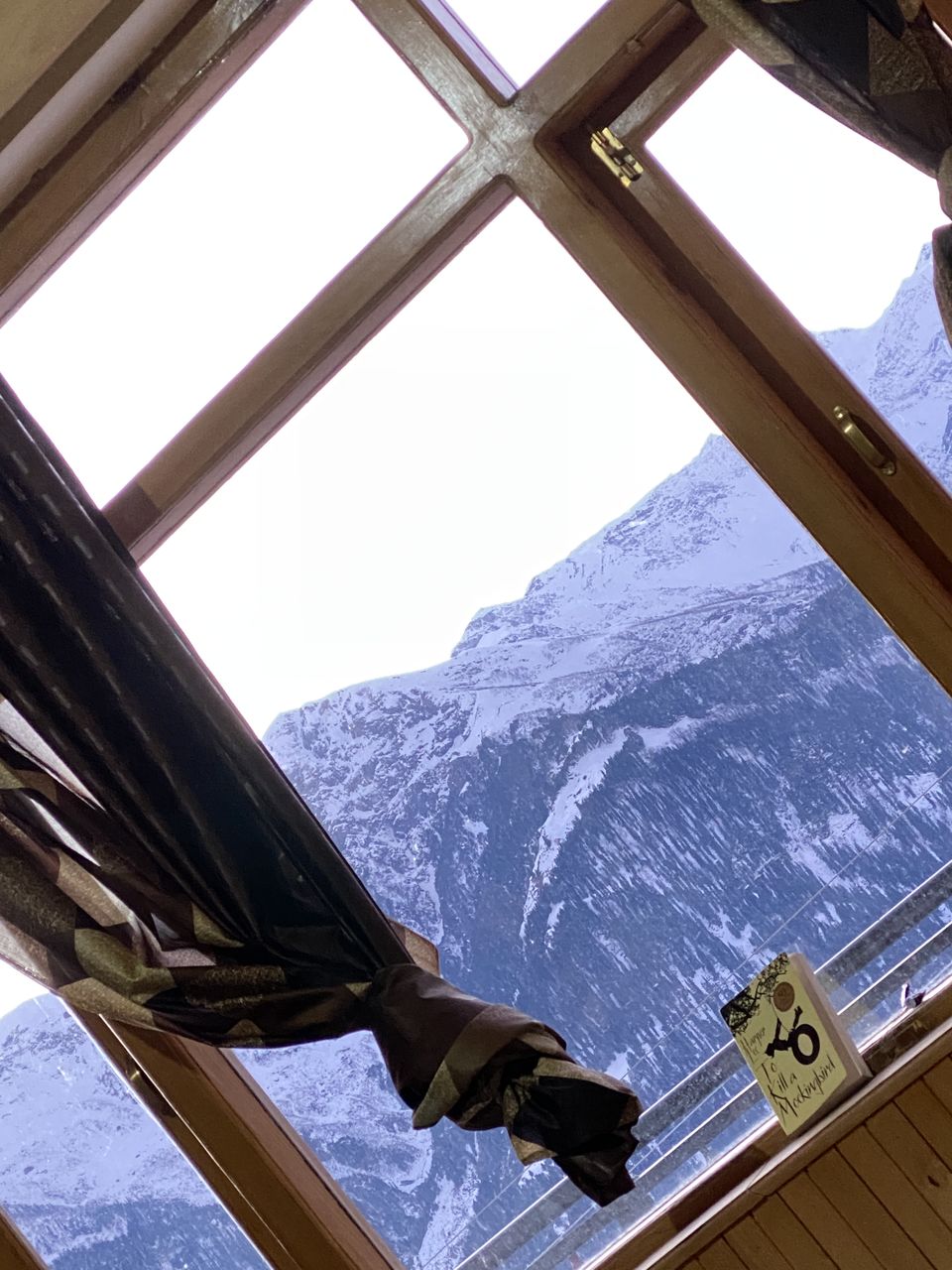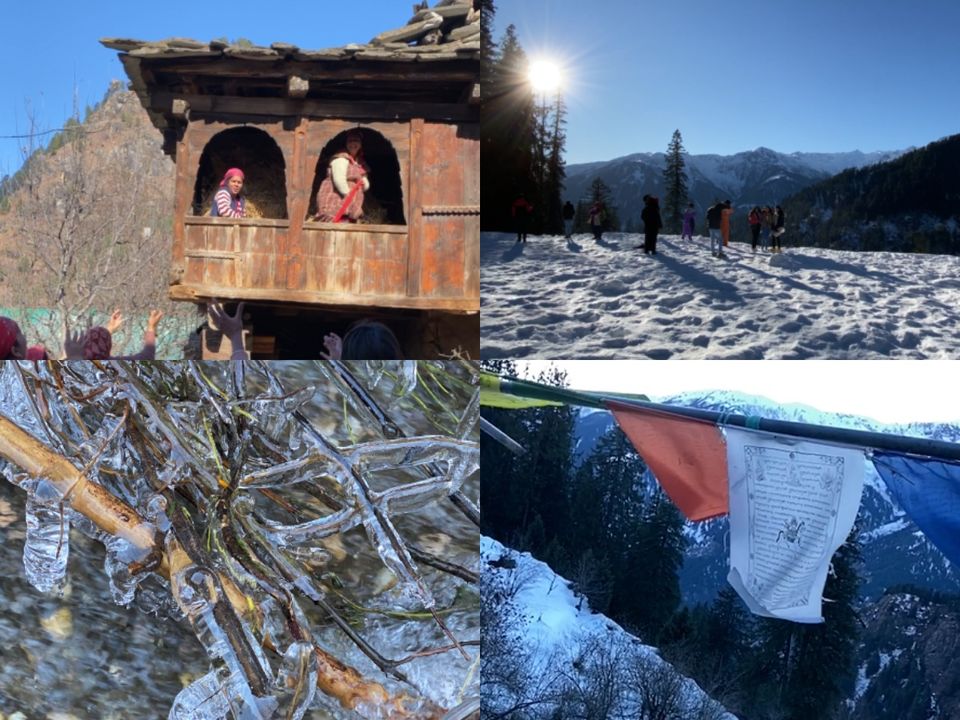 With minus sub-zero temperature and no water in the taps(freezed water pipes) we managed our stay in sethan. The night ended with stargazing with all the constellations glancing over us clearly. This place is definitely a gem for every traveller. The next day we descended towards manali and from there we took an overnight bus to reach back amritsar.