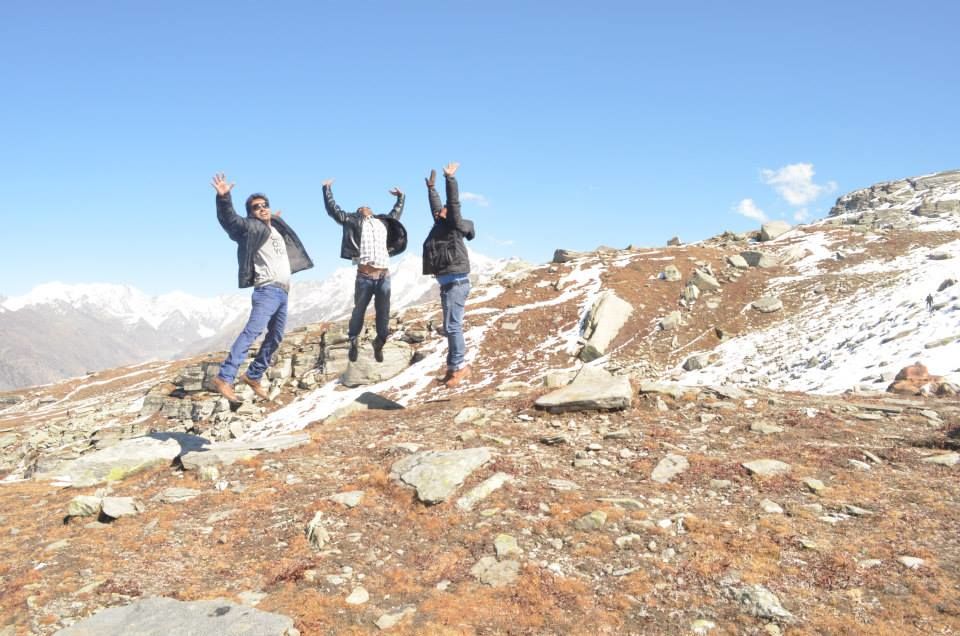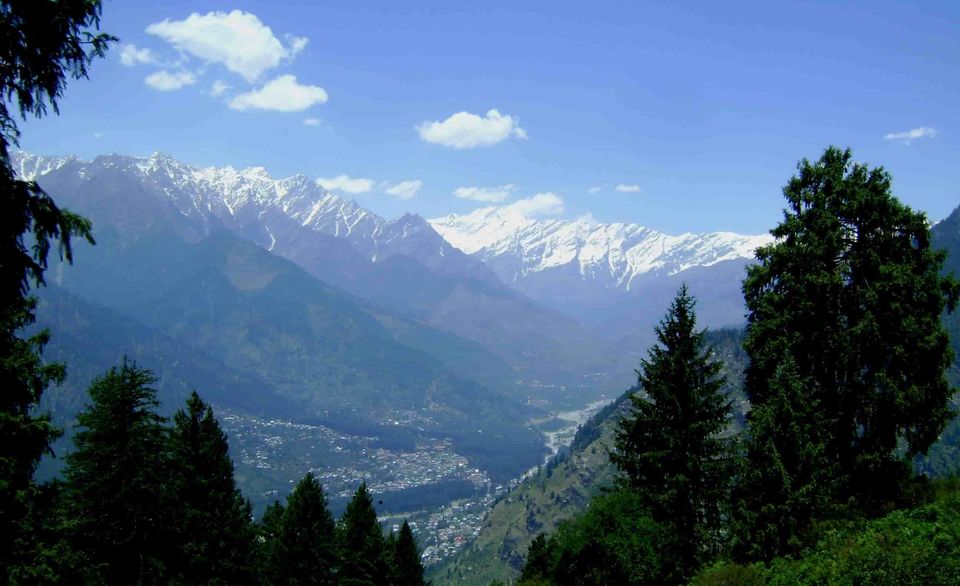 Manali – That's right, one of the most beautiful place you can ever visit, and with friends, the experience goes to a whole new level. Located in Himachal Pradesh state of Northern India, a popular honeymoon destination and home to many adventure sports. I recommend you go with your best buddy's first, and then with your loved ones.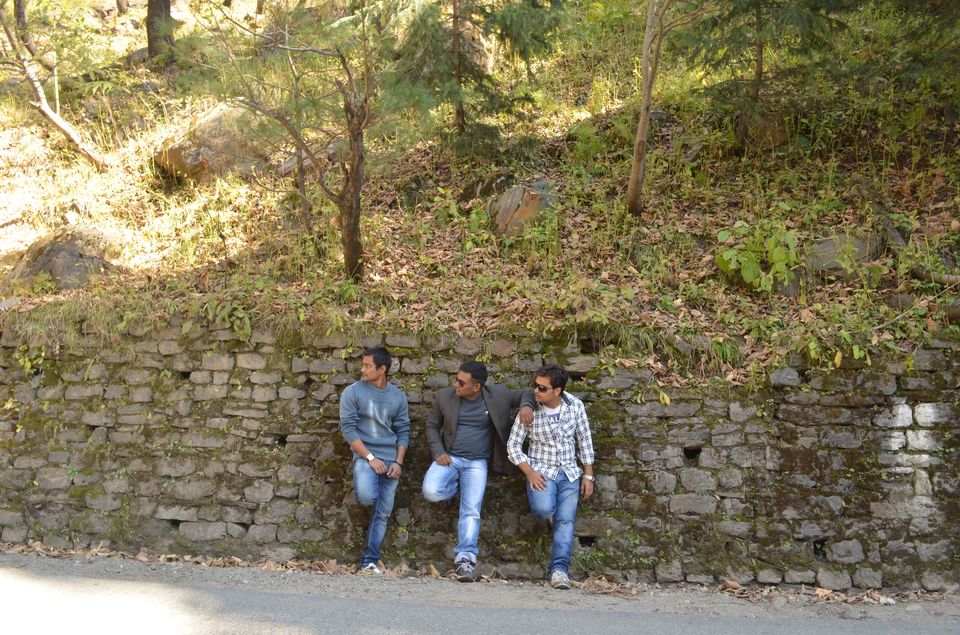 We took the bus from Chandigarh at around 8 in the morning, Cars are also available but we are not Tourists, we are Travelers. We were supposed to reach Manali in 8 hours but it took 12 hours, Driver said it was due to traffic but I doubt that, I think it was because he was less focused on driving and more on grooming of mustache. When we reached Manali market, it was already dark, we were exhausted and we still needed hotel rooms, and as travelers, we never book our hotels in advance. But luckily, a friend's cousin invited us to live at their Power Plant Guest house in Kothi, 13 Km up.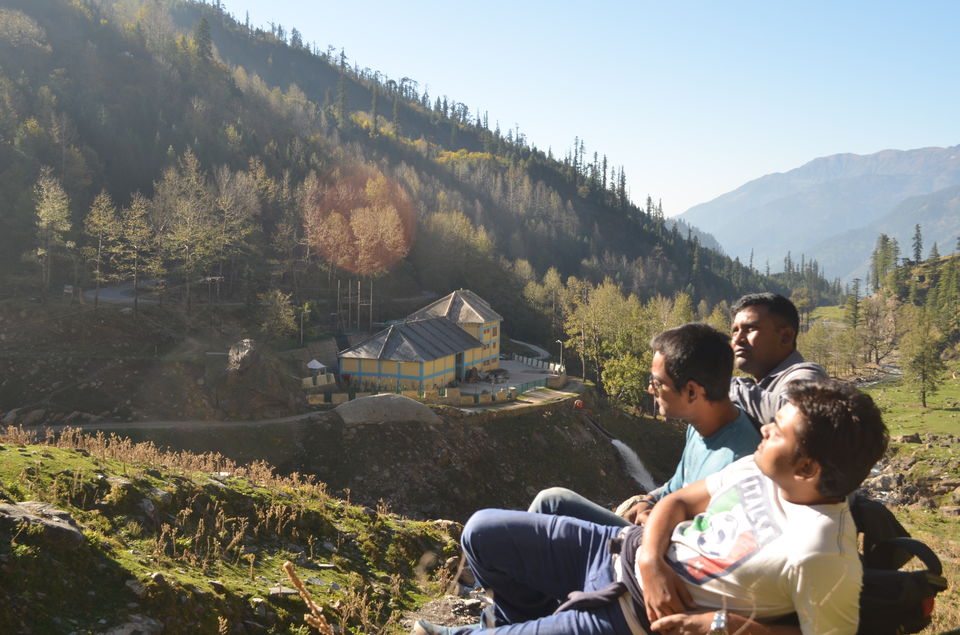 We woke up to a cup of tea and a view that can put any 5 star hotel to shame, the guest house was surrounded by mountains with a waterfall in the backdrop. The scenery and the air filled our hearts and soul with freshness, the place itself was so beautiful that we decided to stay and walk around the mountains whole day. At night, our Local Friends introduced us to the famous Manali stuff 'if you know what I mean'. I assure you, that you will be amazed by the Local's capacity for drinks, Unbelievable.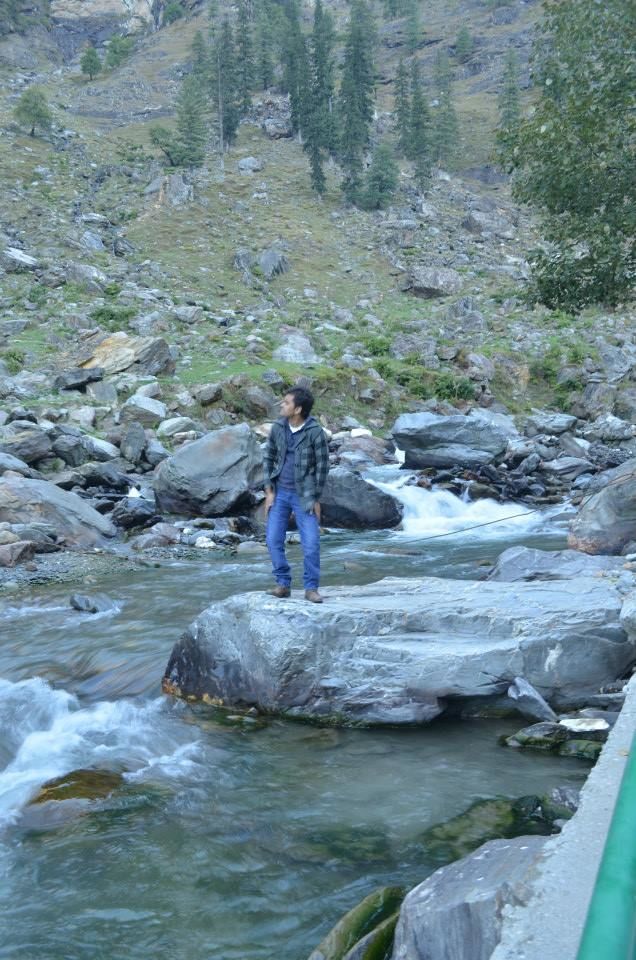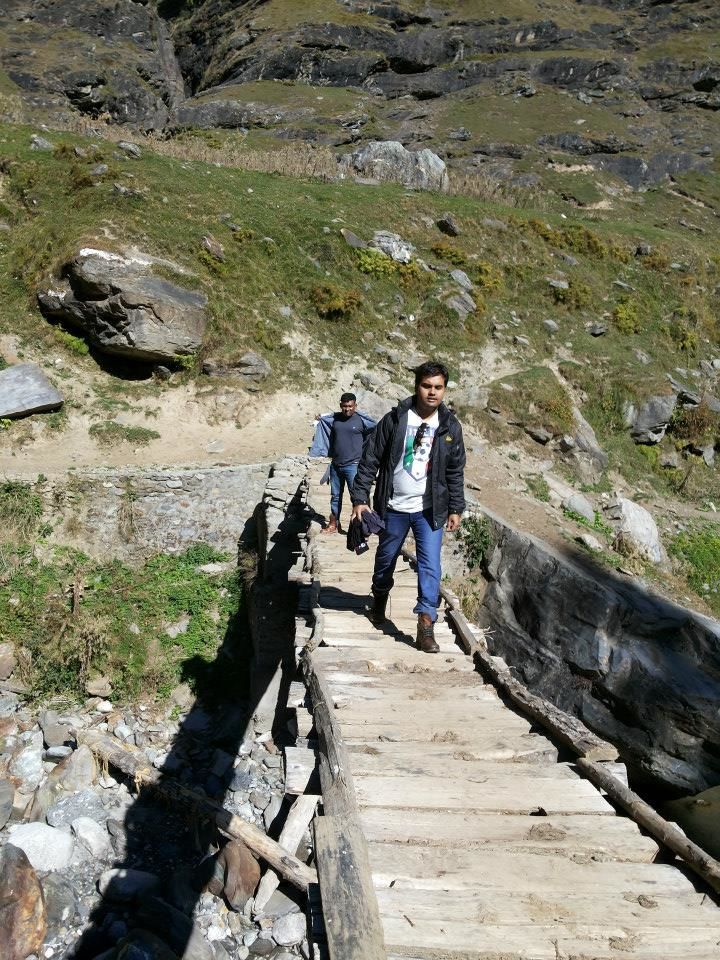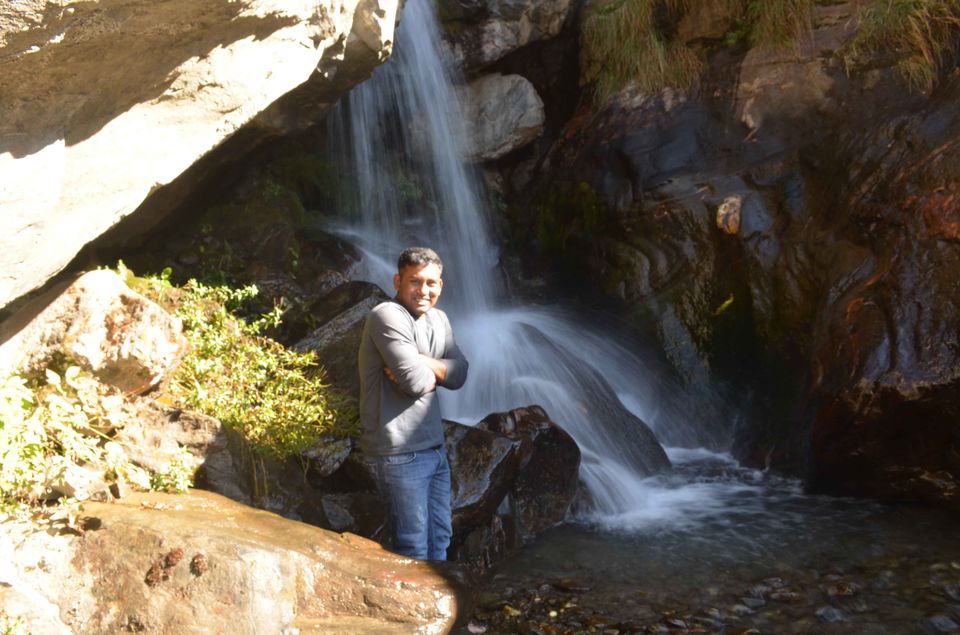 Next day we went to Solang valley, in winter it's a ski resort but then, it was paragliding season. A rope-way took us up from where we made the jump, it was 10 minutes of pure thrill. After that I went for Zorbing, apparently I was the only one brave enough to do it, It was 30 seconds of rolling madness. Now when I see movies like Gravity where astronauts are rolling uncontrollably in space, I know exactly how it feels.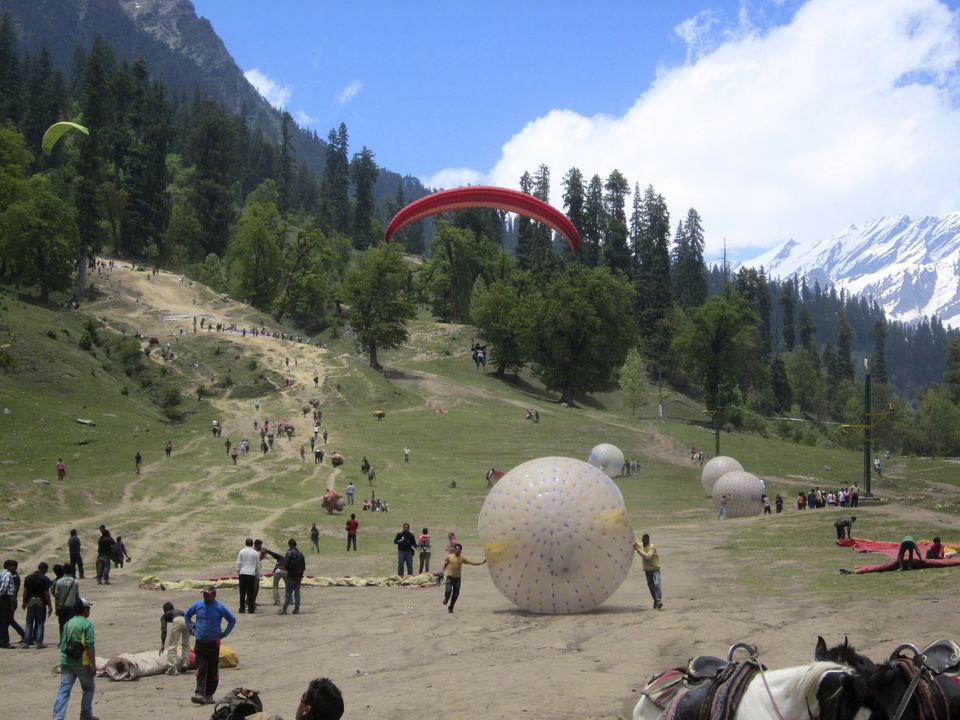 The following day we saw Hidimba Devi Temple and did some shopping at Manali market. But the best thing that happened was our Local friend took us at his Stoner's den, and we laughed whole day after that. Well, I will not recommend you to get intoxicated, but if you are looking for fun and Adventure, get a Local friend, or make one, people there are super friendly.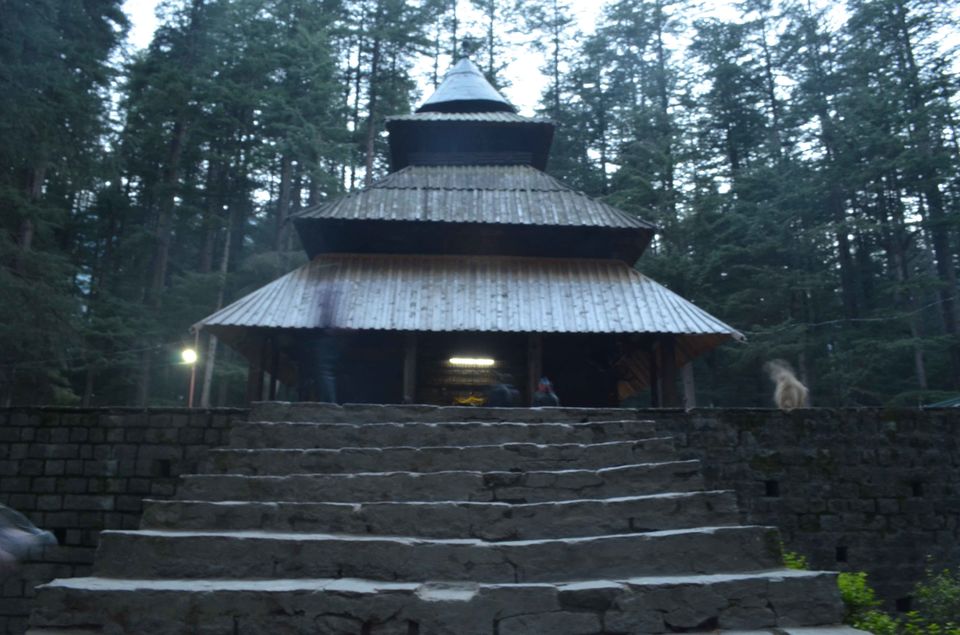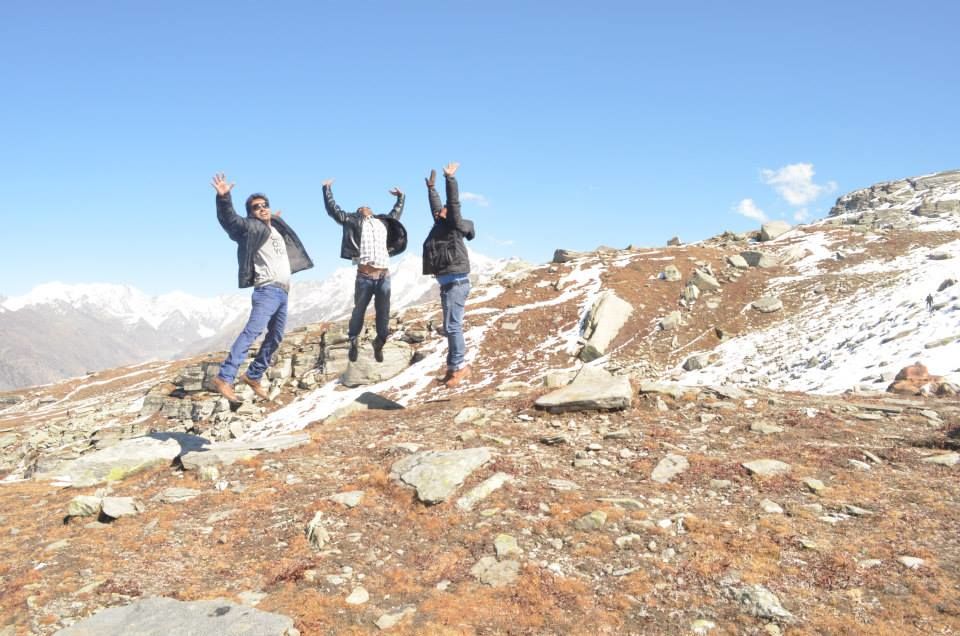 We hired a car to travel to Rohtang Pass, the 2 hour journey was full of sunshine and interesting road signs like 'Be Gentle on My Curves' and 'Better be Late than Mr. Late'. After reaching Rohtang Pass, we took a horse ride up. Once we were on the top, it felt like I can touch the sky, the view was spectacular and breathtaking. We ate maggi noodles there, which we took in tiffin boxes, it was the best noodles I ever had. We threw ice at each other, jumped on it, made statue with it, couple of hours passed like few minutes. On our way back, I took the most exciting route, I paraglided down to Kothi.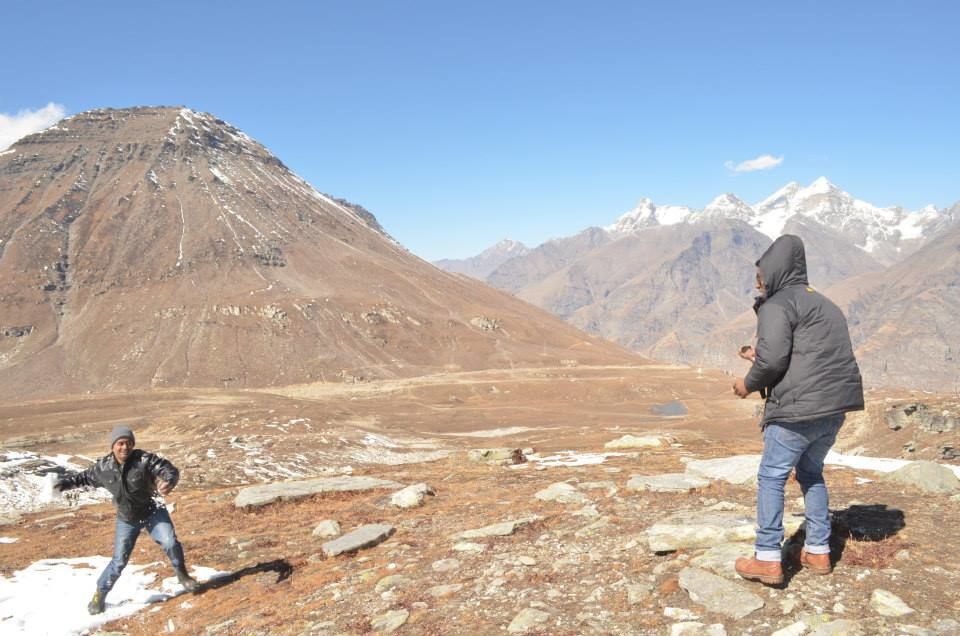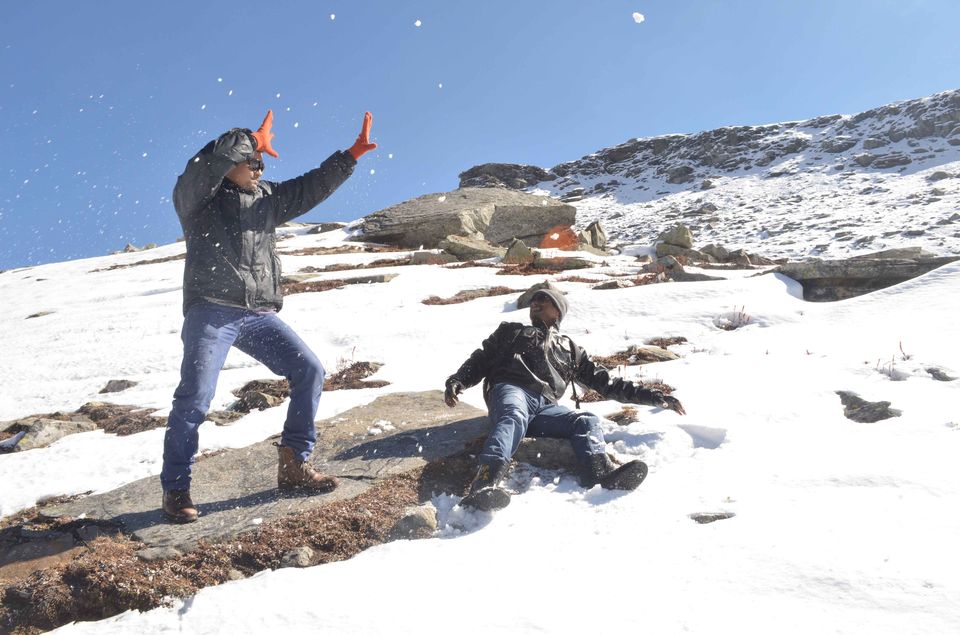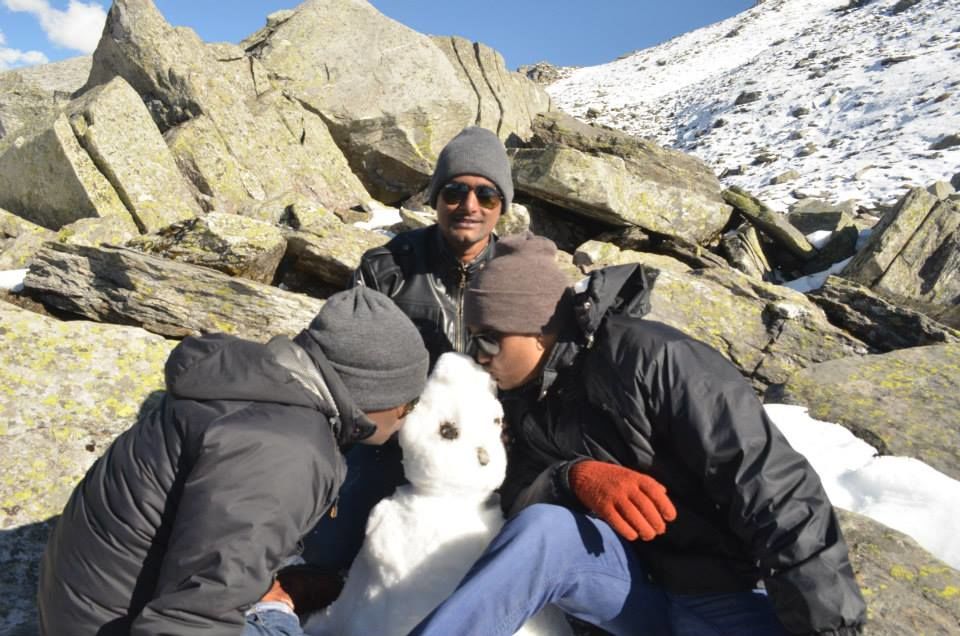 As our trip was coming to an end, we were feeling sad, as if we didn't wanted to leave. The night before, we ate and drank around a campfire by the waterfall, and we promised each other that we will return, and next time, we will return riding Royal Enfield's.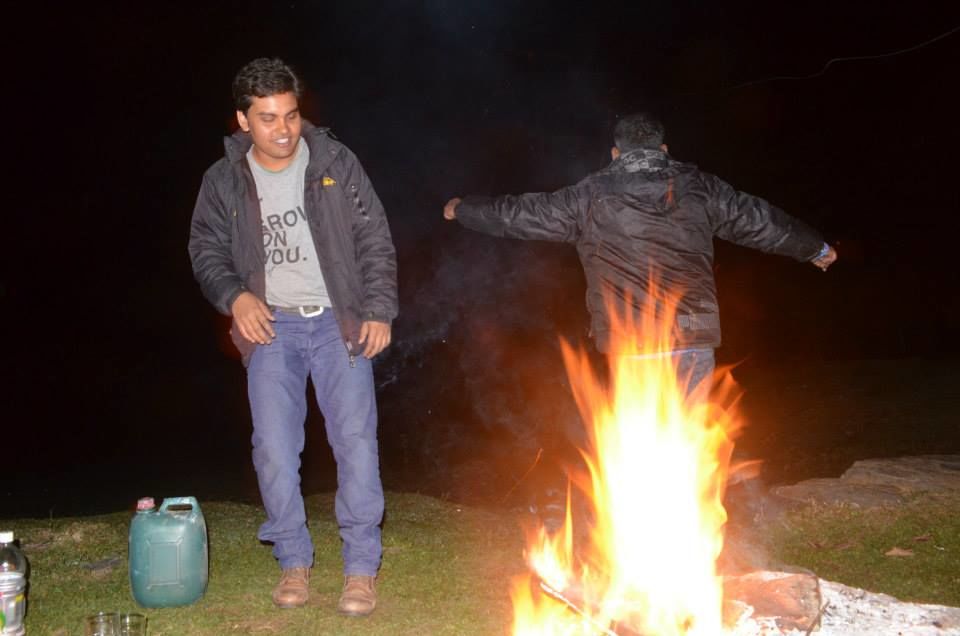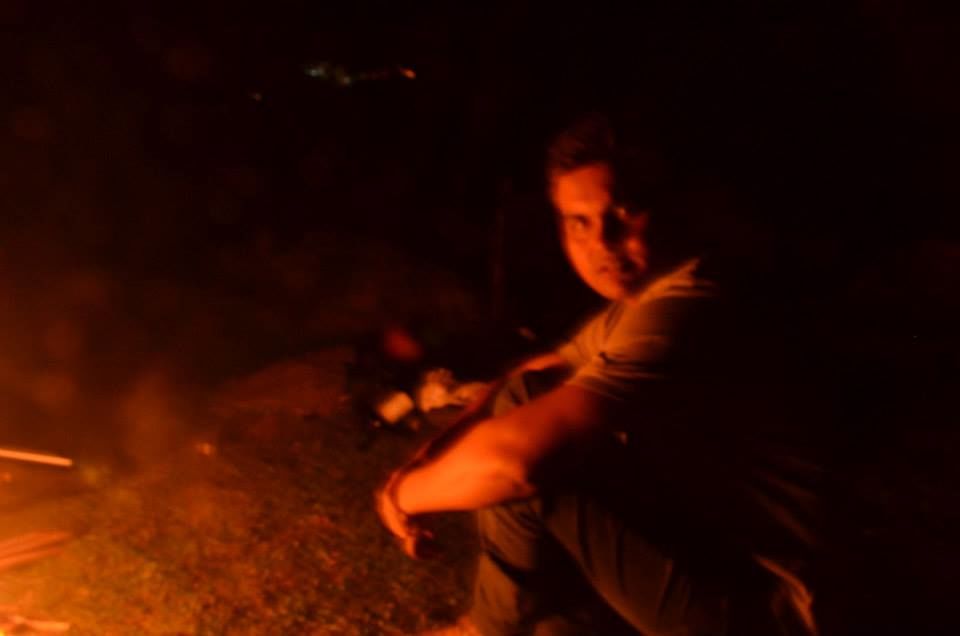 This trip was not only refreshing, but it made our friendship even stronger. So don't wait for that perfect time, pack your backpack, and go on an adventure.