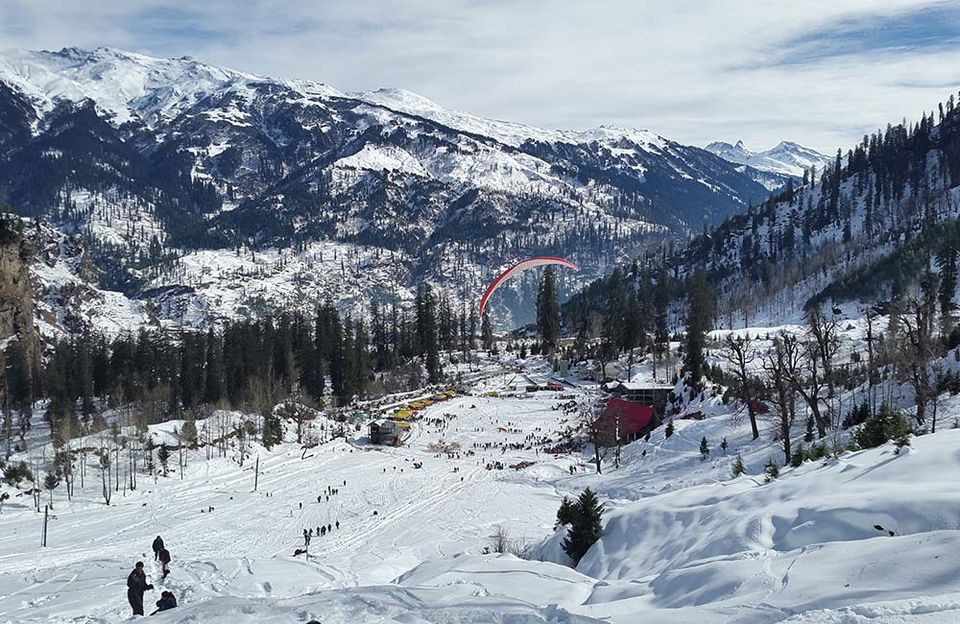 1. Hadimba Temple, Manali
Built in 1553 with a superbly crafted four tiered pagoda roof, it is famous for its exquisitely carved doorway.

Hadimba Temple is also know as Hidimba Devi Temple and Dhungari Temple.
Built by : Maharaja Bahadur Singh
2. Solang Valley, Manali
Solang Valley is mini valley located at about 8400 feet above sea level.
It is a haven for adventure and sports lovers. One can try your skills on a pair of skis or go for a snowmobile exploration.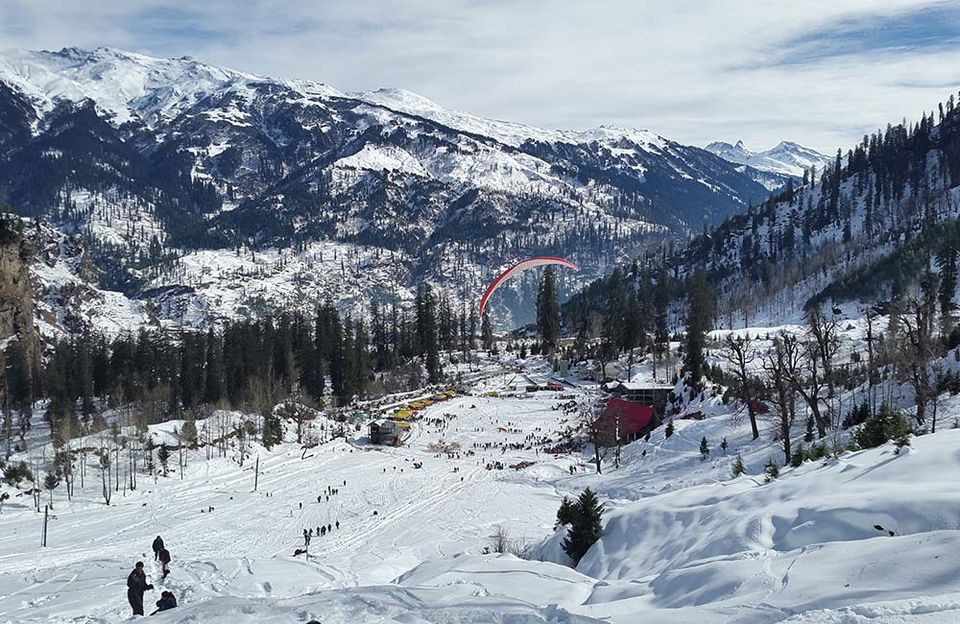 3. Rohtang Pass, Manali
Rohtang Pass is located at an elevation of 4000 meters above sea level.
Rohtang Pass is also a haven for adventure activities like mountain biking and skiing.
4. Jagatsukh, Manali

Jagatsukh is a delightful settlement tucked in the mountains and famous for its temples.
Jagatsukh is one of the major villages in the Kāllu region.
Travelers who want to trek into the Deo Tibba Mountains can use Jagatsukh as a base.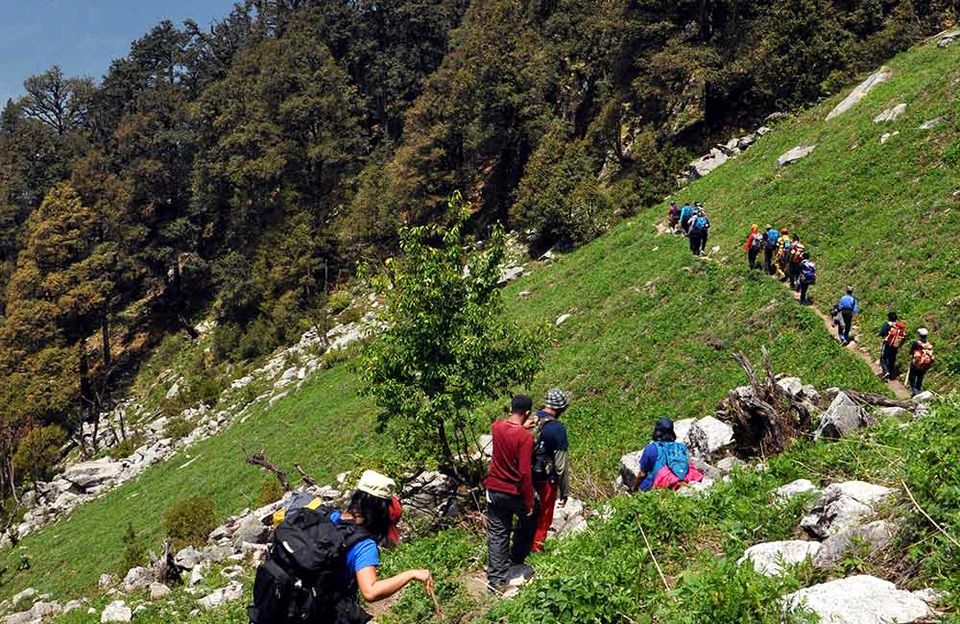 5. Kothi, Manali
Kothi is located on the iconic Spiti highway at an altitude of 2500 meters.
Kothi is a charming hamlet in the mountains that is renowned for its scenic setting and the majestic views it offers of the snow-capped peaks and glaciers.
The village also has a temple dedicated to Goddess Shuwang Chandika.