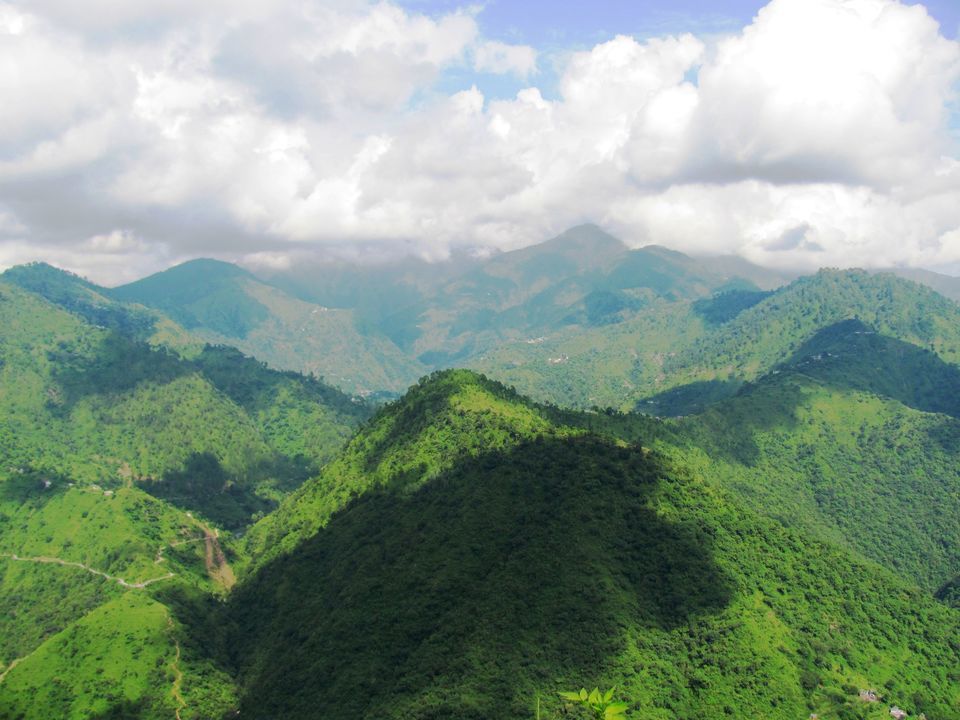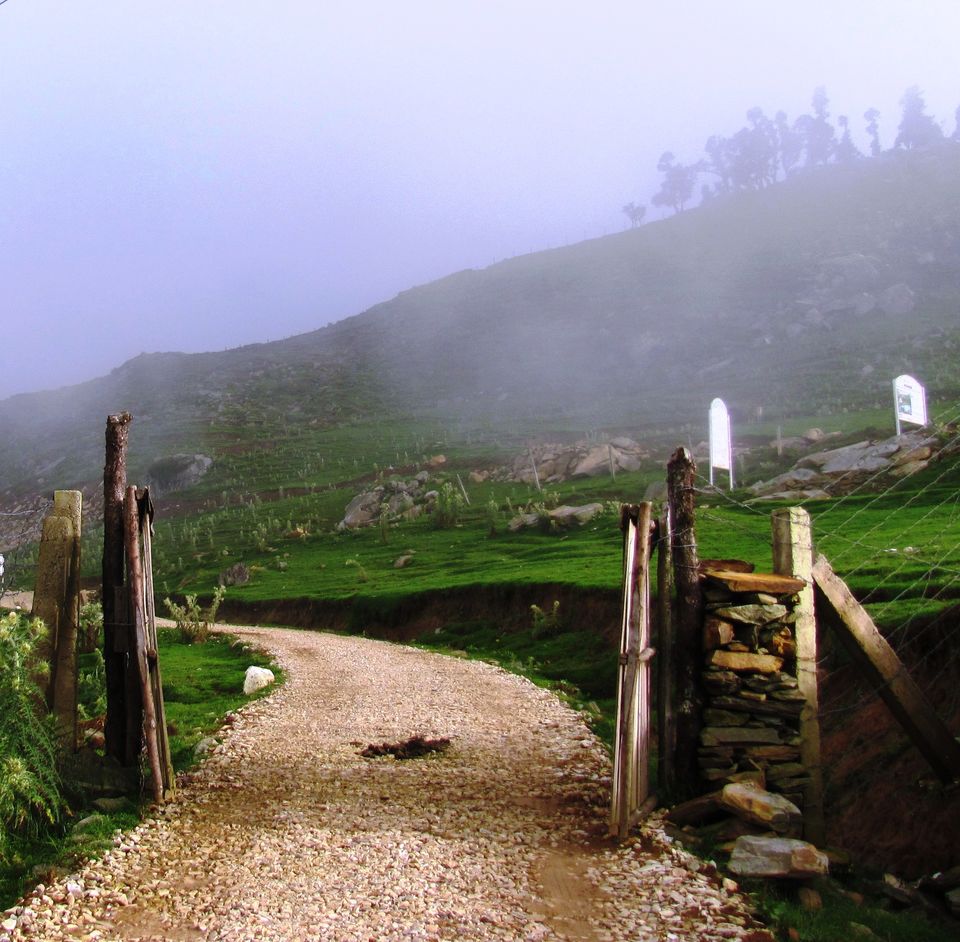 "An unexplored and virgin location" this is what the board reads when you reach at the height of 2730 meters above the sea level. This is indeed one of the most beautiful experience of my life. This place is an offbeat location in Mandi but you cannot take your eyes off the place I can bet on this.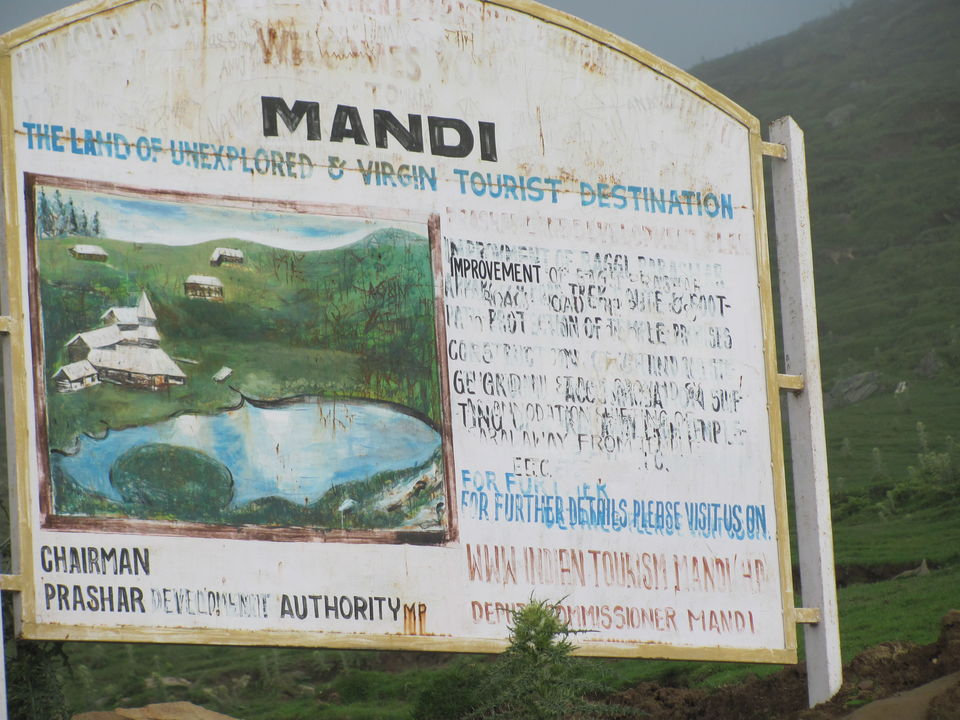 I visited in Monsoons which is not at all a good time to visit this place. Mind it. But I visited at this time because I wanted to experience only the company of nature and no one else. This place has mystical beauty. To many people it is just a lake with a circular grass base floating on it but to the people of Himalayas, this place holds great importance. It is a temple of their sage Parashar and near the lake there is a small Parashar Temple.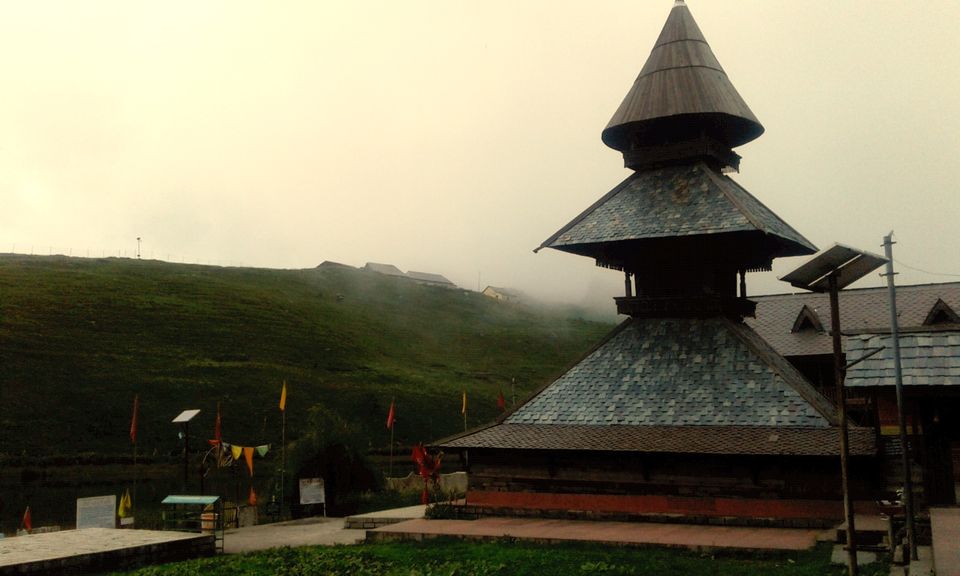 When I visited this place I met an old priest in the temple and asked about the temple and this beautiful lake. He told me that the grass base and the lake are symbolizing our planet. The grass base that's floating represents that only a small part of earth is land and soil, rest is all water. Also people say that the circular grass base symbolizes earth rotating and revolving on its axis.According to him no one knows about the depth of this lake and many years back a group of scientists came to measure it but were not been able to reach the depth.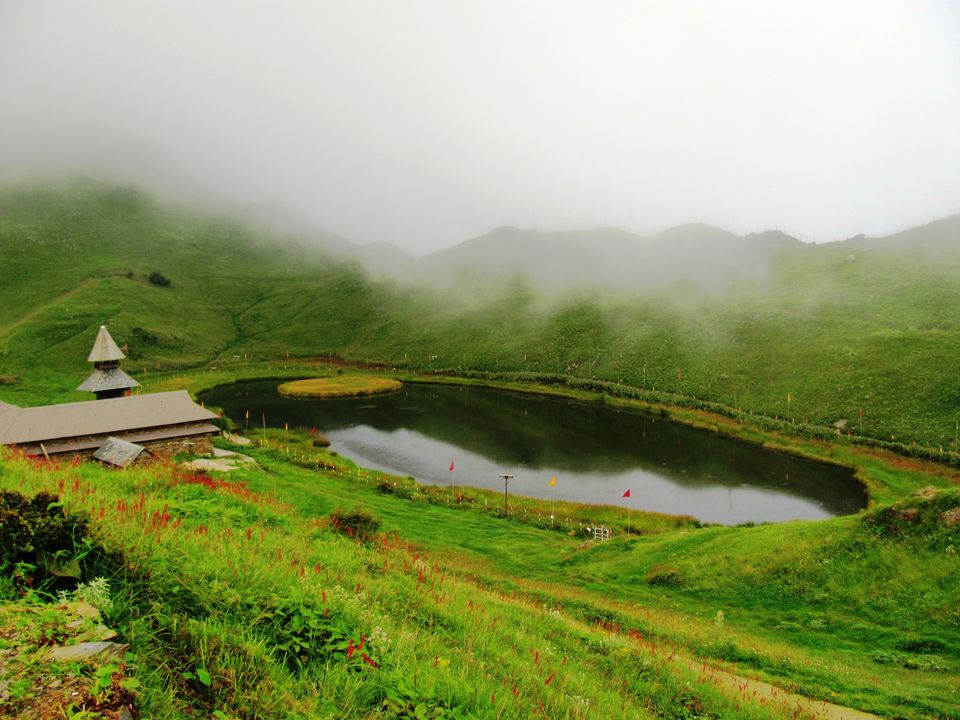 Once I reached the place till where the cars could go, one has to walk around 7-10 minutes and as soon as you reach the top of the mountain, the other side is this heaven waiting for you to experience the holiness of this place. The mountains here are all covered with flowers as if you are in a different world. My words or pictures are bare minimum to explain this feeling.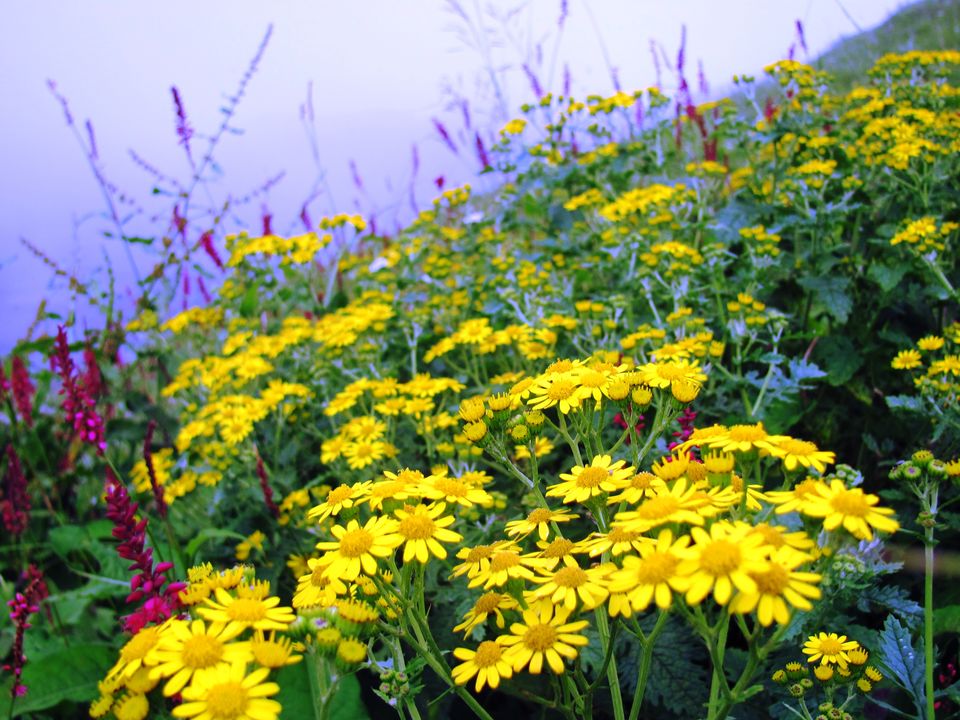 This place has got some popularity lately but you have to visit this place at least before it gets crowded. This place is around 69 kilometers from Mandi. You have to first reach Mandi to explore this place. Delhi is 410 kilometers from Mandi. From Delhi there is good connectivity (Volvo buses) to Mandi.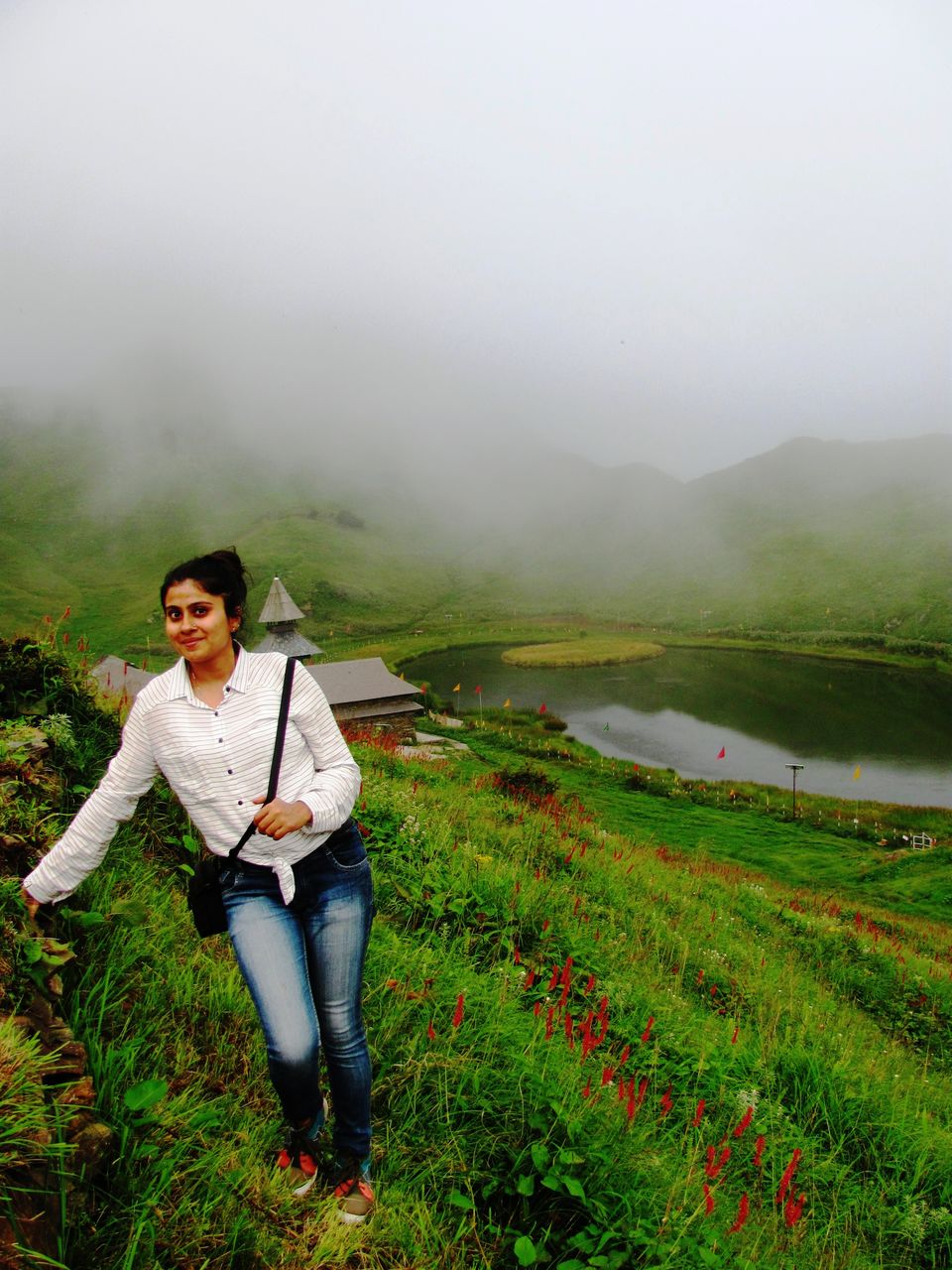 Once you reach Mandi it is preferable to take a private Taxi till Parashar, I did the same. I preferred this because the buses from Mandi will only go till village Baggi, and Parashar is 7-8 kilometers ahead of Baggi. So if you have a cab or taxi, you will reach comfortably without carrying whole lot of baggage on your back.
By the way the first picture is the entrance of the government guest house which is at a location where there is no resort or hotels at all. You can book this in advance and be at height of 2730 meters above the sea level, just close to stars and purity of the nature.
Enjoy whenever you visit and I am sure you will recall my words "This place has got mystic beauty". Cheers!!