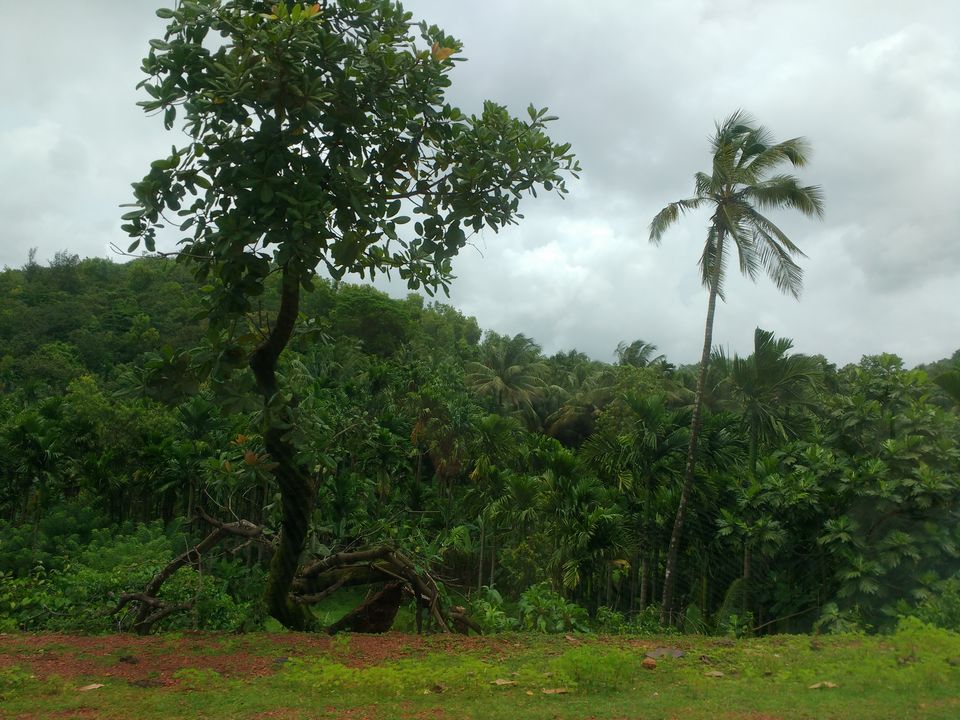 In the month of August I had been to Mangalore for my annual family trip. We had planned a day for a Road trip to Dhareshwar Temple .Some of the temples in this region are very old & worth the visit..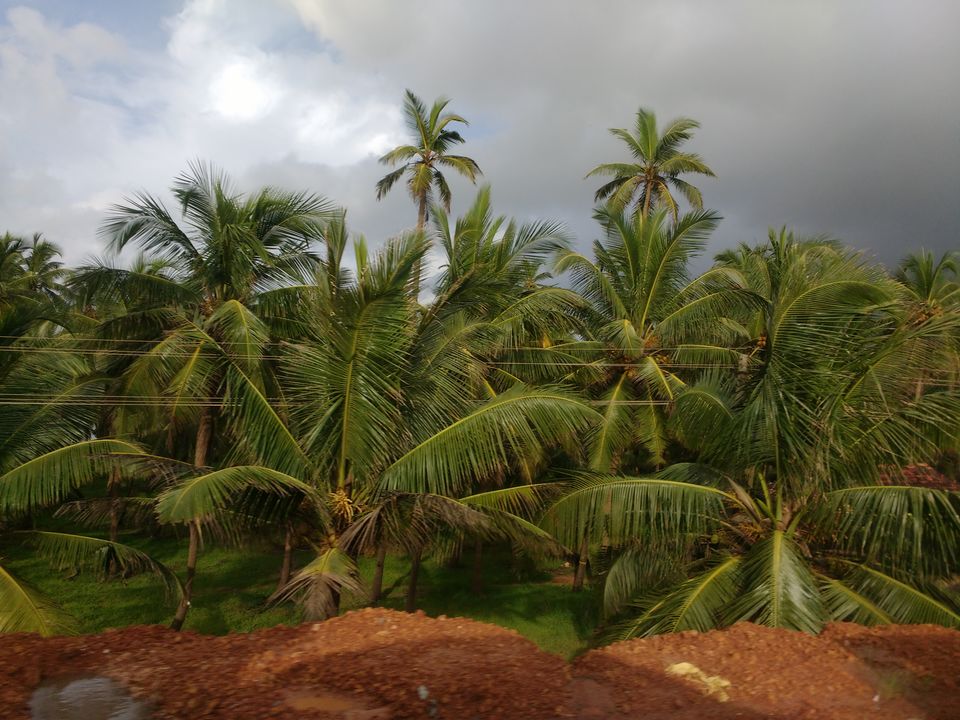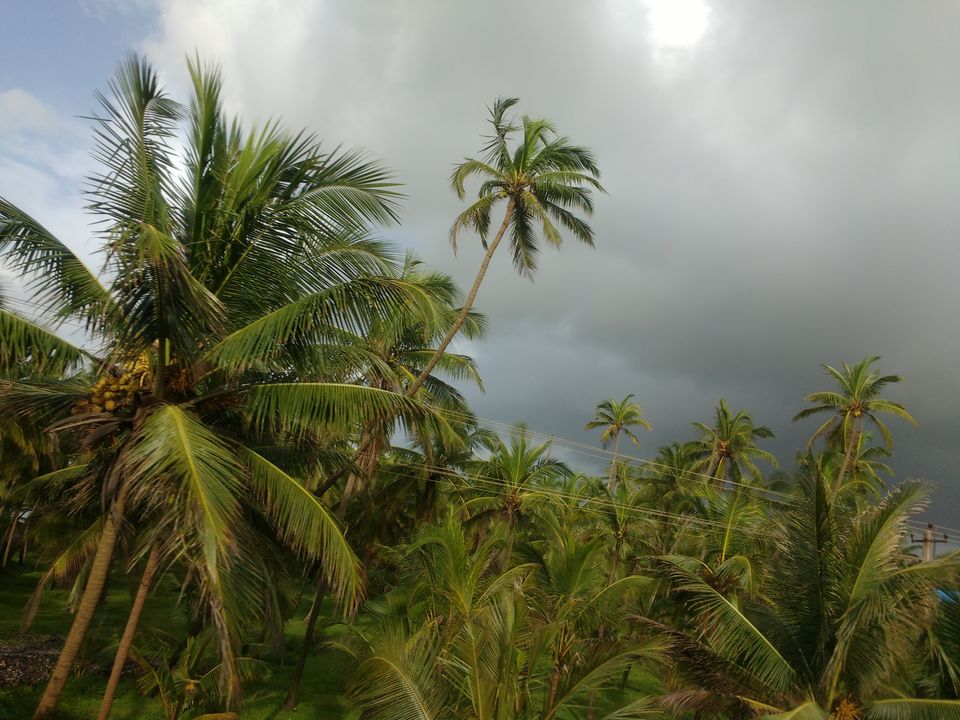 We started from Mangalore early morning by 7:00 ...From Mangalore it takes approx 4 hrs to reach Dhareshwar Temple.We had covered Edogunji (famous for Ganpati Temple)- Murdeshwar & Hattangadi(again known for Ganpati Temple) during the day's journey.
On our way to Dhareshwar we stopped at Muntapa hotel at Saligrama near udpi for breakfast , We hogged on the famous "Mangalore Buns" , Idlis & Puri Bhaji ... The restaurant is a must visit if your in & around Mangalore .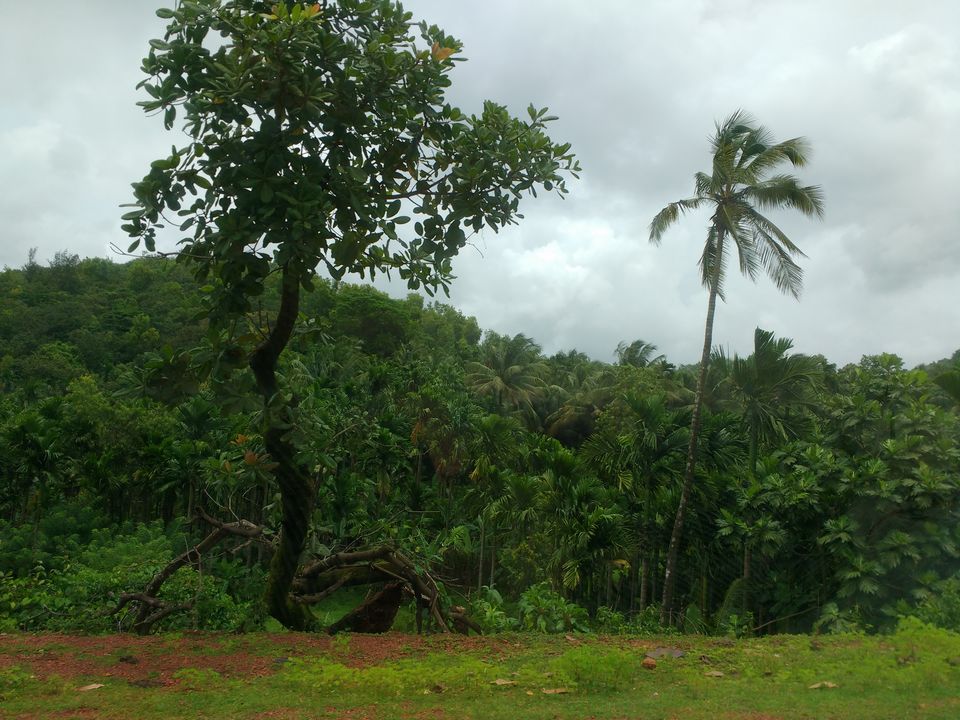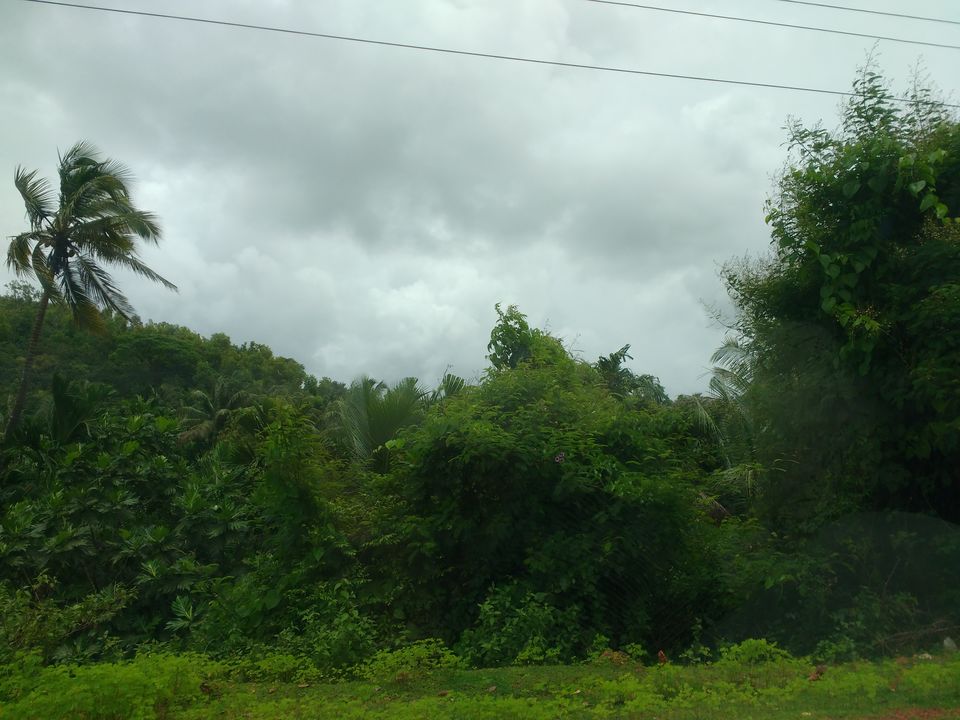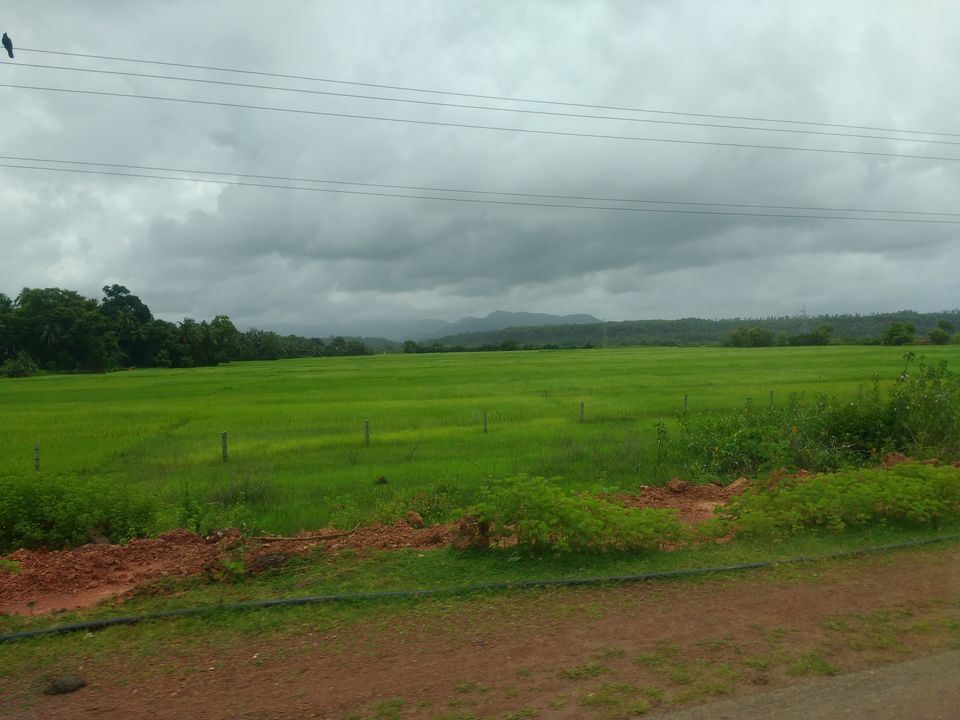 Finally reaching Dhareshwar Temple .. What I personally liked about the temple it is simple, clean & quite charming .The temple is dedicate to Lord Shiva ..According to priest its a 1000 yr old temple..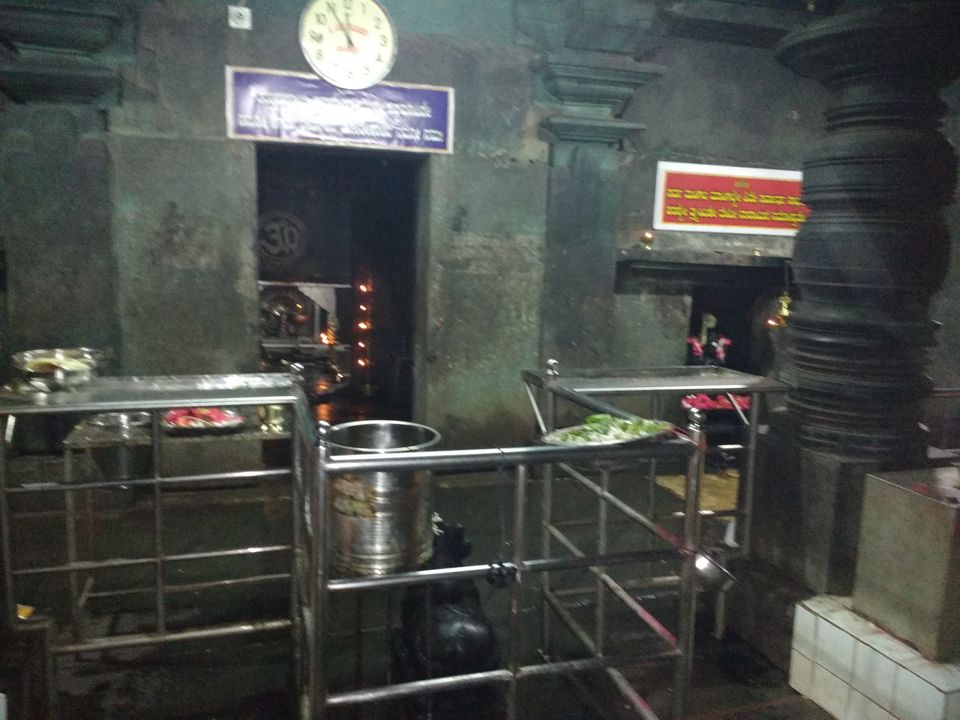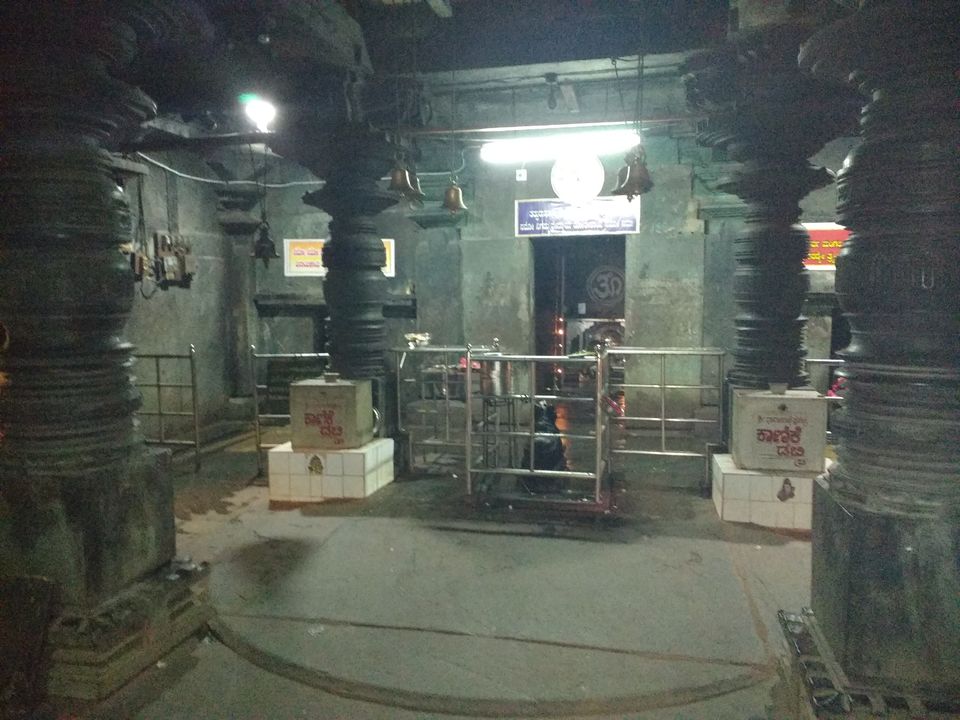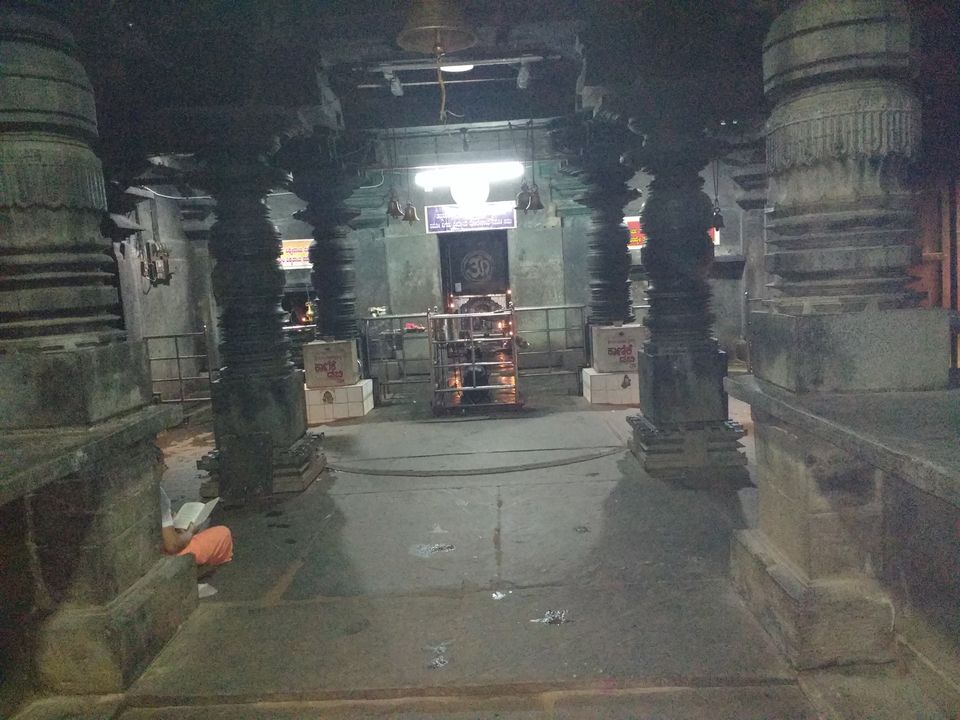 While returning we stopped at Edogunji Temple dedicated to Ganesha ..The temple is known in the region as one of the prominent temples of Ganesha(Unfortunately Photography is prohibited inside the temple ) .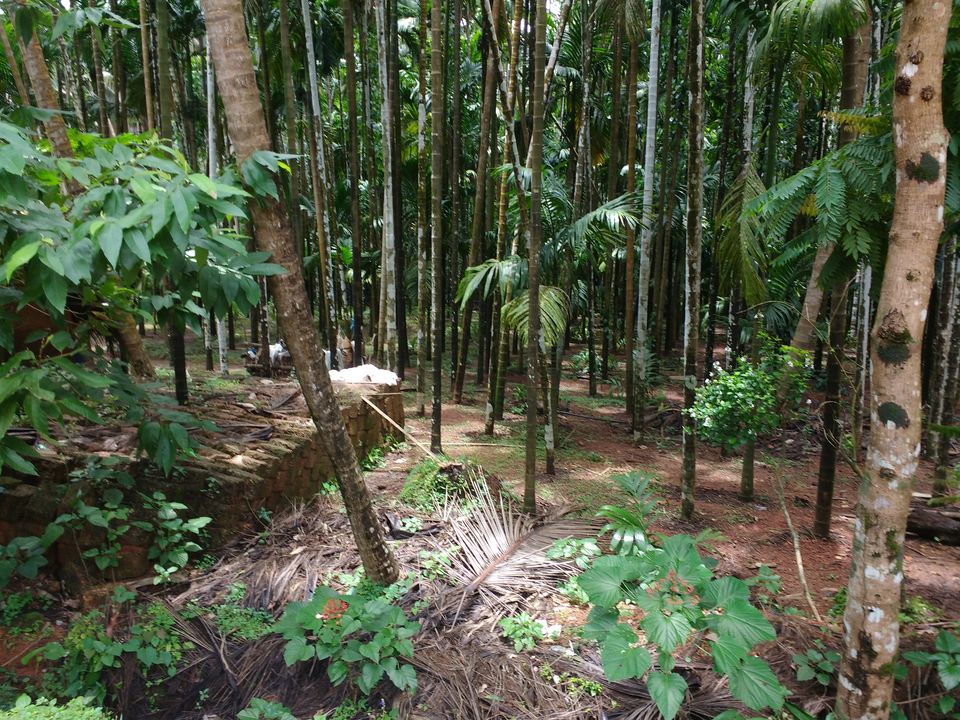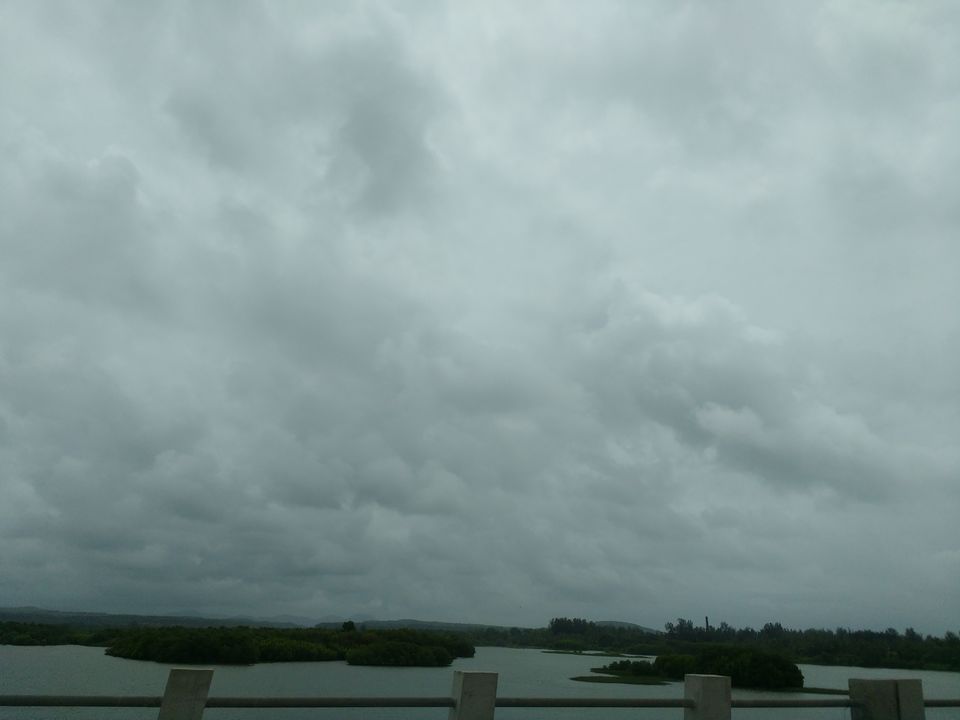 After the darshan all of us were very hungry & decide to have our lunch . We stopped at RNS Residency - Murdeshwar. for lunch . They have a very clean & nice restaurant overlooking the beach ...The food was heavenly ...The Veg Korma is some thing to try ...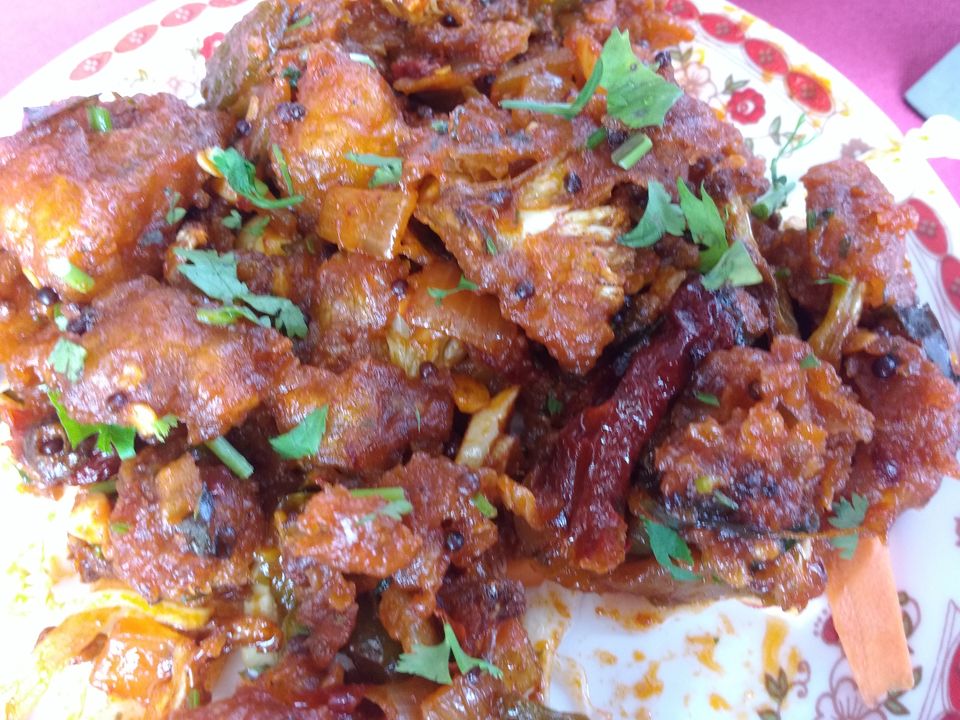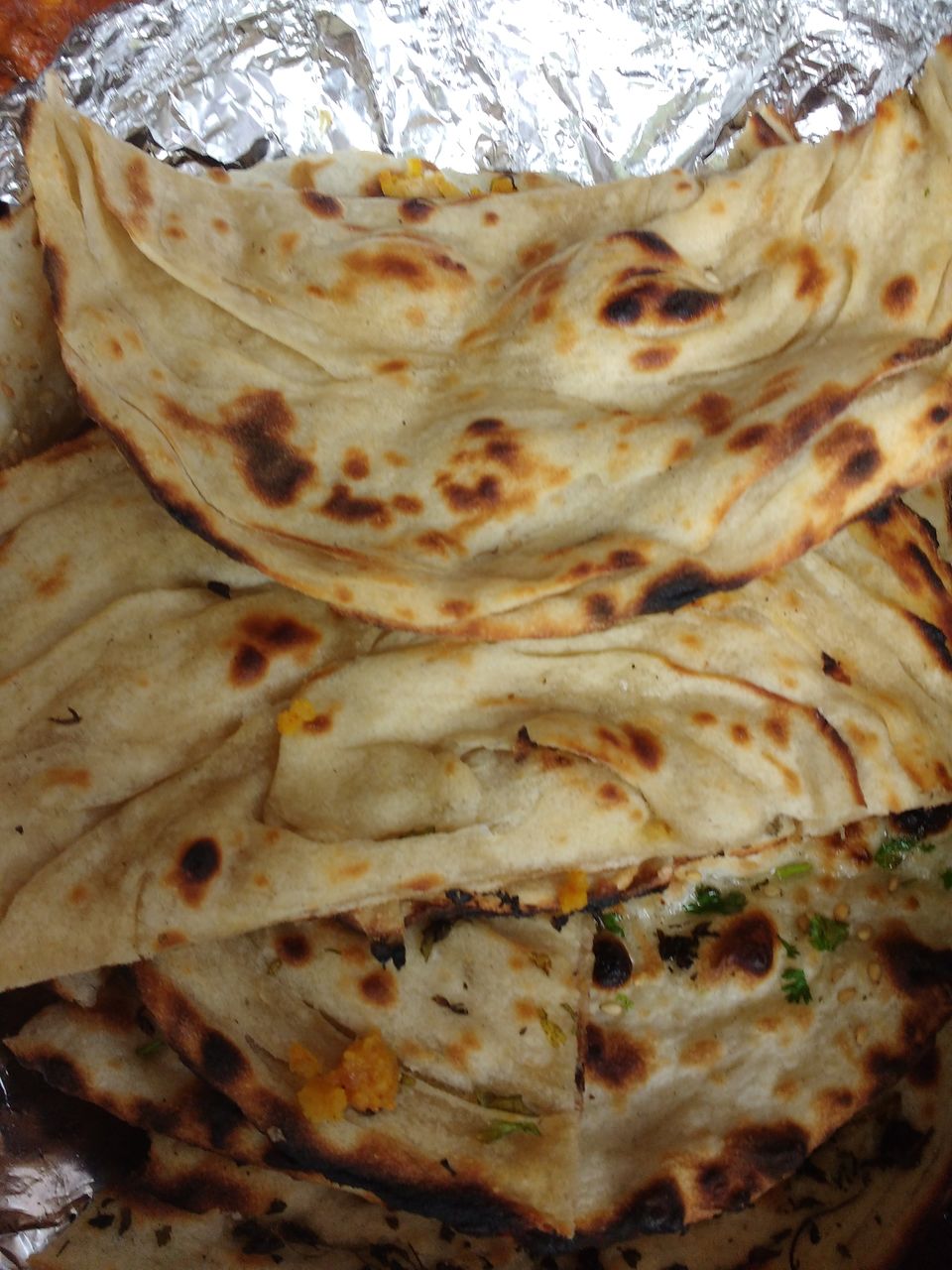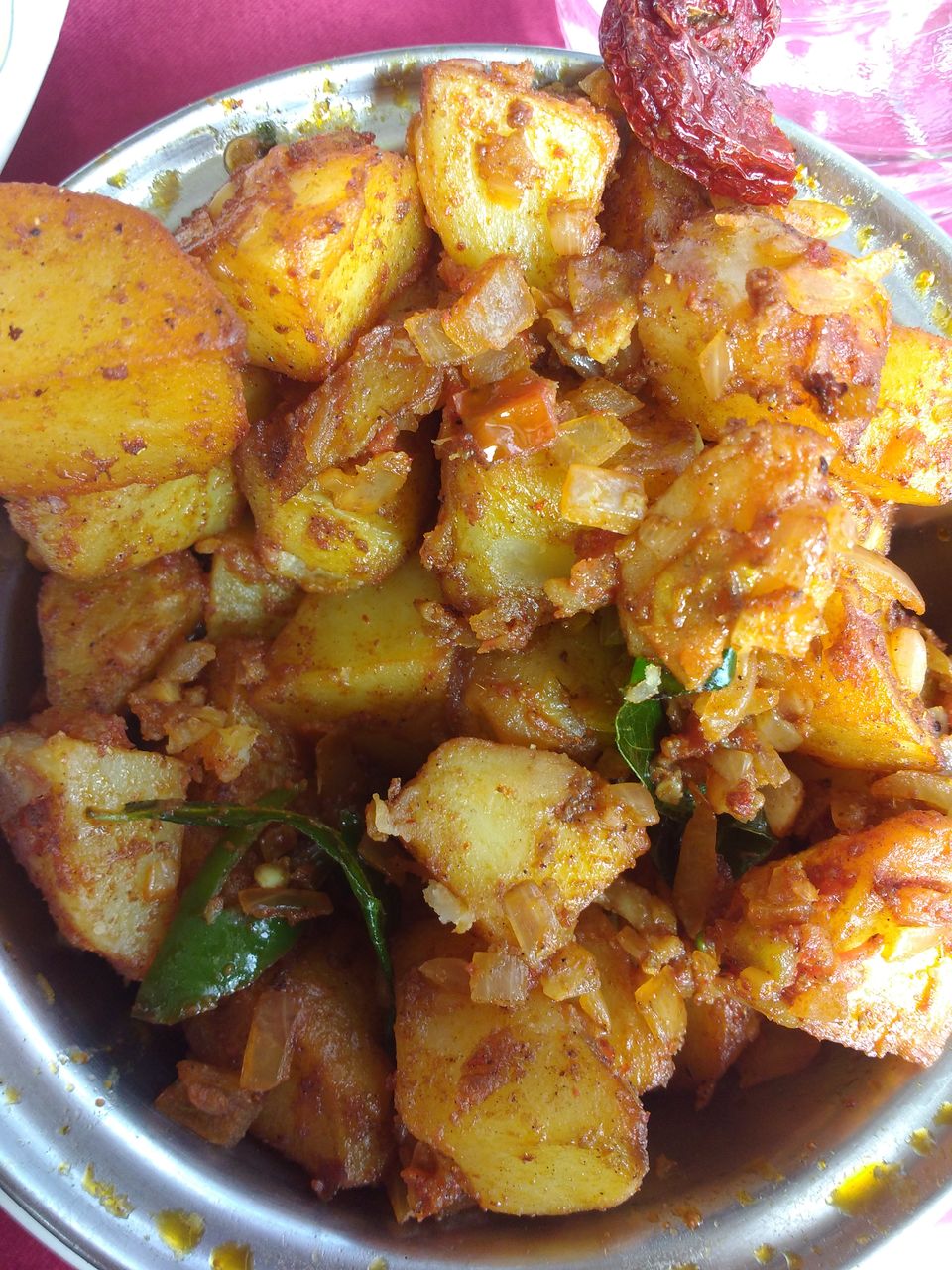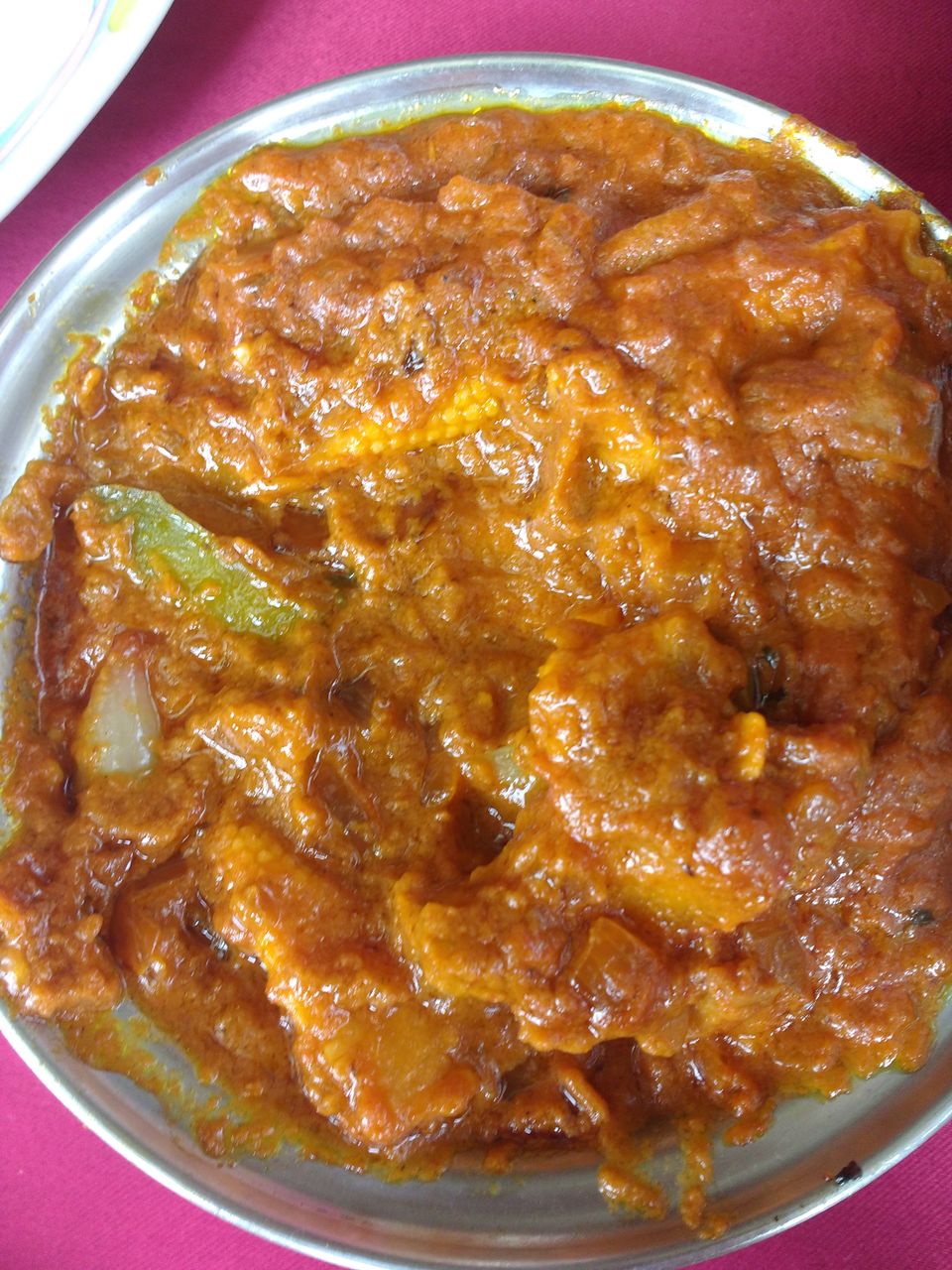 After having our lunch we headed for the Murdeshwar Temple which is extremely close the restaurant .FYI :The temple is closed between 1pm - 3pm .
The Murdeshwar Temple is one of the best/finest temples I have come across ., be it in terms of location , cleanliness , architecture & the Shiva statue is simply marvelous . It takes nearly 2 hrs to see the temple. After the temple visit we spent some time at the beach.
With an heavy heart we left Murdeshwar , our last stop was at Hattangadi temple .. relatively smaller temple compared to the above temples we visited ..We offered our prayers to Lord Ganesh & left for Manglore .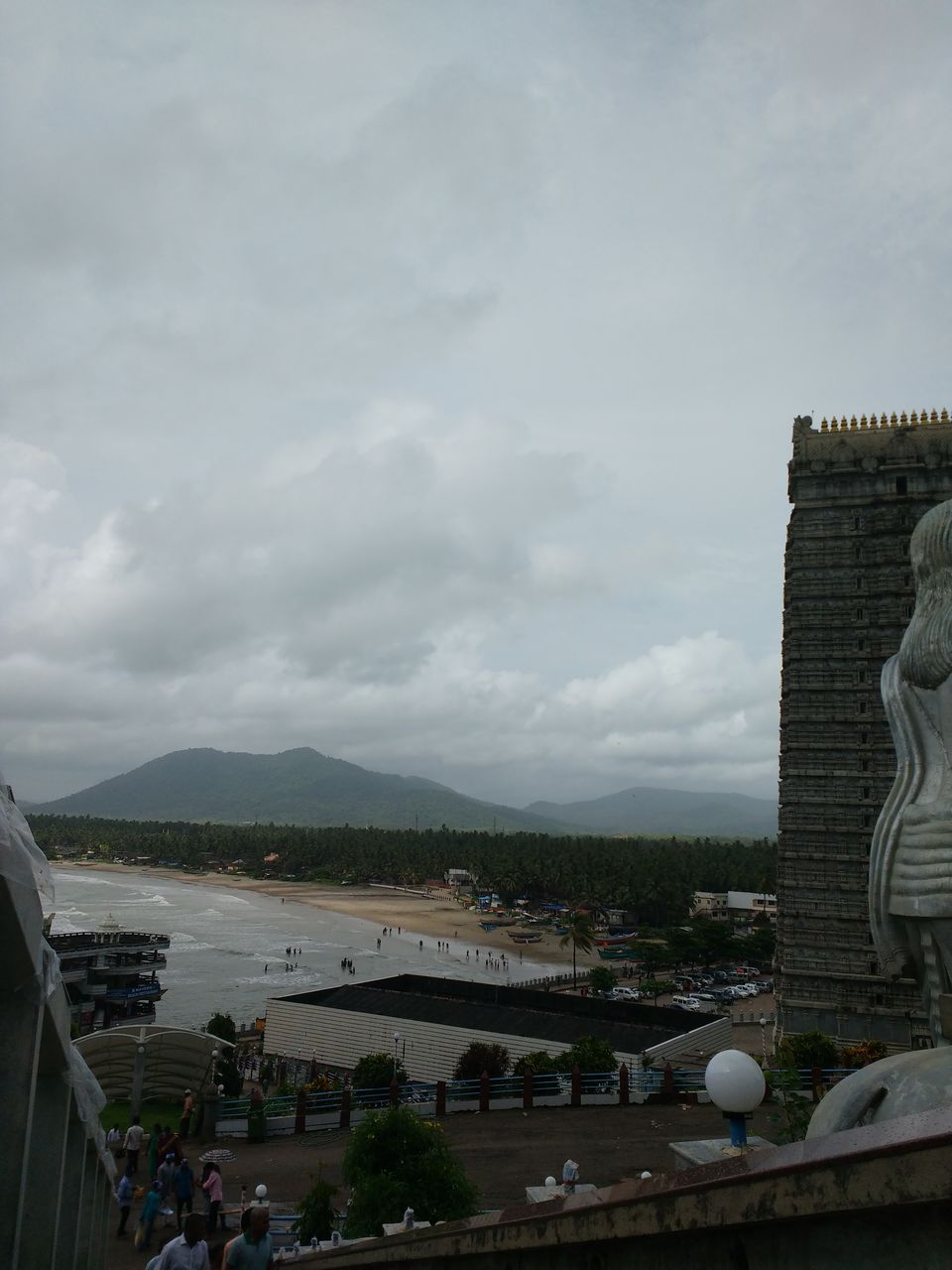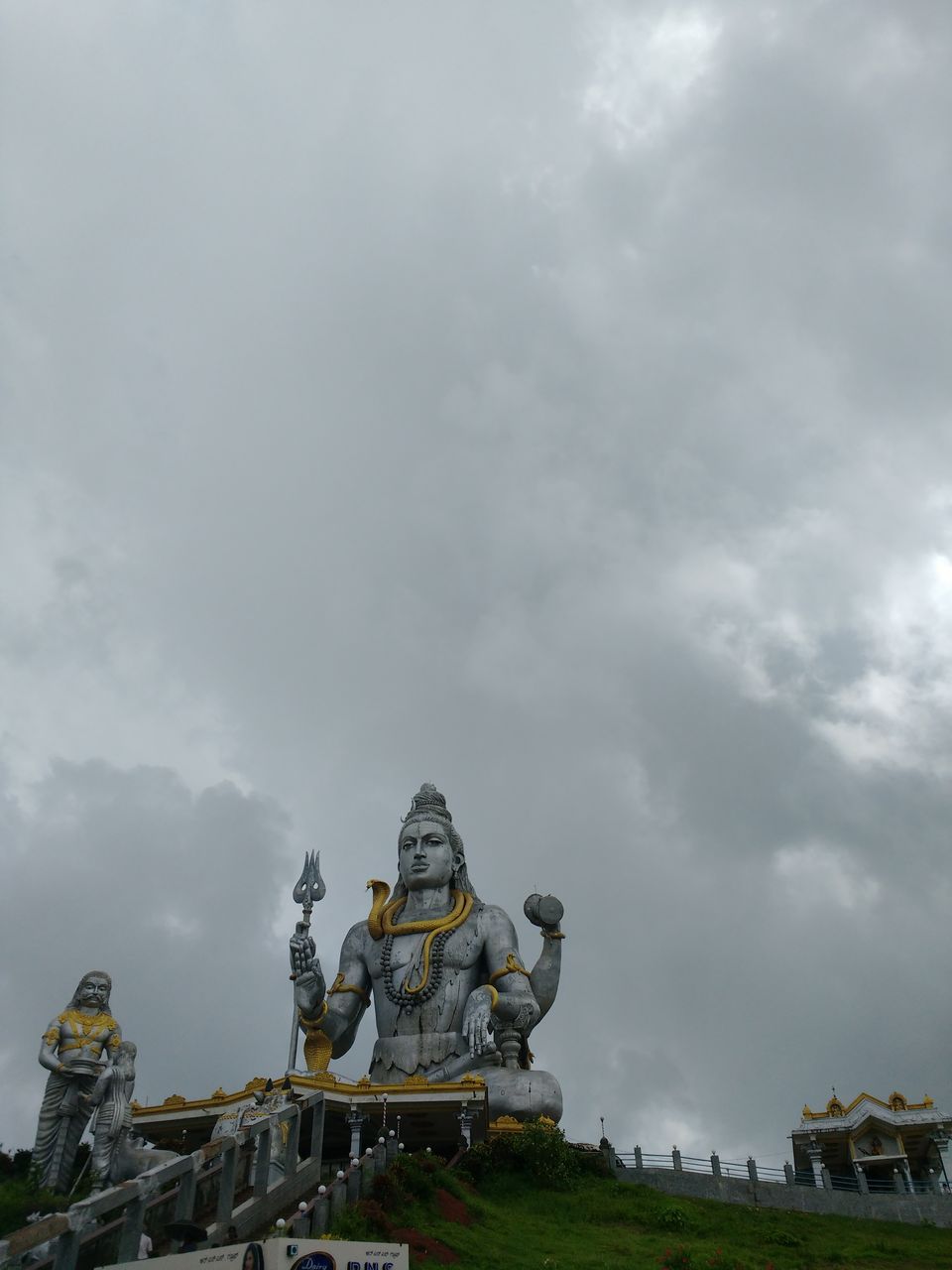 It was one of the best trips I have been to , Apart from being religious it was super duper fun , Thankfully we had been here in the month of Aug ..its Rainy season during this time of the yr which means Driving through the lush green cover, beaches & backwaters & surprisingly the good roads not only made our day but also made our trip even more beautiful.