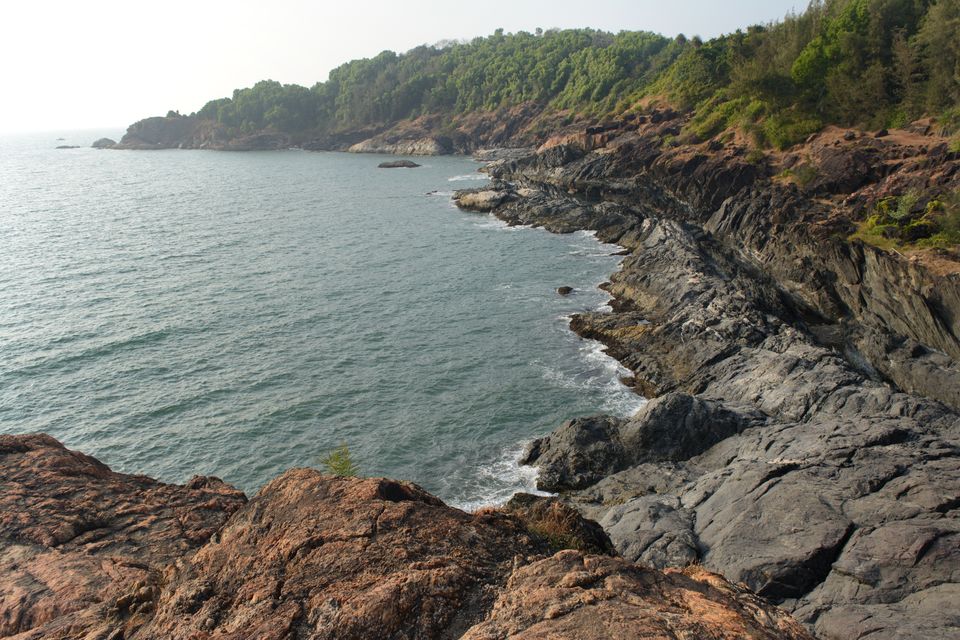 Traveling is my passion, an inseparable desire to discover myself and to impart new vigour to the mind. I don't let others tell me how amazing the world is, rather I would like to see it for myself. So, whenever I get time, I pack my backpack, carry my camera, hold my bestie's hand tightly and start creating camaraderie with nature. This time we toured gorgeous Gokarna to rejuvenate ourselves. Eventually, I've started writing my second travel blog to share my experiences.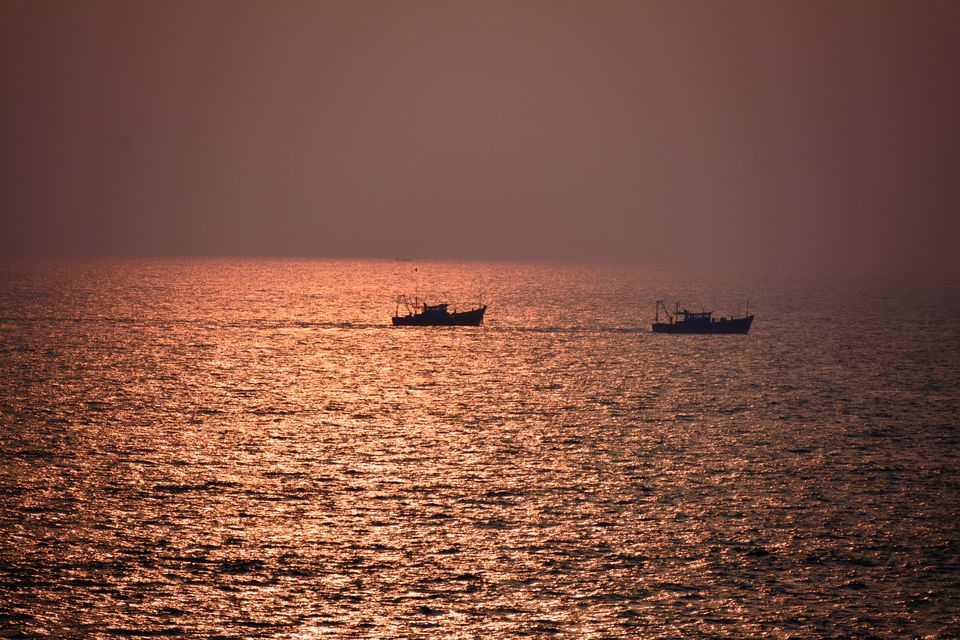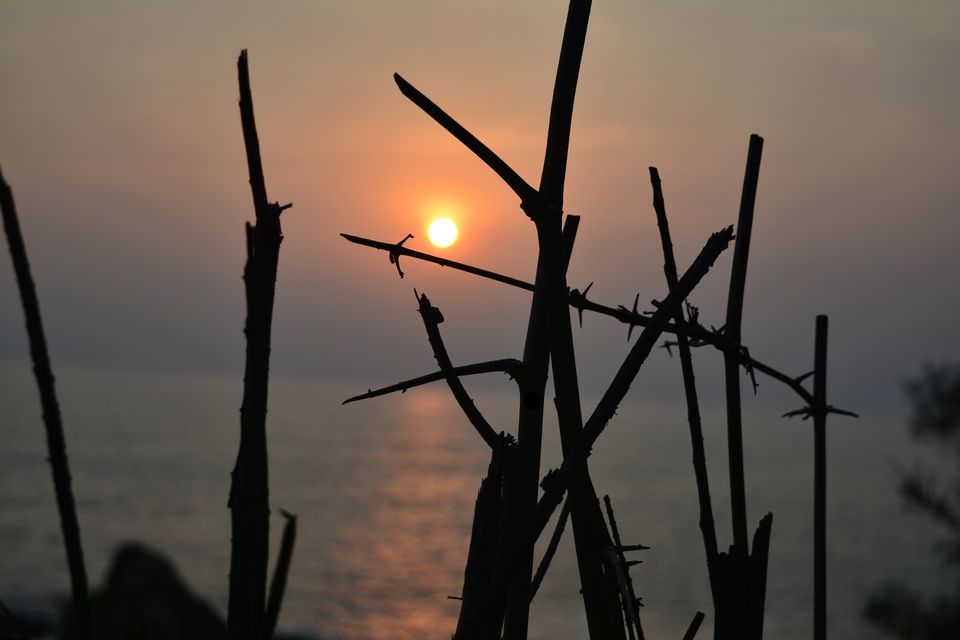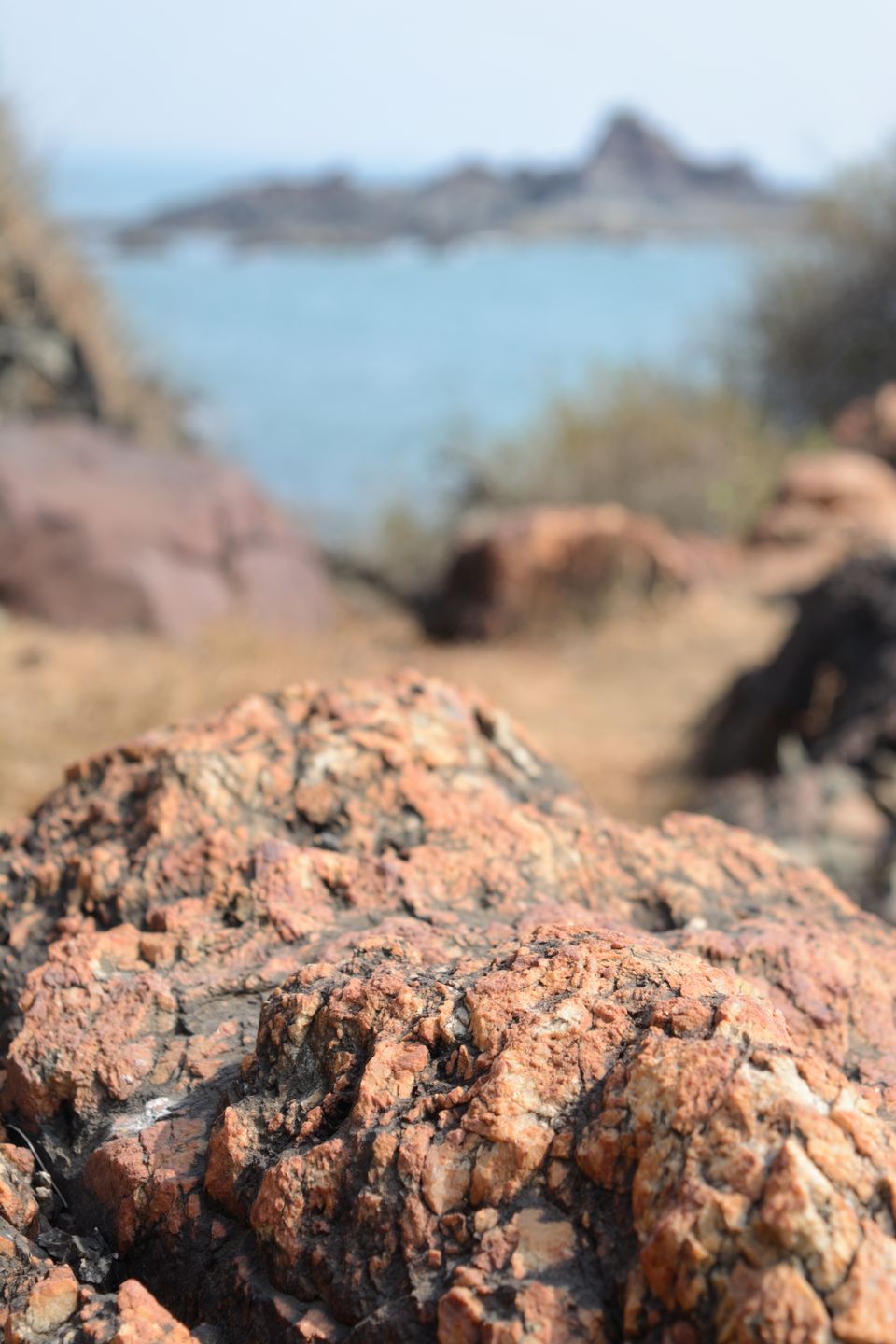 Gokarna is a small beach town with lots of coconut, banana and other trees, blue seas, and relatively clean sands. The beaches near Gokarna have cottages for the accommodation. They are safe, comfortable and scenic stay indeed. I would prefer to recommend these instead of hotels if you are fond of enjoying the chilled big pitcher in front of the panoramic seascape. The secluded and the picturesque expanse of the sea makes this place a perfect weekend gateway from nearby metropolitans.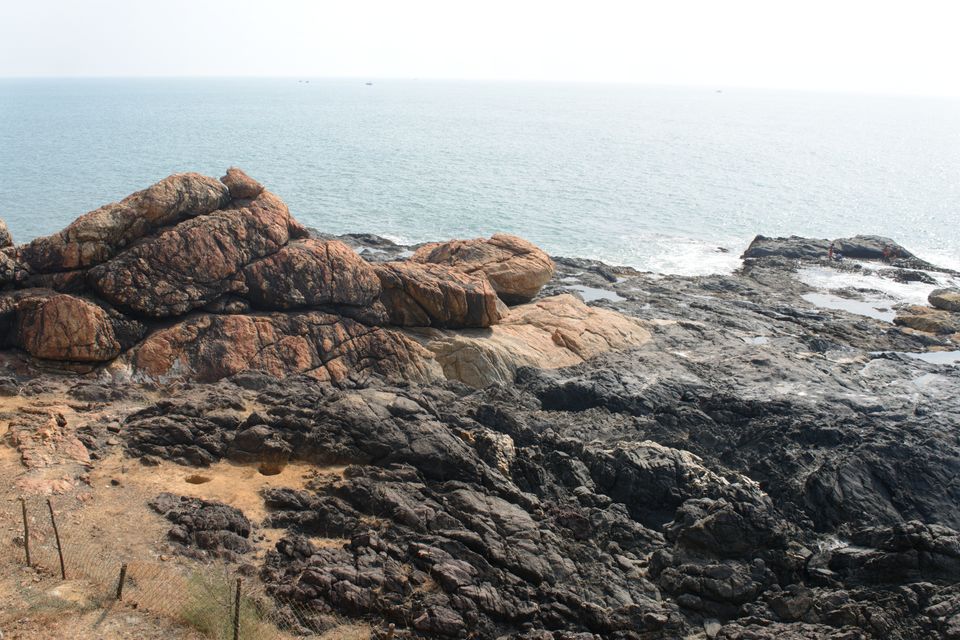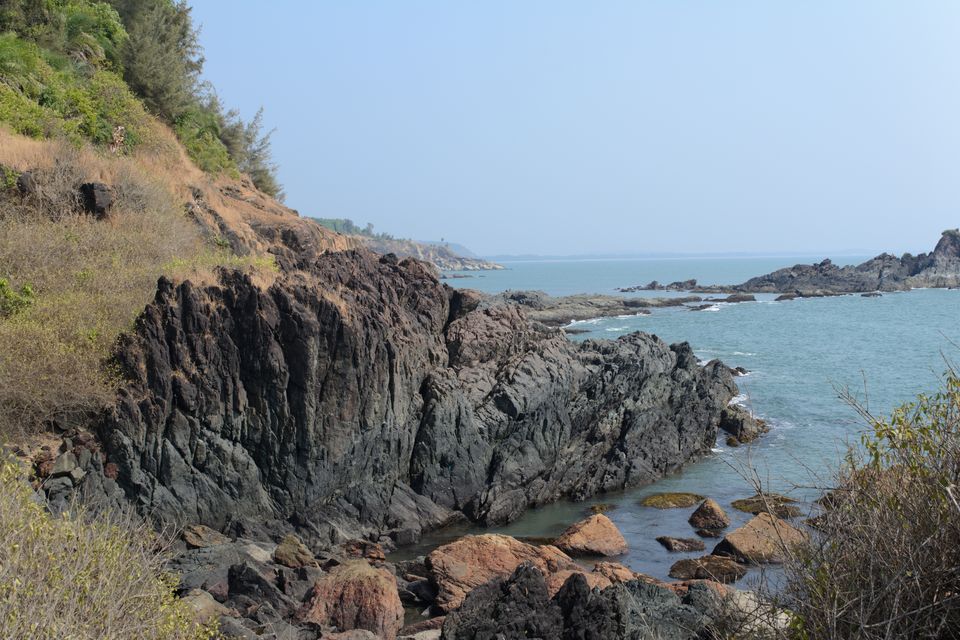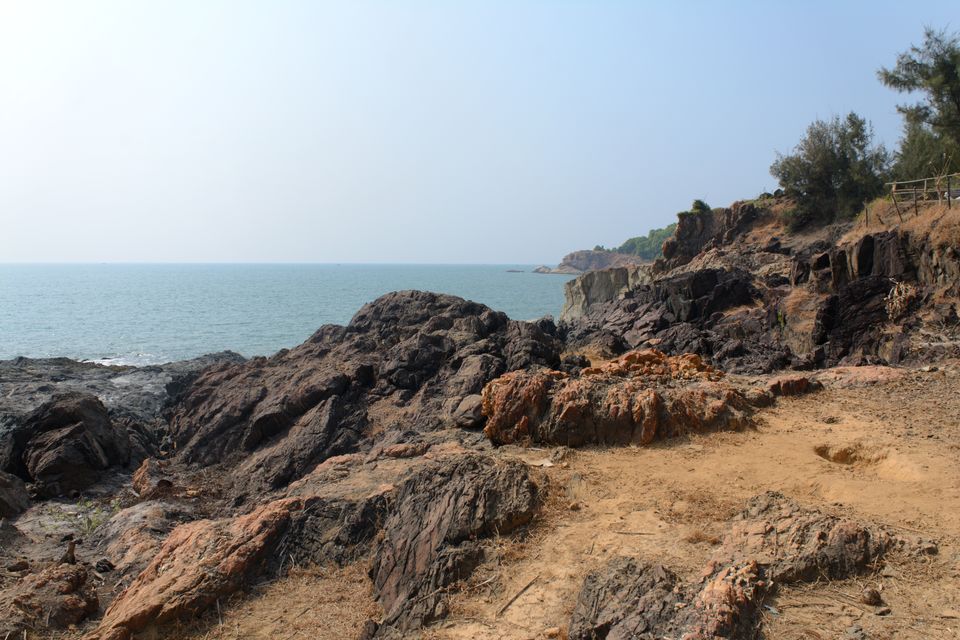 "Wan..der..lust", the best time to visit:
I had visited Gokarna in October 2016 for the first time. This is the second-time visit. I enjoyed the climate both the times. According to locals, the best time to visit Gokarna would definitely be from the month of October to March when the humidity is at it's very least. November to February is especially crowded with a lot of foreigners. The offseason is the rainy season which is not the ideal time to go to the beaches with all of them looking desolate and unkempt with limited food options.
"Collect moments, not things...", places to visit:
There are mainly beaches (Om, Kudle, Gokarna, Half Moon, Paradise, and Nirvana Beach) to spend your moments. On the contrary, you could find other attractions (Mirjan Fort and Murdeshwar temple) as well to shape up your enjoyment.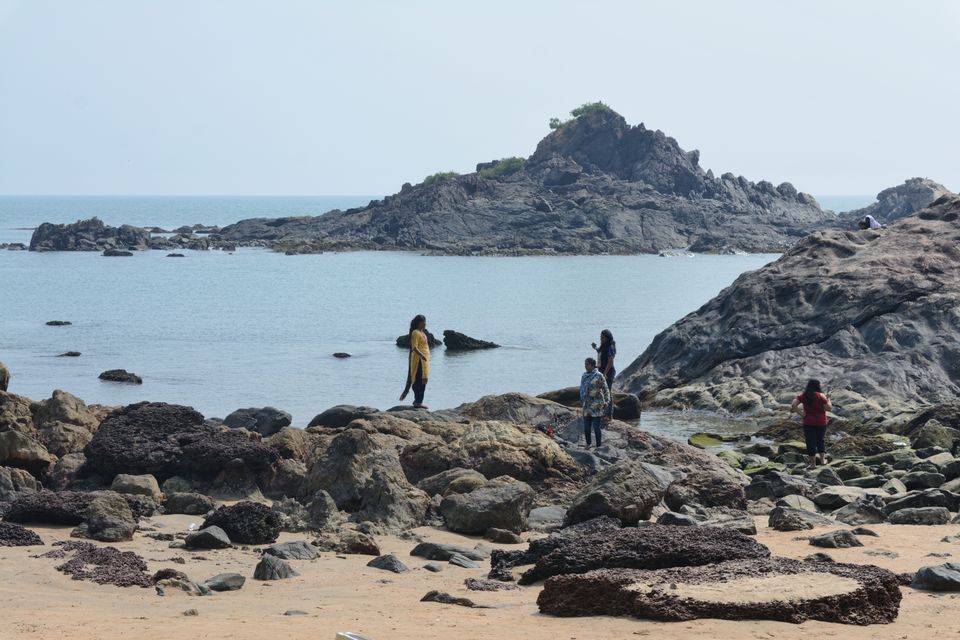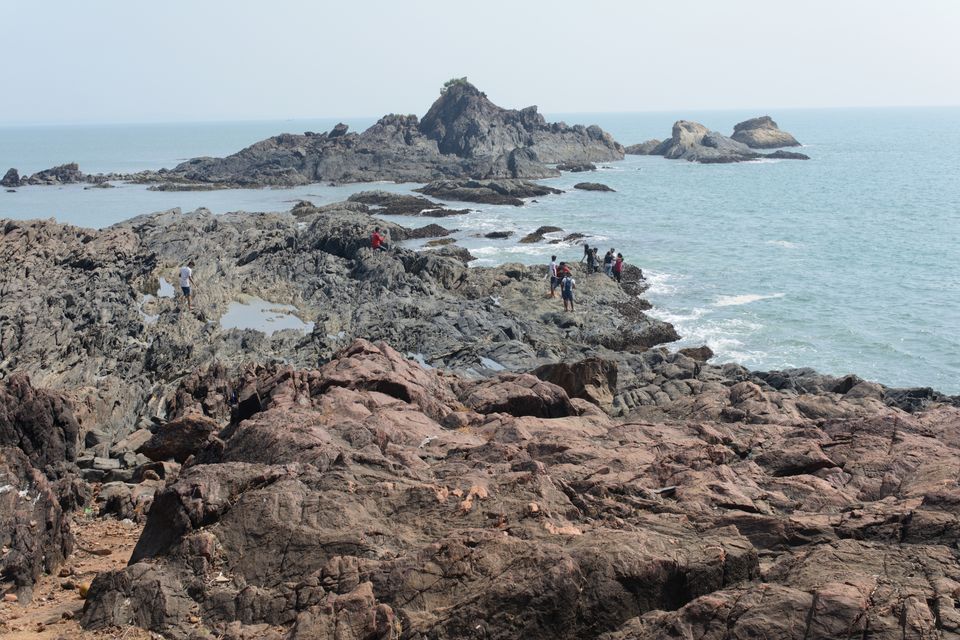 The most picturesque beach is OM beach. It is Om shaped (ॐ) rocky beach to enjoy solitude. Here, the meaning of the silence is different. The roar of the ocean shall make you silenced. I think whispering is the best language to interact with your partner. Lying on an armchair, holding a smoked teacup and enjoying the alluring sunset is not a very often comforting experience for sure. It was a magical moment for me. I must say that our hotel was an amazing stay. It was basically a cottage at the top of the seaside cliff in absolute isolation. We had to indulge in laid-back strolls to reach our hotel. I would share the accommodation details later.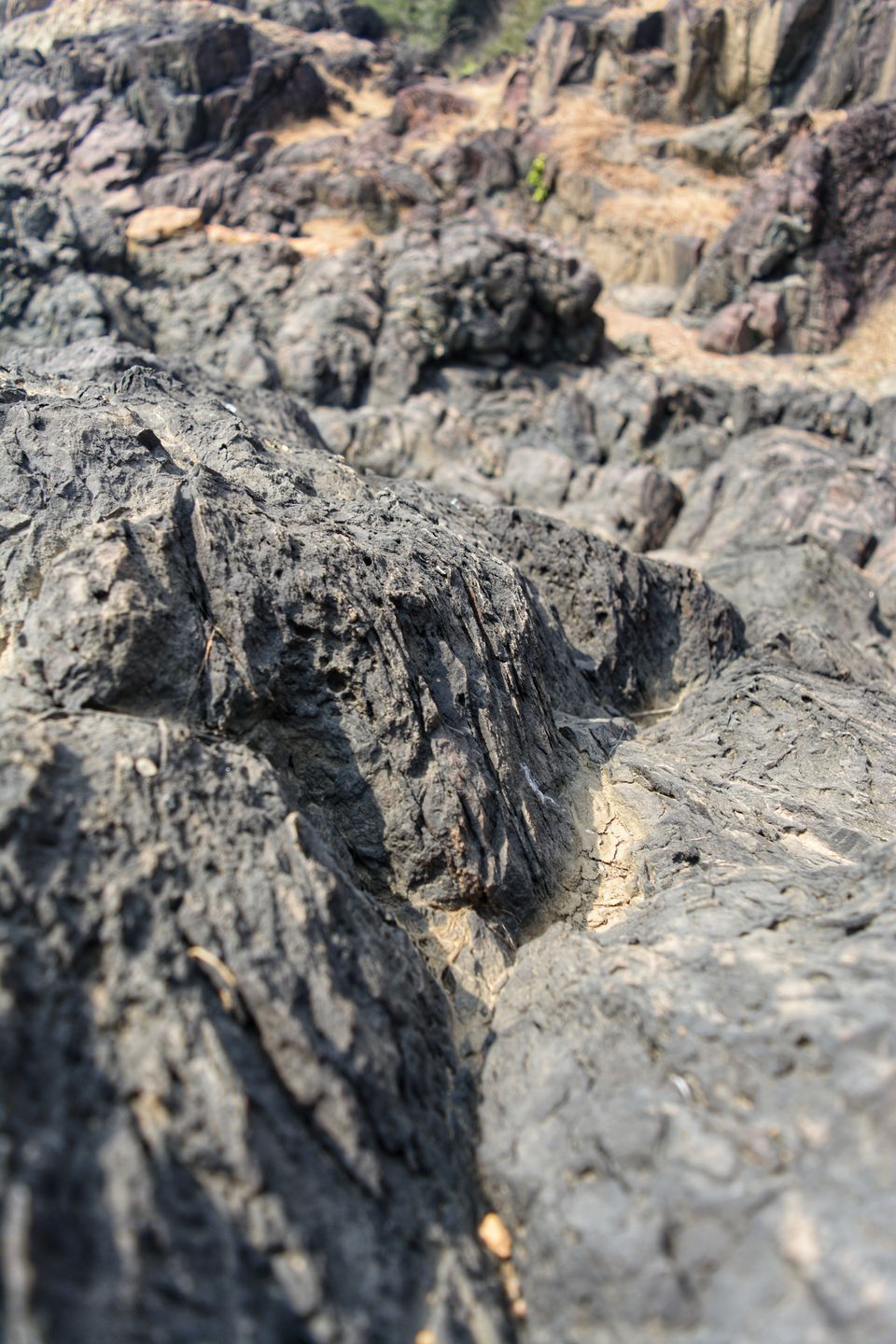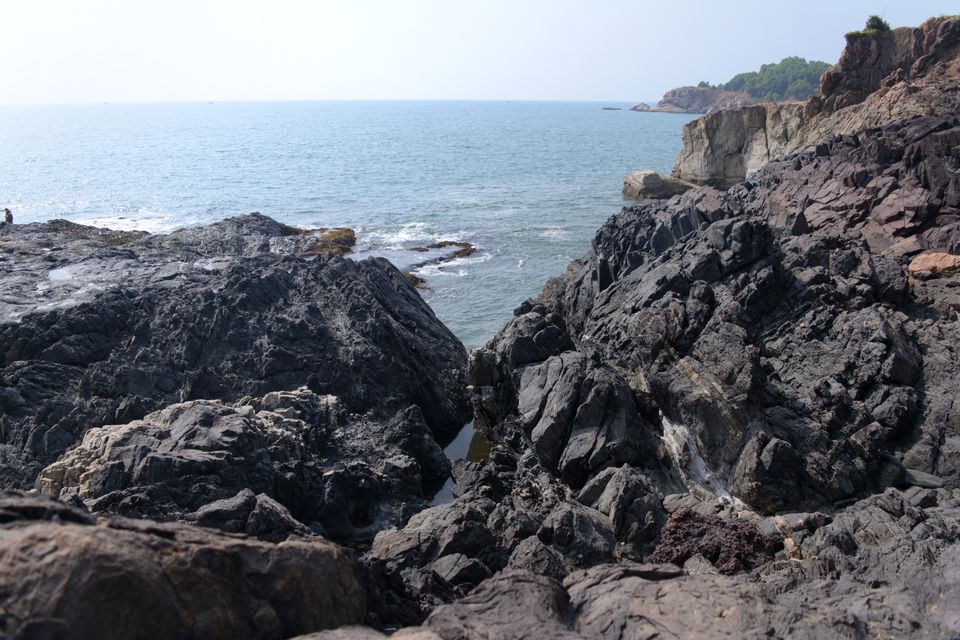 There are few beachside adventure clubs offering bumper boat ride, jet skiing, and beachside trekking etc. This is an additional attraction for every thrill seekers.
The other beaches like Kudle Beach, Half Moon Beach, Paradise Beach, and Nirvana Beach are more or less secluded from the throngs of crowds and offer recluse to enjoy your special moments. Gokarna Main Beach is commercialised and it's crowded too.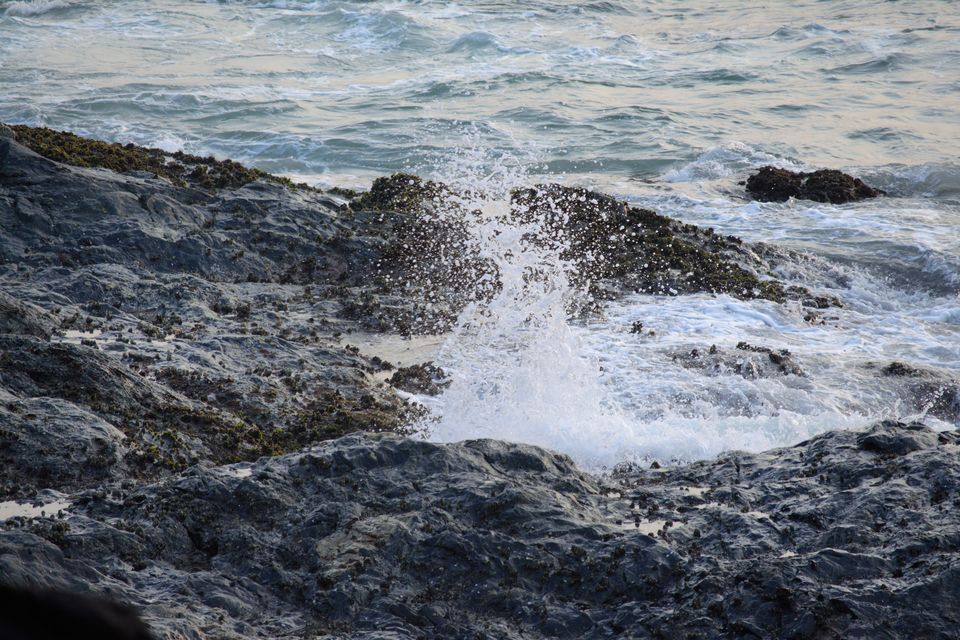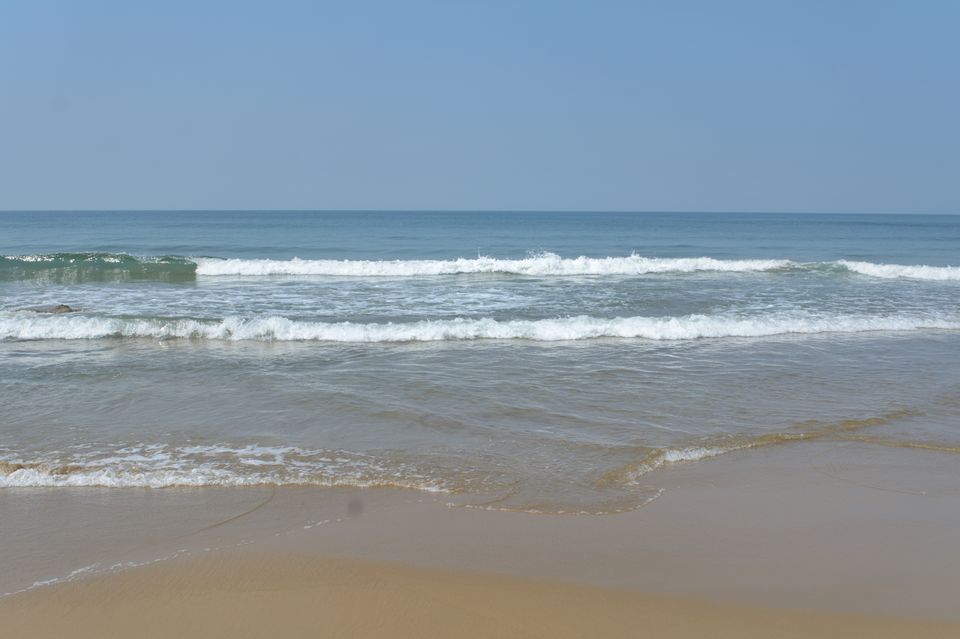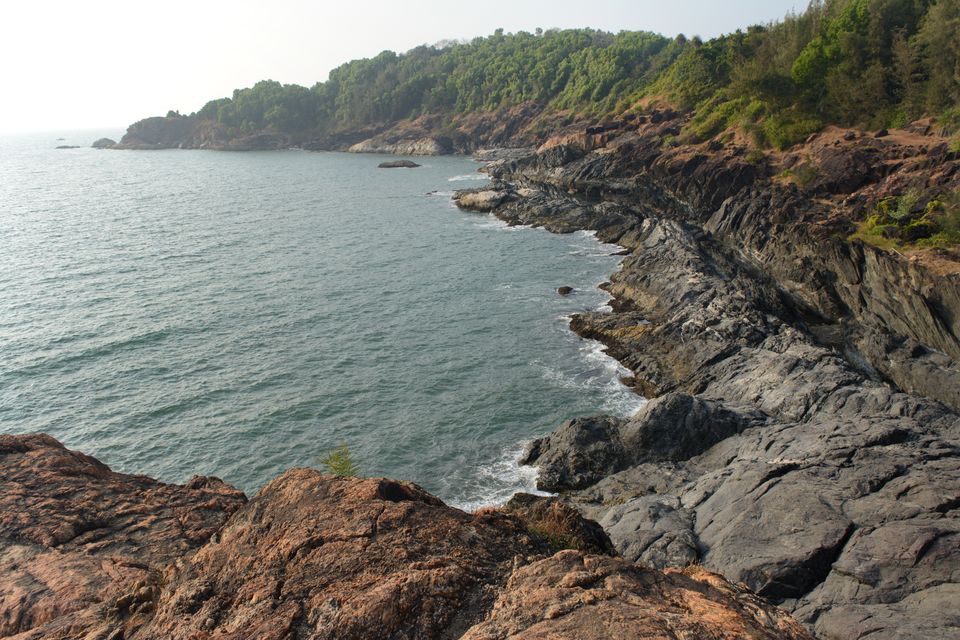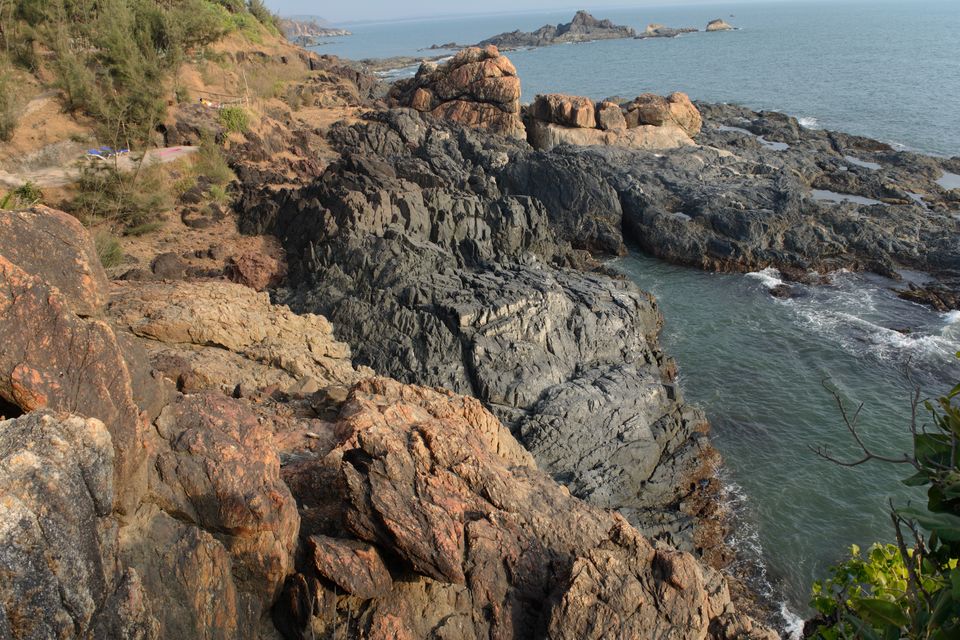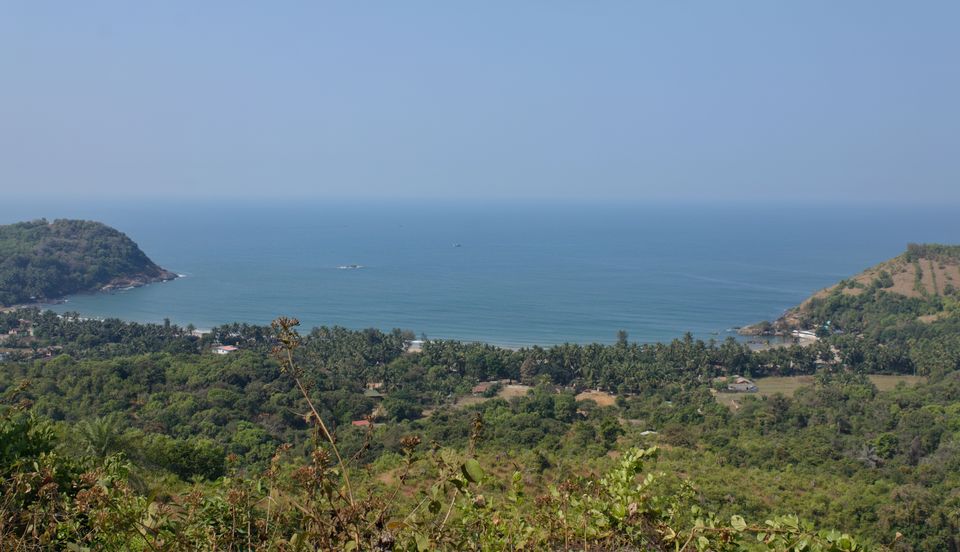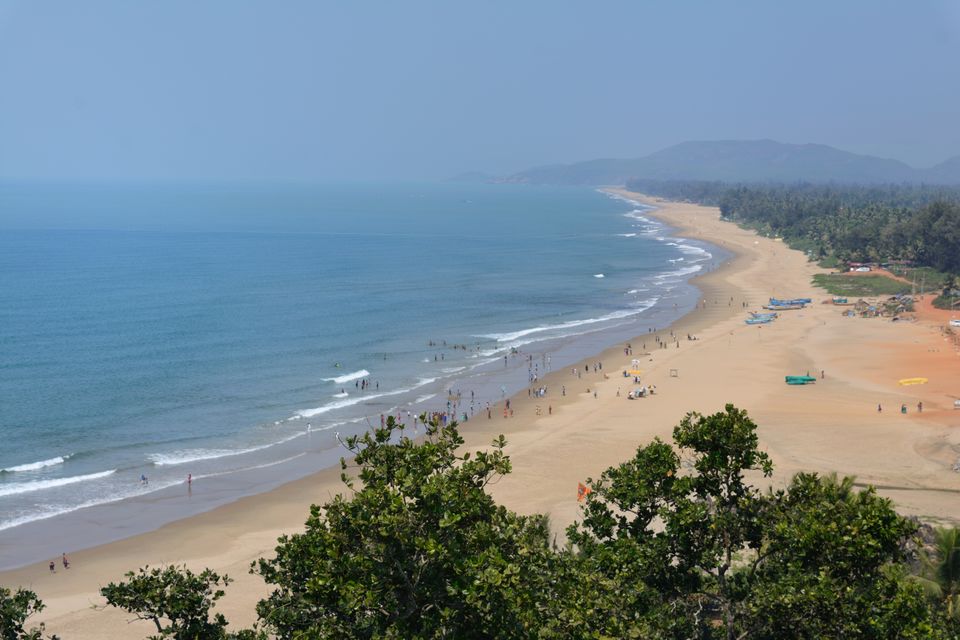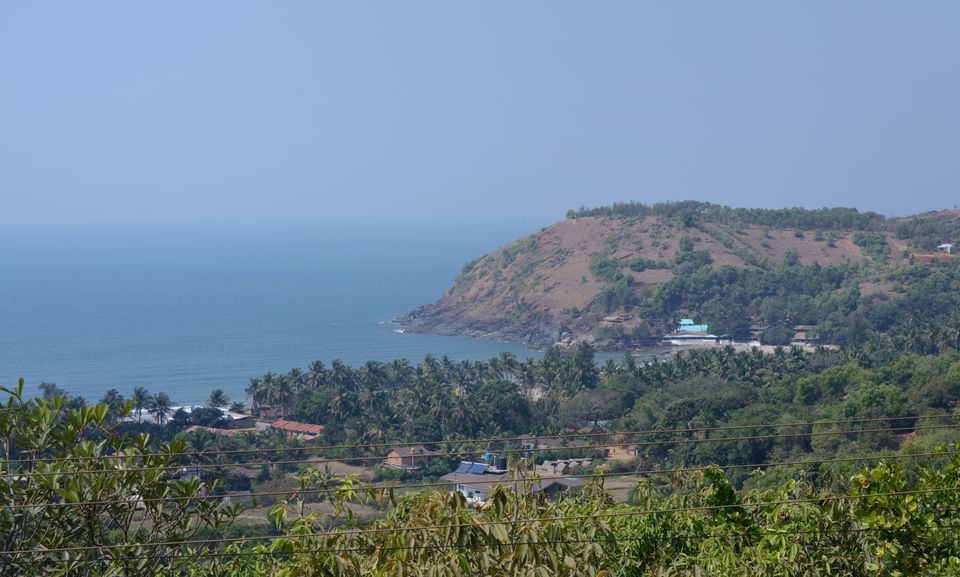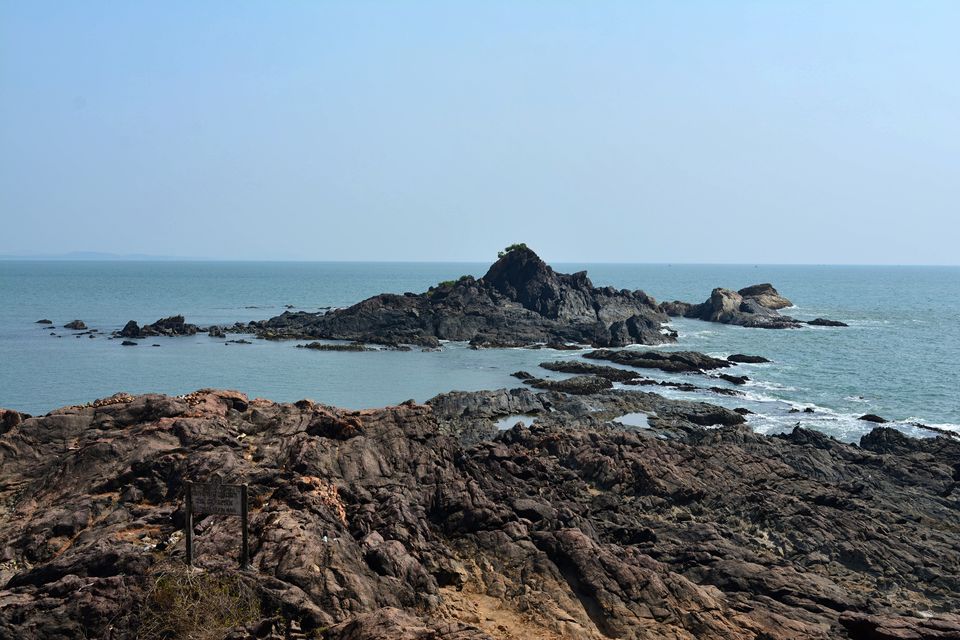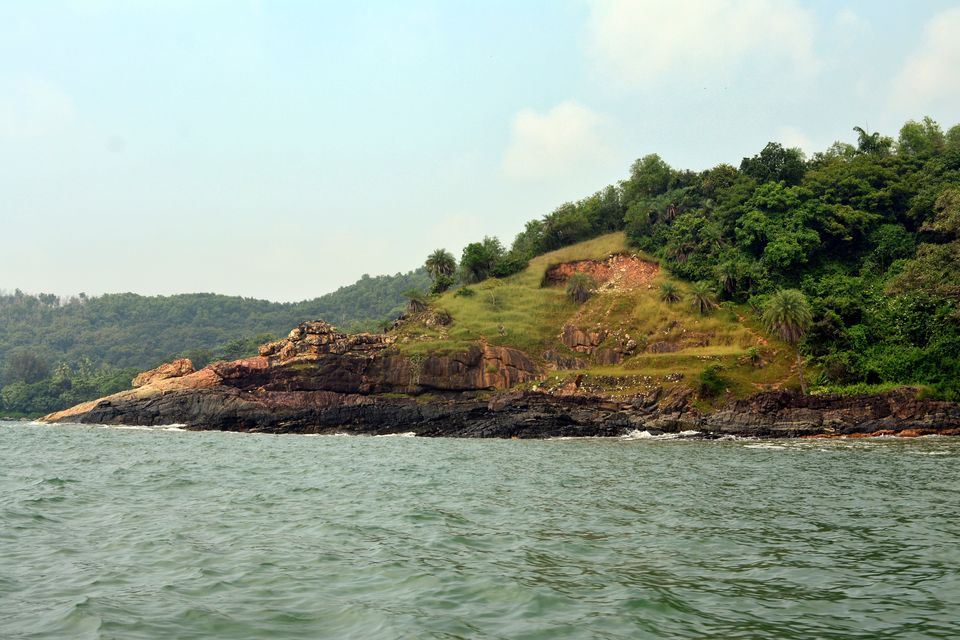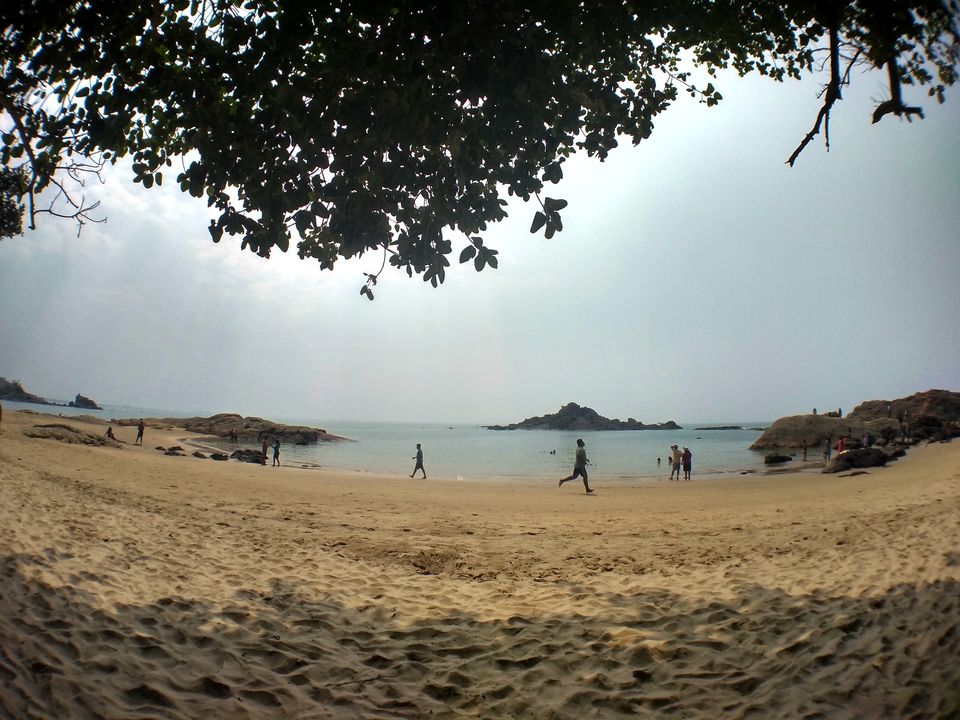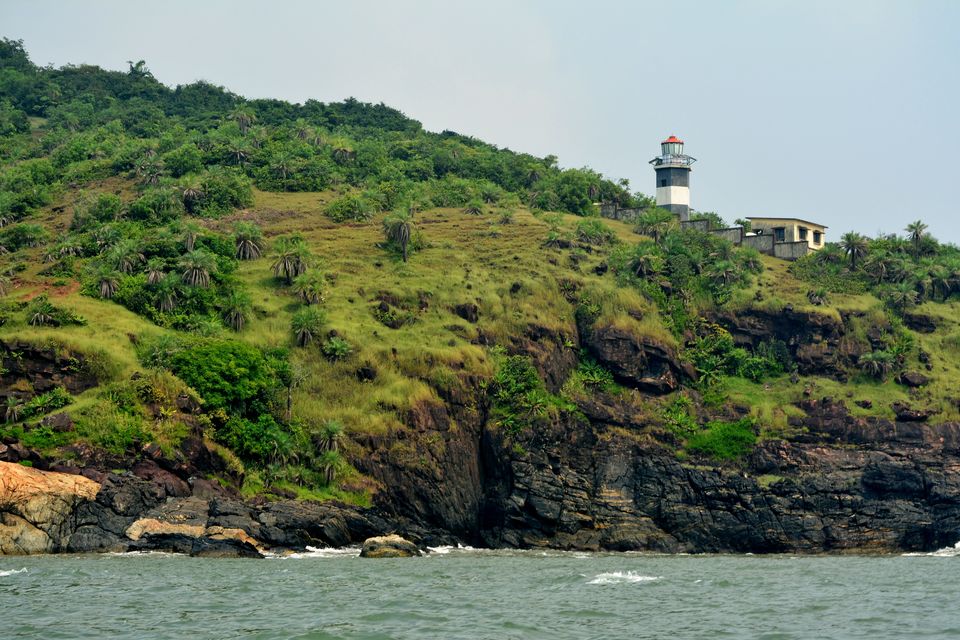 If you wish to change the course of your tour, you could visit Mirjan Fort. This is a small fort but known for its architectural elegance. This is just 11km away from Gokarna. Though I didn't find it attractive but one of the local guide told me that best time to visit this fort would be after the monsoon. After the monsoon, there would be greenery everywhere and it would a retreat to your eyes.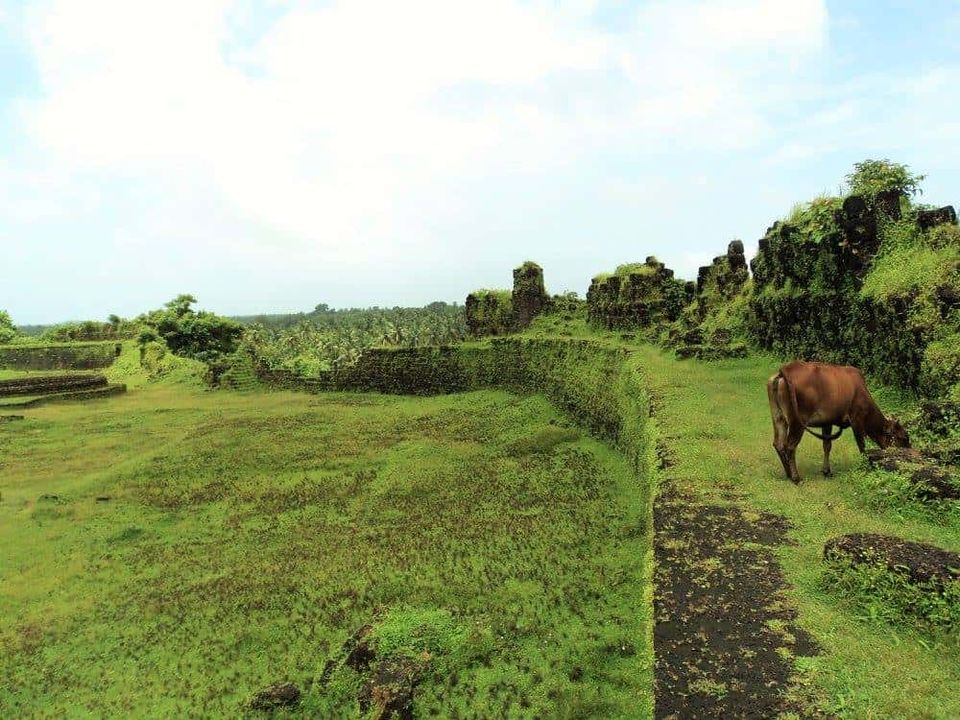 I would encourage you to visit another place called Murdeshwar Temple if you have ample time to spend. This place is 75 - 80km away from Gokarna. There you can witness a huge towering statue of Lord Shiva, visible from great distances, is present in the temple complex. This is the second tallest statue of Lord Shiva in the world. The statue is 123 feet in height. The idol is designed such that it gets the sunlight directly and thus appears sparkling. This is worth watching place indeed.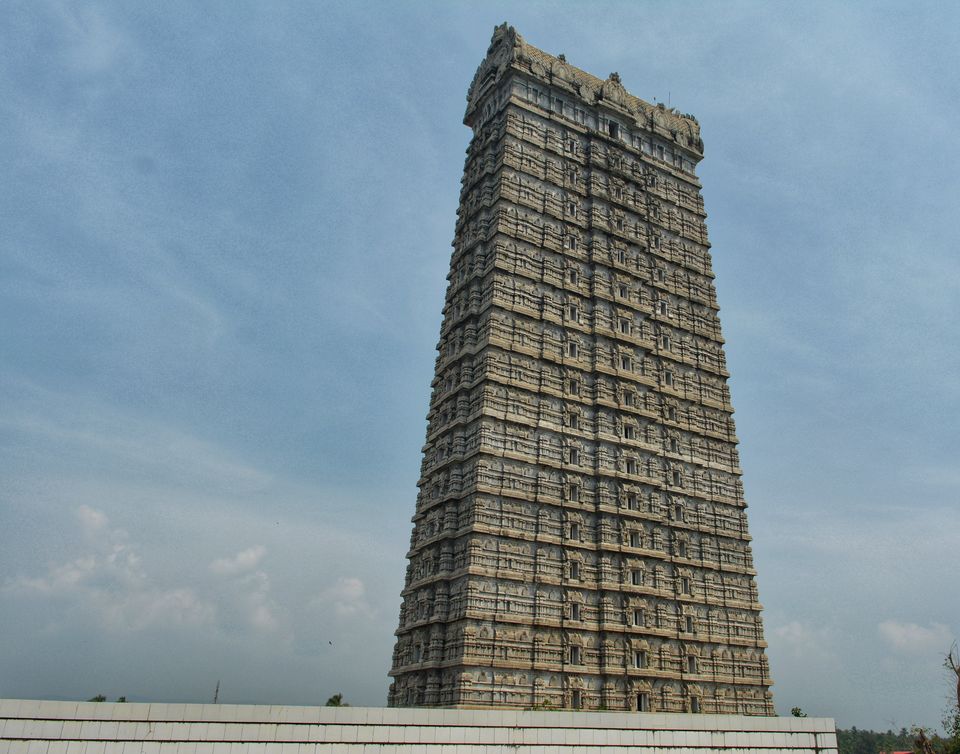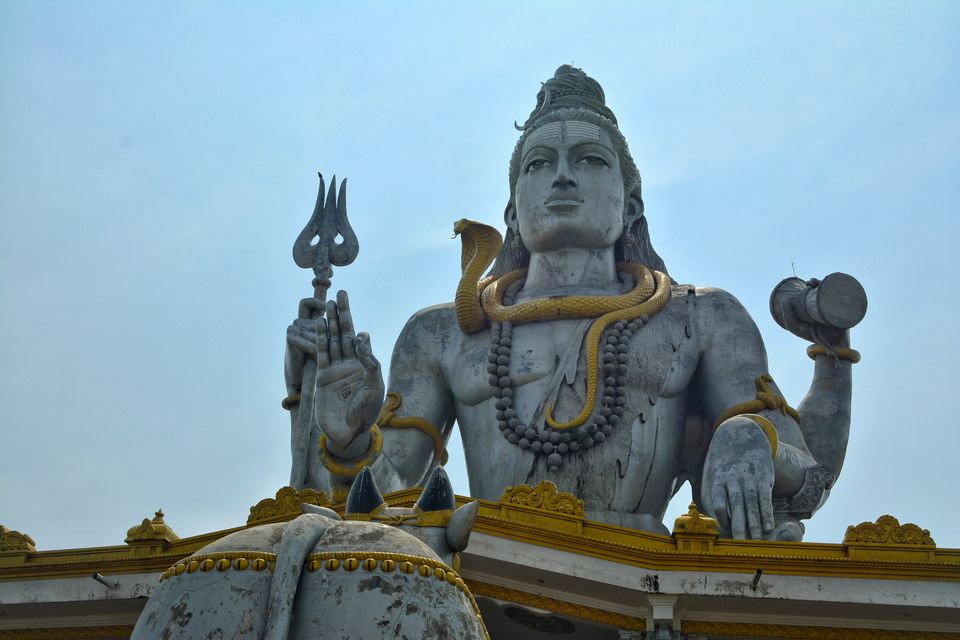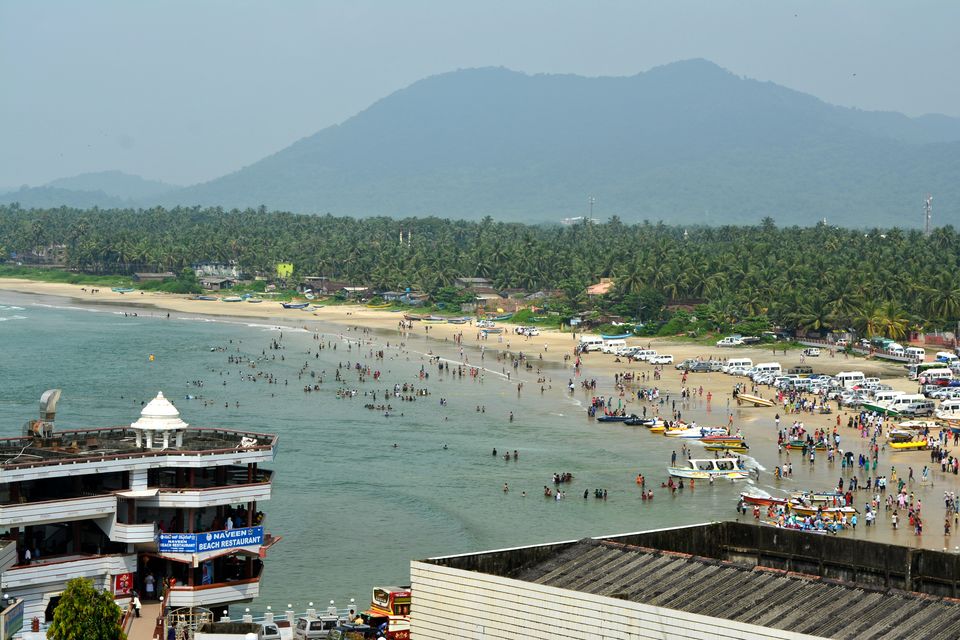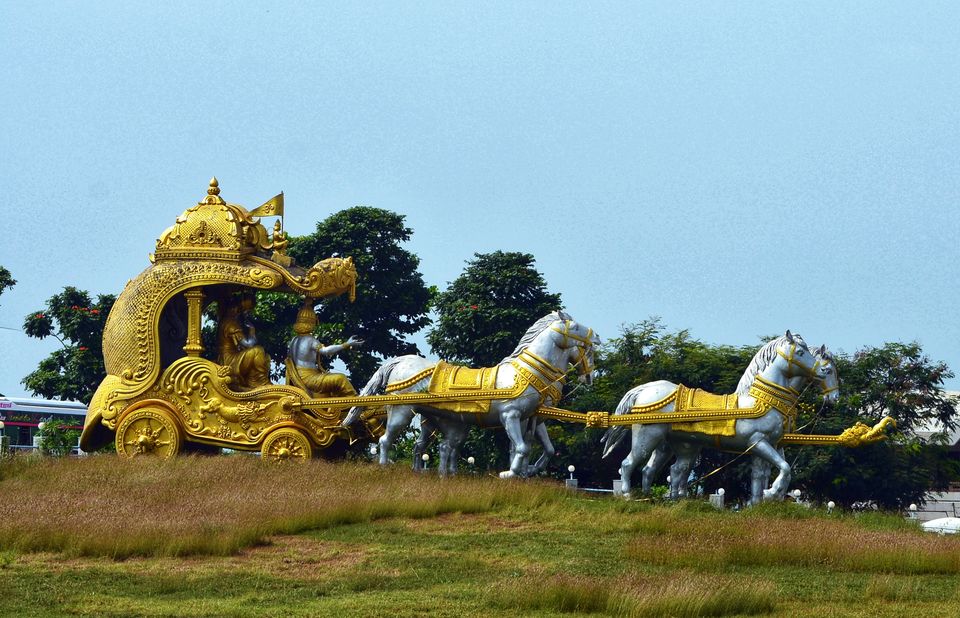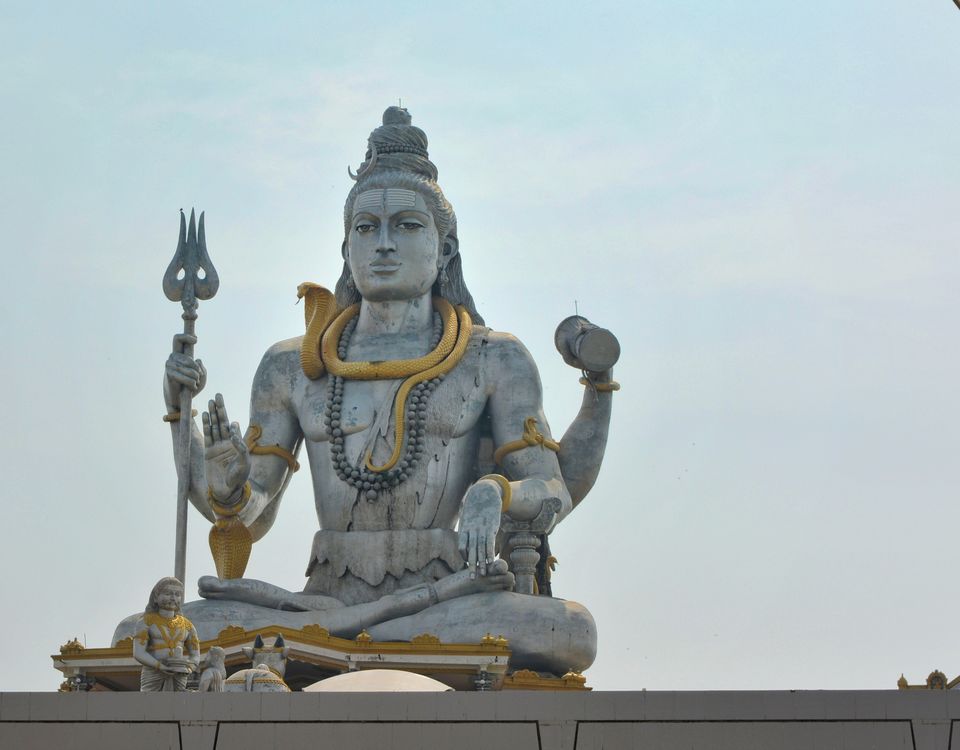 "Go someplace you've never been before..", how to travel:
We took our car to travel 500km from Bangalore. Otherwise, you could rent a car or board train to get down at Gokarna Road (GOK) railway station and book taxi to reach the hotel. Air travel is also an option. Nearby airport is Dabolim (GOI, Goa) which is 91km away from Gokarna. For local sightseeing, you can hire auto-rickshaw or private taxi from the hotel.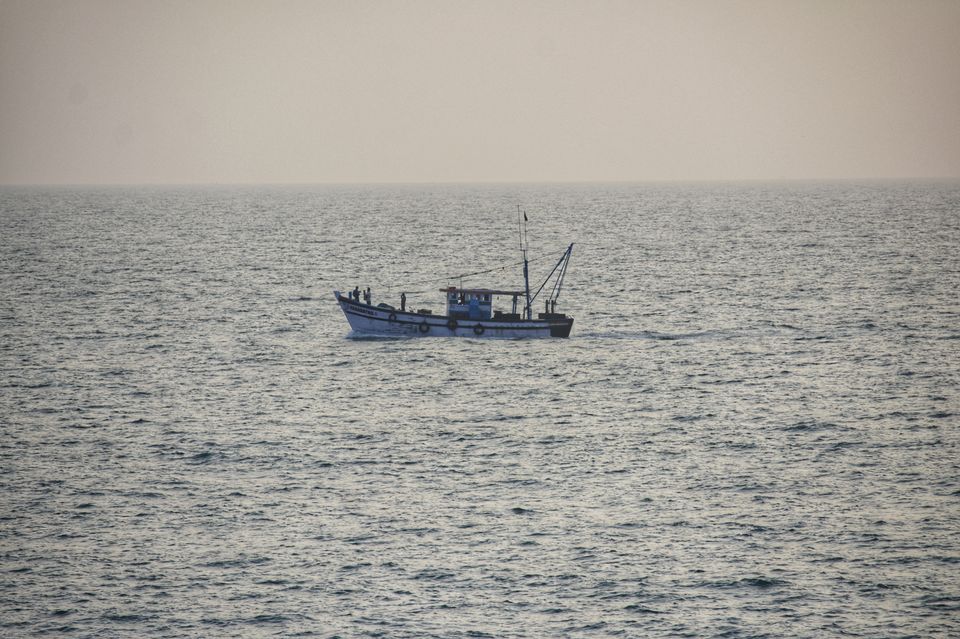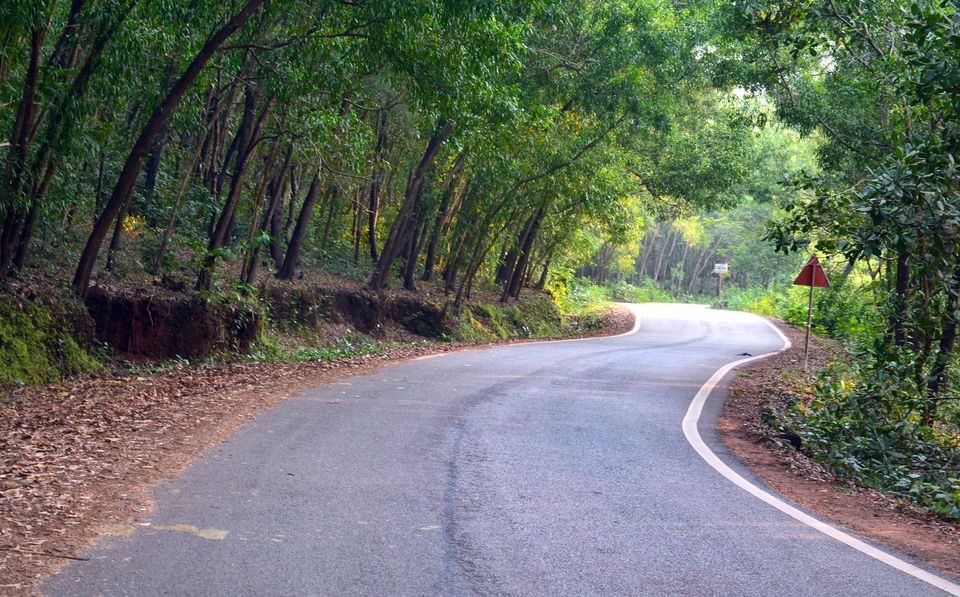 "To travel is worth any cost...", tour cost:
This is a weekend budget tour though it depends on personal preferences and luxuriousness. Our tour cost was around 17000 for a couple for 4 days including everything.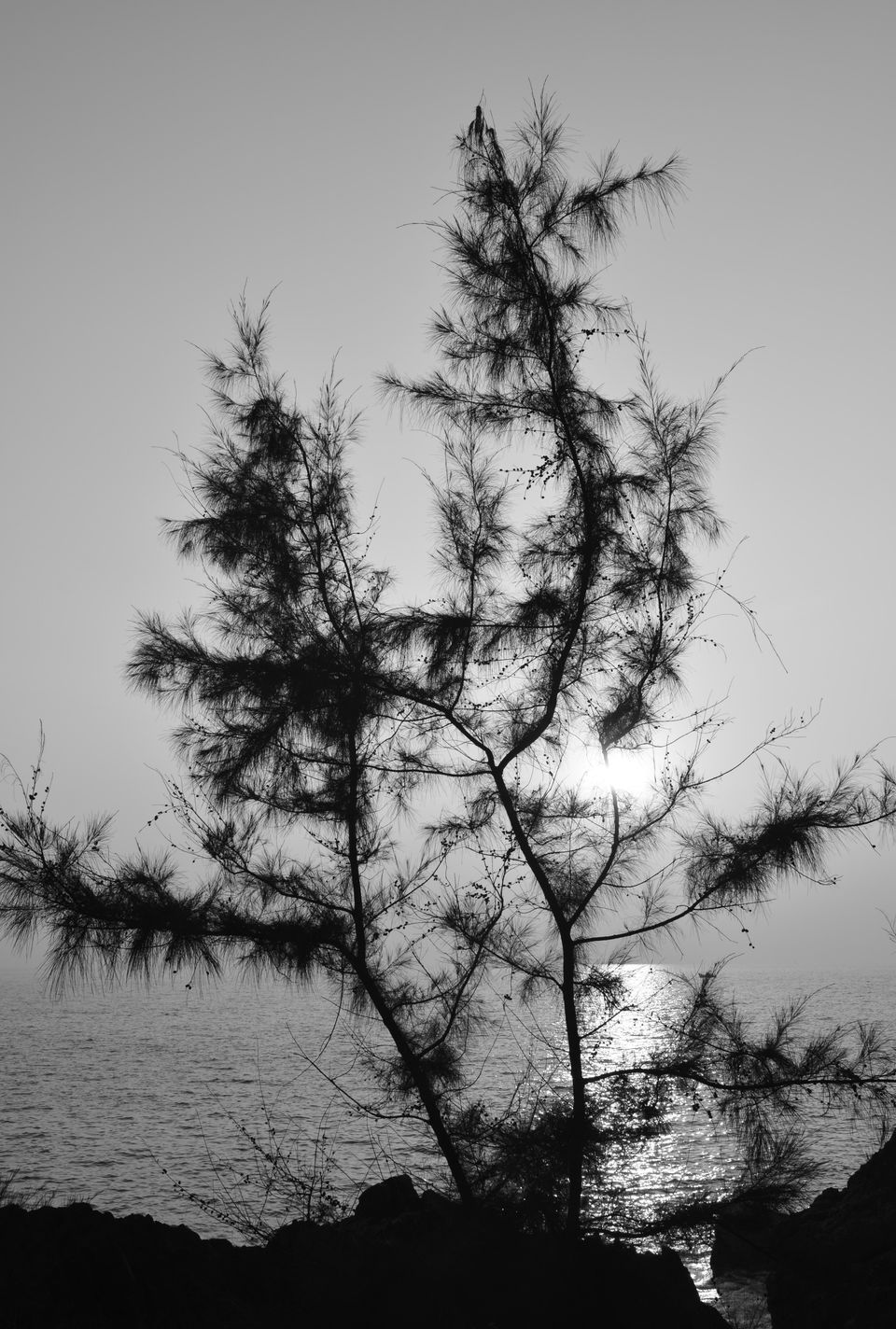 "Food is mood", local cuisines:
I just love the coastal foods. Tasting local cuisines are always an integral part of my travel diary. Being a foodie, I would recommend tasting Goan cuisines. It's delicious. Moreover, you could relish the variety of fish items. 'Grilled Pomfret' is an exquisite, a worth try dish. You could visit 'Namaste Cafe' near OM beach. The restaurant is clean with sea facing outdoor seating arrangements that you can enjoy the food with the oceanic breeze.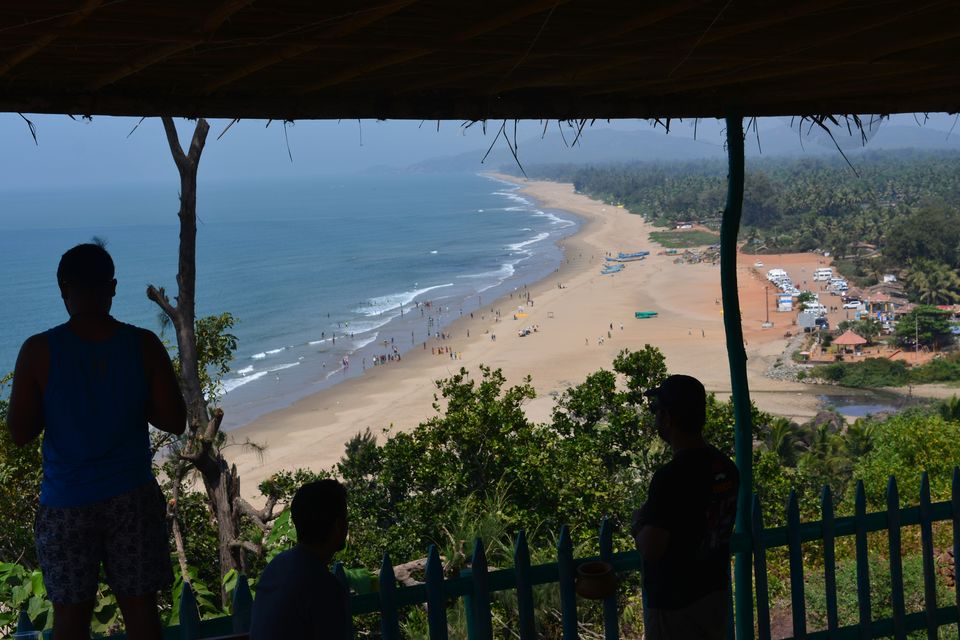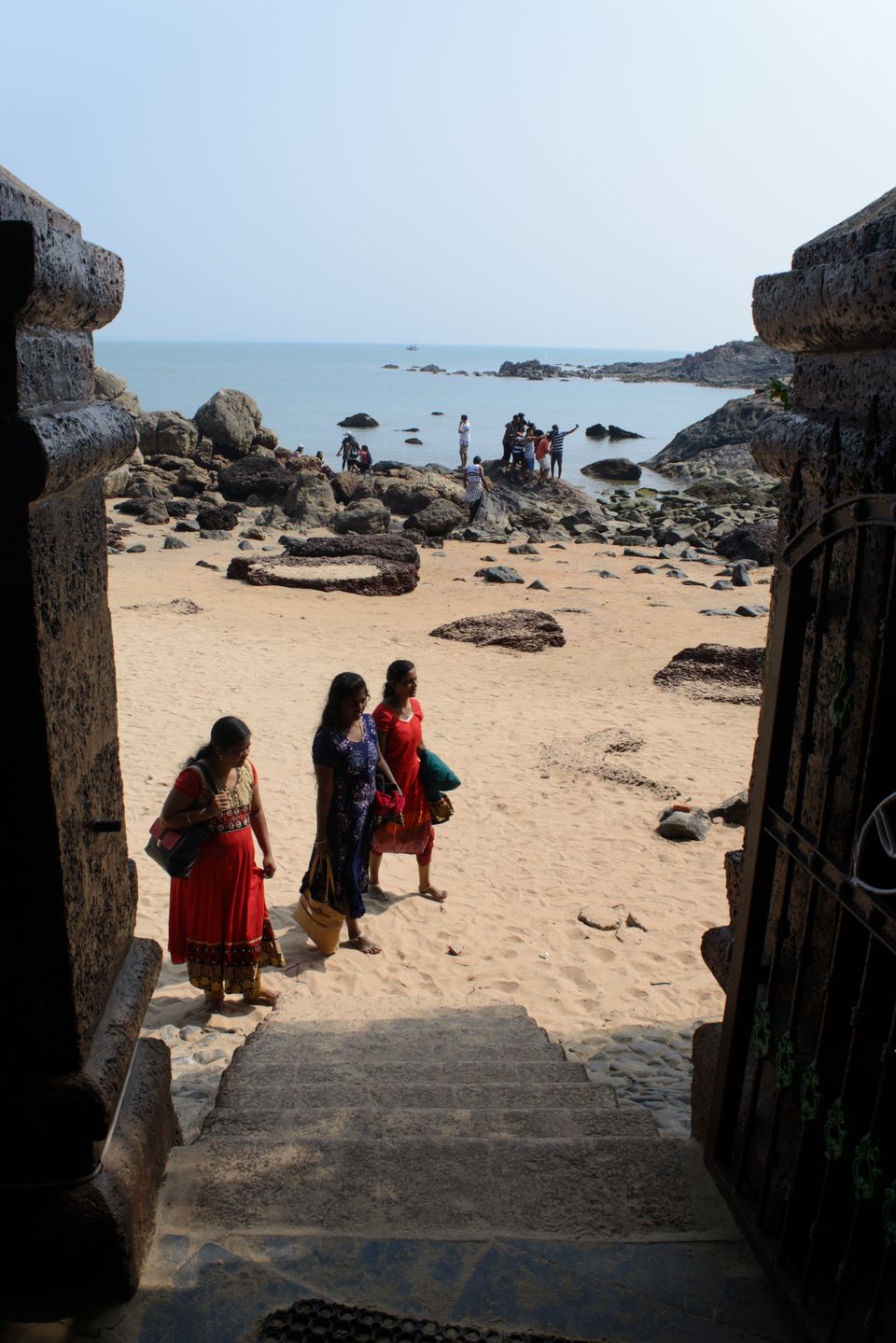 I would like to recommend another restaurant called 'Mantra Cafe' inside Zostel resort, near Kudle Beach. That place was bit far from our stay but we went there for lunch. It has nice sea facing ambience with a variety of tasty cuisines. We tasted 'Mushroom pasta with garlic and white sauce' and 'Malabar chicken pizza'. Believe me, both the items were really delicious.
Daily itinerary:
It was my well spend, memorable 4 days trip. Hope my daily itinerary would make you interested in visiting Gokarna soon.