After my short trip, I wanted to try my limits. So Tried 25 km Kayaking which was absolutely worth it. It was Challenging,fun, also i could say digital detox day for me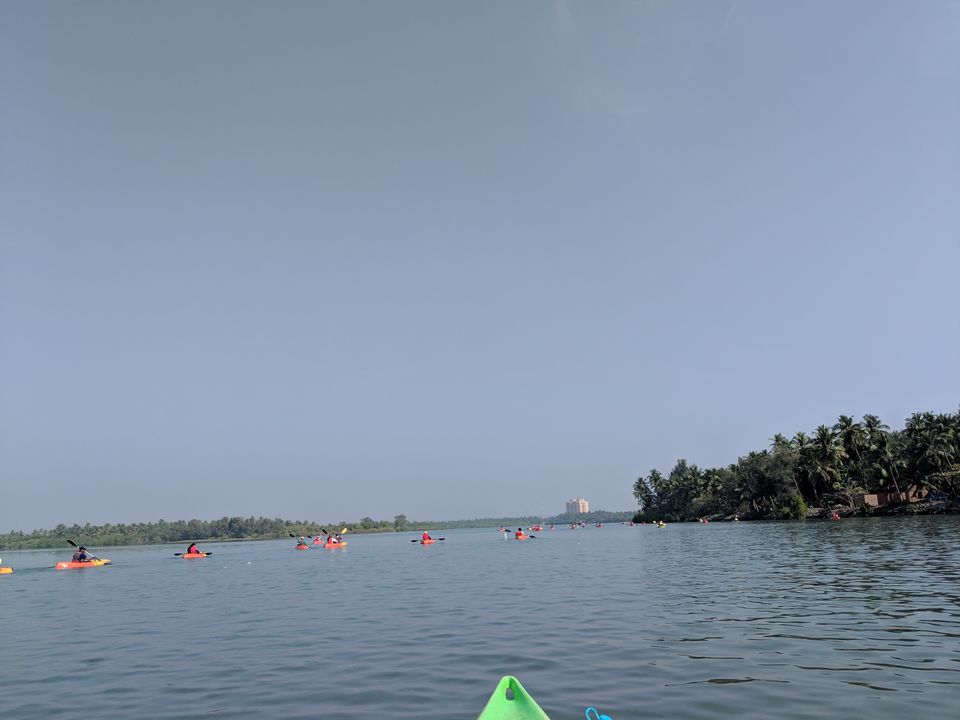 Day1
We started off our trip at 10.30 am in the morning from the base camp ( i could say). A bunch of people from different parts of Karnataka exclusively came for kayaking trip all together we got instructions by the guide, and we started off. It was fun along with a bunch of people. We had to cover 13 km in a day. The sun was scorchingly bright, and I got tired at 5km itself. There was a lassi Break at 5 km. We were provided with Lassi and Buttermilk. Apart from the break, the real journey is in the midst of water. Water was clear we found lot many jellyfishes too. There was a break at 10 km also. After that, we reached our campsite at 2.00pm. After having simple homemade lunch just laid down under the trees. It was heavenly feeling when you laid down under the tree with the cool breeze just beside the river. The campsite was awesome, (with all basic facilities).
After a break, we headed towards Palimar Dam. It was just one km away from the campsite. The dam is just kind of obstruction for the river. The upper side of the dam consists of water from Western Ghats and its fresh water. Downside the dam the river was salty. Everybody took a dive or more in fresh water and spent our evening there and returned to our campsite.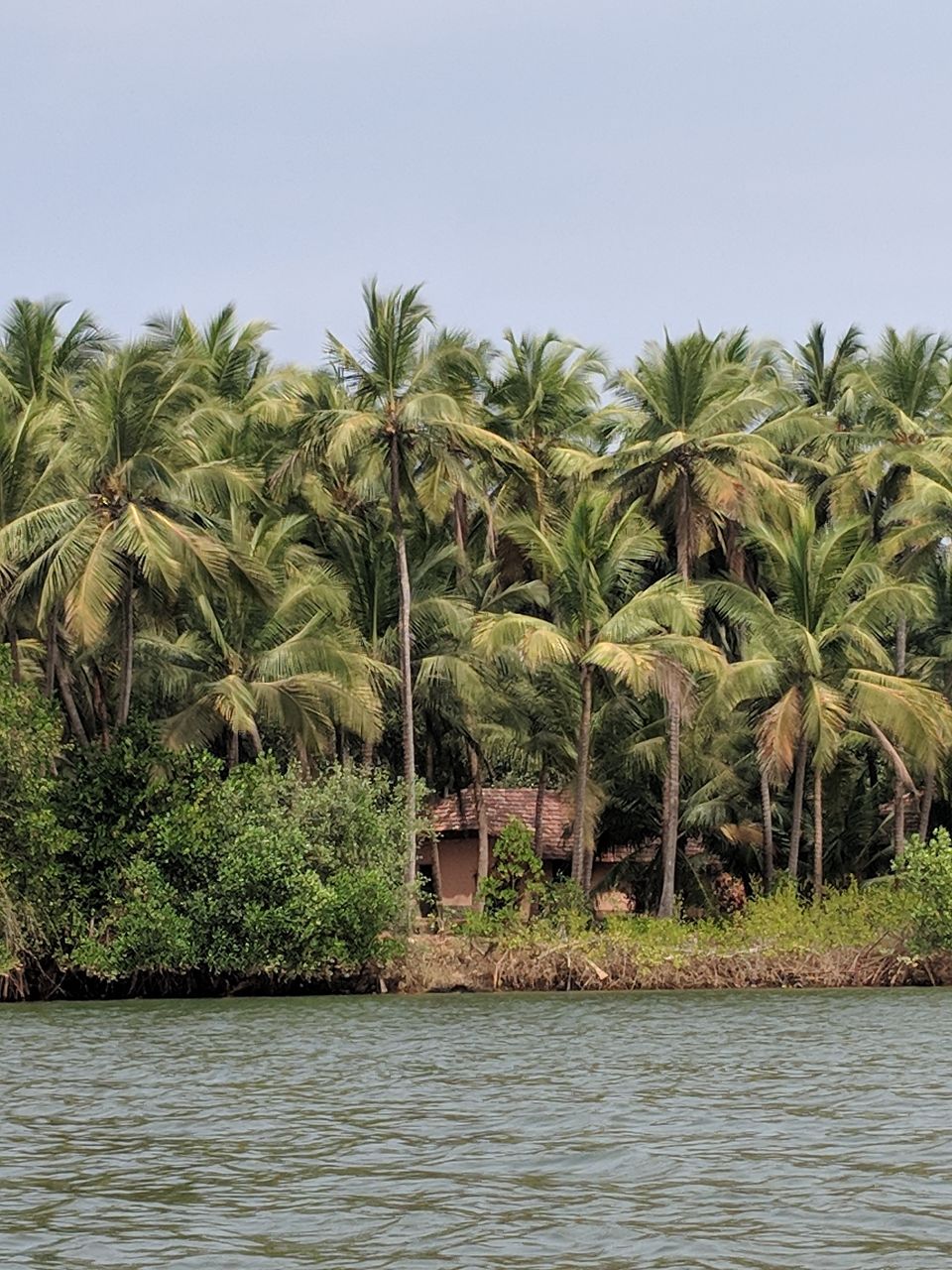 As soon as we reached back the campfire was set and barbeque session, some music which was an amazing combo. After that everyone was provided with tents and sleeping bags, and I slept early as we had to get up early morning. So the day ended with a good note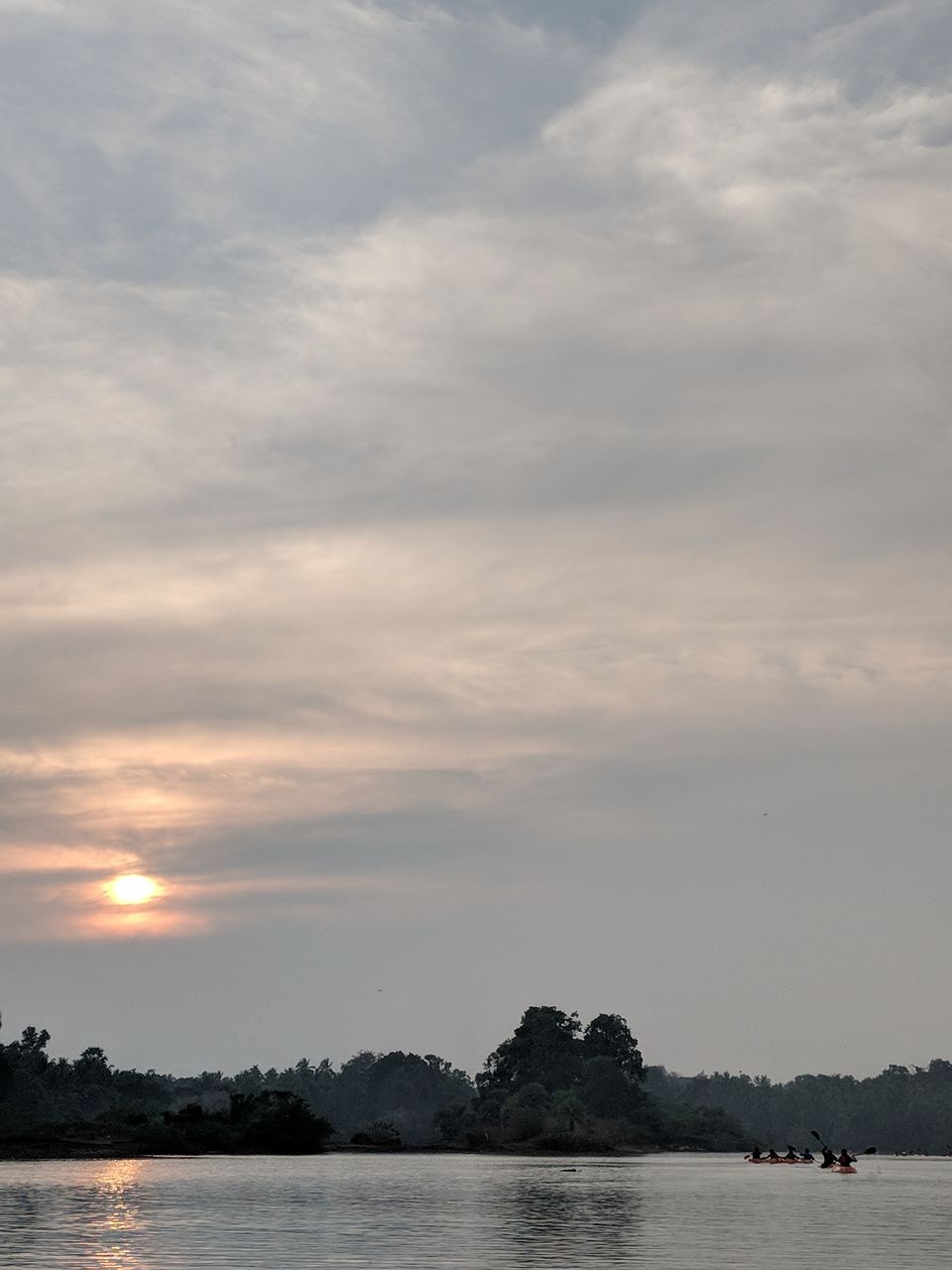 Day 2
Early morning we started at 6.30 am. The view and weather were amazing; it was misty, cloudy, little cold. We had moved against the tides on the first day. The second day was quite windy. It helped us to move easily along tides. Within one hr we had covered half way and took a small break and continued towards the beach. Spent a nice time at the beach and headed back towards the base point.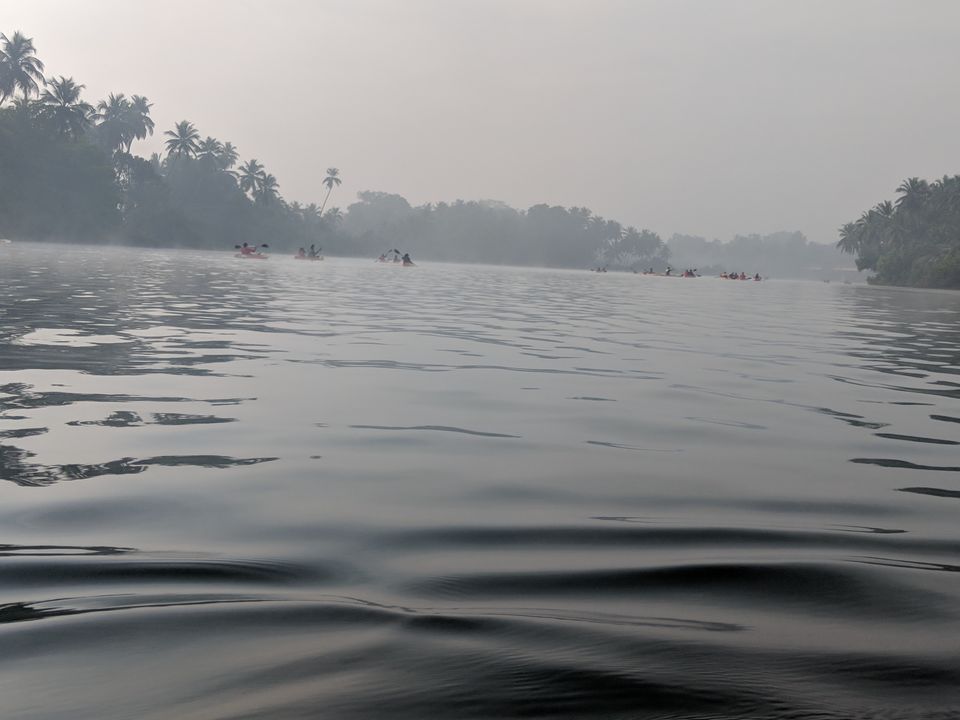 Thus, finally mission accomplished 25 km of Kayaking.
a)Carry 2 pairs of clothes and Polythene bags to carry your clothes.
b) Cap
c) sunscreen lotion
d) full arm t shirt( Preferably dri-fit clothes )
e) mosquito Repellents (odomos)
f) Basic things (That you need for a day)