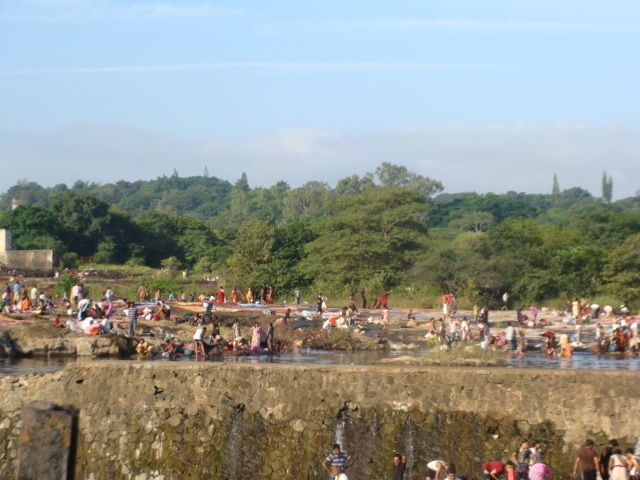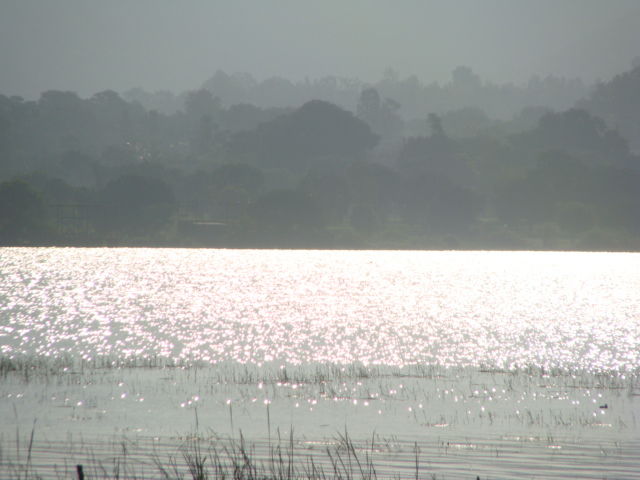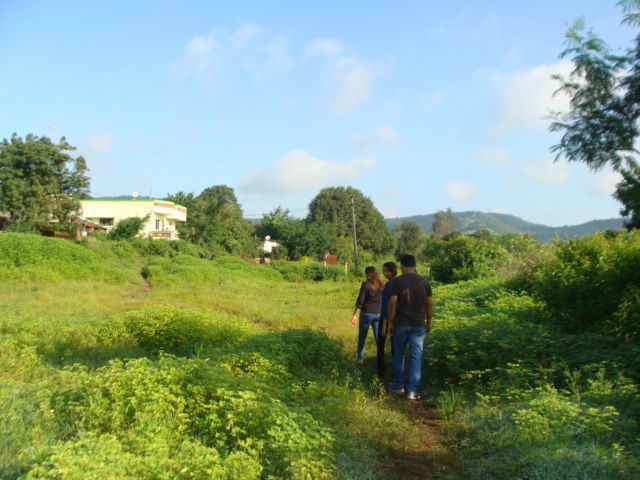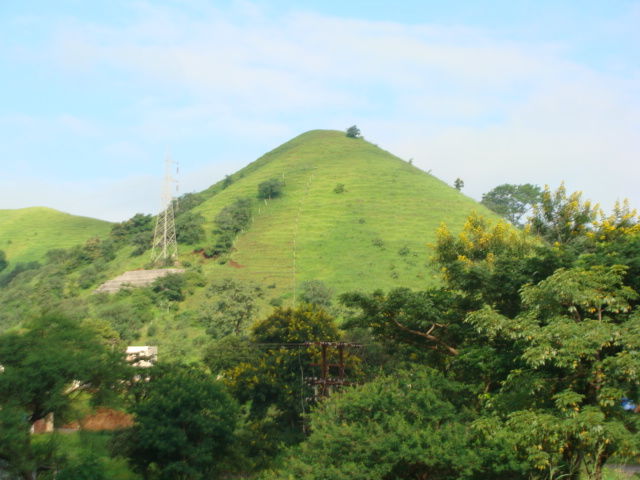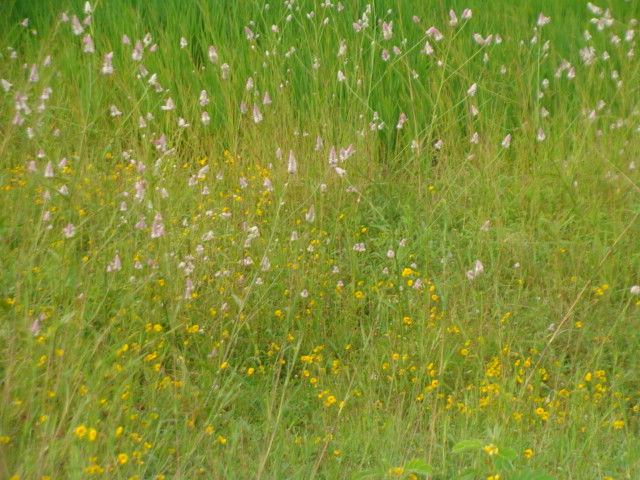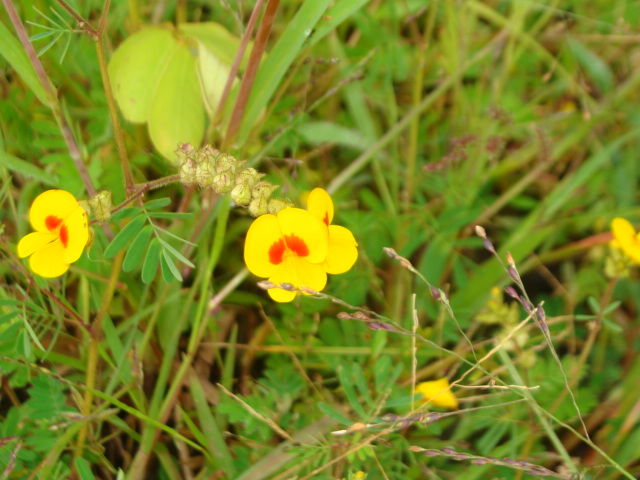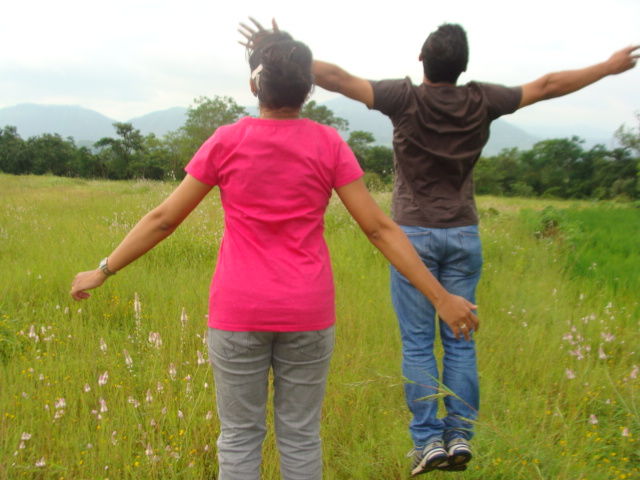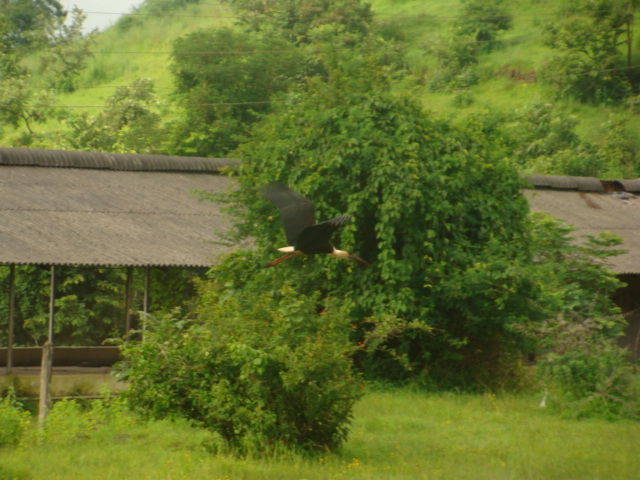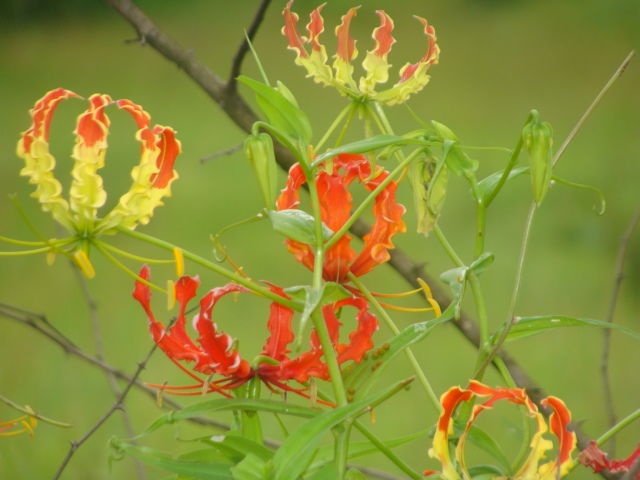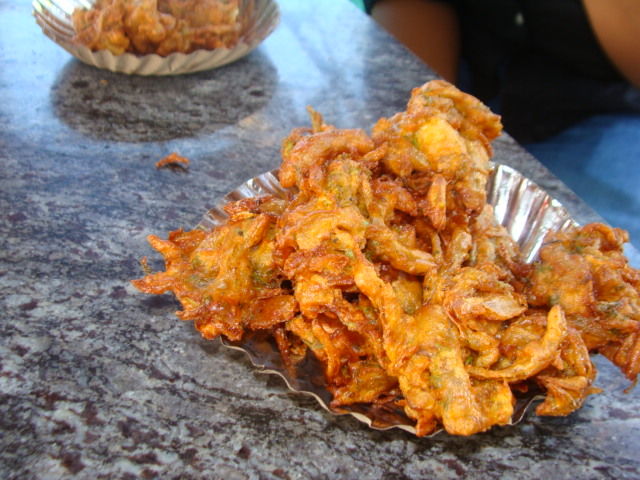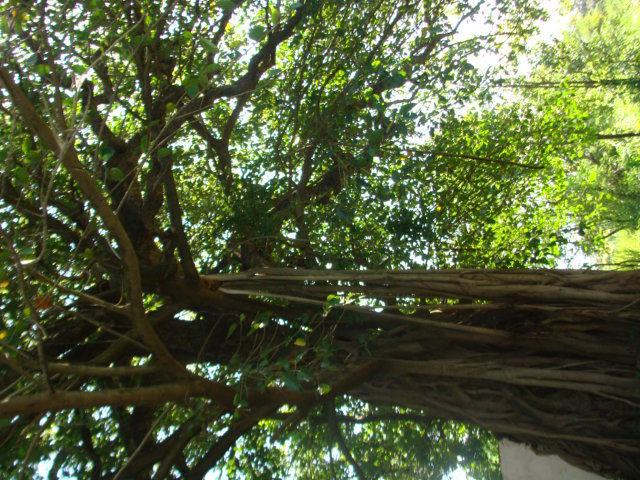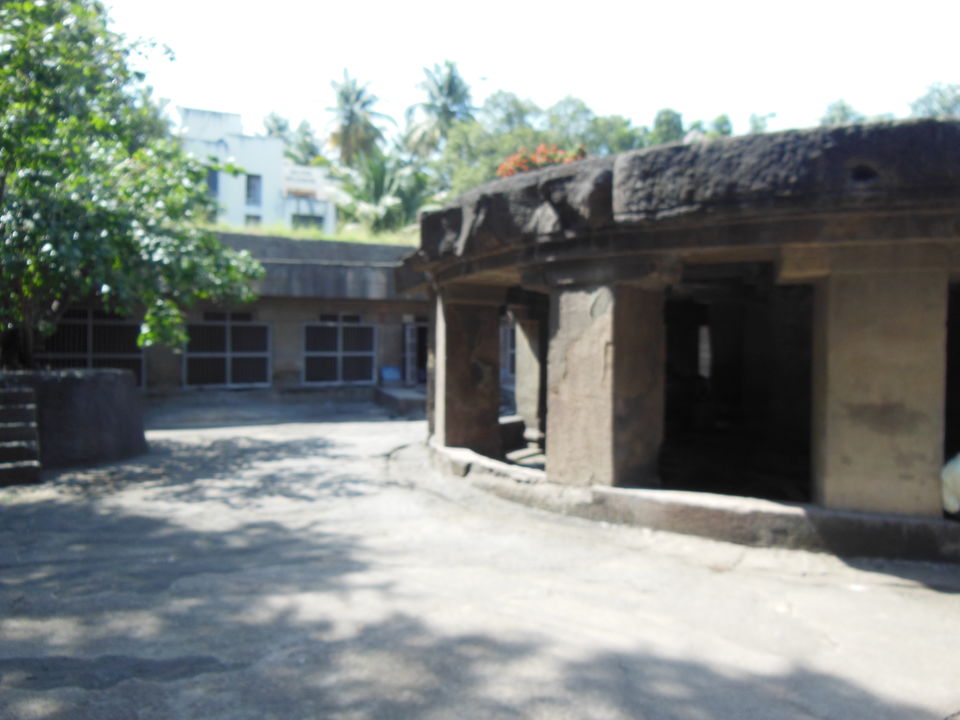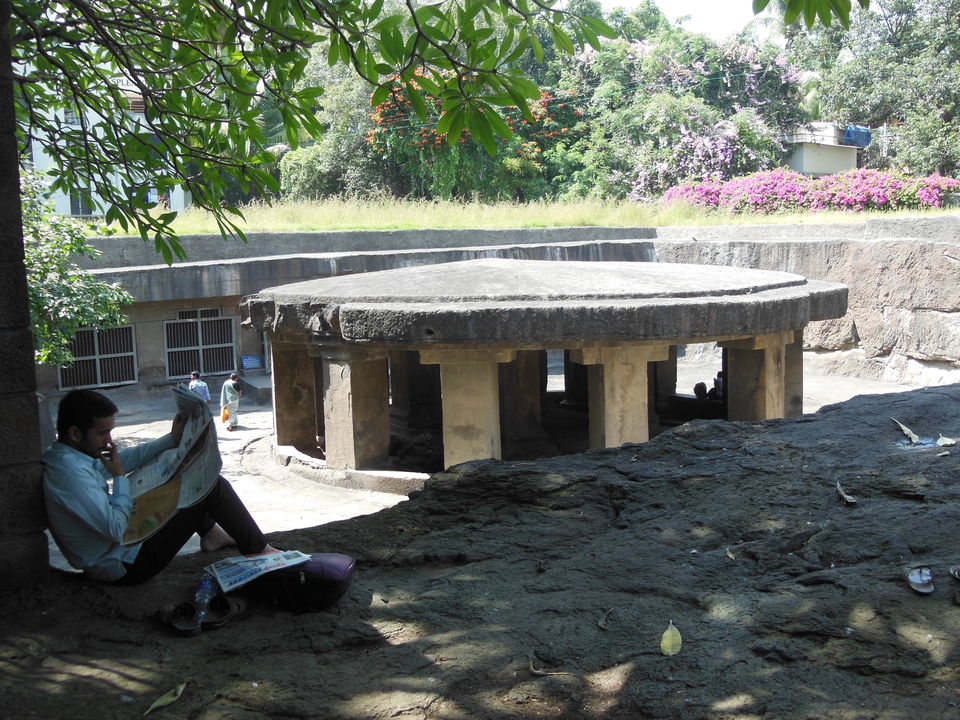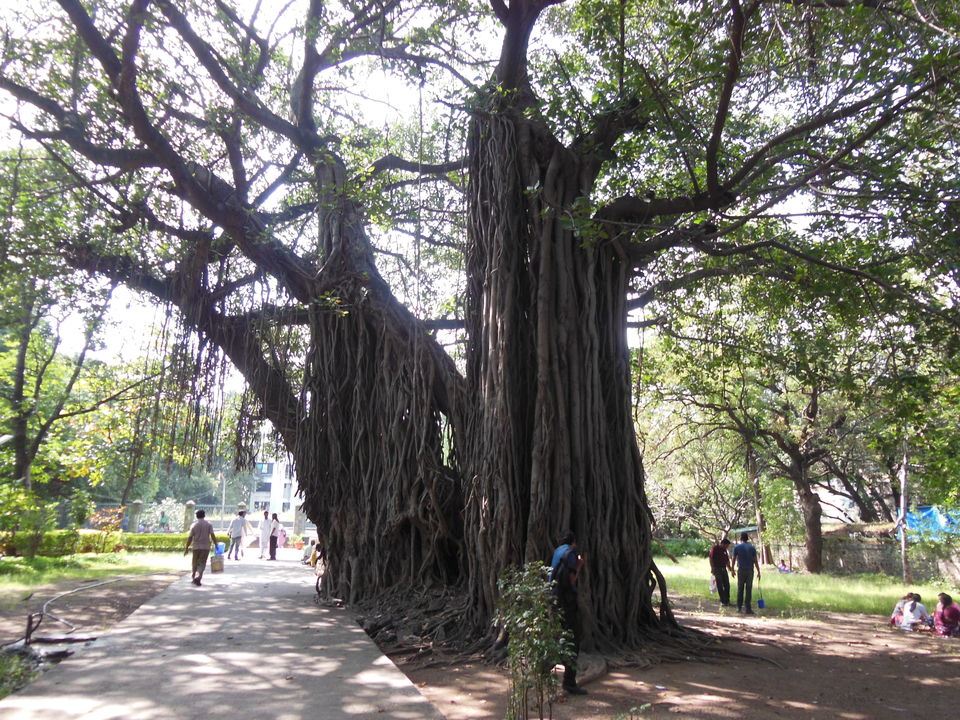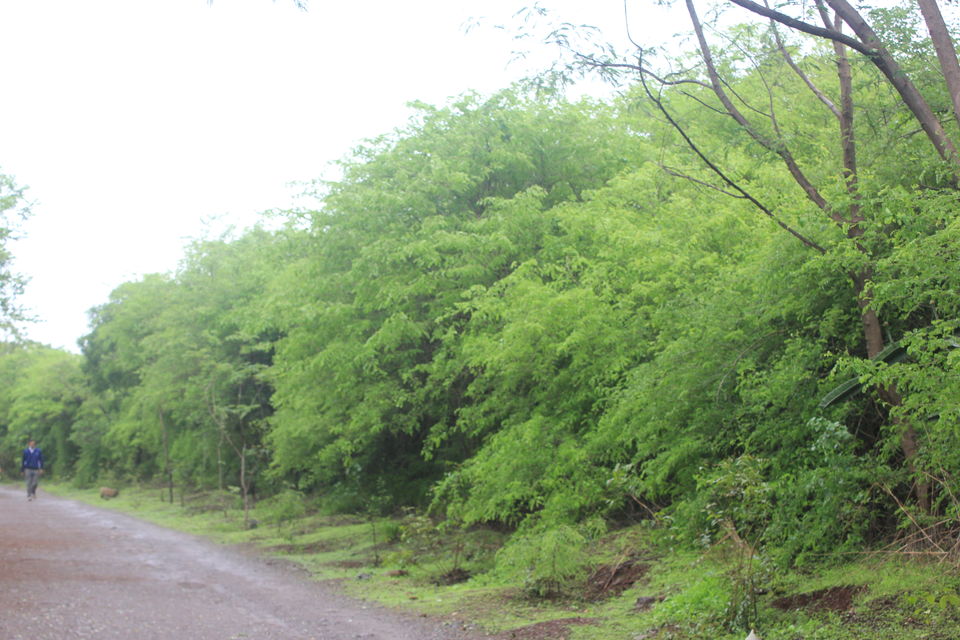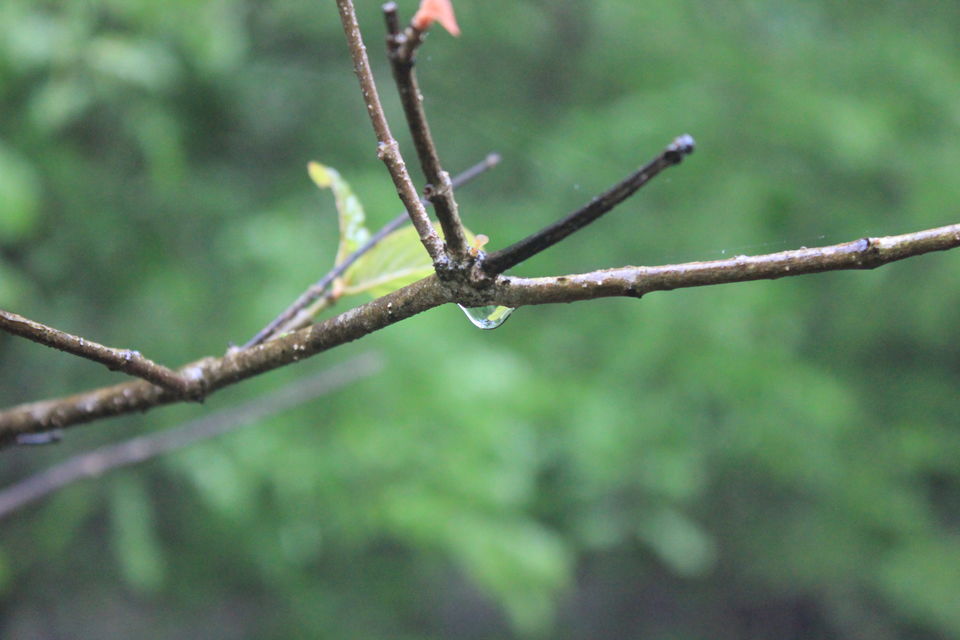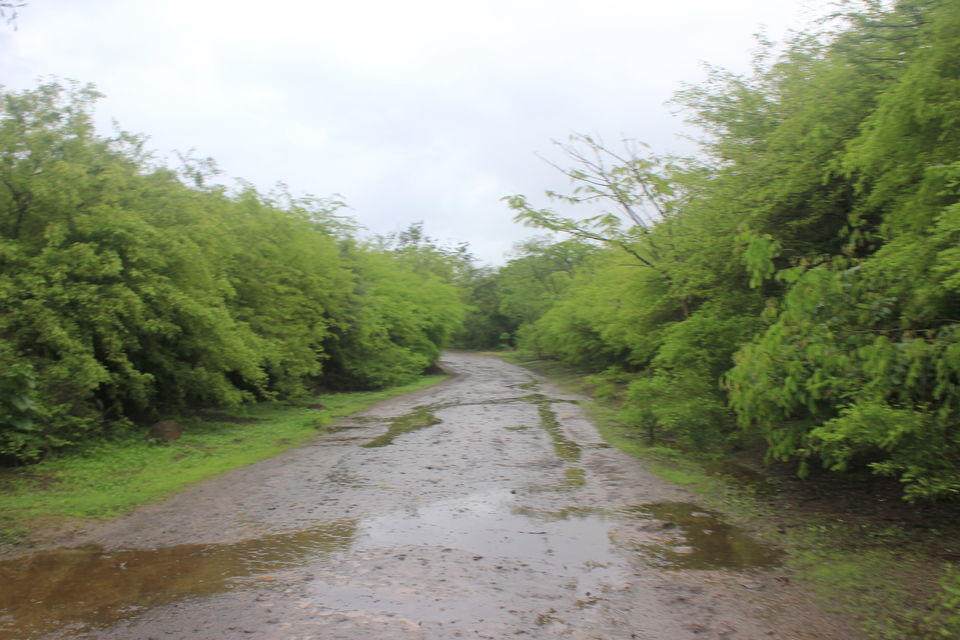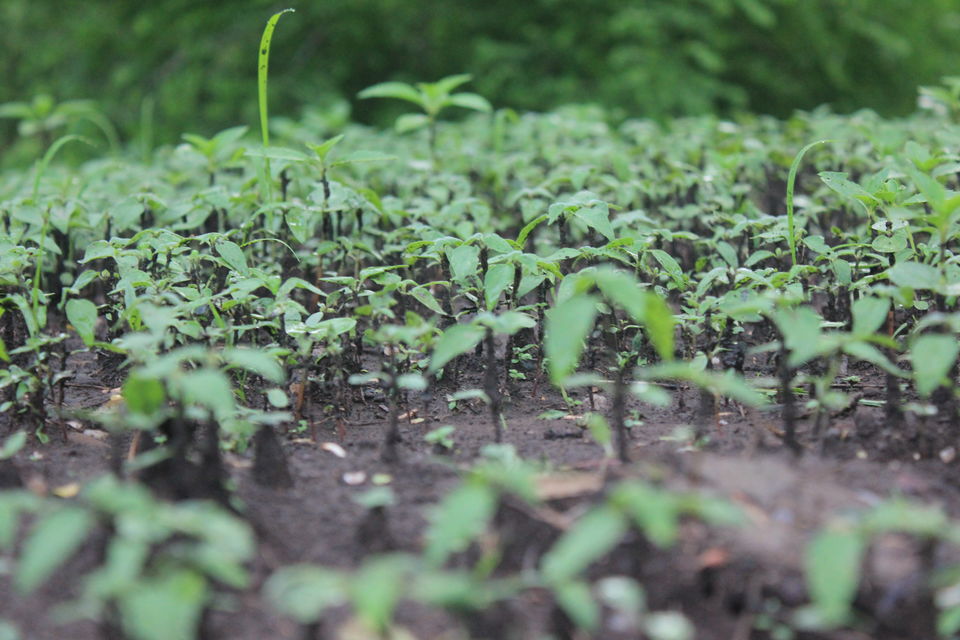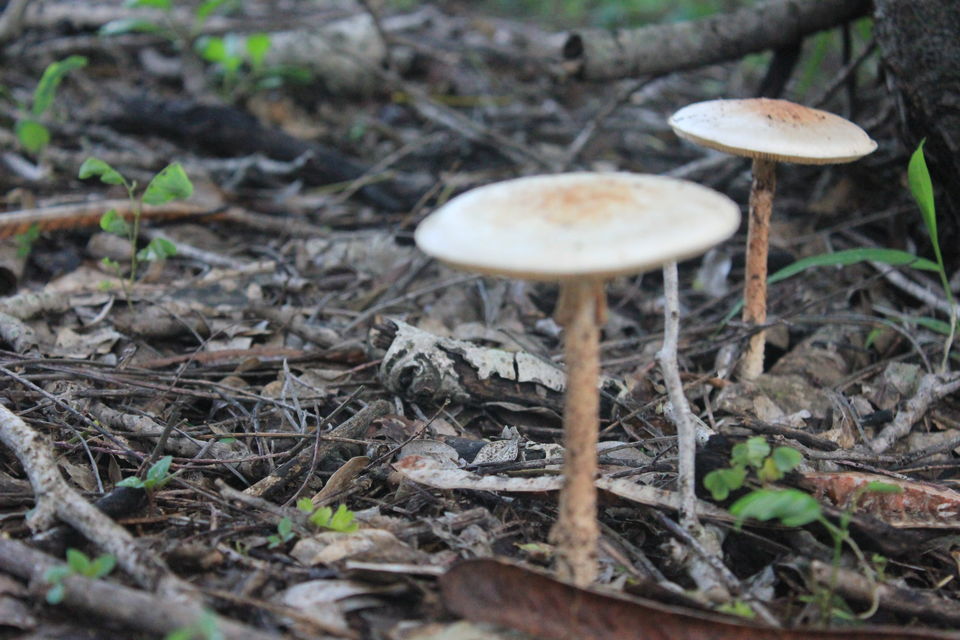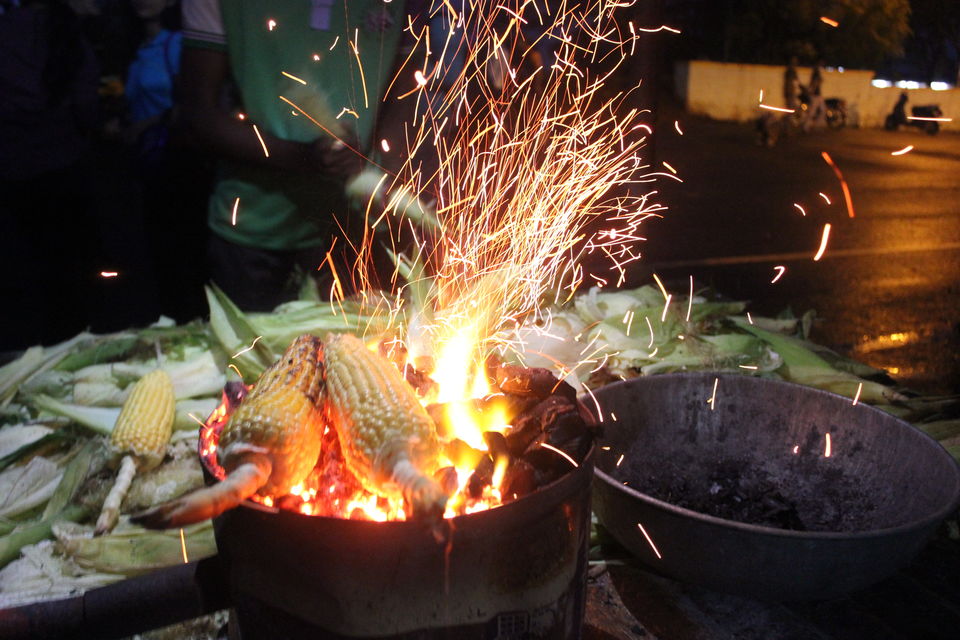 I didn't want this Sunday to be just another Sunday hence decided to get up early and take a drive to city outskirts.. Pune is really blessed to have picturesque locations around the city just on an hours drive. So here, we started with Puneri Sunday breakfast.. Khari Pattice... left towards Sinhagad road and stopped at Khadakwasla Dam. It was 8:00 am and people were already rushing to this place. Looking at the serene water, clicking some picture there was hardly any activity to do here. The dam was full due to recent rains and people had already occupied available places to sit. Going ahead was a bad idea as we knew that the road ahead would be full of people by now. So we just took a right turn which would take us towards another side of the dam. Just after we turned away from the main road, the bridge above the flow of water from the dam gates, was full with vehicles and people. I didn't expect so many people here.. and didn't know about the surprise ahead. Hundreds of people were enjoying water and many were spreading their clothes on the rocks to let them air/sun dry. It seemed just like a sunday laundromat spread across a large area but this one was beautiful and colorful. After some inquiries I was informed that before theNavratri festival, people wash all their quilts, rugs, blankets and bed spreads as part of the cleaning process of house. So, here we were among many colorful clothes and soapy water at a distance. As this place was also packed with vehicles we went ahead.On our way we crossed the area of National Defense Academy (NDA), peacock bay and some great picturesque places. The dam was on our left as we were travelling along its circumference. We stopped by at a place just to enjoy the Sun and the water.. but I ended up absorbing the fresh smell of forest and relaxing my eyes against the air breeze.... Moving ahead was another interesting view.. a perfectly geometric hill. Same as we drew in our childhood paintings. We kept on moving crossing hills and small villages. We had left the dam area back. The view were so photogenic but I was more busy watching those than trying to click the pictures. If I would have clicked, one frame had three adolescent girls walking with 3 metal pots filled with water and giggling crossing across a lady and a young man waiting for bus on the road and another man carrying a bunch of firewood on his head on the backdrop of green and greener land. Another view had a flock of parrots and pigeons. It was all calming and soothing. We had come far away from where we started hence we decided to keep on travelling till we reach another end of the road or some main road from where we could go back to Pune city. Just after we had discussed this, we came to a dead end with two roads at the 'T'. After inquiry we learnt that the left would go to a Mahadev temple 'Nilkantheshwar' and right would take us to Pirangut which is located on other side of Pune. We decided to take right and that was 'aha' a pleasant road. A land full of tiny flower shrubs spread across a long area. We stopped by to enjoy this view and experience the grandeur in the tiny flowers. We jumped high and bent low to feel the environment. As we passed this place we came across a variety of birds and to our surprise we saw a large grey crane sitting alone in a field. It just flew away when we paused to click it's picture... We kept on driving till we reached a village named Mutha. We ate some delicious Kanda Bhaji/Pakodas accompanied with hot tea and stopped by at a temple in the Village. This temple of Janani Devi is isolated and located on the banks of Mutha River. We rested for a while below a huge Banyan tree to revise the treat to all our senses which we had relished for last two hours. Sun had started throwing its warmth trying to recover its backlog for the last two months of Monsoon...and hence we started our return journey towards Pune..with three hours of retreat.. :)
After a bath at home and some quick lunch, we thought to visit the Pataleshwara temple in heart of the city. This is a 8th century underground Shiva temple, located on a very busy Jangli Maharaj Road in Pune. As you enter the campus, a huge Banyan tree some how mesmerizes you to become calm after travelling in a clutter and on a busy road. As we moved towards the temple, I was astonished to see how calm the environment is. We entered the temple which is a cave with pillars and after offering our prayers sat there for a while. I don't know, how long "the while" lasted for. But it was soothing. I thought of the history, the reasons behind the existence of this temple, science behind the temple being underground and about the architectural means during the era. These people were so brave, intelligent and wonderful. This place would have been a forest nearly 1350 years back and why did they choose this place? Was it just few chisels and hammers, they used to carve this place? May be, they had some technology which vanished in the flow of time? I decided to find the answers for these questions on the internet once I am back home. May be I will find some time to read about it some day. (Internet has made us lazy though) Thinking, we came out to see worship the huge stone Nandi (bull) facing the Shiva temple in a Mantap (canopy), which we had overlooked before we entered inside. This canopy could be nearly 10 ft in height and 6 feet radius. These monolithic structures had made us wonder about many things and were working as a magnet. We didn't feel to move from this place, so after we came out we climbed few steps just to find some place on the lawns ahead under a tree to sit facing towards the temple. This was a meditation, a dialogue with self with a pleasant view ahead and in such a calm place. This place had a lot of positive energy around. Absorbing as much as we can, we moved ahead as we had planned a small shopping spree on the FC road road-side shops.
We hopped in few shops, purchased some artificial jewelry and scarves and headed back to home sweet home to take some Sunday nap (My house is located just below the Taljai hills.) The evening was building up, so were the clouds. The distant screams of peacocks seemed as if they were calling us to Taljai, so very obediently we got up after the coffee just to find few more people from our society heading towards the same location. So we had a company and we became a large group. Taljai feels new every time, and this time it was new with new leaves, washed barks, adolescent shrubs, fresh mushrooms and muddy roads. The peacocks screams were coming from all around the forest. We walked through the foot-trails and then without the trails through the trees leaving our footprints behind. As it started raining we thought of lingering for some more time, but it was time to close the forest gates which the guard had informed us. So we came out of the foliage to walk to the roadside vendor who was selling roasted corn (bhutta). Enjoying it with all fulfilled, we came back home. It was end of the day but not the thought.."of one more day please!"