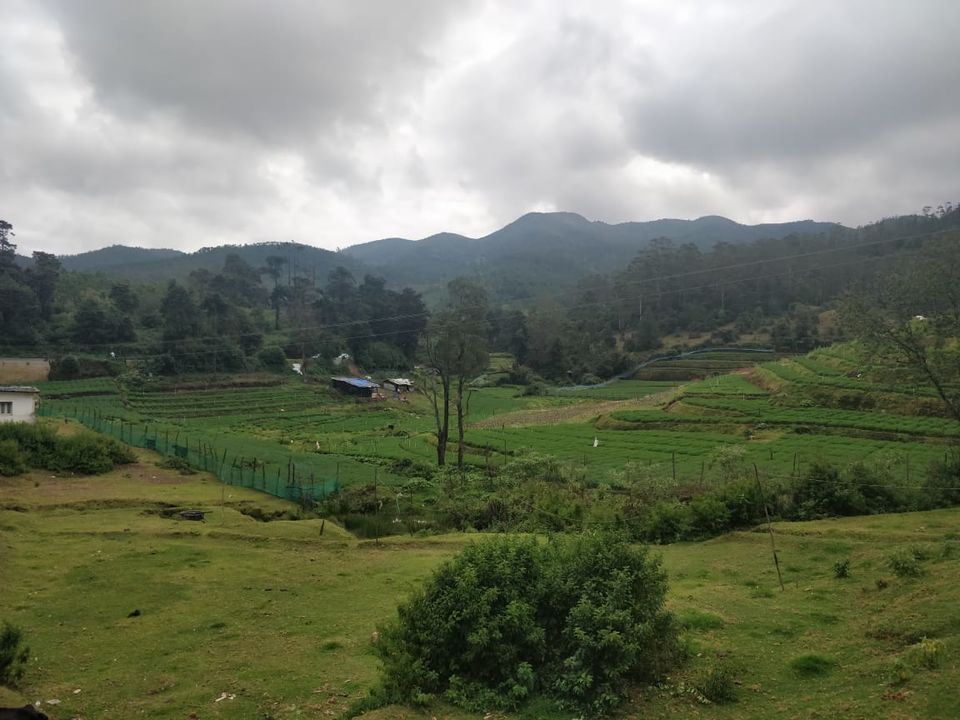 I was feeling quite low for the past few days and thought a trip was necessary. I'm a very impulsive person and this trip was no different. Got up in the middle of the night and decided that I'd take off.

I chose to drive down this time, on my own. I've done a lot of solo trips on my bike, but this was the first in my car. I left from Bangalore by 3:30am, heading to a place really close to my heart, Ooty :) . I have an insatiable love for this place, so much so that I sometimes wish there would be someone out there who can love me as much as I love and adore this place.
I reached the Bandipur forest gate by around 6:30am, but decided to take a small nap as I was feeling a bit tired. After a 2 hour rest, I continued to drive again. Deer, peacock, langur, gaur and elephants are quite easy to spot while inside the Bandipur Tiger reserve. The route through Masinagudi takes you through 36 hairpin bends, which is my favourite part of the entire journey. Nothing can make me happier than driving through the winding mountain roads.
I wanted to explore Ooty a bit differently this time. I had found a place little away from Ooty that offered a camping experience. The stay was in tents and I was super excited to try this out. I reached Ooty by 10:30 am, had a quick breakfast and headed towards the resort which was 15km from Ooty, towards Ithalar. Since it was my first time to this part of Ooty, I had my GPS on to help me locate the place. But the directions stopped abruptly and I was greeted with a board saying 'Road closed'.
I enquired with a couple of locals but no one knew about this place. I even called the resort up but they were just keen on taking the advance payment and never really helped me with directions. I was disheartened and thought I would head back to the mainstream Ooty instead. As soon as I started my car to go back, I got a call from the person in charge of the property and he directed me towards the resort. It took me half an hour to 'trek' till the resort but the effort was totally worth it!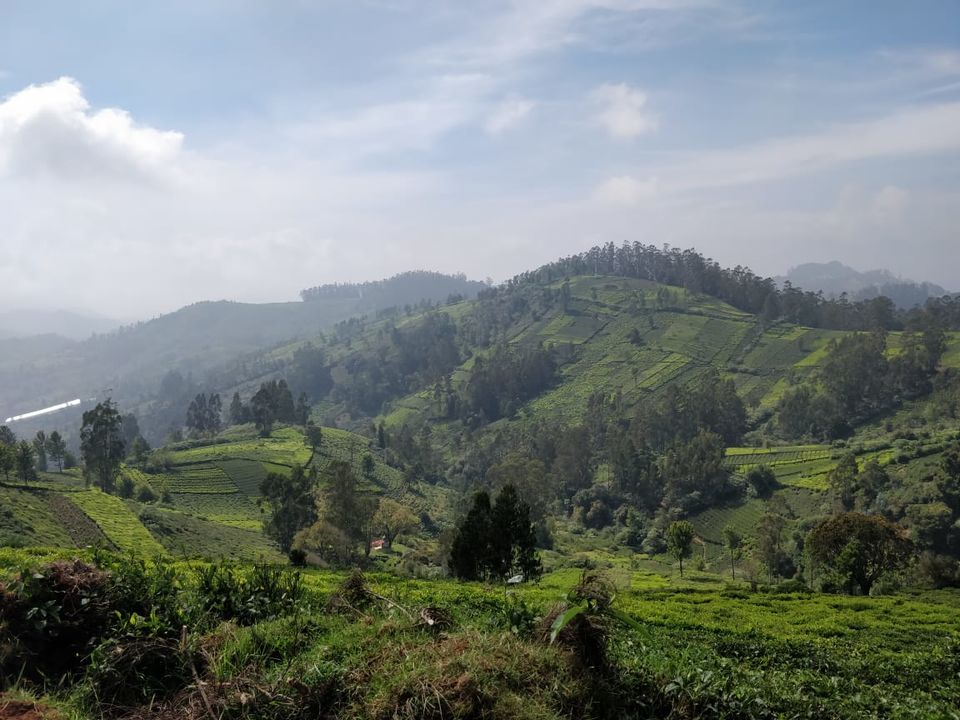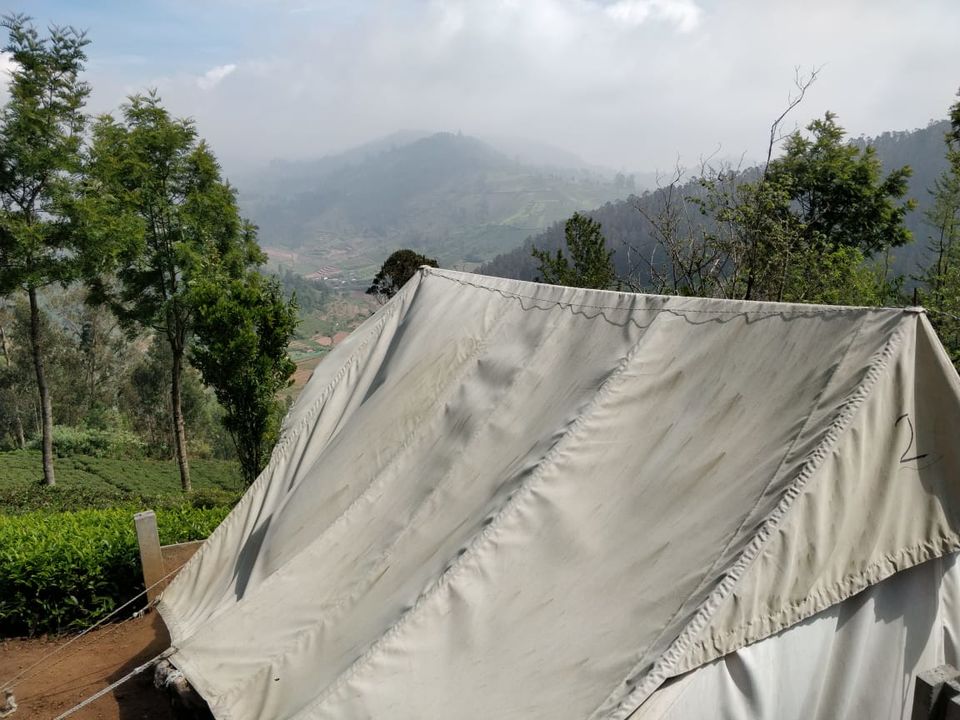 Now, if you are a true nature lover, do not really need the luxuries of those boring city hotels, appreciates the simple things and an adventurer at heart, then this is THE place for you!
The only noises you hear will be the prayer songs from the temple in the village below and the chirruping of the red-whiskered bulbuls.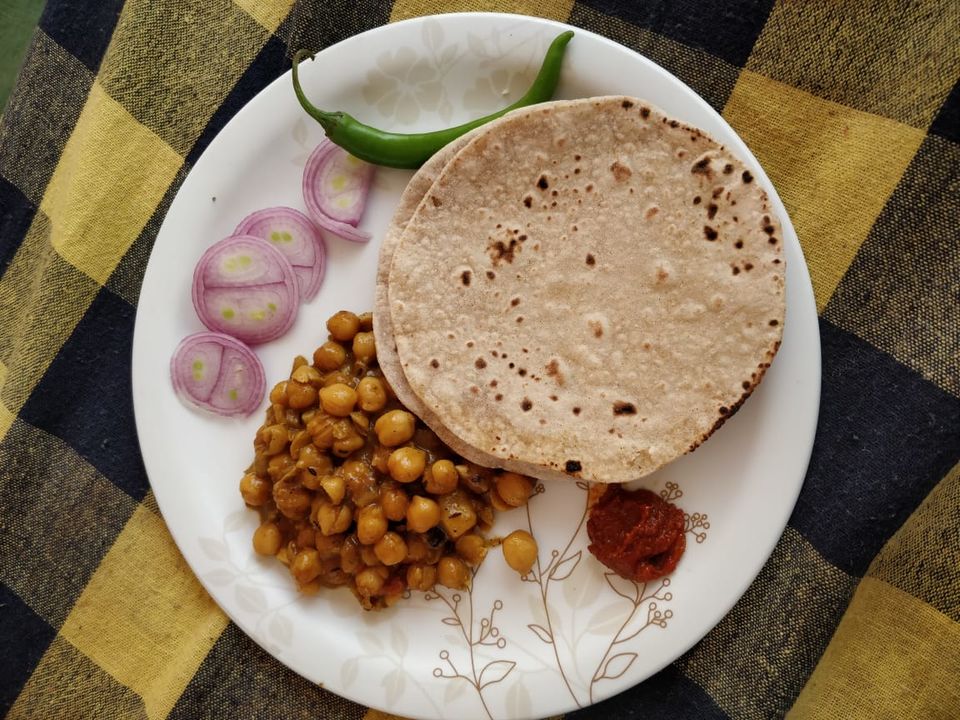 Brahma, the estate manager is a really friendly chap! He is an adventurer himself. Been around the world and has a lot of stories to tell. Since I did not want to leave my car on the main road, I went with Brahma to bring the car towards the estate through an alternate route.
You get to see a lot of agricultural farms in this region and much lesser tourists unlike the cliched Ooty town. Carrots, cauliflowers, cabbages and STRAWBERRIES! Now this was a first for me! I had never seen a strawberry farm before.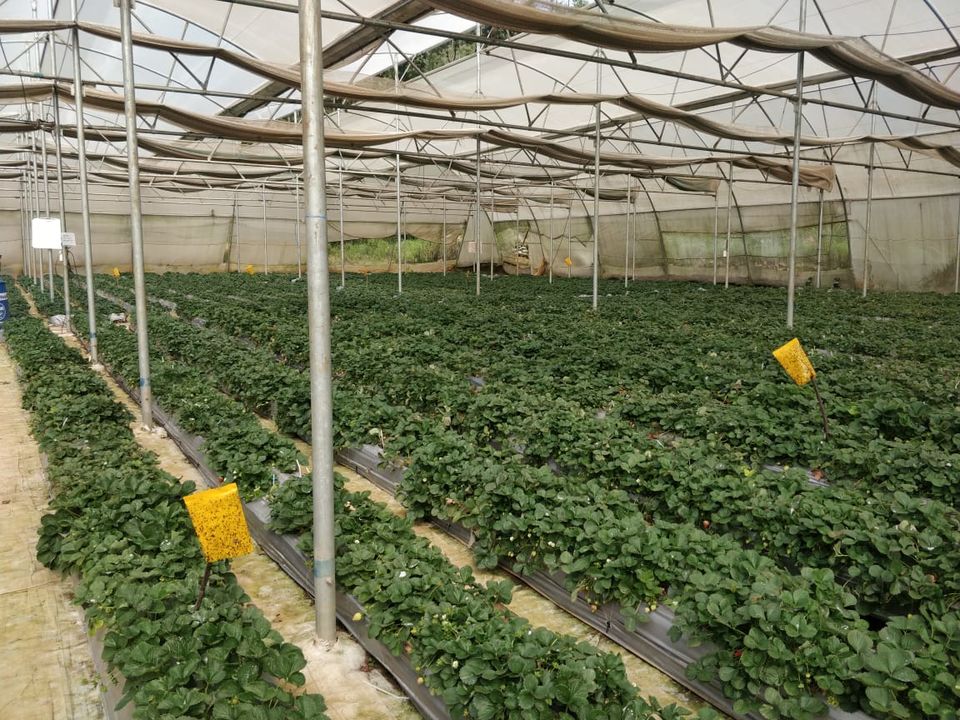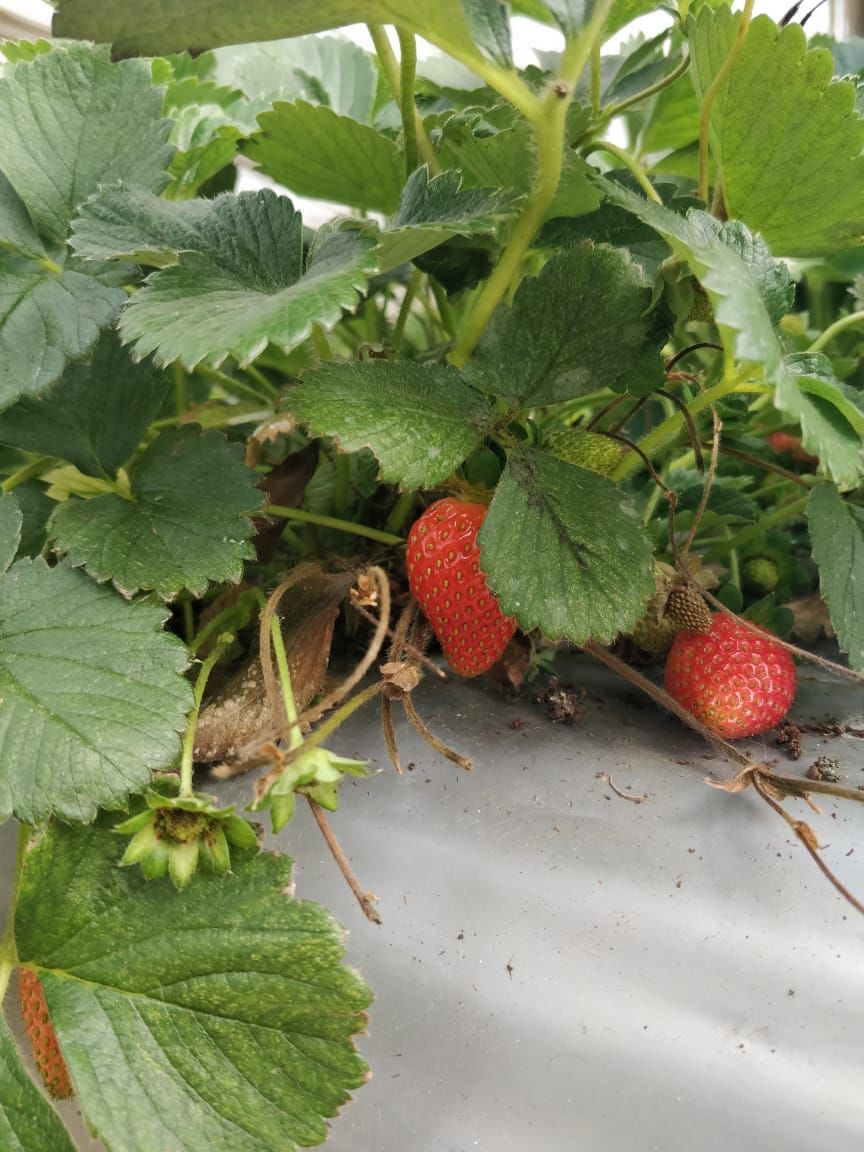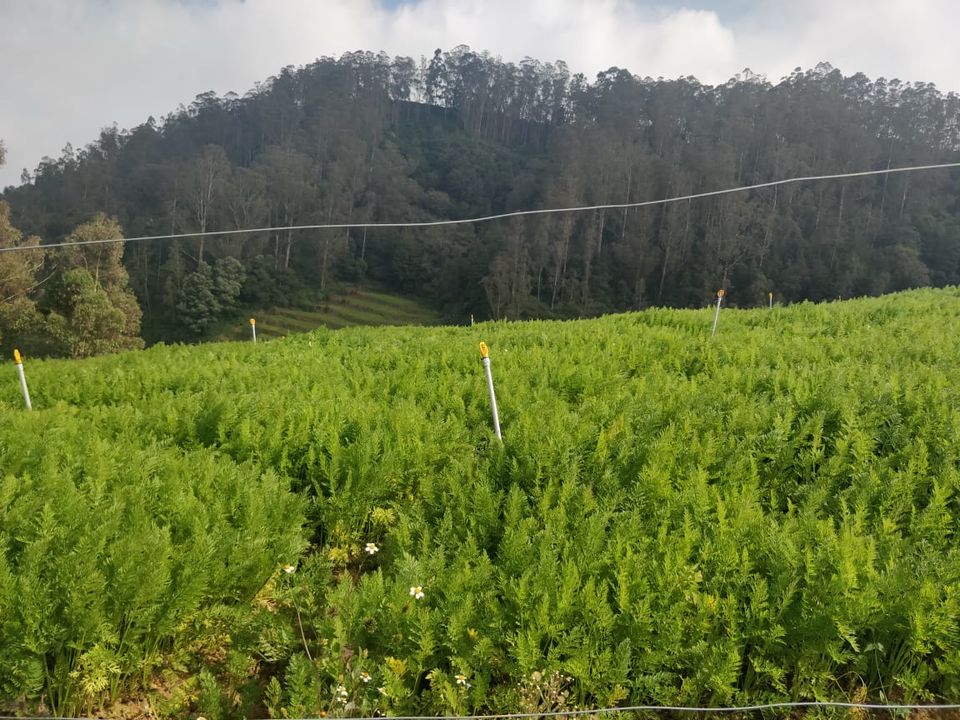 You get to meet interesting people whenever you travel. I met Jack, from New Zealand. He was on a cycling trip from Bangalore - Ooty - Kochi - Goa - Bangalore. It always amazes ( and disappoints ) me how people from other countries know more about India than I do.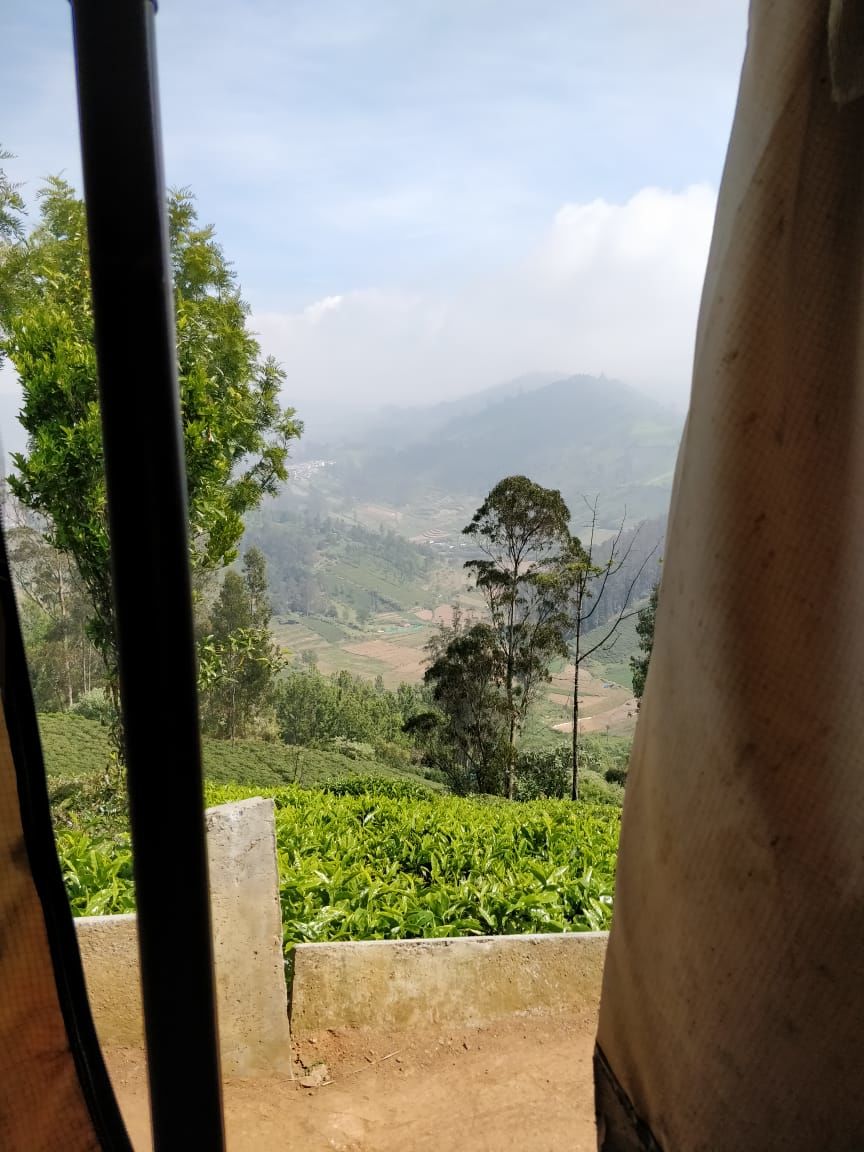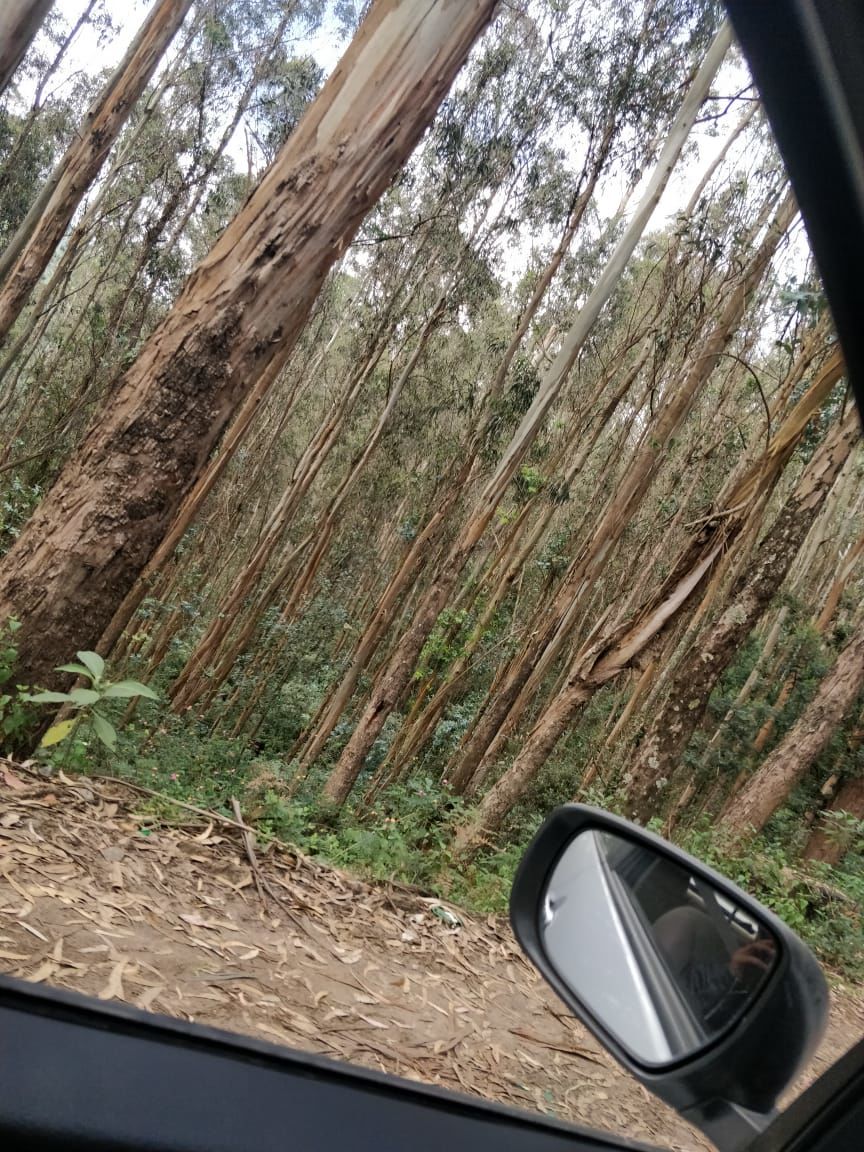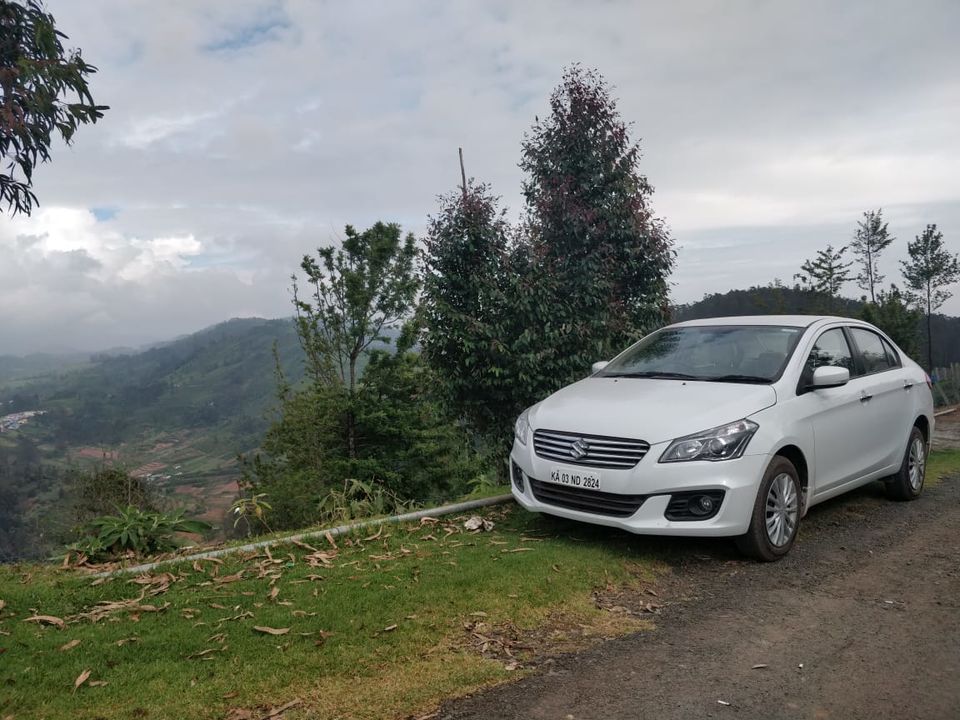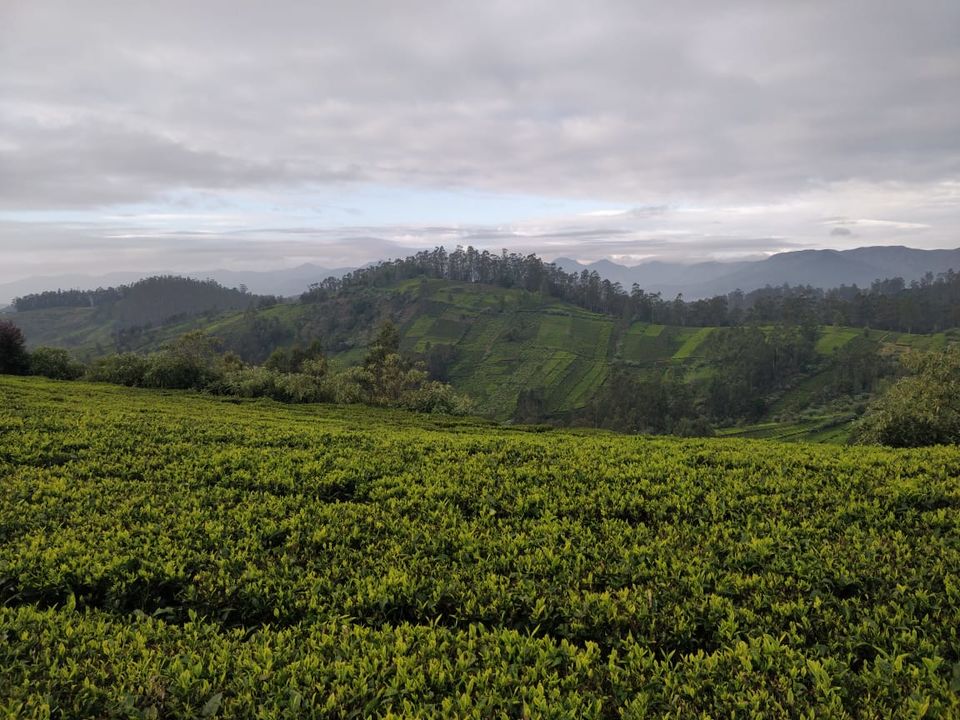 I've always wondered what is that one thing that I'm really good at. But after this trip, I figured what it is. Driving! If you ever need a friend to drive you (to Ooty especially), I'll be there. Hehe :)
Tips:
1. Carry a power bank
2. Since the road is blocked, ask for directions to Manihatty Village -> Thuthalai -> Janardan Resort
3. The facilities are limited but the tent stay is a worthy one if you've never gone camping
4. There are no shops around and Ooty is 15kms away, so carry some snacks for munching
5. Book here
Frequent Searches Leading To This Page:-
shooting point ooty, ooty tourist places list, ooty sightseeing packages, things to see in ooty, best month to visit ooty