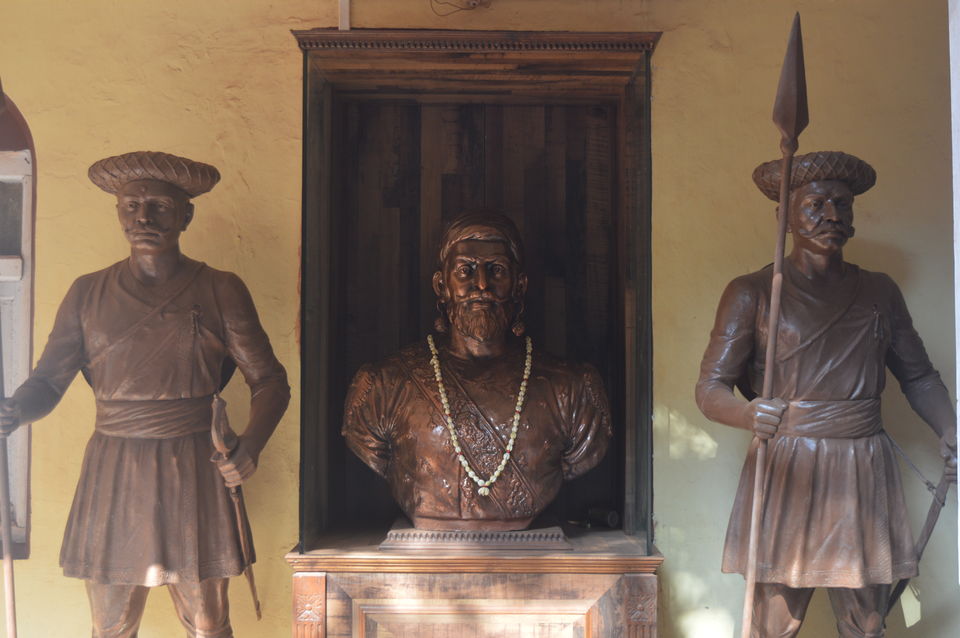 A memorial created at ECHO POINT, MATHERAN in honor of the great warrior king who formed the great Maratha Empire, Chhatrapati Shivaji Maharaj. The purpose behind the creation of this gallery is to spread awareness of his greatness and their achievements. A superb place and a must visit, an initiative that should and would be appreciated by one and all who love their legacy and take pride in our very own Chhatrapati Shivaji Maharaj. The murals are beautifully sculptured, and the descriptions are available in both Marathi as well as English.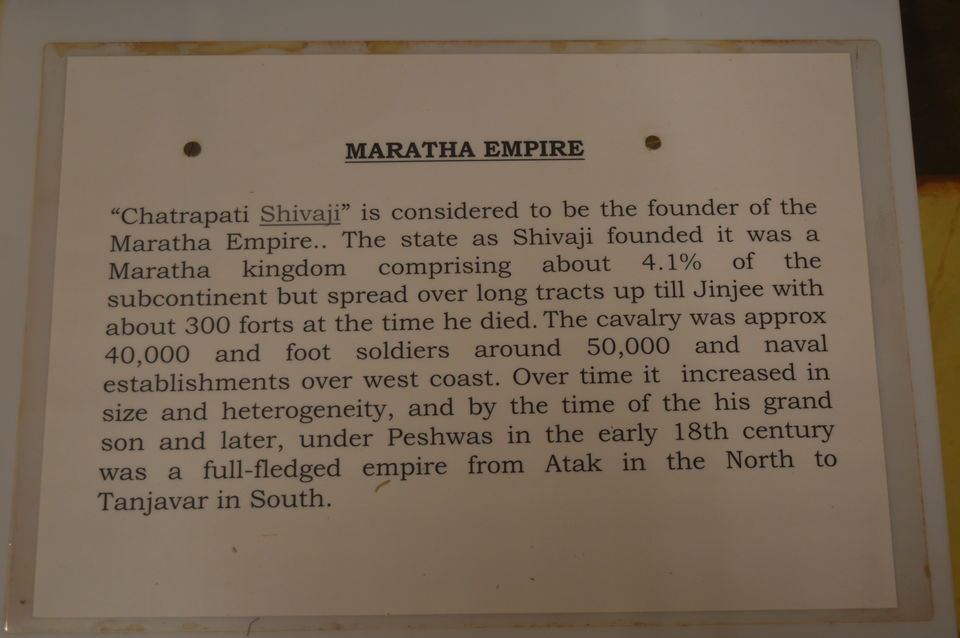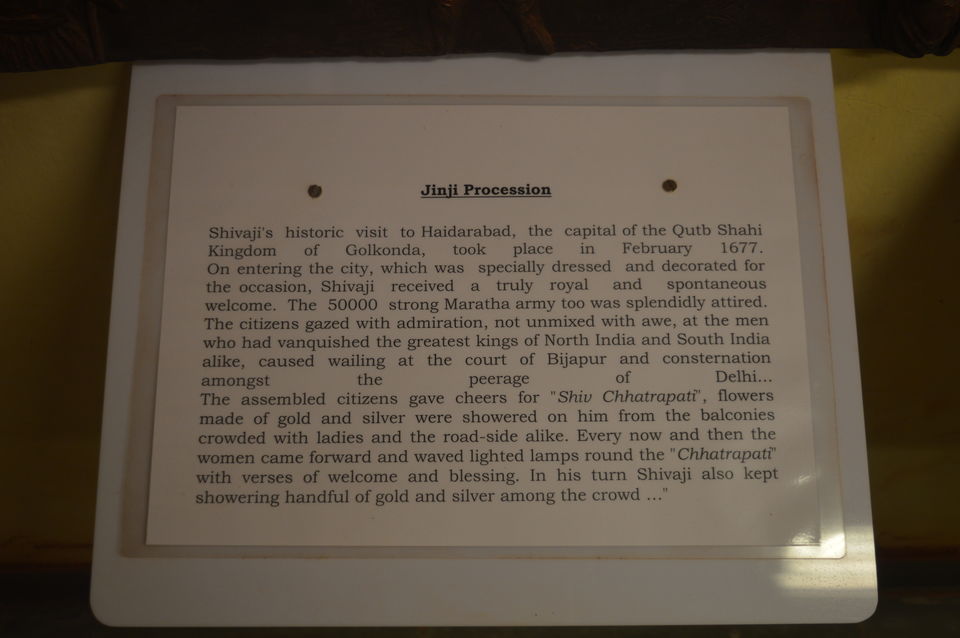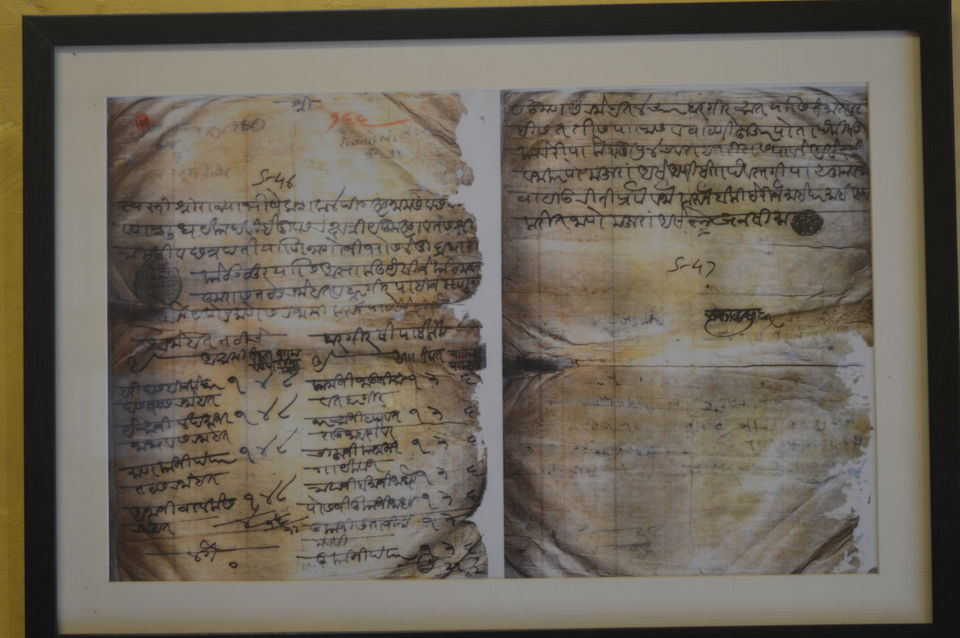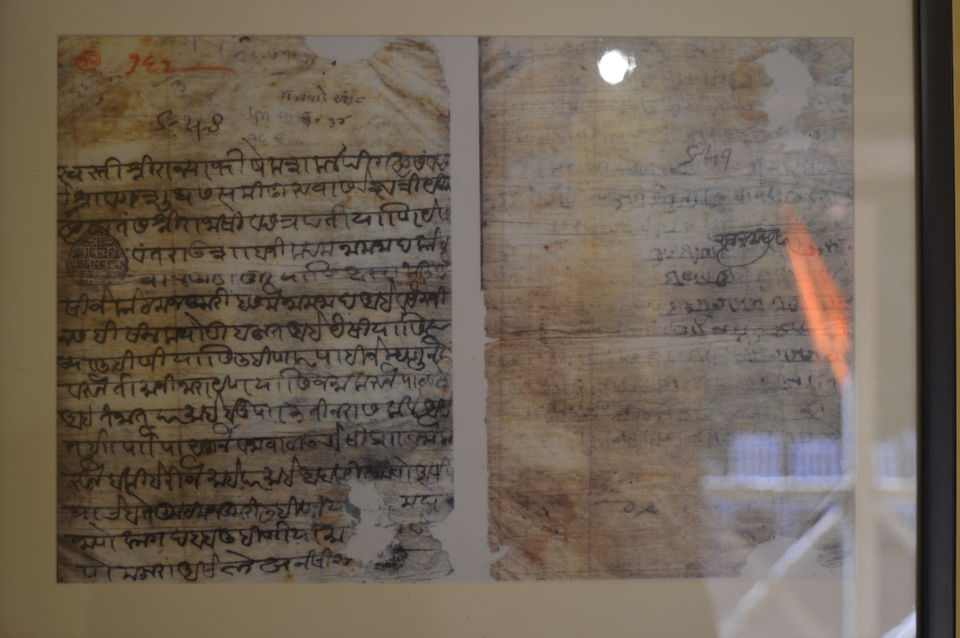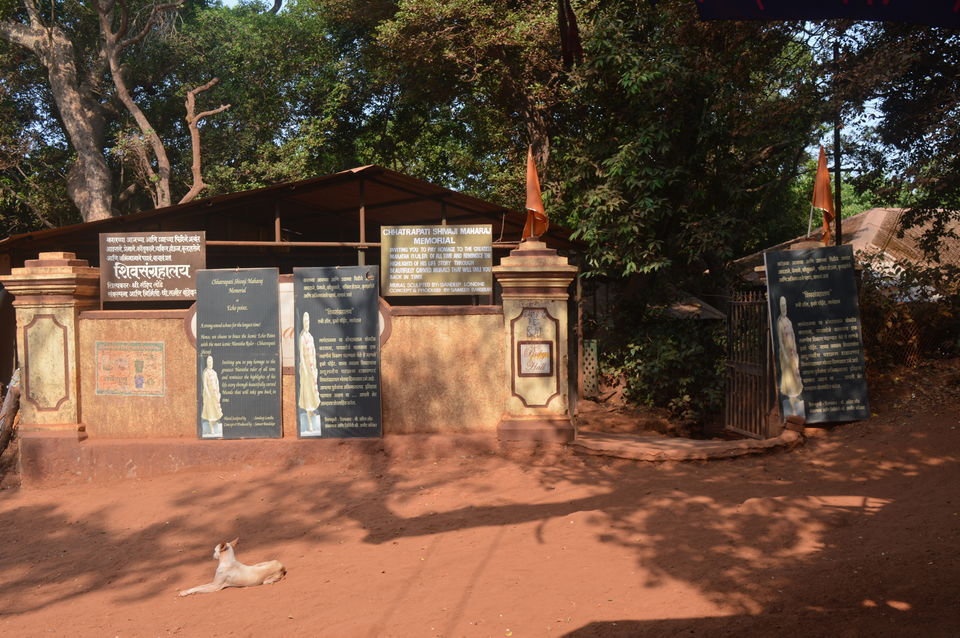 Gallery consists of 30 Murals beautifully Sculptured by Shri Sandeep Londhe, portraying the life of Chhatrapati Shivaji Maharaj along with a Display of Weapons (Replica) used in that Era. The place displays entire storyline from childhood to forever and highlights main episodes of Shivaji Maharaj's life. The staff is very courteous and explains you any detail you would wish to know.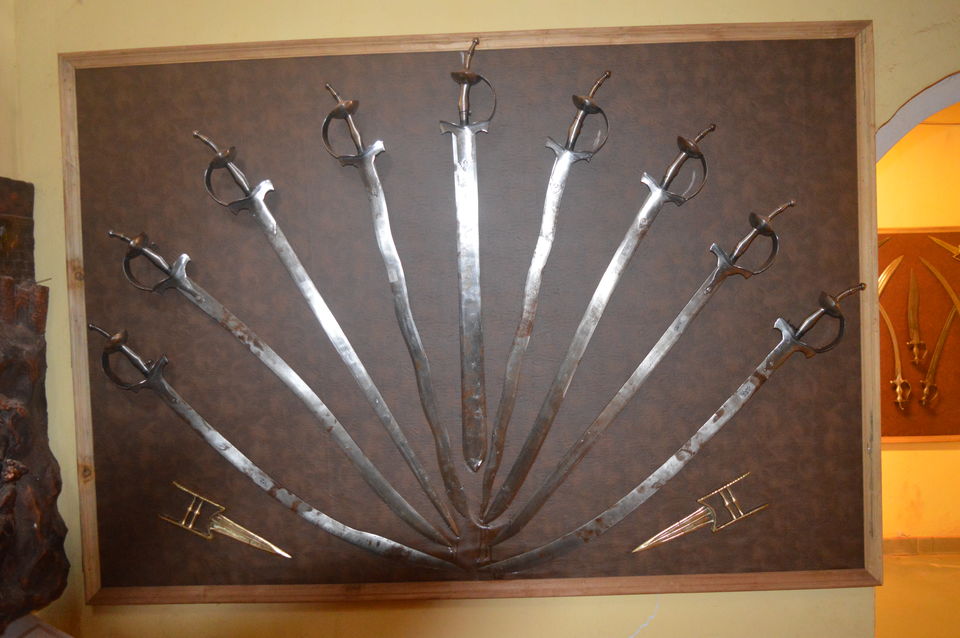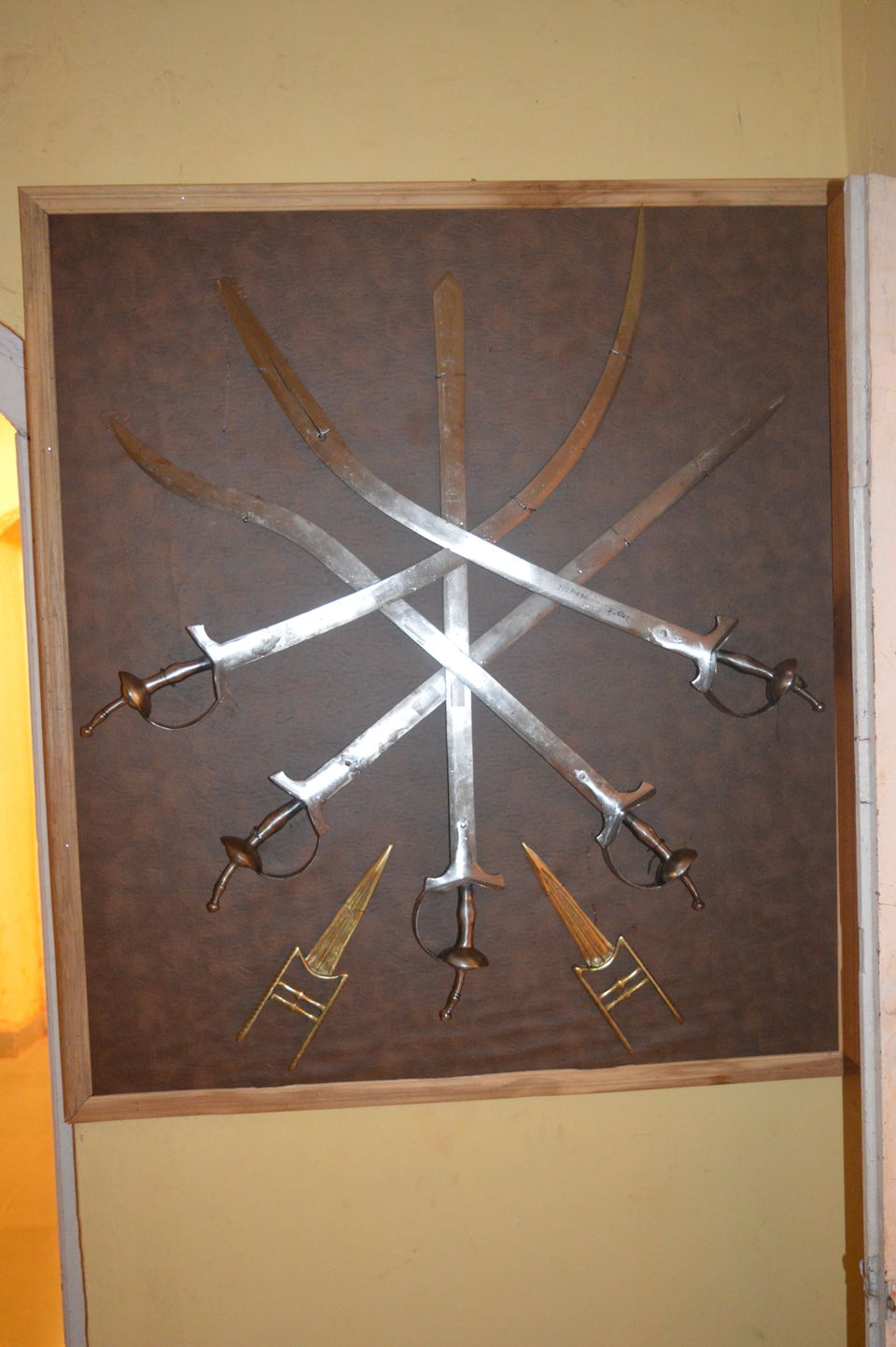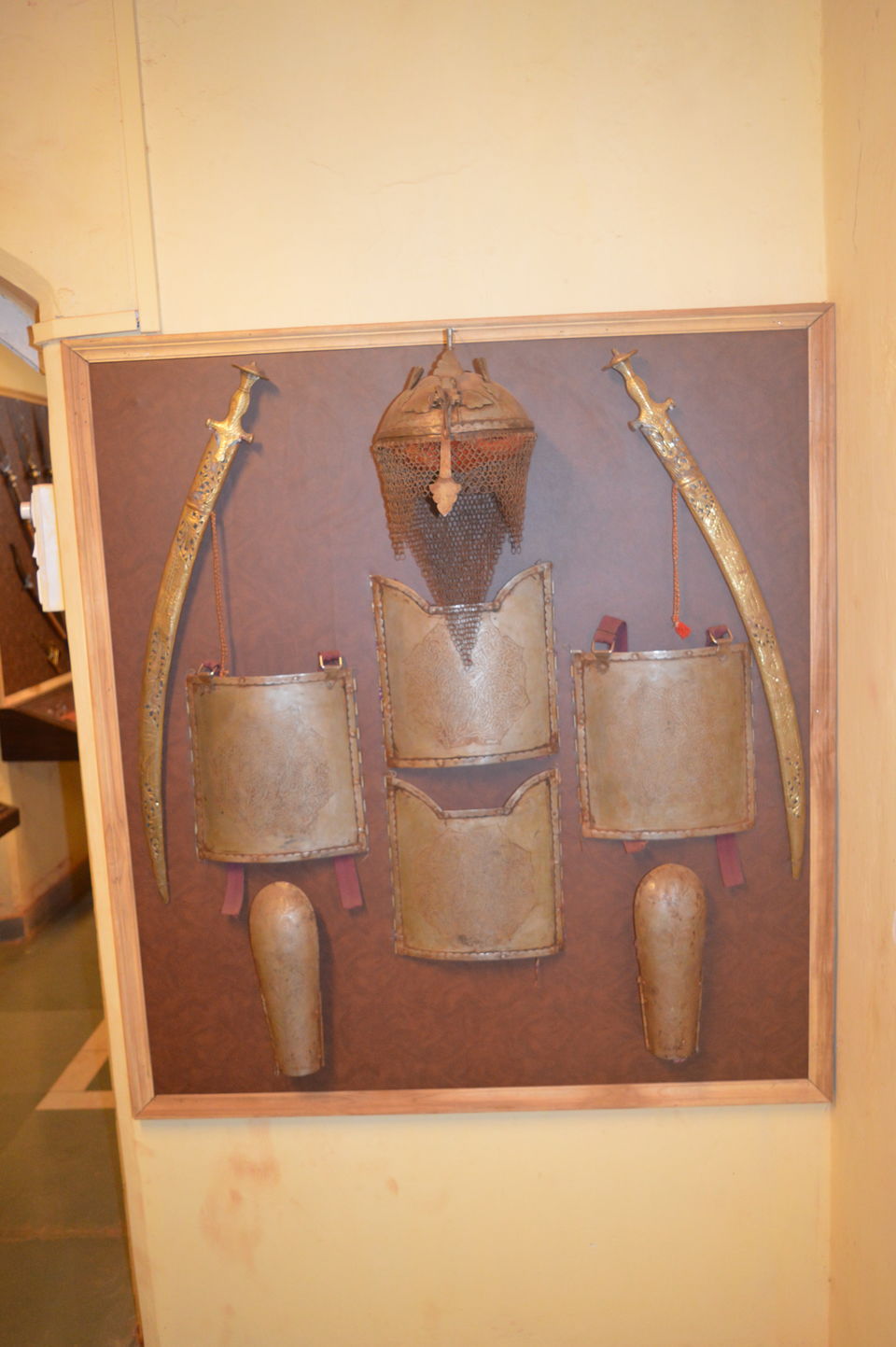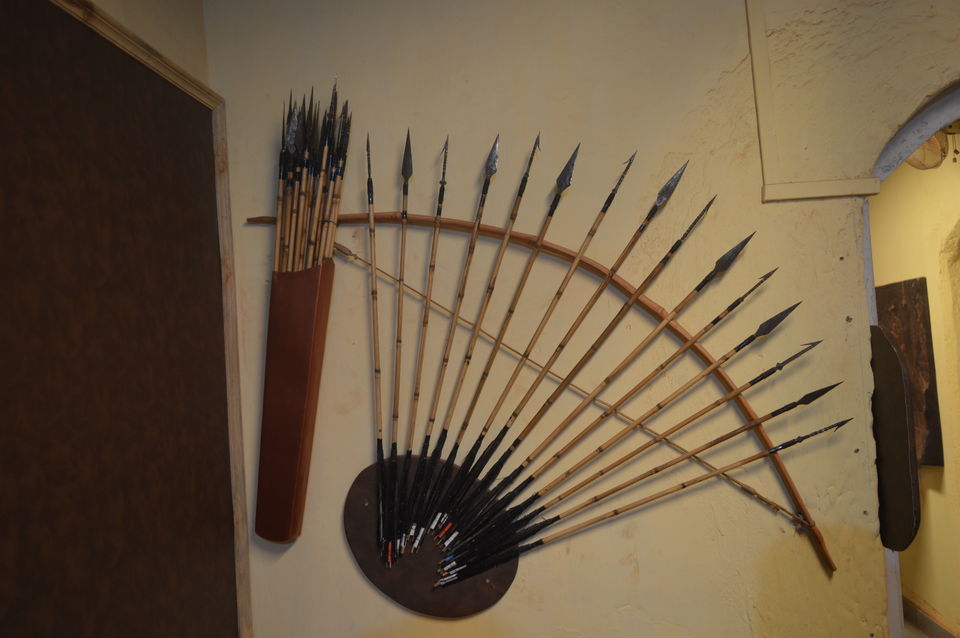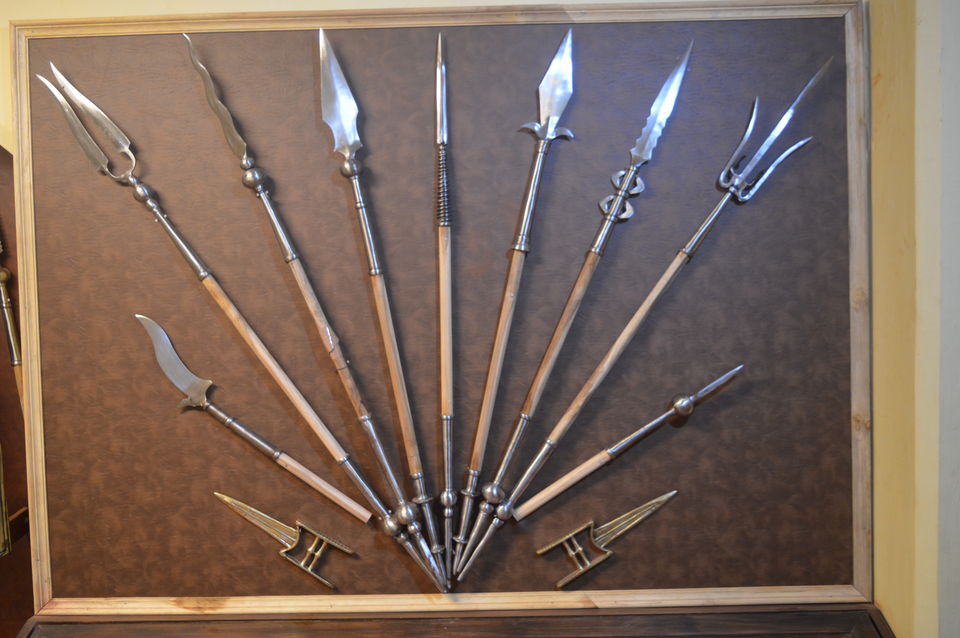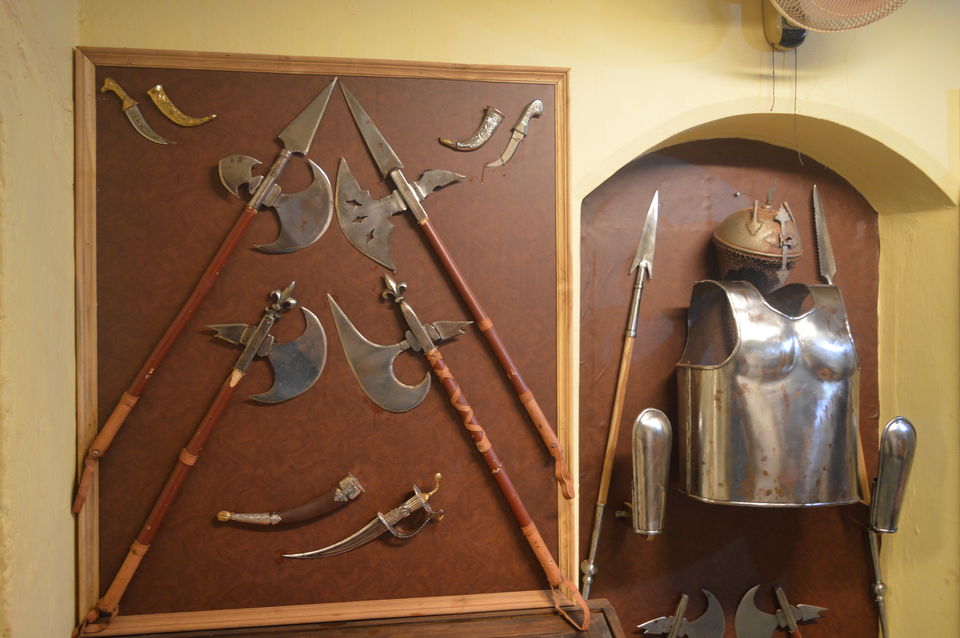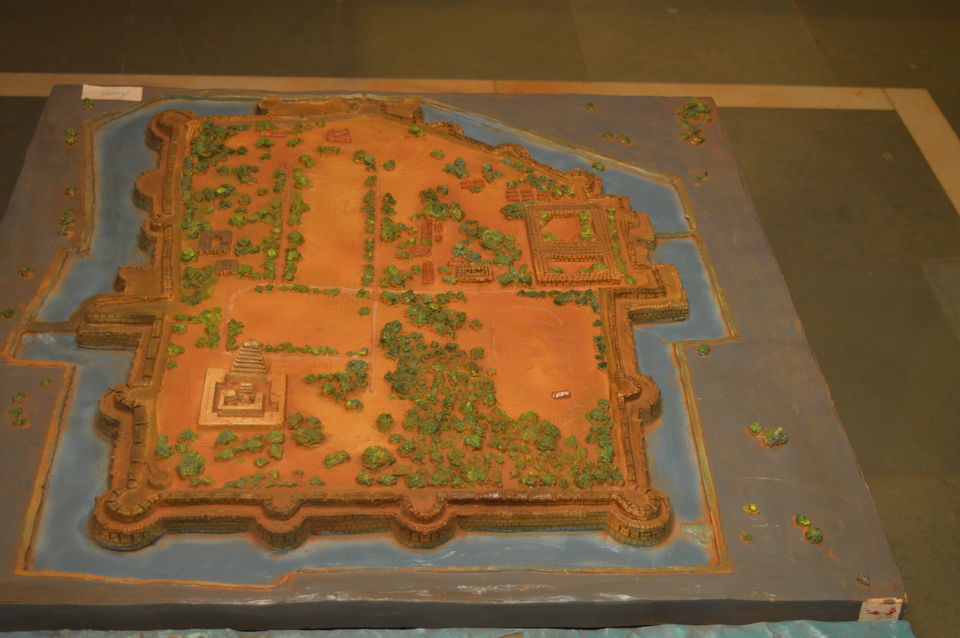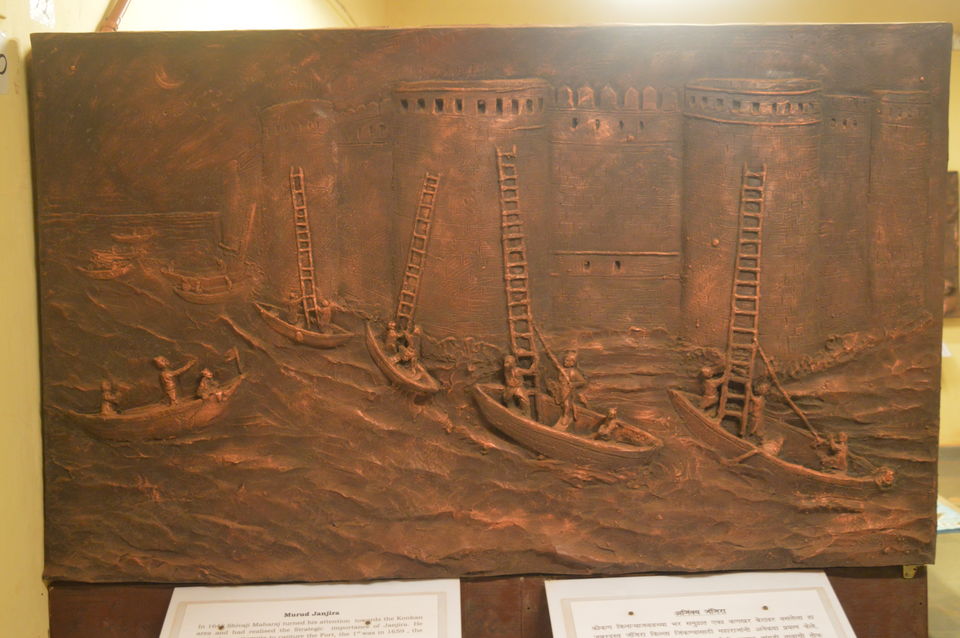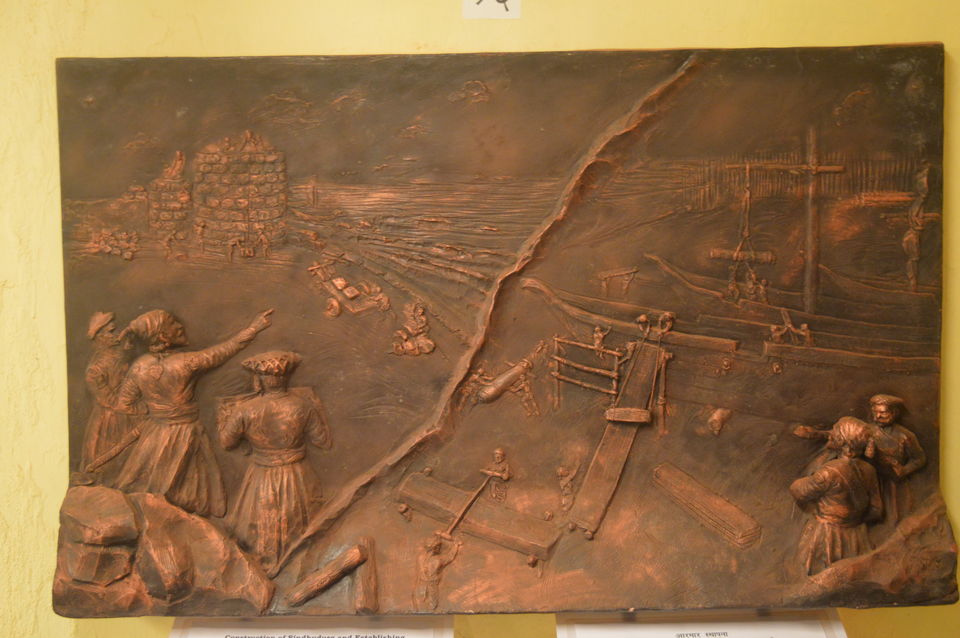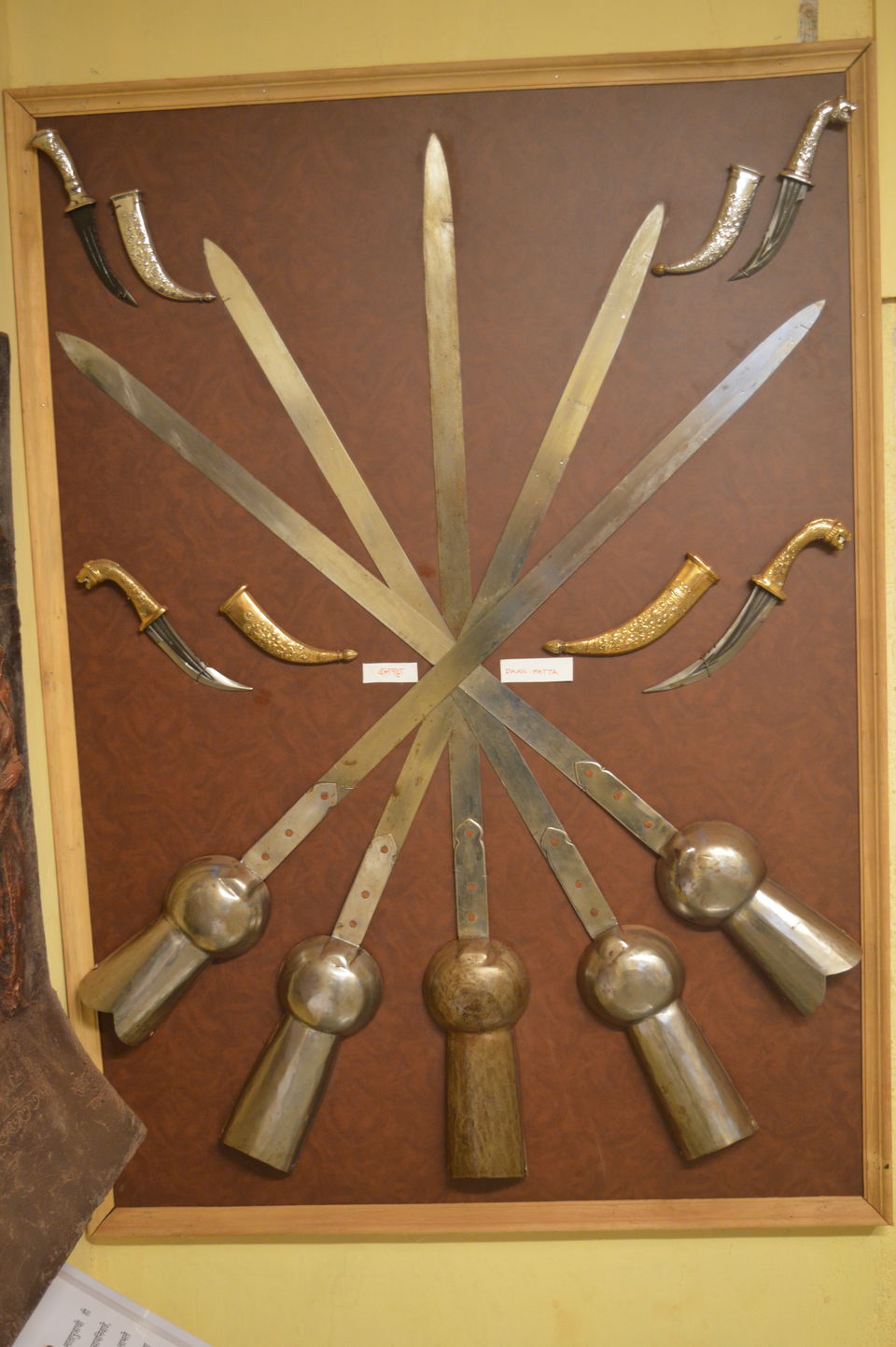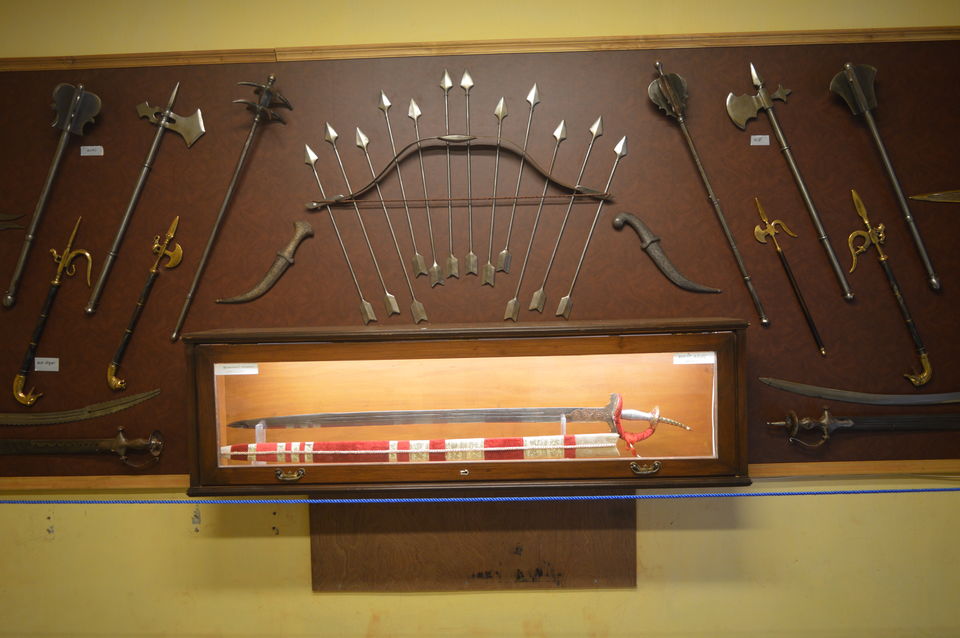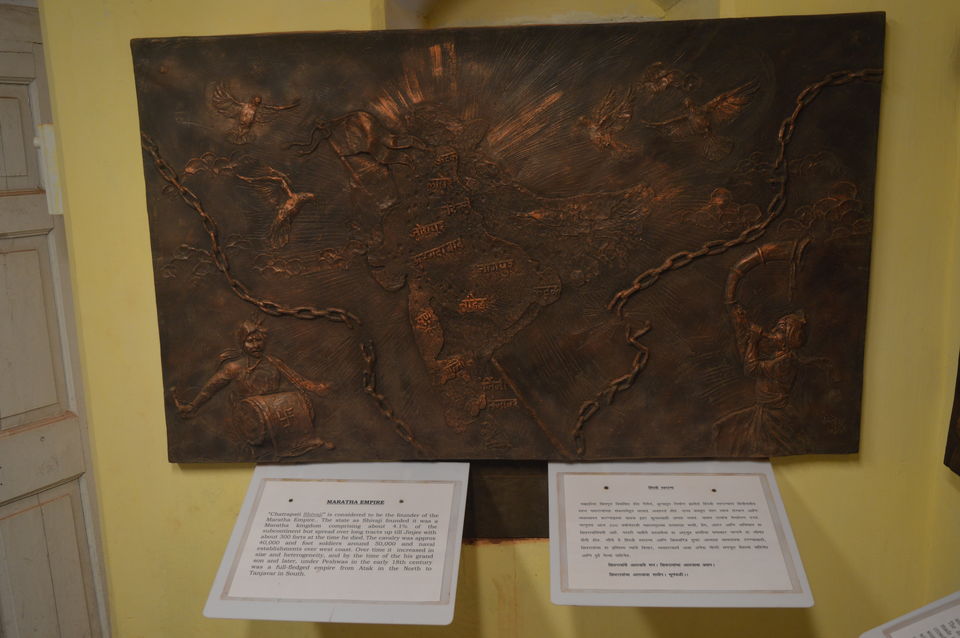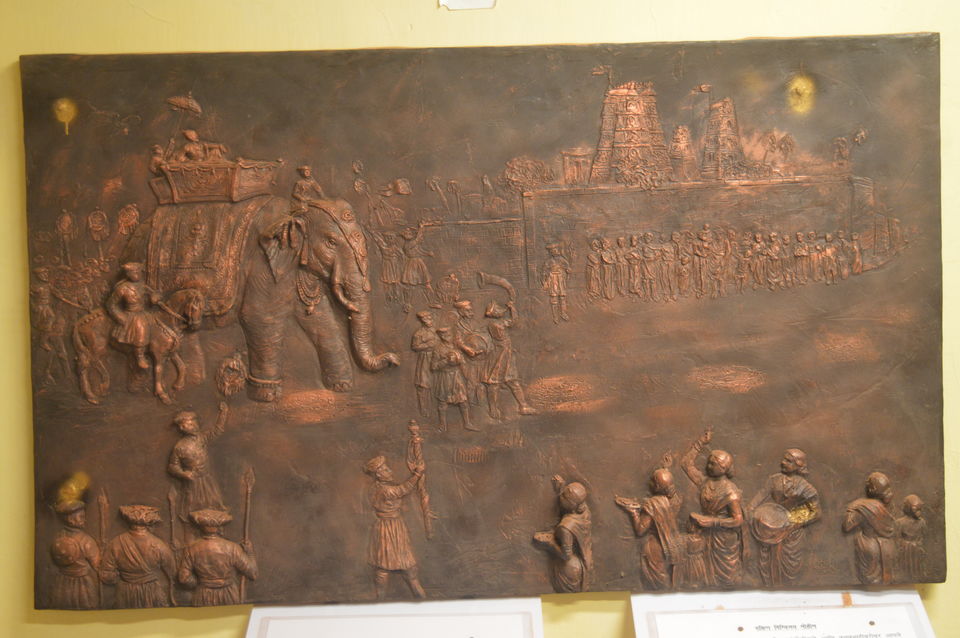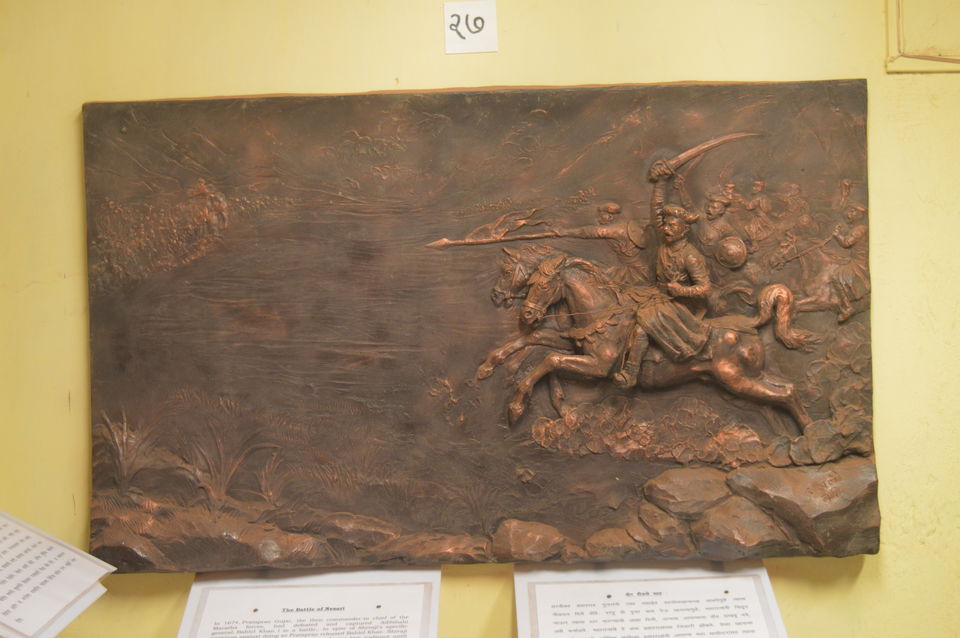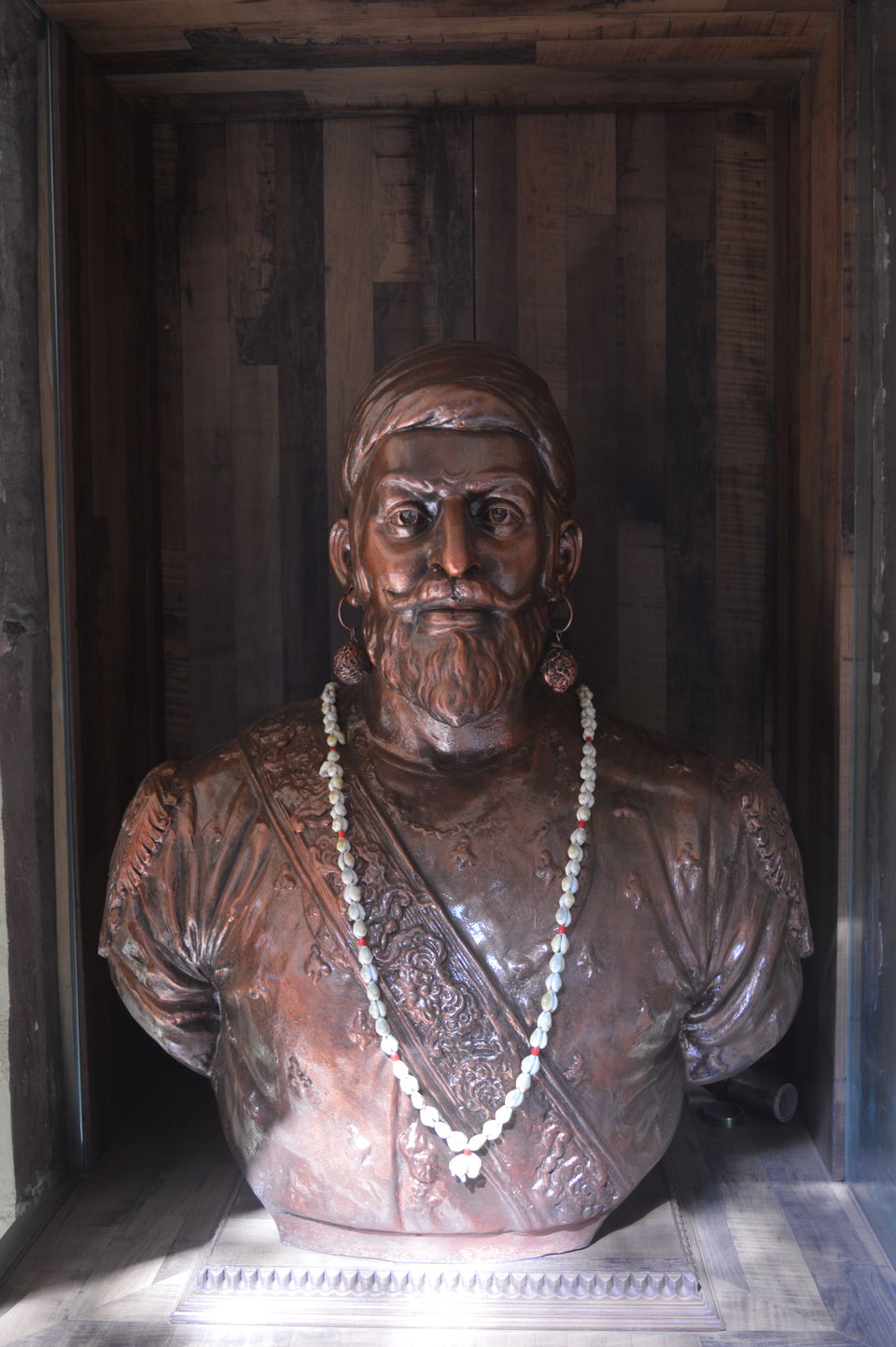 A must-visit in Matheran. Take time out and visit Chhatrapati Shivaji Maharaj's memorial!