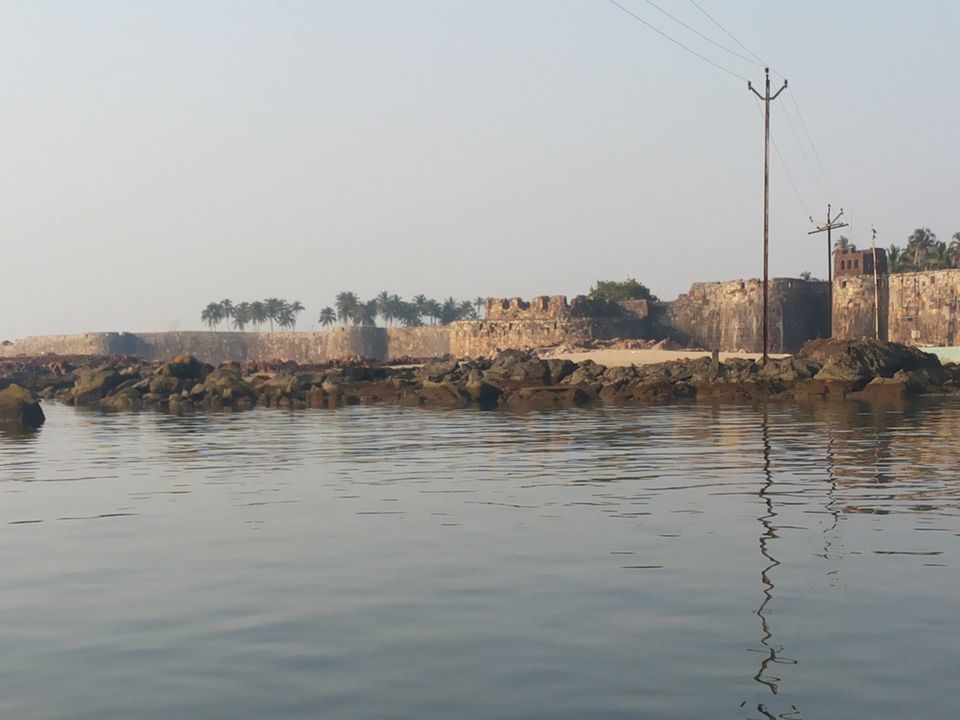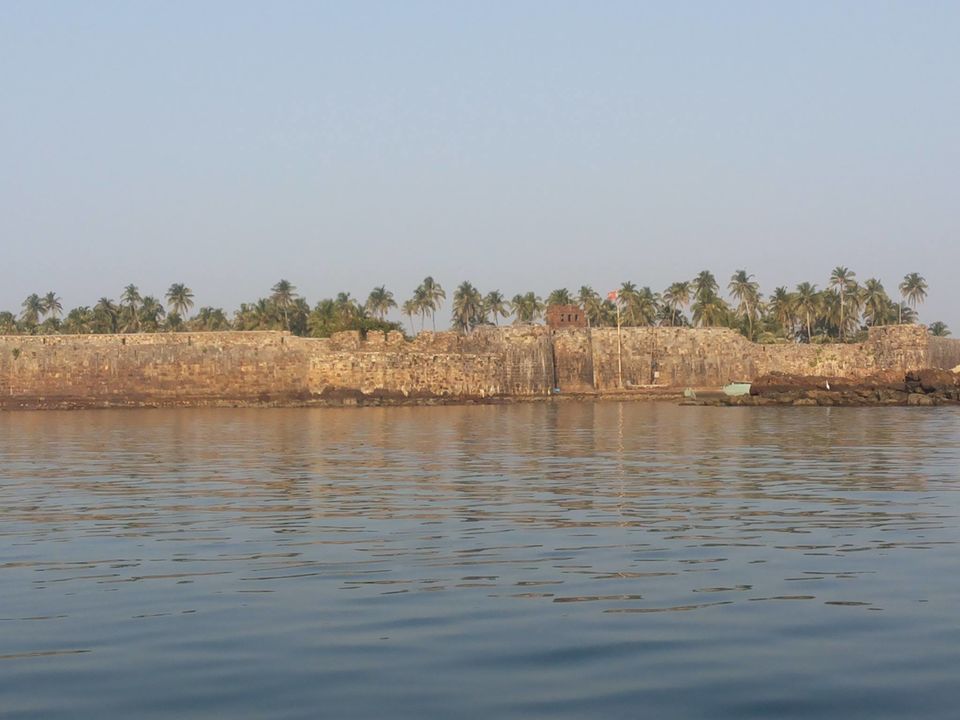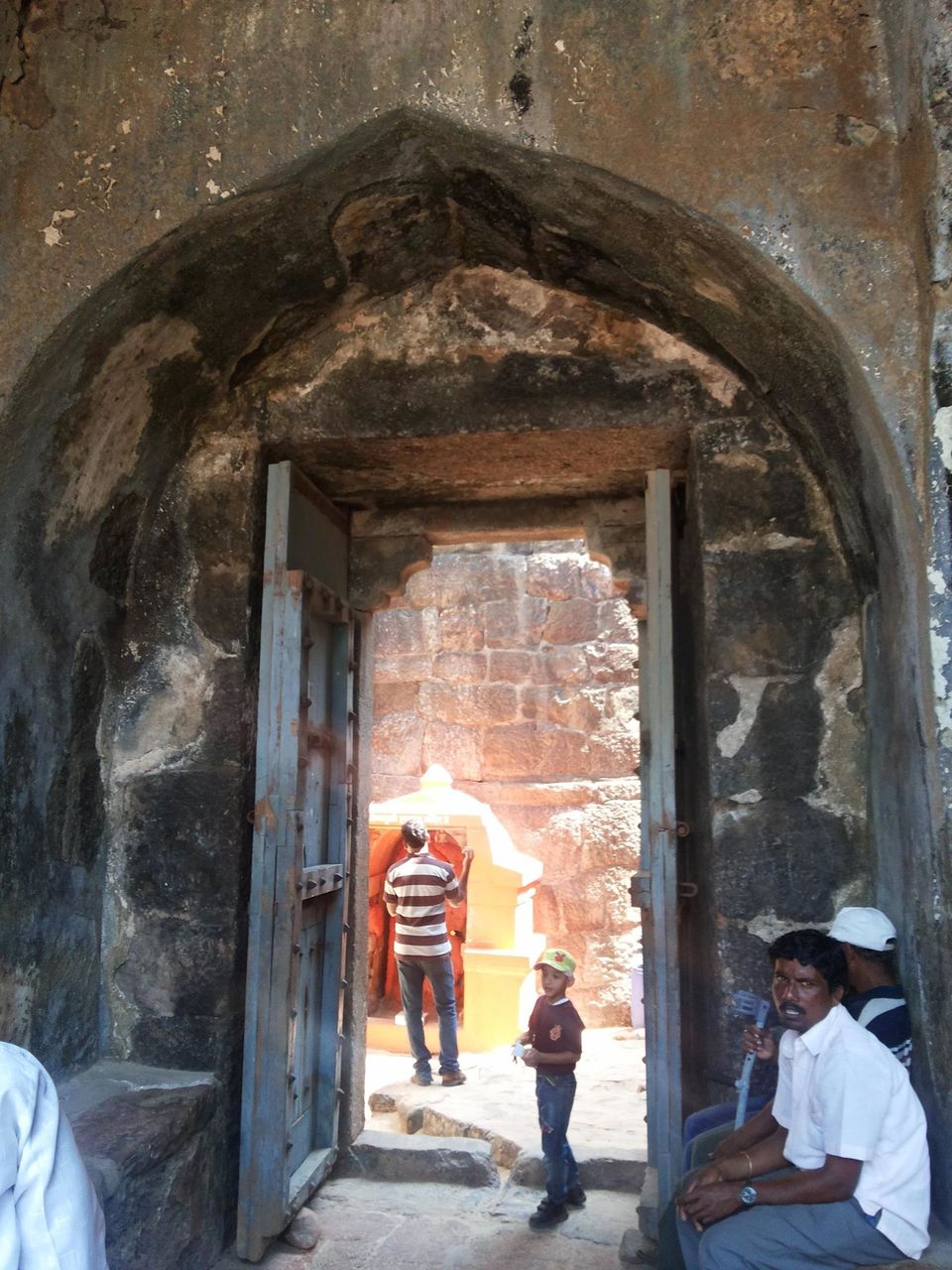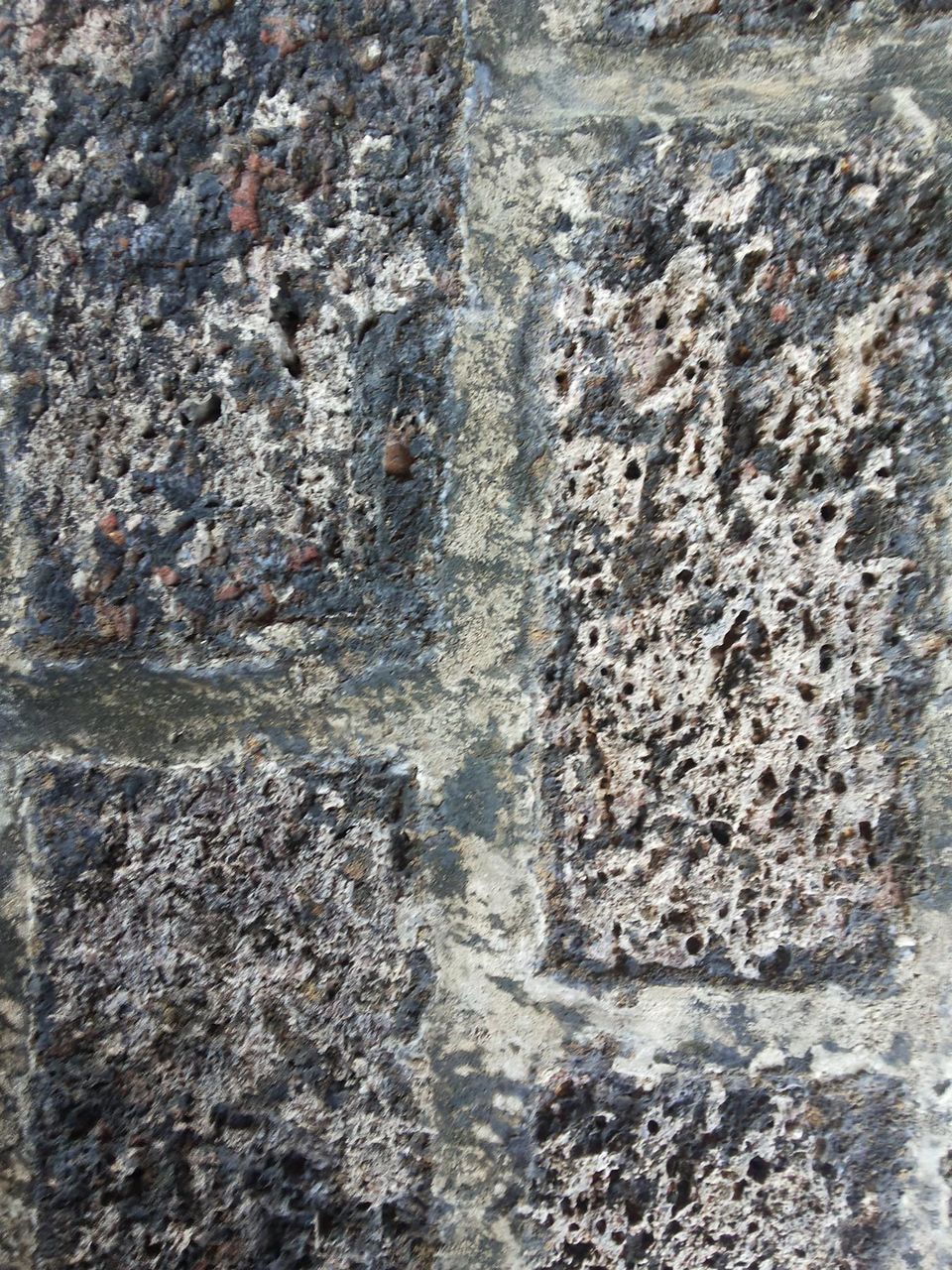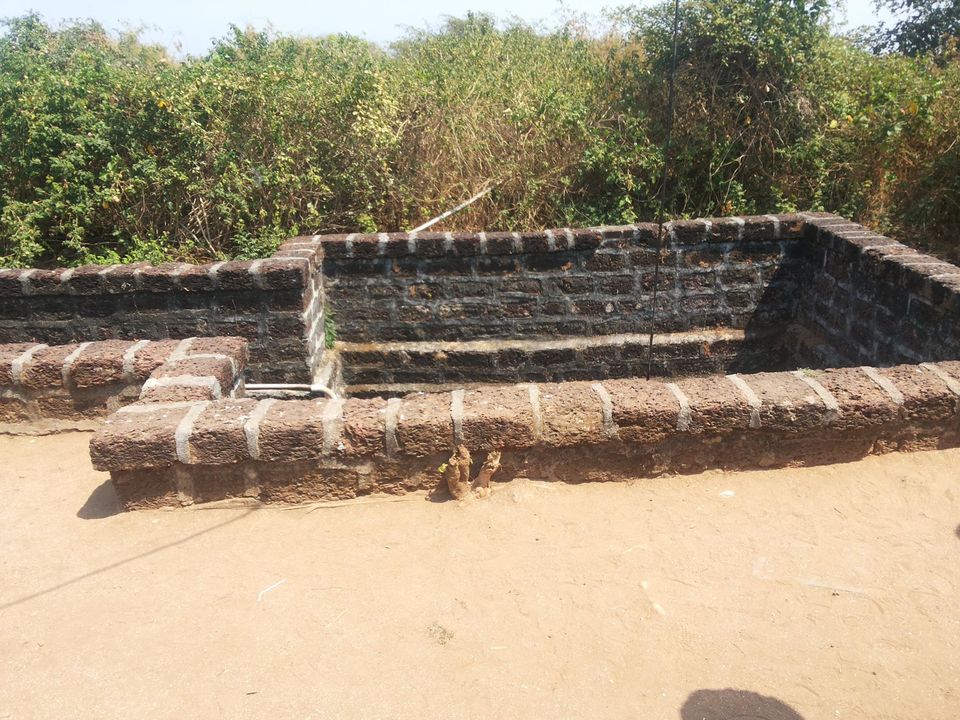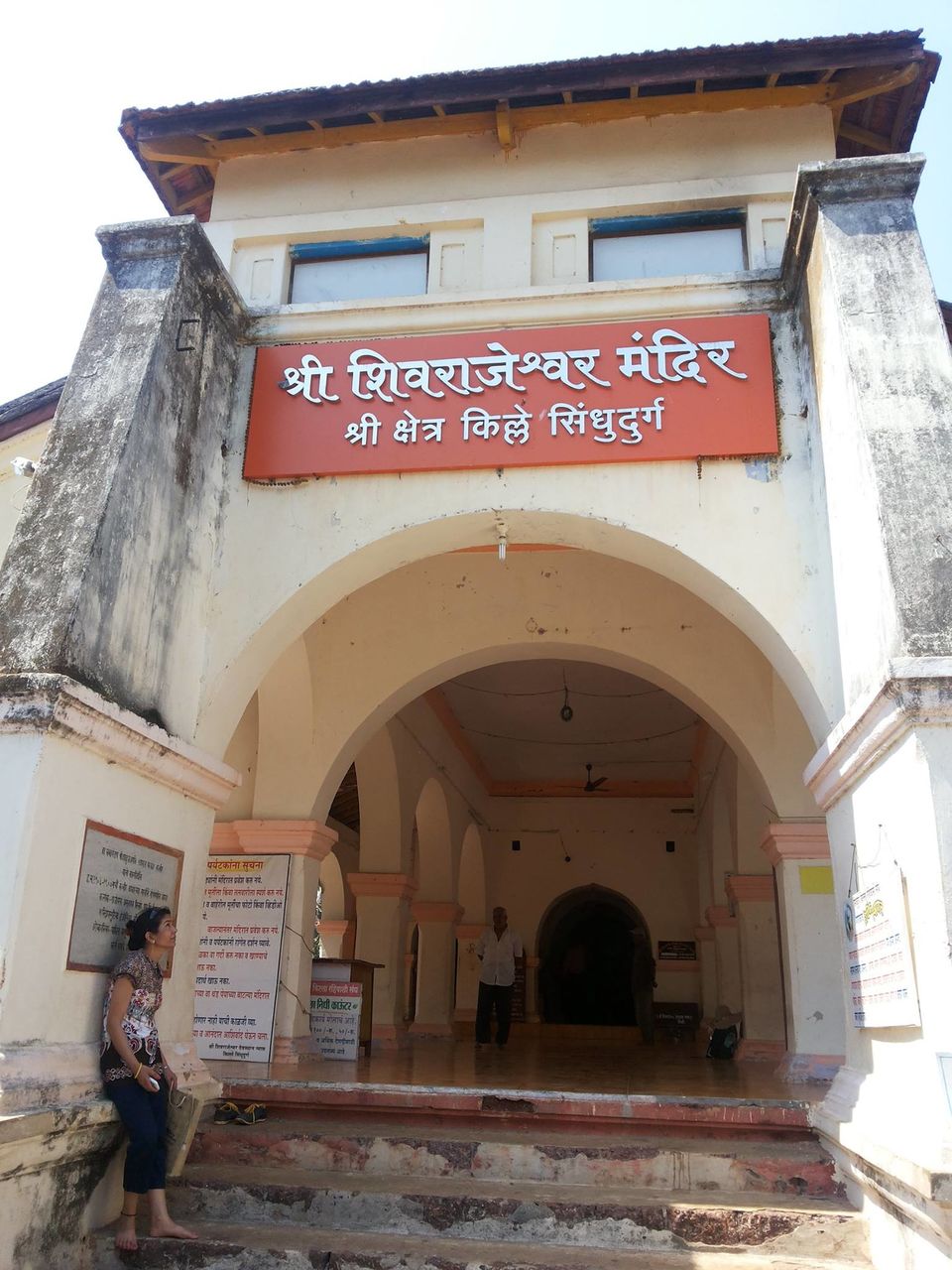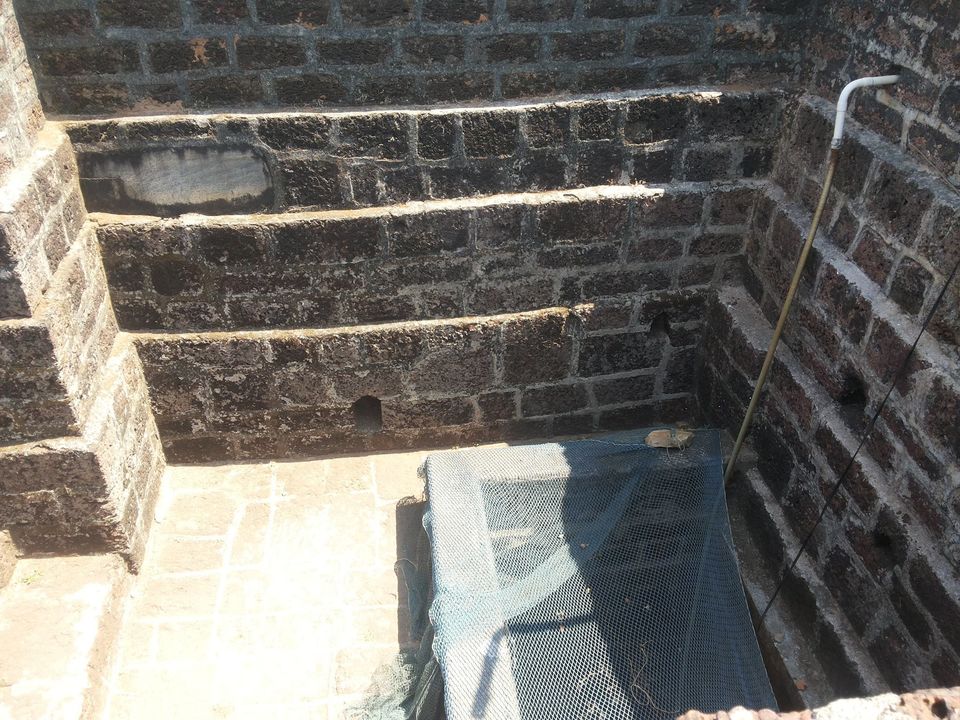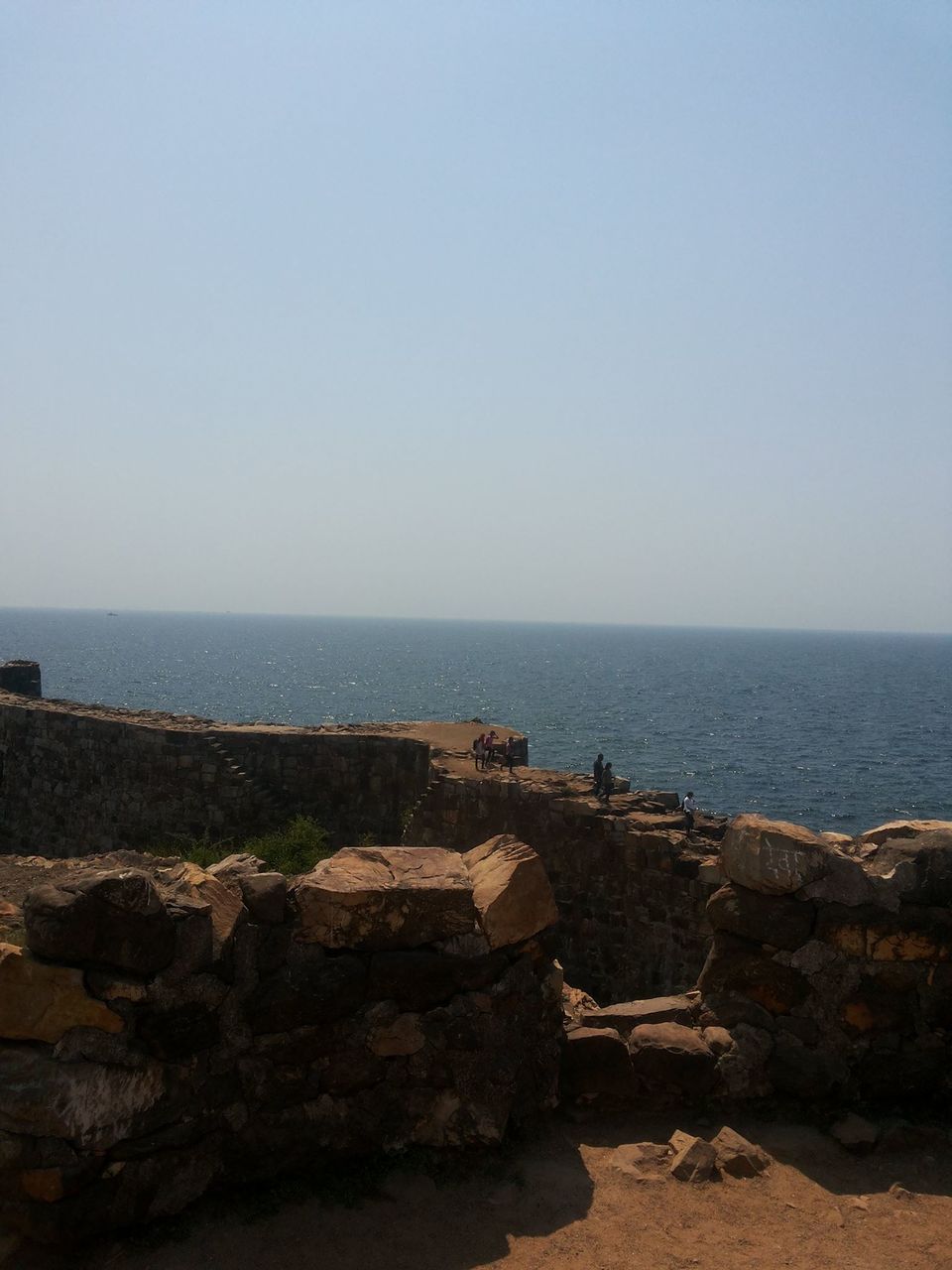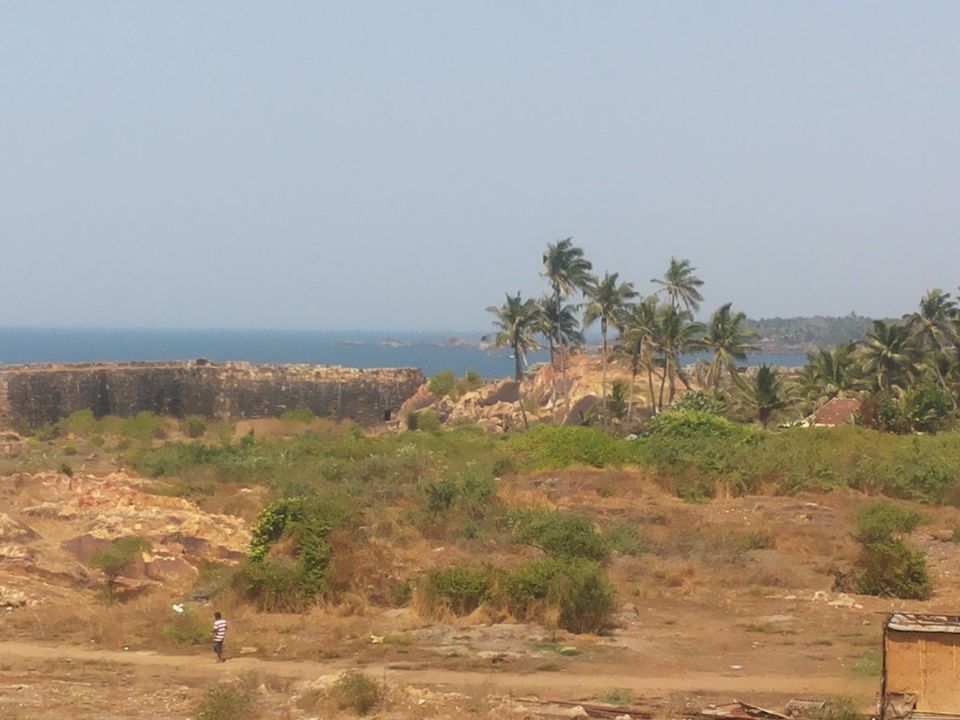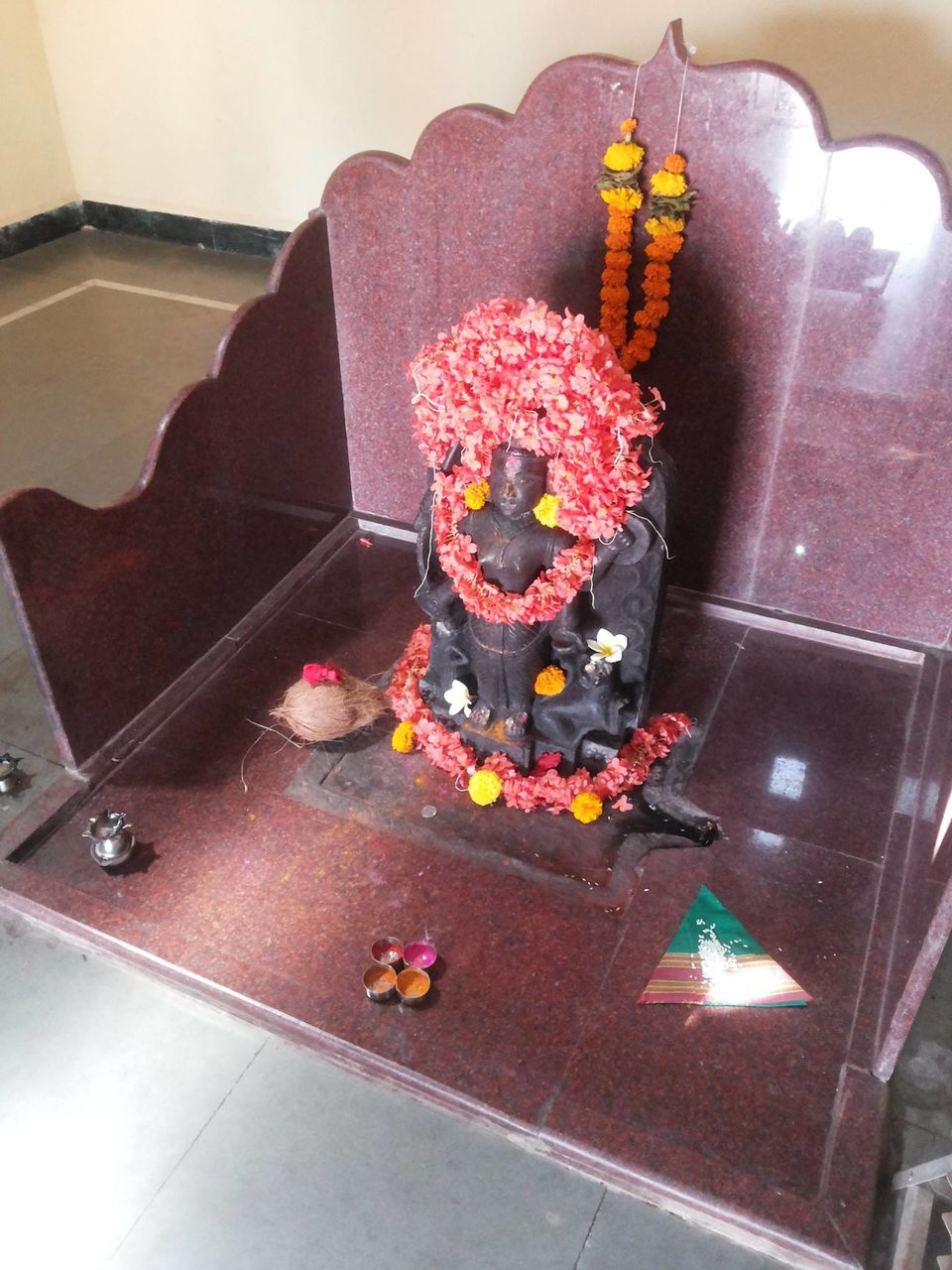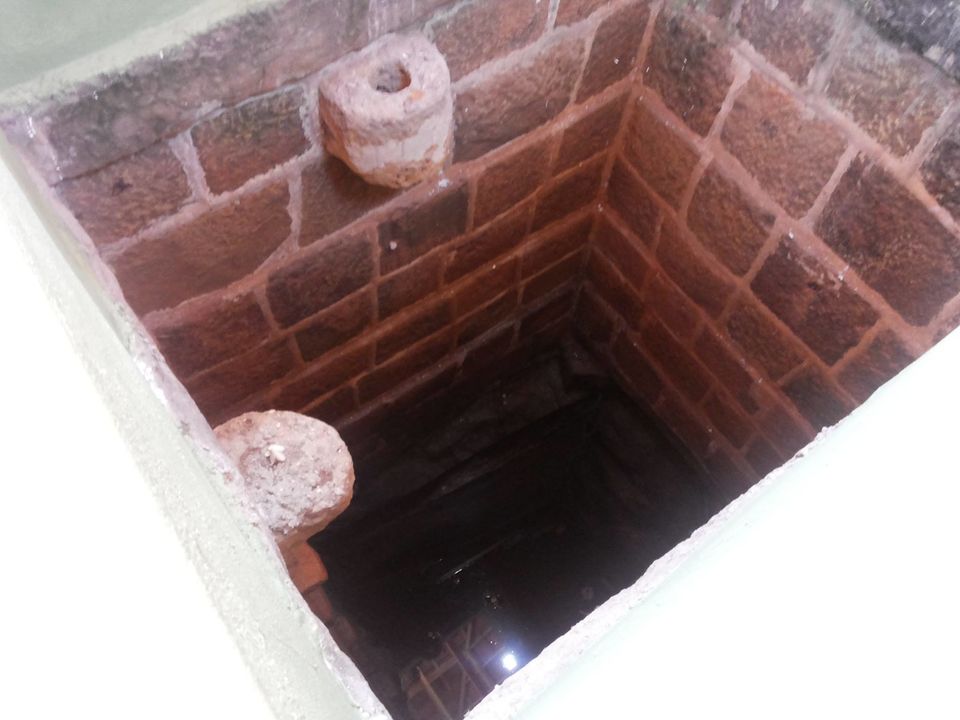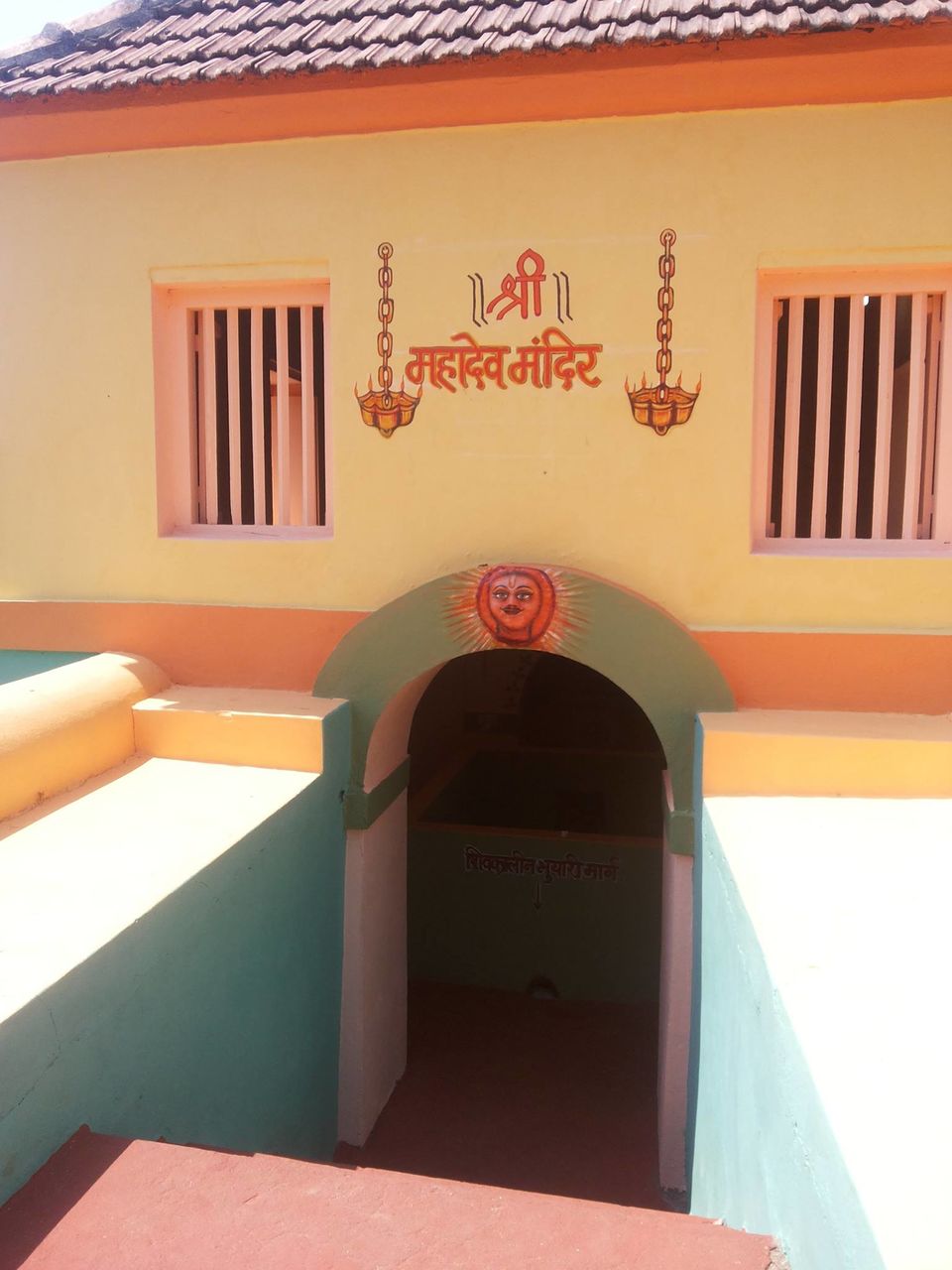 Visited the Sindhudurg Fort during my visit to Malvan. The fort is situated in the Arabian Sea. It is surrounded by Arabian Sea from all its side. The Sindhudurg fort is barely a kilometer away from the Malvan Jetty. Ferry boats are available which carry around 20-25 visitors to and fro to the fort. To visit the the entire fort it takes around one hour along with the guide. Guides are available at the entrance gate of the fort. They will charge you around Rs 200.
Visiting Hours: Everyday from 10am to 5.30pm
Entry fees: Rs 50 for indian visitors.
About: Sindhudurg fort is one of the famous forts situated near Malavan Jetty- konkan area in Maharashtra. The fort stands on a rocky island, known as Kurte, barely a km, from the Malavan Jetty. Ferry boats are available which take you to the fort. The fort was built by the great Maratha King- Shivaji. Sindhudurg basically means Fort of Sea since Sindhudurg is a word made from two Hindi words "Sindhu" means Sea and "Durg" means Fort. This name was given because the fort is surrounded by Arabian Sea. History: Sindhudurg was built in 1664-67 AD by Shivaji when all his attempts to take the island fort of Janjira proved futile. It is said that Shivaji did not have enough finances to built the fort. So to improve his finances, Shivaji planned to attack Surat, a key Mughal power centre, and a wealthy port town which generated a million rupees in taxes. Architecture: The fort took three years to complete. Shivaji had invited 100 Portuguese experts from Goa for the construction of the fort. It is also recorded that 3000 workers were employed round the clock for three years to build Sindhudurg. Sindhudurg fort has zigzag rampart with 42 bastions. Apart from the huge stones, the building material involved 2000 khandis (72,576 kg) of iron to erect the walls and bastions. Over 4000 mounds of iron 5 khandis(181.5kg) of molten lead were used in the casting and foundation stones were firmly laid down. The fort is spread over an area of 48 acres with fortified walls, 12 ft thick and 29 ft high, stretch for 2 miles. What to see: 1. There are three sweet water reservoirs in the fort ramparts. Even if the water in the nearby villages dries up in summer, these wells always contain water. 2. There is a coconut tree which has branches and also gives fruit. The tree was struck by lightning a couple of years ago. 3. There is a hidden passage (that starts in a temple that looks like a water reservoir) that goes under the island for 3 km, under the sea for 12 km, and from there 12 km to a nearby village ( Masura ). 4. A handprint and a footprint of Shivaji Maharaj is also embedded in one section of the fort. 5. Atmeshwar Mandir, a famous Shivling, and is beautiful place for (spiritual activities). 6. It also houses a temple of Shivaji Maharaj, the only one in the world. Sources: Sindhudurgh information guide which I found at one of the stalls in the fort., Wikipedia, www.discoverindia.com
Malvan is a fishing port town in Konkan region of Maharashtra. Malvan has got very nice sea-shore. But it is mainly known for famous "Sindhudurg fort". From Kolhapur, Malvan is around 160km, from Pune it is around 400km. You can take a halt at Kolhapur and then proceed to Malvan. From Pune, Kolhapur is at 4 hrs distance. What to eat:Malvan is famous for its sea food. You will get variety of fishes to try- Surmai, Pompreft, Bangda, parwns and so on.Solkadhi- it is a type of curry made from coconut milk and kokam. Vegetarians can try Kaju usal and Kaju masala.Where to eat:Hotel Sagar Kinar- little expensive but serves on of the best solkadhiHotel Only Fish- comparatively cheaper. One of the best place to try fish. Other places I have heard of are Hotel ChaitanyaWhere to stay:Fort View Bed and Breakfast(Home stay)Hotel Sagar SparshHotel Sagar KinaraThe above mentioned home stays and hotels have sea facing rooms.Places to see:Tarkarli beachDevbagh beachChivla beachTsunami islandRock gardenSindhudurg fortThings to do:Scuba diving and snorkeling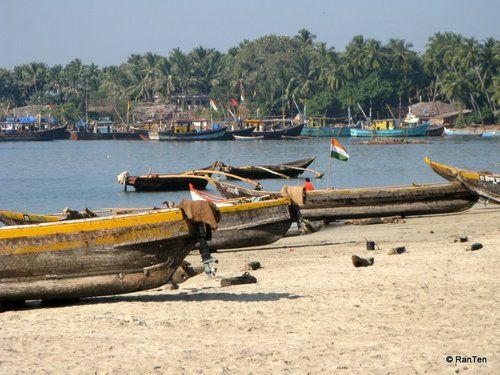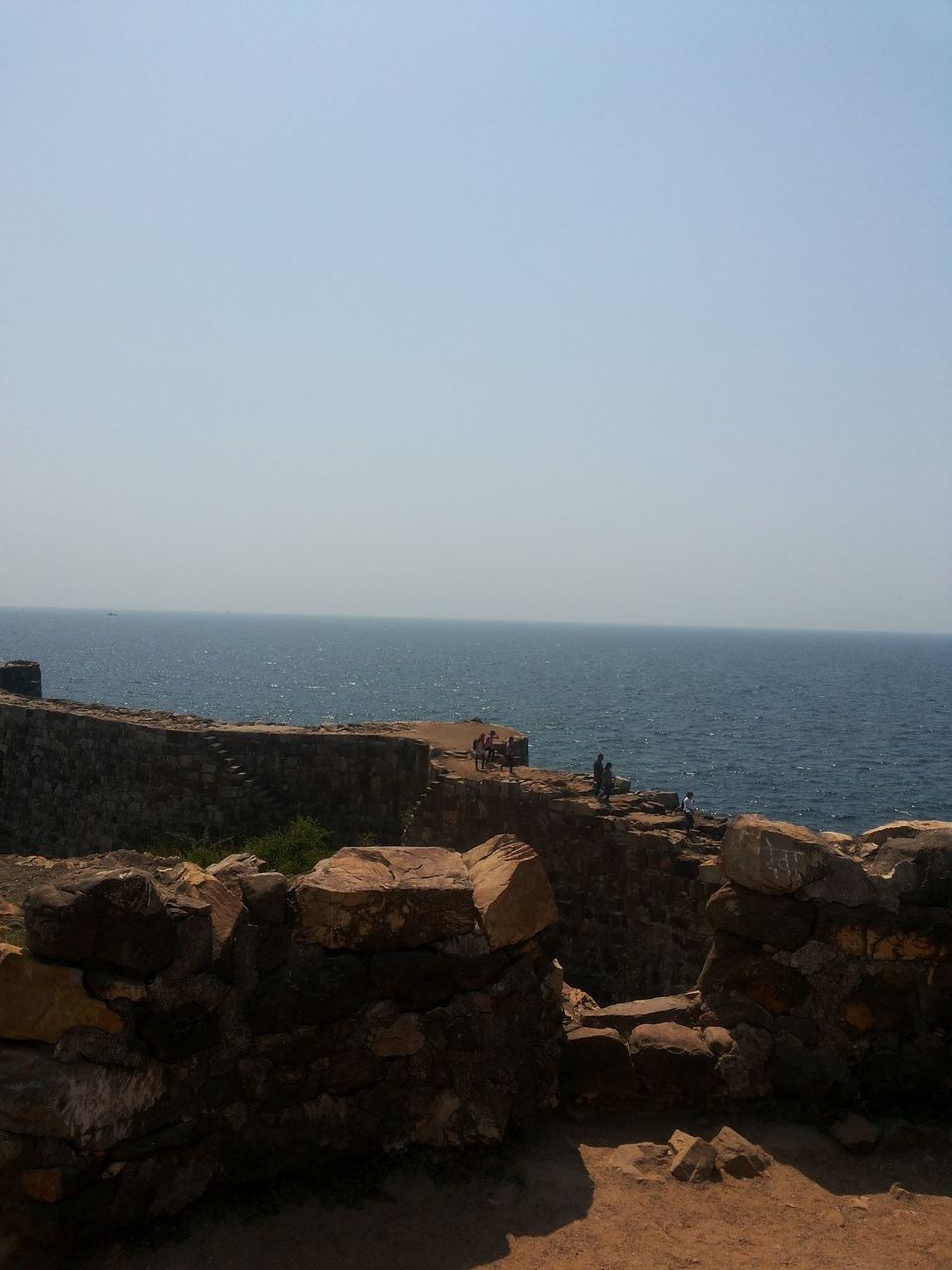 Frequent searches leading to this page:-
sindhudurg fort information, sindhudurg fort shivaji maharaj, information about sindhudurg fort, information about fort sindhudurg, information about sindhudurg fort