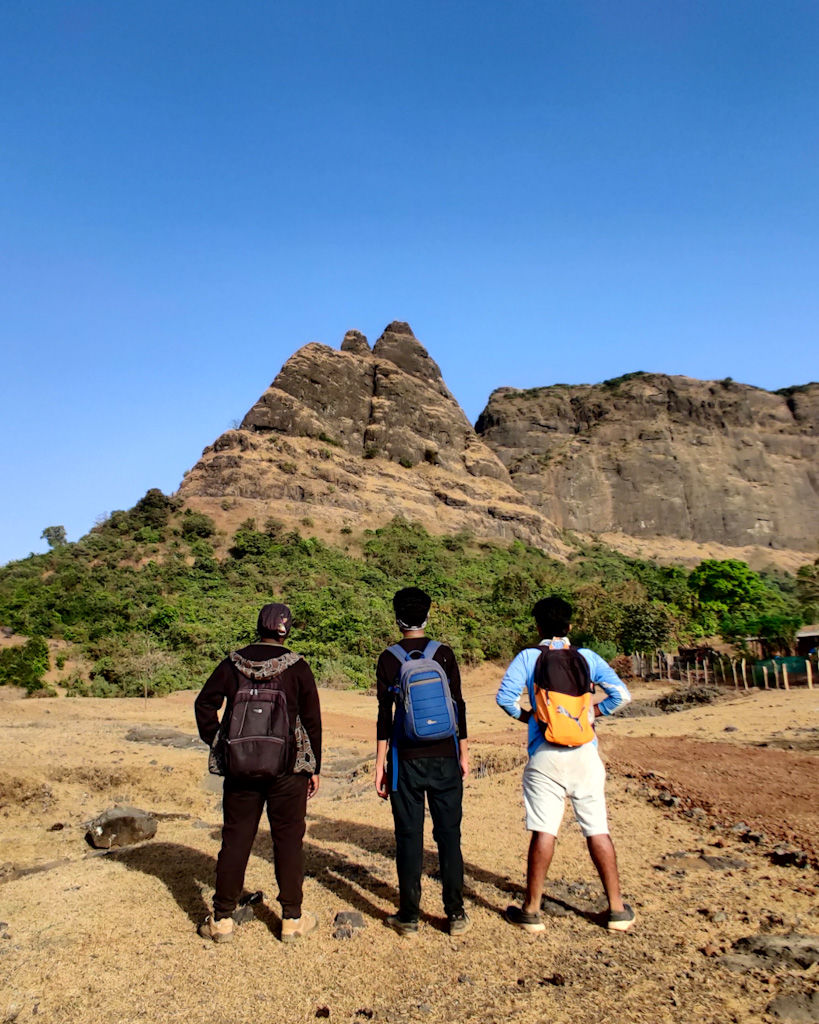 Kalavantin Durg is located in the Western Ghats in Raigad district of Maharashtra State. It is not the main fort; it is a summit which may be useful to monitor the ancient port of Panvel and Kalyan.
Kalavantin Durg is a summit near. It is about 2250 feet (680 meters) above sea level. This fort is located at a distance of 15 km from Panvel near Mumbai-Pune highway in the ghat range of Matheran. The fort is easily visible from Panvel.
It is one of the most thrilling forts in the world. Stairs carved in stone are the prime attraction of this fort. There are a series of stone steps to get to the summit. Because of the Stairs and straight slope make this fort look difficult to climb. Therefore, this fort has become a major attraction for trekkers.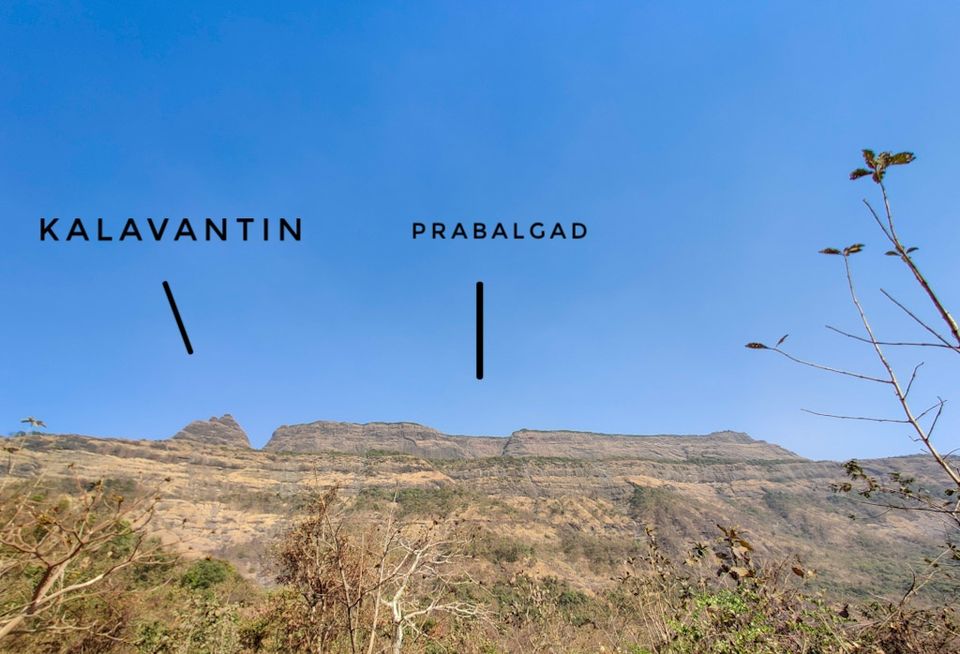 History –
Kalavantin Durg is not the main fort, it is a summit which may be useful to monitor the ancient port of Panvel and Kalyan, the main fort is Prabalgad fort. From the study of the caves here, their period can be linked to the Buddhist period.
Because of the man-made caves on this fort, the later rulers like Shilahar and Yadav made this fort a military outpost and named it Muranjan. The fort must have been completed during the Bahamani period. Later this fort came under the control of Nizam of Ahmednagar.
Later, In 1656 Chhatrapati Shivaji Maharaj defeated More of Jawali and took possession of Jawali. At the same time, Shivaji Maharaj took over the entire region from Kalyan, Bhiwandi to Rayari. that time Muranjan fort also came under the control of Shivaji Maharaj. Shivaji Maharaj renamed this fort as Prabalgad.
Kalavantin Durg is named after Queen Kalavanti. It is said that a king who loved his queen had built a palace for her on this fort. Since then, it has been known as Kalavantin.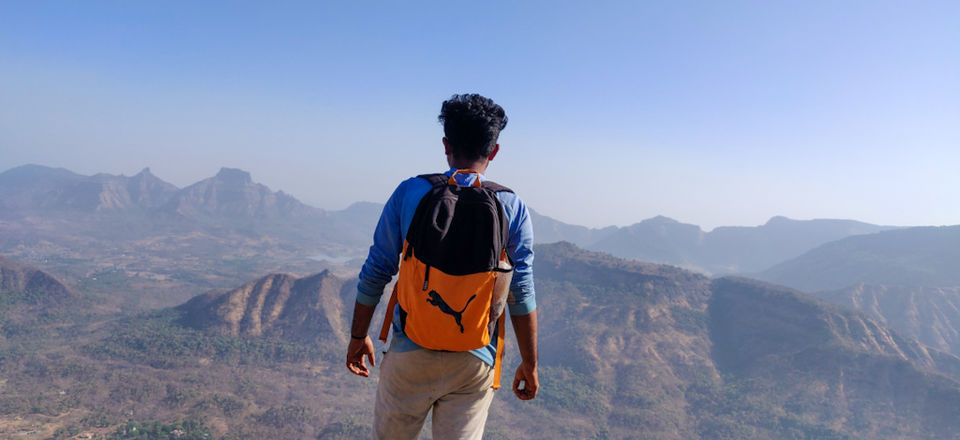 Kalavantin Durg Trek –
The trek to Kalavantin Durg starts from Thakurwadi village (Prabalgad & Kalavantini Durga Trek Start Point). From here there is a route to Prabalmachi village. It takes about 1-2 hours to get to Prabalmachi (can be more or less depending on one's capability ).
There is a check post on the route to the fort. On route there's also a ticket office here, an amount of 50 Rs per person charged here.
There are many small hotels along the route, Water and snacks are available here. These hotels are also useful for relaxing on the trek.
Many food and accommodation facilities are available in Prabalmachi village. Many trekkers start trekking in the evening and spend the night in Prabalmachi village. Tents are available for rent here for camping, many tourists prefer Kalavantin for Camping.
It takes 1 hour to travel from Prabalmachi to Kalavantin. The next climb from here is the major point of attraction here, the steps carved in the stone and a straight climb of 60 degrees. People who are afraid of heights should trek here carefully. Finally, the view from the edge is breathtaking.
Tourists are allowed to visit this fort from 6 Am to 5 Pm. climb the fort after 5 pm is not allowed. In case of heavy rains, Trekking on Kalavantin is prohibited.