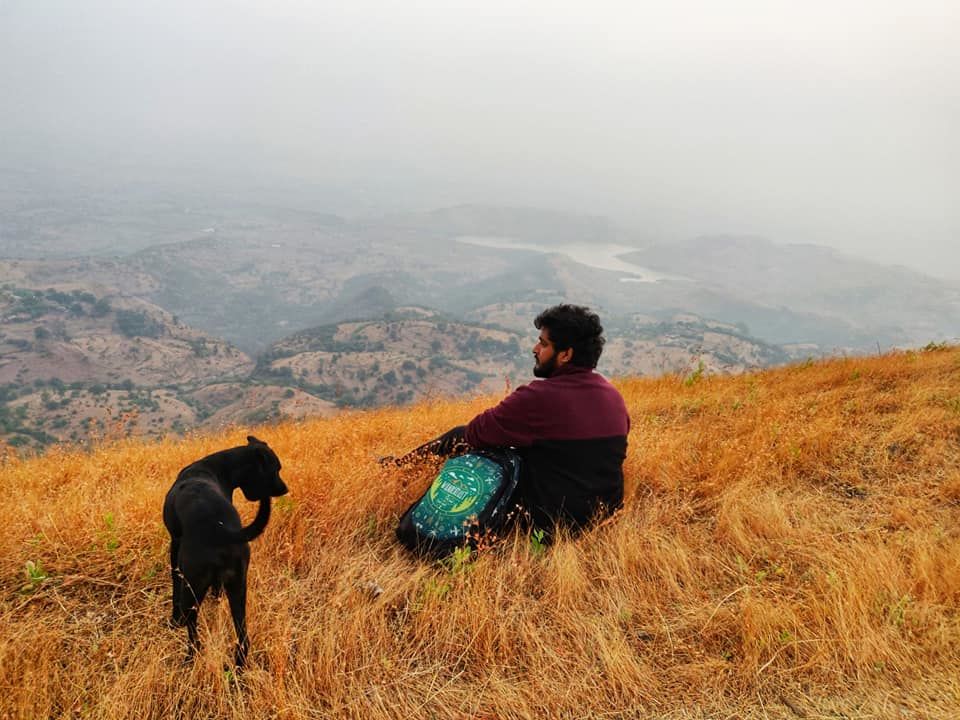 Garbett Point, situated about 5 km walk from Matheran Railway Station, is a comparatively secluded and less visited vantage point
The huge plateau gives a view to various waterfalls on the neighboring mountains.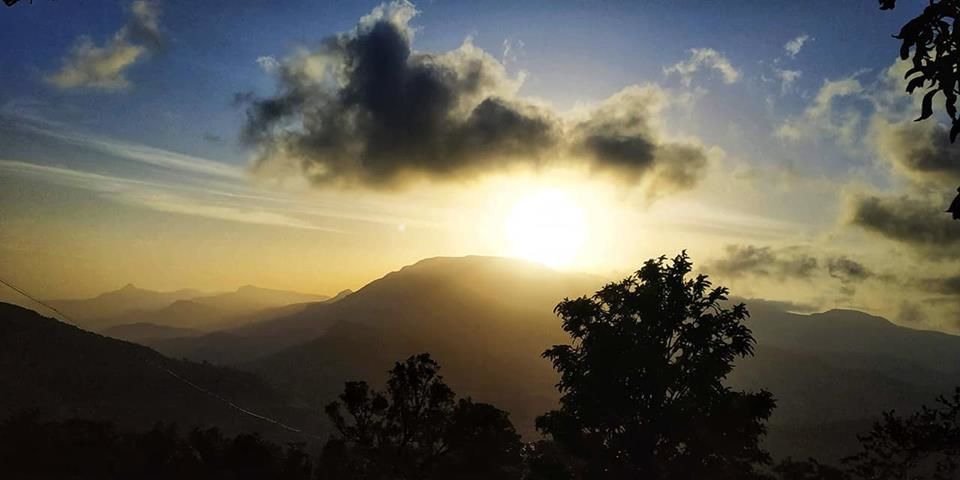 After a hell lot of planning and discussions finally we all decided to trek towards Garbett Point via Garbett plateau.
The trek started at 12 am from Bhivpuri Station, quite thrilling we made our way towards the base village.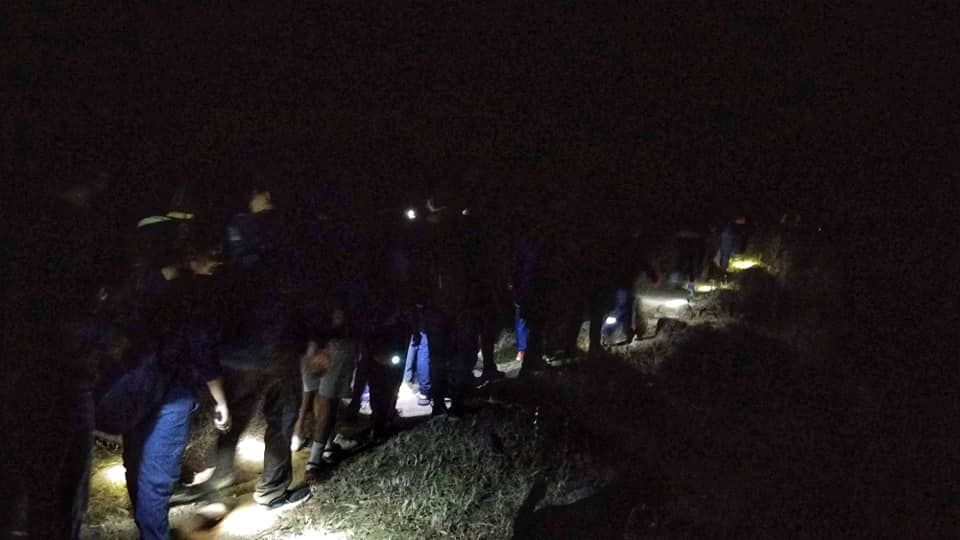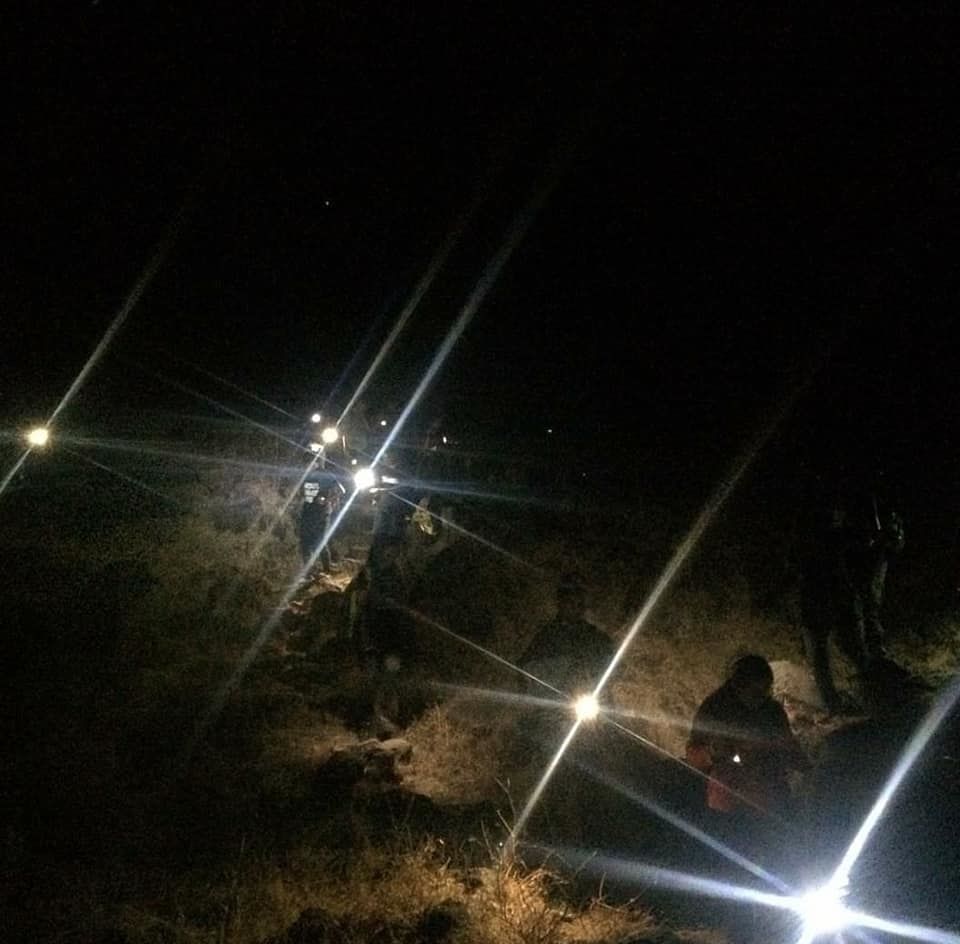 After 5 hours of non-stop trekking we reached the Garbett Plateau.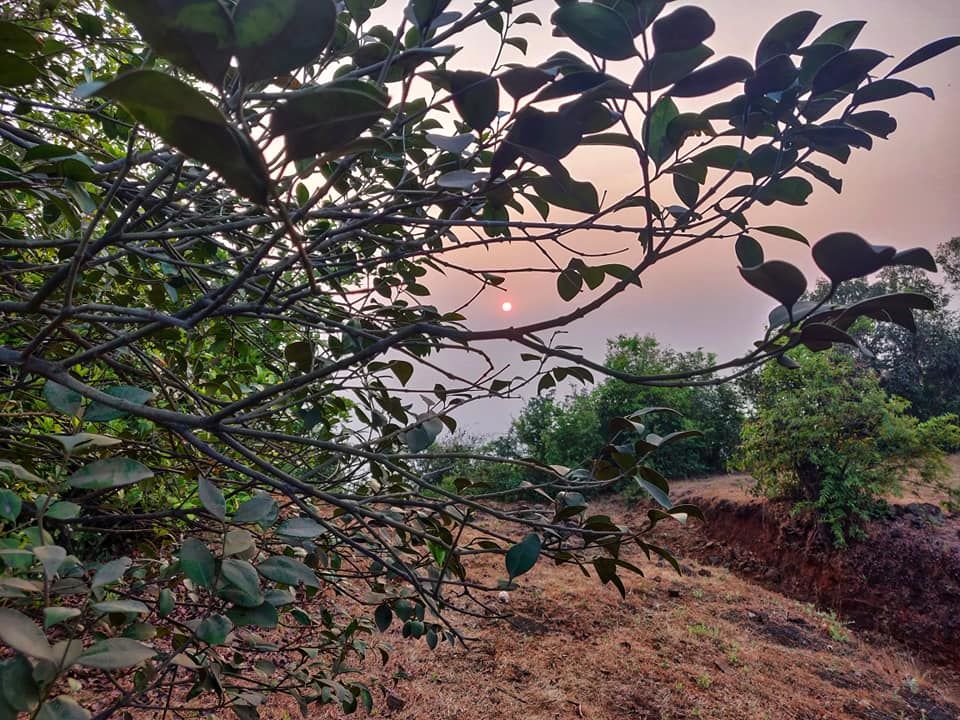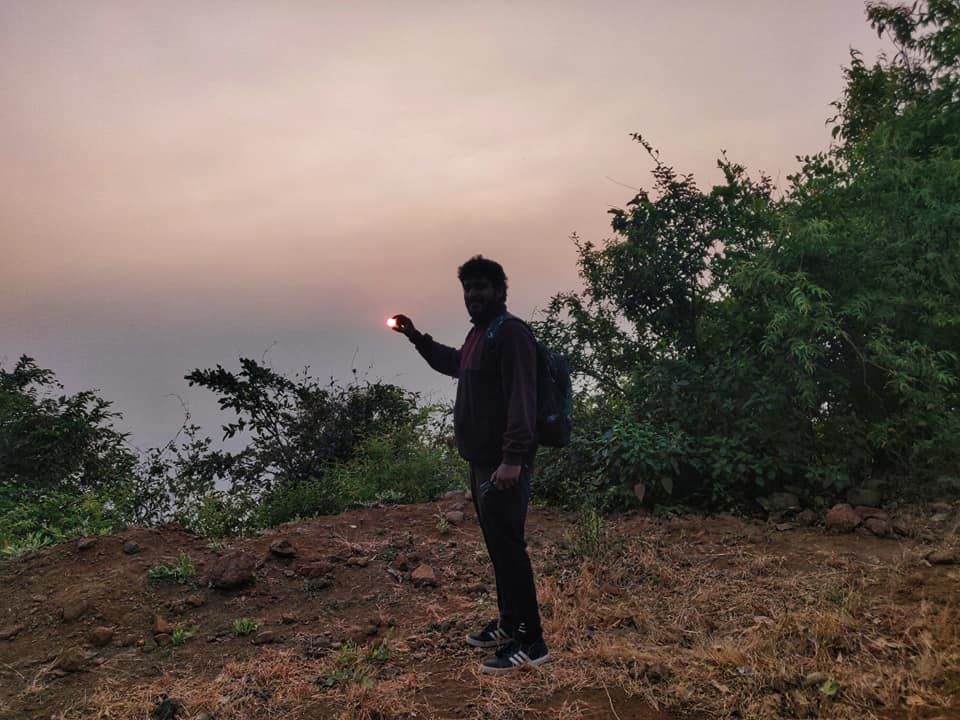 After crossing the stream, trekkers need to climb a steep hillock till a nearby village. After short steep climb from the village, one will reach the narrow Garbett plateau.
We did witness the sunrise and moved ahead towards the Garbett Point. Tall lush green grasses welcomed us and yes we had immense fun there above.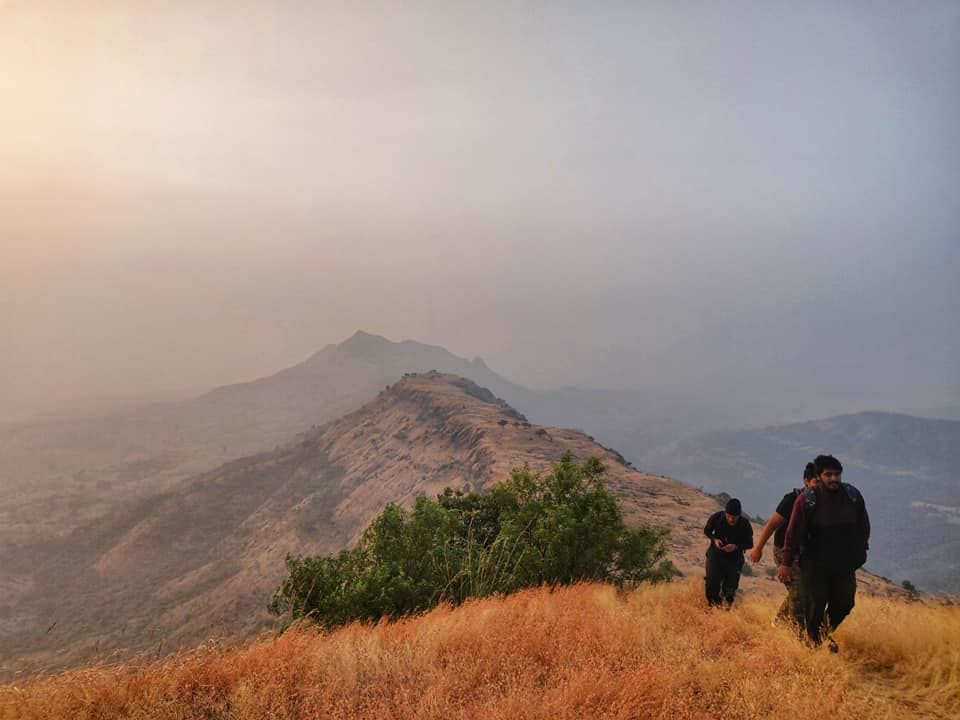 The trek is a bit long and requires a little patience to accomplish. The trek starts from Diksal village. After walking for 5 minutes one can see a huge manmade lake.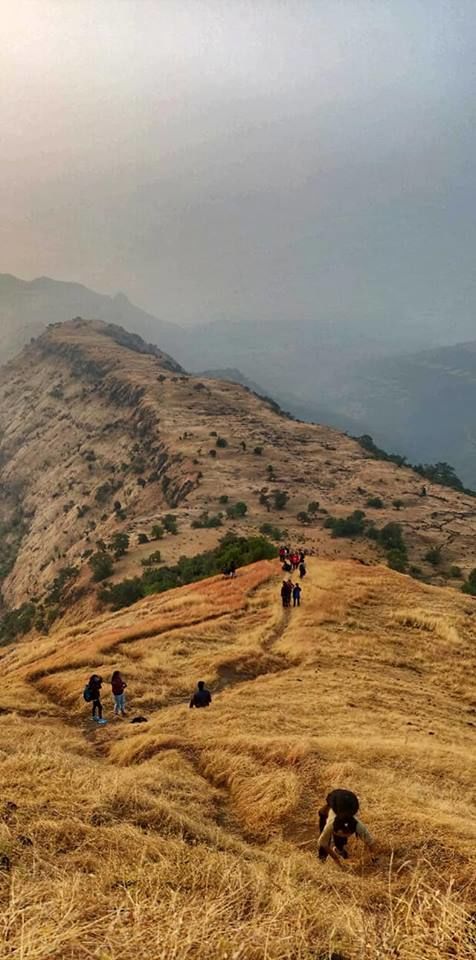 From this plateau, a short steep ascend will lead to the Garbett Point
The path is very narrow and on one side there is a sheer drop of some thousand odd feet into the valley.
From this point the 5 km long trail will lead to Matheran. The entire trail takes about 6 to 8 Hours.
Itinerary
Train Timings as mentioned below:-
*Karjat Fast Local*
09:58 pm CST
10:05 pm Byculla
10:11 pm Dadar
10:19 pm Kurla
10:23 pm Ghatkopar
10:39 pm Thane
10:51 pm Dombivli
11:02 pm Kalyan
11:43 pm Bhivpuri Road
Things to be carried:*
1. Some ready to eat food snacks, plum cakes, chocolates, fruits, or similar.
2. Torch with extra batteries
3. A bottle of water (Minimum 2 Ltrs),
4. Camera (Optional),
5. Cap (Optional)
6. Medicine those if u require usually (Optional),
7. Good trekking shoes, extra pair of socks,
8. Extra pair of clothes (Optional),
9. Windcheater, Jacket or similar
10. Power bank