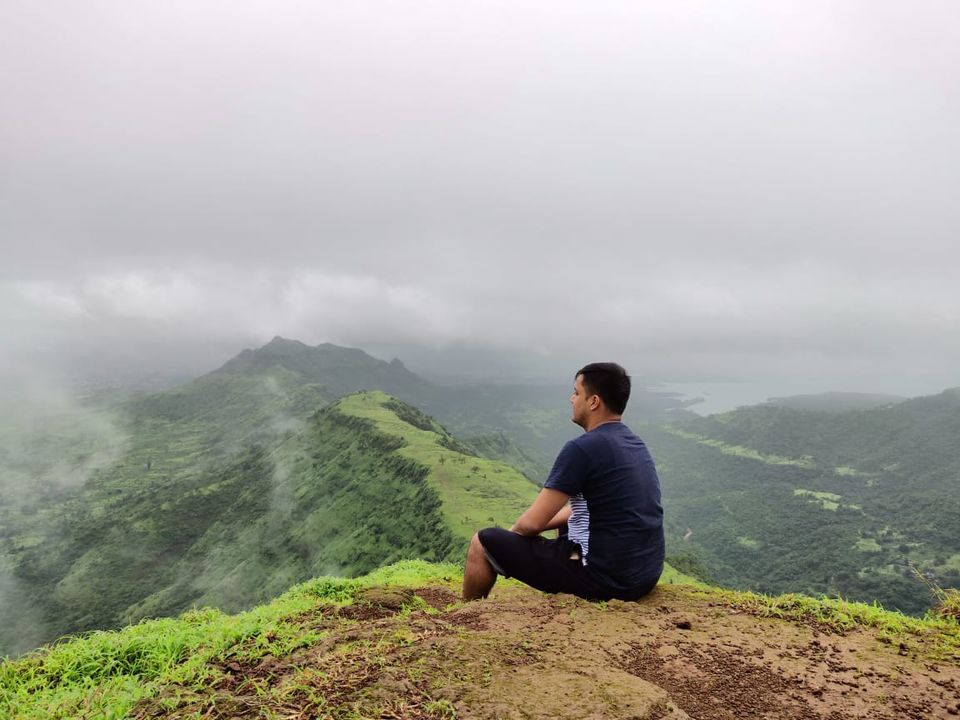 Ever since I relocated to Mumbai for my new job role, I was looking forward to exploring the Western Ghats. My first trek was to the beautiful RajMachi Fort. Two weeks later I went to explore the Garbett Plateau.
Must carry things for the trek include Water Bottle, Snacks/Fruits, Glucose/Energy Drink, Chocolates(for the village children), Change of Clothes, Windcheater/Poncho, Towel and a pair of Trekking shoes (with good grip).
The best way to reach the starting point for the Garbett Plateau Trek is to take the Mumbai Local from CST to Bhivpuri road station (in the Central line)- Travel time is 2 hours. From here take an autorickshaw to drop you at the starting point. Vishnu (8983739400) was the autorickshaw driver for us and his knowledge of the area was simply amazing. We were dropped off at a little village from where we started the ascend.
The path for the trek is fairly well marked, albeit a few areas. But there are several small farming villages along the way to ask for direction. The path is a little steep on some parts and a bit challenging every now and then. But two hours is decent time to reach the Garbett Plateau. The view from here is mesmerizing and makes you fall in love with it on the first instant.
From Garbett plateau it takes another 30 minutes to reach the Garbett Point. On touching this point, a sense of joy and accomplishment takes over. With the view of the Garbett Plateau on one side, multiple Waterfalls on the other and the Bhivupri Lake down below makes the 2.5 hours climb uphill totally worth it.
From here it takes another thirty minutes of brisk walking on a flat surface to reach the T- junction- to the left is the market of Matheran and to the right is the shared taxi stand. There is also a Toy Train service available here to reach Matheran. From the Shared taxi stand it costs Rs. 80 per head to reach the Neral Railway Station and from here the Local train takes you back to CST in another 2 hours.
Overall my trekking experience in the Western Ghats has been amazing and mesmerizing. The beauty and glory of Mother Nature can best be viewed and experienced via such treks.
#Trekkers4Life #VeganIndianBackpacker #YOLO #OneLife #NoRegrets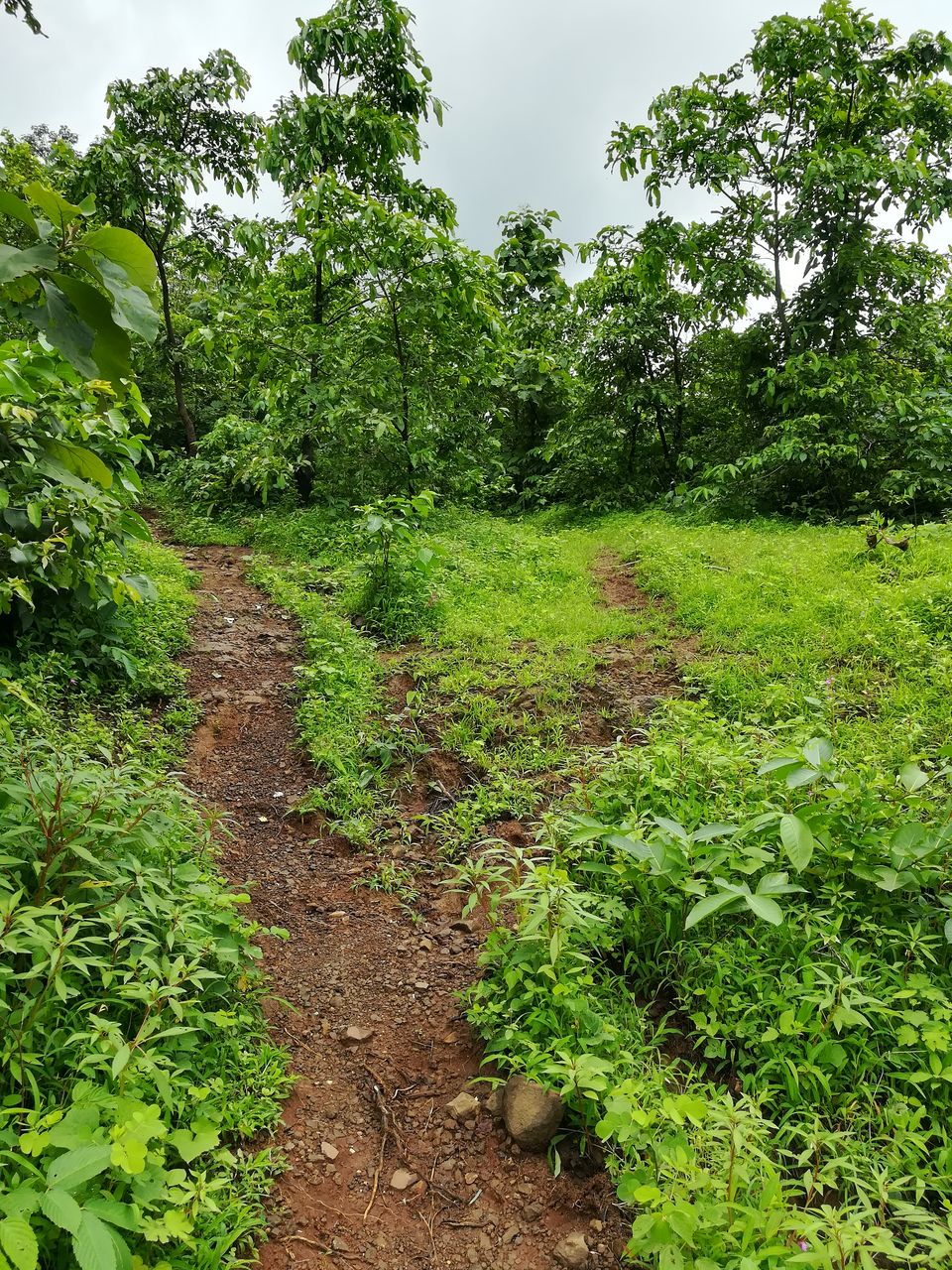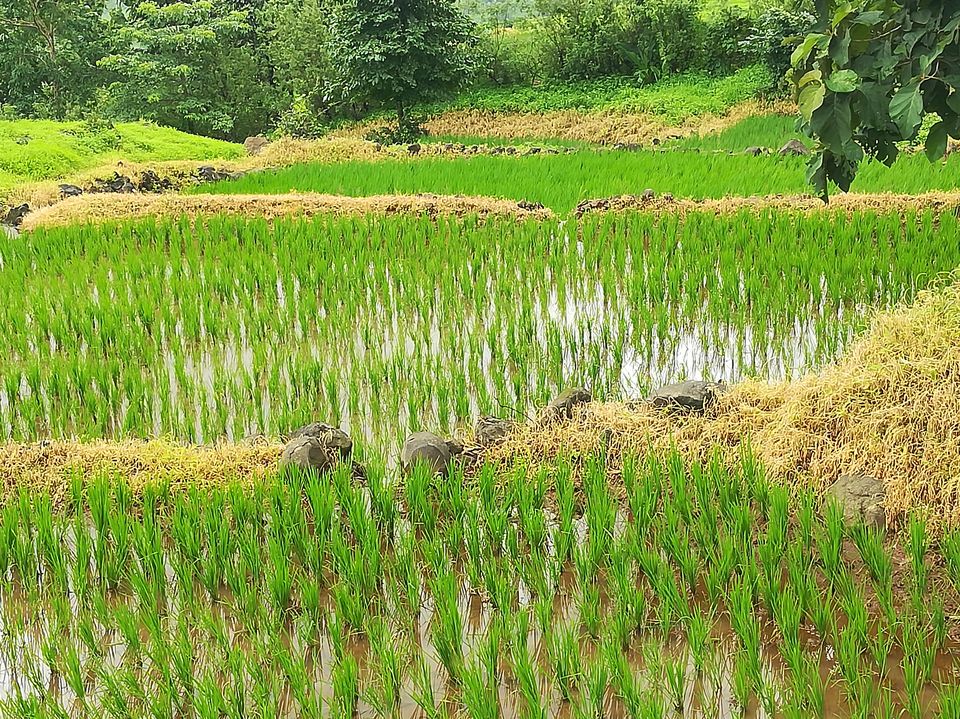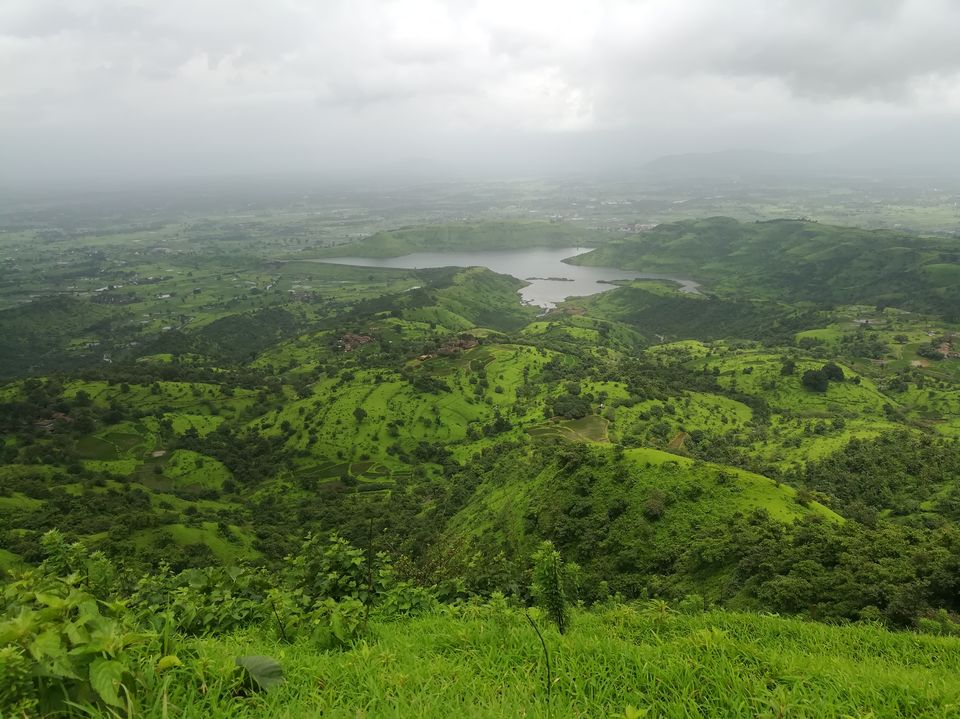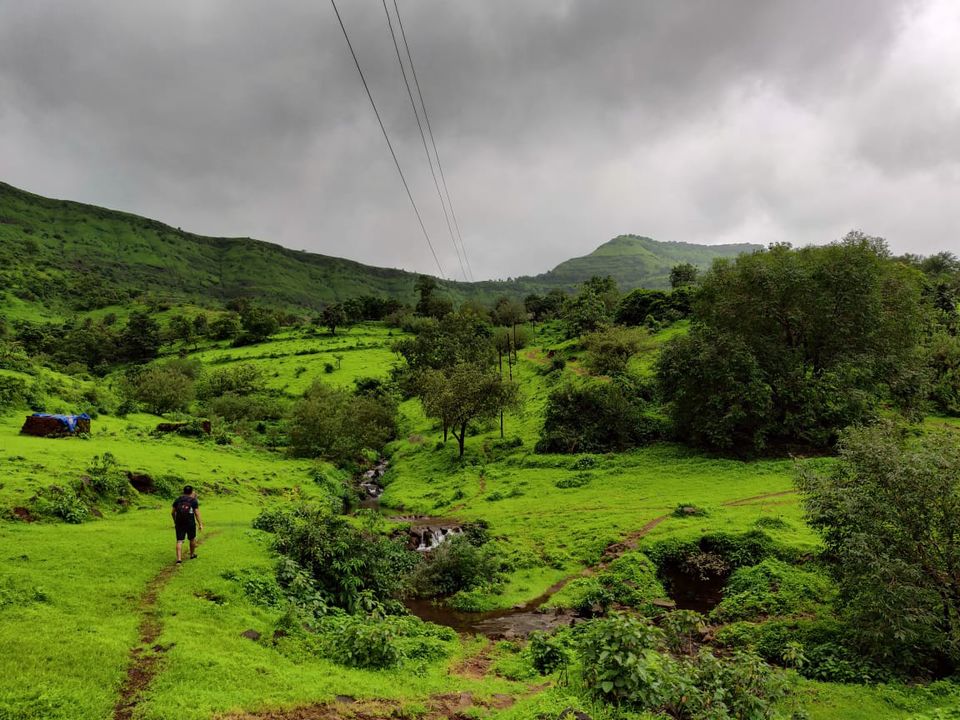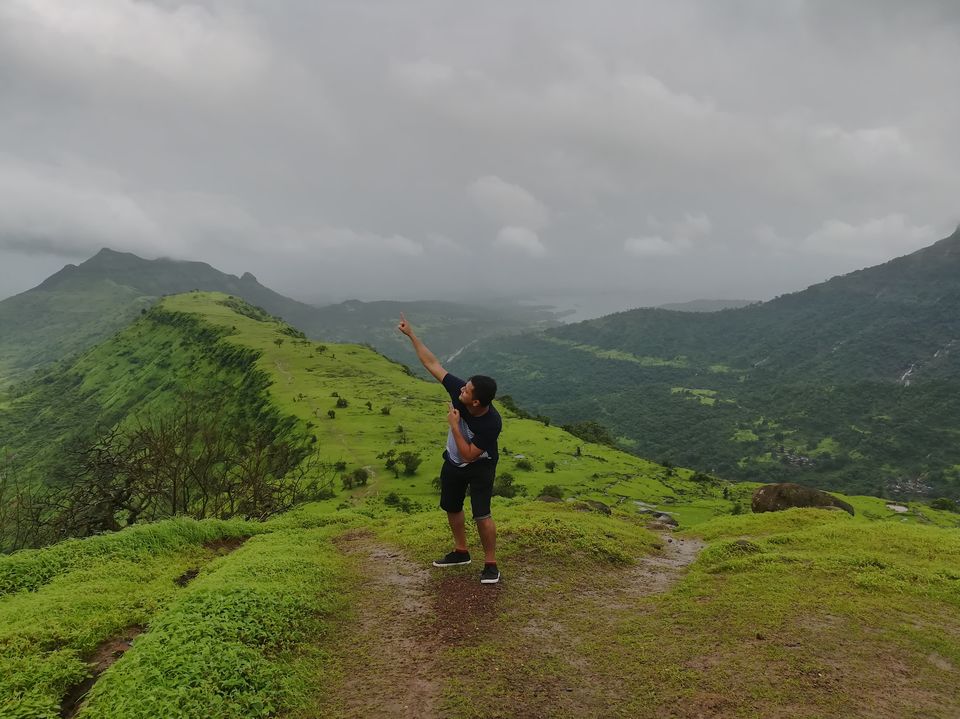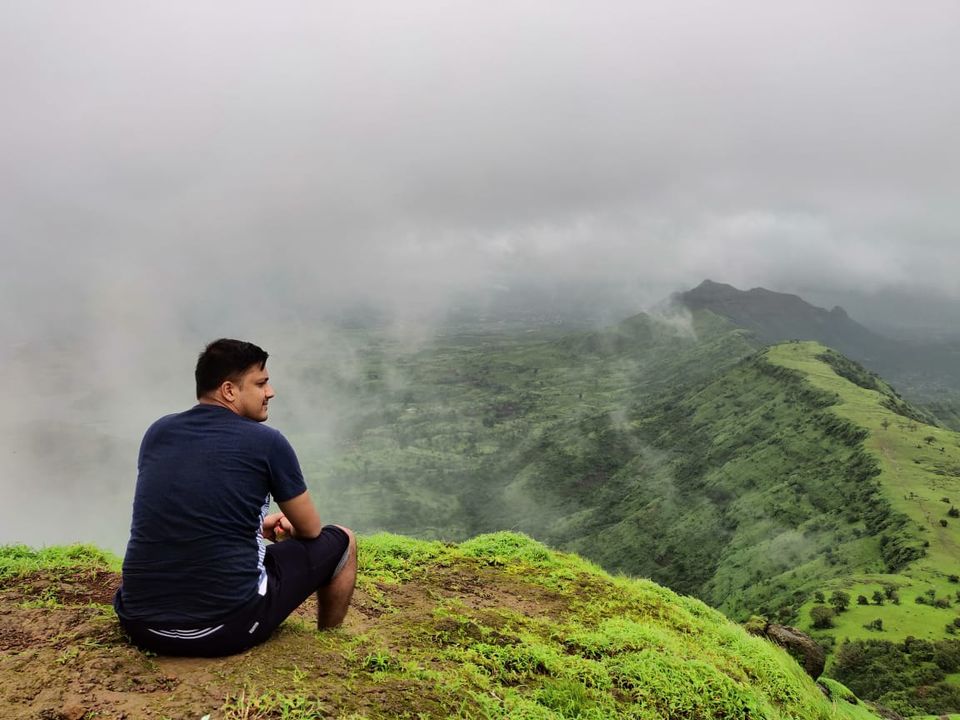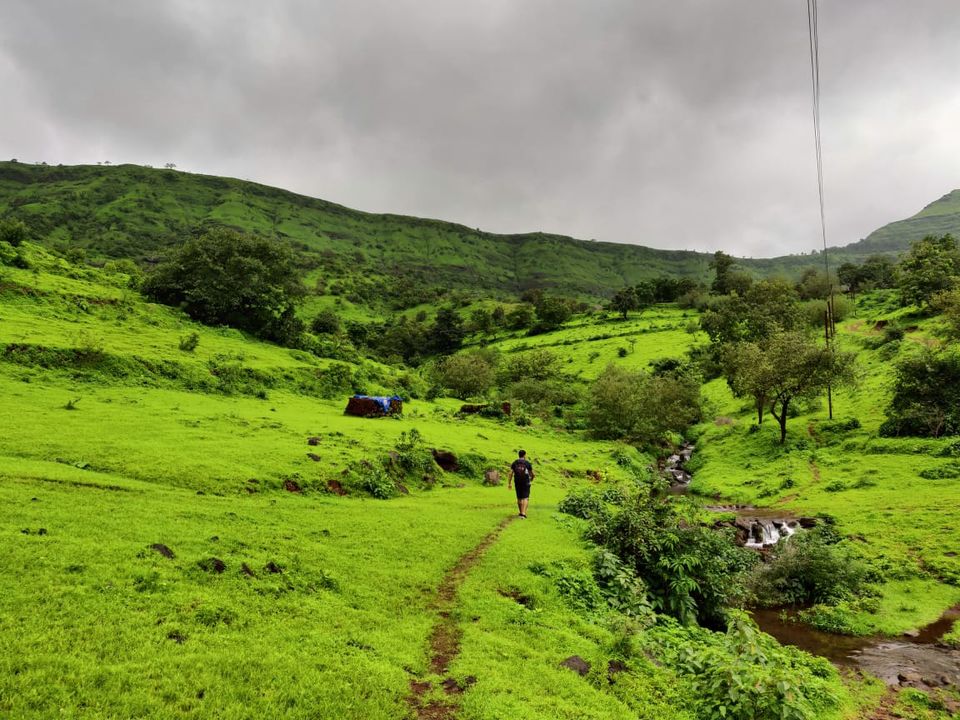 P.S: Pics at the end of the blog :) :)