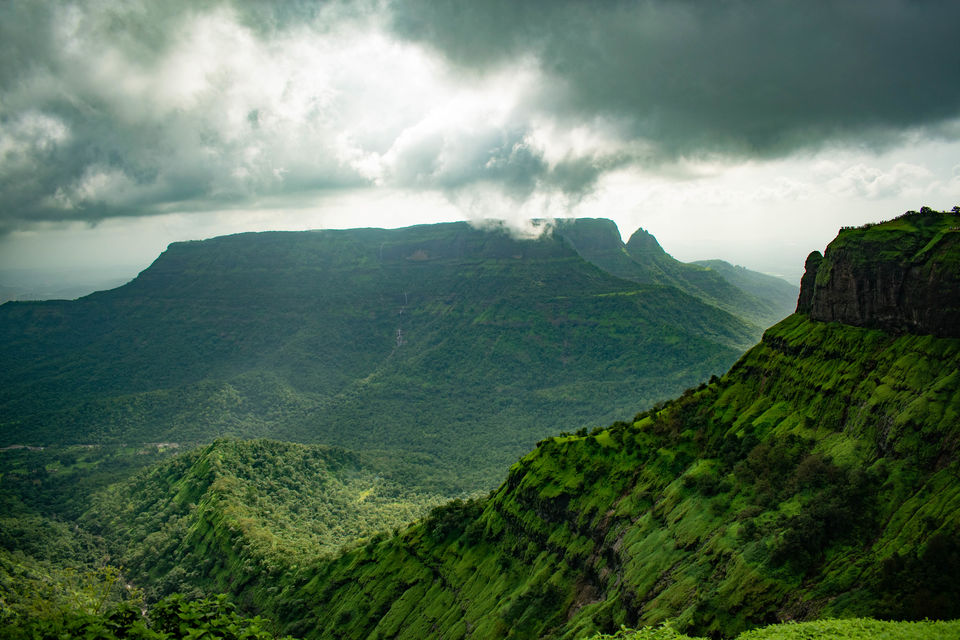 Matheran is a hill station in the state of Maharastra. It is situated 800m above sea level. It is a plateau wrapped with dense jungle forest. The best time to visit Matheran is in the month of October to May.
The destination is flocked by a huge number of tourist but still it is a pollution free area due to ban of public vehicles into the hill station.
The roads from entry point of Matheran to the top is very scenic and a treat for the riders/drivers with sharp hairpin curves and 180 degree bends.
Nights in the month of October to May are crystal clear and suited for star gazing as well as spending nights with your love,sitting in the chilly night sipping hot coffee and enjoying the silent and peaceful night.
You can walk to all the view points or else you can sit back on the horse and enjoy all the view points.The place has numerous shops serving food ,gift items. The place also has an ATM.
You will hardly find any network there,so don't think of transacting using PhonePe/Googlepay.
There are a lot of view points in Matheran but the most important view points are
>Echo Point
>Charlotte Lake
>Louisa Point
>Honeymoon Hill
We walked from the station to all the points. The walk was under a dense jungle canopied with huge trees,no ray of sunshine could touch the ground.
We were 17 people formed 2 groups each. The place is packed with some of the best scenery ,views, you just cant walk all together . Most of the time will covered by capturing the beauty of the mountains.
Beware!! - There are a lot of monkey,langurs. If they see any eatables or packets they will snatch it away in an instant.
It took us around 4:30 to 5 hours to cover all the mentioned points along with clicking photos,lunch,masti.
The place has a lot to capture ,you will exhaust your storage and camera batteries. Be Ready.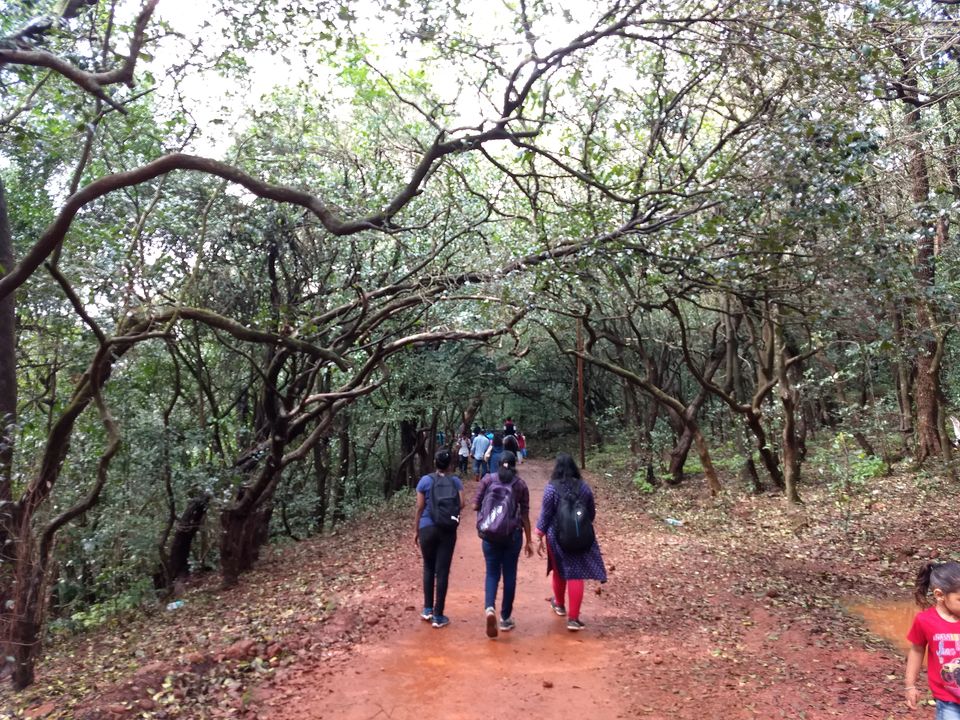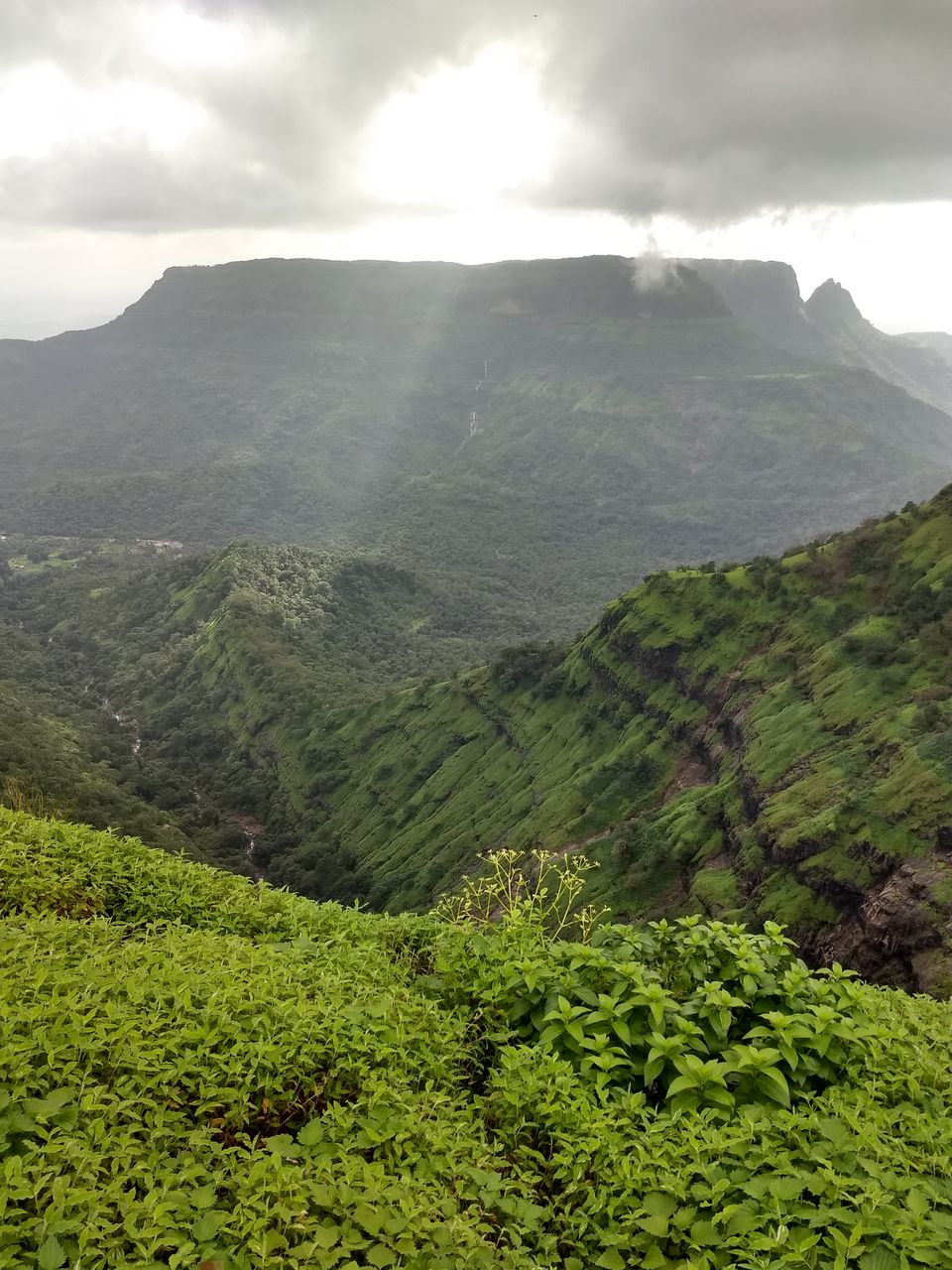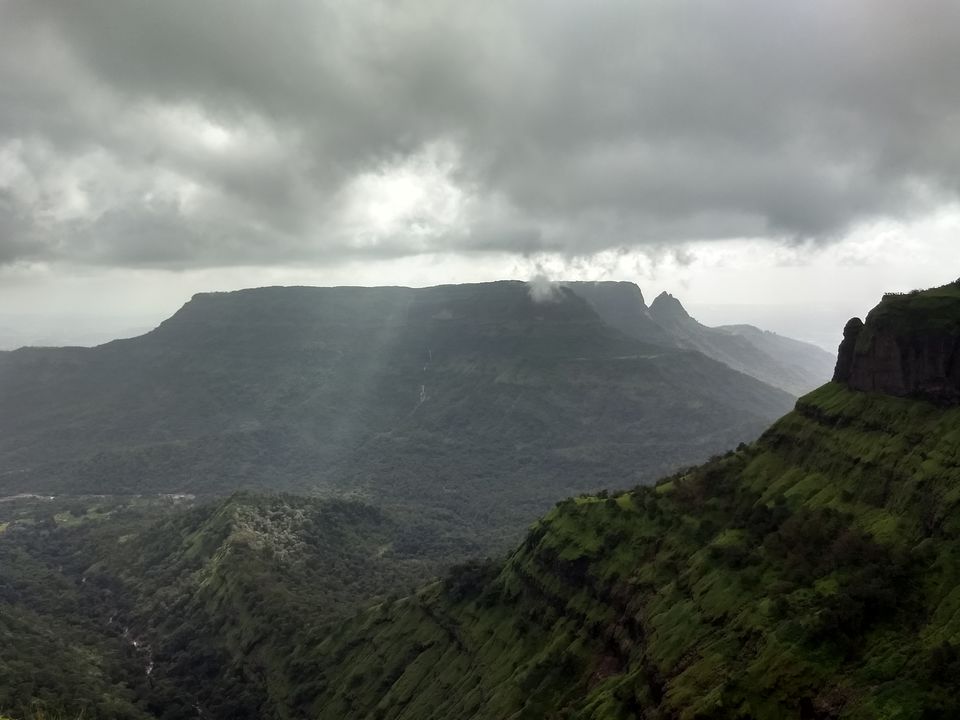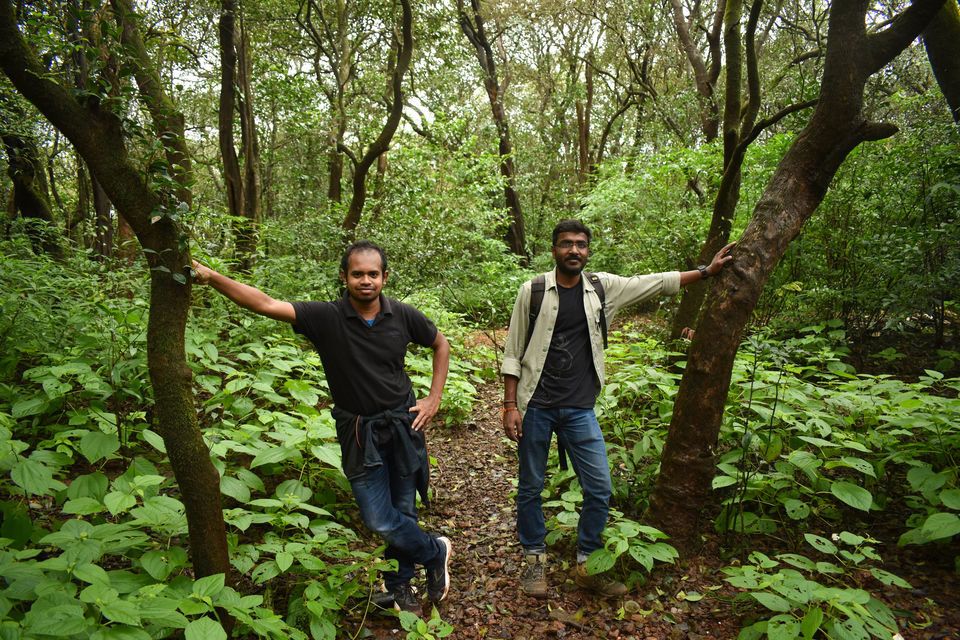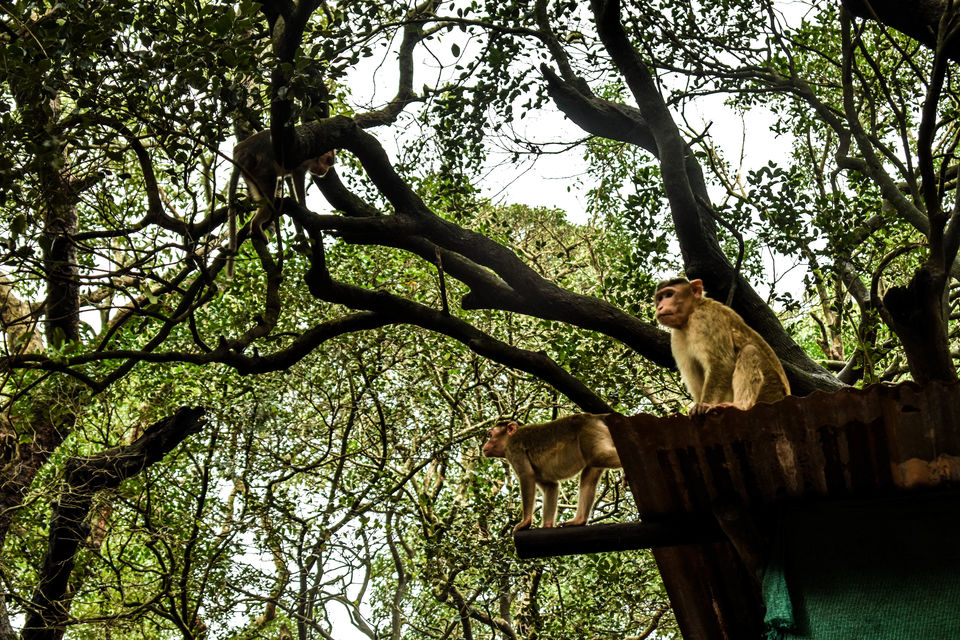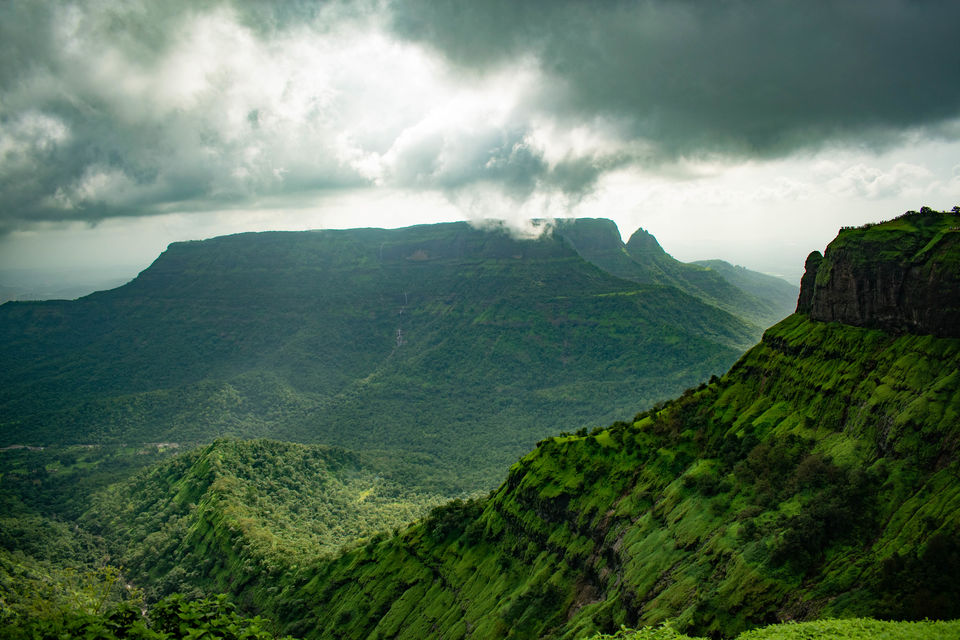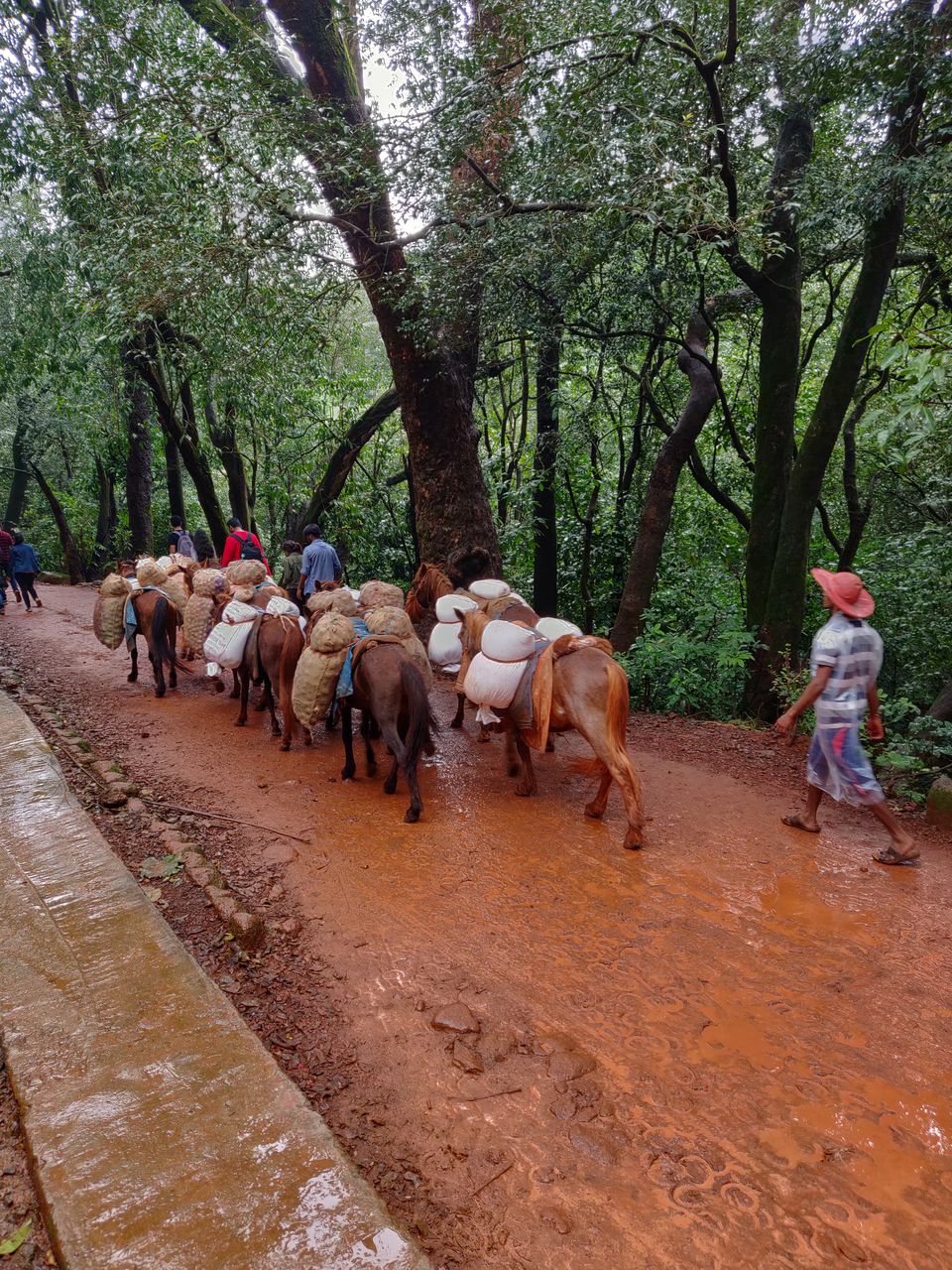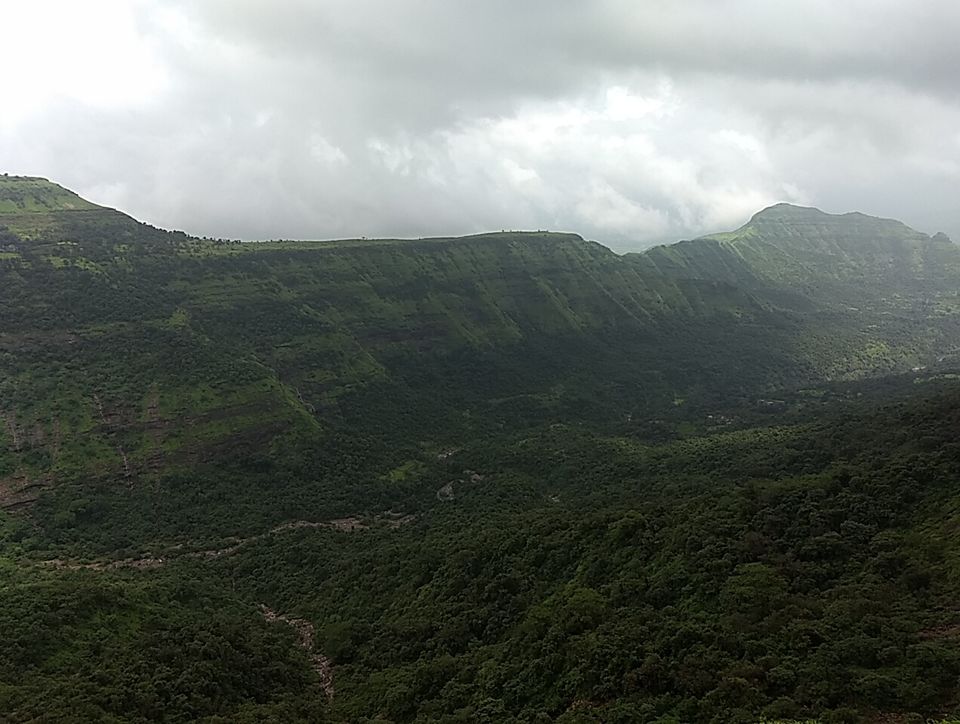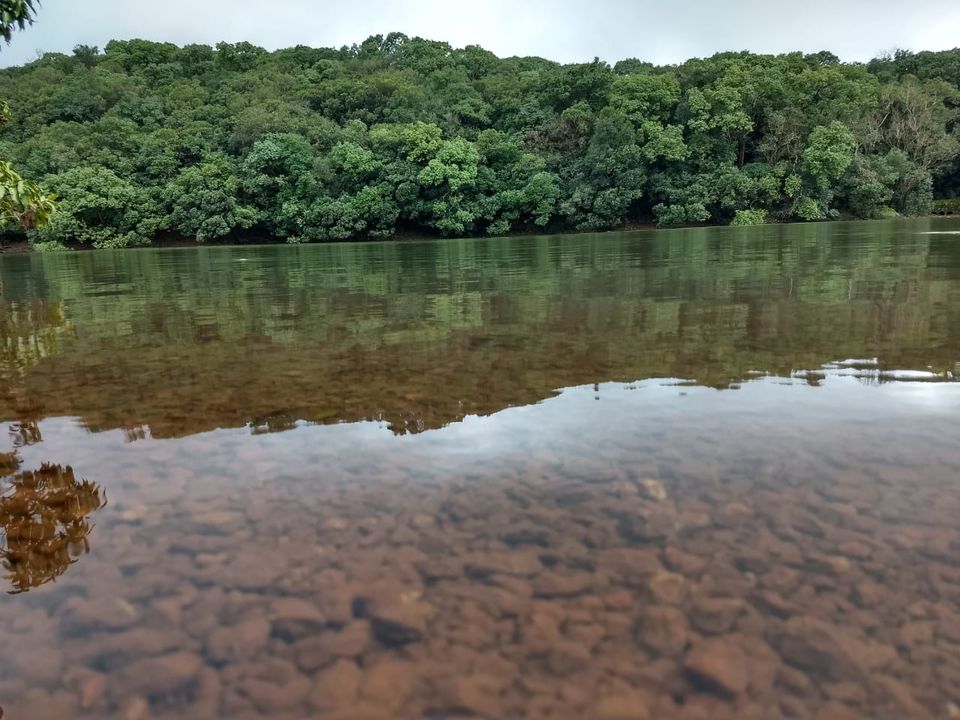 How to reach the destination:
1.A narrow gauge(toy) train runs from Nerul to Matheran.
2.You can use your own vehicle.
3. 14 & 17 seater Travelers are not allowed.If you are going by a traveler then you have to take the taxi from the start point available at any time. The charge is Rs 80 per person.