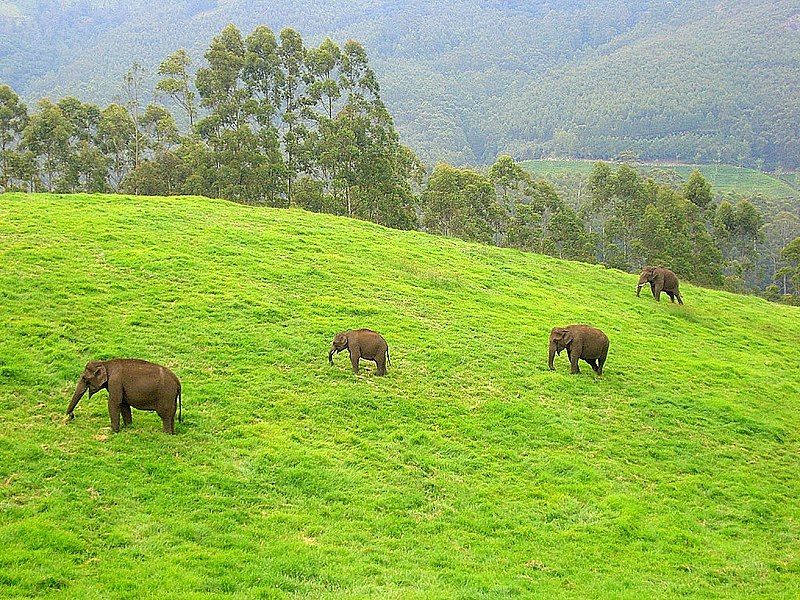 Uttar Pradesh government has come up with a unique and heartfelt way to pay tribute to victims of animal abuse. To honour elephants that lost their lives due to illegal trafficking, abuse and cruelty, India-based conservation charity, Wildlife SOS has unveiled India's first Elephant Memorial in Mathura.
It is a symbol of respect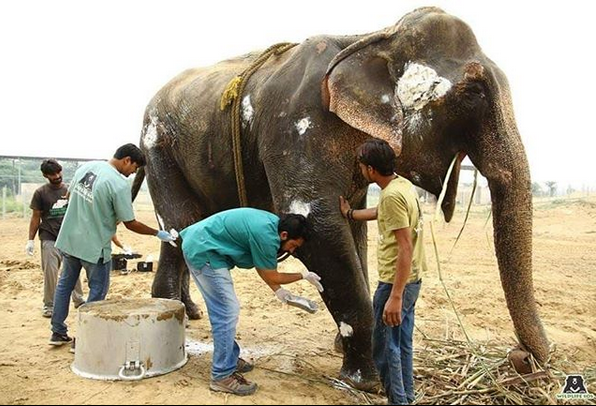 Elephant abuse is on the rise and authorities are constantly trying to put an end to it. Circuses and tourist rides lead to added numbers of elephants being picked from the wild to undergo a lifetime of misery. The memorial reflects on the sacrifice of these gentle giants who lost their lives due to suffering and brutality at the hands of humans.
The memorial is around 34 km away from Taj Mahal. It was inaugurated by additional principal chief conservator of forests, UP K Praveen Rao, earlier this month. The building has five stone boulders with engraved names of some elephants, which had to face this cruelty. Most elephants often give in to physical ailments and psychological wounds sustained through the brutally painful training process in captivity.
Opening Hours: 10 am - 5 pm
Entry Fee: Rs 1,500
A reminder for responsible tourism:
The memorial has been set up with the support of UP forest department and serves as a reminder that elephants belong in the wild. Their protection and conservation in the wild is our duty. It is a much-needed eye-opener for tourists and helps people understand why animal-rides must be condemned at all costs.
Tell us about your views in the comments below or here on Tripoto.
Get travel inspiration from us daily! Save our number and send a Whatsapp message on 9599147110 to begin!