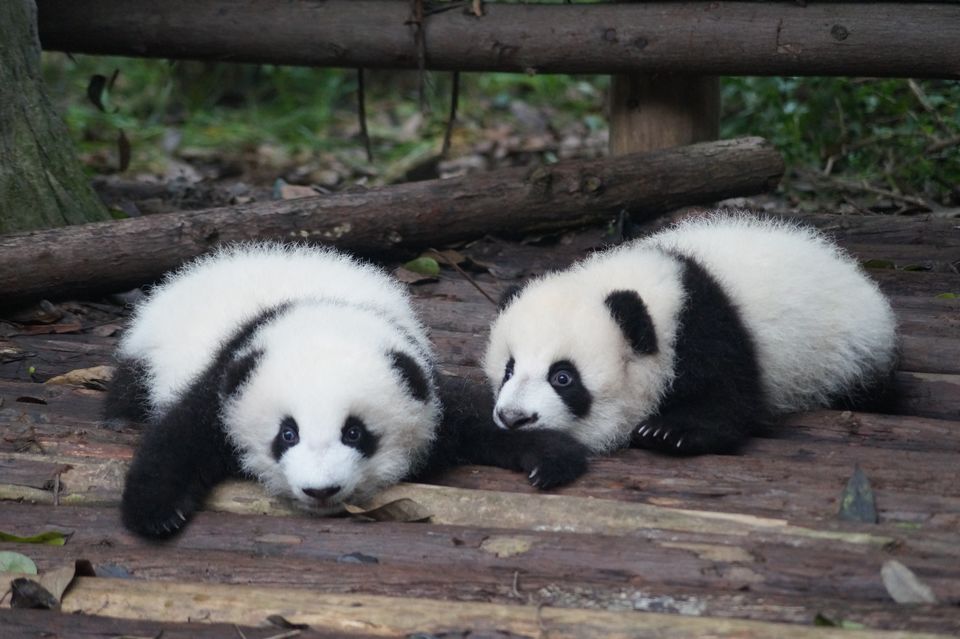 Wildlife on this planet was never in more danger than it is now. The damage that mankind has inflicted upon animals has already pushed the vulnerable species to the brink of extinction. It's high time the travelling community steps in to do their bit in reversing this calamity.
Those of you who love to witness these wild wonders in their natural habitat, it's time to travel, not only to click pictures of nature's beautiful creations but also to make an effort in saving them from going extinct.
Here's a guide to witness near-extinct animals in different parts of the world, while doing your bit:
1. Snow Leopard: Spiti Valley and Ladakh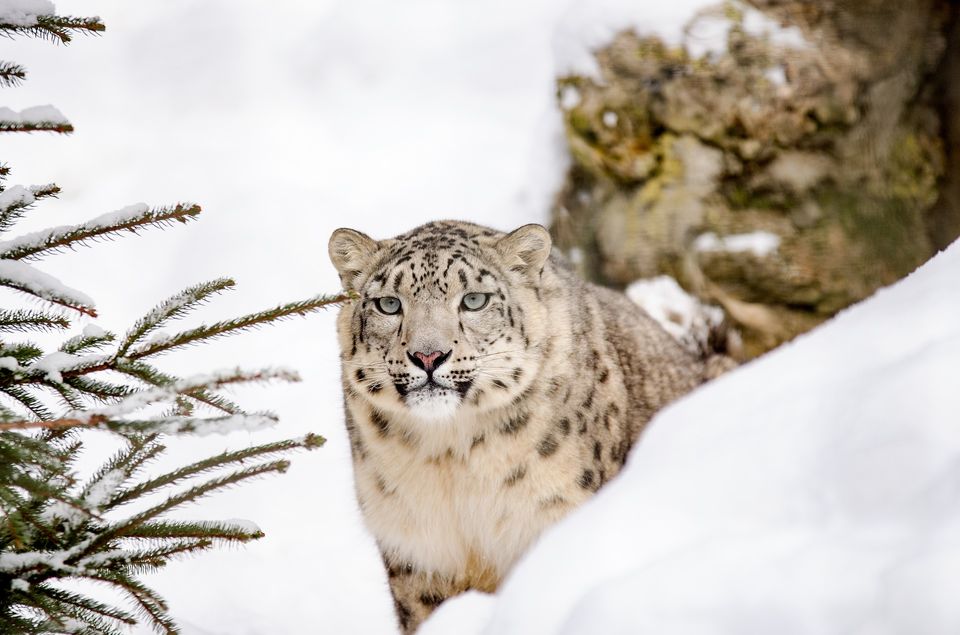 An independent wildlife conservation organisation suggests there are less than 7,500 snow leopards left in the world. However, when it comes to spotting snow leopards in the wild, the best place to go are the national parks in Spiti Valley and Ladakh in northern part of India.
This cold, arid region ranges in altitude from 3,300 metres-6,000 metres and is home to an incredible amount of wildlife beside the snow leopard.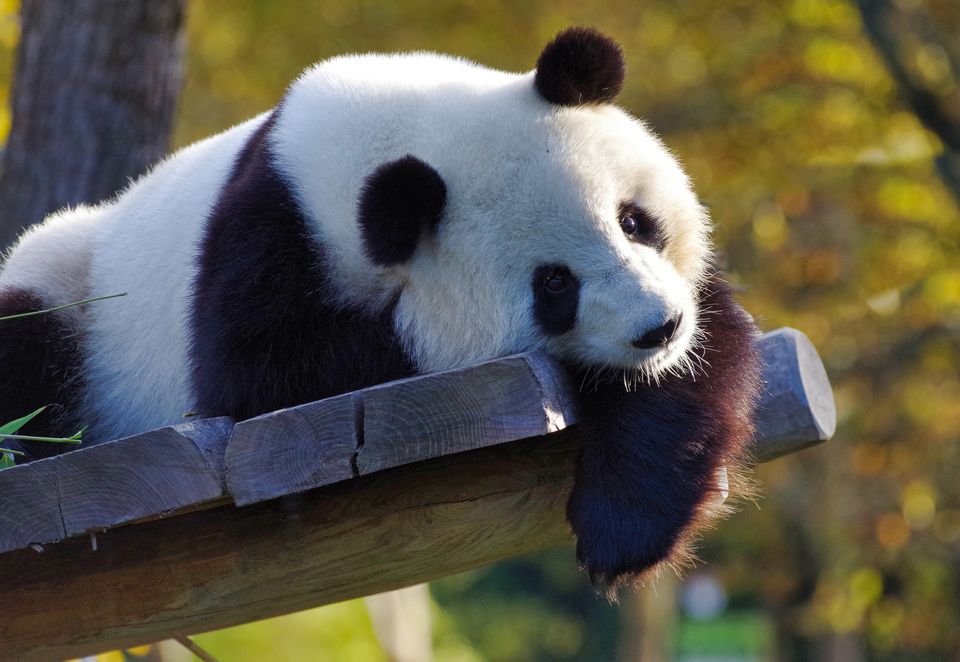 With its black and white fur, the giant panda has become one of the most recognisable and lovable creatures in the world. Feeding on bamboo, giant pandas are excellent tree climbers. But with just under 2,000 giant pandas remaining in the wild, the species is threatened by hunting, habitat loss and climate change.
However, the best place to witness these adorable furry creatures is Chengdu which is home to several giant panda nature reserves.
3. African elephants: Kenya, Namibia, Botswana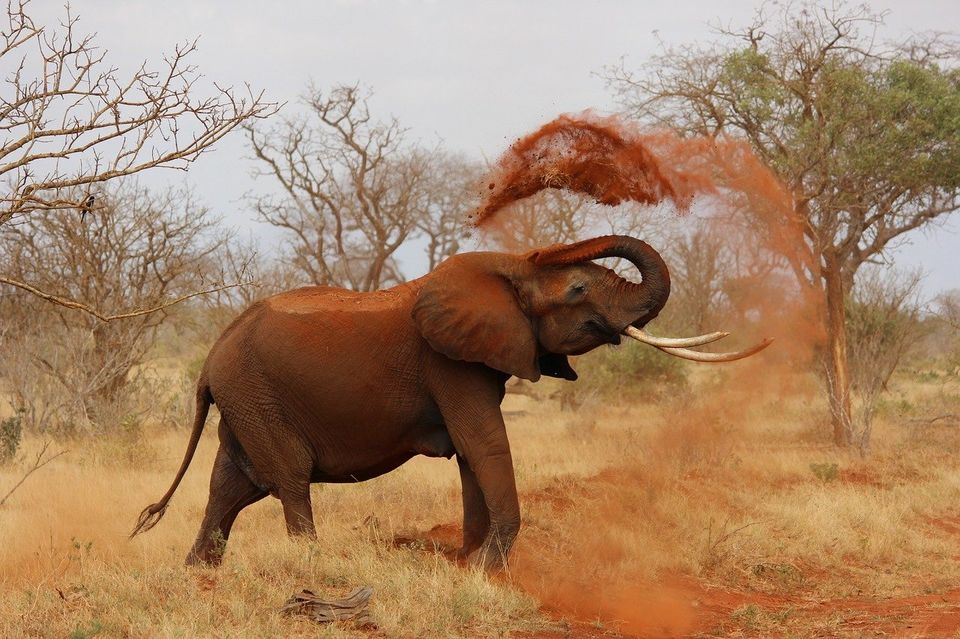 Africa's elephant population has crashed by an estimated 111,000 in the past decade, primarily due to poaching. Apart from that, the greatest threats facing elephants today are conflict with humans, habitat loss and degradation. Poaching in Africa and Asia is becoming increasingly common.
Chobe National Park, Amboseli National Park, and Mashatu Game Reserve in Kenya are some of the best places to expect a rendezvous with the gentle giants.
4. Leatherback turtle: Fernando de Noronha archipelago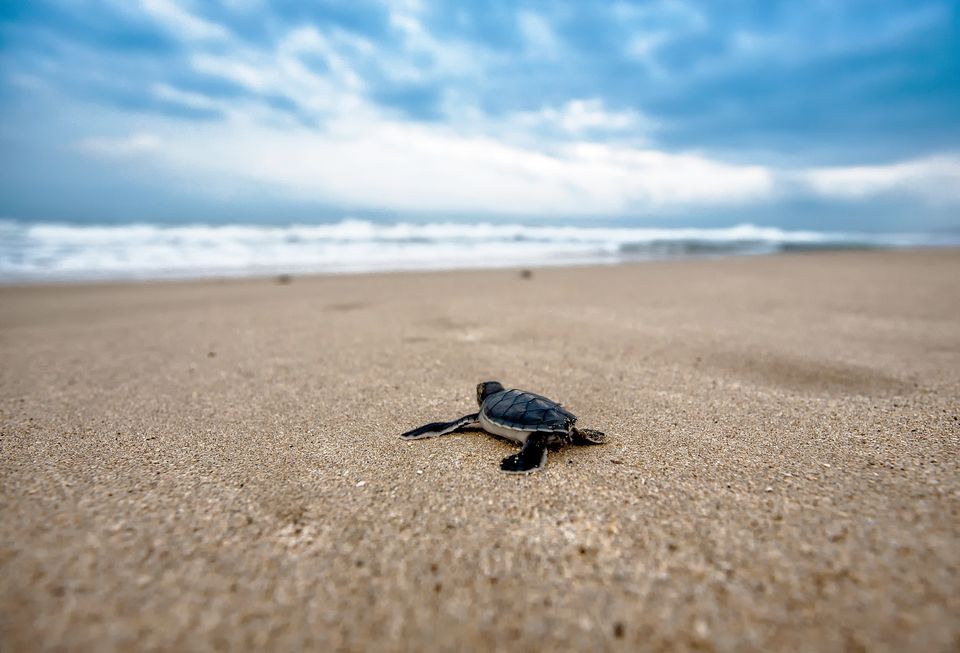 The leatherback turtle is the largest sea turtle species and has unfortunately become increasingly rare in both the tropical Atlantic and Pacific. As per the numbers by WWF, only 2,300 breeding females remain. And while there may be a slight improvement in this number, their existence is still not out of danger.
So if you wish to spot one before it's too late, the best places to head to are the northeast Brazilian beaches near Natal and Fernando de Noronha archipelago.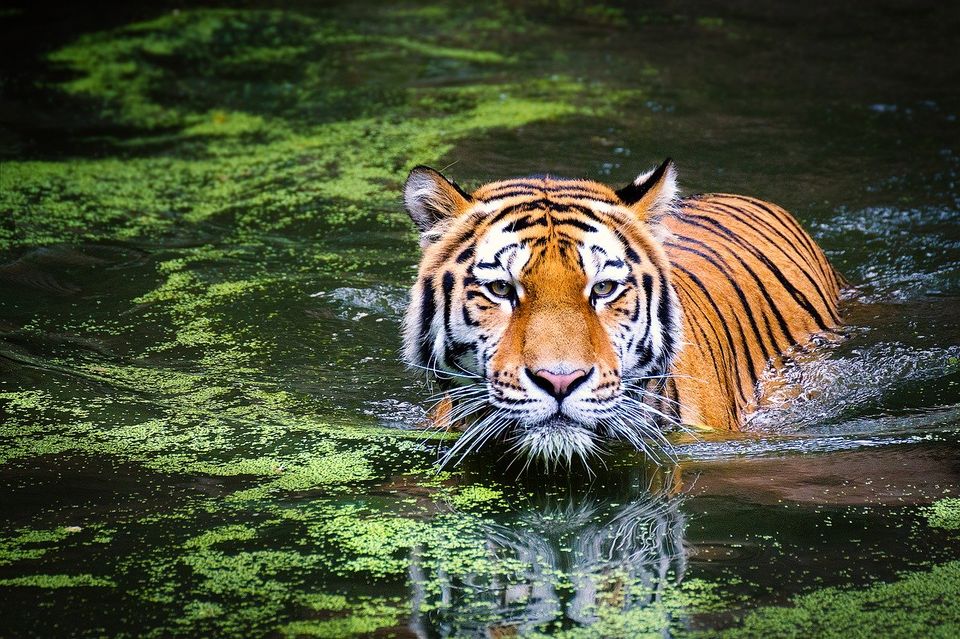 Found mostly in India, China, Nepal, Bhutan, and Bangladesh, tigers are currently facing huge decline in numbers in Asia. A report suggests that only around 3,900 tigers are left in the wild. Facing the threats of habitat destruction, climate change, and human wildlife conflict, the species is critically endangered. And if you really want to catch a glimpse of these majestic beasts, the best places are Kanha National Park, Jim Corbett National Park, and Tadoba Wildlife Sanctuary in India.
6. Amur leopard: mainly Russia and China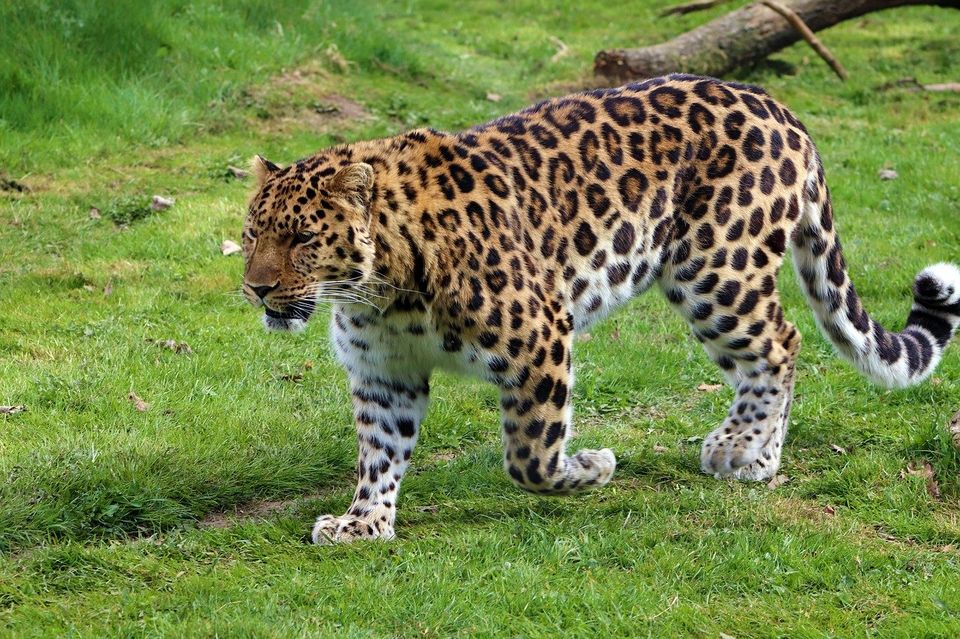 Declared by WWF as the world's rarest cats, there are less than 70 amur leopards left in the wild, courtesy the threats of habitat destruction and human wildlife conflict. The species is critically endangered and lives mainly in the forests of Russia and China. Therefore, more than just spotting one of these rare cats, you should rather tie up with local agencies and explore the border areas between the eastern Russian forests and northeast China with an aim to contribute for amur leopard conservation in whatever way possible before they go extinct.
7. White rhino: Ol Pejeta Conservancy in Kenya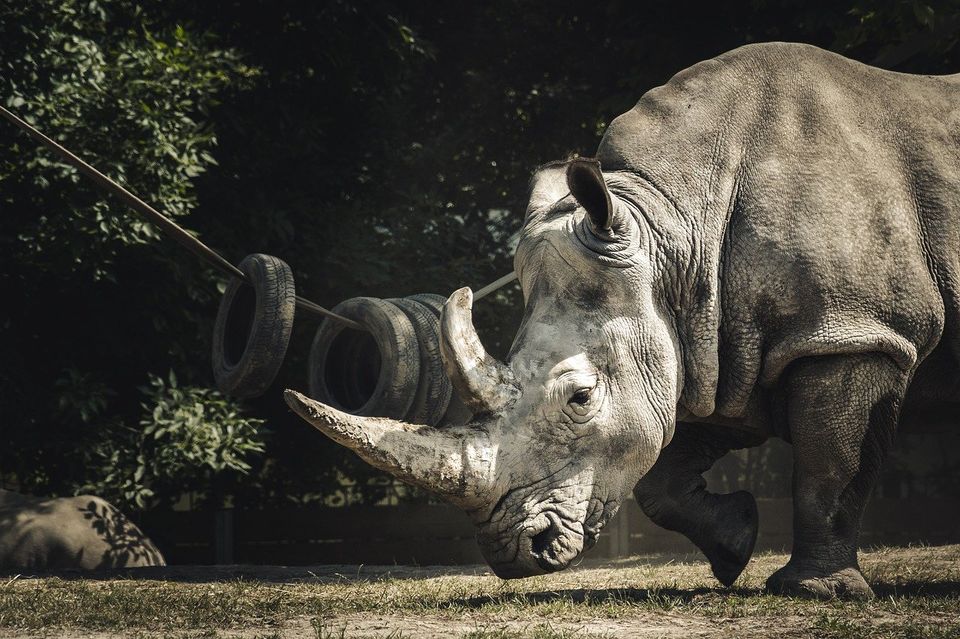 They may look like they are going to attack you the moment they spot you, but actually they are just another species of gentle beings who are under the severe threat of going extinct. In Africa, southern white rhinos, once thought to be extinct, now thrive in protected sanctuaries and are classified as 'nearly threatened'. Unfortunately, the western black rhino and northern white rhinos have recently become extinct in the wild.
However, if you still want to catch a glimpse and help out, there is no better place than Ol Pejeta Conservancy in Kenya.
There may exist many other-worldly natural phenomena and places all around the world that attract many tourists, but for a true wildlife lover, nothing is more appealing than places that are home to these endangered species.
Whether or not you are a wildlife lover, it's time to do something more than just like or comment on the social media posts that talk about conservation of these beautiful creations of Mother Nature. Share your thoughts in the comments below.
Remember, you can also create your own travel blog and share it with travellers all over the world. Start writing now!
Subscribe to Tripoto on YouTube and watch exciting travel videos.
Get travel inspiration from us daily! Save our number and send a Whatsapp message on 9599147110 to begin!