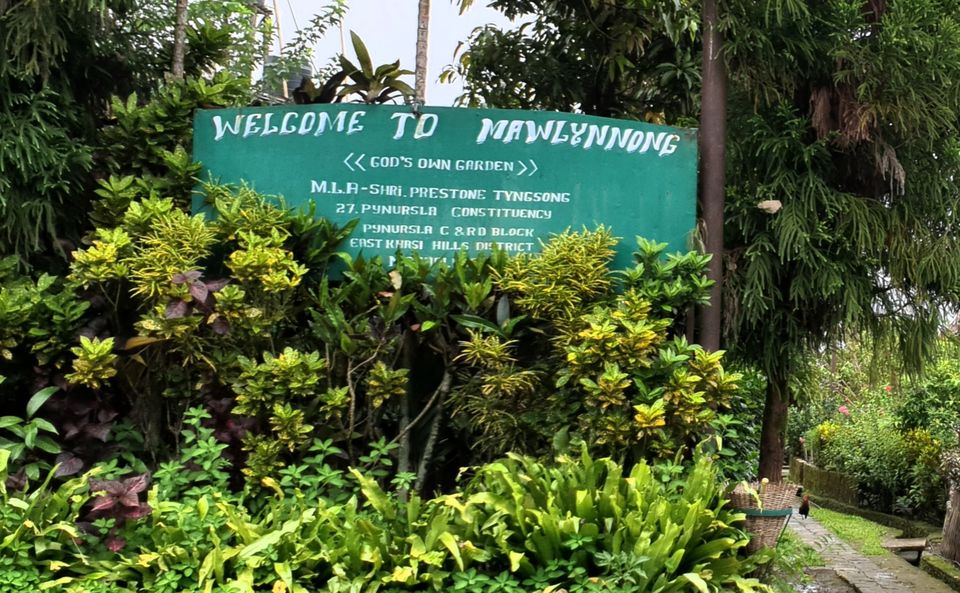 You might have heard of many offbeat places for vacations, and every destination have it's own charm which we mostly relive through photos, videos or stories about the place. This village in the other hand, I cannot exactly express by penning down but I'll try my best to share my experience and what can be expected.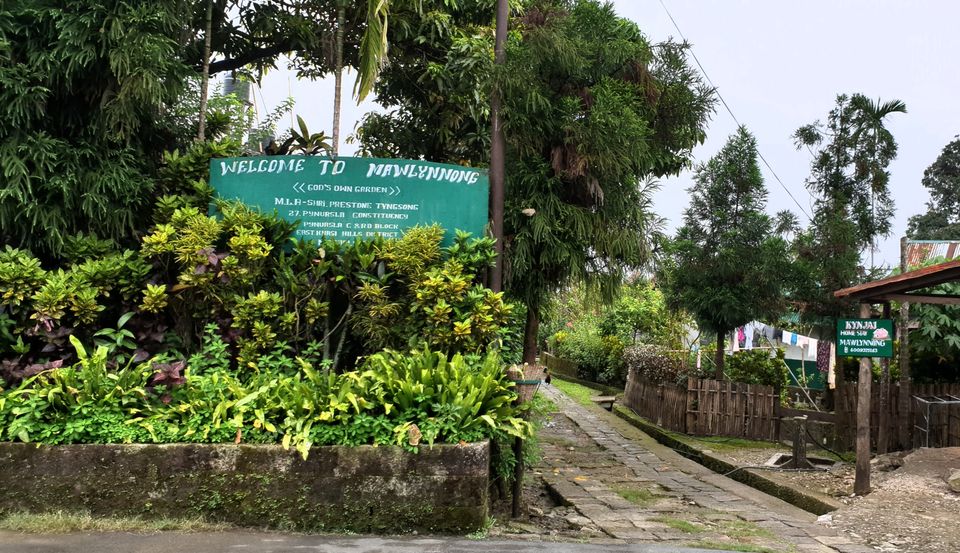 This place is within the dense forest and mountains of Meghalaya and just around 80 kms from Shillong, awarded as most cleanest village in Asia.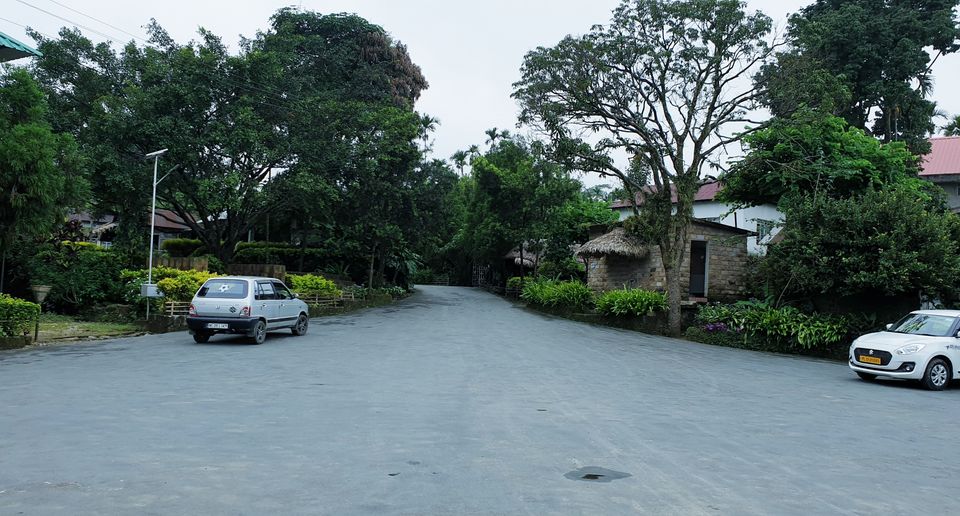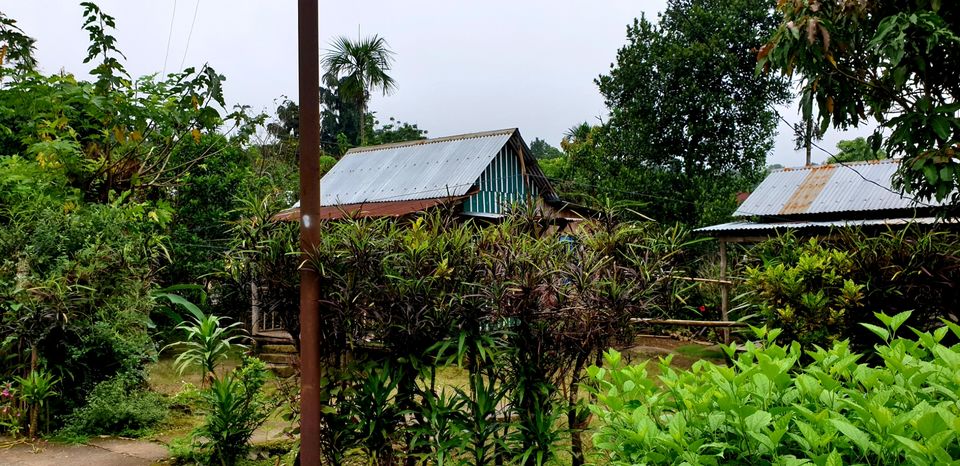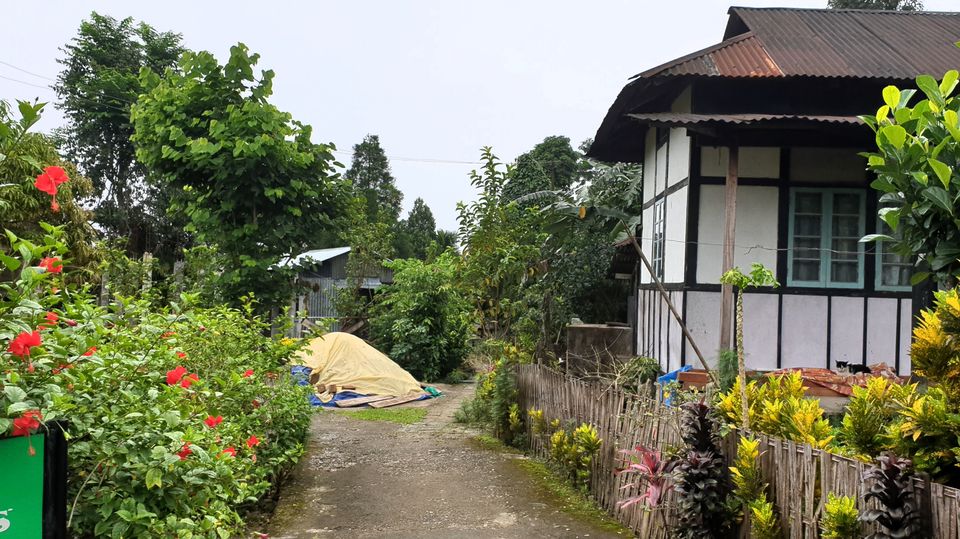 Interestingly, only 100 families with 400 people resides there in harmony.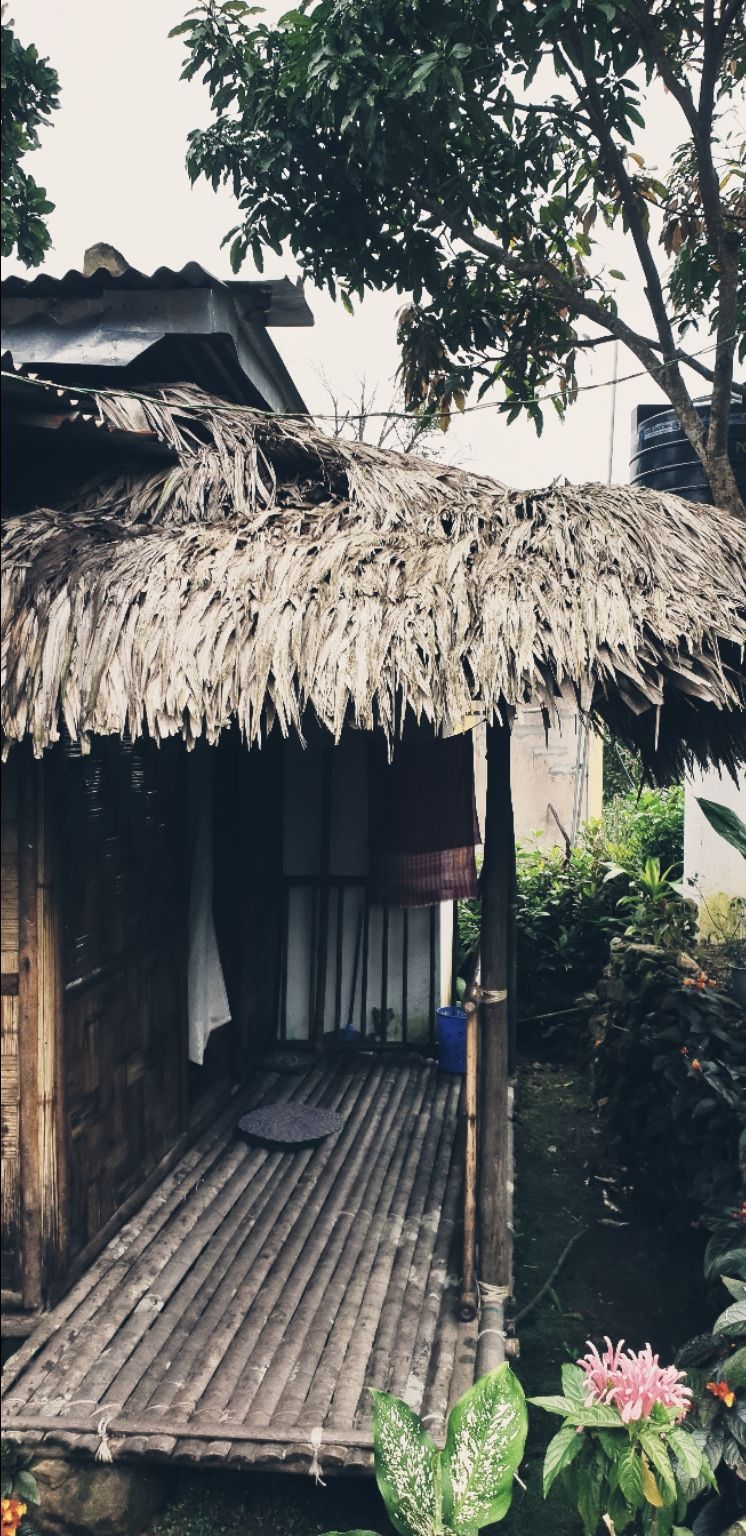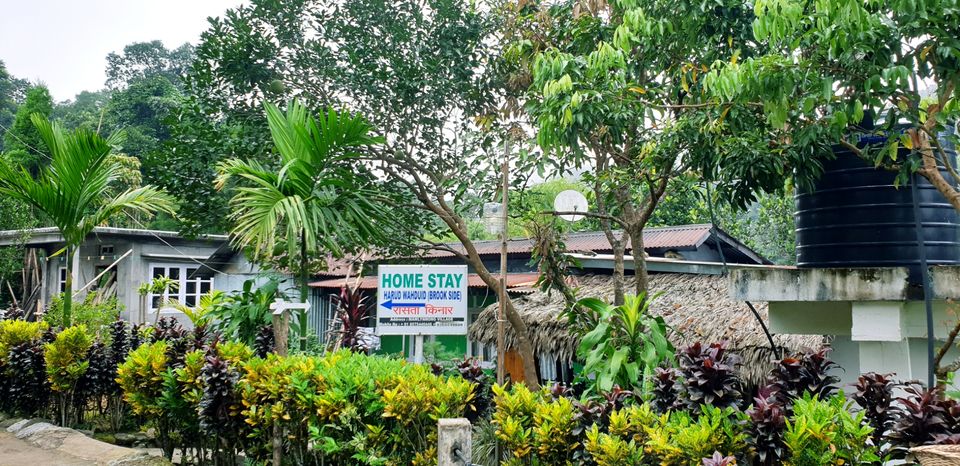 Currently most of their income comes from tourists and they provide very warm and family friendly homestay with fulfilling almost every requirement in a very minimalist manner.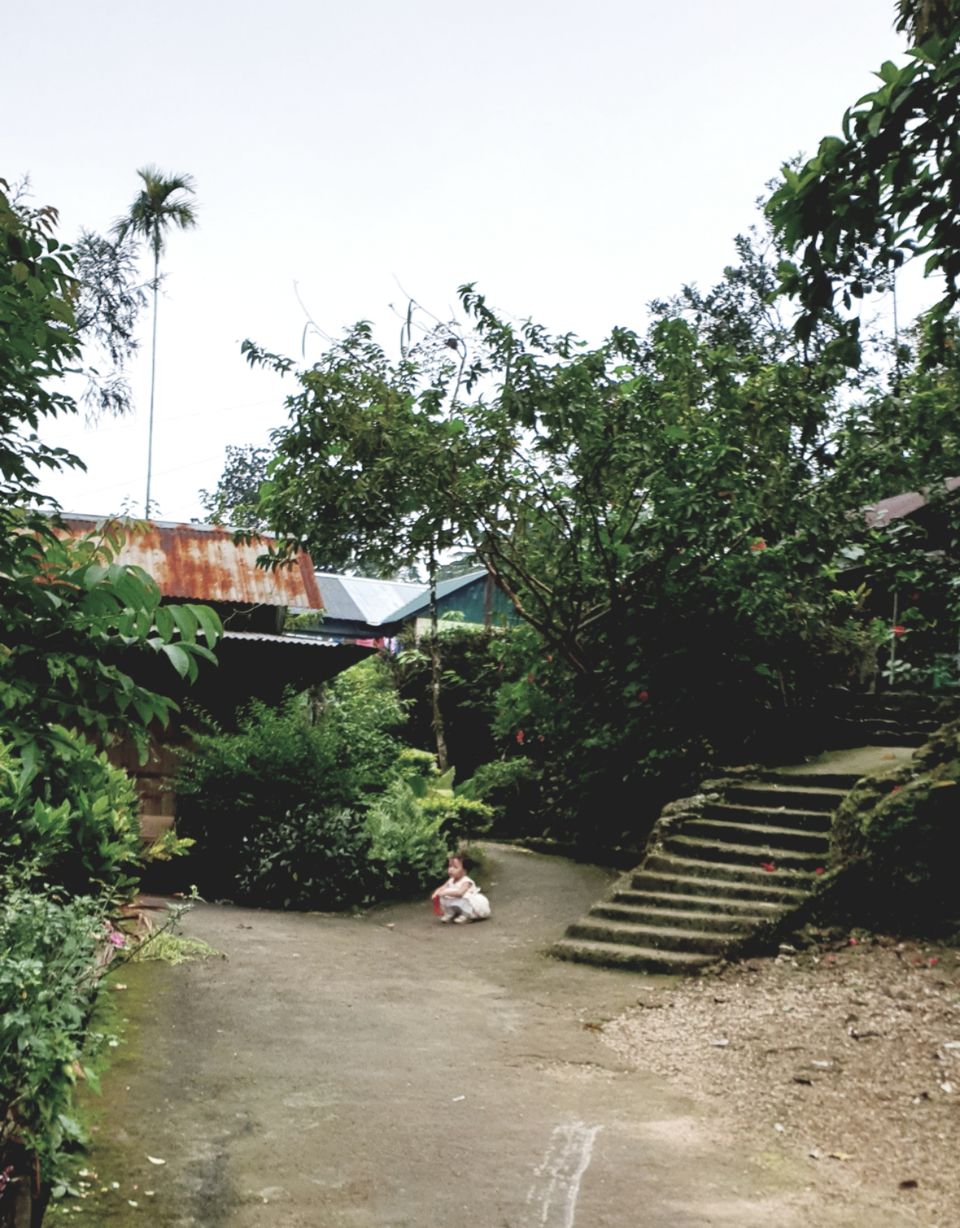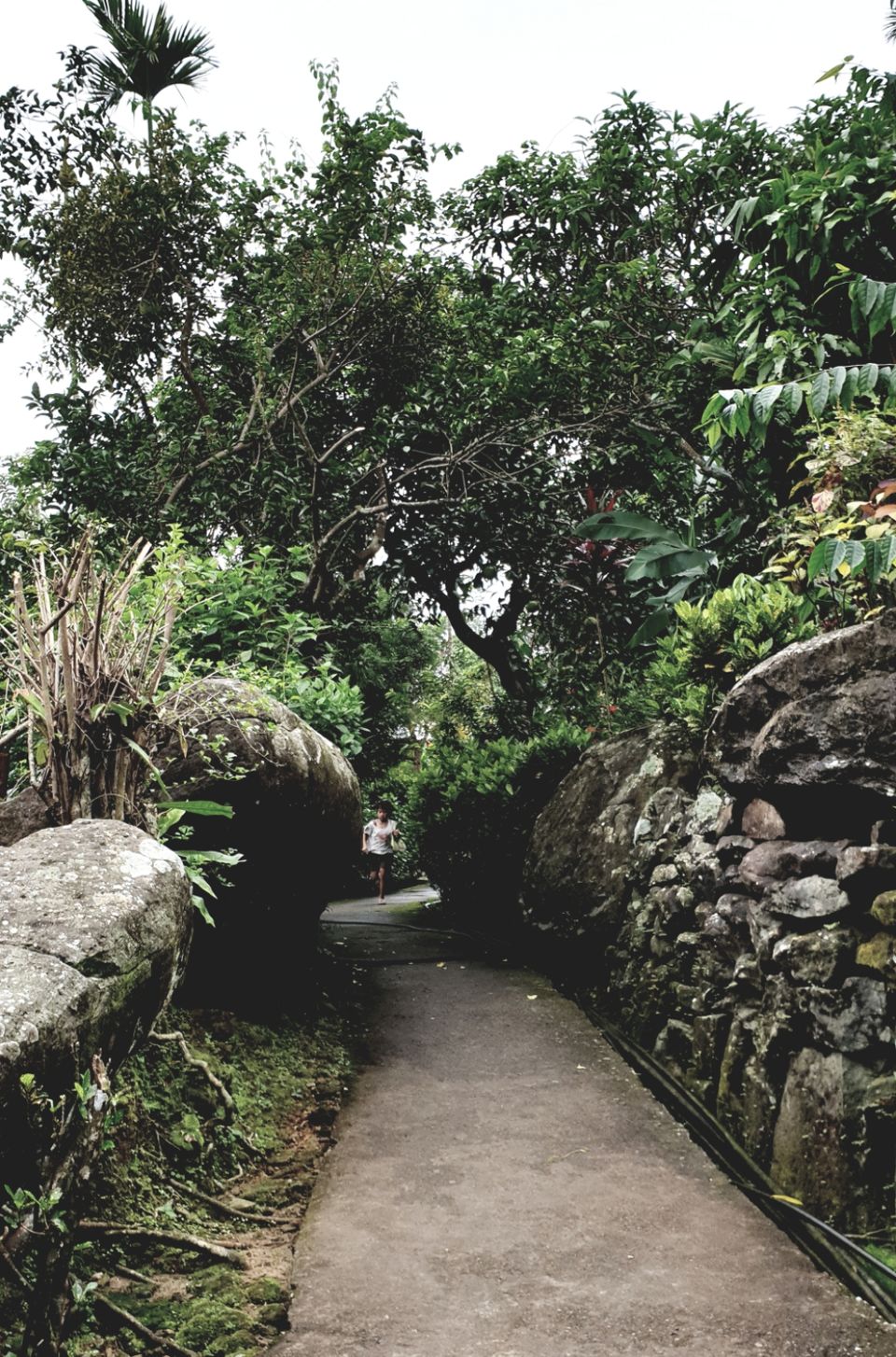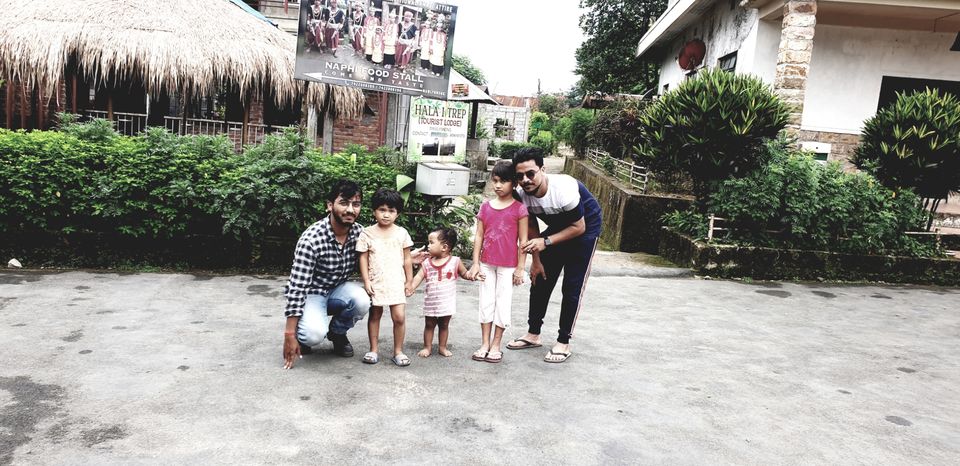 Kids here run and play around streets without any kind of fear.
FUN FACT: I have seen a 3 year old kid accompanying her sister to school without parents and then returning home on her own which you can only imagine in other cities/villages.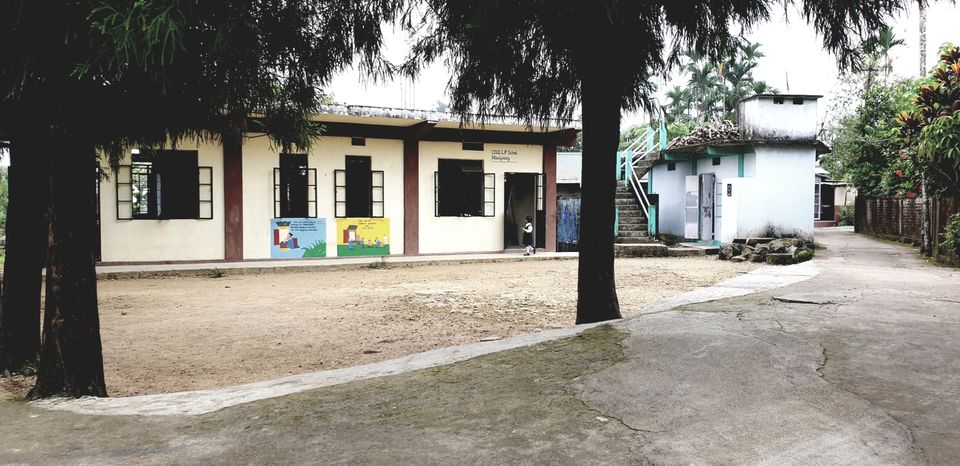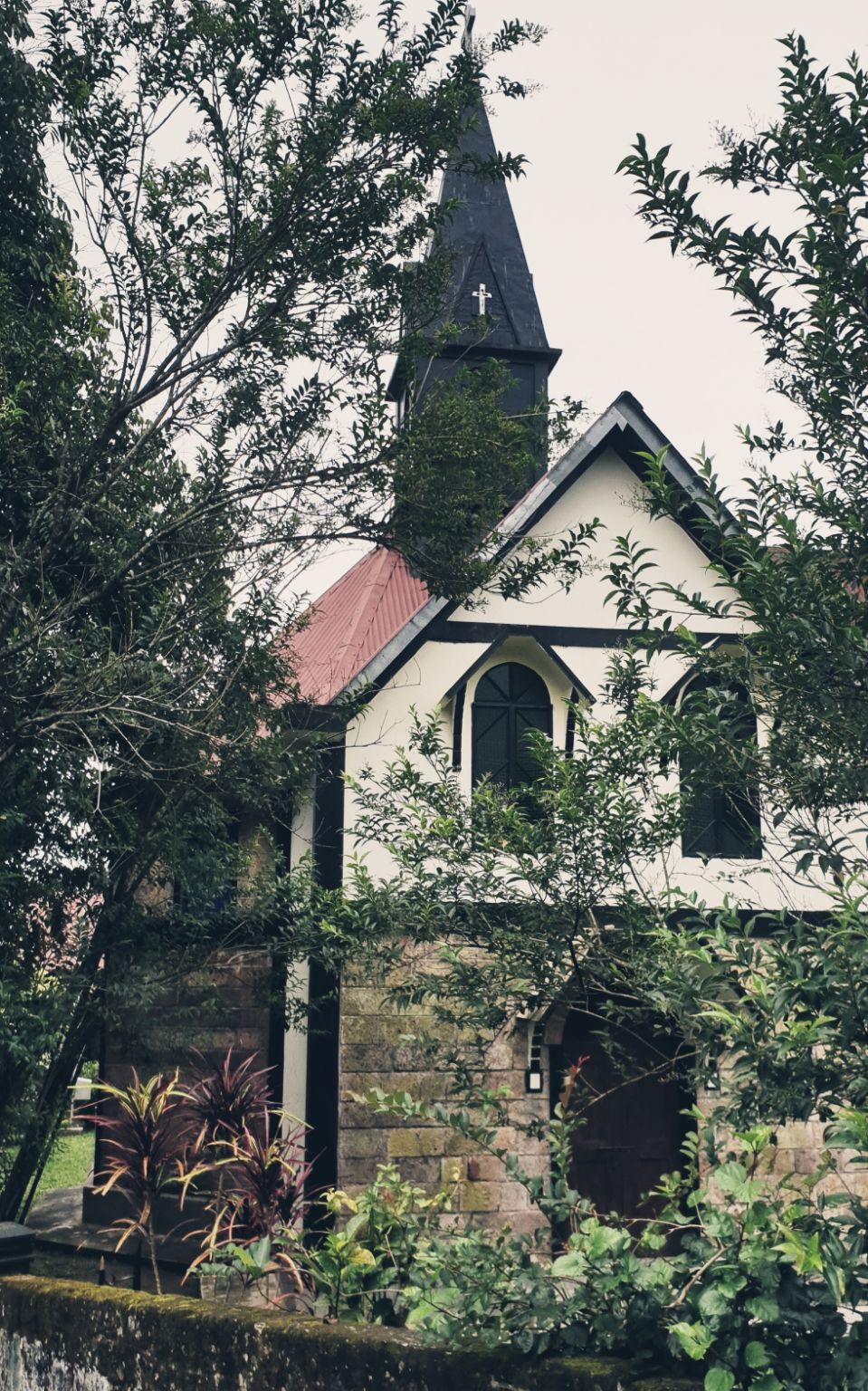 There is only one small school in the village and two churches to fulfill every basic requirements people might need.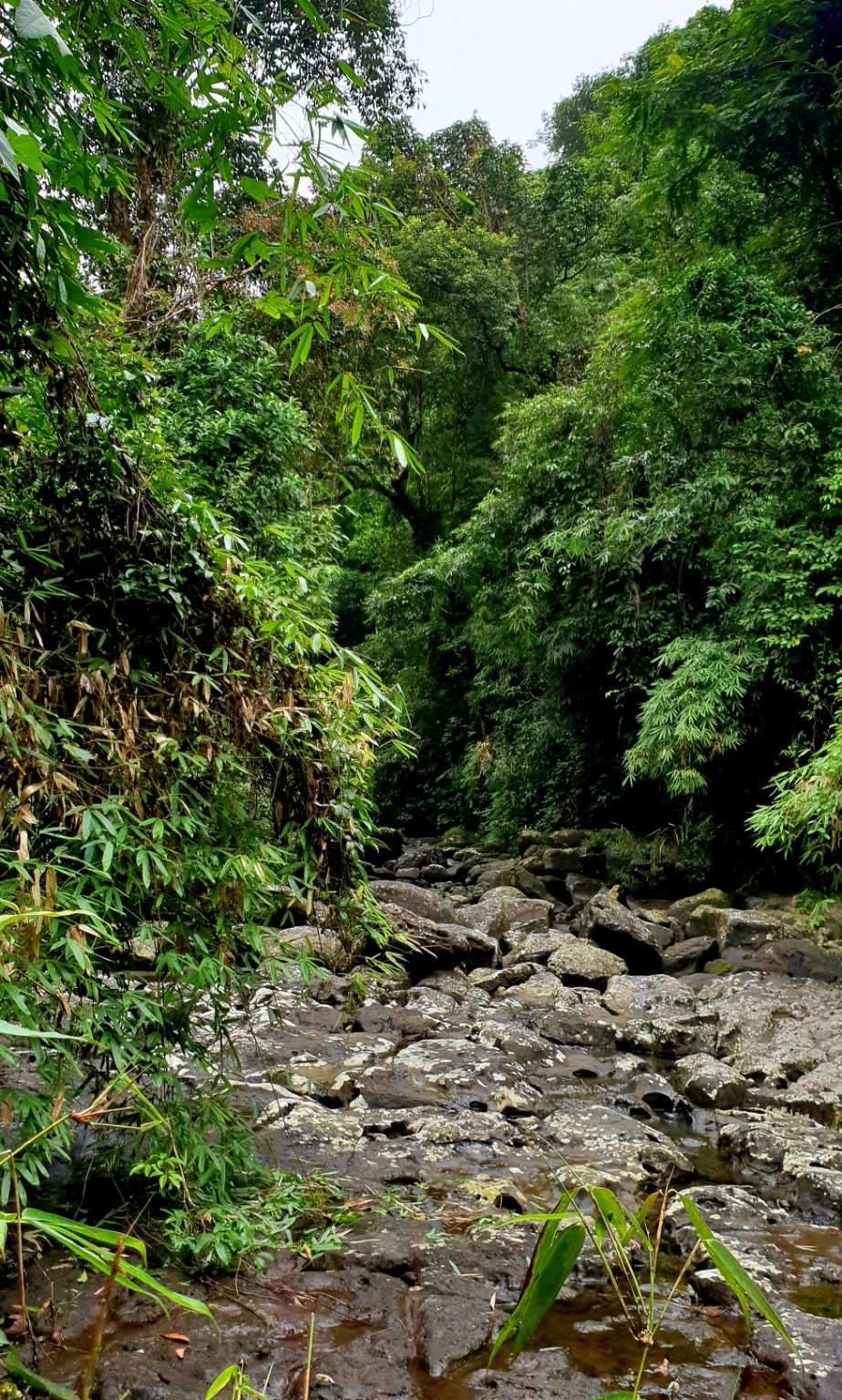 In the foothill of this mountain village, there's a small waterfall, and most of the villagers water supply comes from here.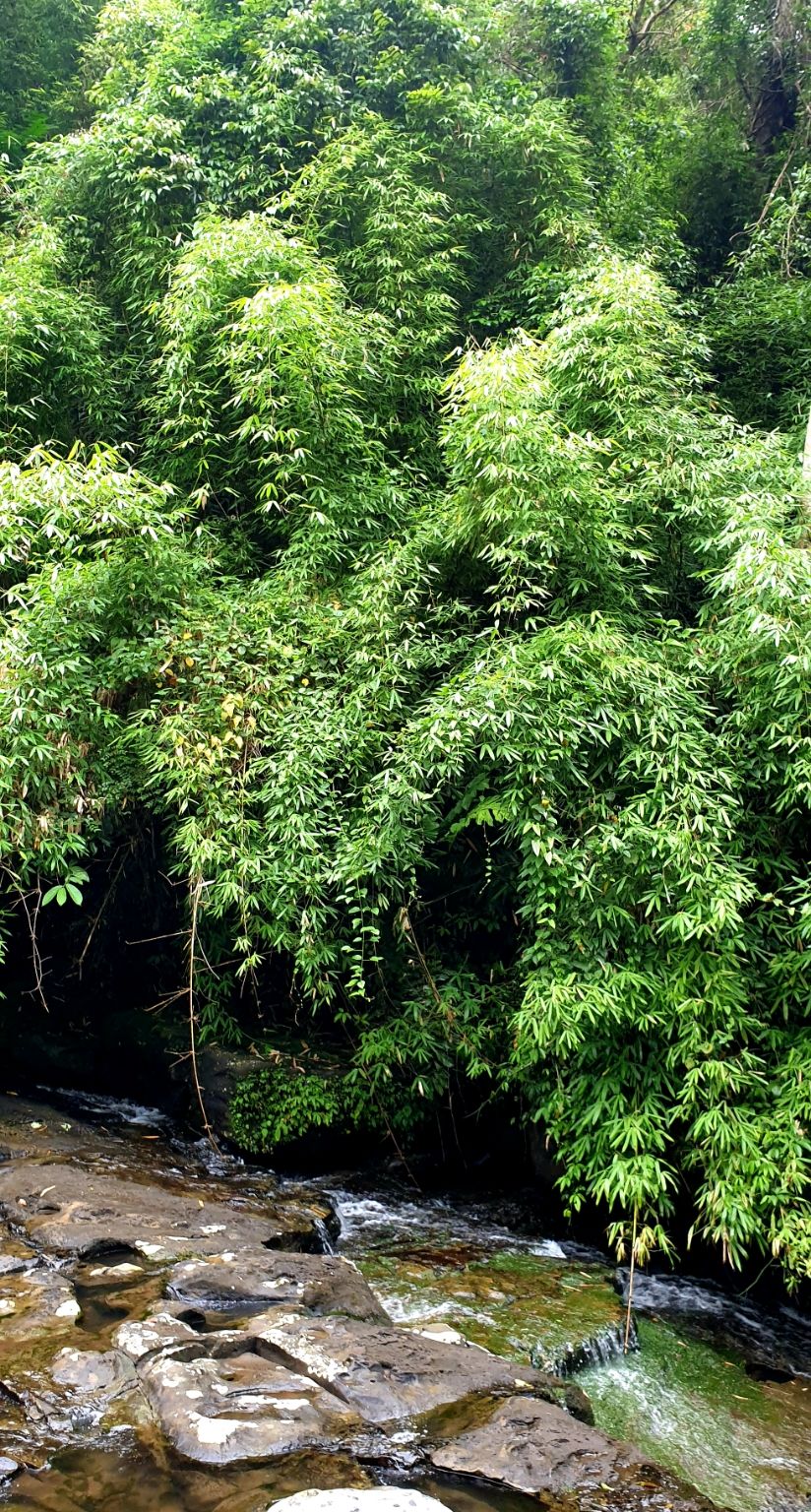 The sound of flowing water can heard from anywhere in the village, and it is one of the thing that can rejuvenate and give peace to your soul.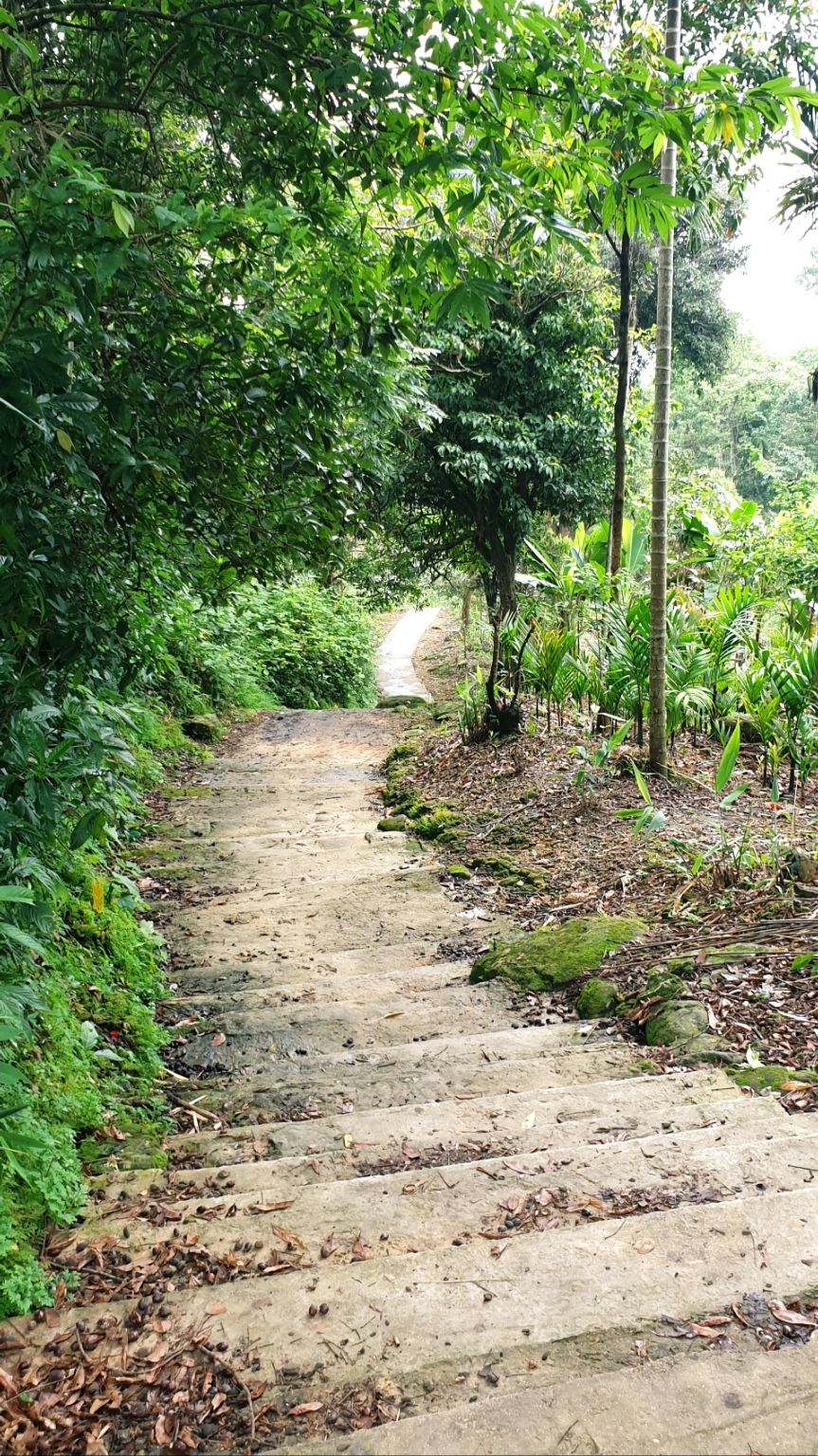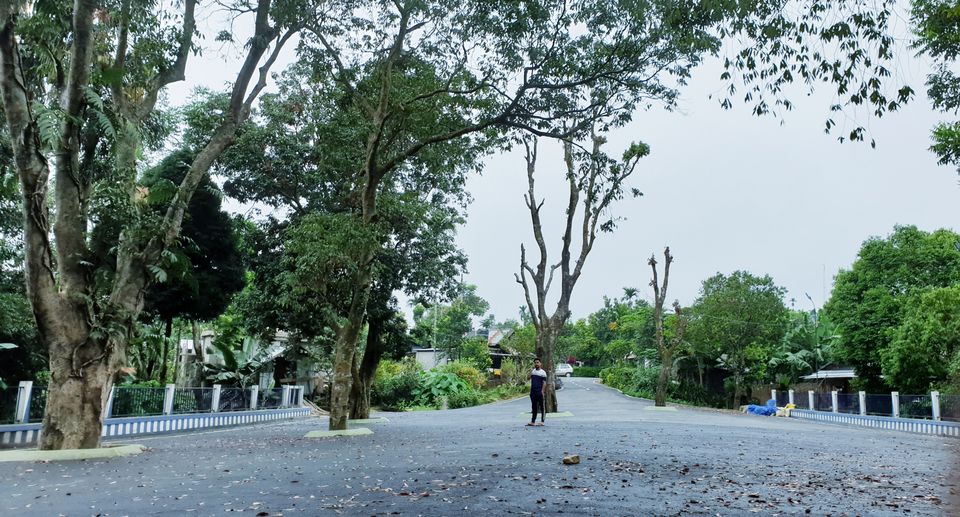 One more thing to notice that they have handmade bamboo dustbin everywhere around the village.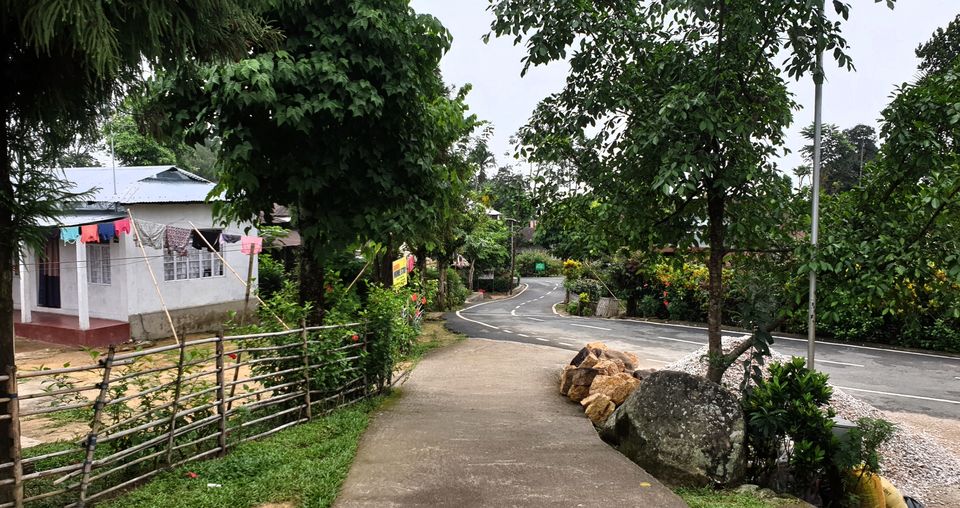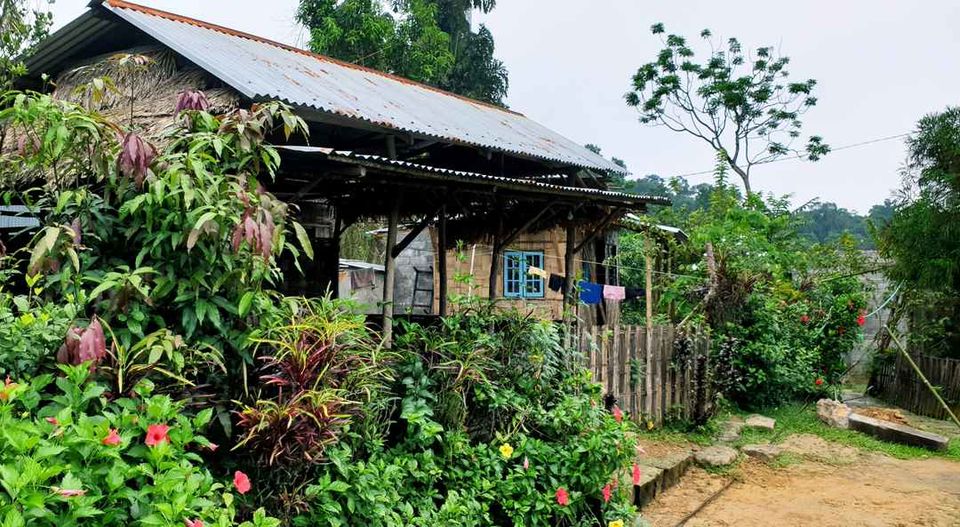 Taking a little time away I even searched for any possible places nearby where they might dump their waste but I couldn't find one.
I still wonder where that might be!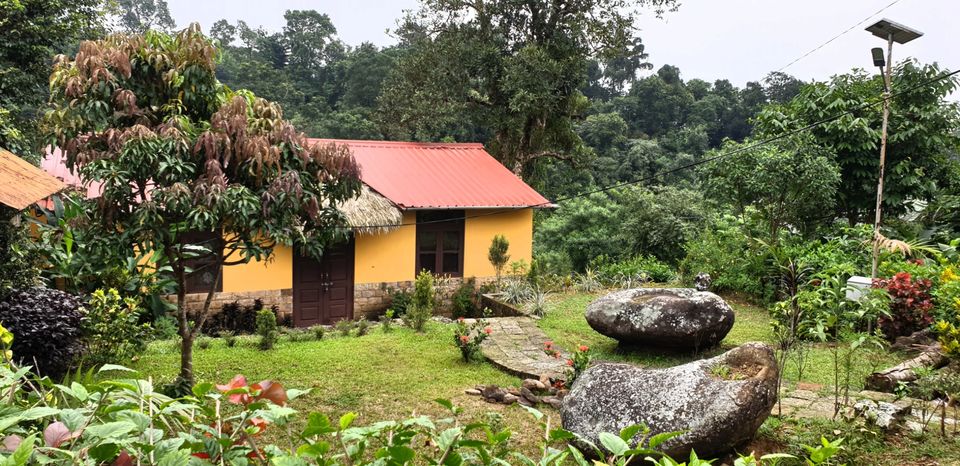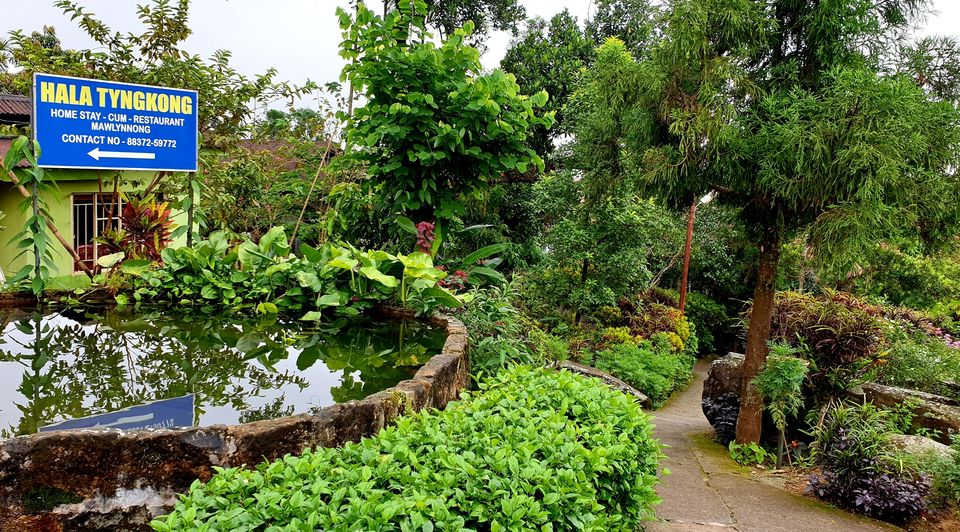 To my wonder, they also make arrangements for rain water harvesting with whatever natural resources they have.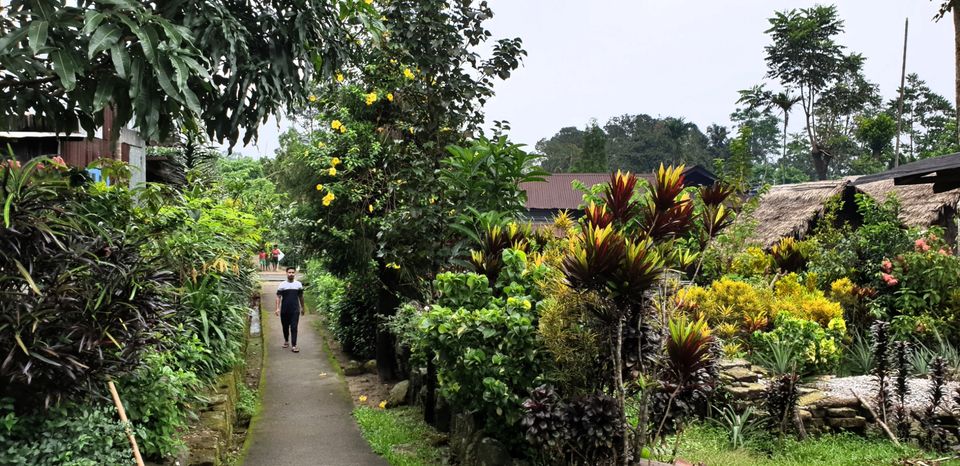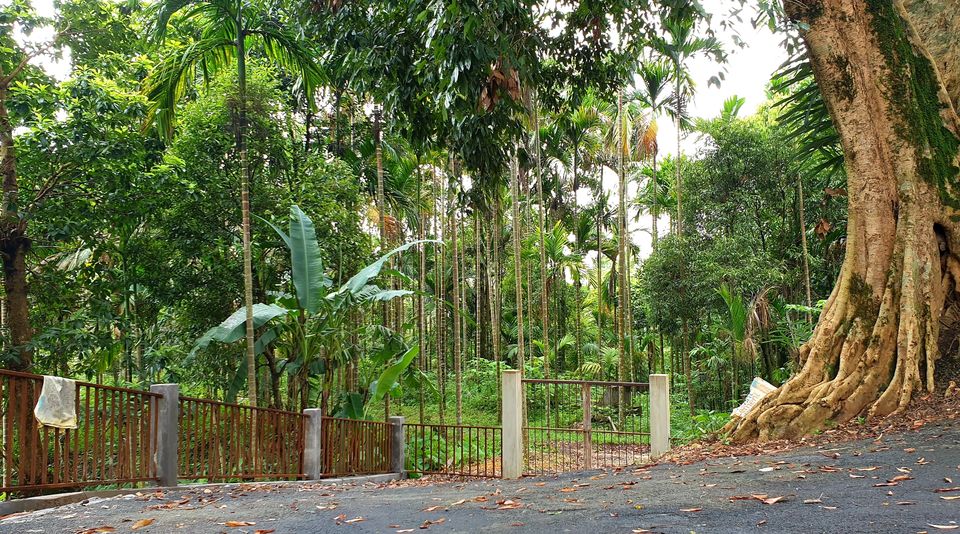 By all means they are way more developed, well maintained and already living in future by balancing life with nature.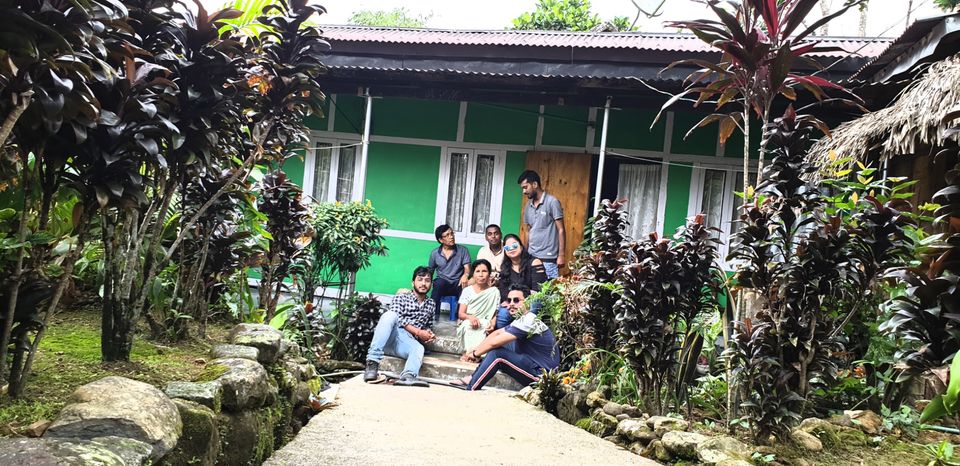 As mentioned earlier that I cannot put my exact experience here but this place is a must visit, to know, feel and understand the difference what we are missing in our lives. And you can only relive this place, not through the photos, videos or stories but by visiting yourself.
You can also visit some wonderful places nearby but this place is something else. And if you visit here then make sure you have at least 3-4 days in hand, otherwise don't complain later that you were not well informed.
Happy Visiting. Stay tuned, stay Tripoto!