Every time I plan a trip, my grandmother offers advice. I've compiled some excellent travel advice that I learned from my grandmother.
Here is a list of the top 9 tips for travelers. You maybe need these travel suggestions, or you might like them.
1. Don't spend the entire day in your hotel room; not all places are unsafe.
The city is unknown to you. The people are unknown to you. That does not obligate you to remain in your hotel room. Meet people and visit places.
Remember: visiting places = lovely memories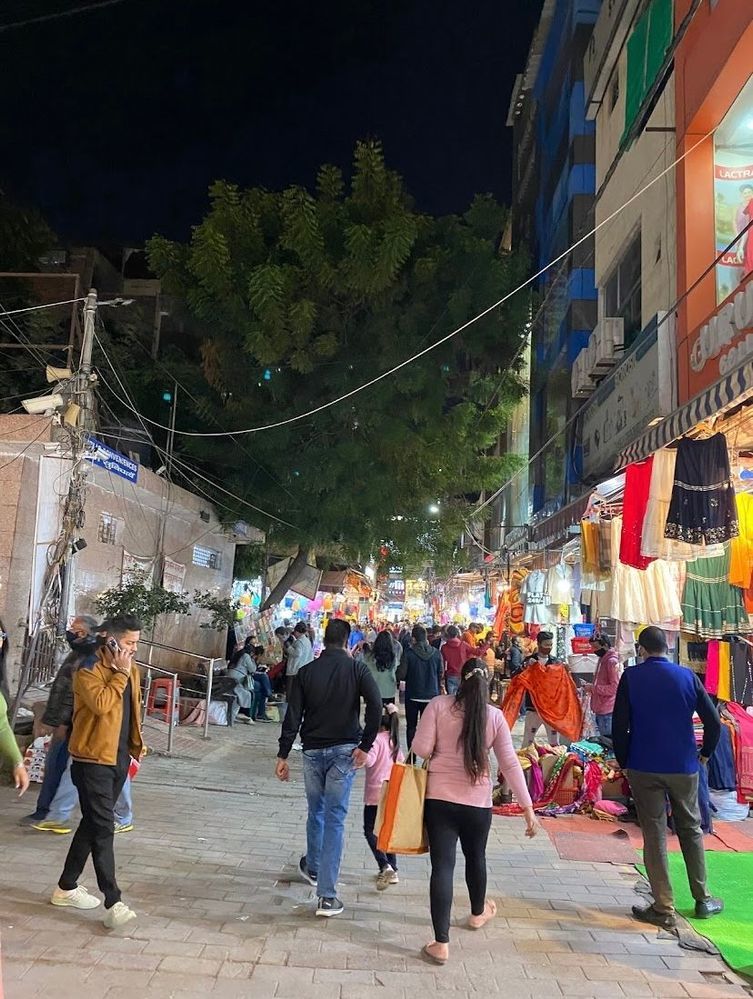 2. Always give street food a try.
Not all street food is unwholesome, perilous, or poisonous. There are some of the best street dishes in the world that you can't find in a five-star hotel.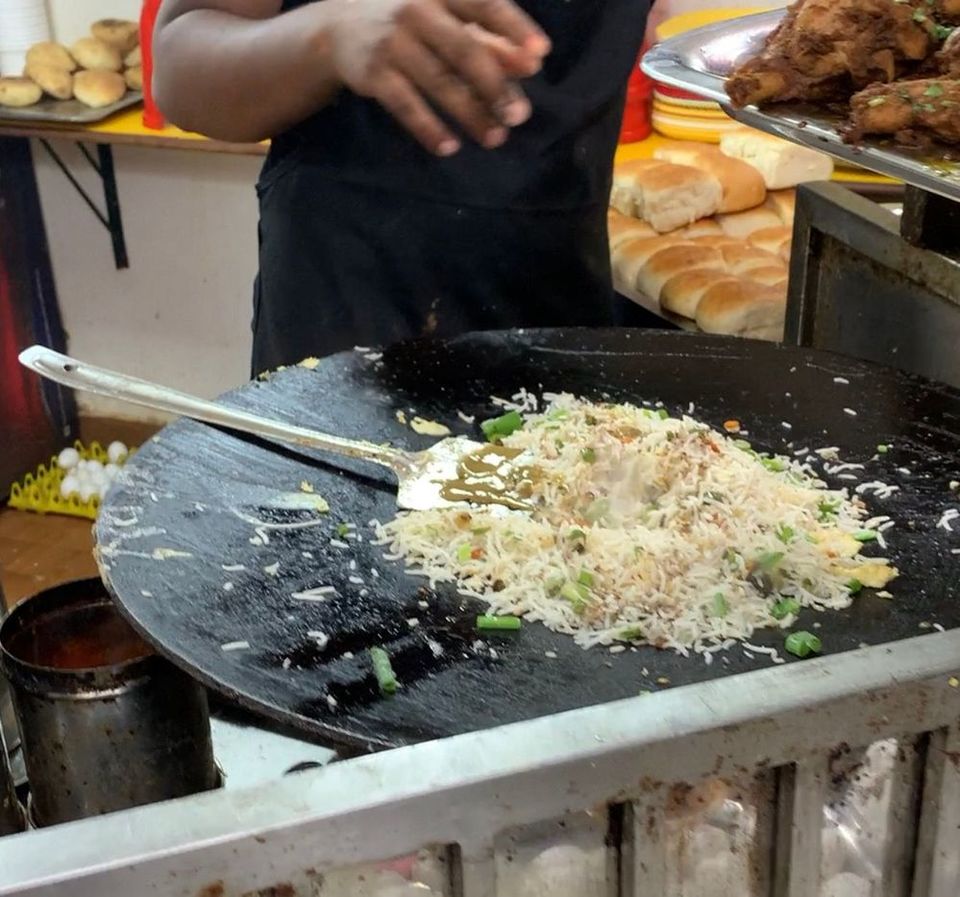 3. Don't over plan; just go with the flow.
Don't make all of your reservations in advance; sometimes travelling impromptu is a terrific experience.
4. Use local transportation.
Transport for tourists is more expensive. If at all feasible, take the public transportation; you'll meet new people and learn new things.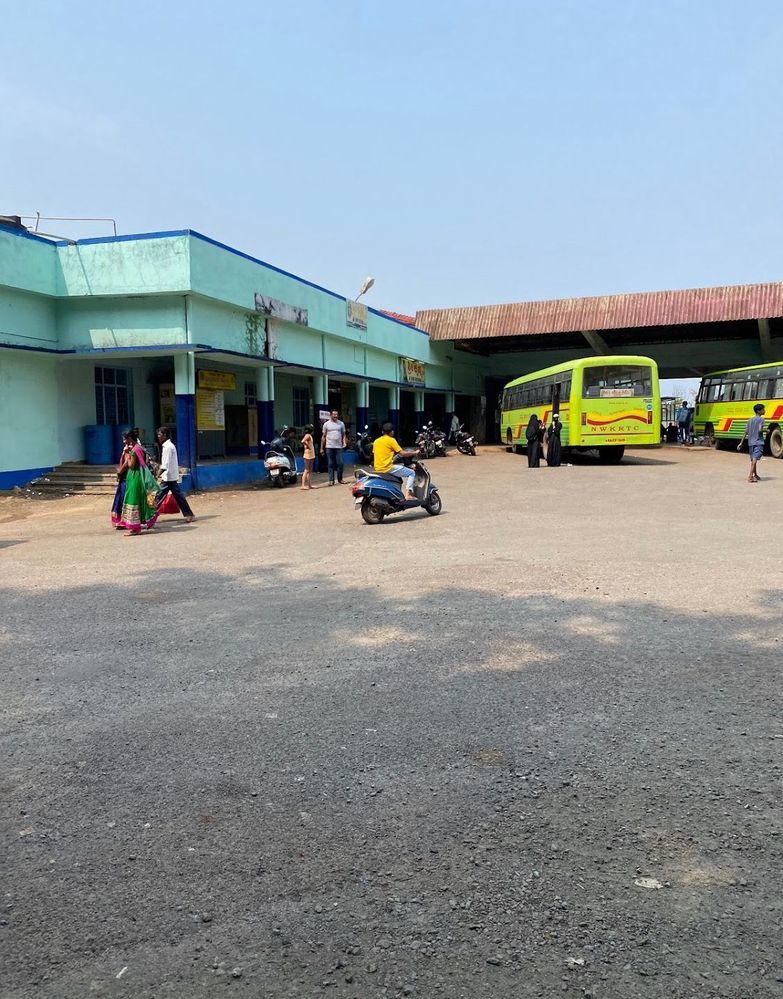 5. Whenever someone speaks a language other than your own, don't grumble it.
The least you should expect is that people will speak your language since you go throughout the world to have a thorough cultural experience, right? Instead of whining, consider learning their language or attempt to speak in a language that is widely understood.
6. Don't make constant comparisons to your hometown.
When visiting another city, it's crucial to avoid making comparisons to your hometown or implying that your city is superior to their city.
7. No need to post constant updates to social media.
You go places for your own satisfaction and not to impress others. Not everything needs to be updated on social media. You shouldn't expect everyone to be interested in everything you do.
8. No need to shoot a thousand pictures.
Living in the moment when you get at your destination is important because you spent a lot of money, effort, and travel time getting there. You don't have to take photos of everything you see
9. If you can, take videos of some stuff.
Because you might want to savor the recollections or relive the experience when you get home.
P.S: This is for her benefit because she is elderly and can no longer travel and wants to see the world through my eyes.