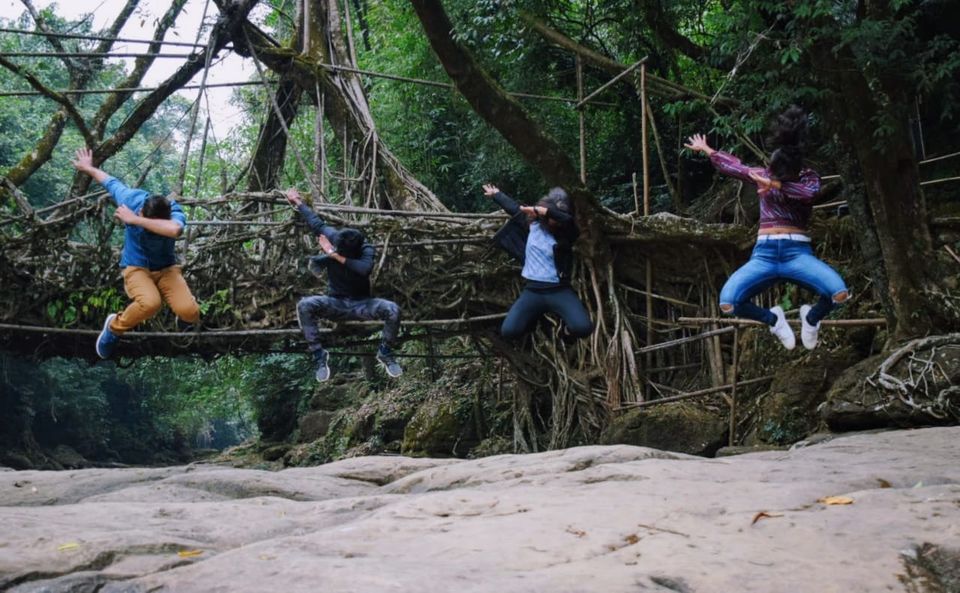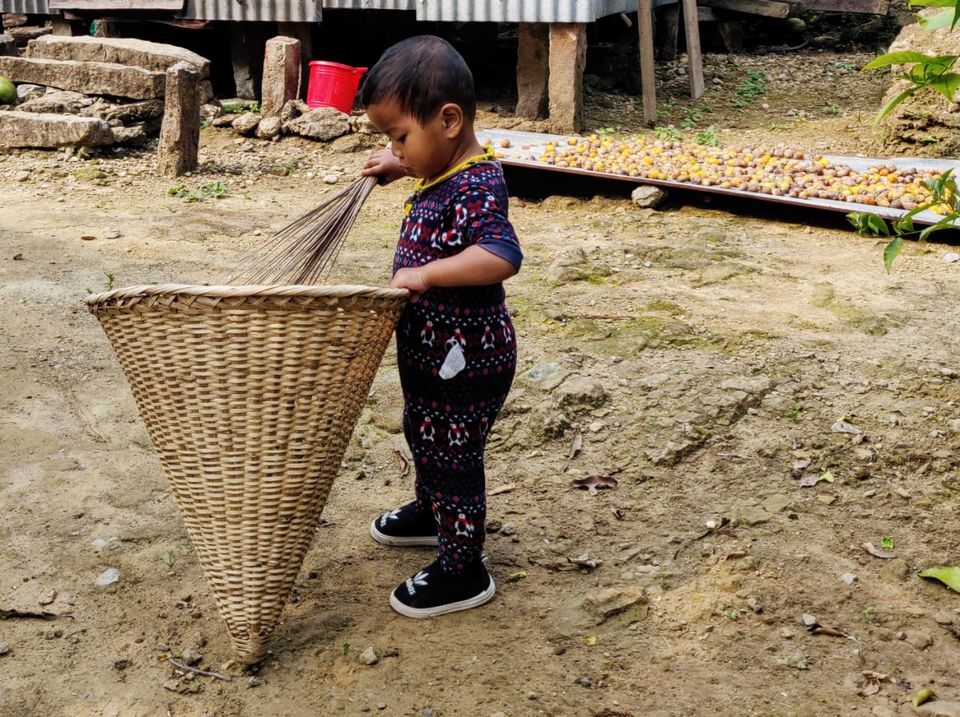 Regarded as the cleanest village in Asia, Mawlynnong is situated in the East Khasi Hills district of Meghalaya. Also known as 'God's own garden', this place receives a large number of tourists owing to its cleanliness and the Root Bridge situated there.
How to Reach?
No public vehicle can take you to this place. The only option is to travel till Guwahati or Shillong via Train or Flight and then hire a cab till Mawlynnong. There are various local cab operators functioning in the cities from where you can get rentals – either self-driven or with a cabbie.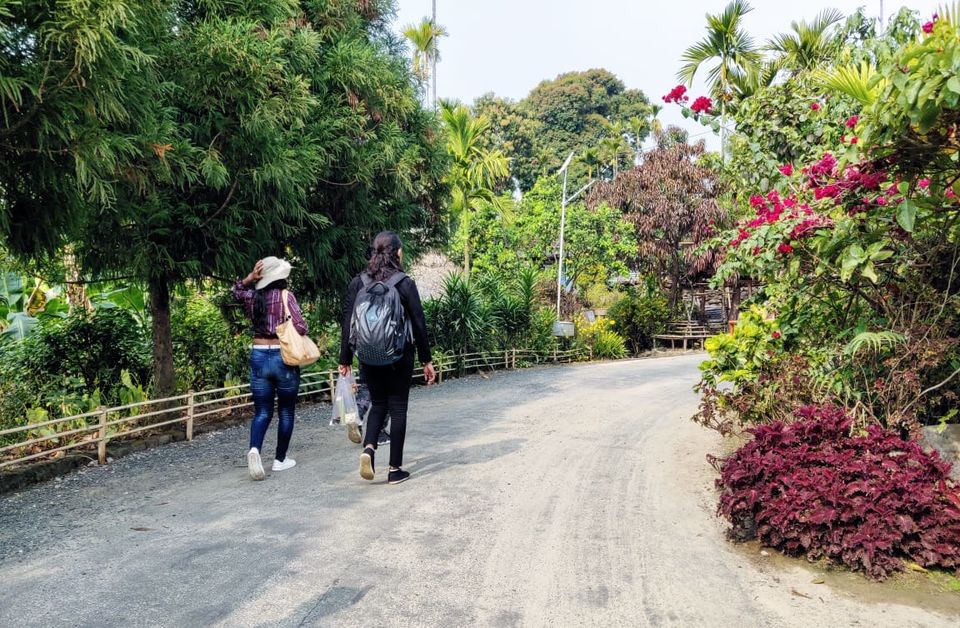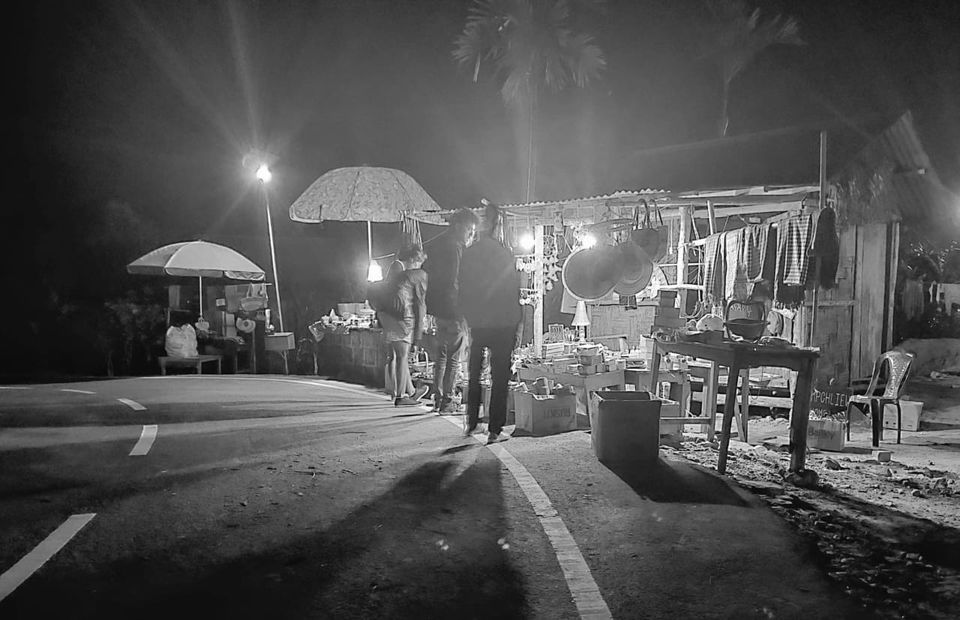 My Experience-
Though I personally found this place a bit overhyped, it is a decent place spend a day with friends or family when in North- East. Almost every house has converted itself to a homestay and hence you will face absolutely no problem is finding a place to stay. From dormitories to private rooms, all are available at different prices.
A small market that lies in the village sell some really beautiful woodwork, starting from things as small as key rings to as large as statues. Apart from this, there are basically 3 things to see in the village.
1) Living Root Bridge – Hardly a kilometer from the village, lies the living root bridge. After a nominal entry charge, you are allowed to witness its beauty and click pictures. However, if you have already visited the double decker root bridge in Cherrapunjee, chances are you may not like it much.
2) Bangladesh View Point – Some locals have made a stairway near a large tree from where Bangladesh is visible.
3) Balancing Rock – Intriguing as it sounds, it is totally the opposite and definitely not worth visiting. There is nothing but a large rock standing on a pillar.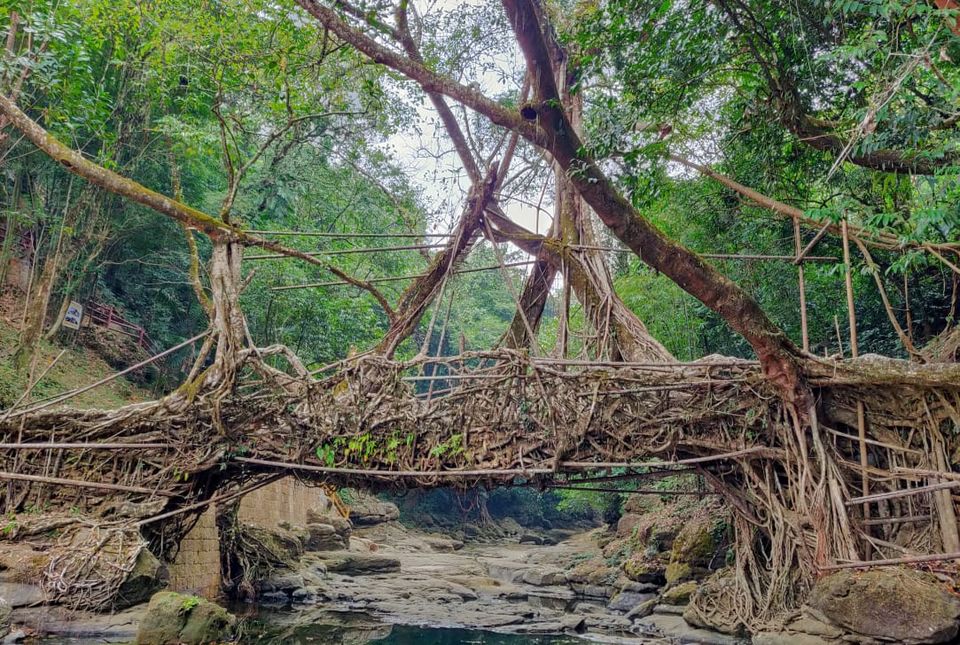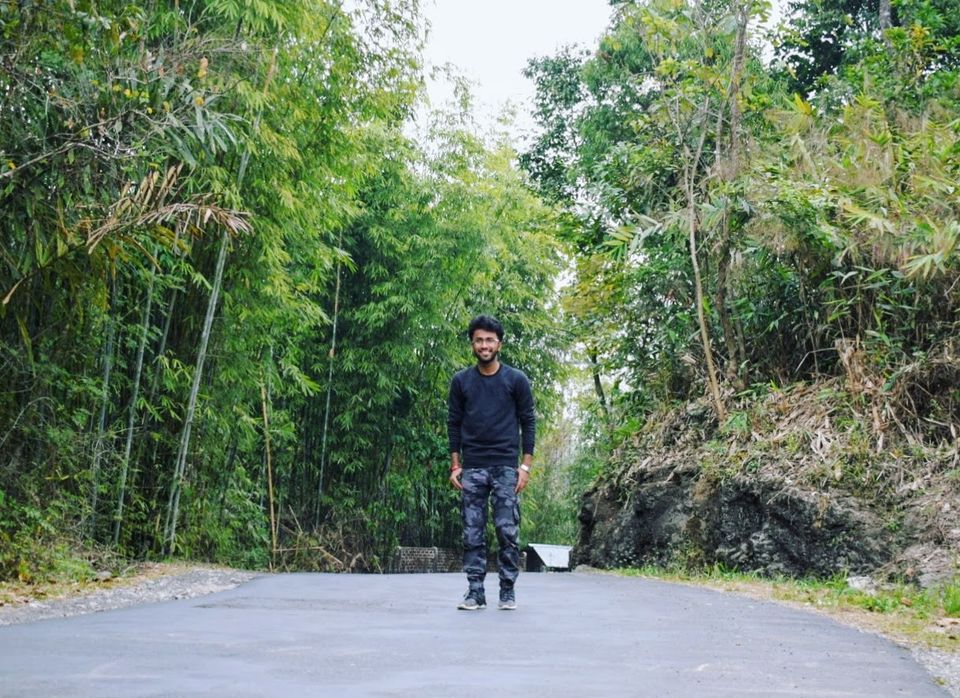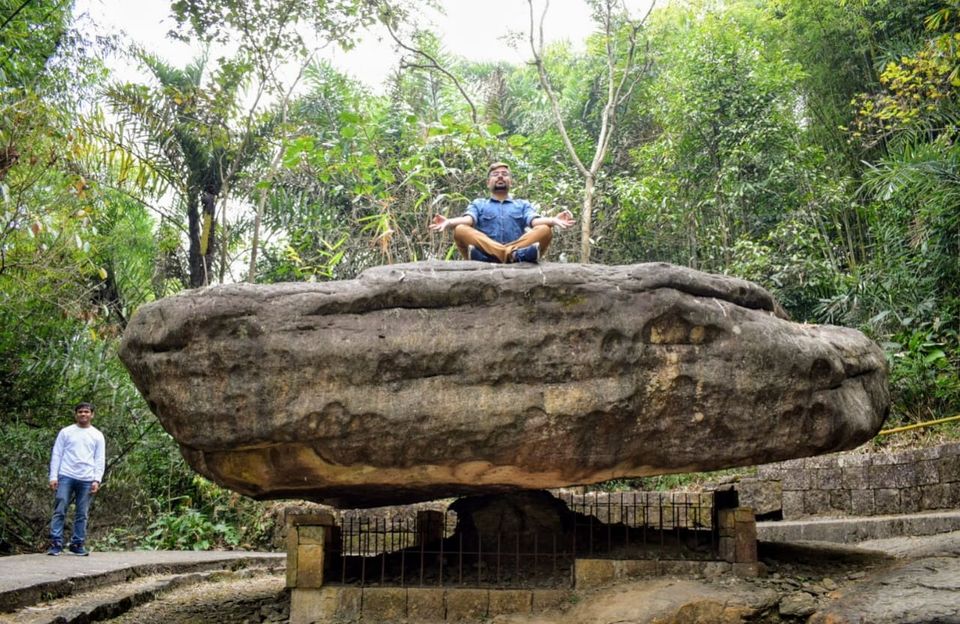 The village is really clean and beautiful which can be felt from air itself. Happy Travelling!