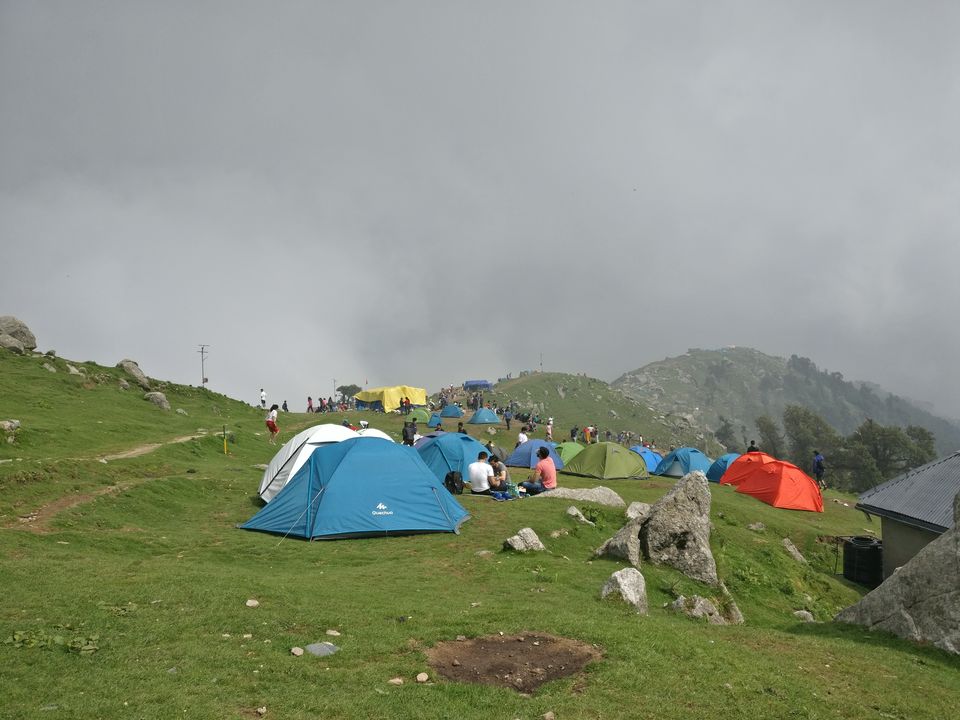 A long weekend that we decided to enjoy in June and visit the famous Triund Trek during this time. We had booked our hotel at Dharamkot (which is 2km ahead of McLeodganj) as our agenda was clear and we had decided to trek the very next morning.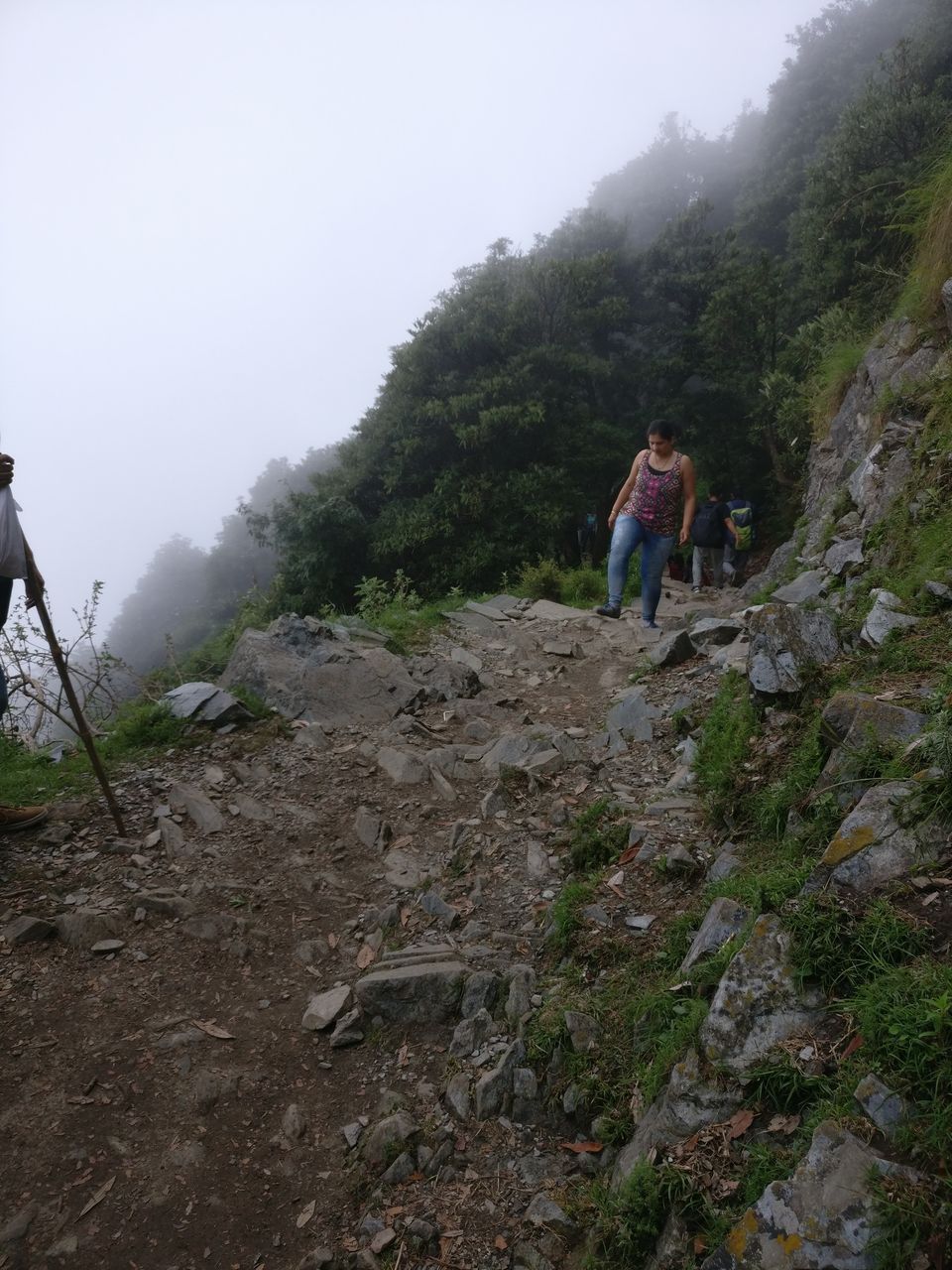 We started our trek from Dharamkot and we got a glimpse of the difficult trek that lies ahead for us.
A trek that took around 5 hours one way was full of lush green forests which goes through a beautiful view. The trek from Dharamkot to Triund is a sharp one of over 1100 meters and it is absolutely worth it because of the refreshing walks with a spectacular view of the Kangra Valley.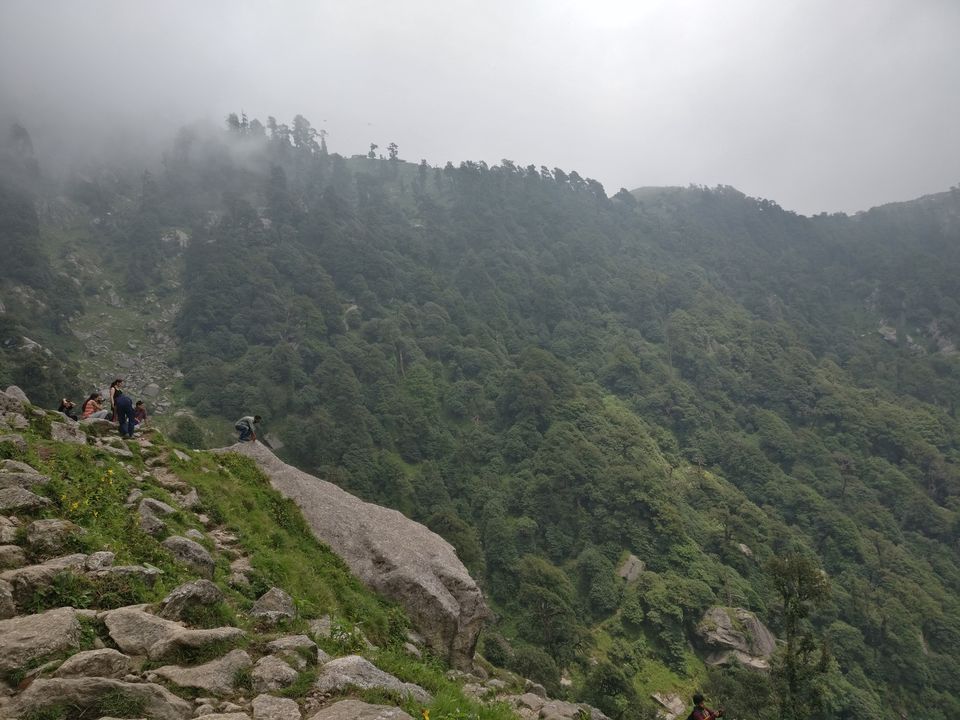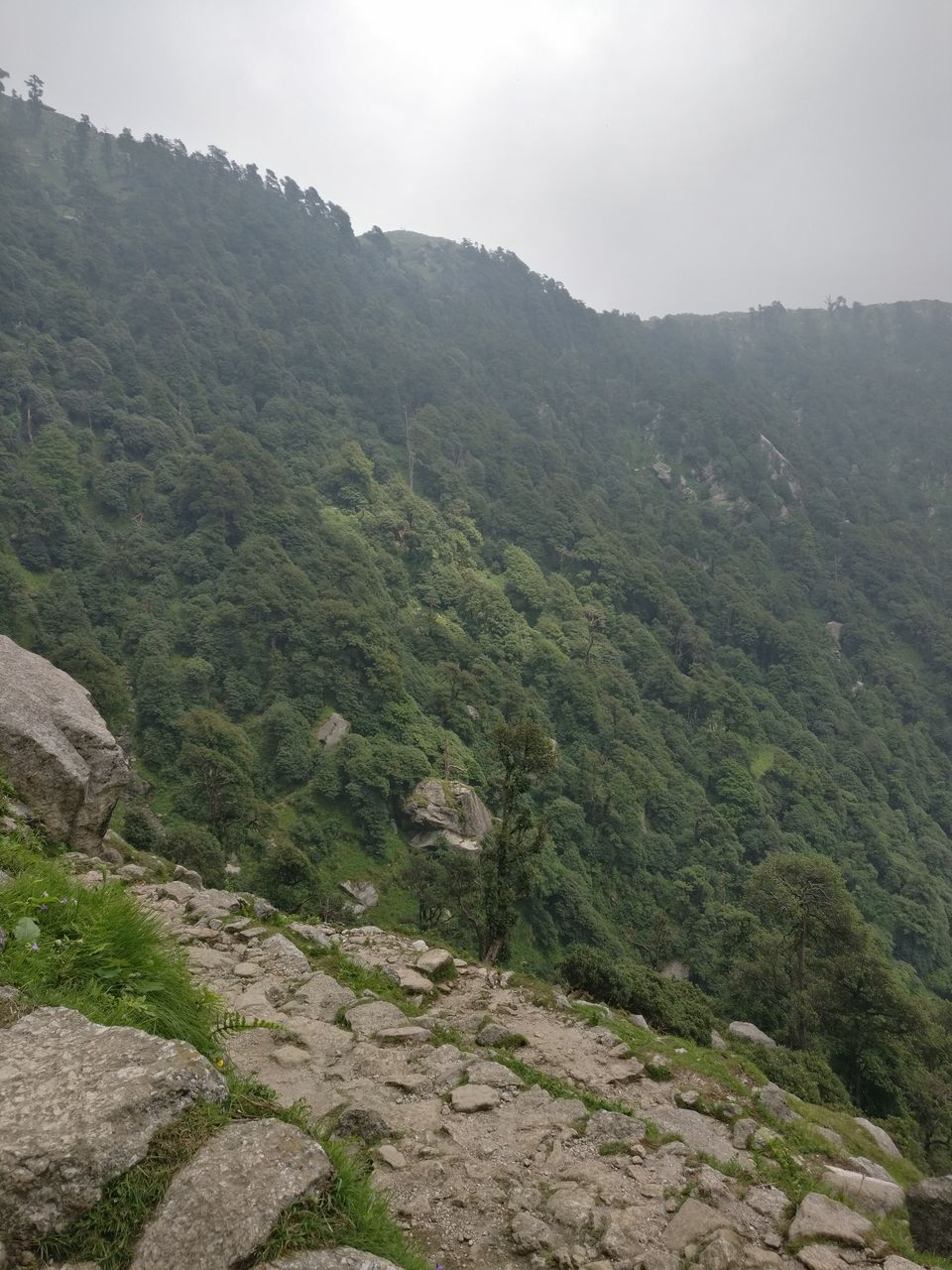 The first half of the trek is a inclined walk and is a vertical climb all the way till Triund. It's a narrow path with pure nature and lush green forested area. The evening sky from Triund is a sight in itself and is worth all the effort and difficulties you faced during the trek.
Not a difficult trek as such but definitely requires a lot of effort to reach and enjoy the mesmerizing view. What a feeling!! One can sit for hours staring at the alluring mountains all day.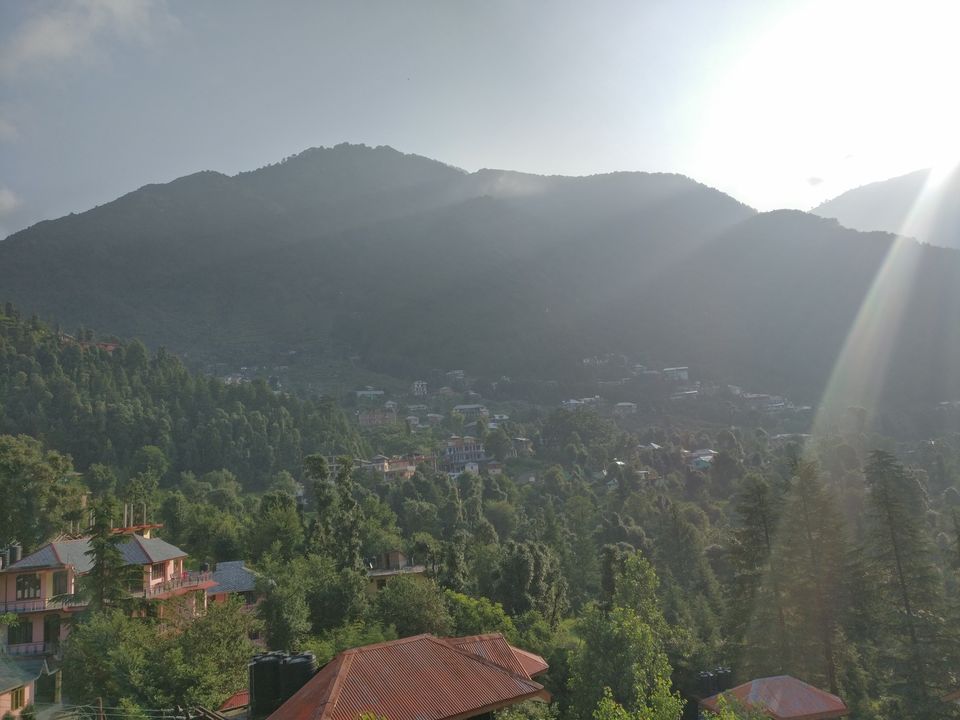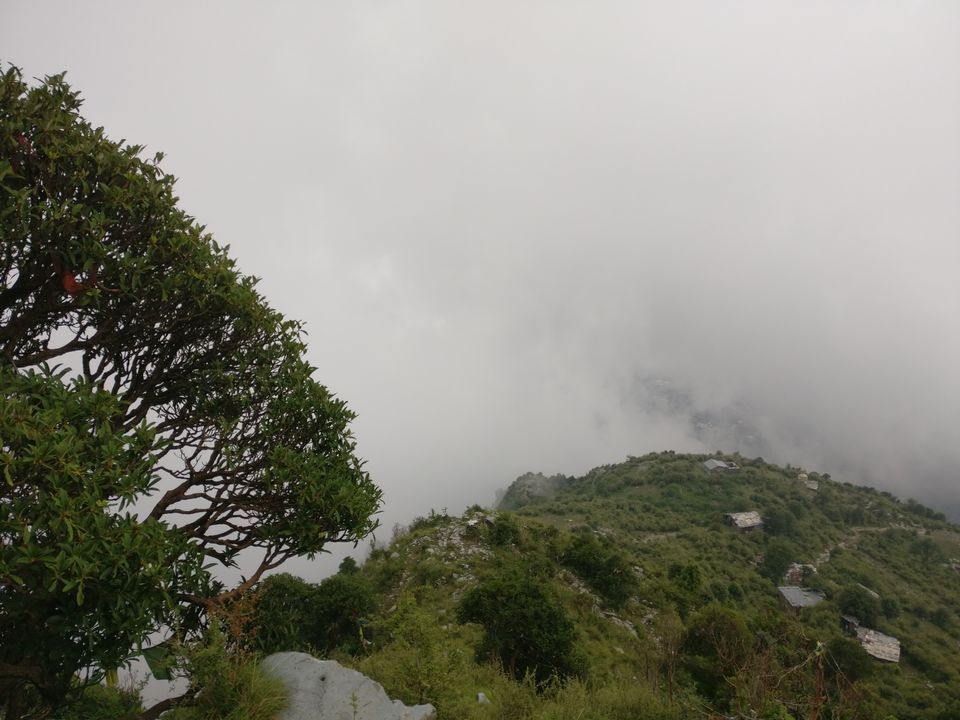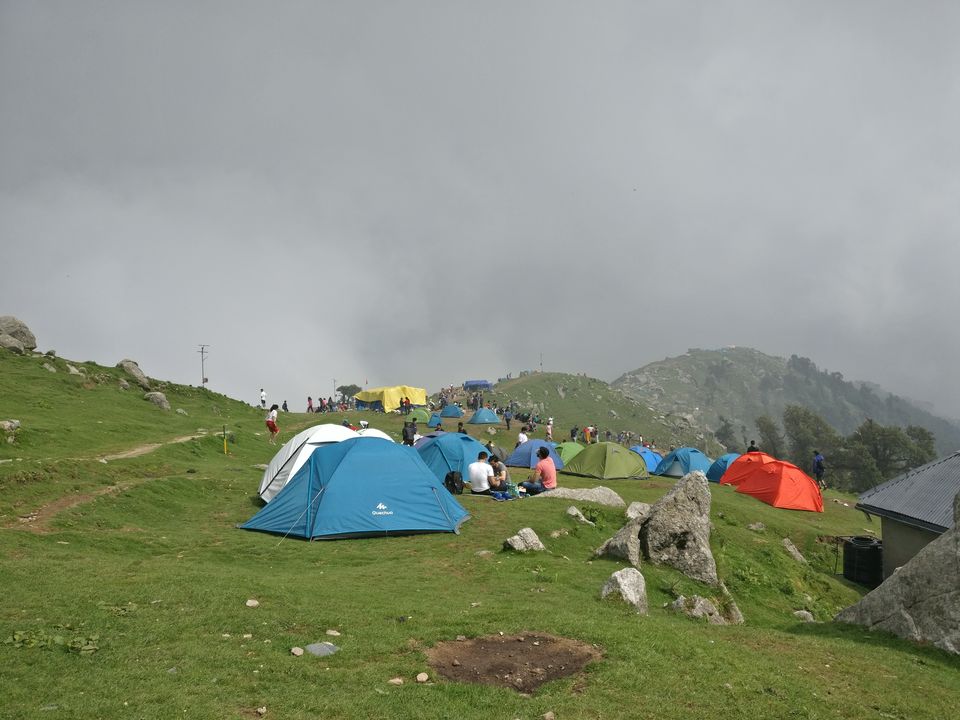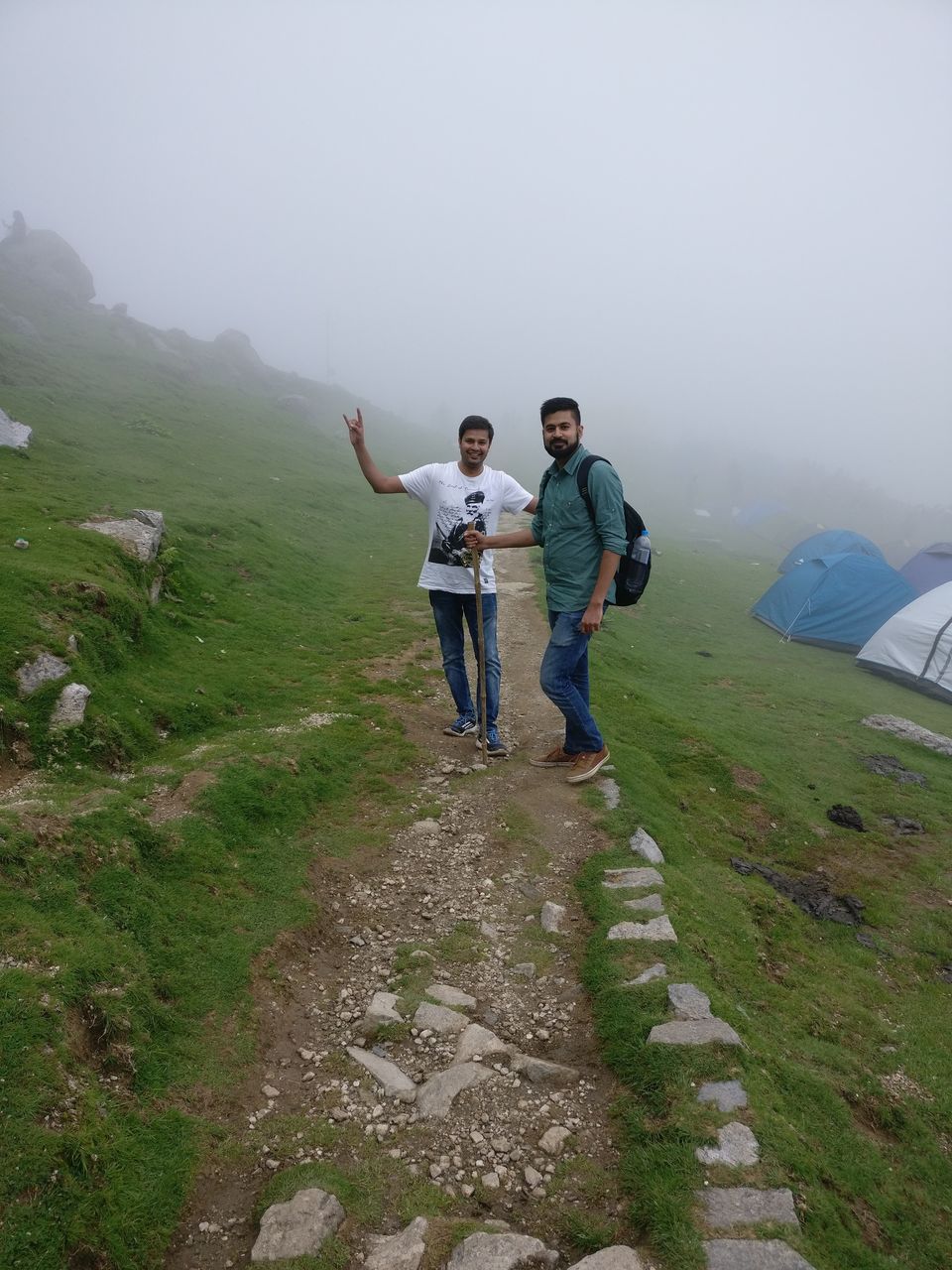 An Astonishing sight awaits you at the top. A must recommended trek once in a lifetime for the views that will amaze you completely.