Holy vibes, hippie culture and lots of happy faces. Dharamshala is that quintessential town which should be in your travel bucket list. (Scroll down to the photos & you'll know what I mean)
Doing a 4 day trip to Dharamshala was such a breather. It takes you away from the chaos of city life & brings you right into peaceful meditation. Having just enough days to soak in some clear air & drench in the monsoon drizzles, we set out on a road trip to the land of Buddhism & now to the highest cricket ground in the world.
It being a long weekend, Mcleodganj was sure to be crowded, need I say over crowded with Dilliwalas. So we chose a nice little cozy hotel away from the main square. Staying in a room with 360 degree views of the lush green mountains & crisp Himalayan air was enough to zap me out of work mode. The next 3 days were an adventure filled, food devouring and shopping filled excitement for us.
I am totally against fast travel where the one point mission becomes to see everything in as little time as I have. I like to just go slow with travels and enjoy each moment. So not having done too much apart from stay put in the Himalayan foothills, my time in Dharamshala looked like this.
Day 1: McLeodganj
Taking a road trip on reaching Hoshiarpur station itself shows you what lies ahead. Bumpy rides, beautiful scenery & clear weather awaits you. Take a day to settle in, enjoy the mountain views.
Day 2: Mcleodganj
There's so much to do here. Walk up to Bhagsu falls or the famed Shiva cafe. Or just head up straight to Triund. We took the less strenuous hike up the Bhagsu as we had a 1 year old child with us (More on this soon). I hear Triund is beautiful and totally worth a camp up there for a night. Maybe next time.
Day 3: Naddi / Dharamkot
I love walking & can walk/hike/trek for hours on end. On my third day I walked with my child in tow all the way from Dharamkot to Naddi through a small forested area. This is a totally 'not to miss' walk in Dharamshala. The lush green forest, shepherds getting their sheep to graze and prayer flags everywhere. It's a visual treat.
Day 4: Mcleodganj
We all know Mcleodganj is home to the Dalai Lama and of course Buddhism. I love the happy vibes I got from this place. Calm monasteries, happy monks & happy me. And of course which Indian fan would miss visiting the cricket stadium right.
So, a long weekend or not Dharamshala is a must visit. Pack bags & leave, cz' the Himalayas are calling!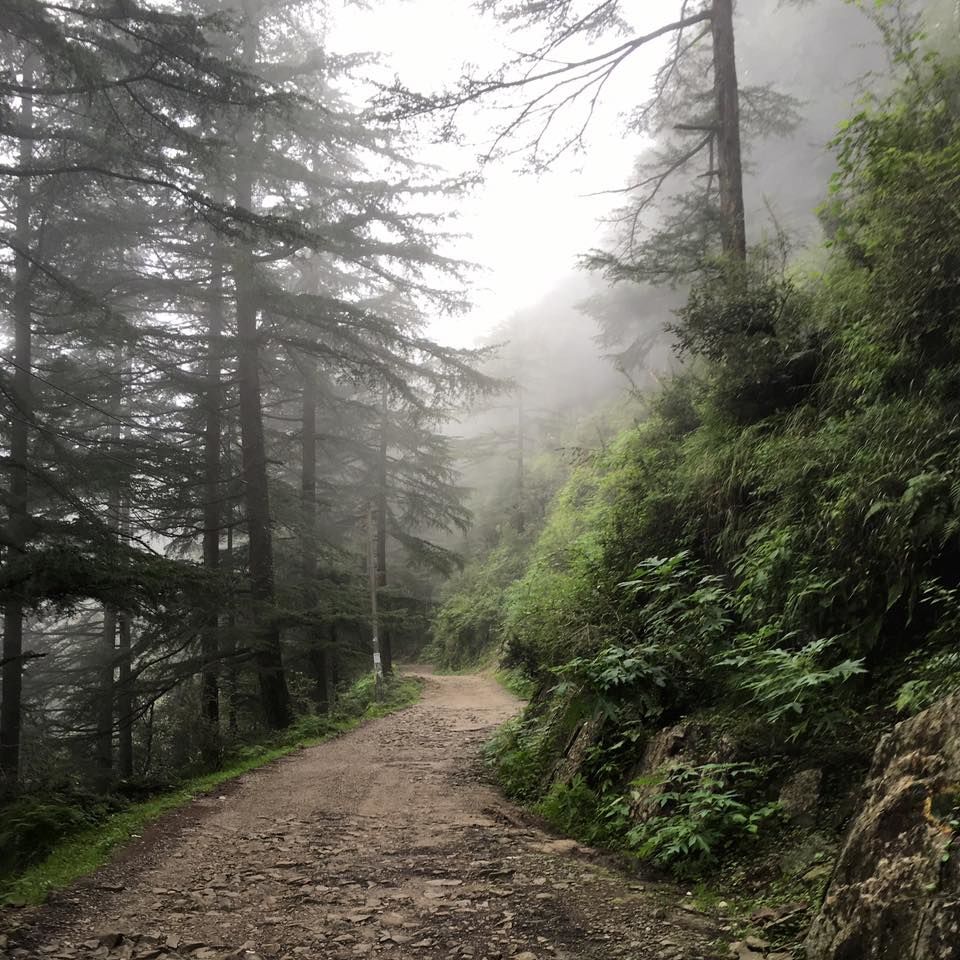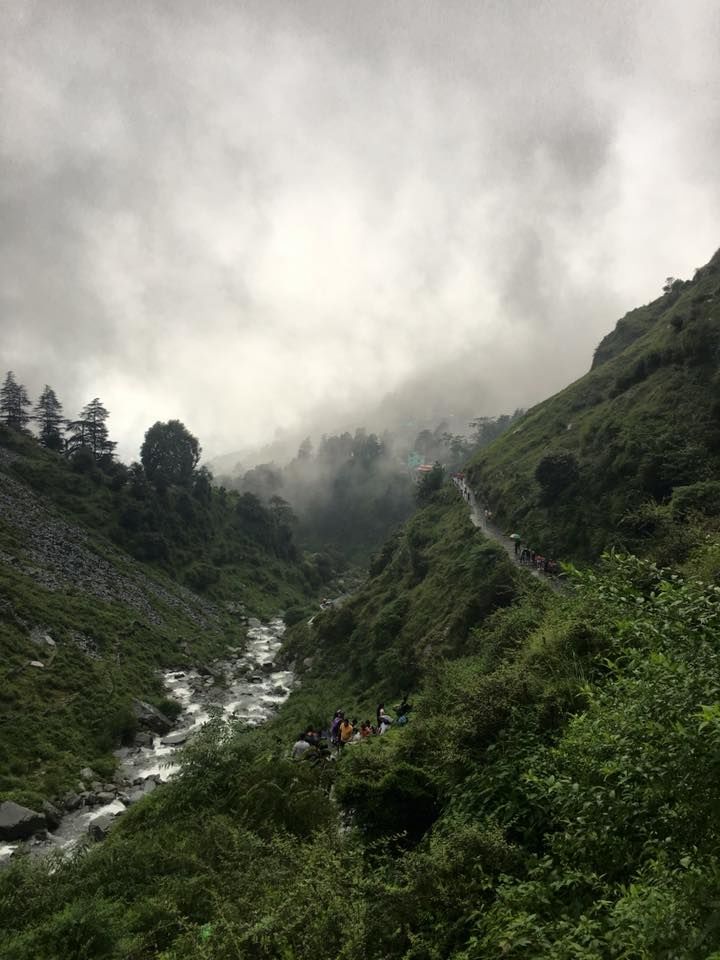 This blog was originally published on diariesofawanderlust.wordpress.com