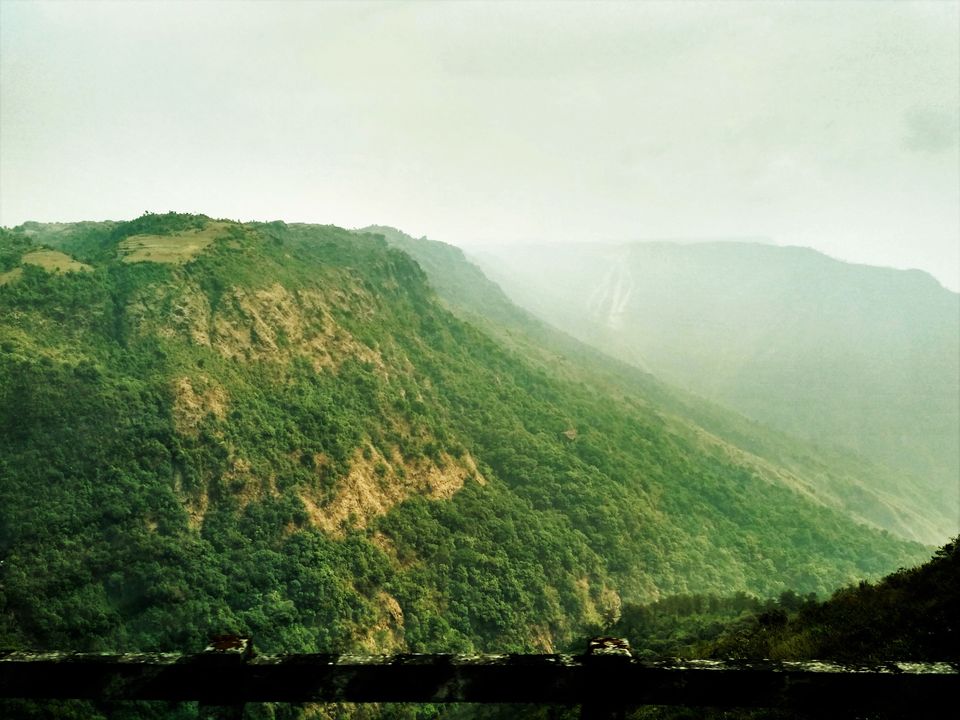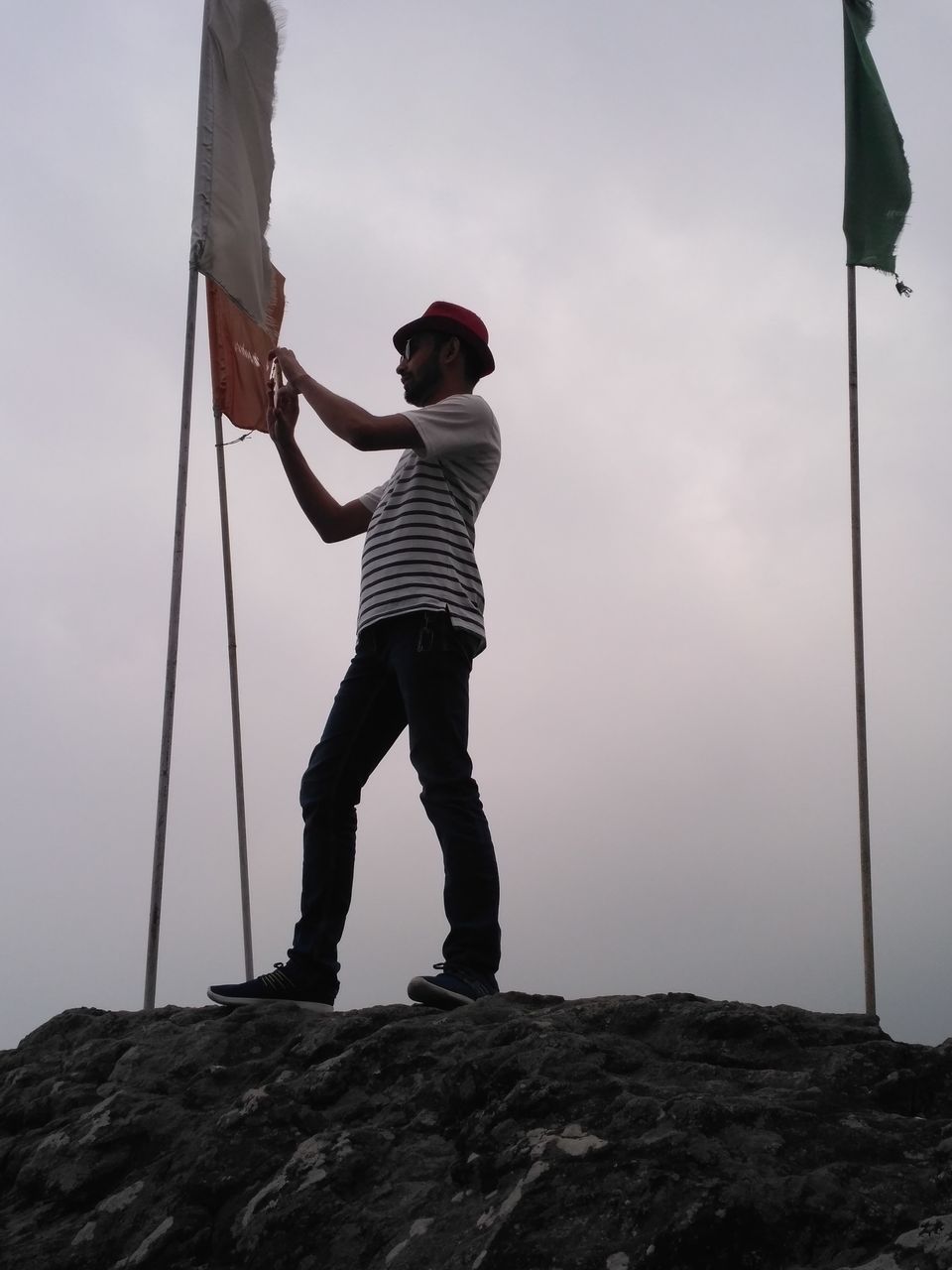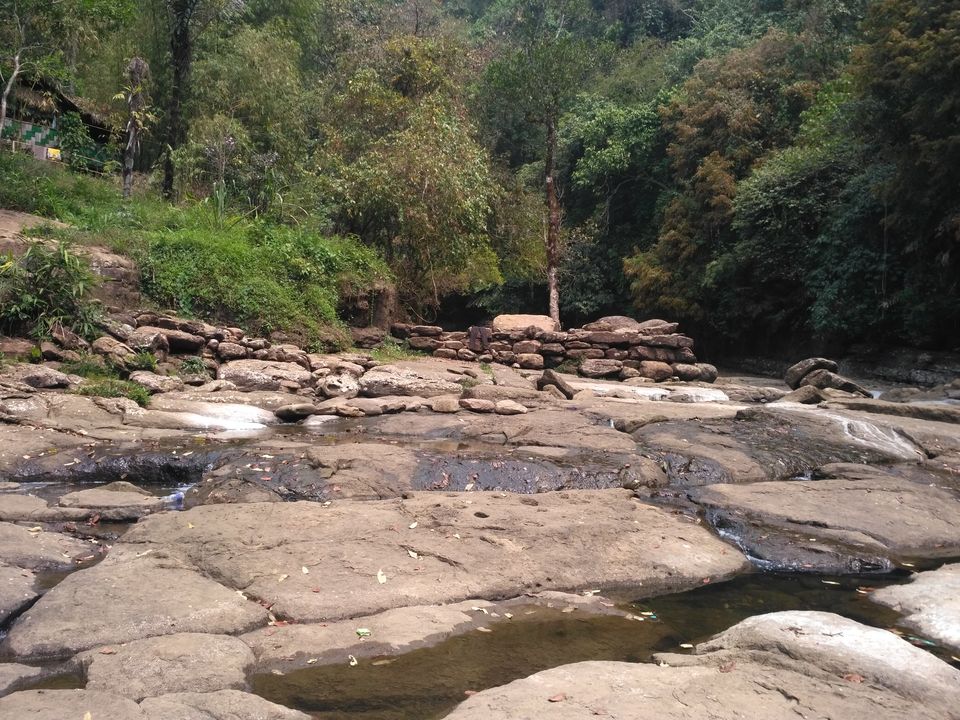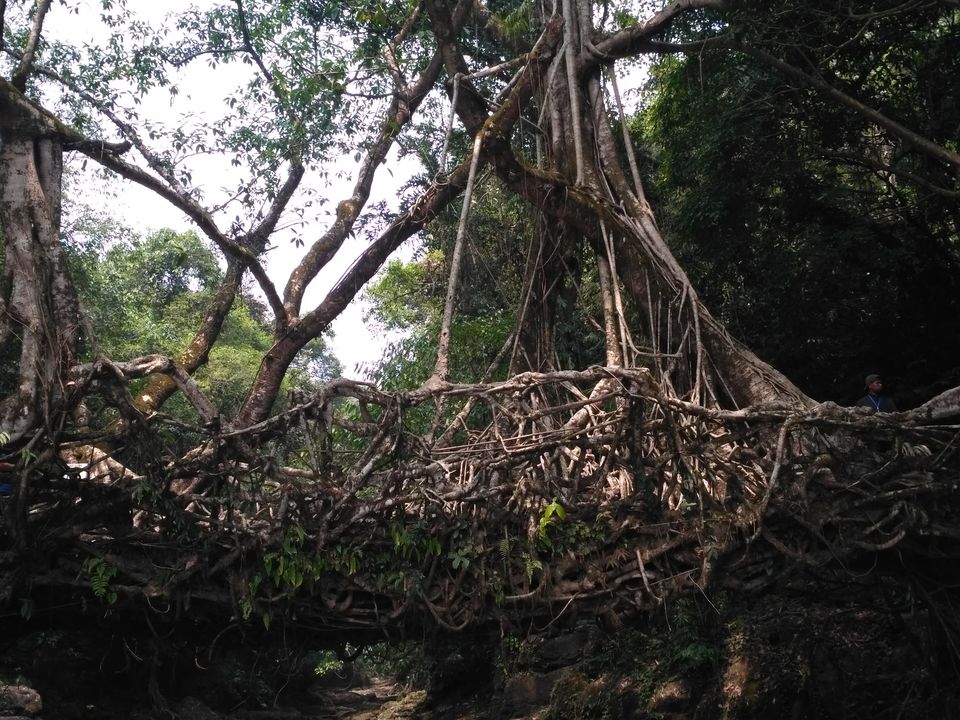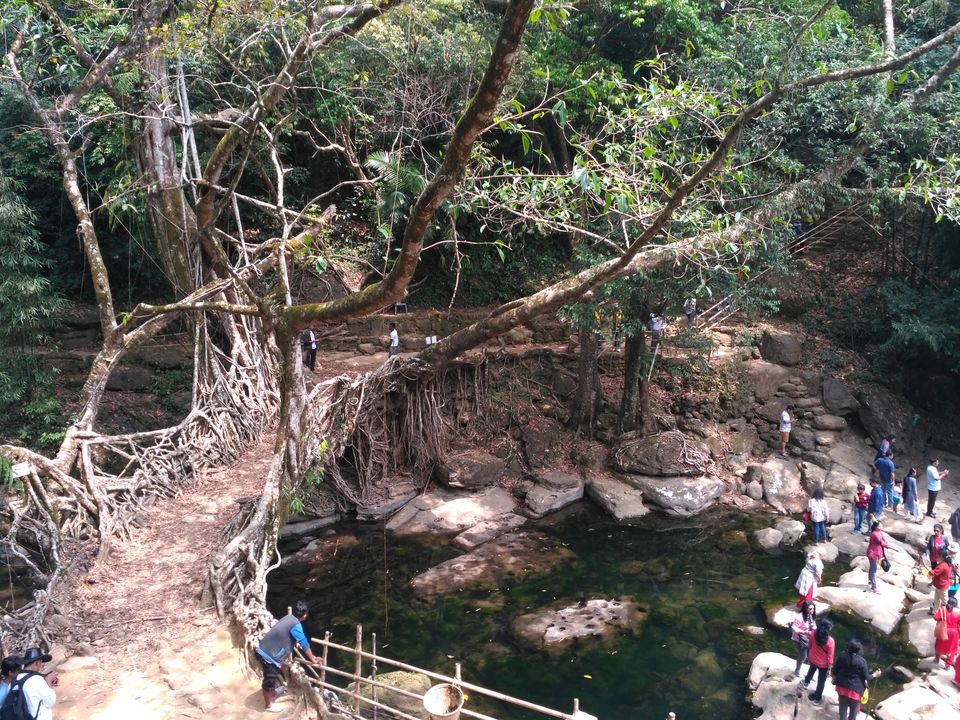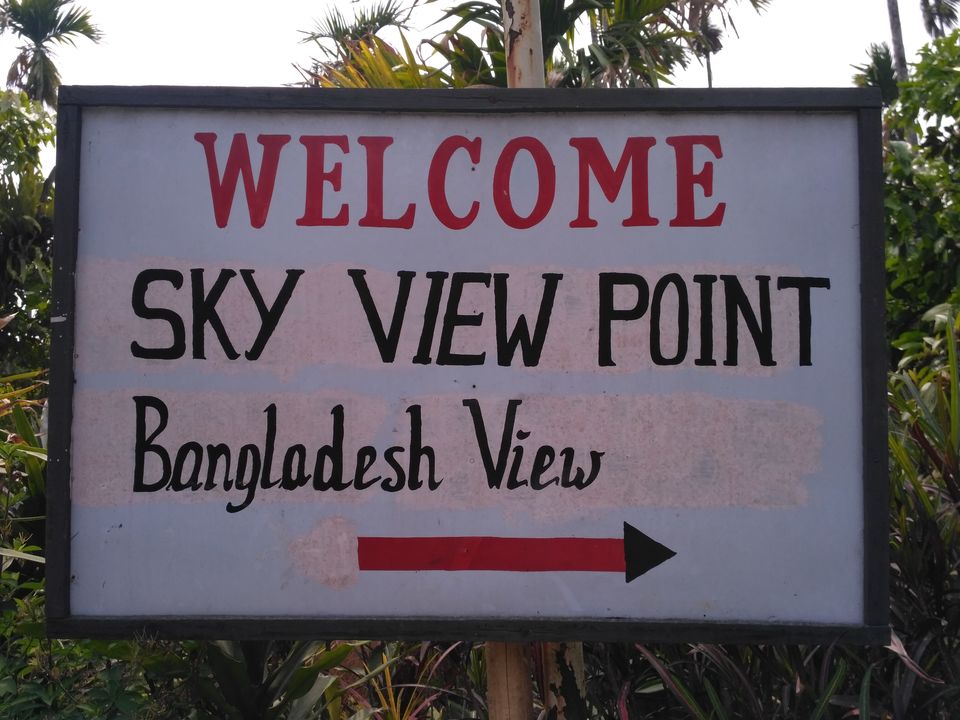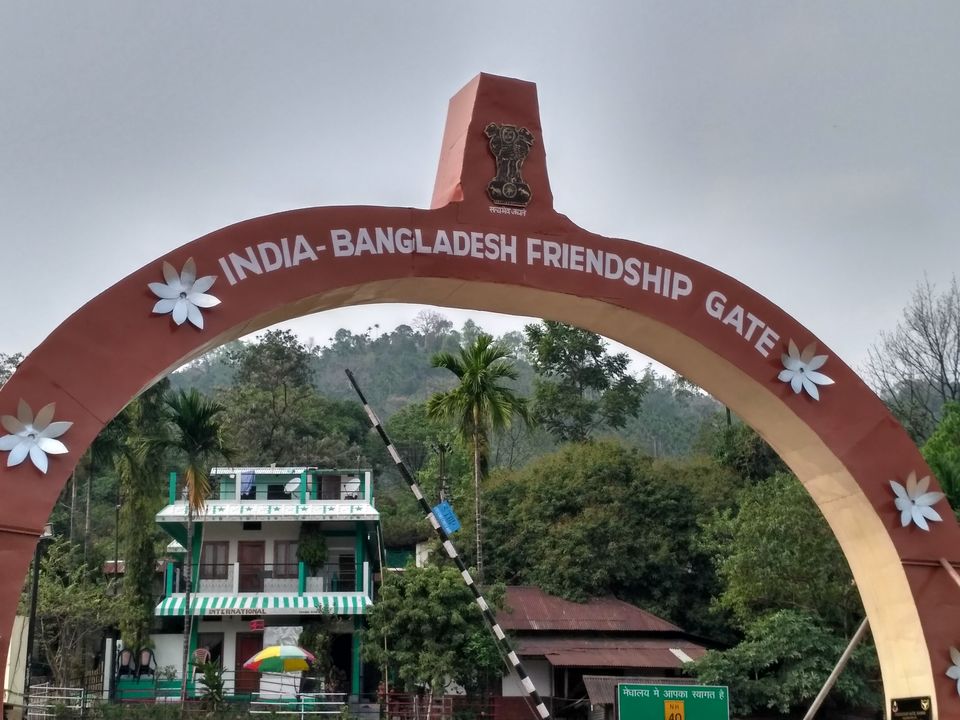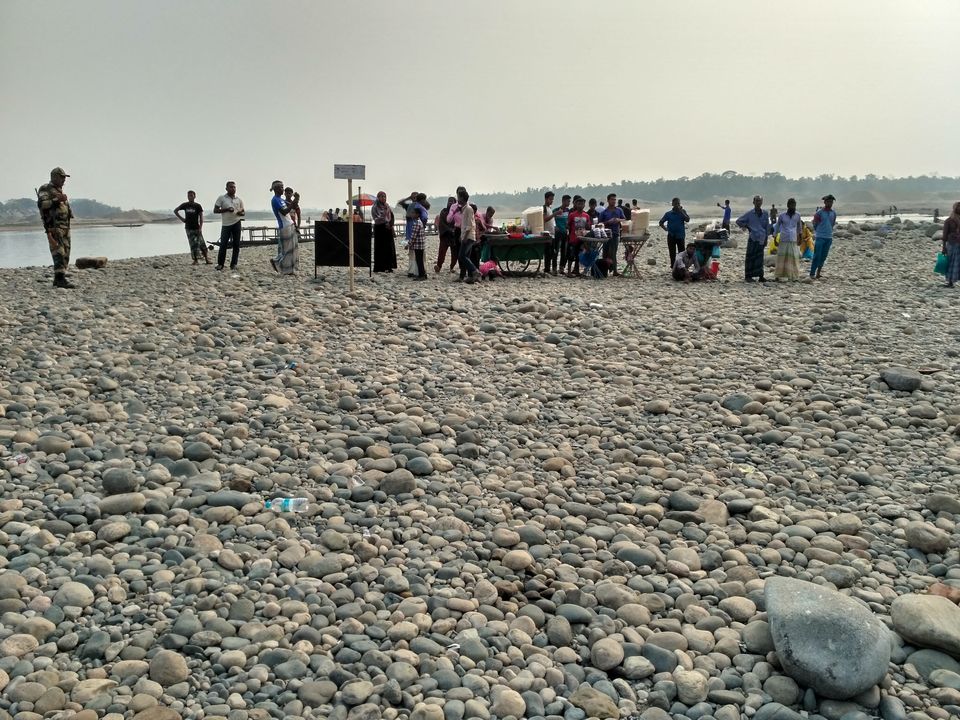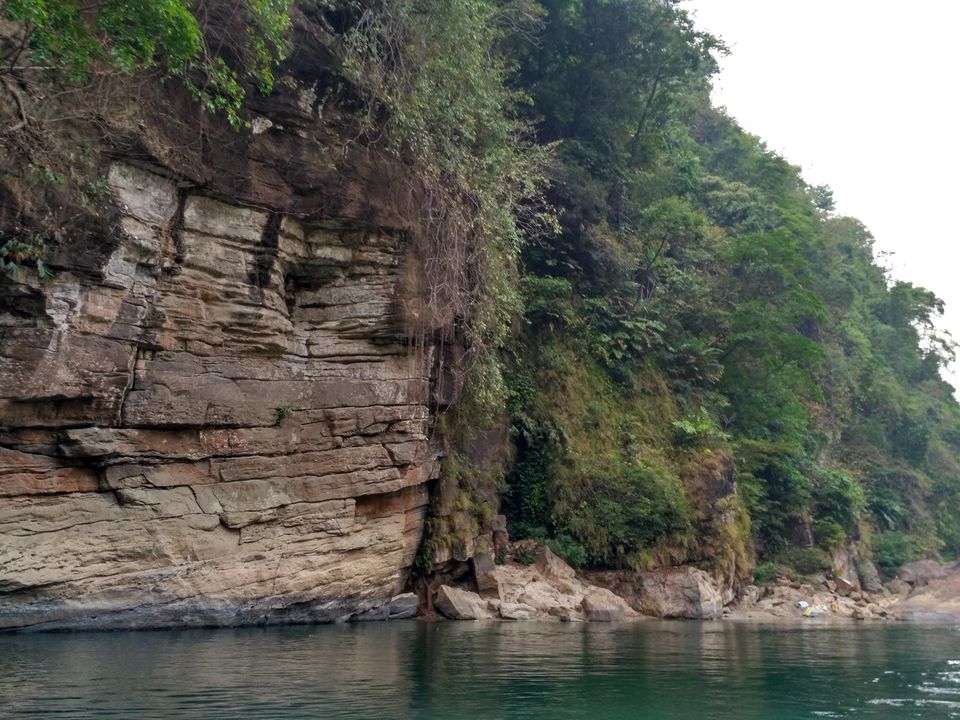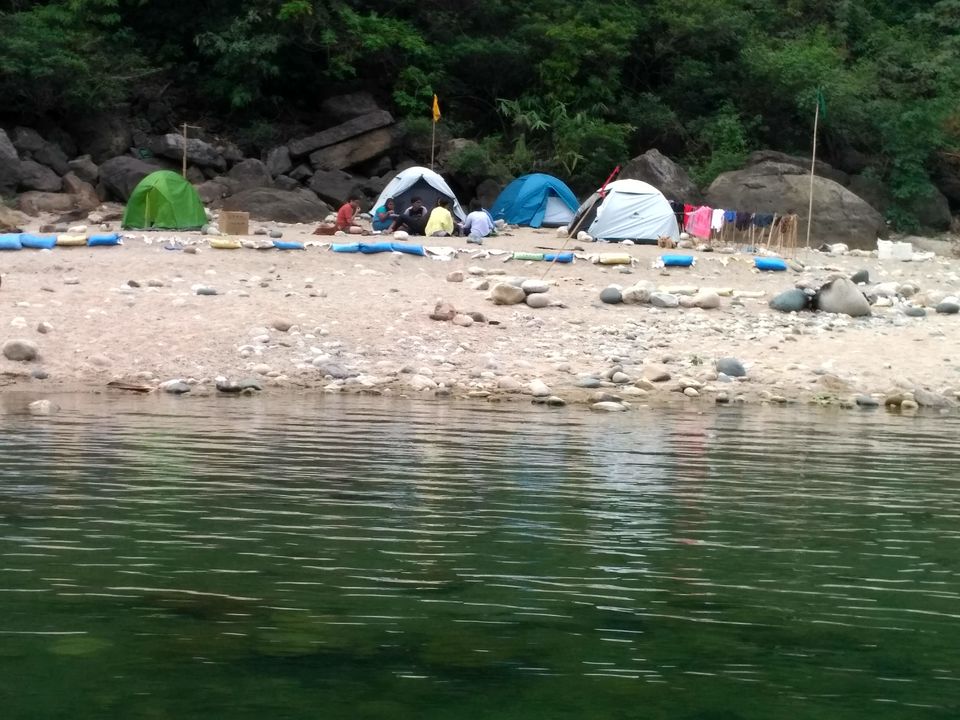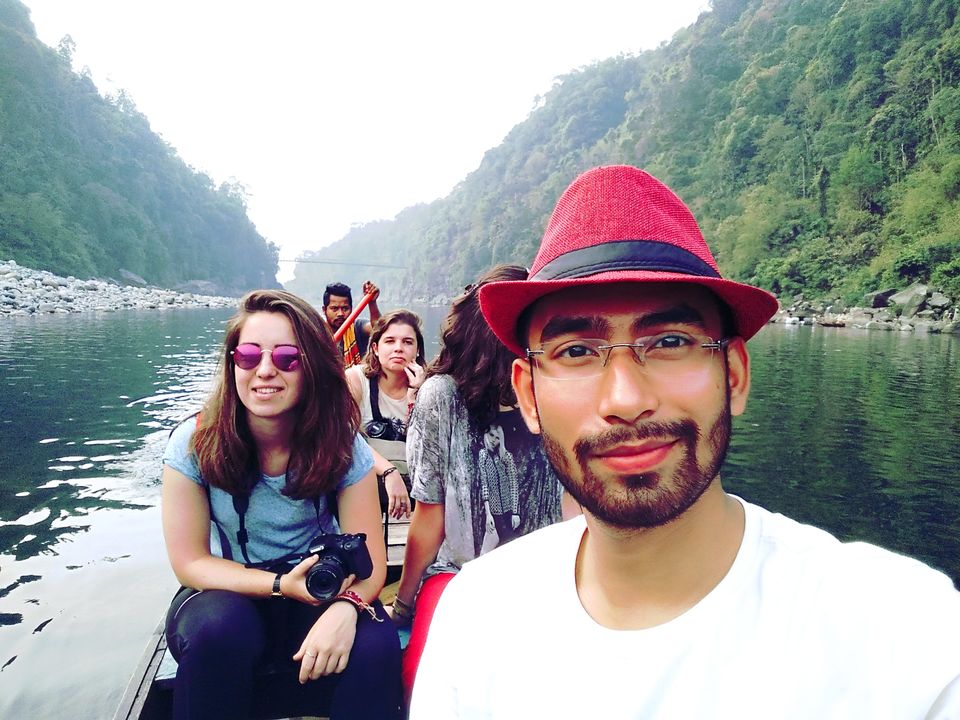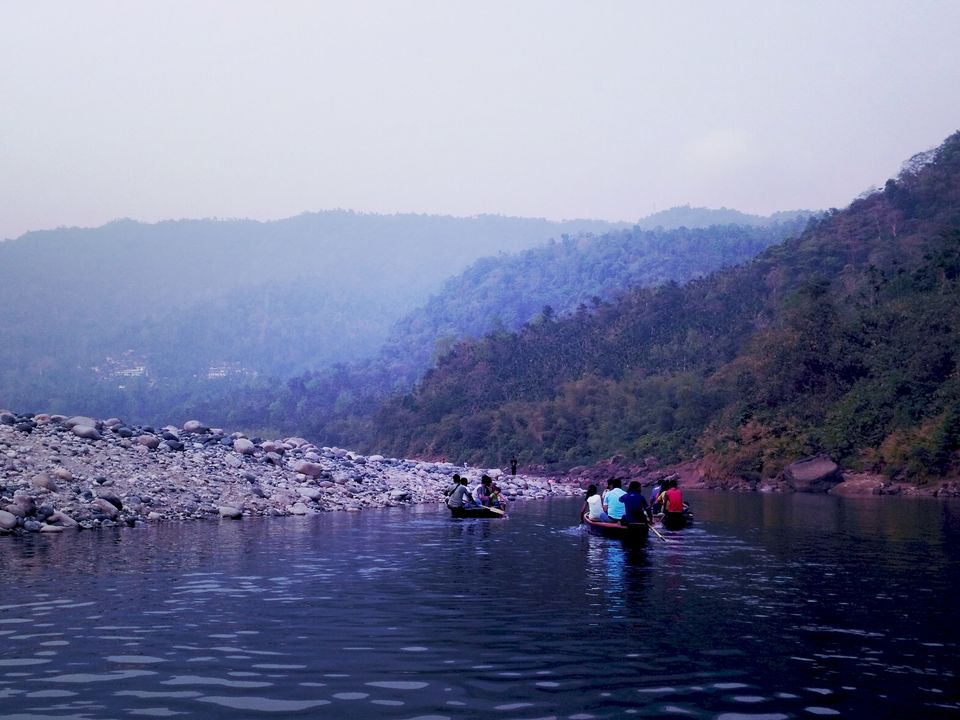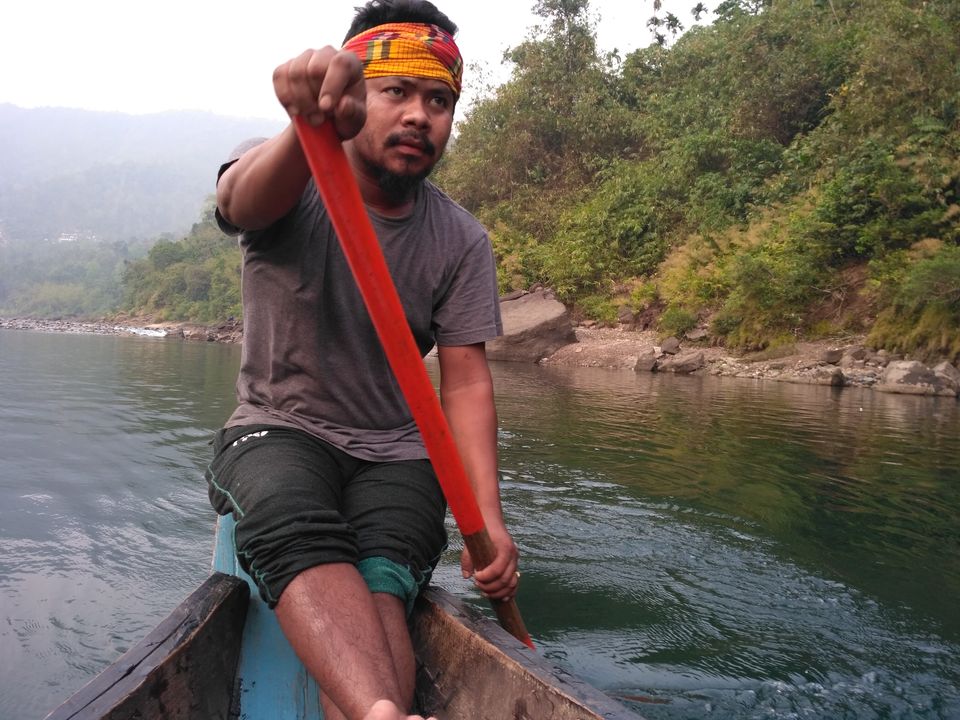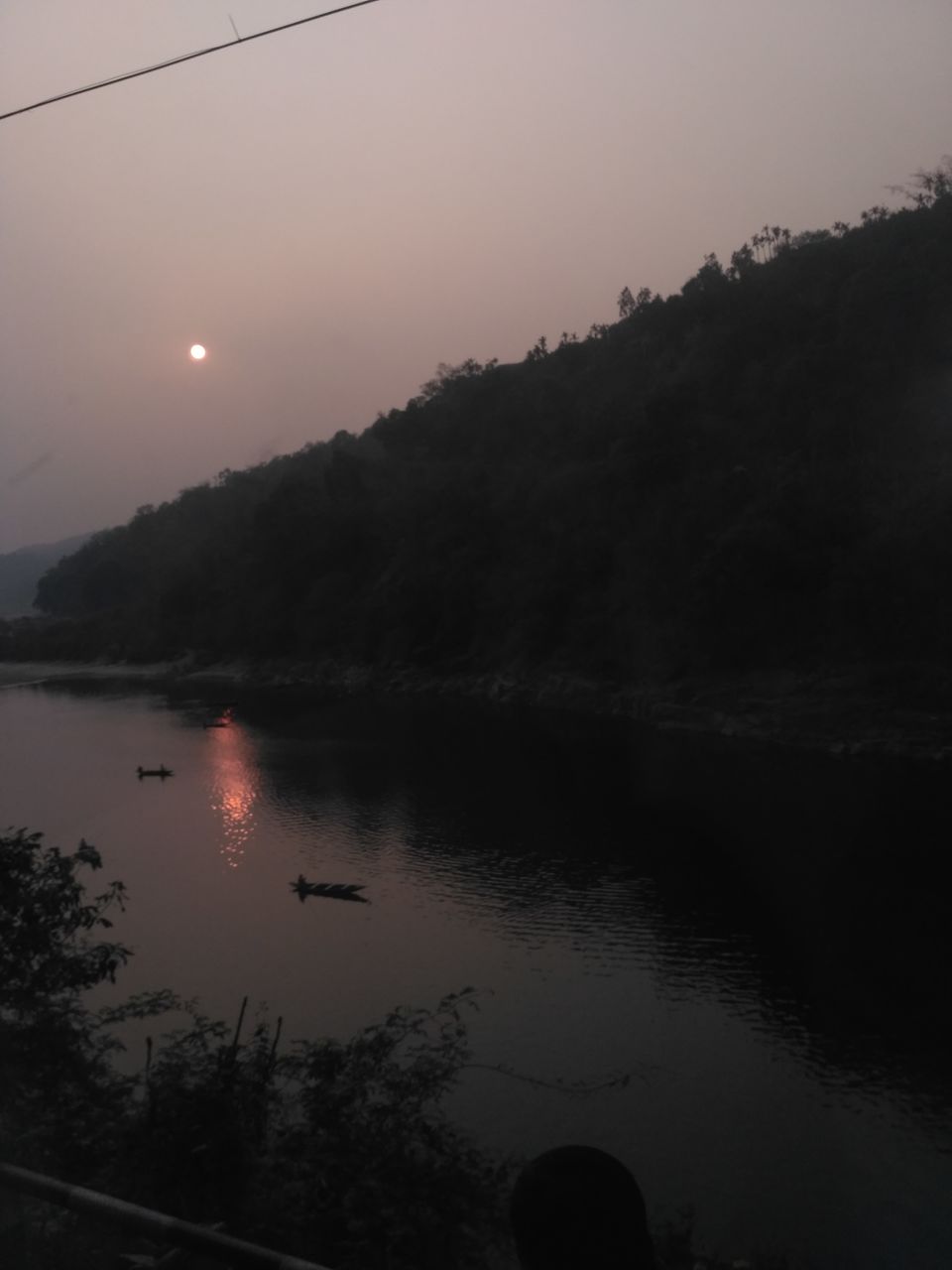 Day 2
Before returning back to my Hostel at Day 1, I found Meghalaya Tourism Office at Shillong Bazar. I went there & booked for the next day trip. They are offering multiple places to see, just you need to book "A day Advance". I'll post fare charts in my 3rd & last post.
Next day morning i reached at Meghalaya Tourism office, my bus wait there. At 8 o'clock we started our journey.
1 :- we went to " Cannyon Rngain Valley View Point" where entry fee is Rupees 20/-. We did Breakfast there while watching beautiful scenery of mountains. Weather is pretty cool, so i took my warm clothes. But there, if you want to order foods, be the first one, because a lot of other tourists will also order foods and there is only 1 food stall & they are super slow..! Bus will stay there for 30 mins. If you couldn't able to complete your breakfast and sight seeing, may bus will leave.
2 :- Riwai Living Root Bridge (Single Root Bridge), entry fee is Rupees 10/-. The bridge isn't constructed with any bamboos or logs, it has been grown out with the roots of Rubber tree species. We had to walk through the forest buffer area for approx 300 meters to reach there. Under the bridge, river is flowing. During the summer season, you can get down there and walk into river.
3 :- Mawlynnong Clean Village is our third destination. It's call "God's own Garden" has won the acclaim of the "cleanest village in Asia" in 2003. The village is quite pretty, clean & there are also Food stalls to have lunch. There is a "Sky view point" where you can see India-Bangladesh border, but it's too far to see. you have to take the bamboo stairs which cost is rupees 20/- and after reaching the top you can be able to see. But in my opinion it's wasting the time coz there is nothing to see except the plain field. I can't even recognize where India border is stop! Two things I love in Mawlynnong; 1) The village is so clam, peaceful and clean [we should take this lesson from them], 2) Their Spicy Chicken is so Good though I do not eat spice.
4 :- India-Bangladesh Border was our forth destination. There was nothing much to do, we took a few picture of there any got back to Dawki river which is our 5th & last spot.
5 :- Umngot (Dawki River) is situated just near at the India-Bangladesh border. In my opinion, it is most beautiful place i have ever visited in Meghalaya. I along with my 3 beautiful Spanish ladies took a Boat ride. Per Boat cost is rupees 750/-(fixed price) for 45 mins. 5 people maximum ride in 1 boat. It's a small river where easily you can drive. Many people do overnight stay beside the river staying in a tent.