This beautiful village is the best example of how beautiful nature can , A beautiful waterfall that can make you stare at her for hours ,and while leaving that place you will get that feeling why this place is not in my city , now I can't see it anymore whenever I need too coz it's far .i went through this feeling when I was heading back to shillong from syntung village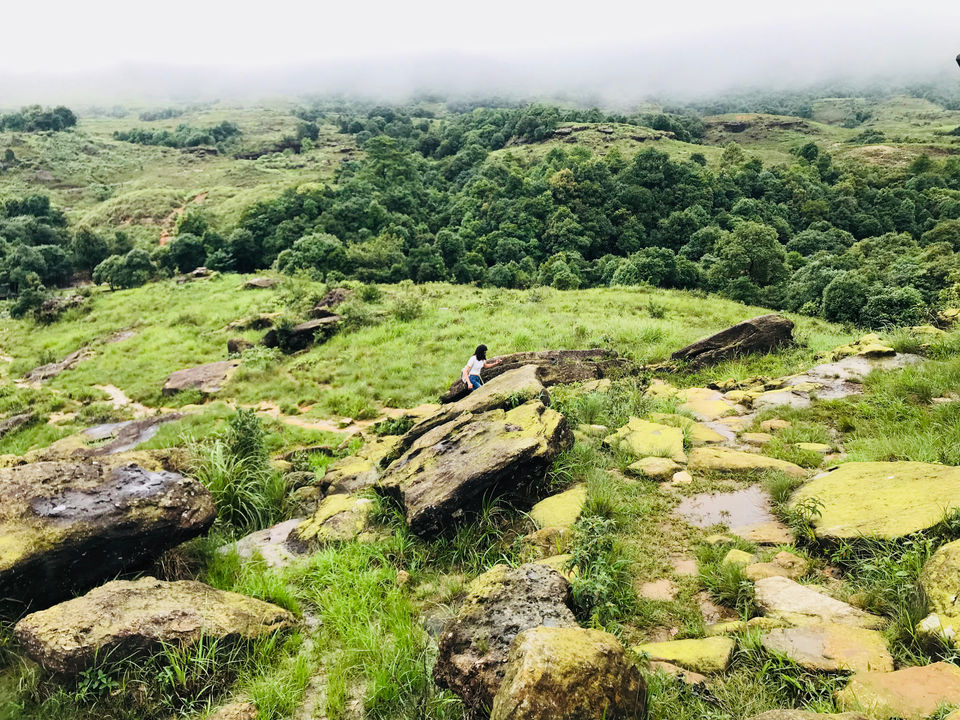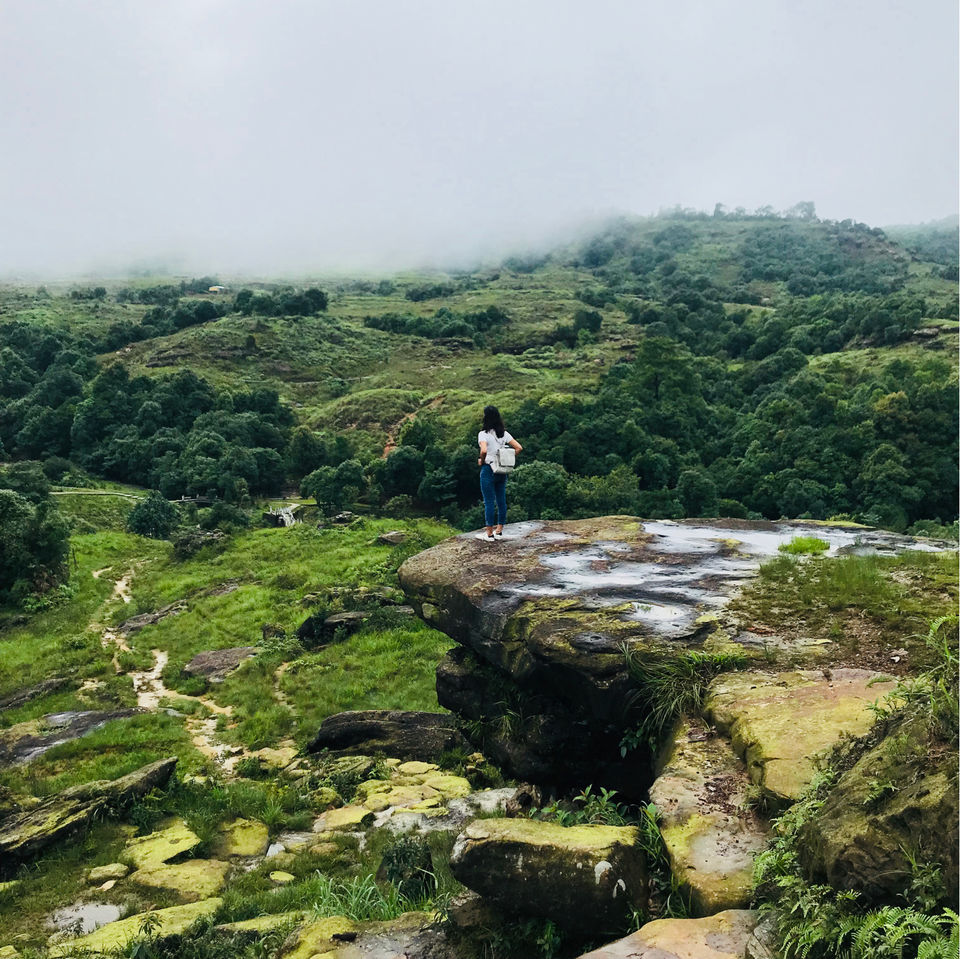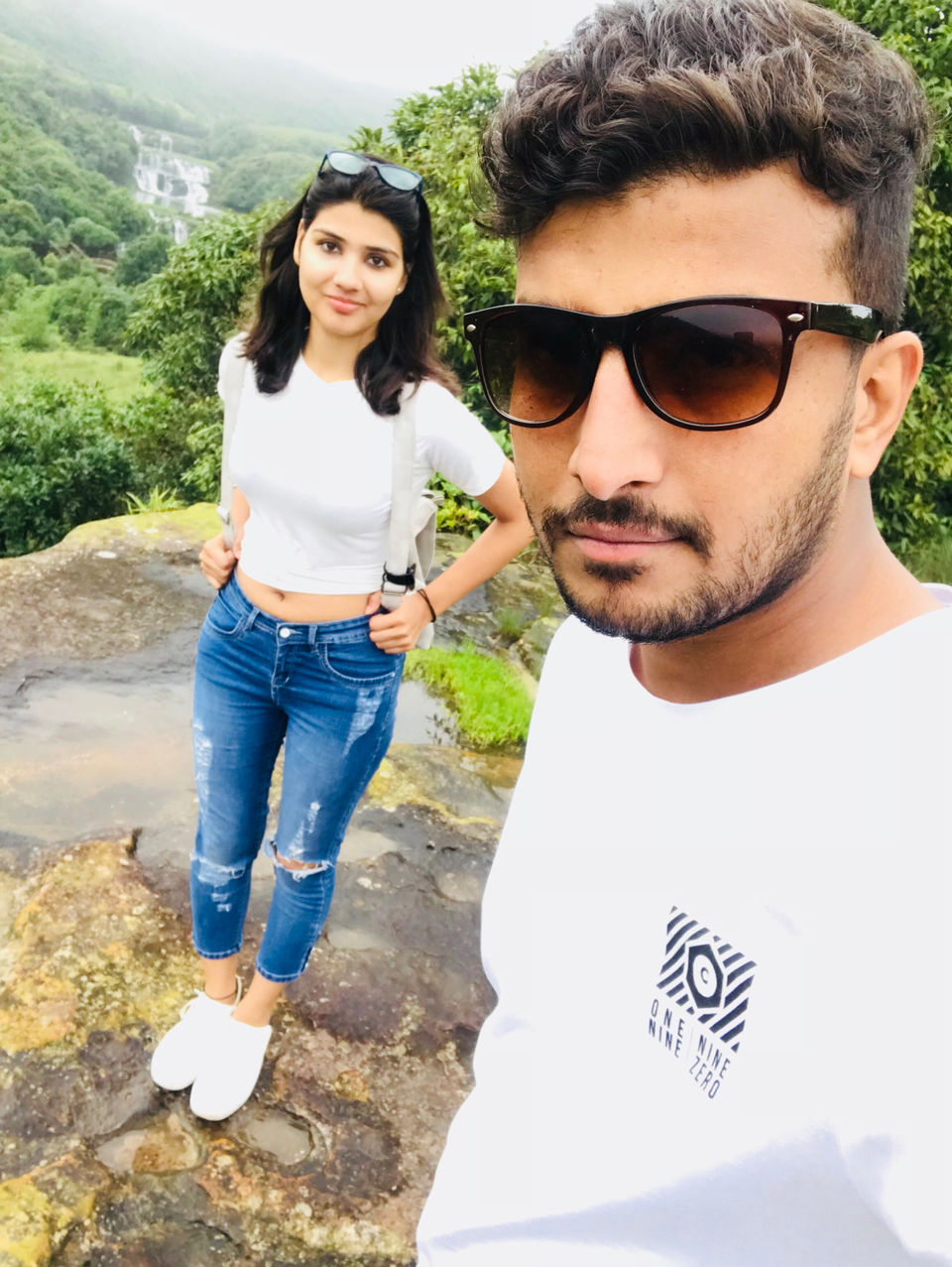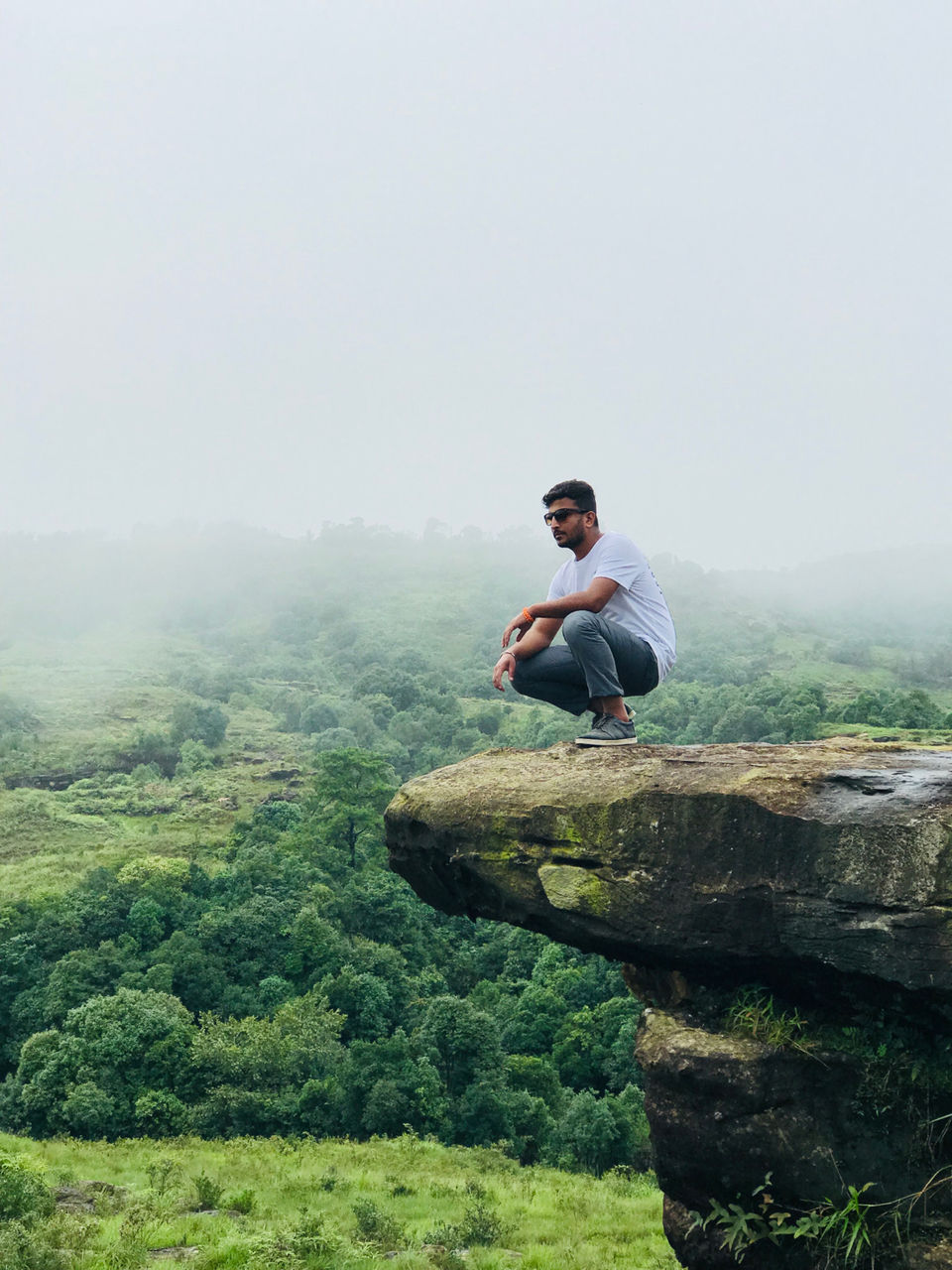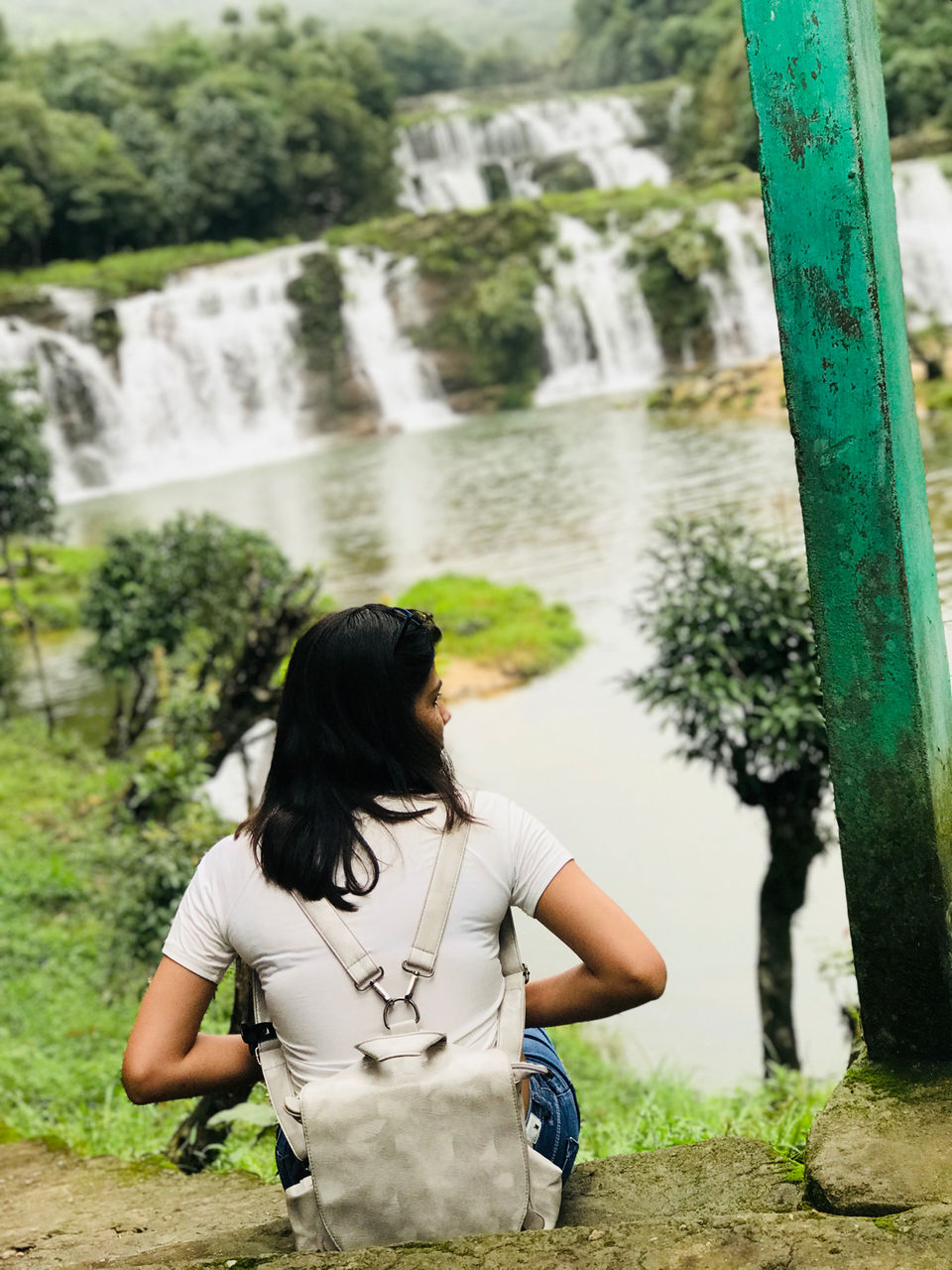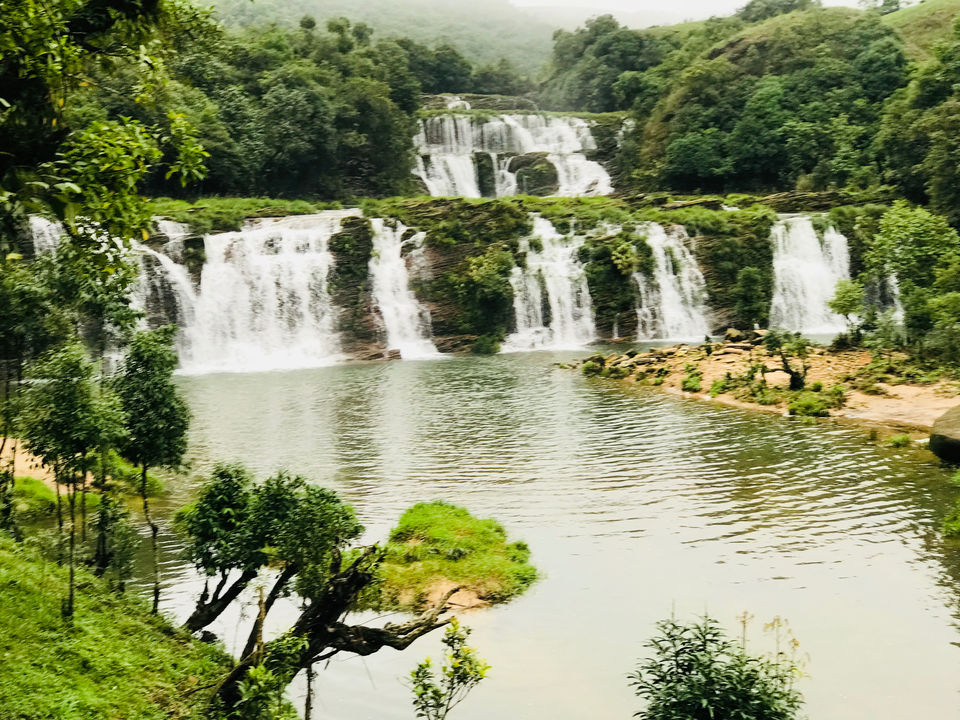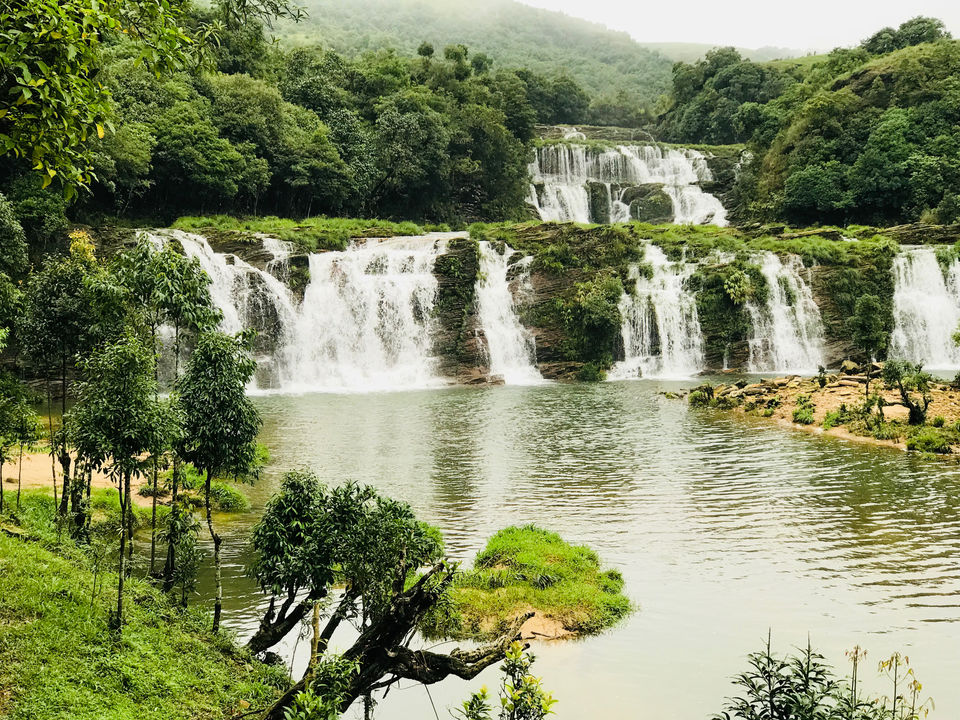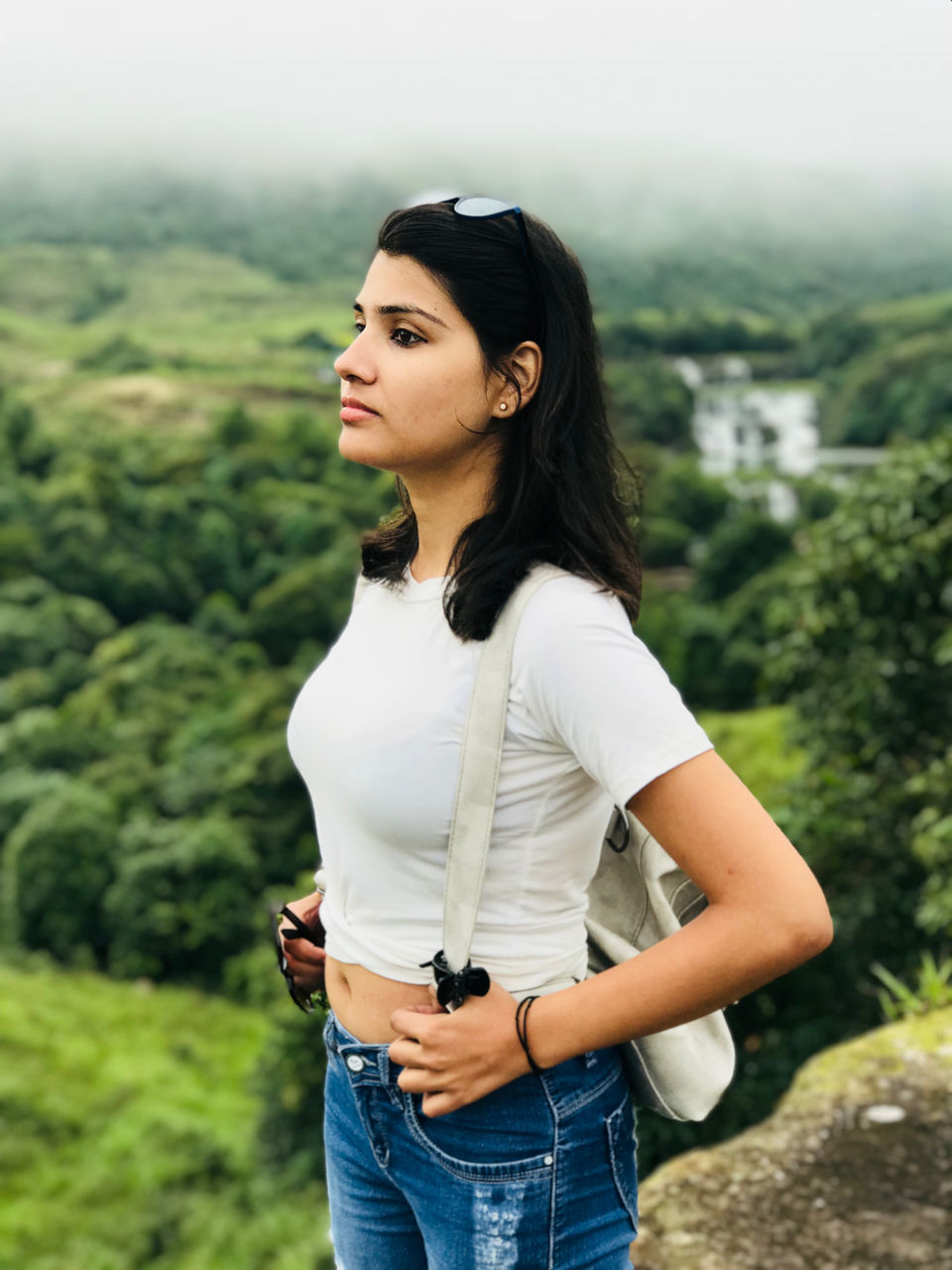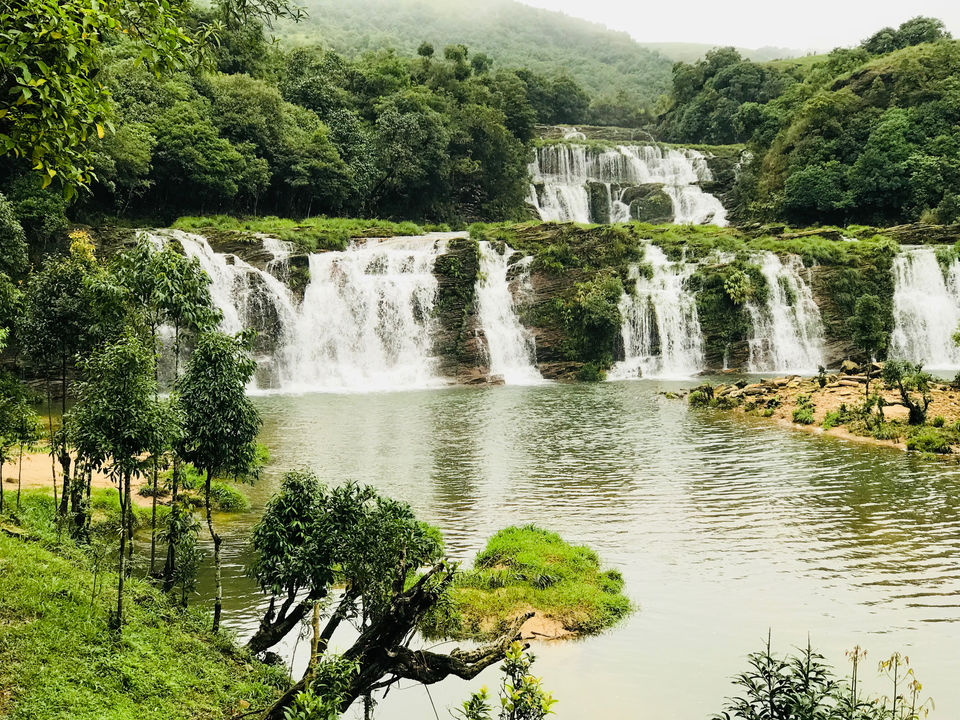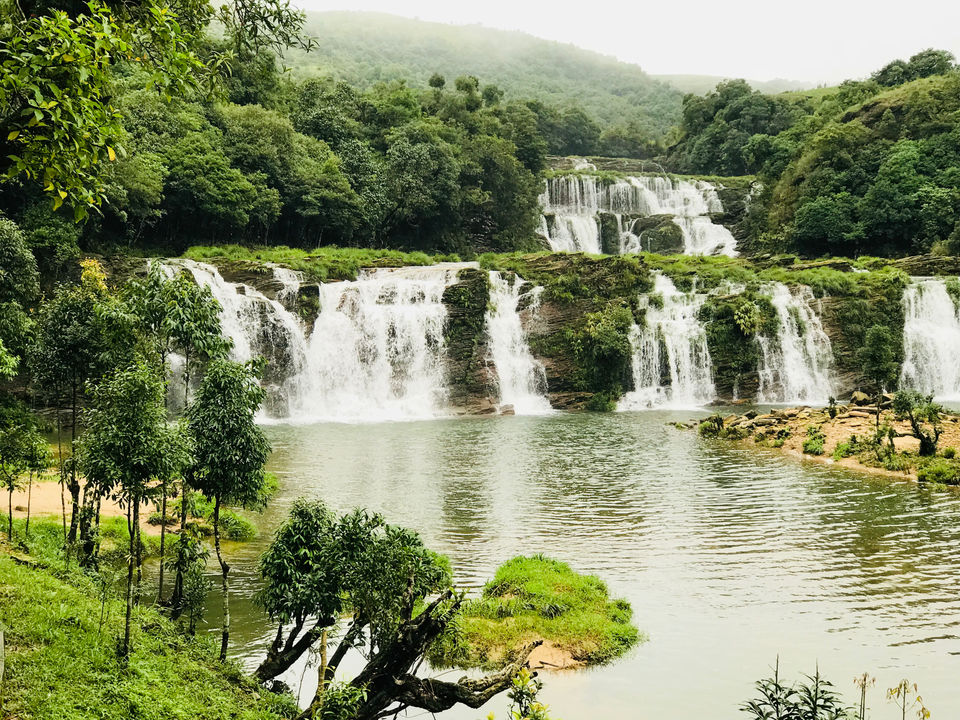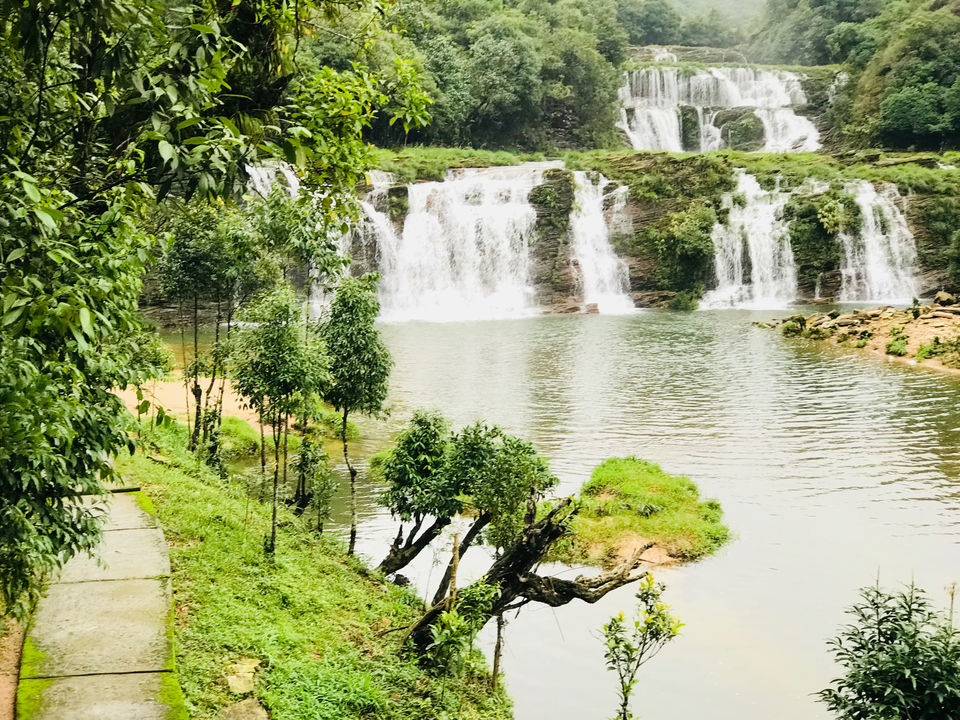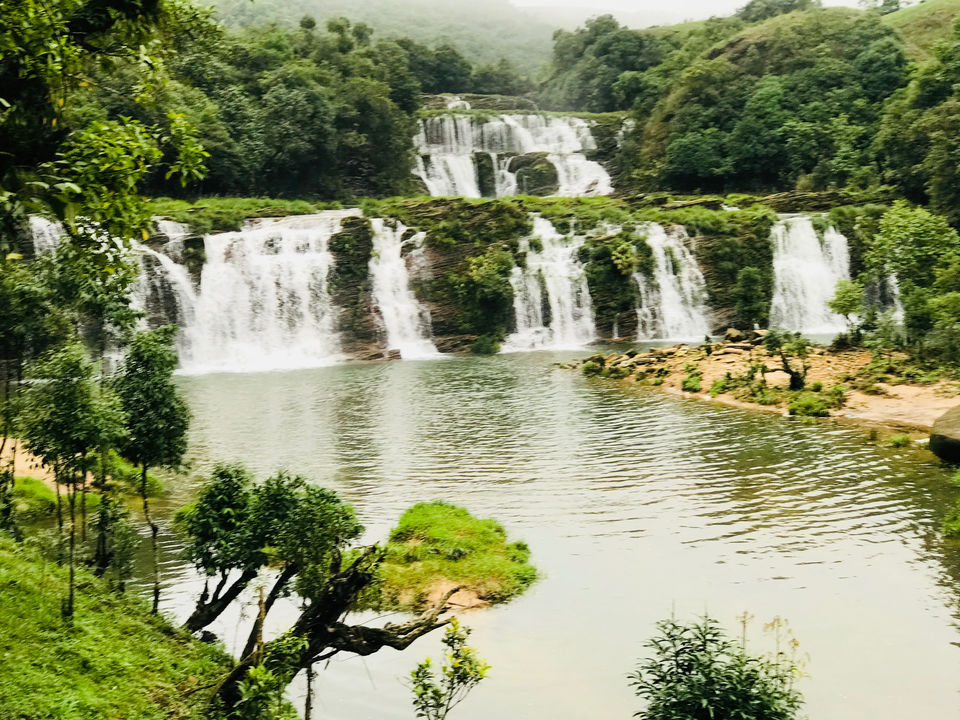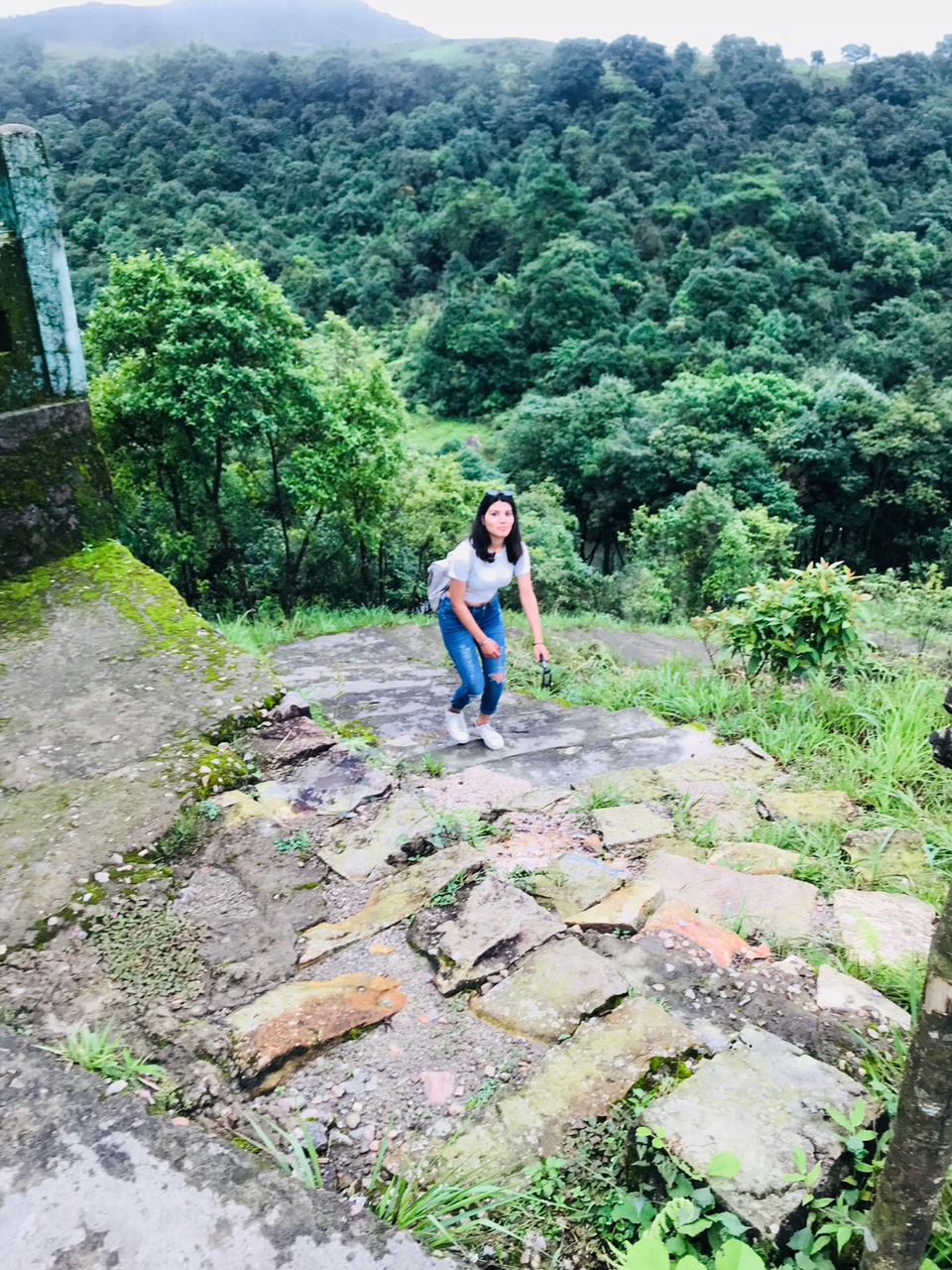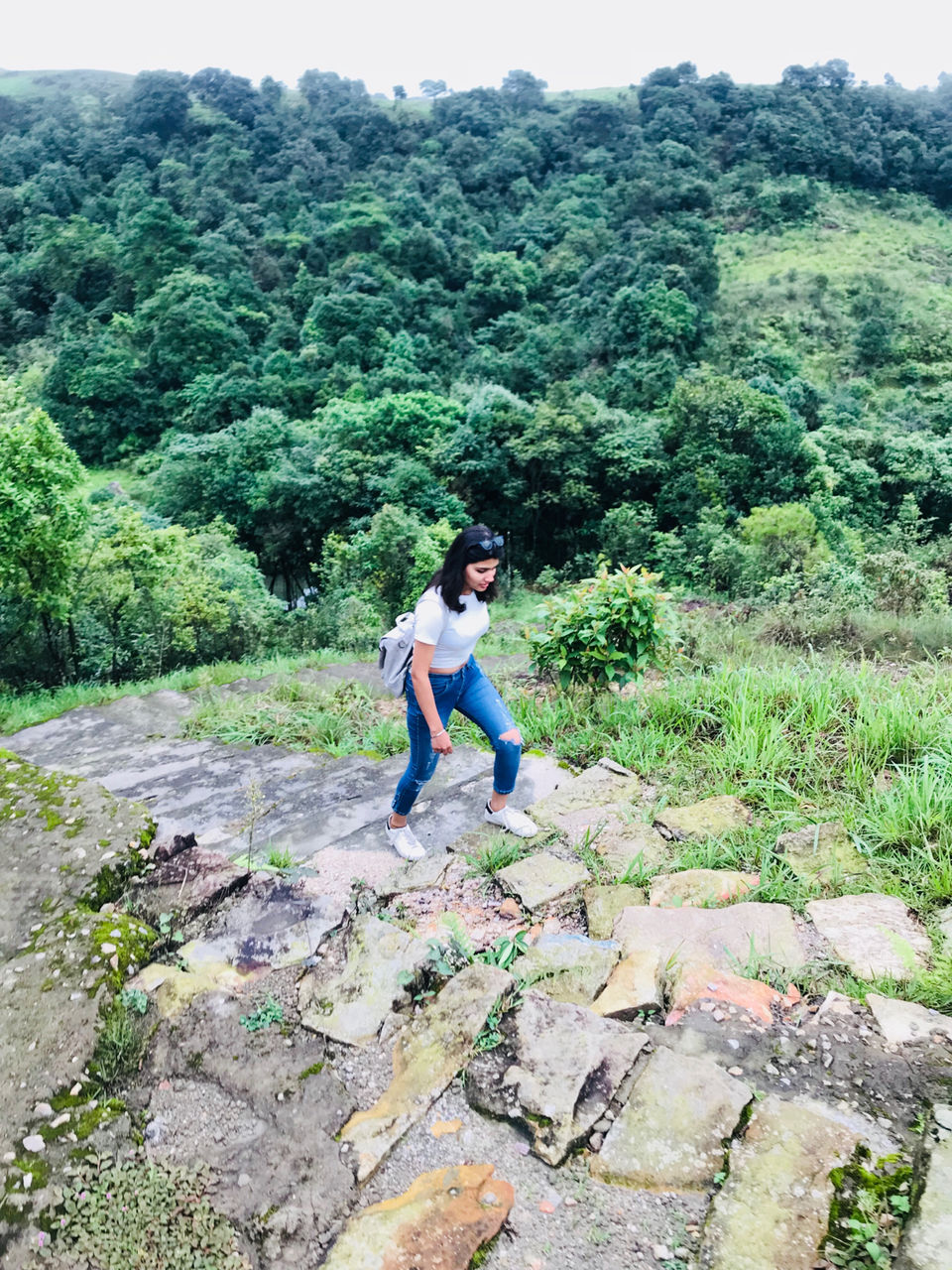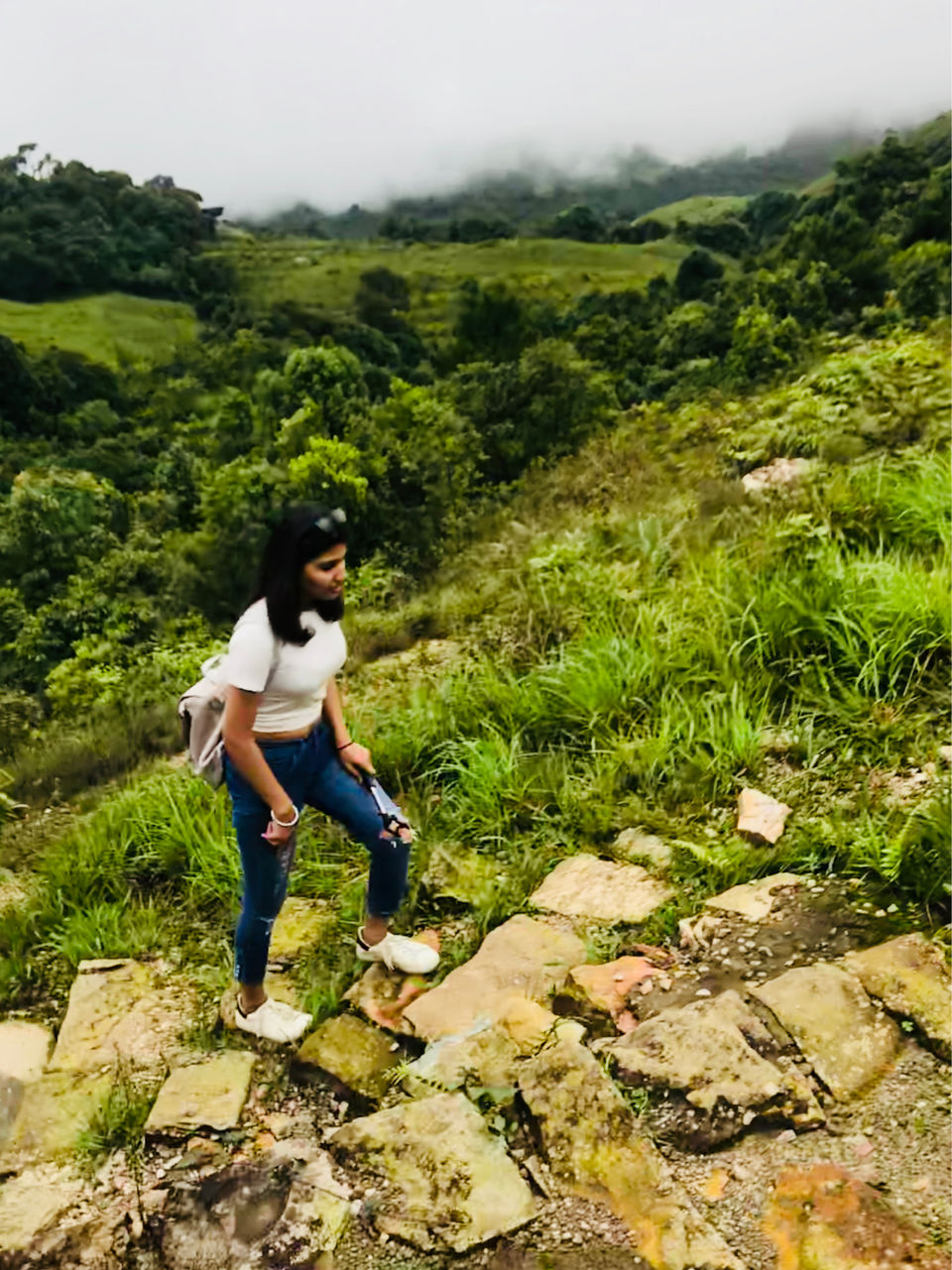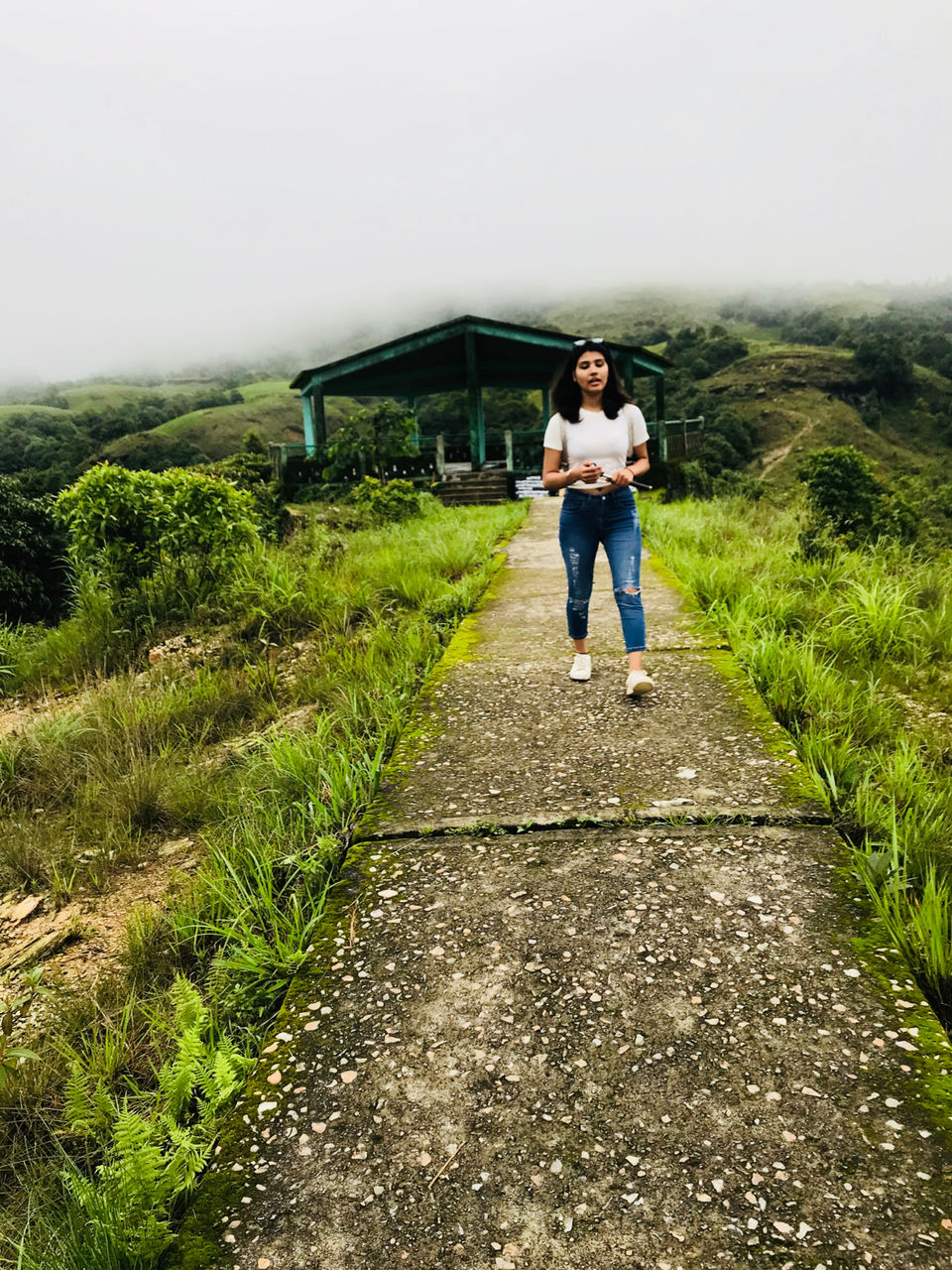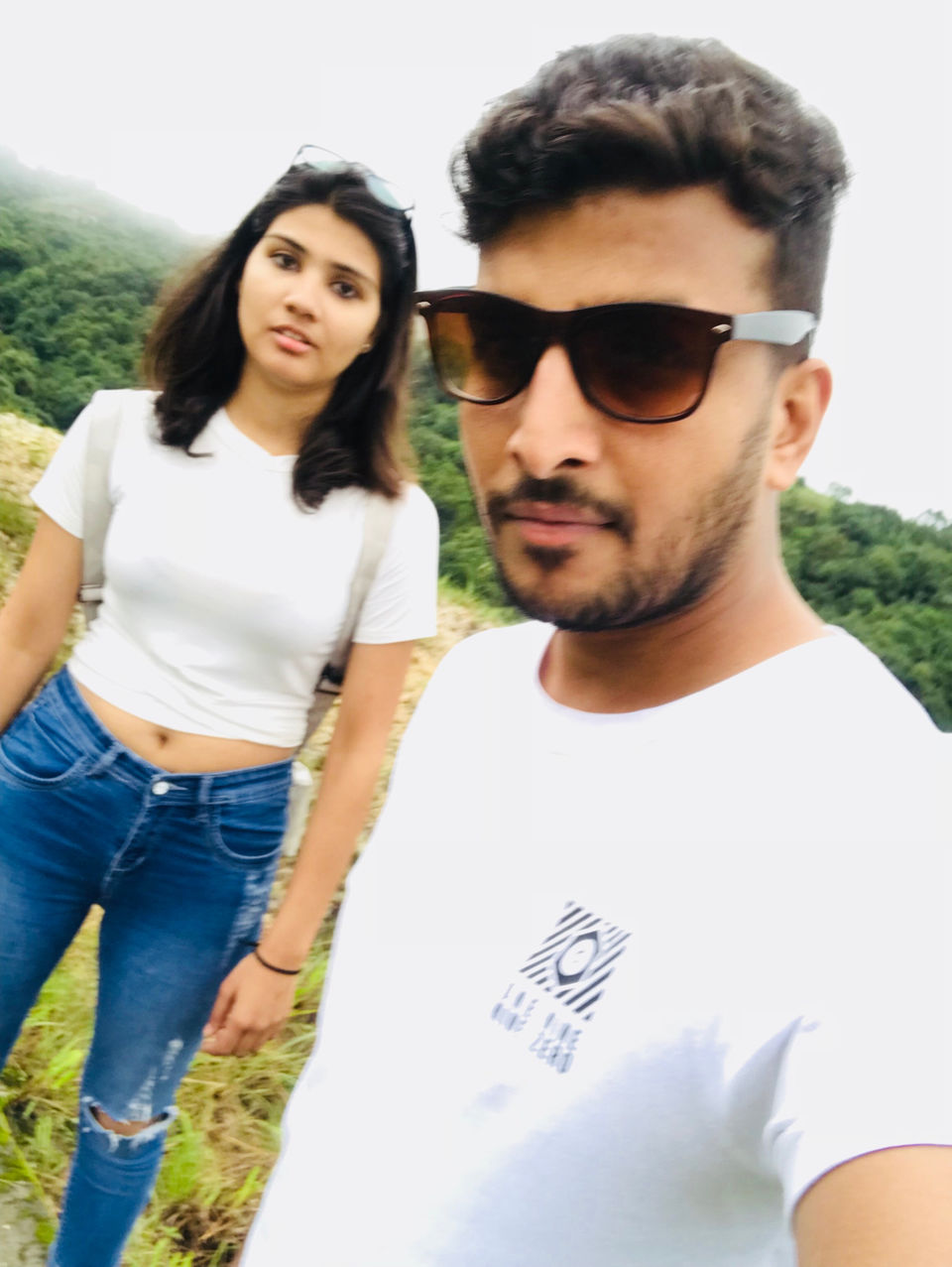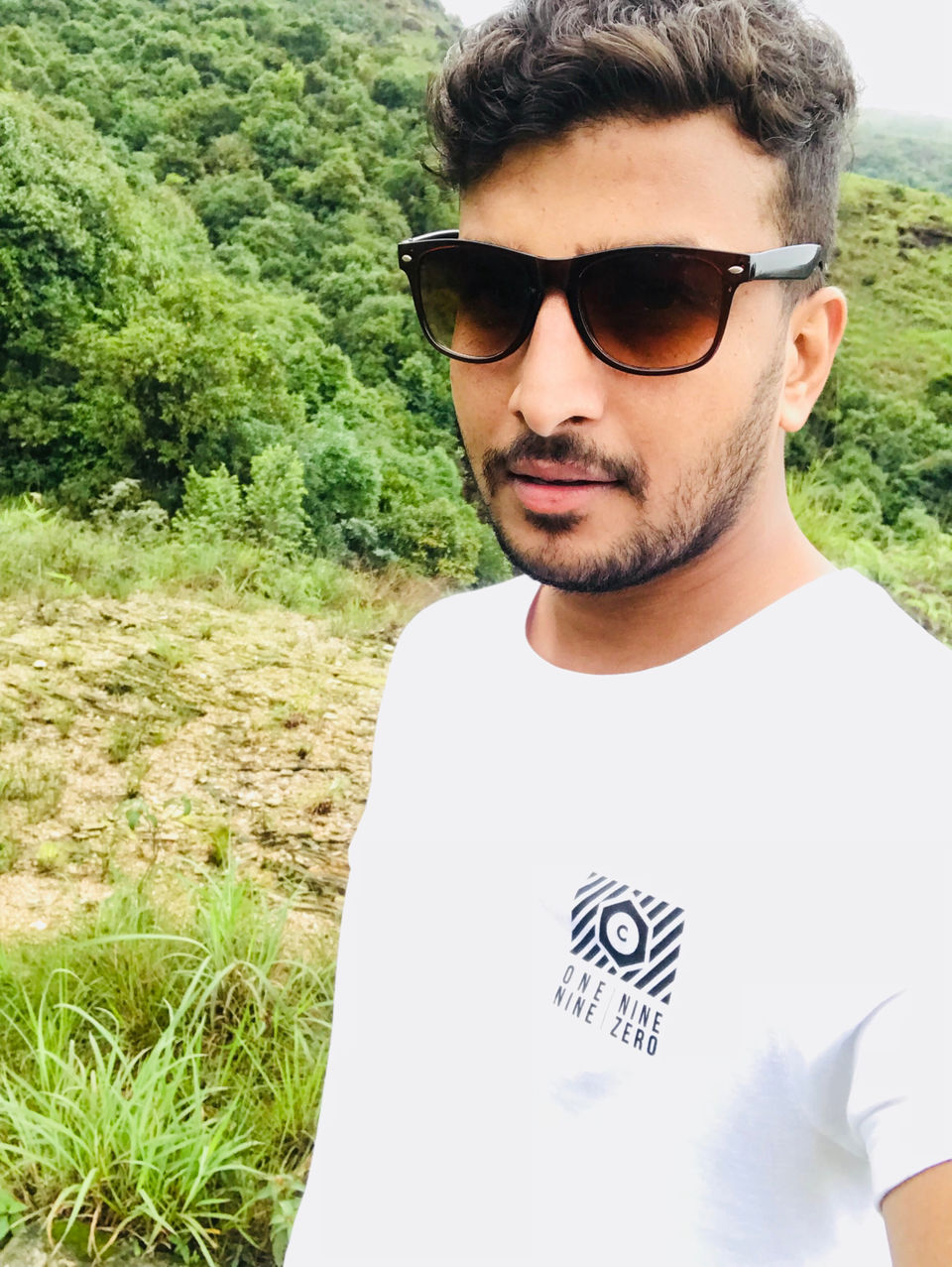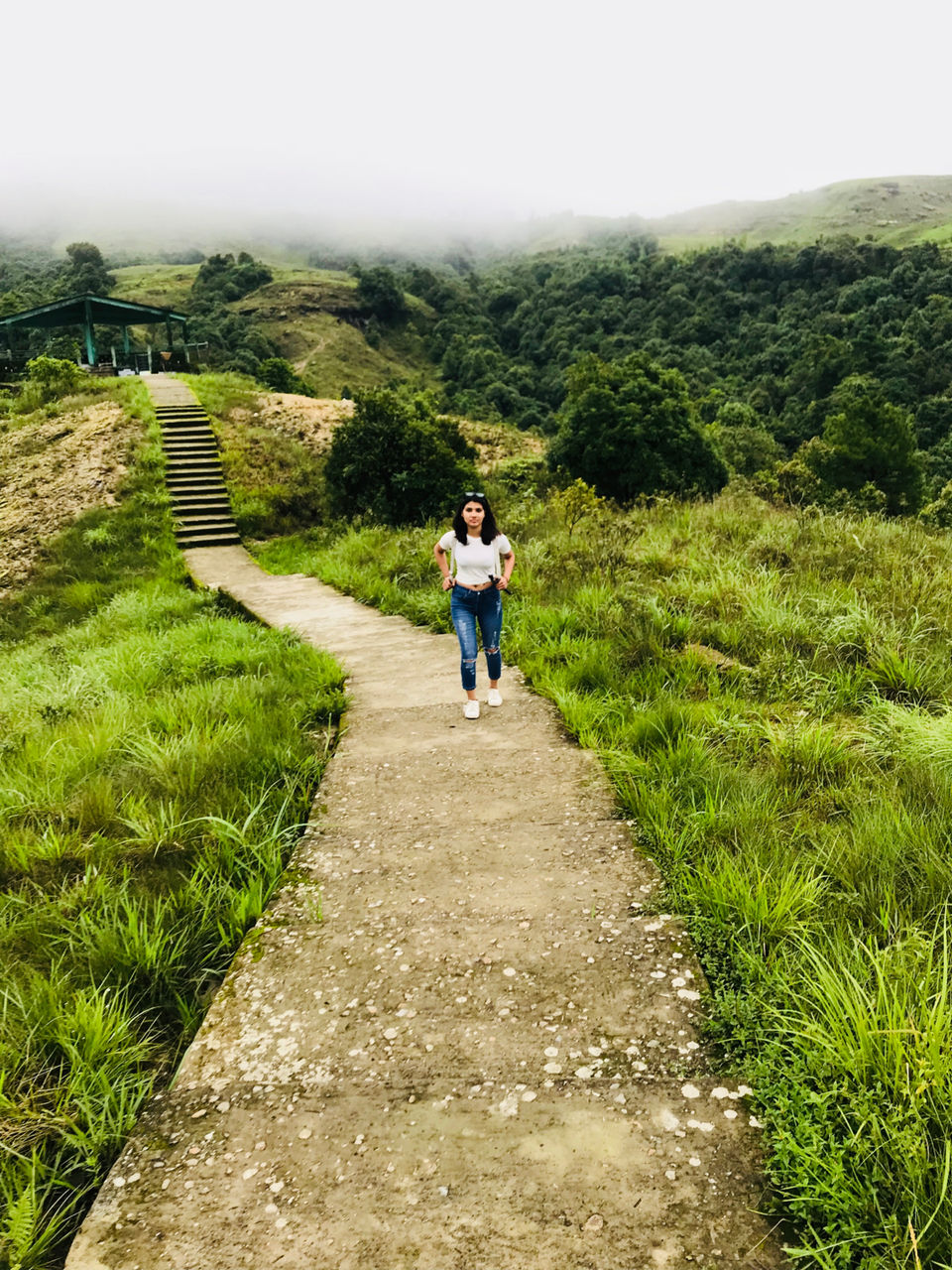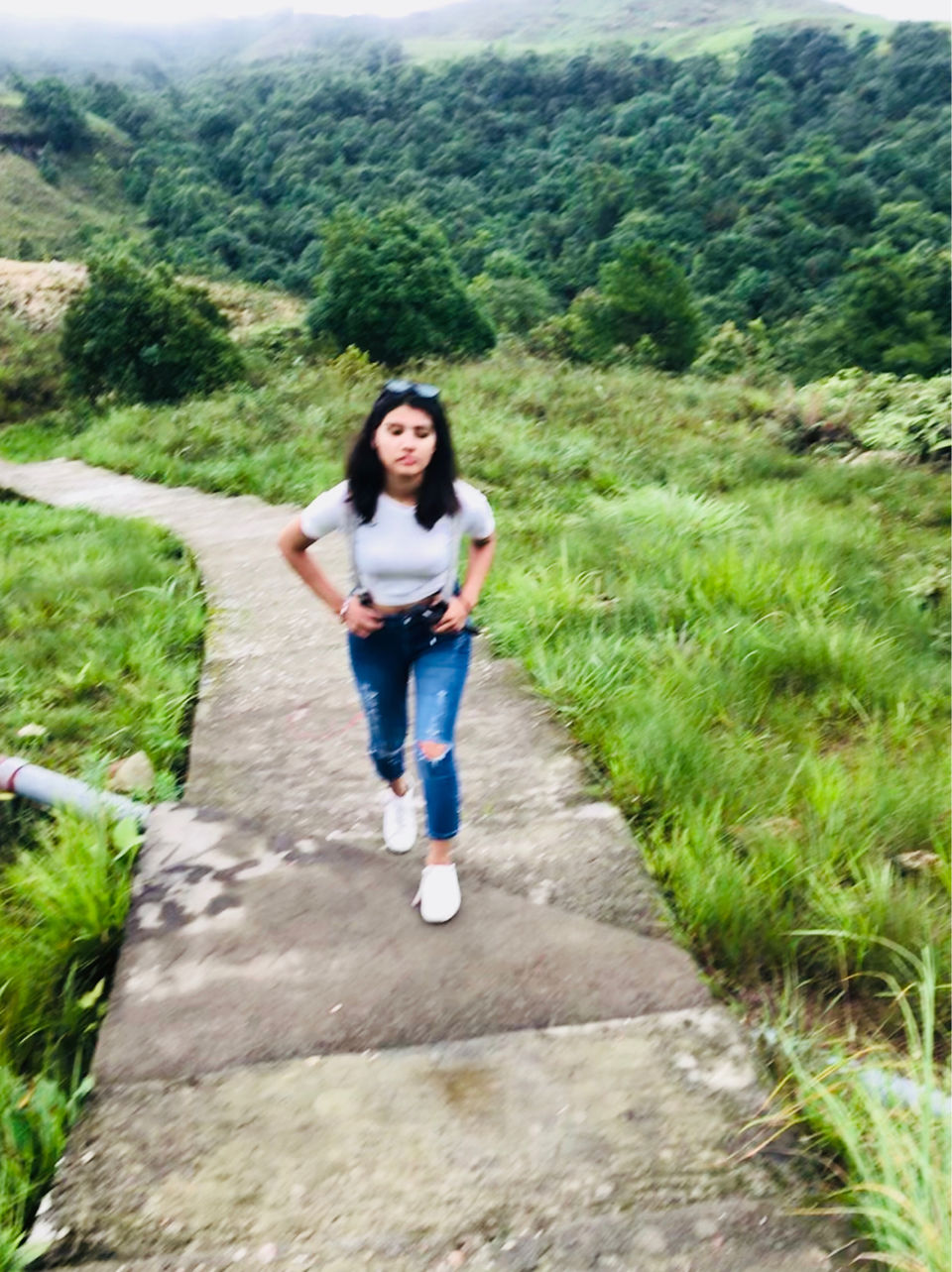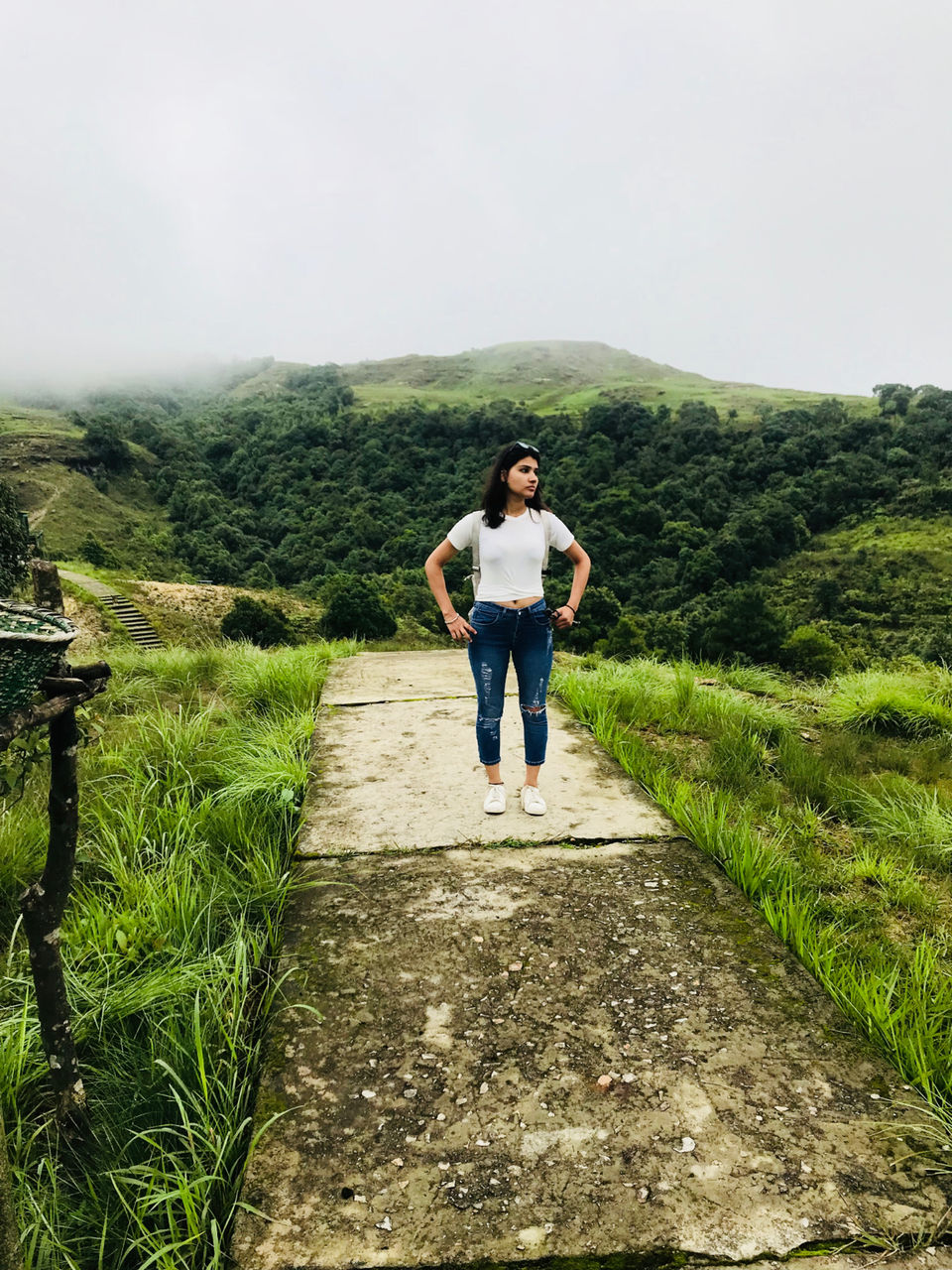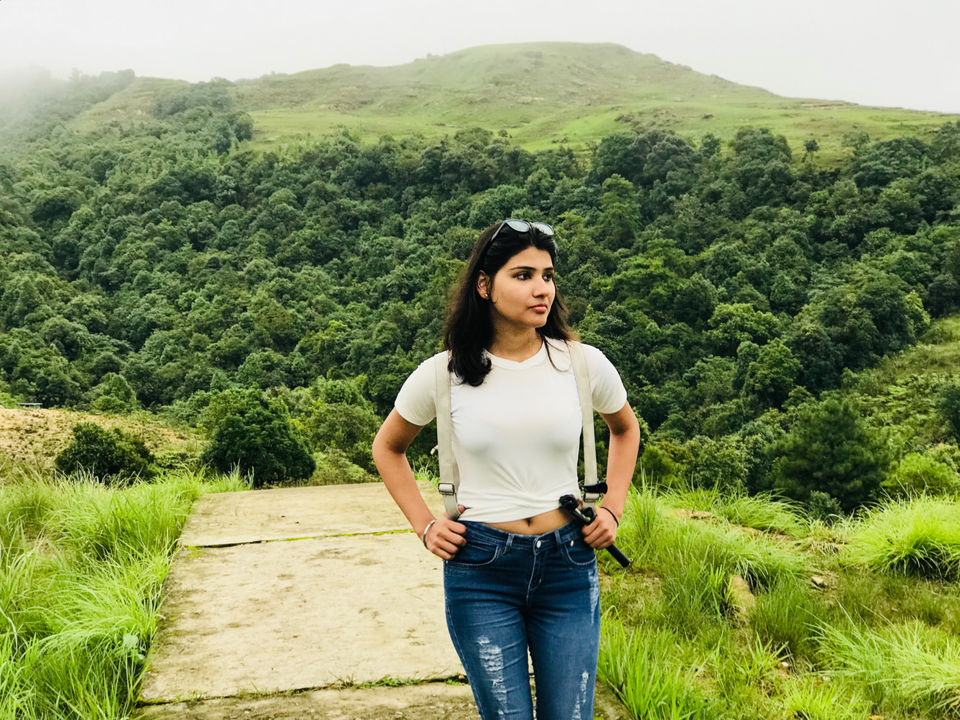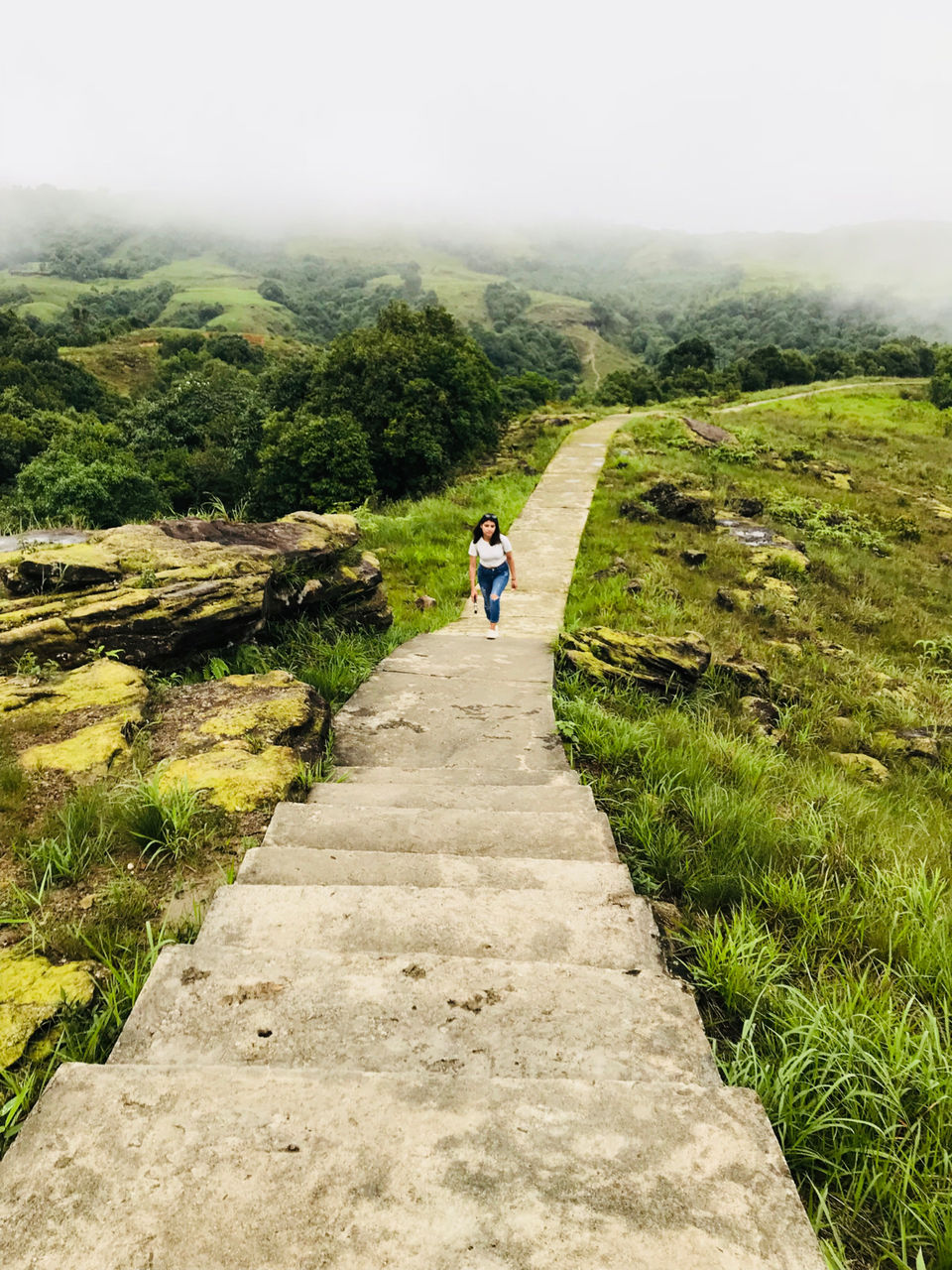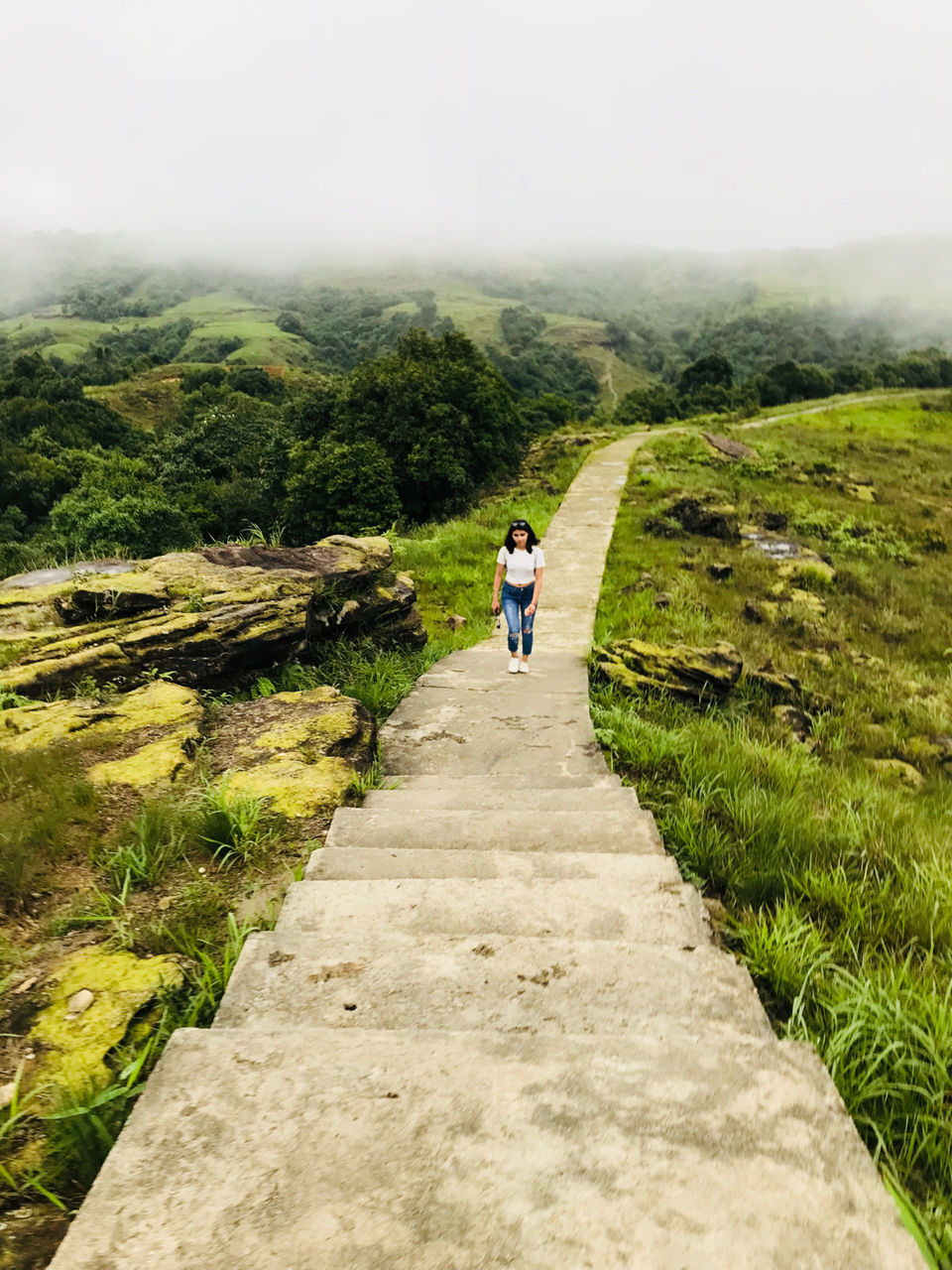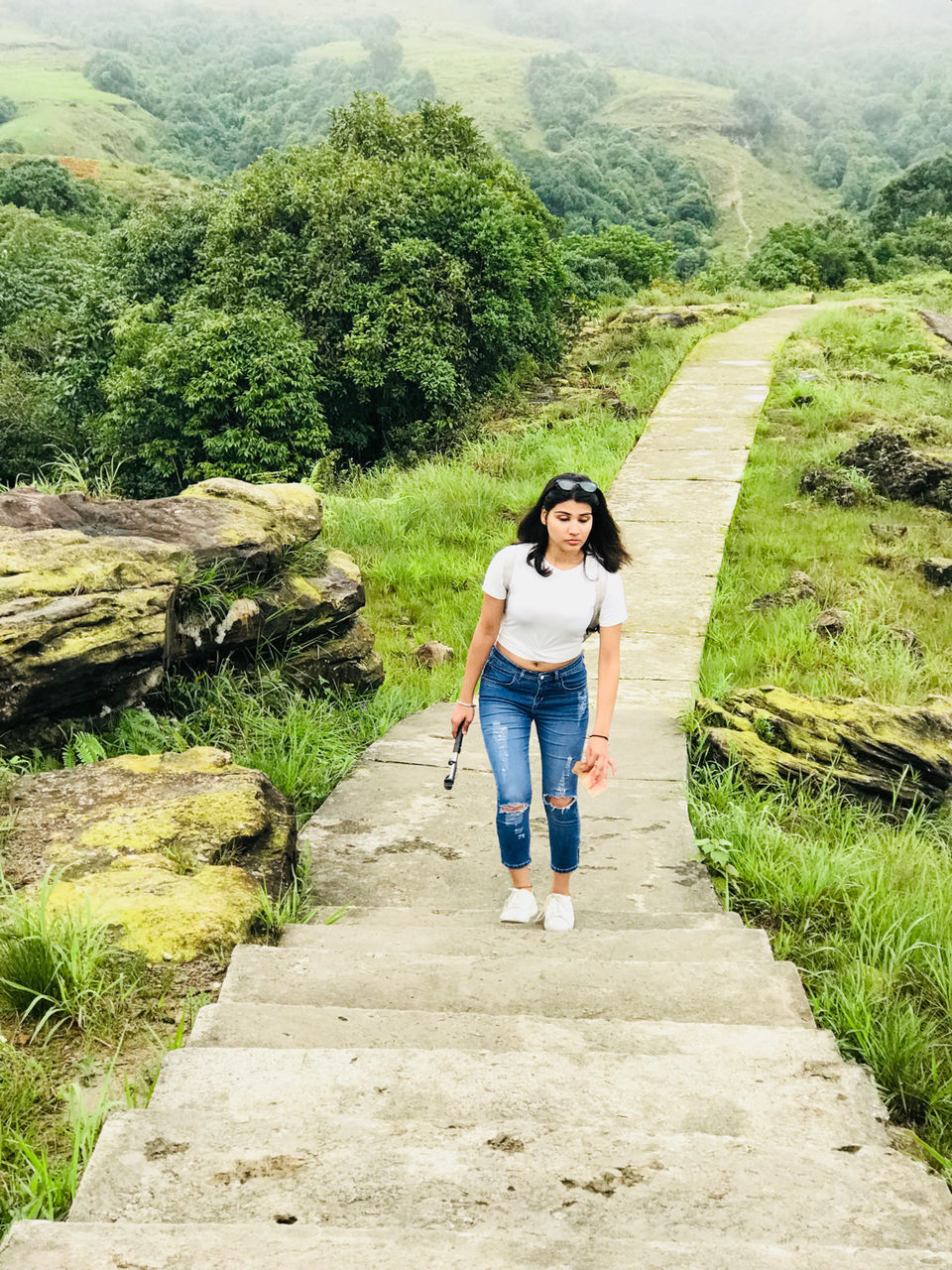 This Place is in Meghalaya north east India ,you will see many tourism ads but its doesn't mean those are The only places to go and now days apparently the more famous is a place more dirt people going to put there but thankfully this place in that much famous only few people visit . But if you are truly a nature lover then u must visit to relax and just enjoy being alone with nature.
To reach this place you can book car or you can rent a Scooty . And we actually rented scooty so that we can feel the fresh air and can interact with some locals .it is around 80km away from shillong and the condition of the roads are not that good but this place is gem .your journey ,your time will not going to get waste once u reach this beautiful waterfall ,one should move out early from shillong as it will take 3/4 hrs to reach .
ONCE YOU RECAH THIS PLACE SYNTUNG VILLAGE THERE IS PARKING PLACE FROM THERE YOU HAVE TO WALK AND CLIMB SOME STAIRS TO REACH THE WATERFALL
Frequent searches leading to this page:-
syntung meghalaya, syntung village meghalaya, syntung village, syntung tourist spot, syntung waterfall