Sanctioned Au naturel, these beaches reek of a sensation that is, a palette of pristine grains of sand, infinite cobalt ocean and of course, naked people. They allow progressive and quirky naturists and won't disappoint, if you are in the hunt for a sweet spot between subtle eroticism and haute free-spirited people. For those who live out of a suitcase and out of the box, these nude beaches are phenomenally jaw dropping and a regulated creep-free zone.
For an intimate and low-key tropical getaway, here's a list of the Best Nude Beaches in the world for you to bare it all and unleash your frolic side.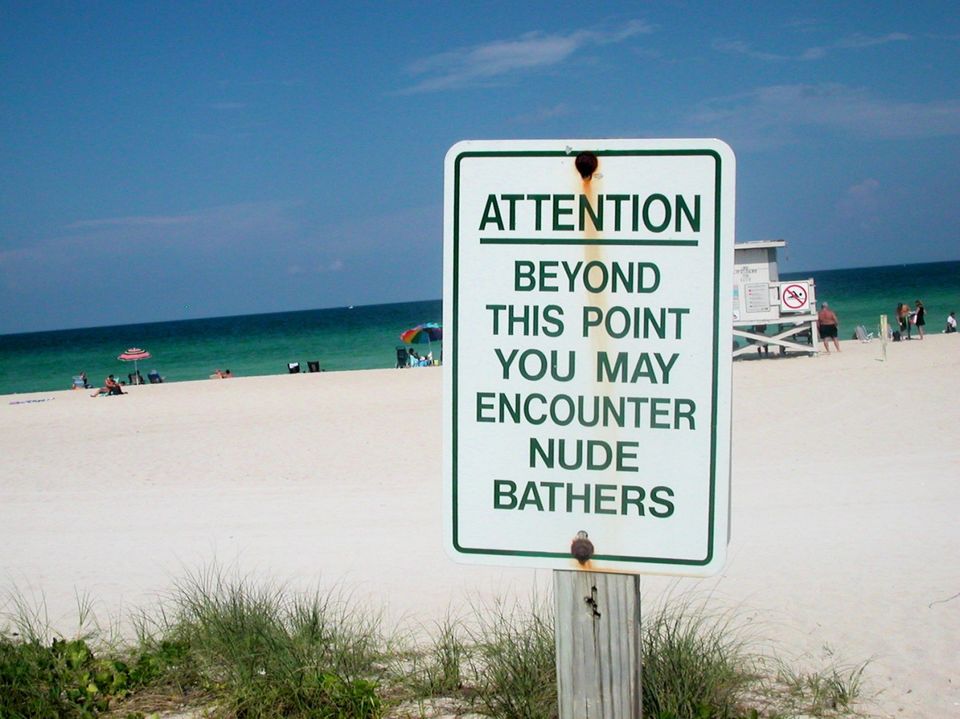 1. Shed it all at the Samurai Beach, Australia
People from all over the world come to Australia to celebrate its vivacious variety. The food, culture, adventure and young (read- hot) people are undoubtedly the most chilled out and daring souls, you will ever meet. Samurai Beach is a naturist's haven. It is ideally chosen to re-energize and breathe in the freedom. Here nudity is encouraged but is not mandatory.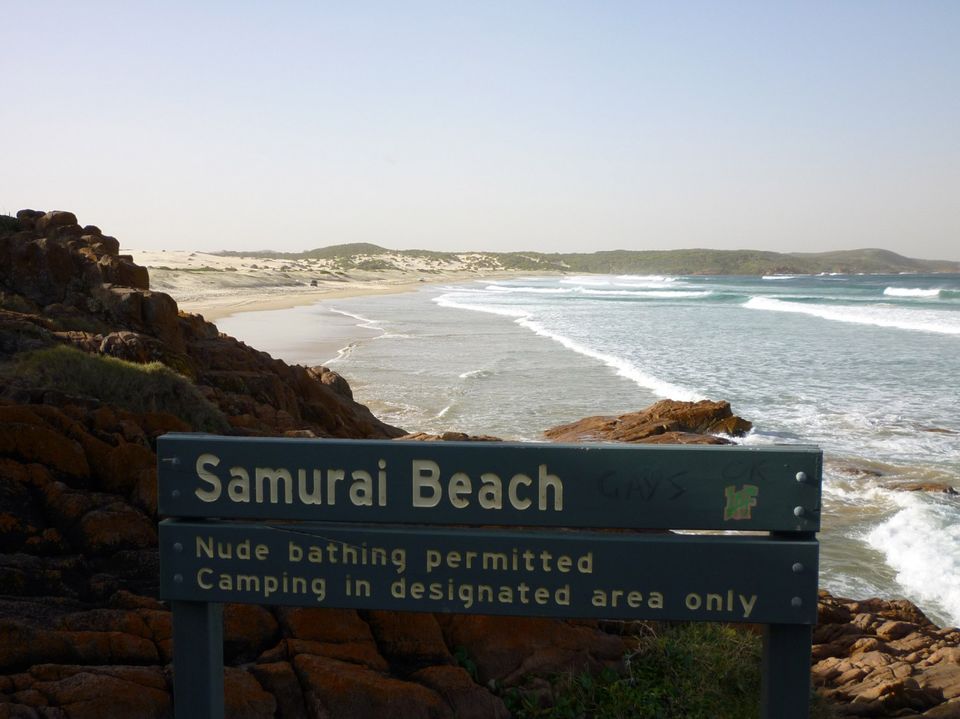 Image Credits: leGuik
2. Unwind naturally at the Wreck Beach, Vancouver
For insouciant beach-goers, this beach frames one of the best panoramic beachscapes in the world. The dramatically exotic scents of this land are as captivating as the gorgeous people who come for a skinny dip and a full-body tan.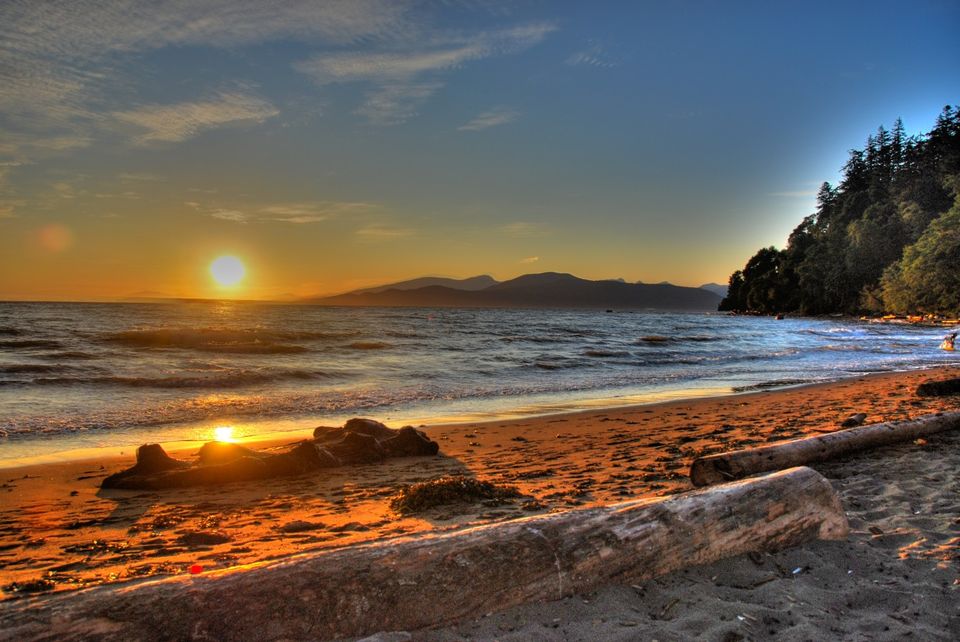 3. Go skins at the Haulover Beach, Florida
In Miami, you get to take it to a completely new level, simply because you are in the tempting land of beautiful ladies and gorgeous men. Surf nude, get a full body paint and stretch your muscles in great liberty. Stay emotionally contented and leave the physical woes behind as this beach is meant for those who take a strut with bravado.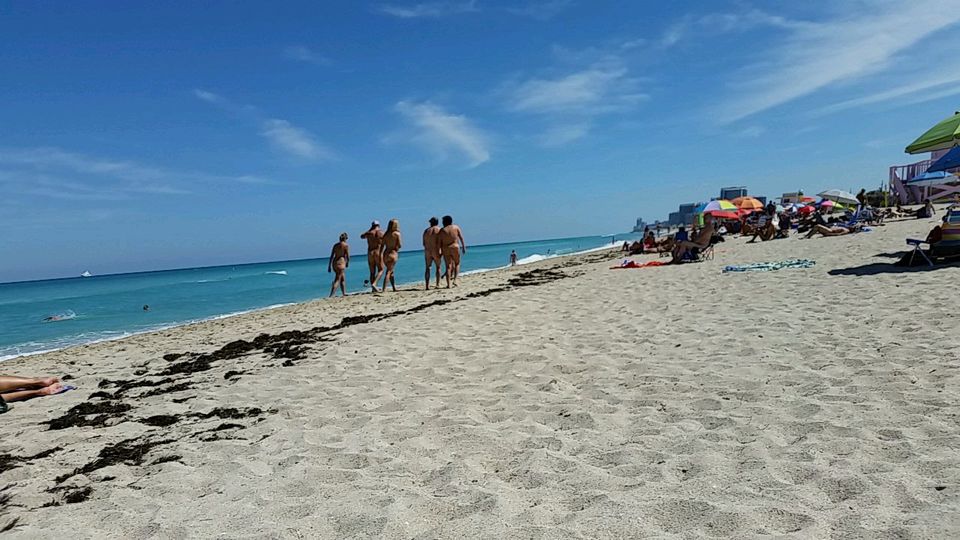 Image Credits: Ossoeus
4. Bring your sunscreens because it's getting hot (we assure you for all the good reasons) at the Red Beach, Greece
Live outside the standard norms of the society and toast with like-minded people. The beauty of this place stands out and elicits a pleasing view that is just another hideaway in the mesmerizing island of Santorini. Its unique rusty colours are vivid and arouse emotions of effervescence.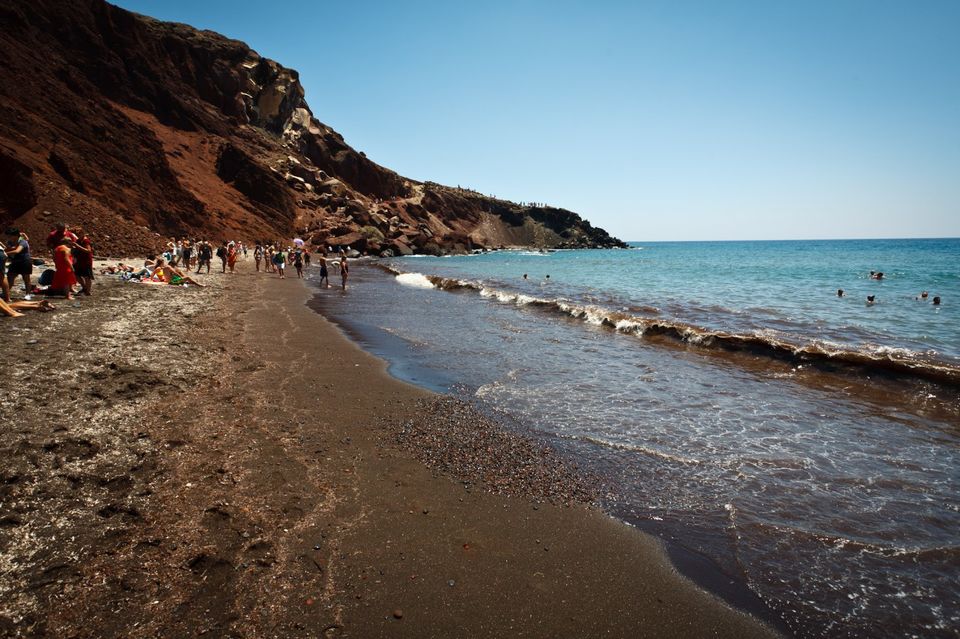 5. Everyone sans bikini at the Cap d'Agde, France
And we are in France. A no-pervert's land probably because going buck-naked is a common site. Come here with nonchalance and notoriously take over the beautiful Mediterranean coastline as a hedonist's playground. Ditch your cameras as it can trigger mild offence, but bring those sunglasses for some steamy people watching.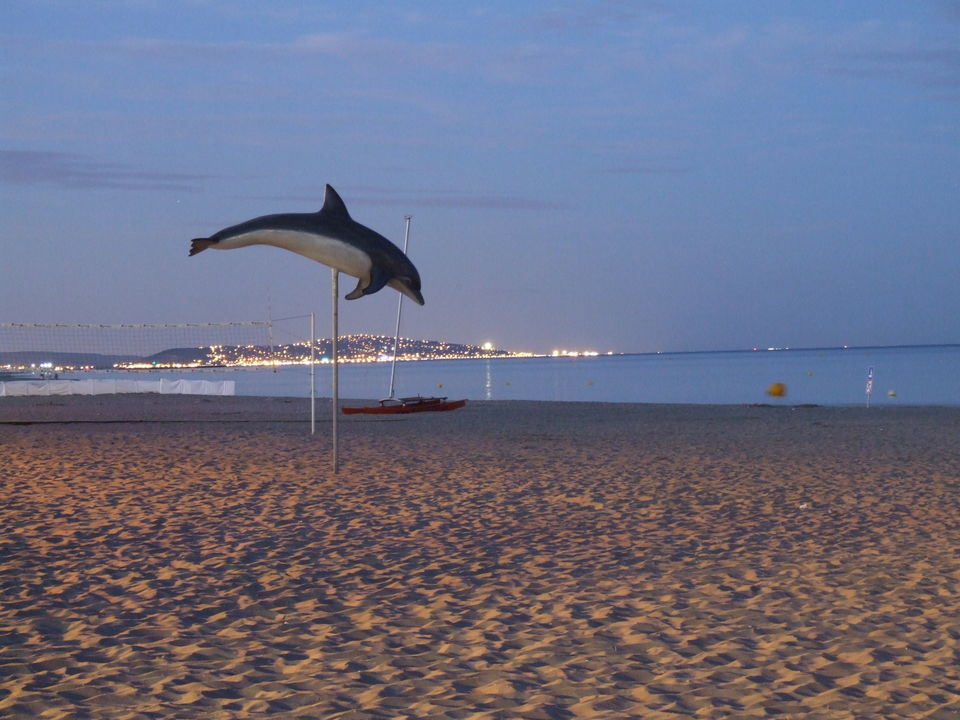 6. Take a promenade along the seafront as you sip on a Caribbean delicacy at the Couples sans souci, Ocho Rios, Jamaica
Caribbean's Jamaican beauty is eye-catching and their couples retreat is sui generis. Prance around your bum to the undulating waves of the tranquil Ocean. Its neutral hues blend perfectly with the rest of the island that claims uninterrupted privacy.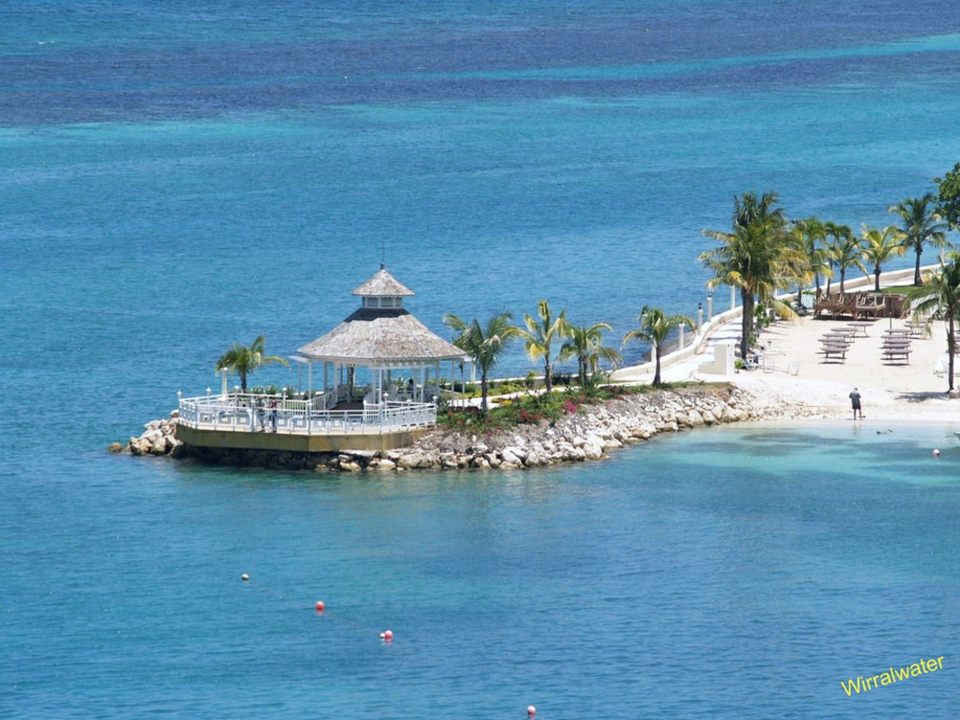 Image Credits: Pete
7. Enjoy the Serene Naked Danish Trance at Bellevue Beach, Denmark
Be smart. Maintain your distance and you'll be fine. Bellevue Beach caters to the requirement of every beach holiday lover. A usually crowded beach on summer days, it has dedicated the entire northern coastline to friendly naturists.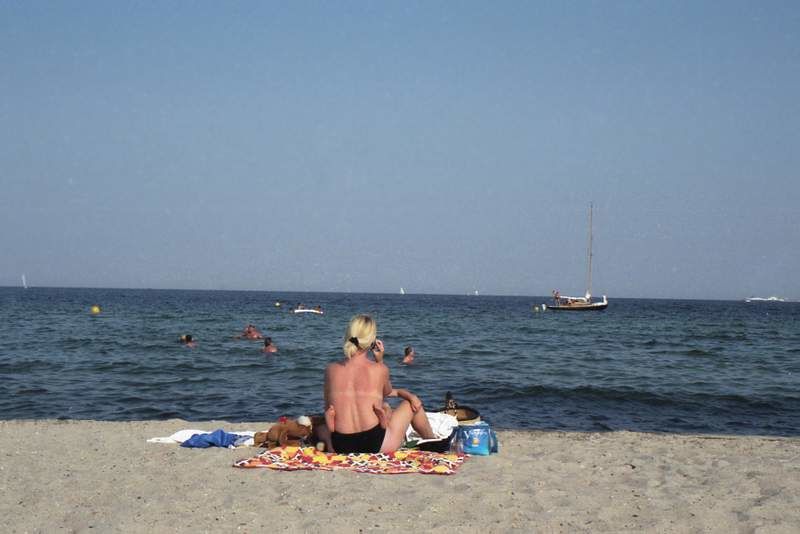 When these nude beaches destinations are so naturally stunning then who needs aphrodisiacs.
Tell us about your travel experiences. Share stories about the amazing new destinations you have travelled to and the new people you met on the road.