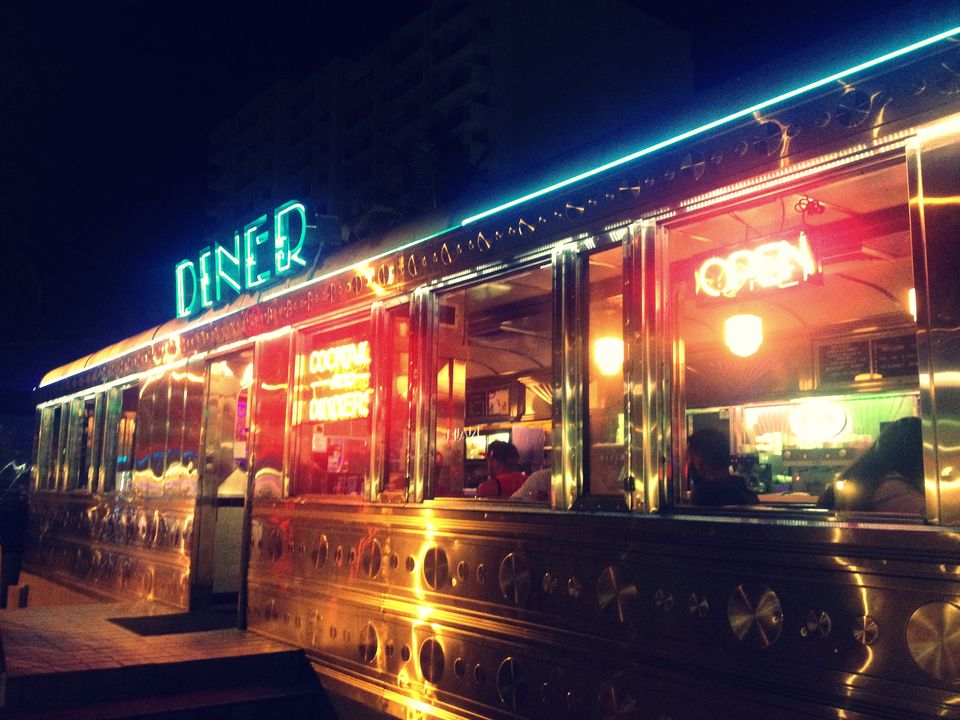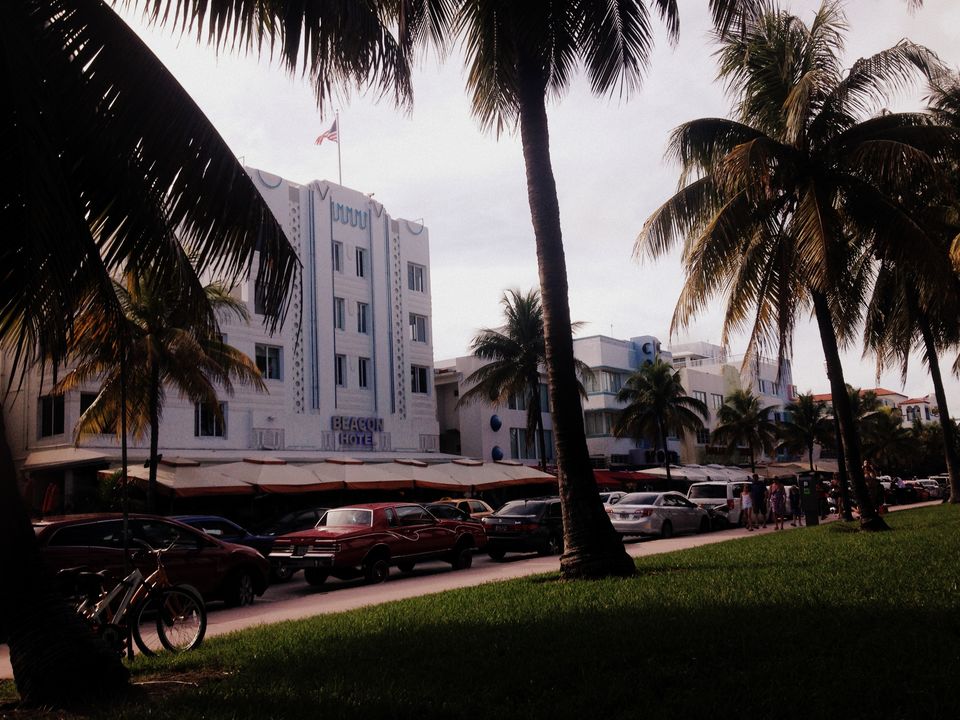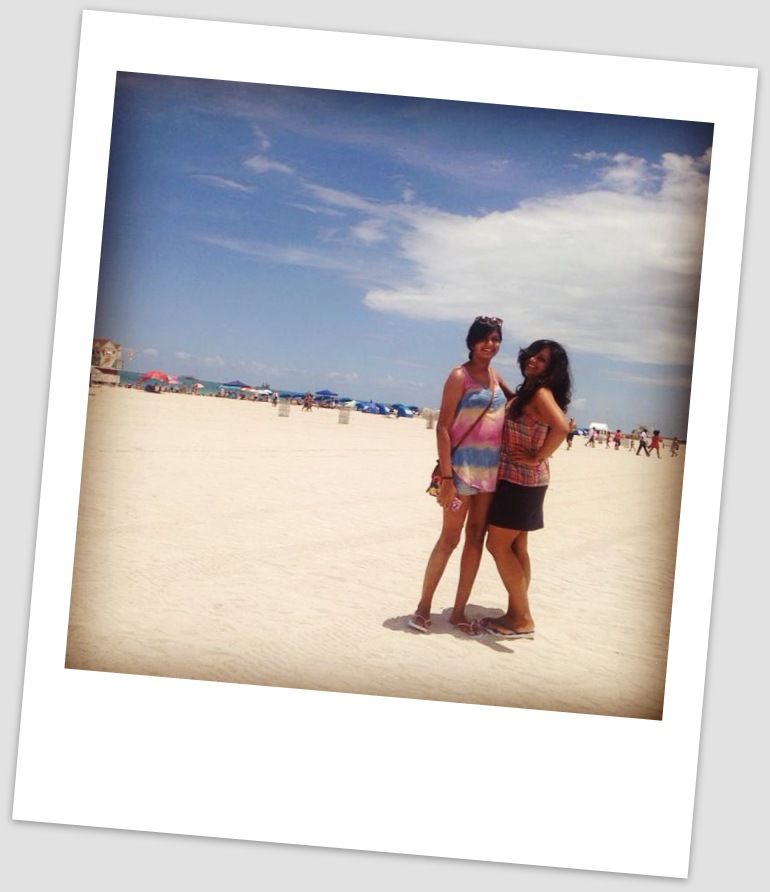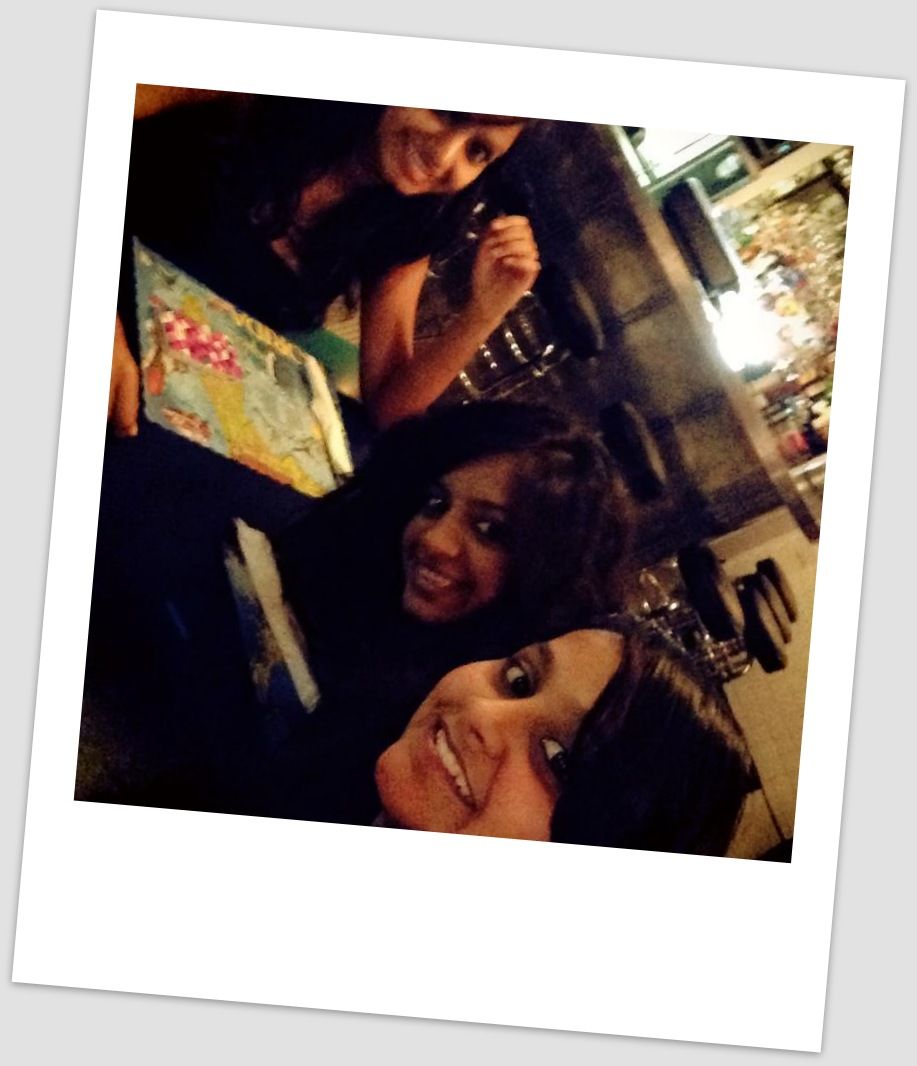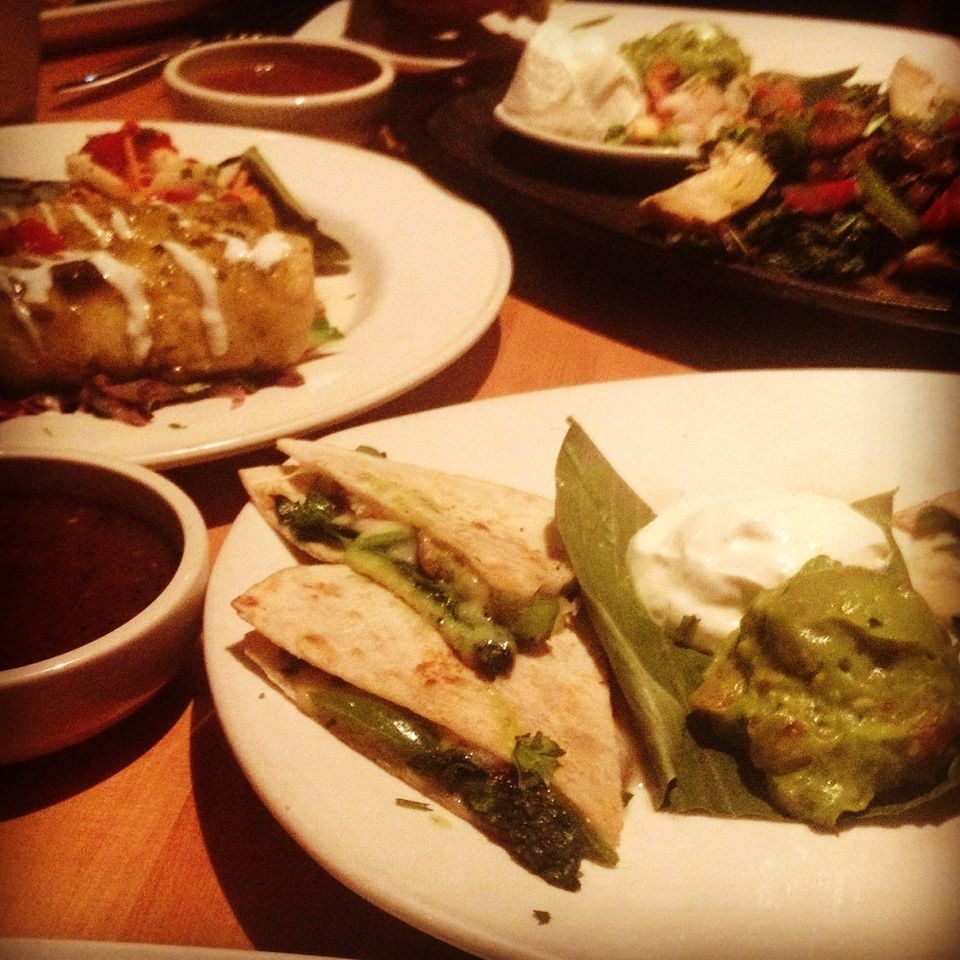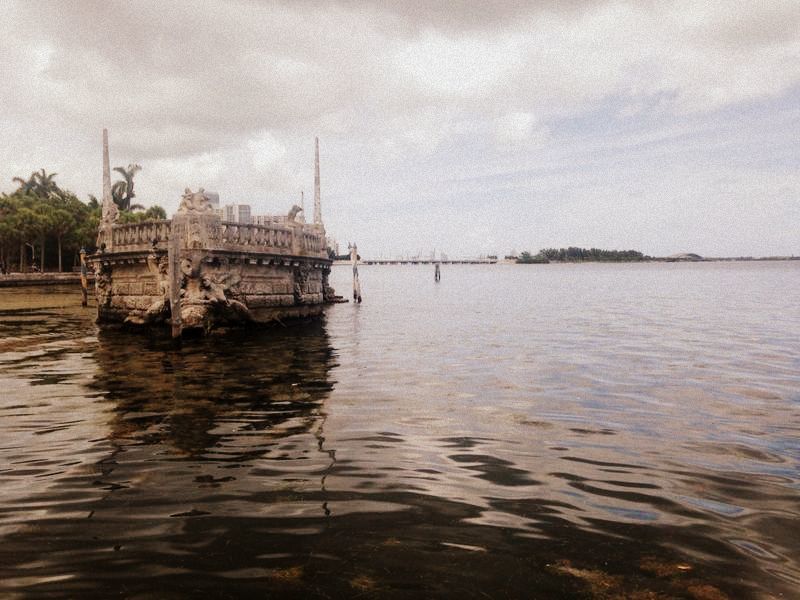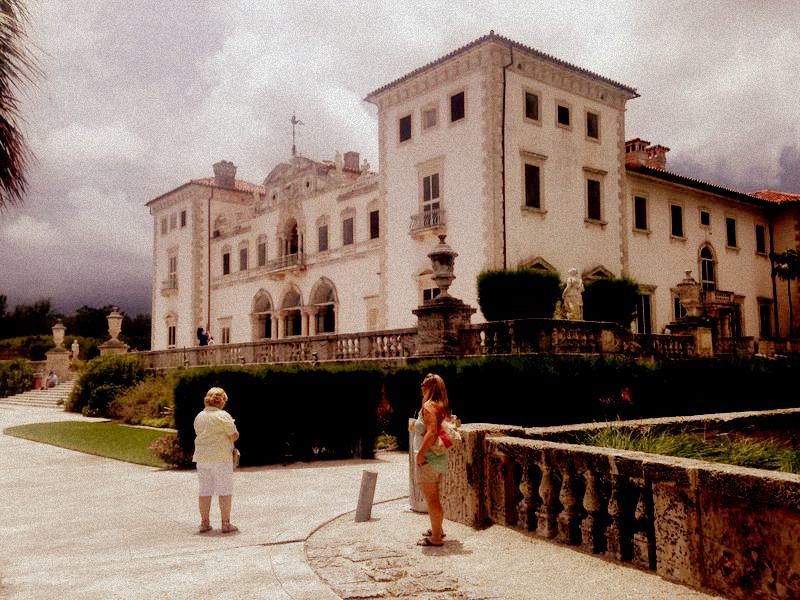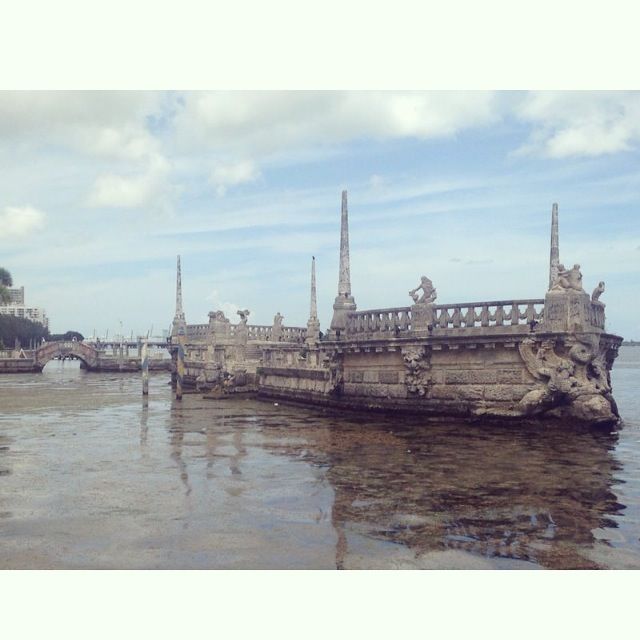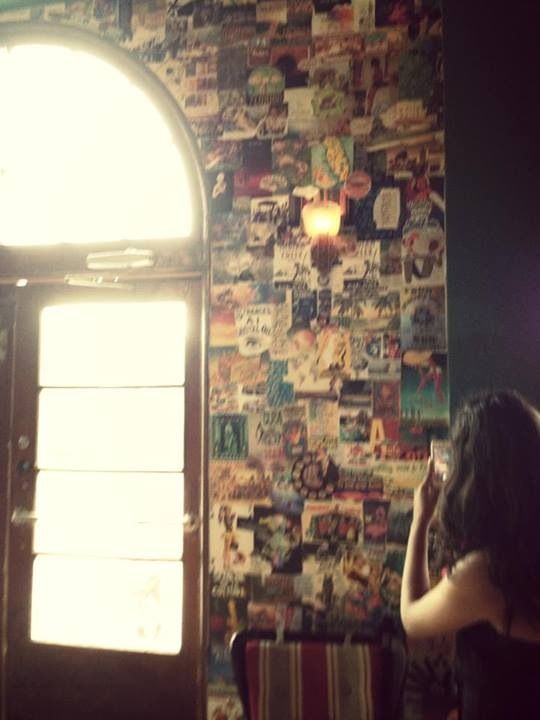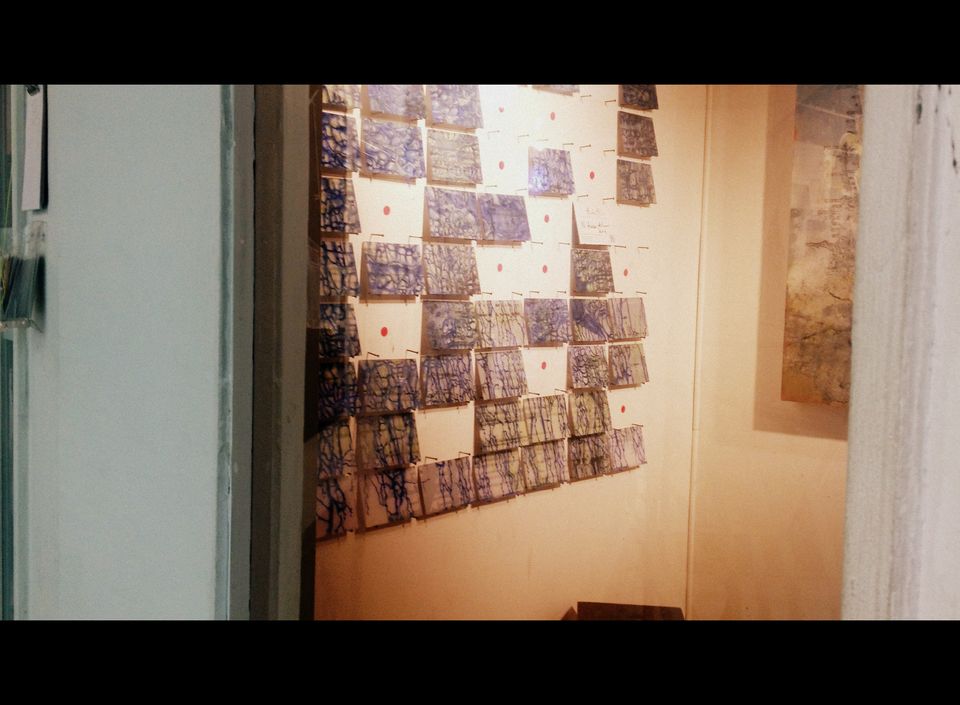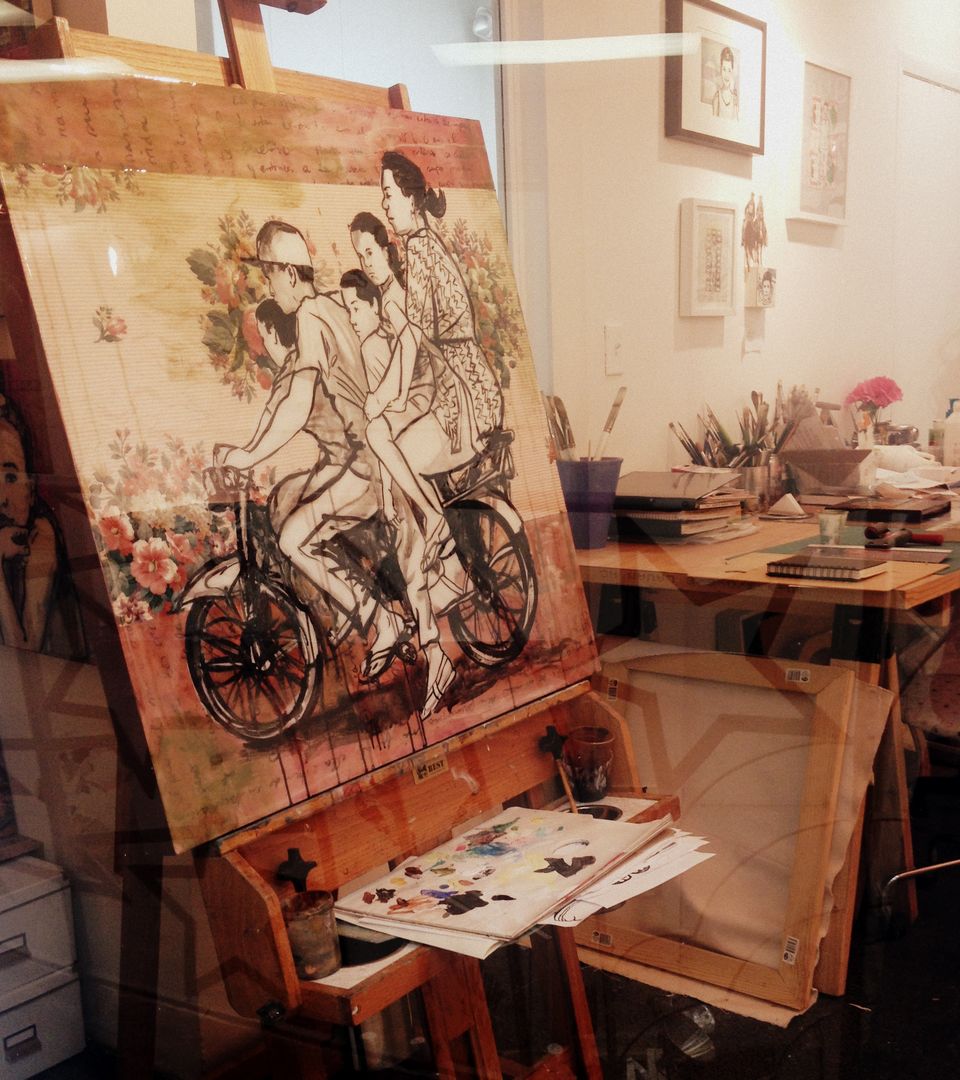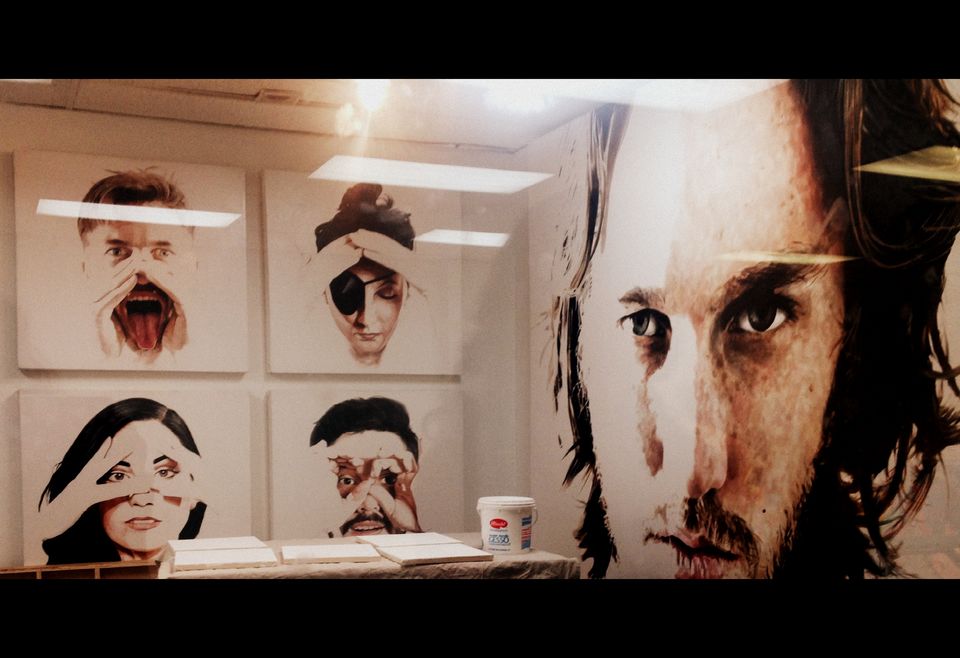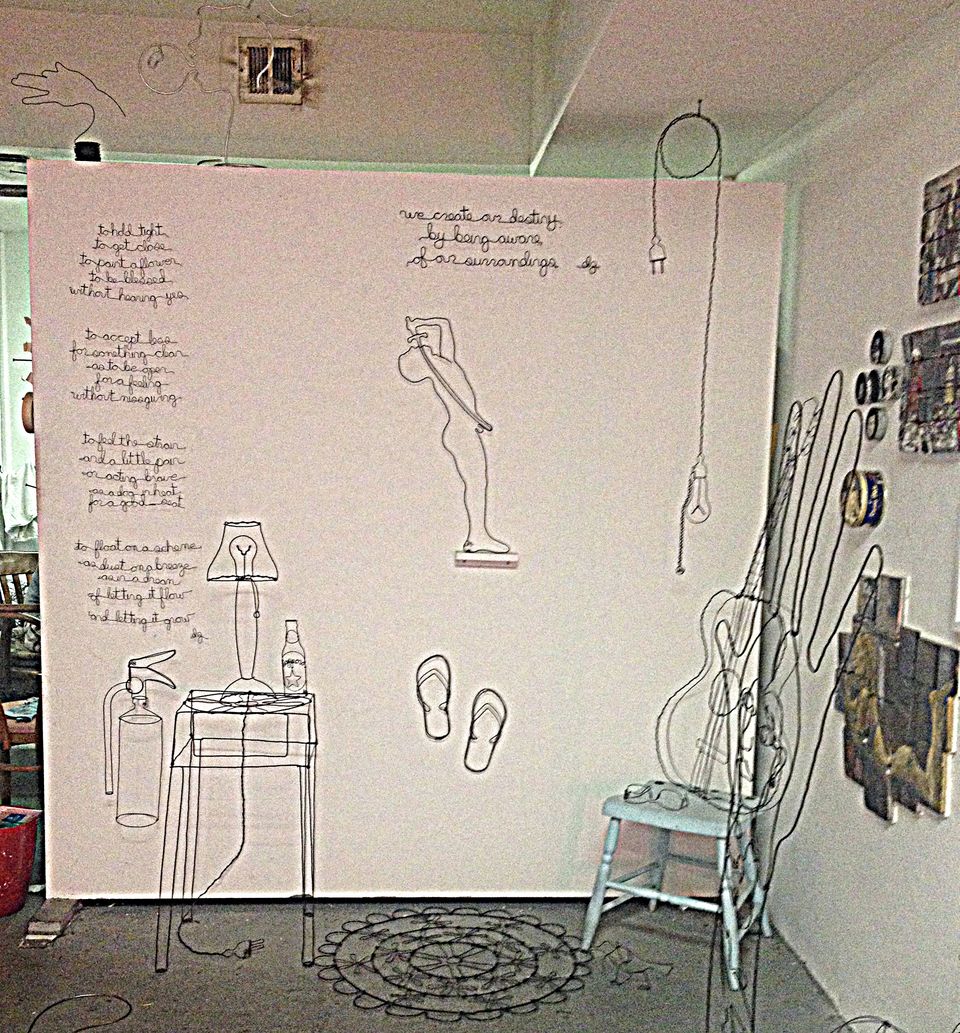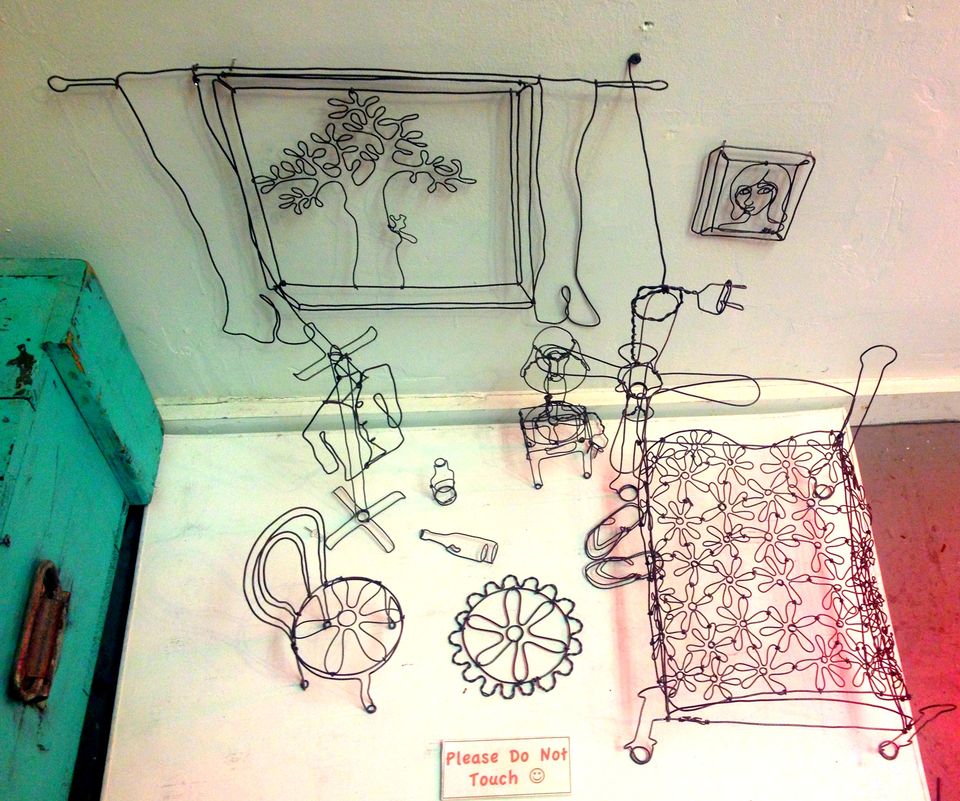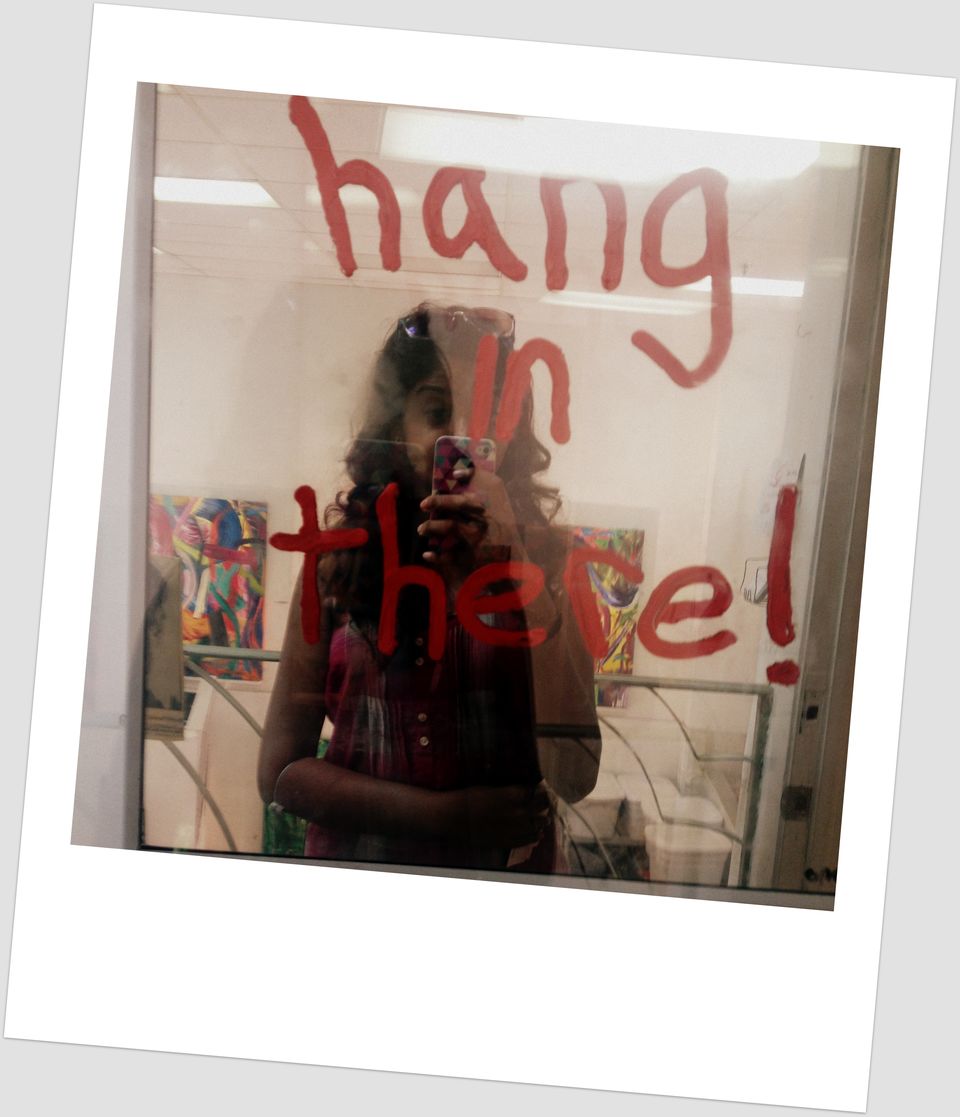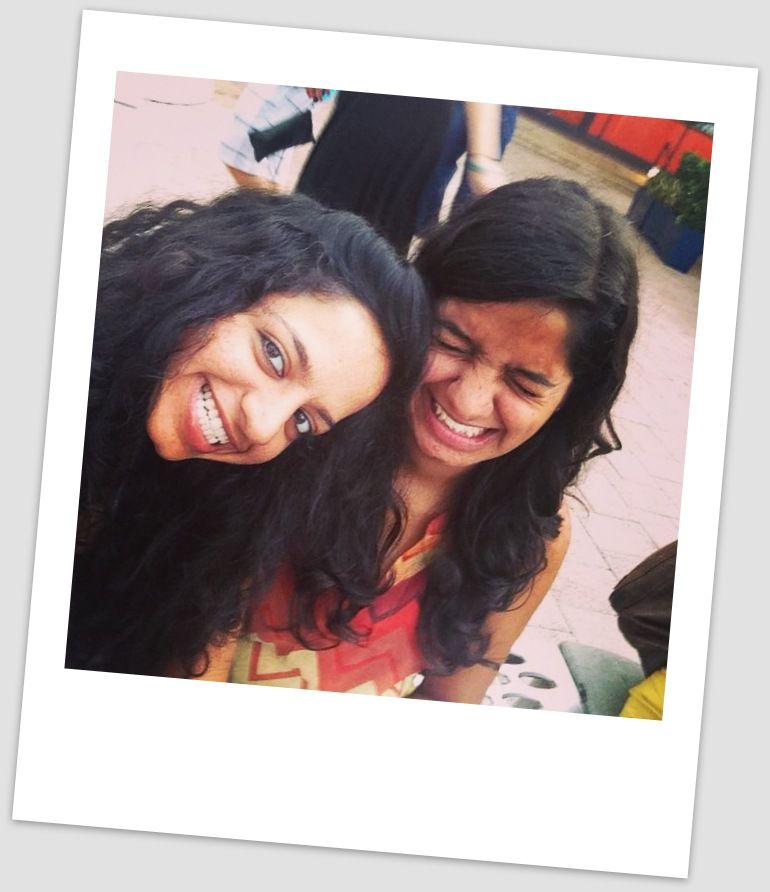 4 days in Miami.
As always I was headed unplanned, on my way to Miami from Fort Myers. I was hastily looking for a place to crash that night. To my rescue was this beautiful hostel called Freehand Miami on Indian Creek drive. I recommend this place for it is full of fun, pretty and crazy at the same time. It fits ones budget easily as well. So me and my sister ended up in one of the rooms awaiting the arrival of one of our friends from Hong Kong. Next thing on the to do task was to find a nice place to dine. I was looking for something absolutely traditional and what better than a proper American Diner to hog on. So we found this nice place called 11th Street Diner, a perfect little place with absolutely exquisite options in an affordable range of prices. The place turns out to be one of the most recommended diners in the city. And as the city begins to rise in the arm of the night, now was the perfect time to look for a place to party. With many people suggesting us the Mango's tropical Cafe, I was going off beat and looking for a nice Irish bar to sit and chill with some Summer Shandy. The night was long and the place was going super crazy. We ran into a bunch of crazy Braziilians and Argentinians. With the night that started with us sitting on chairs now ended with us dancing on the bar tops and table tops. Beer kept cutting us through precisely and we were just sinking into the Miami crazy. In no time we hit the morning and headed back to the hostel.
The next morning saw us heading to the South Beach. The atmosphere was insane as it was the day of Argentina Vs. Germany FIFA zoned and the roads were jammed with fans getting drunk in the spirit of the game. We quickly soaked in the sun as the beach is truly fascinating and hence there is not much to say. This day was mostly about chills on the beach and dinner at Cantina Larendo Hallandale. A super classy place offering the most mouth watering Mexican I had had in a long long time. Further next on our list was the Vizcaya Museum. For people who think museums can be utterly boring, this place might just change your view upon it. It is a magnificent mansion built by an Italian man that speaks volumes of beautiful Interiors and architecture. You'd be totally spellbound by the beauty this place holds and if you are not much of a I-like-to-party-everyday, you can always consider this as a little different an option. This day ended with dinner at Piola, a beautiful Italian restaurant and beer at a private beach with moonlight brightening the sea in the most appealing way.
The last morning, we hit the Art Centre of South Florida at Lincoln road mall. This place was a beauty in itself. We saw some some mindblowing pieces of art work a glimpse of which you can catch in the pictures above. Miami is a place to experience some breathtaking art work and one who enjoys something like this shouldn't miss out on this place. The brilliance of this place lies in the fact that you can openly intearct with all the artists that have their display here and they are super friendly by nature. You can get some brilliant insight into their works. Moreover this place is surrounded by some nice shops for shopping enthusiasts so you always have the option of picking what pleases you.
Keeping it simple, my trip was a cover up of all the things this city offers other than clubs and beaches.