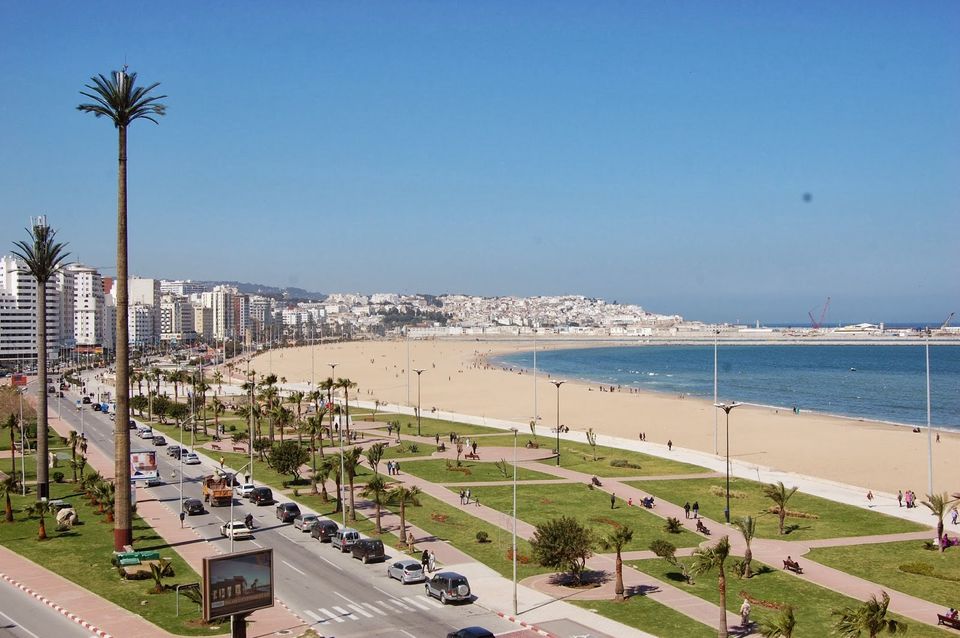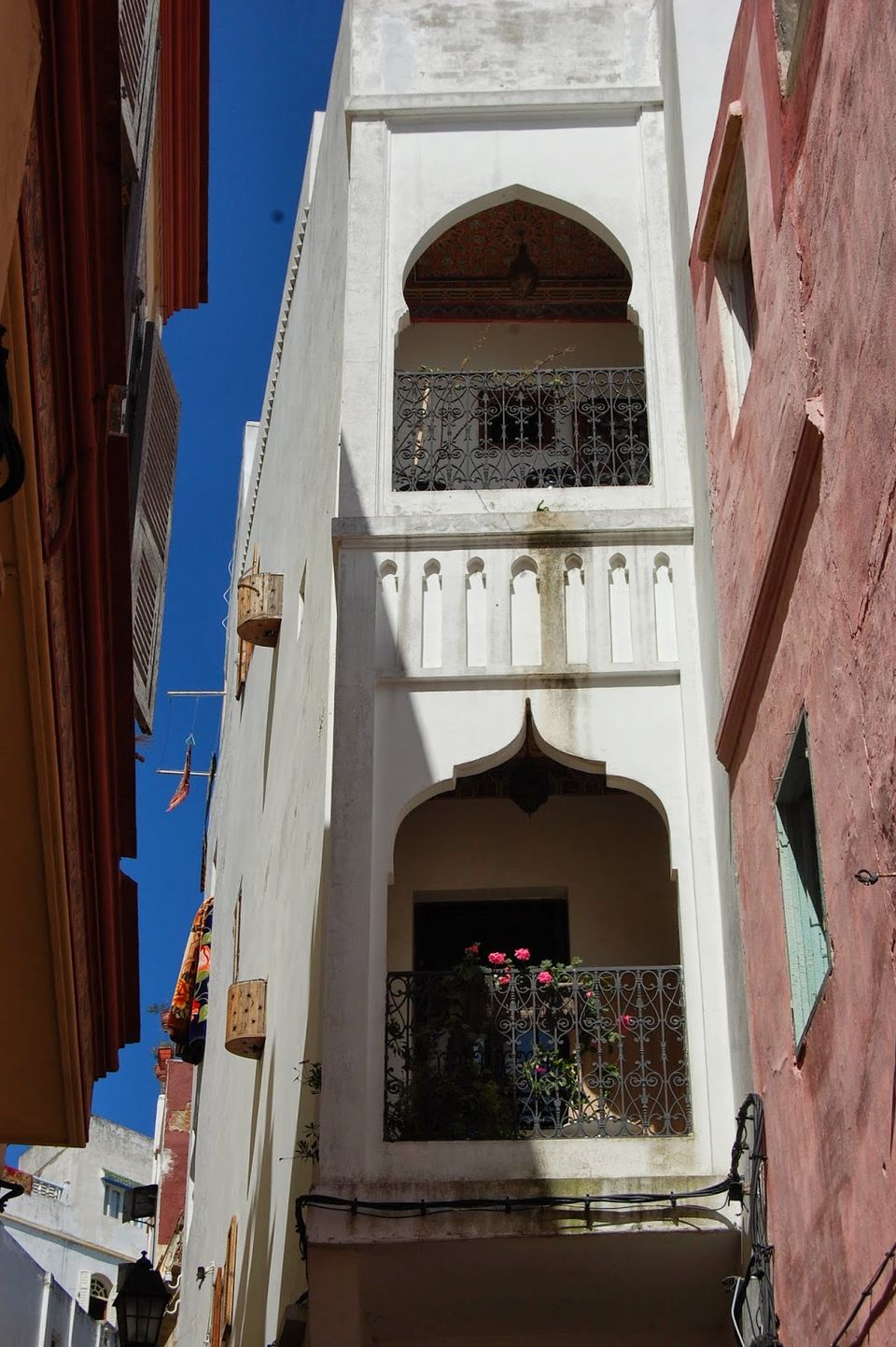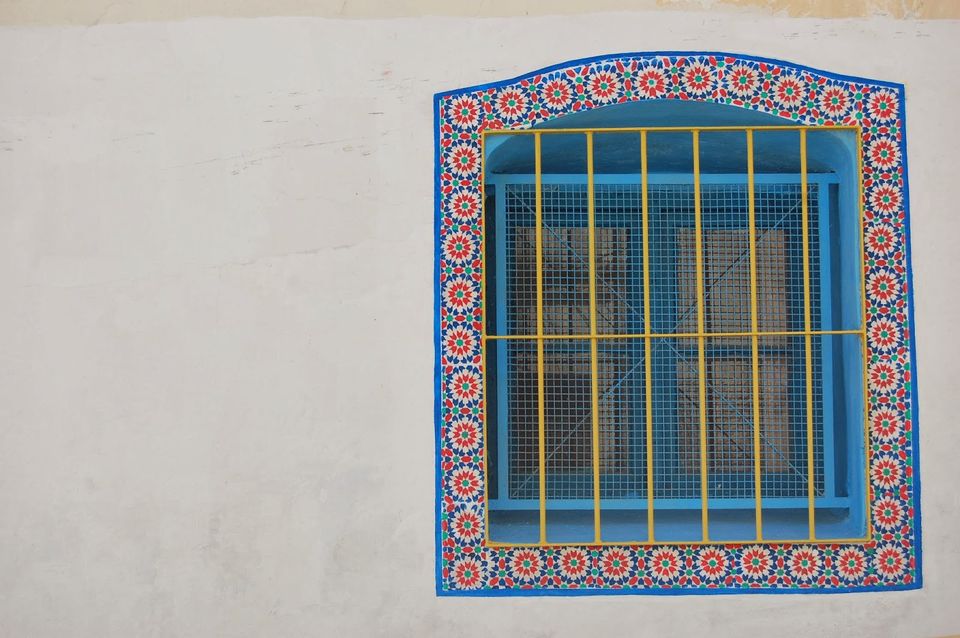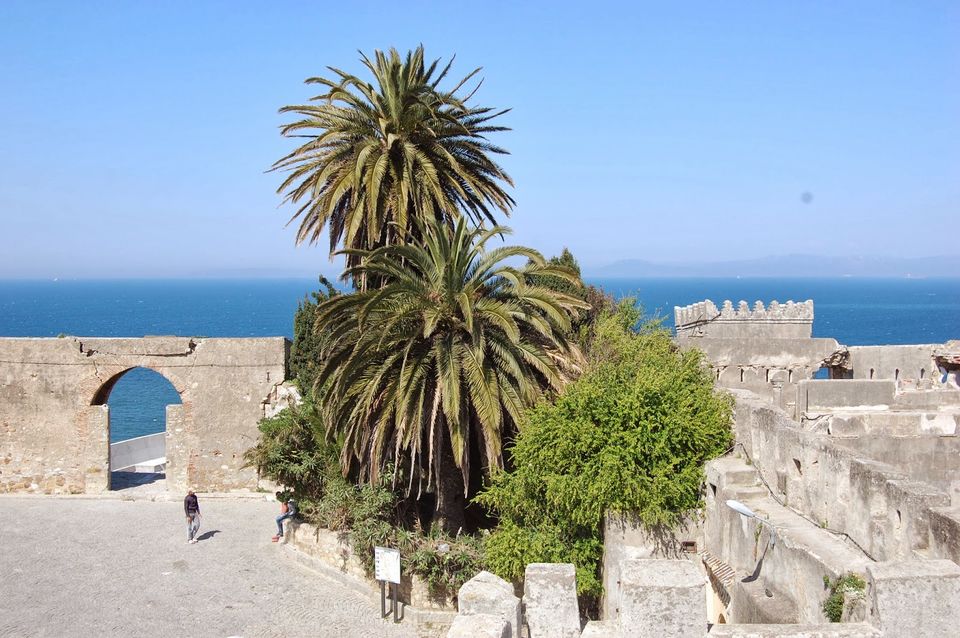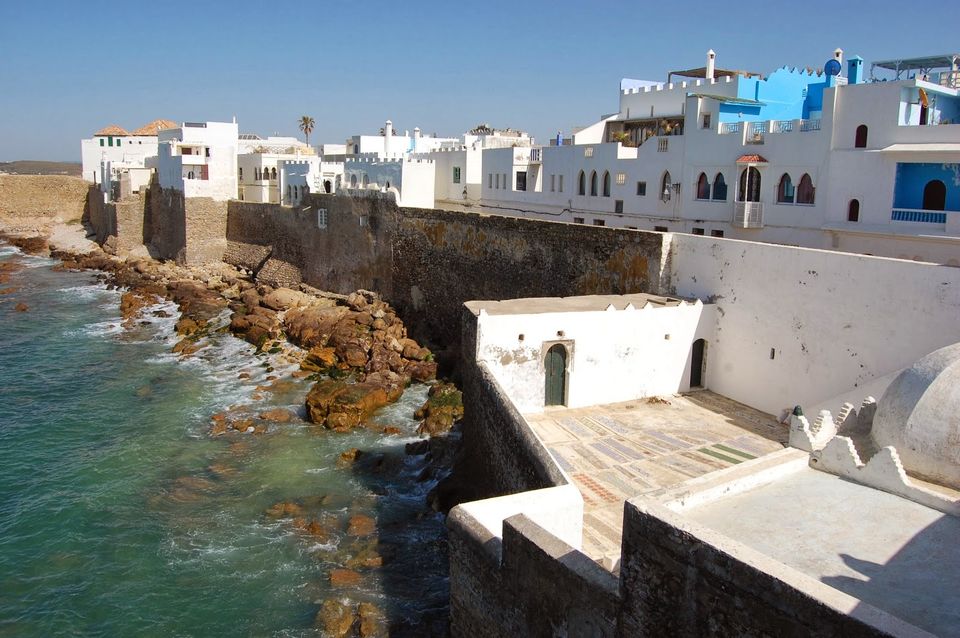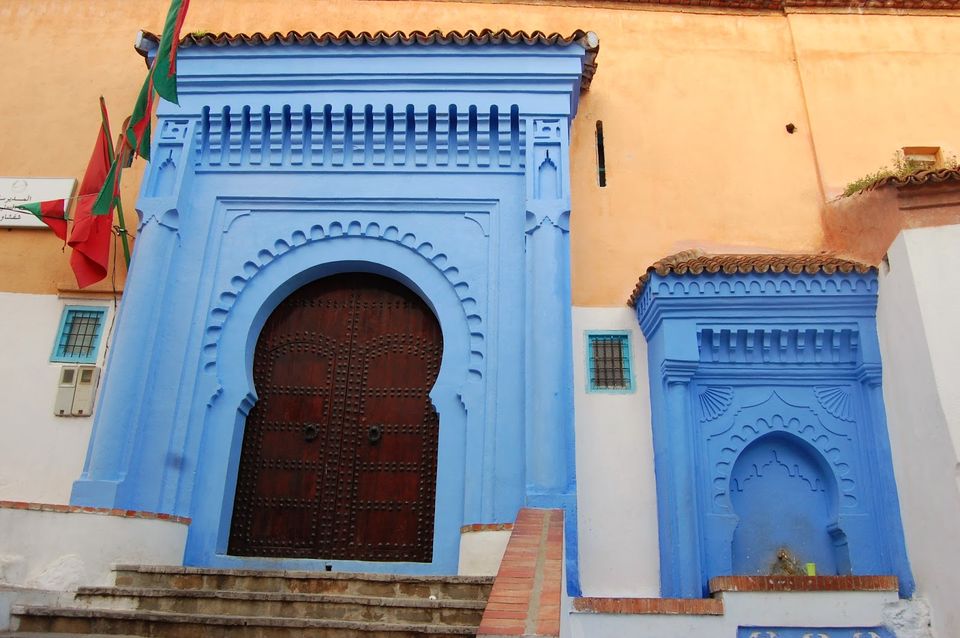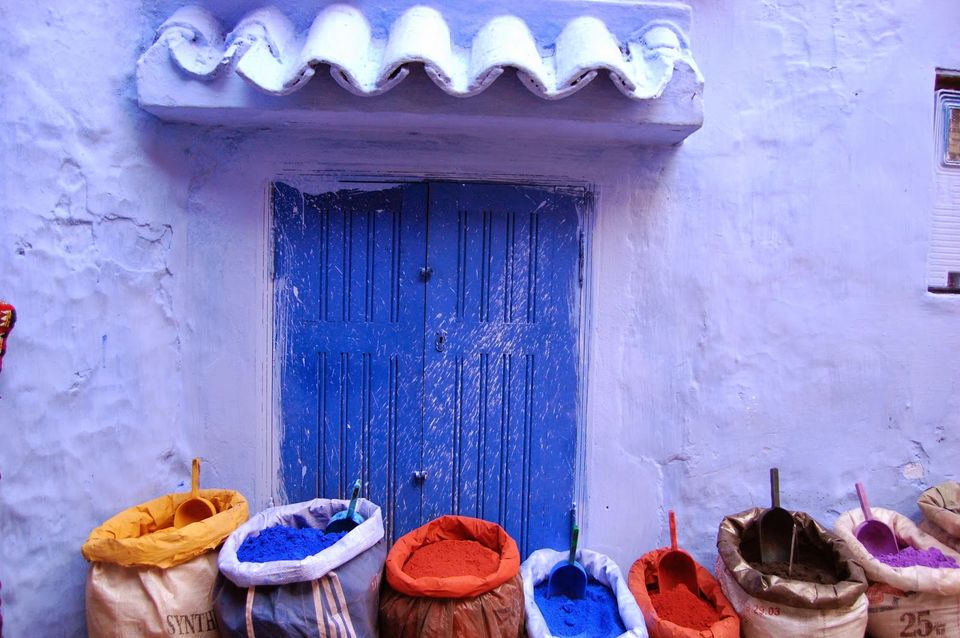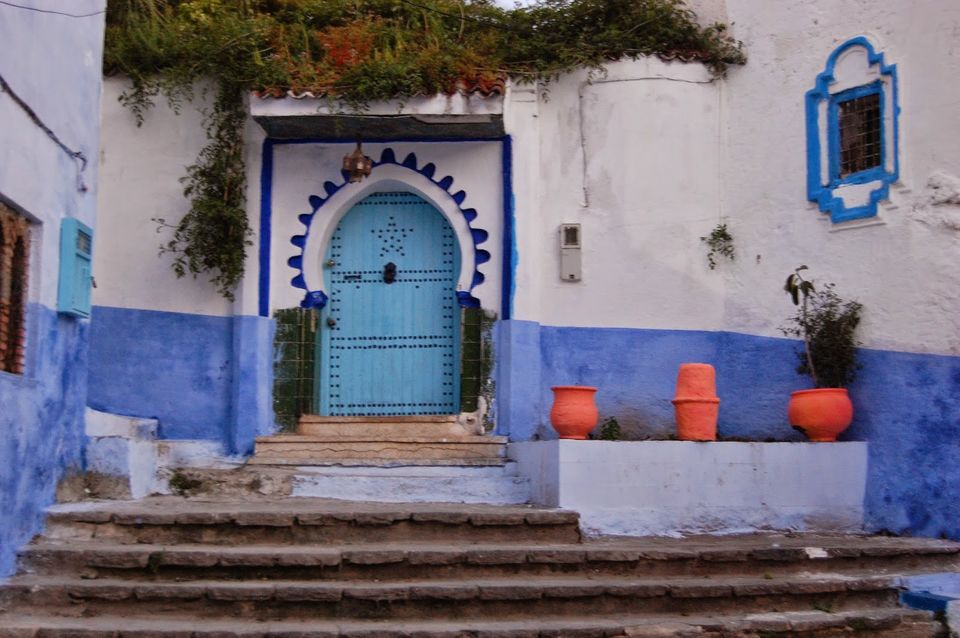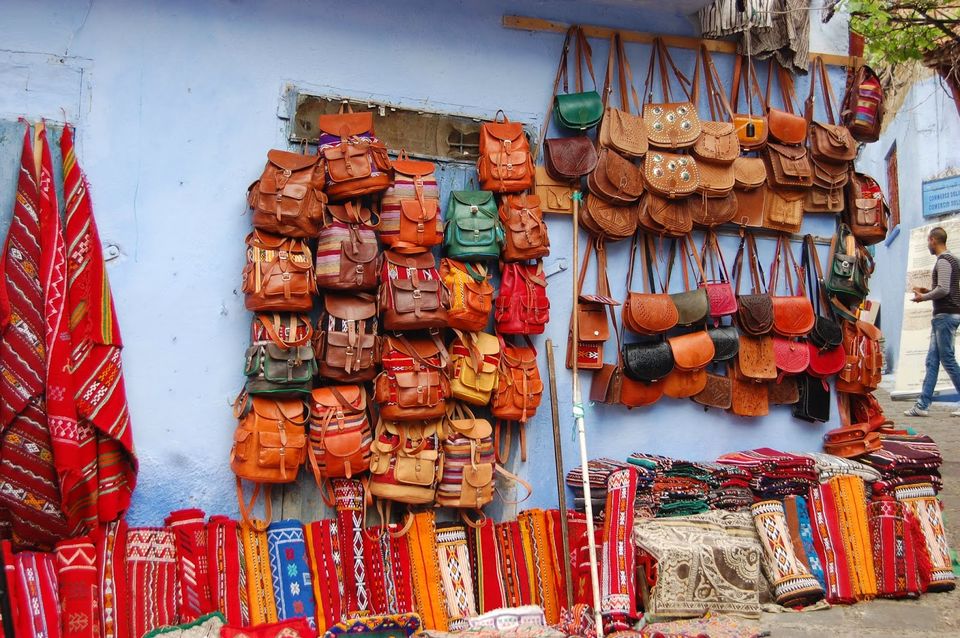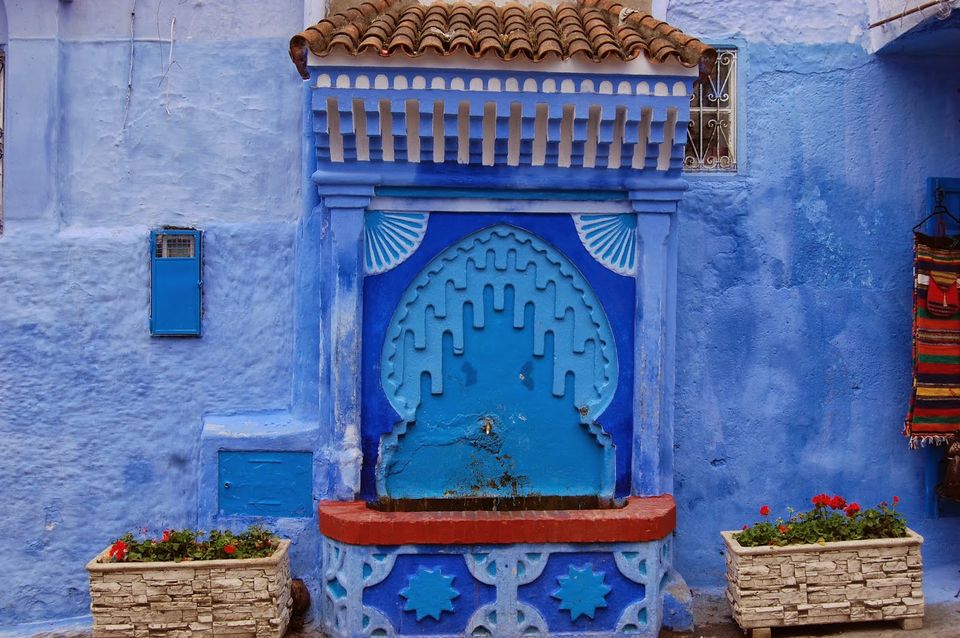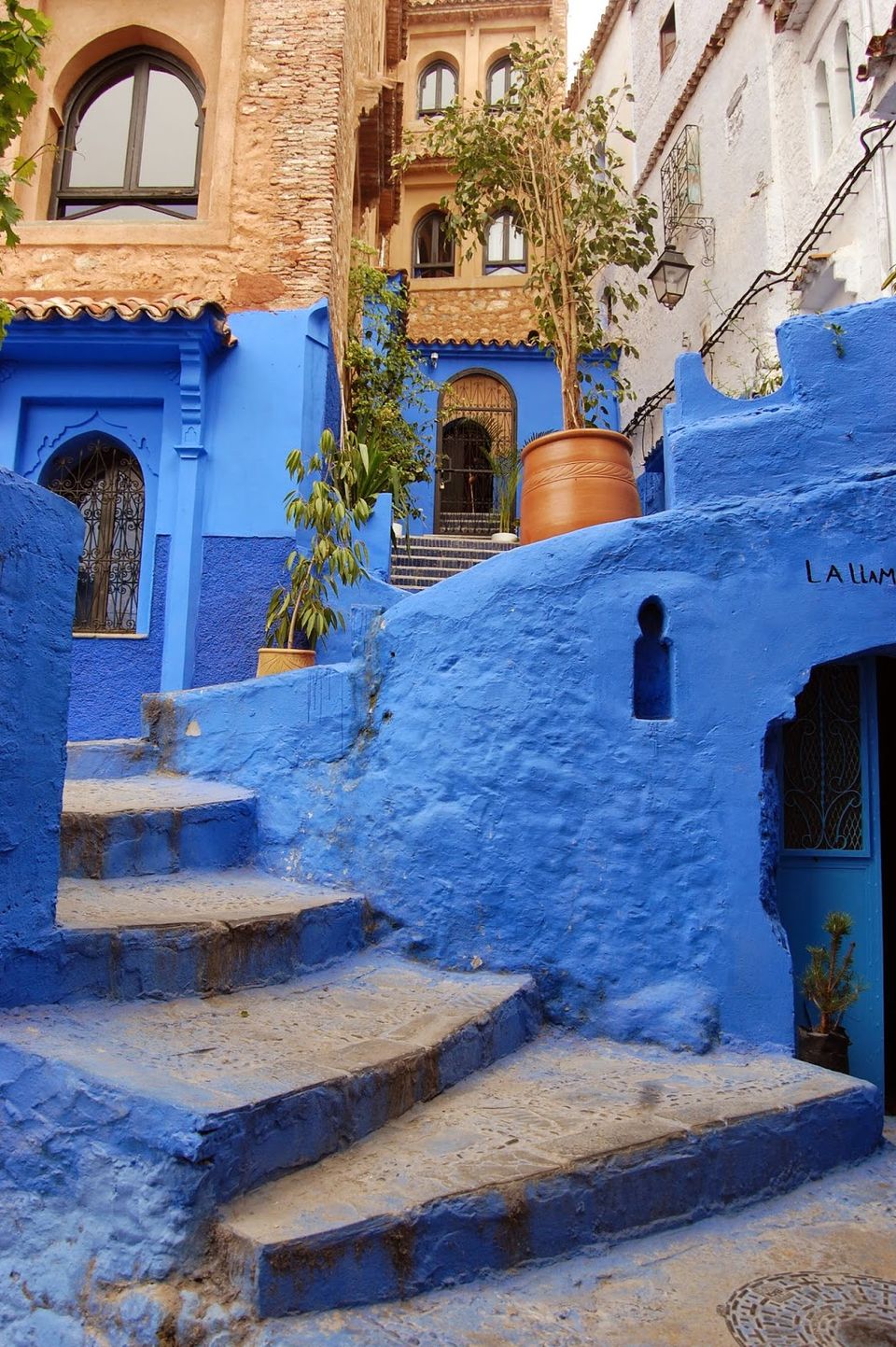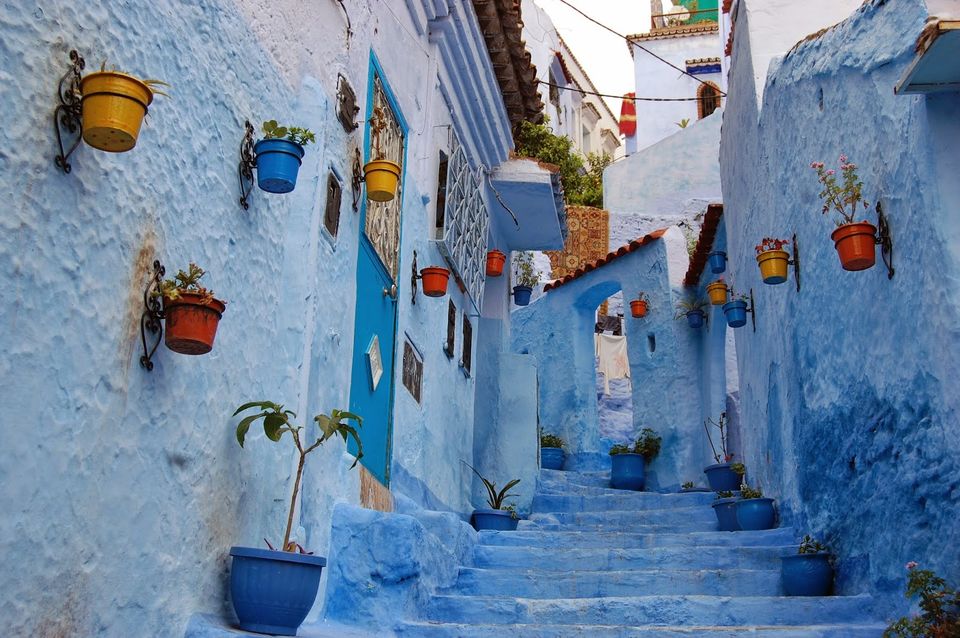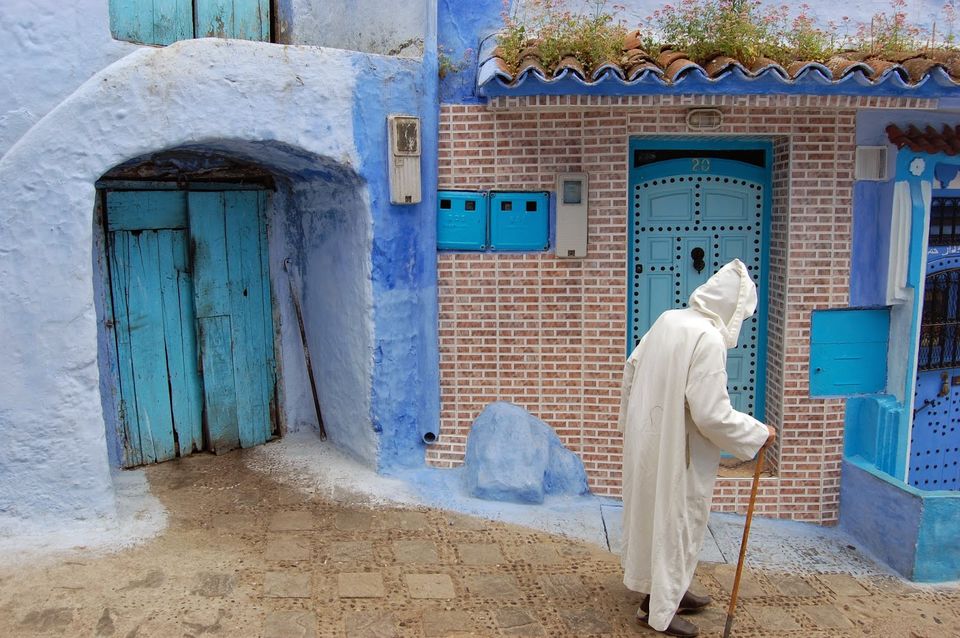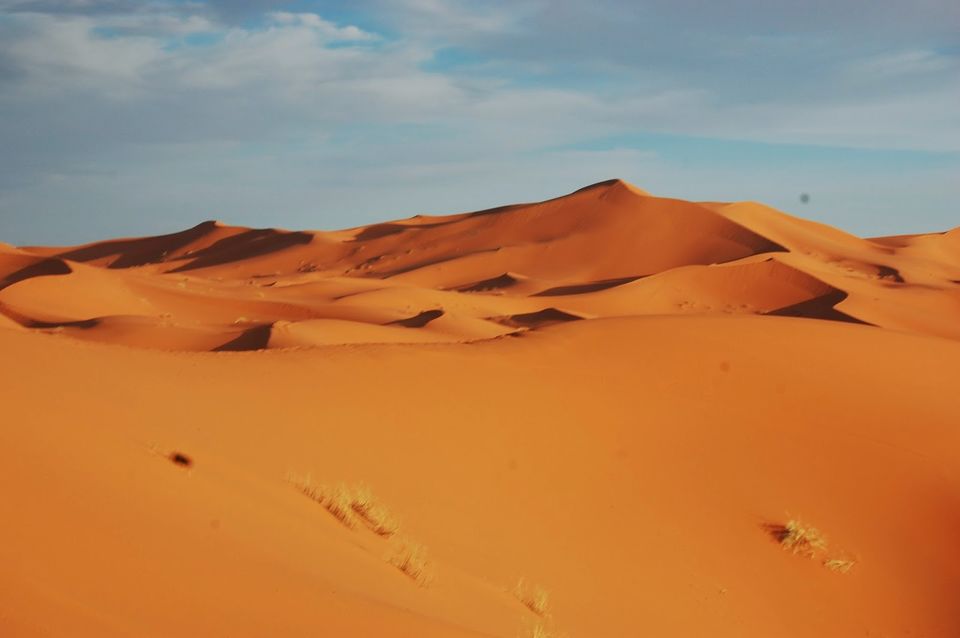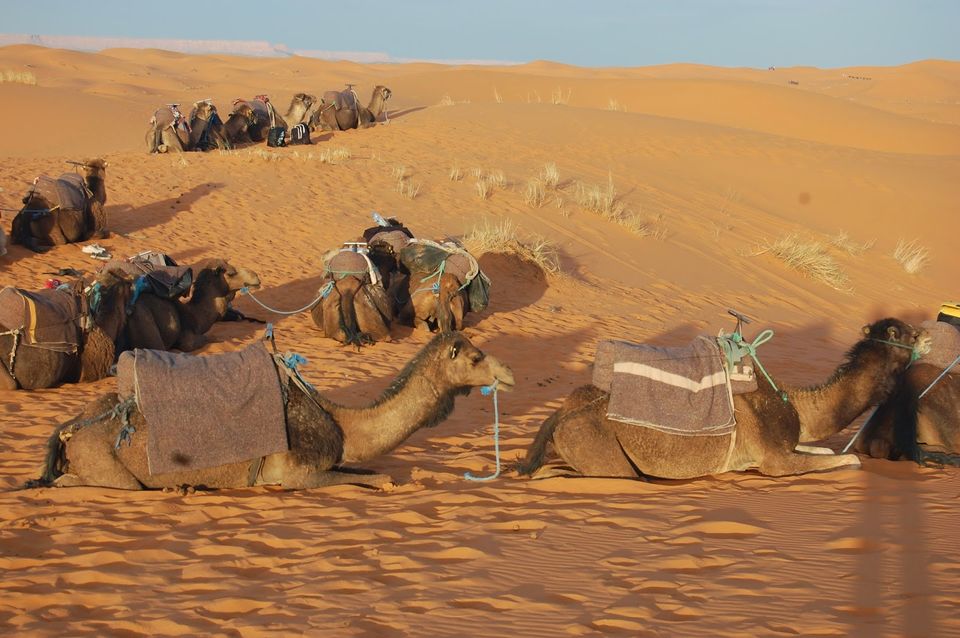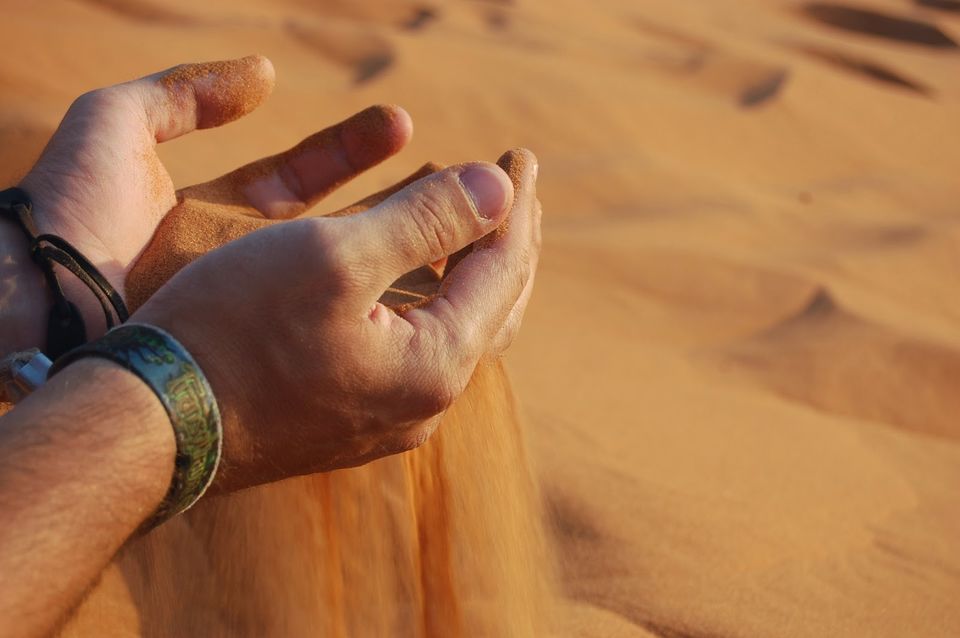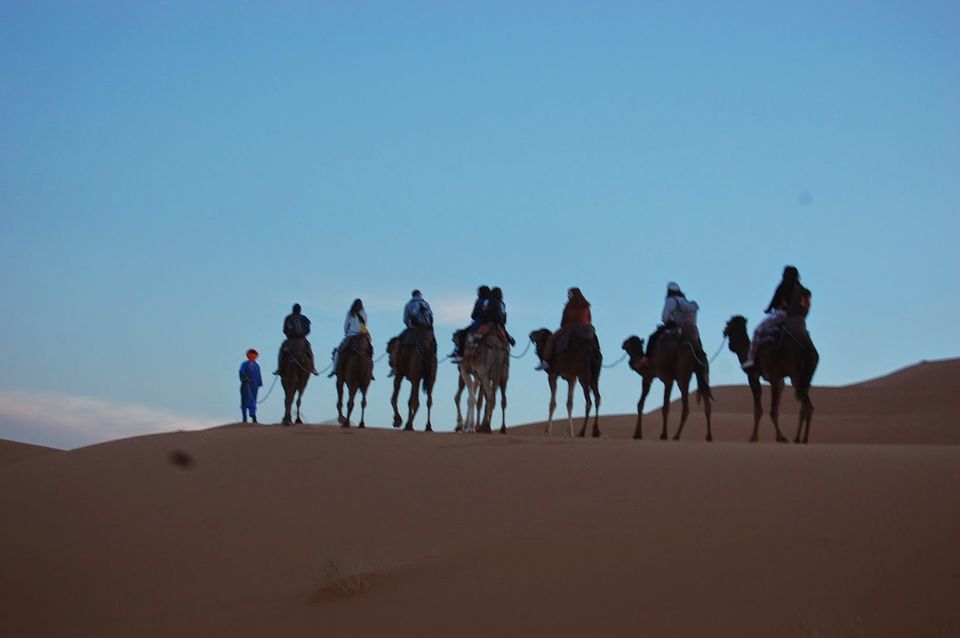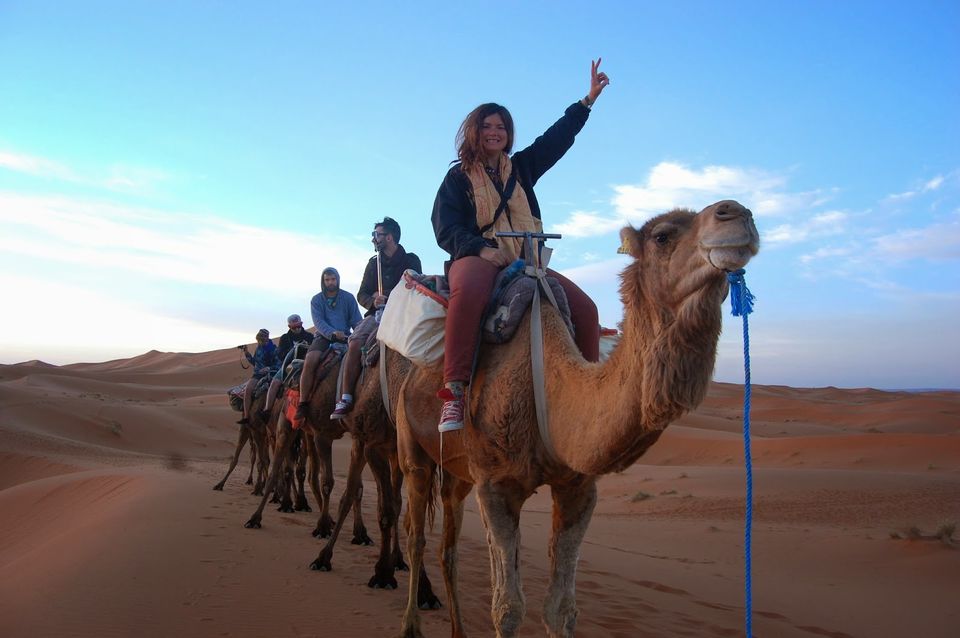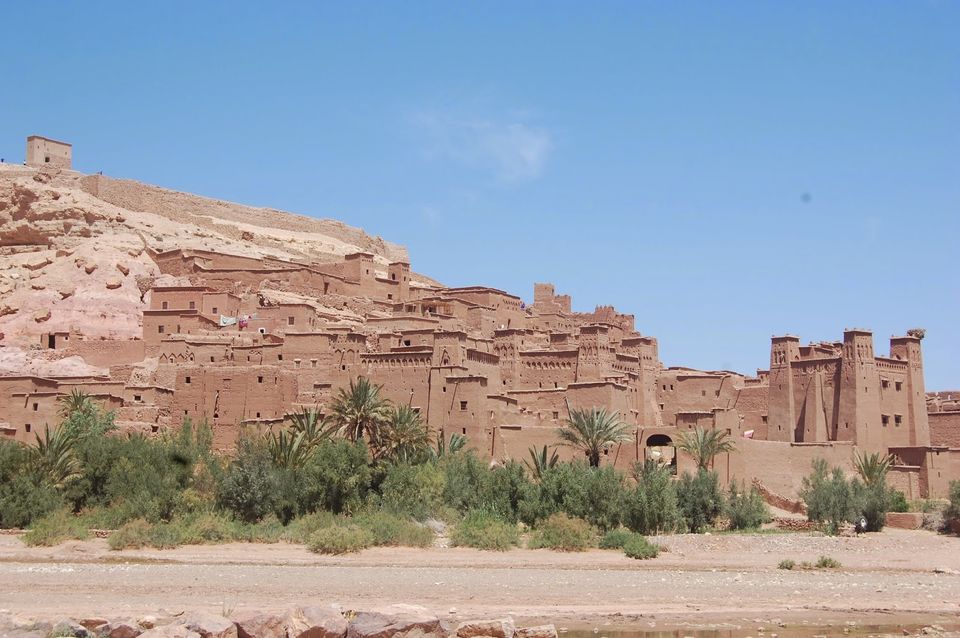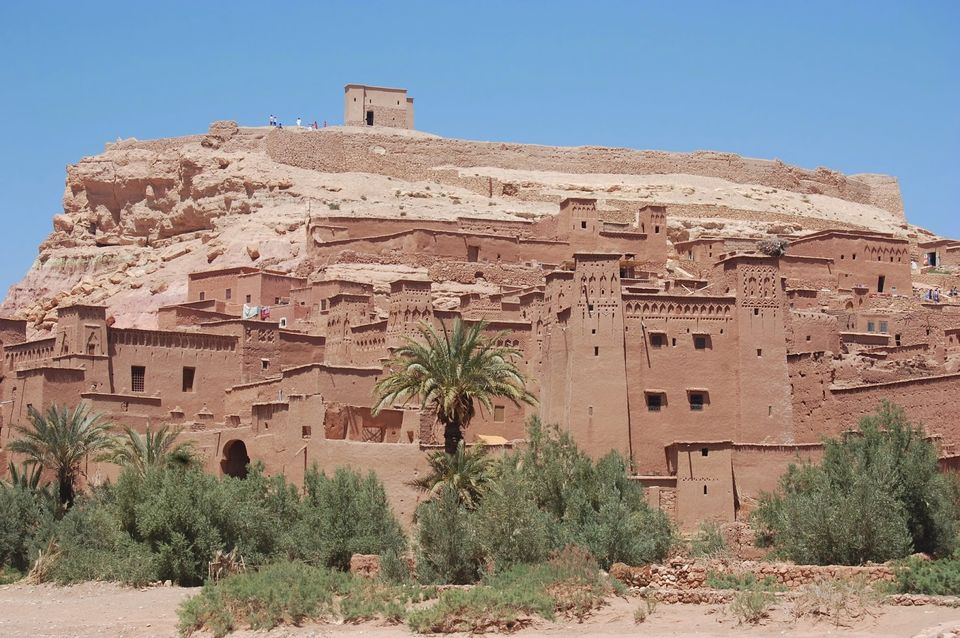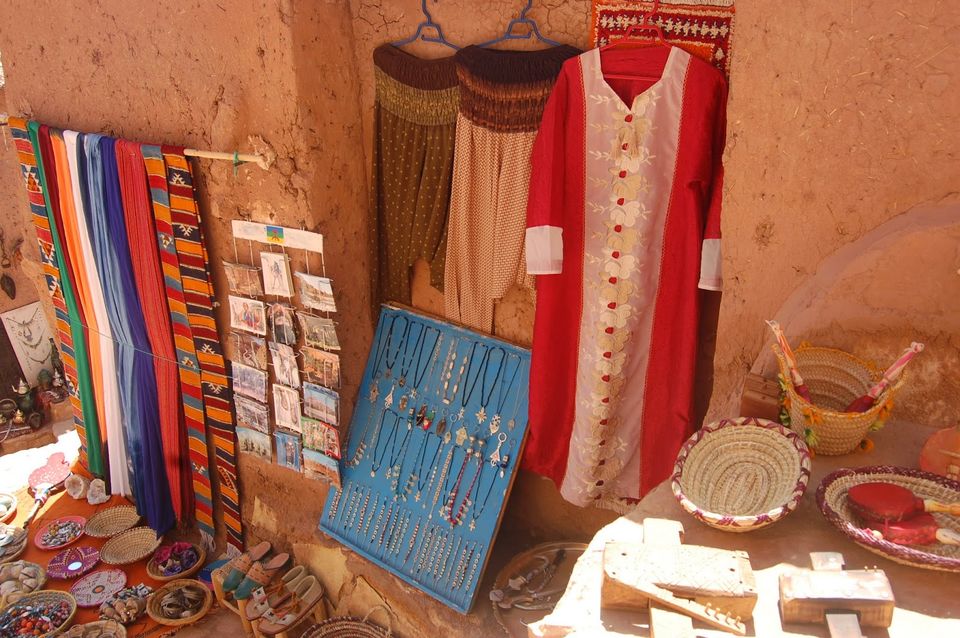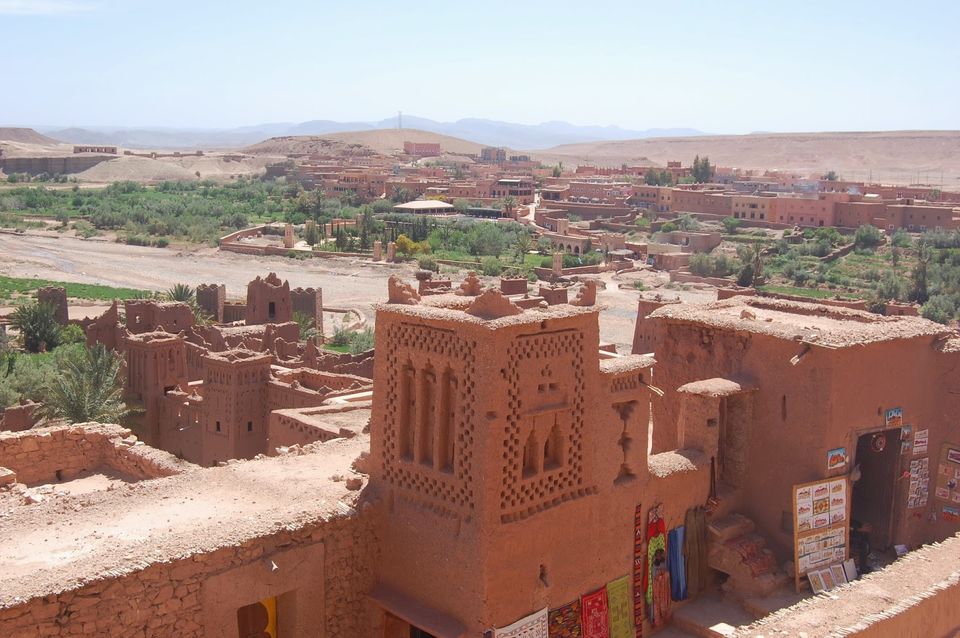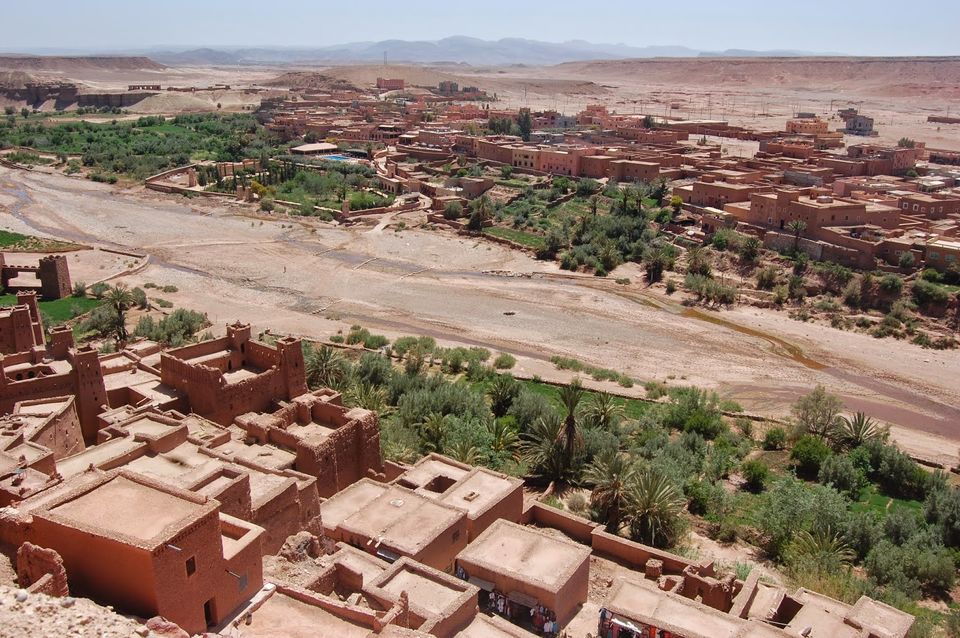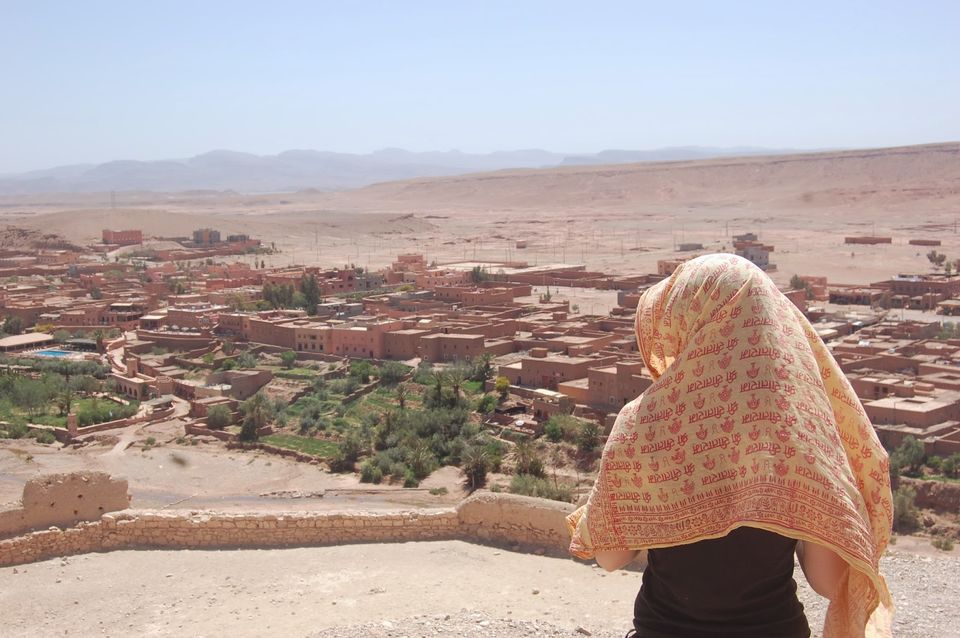 This is my first time with my feet in Africa, which means I have been in all 5 continents! Yey! Go Girl! But... Morocco is not Africa for me. When I think of Africa I think of what is so called "Black Africa" so I'm not 100% conviced I've been in all continents. Let's plan a Trip to South Africa or Madagascar or Cape Verde! Ok take it easy you may think. I'm in Morocco and I don't wanna be anywhere else right now.

Morocco was on my Travel List for a long time, it's so close and easy to reach but I didn't want to travel this country only one week or on a tour. I wanted to explore the place myself, taking my time watching their lifestyle, to know more about the islam religion, to try their delicious food, to ride a camel in the desert, to watch the islamic buildings... I wanted to travel one month but now will go with the flow and stay until I feel like. Good thing when you are having a good time and don't have responsabilities, like your job. This is the time you feel free.

Tangier is a good introduction of Morocco because you get to see the Moroccan culture but there's European influence. Besides Arabic, they also speak french and Spanish here so we are comfortable but the more you go down the less they speak Spanish which is a language barrier but I love to practise my body language.
I have to tell you guys, there are many stereotypes about Morocco out there! The food is not that spicy, vendors are not that boring and so far we only been ripped off one or two times (as far as we know haha) Yes, it's dirty (at least in the cities) and yes Moroccans have great hospitality: all the drivers we hitch hike with take us to eat and sometimes show us around by car. I feel very welcome here but I'm glad I'm travelling with my partner because men can be annoying ,staring at you woman.
With 300€ I could actually stay at least 6 weeks. Moroccans (especially from the South) invite you to sleep in their houses, feed you and even give you money (!!!) but we don't accept, that's not the point. When you hitch hike and Couch Surf you save so much, enough to travel much more.
But I'm tired of Morocco to be honest. I mean, I'm having a great time but there's no fix price, you even bargain for food, seriously! Also there are many moroccans out there that seem to be your friends but in the end all they want is to sell you something. Worst! They can give you something as a gift and in the end they ask money for that. Very important: Not everybody is like this, we met many many nice, kind and friendly moroccans. Feels that in the South people are nicer maybe because is far from big cities?