A couple of years ago I wanted to visit Morocco. I was taken towards this direction because first, I have never been before in a Muslim country; second, a low cost airline opened a new root from Porto to Marrakesh and finally, a friend of mine had a very good contact there of a friendly local that could help us out finding accommodation locally, show is non touristic interesting places and of course introduce to us proper traditional food and music.
I convinced to join me on this adventure 2 of my best friends (Susana and António) and my brother Tiago (who ended up not going because he found it dangerous – note that there was a terrorist attack a week before we departed and another a week after, so…fair enough Bro!). We bought the tickets and left to the unknown.
It was probably one of the Best trips of my life! I was amazed with that city, with that warm welcoming people and even the food (I am a bit picky with food I have to say).
We explored the city properly during a week and we managed to go on a tour to the desert to spend the night with a Berber tribe and, of course, ride a camel. Everything was perfect! I felt in a totally different world but despite that, I always felt extremely safe, I must say.
I had such great time that I have no words to describe it and for that reason I decided to make this post with 100 reasons why I love Morocco! Here you can find a selection of my top 100 favorite pictures that explains better than my words the passion I developed for that country…Enjoy it! ????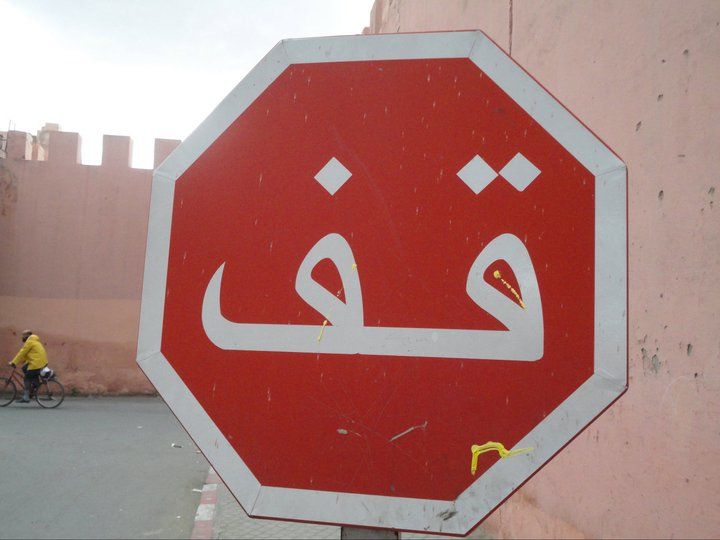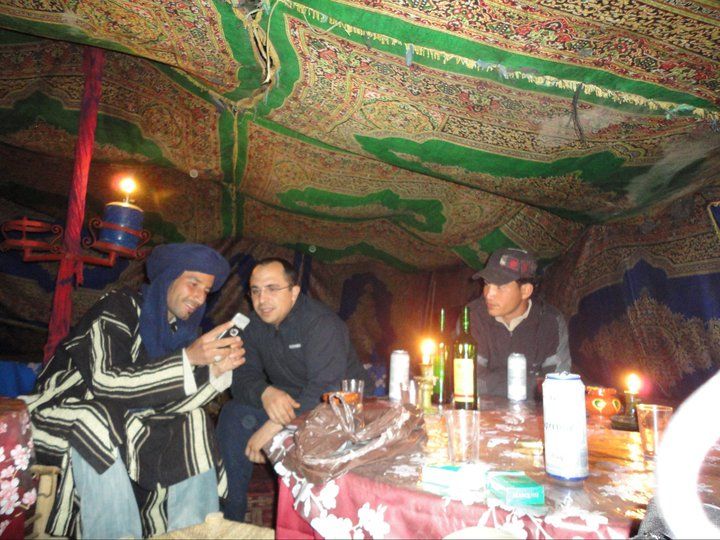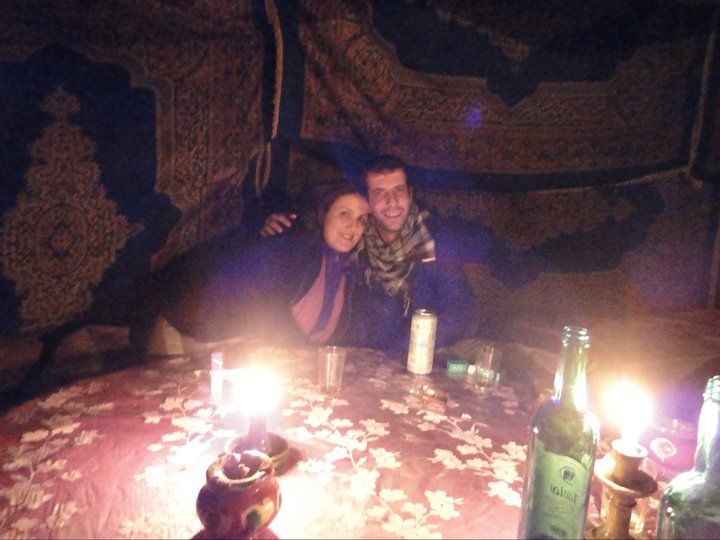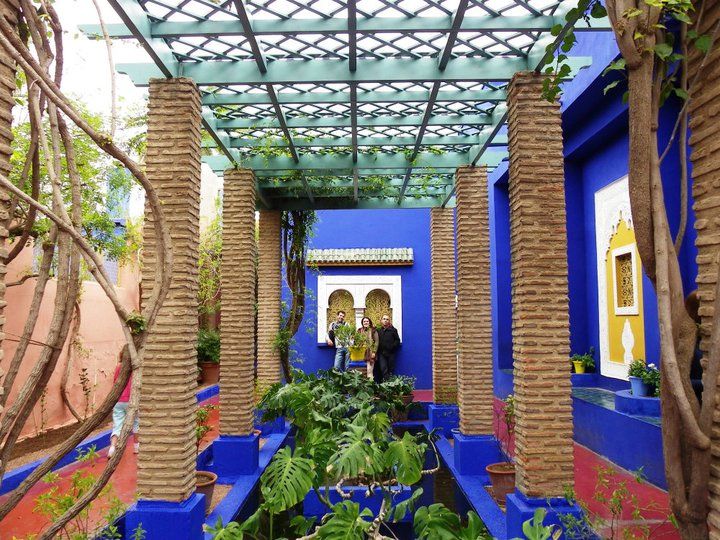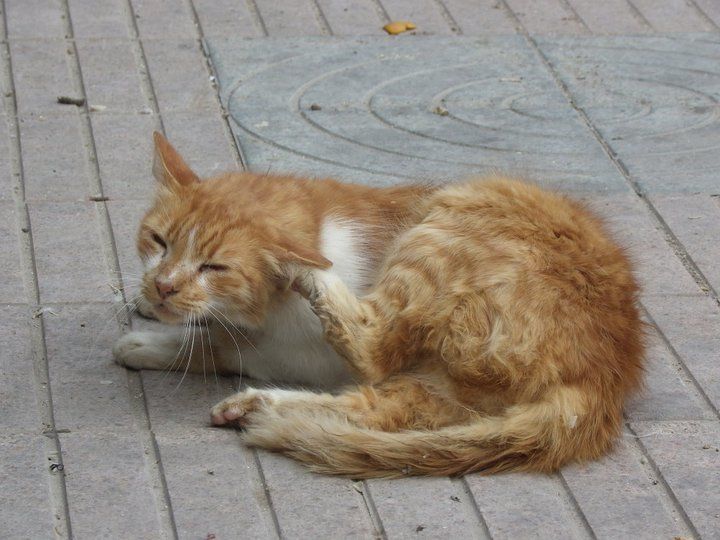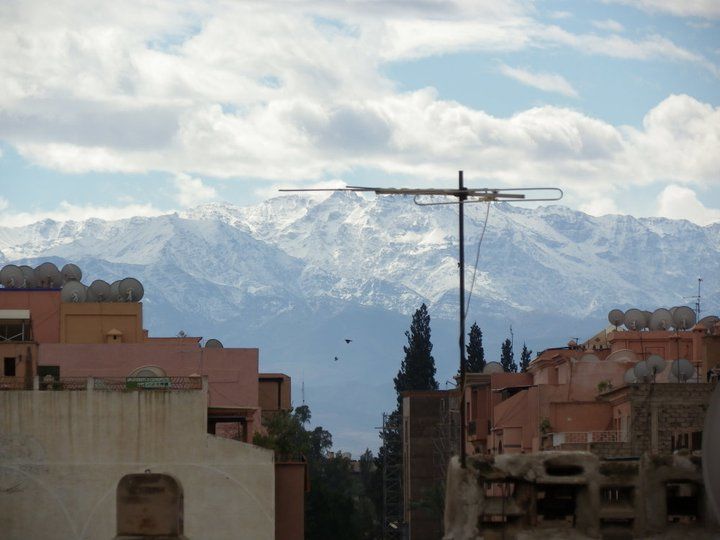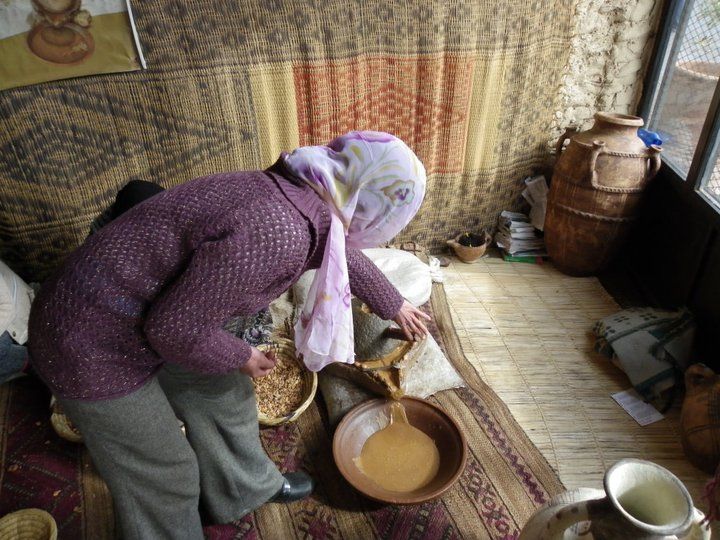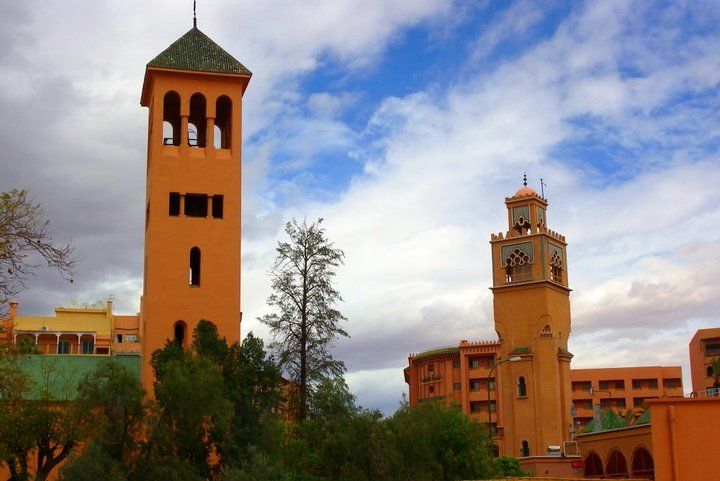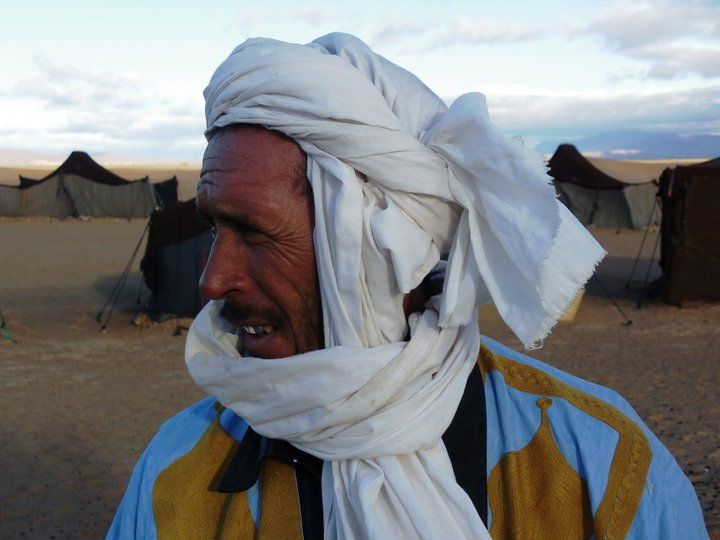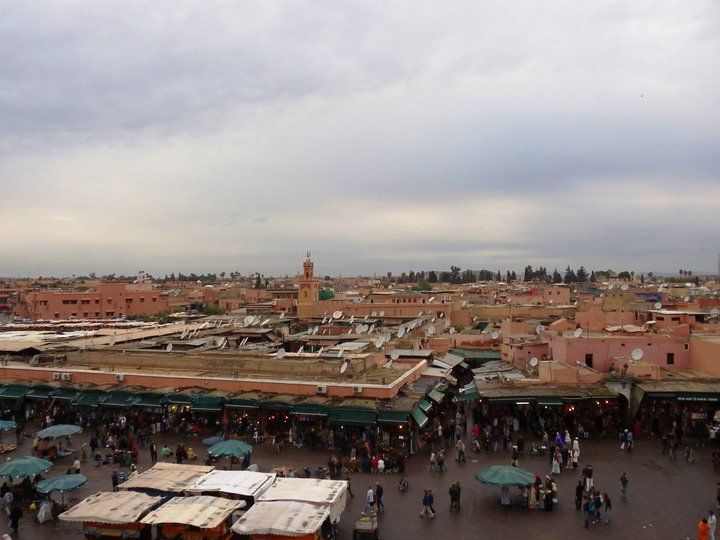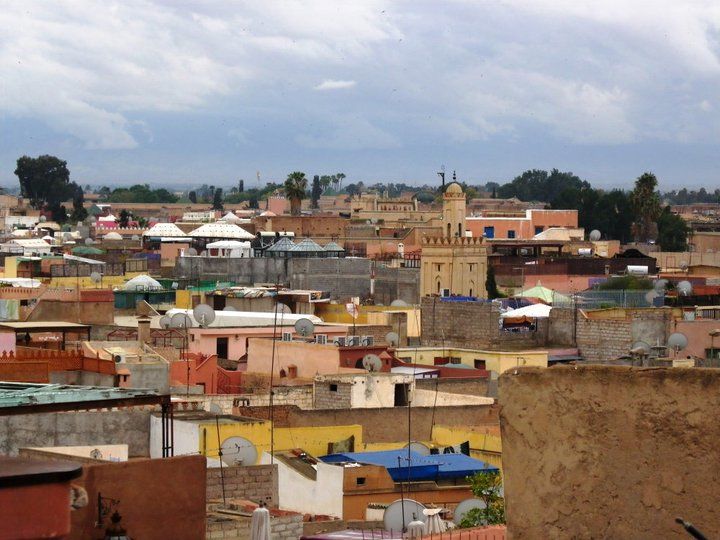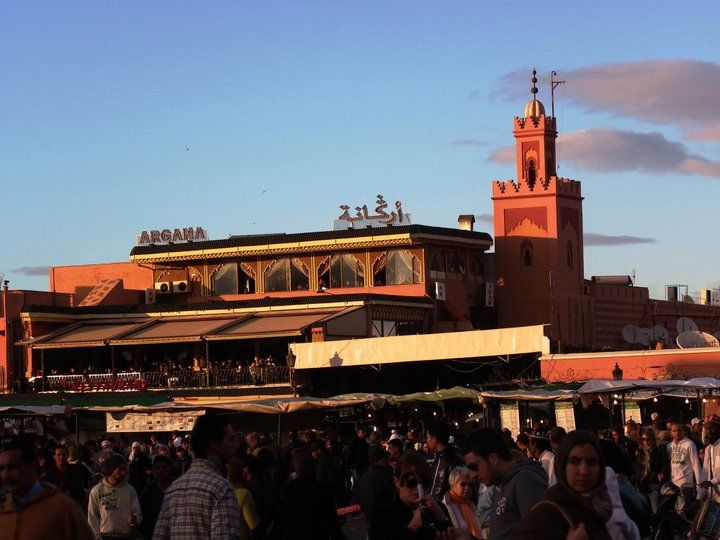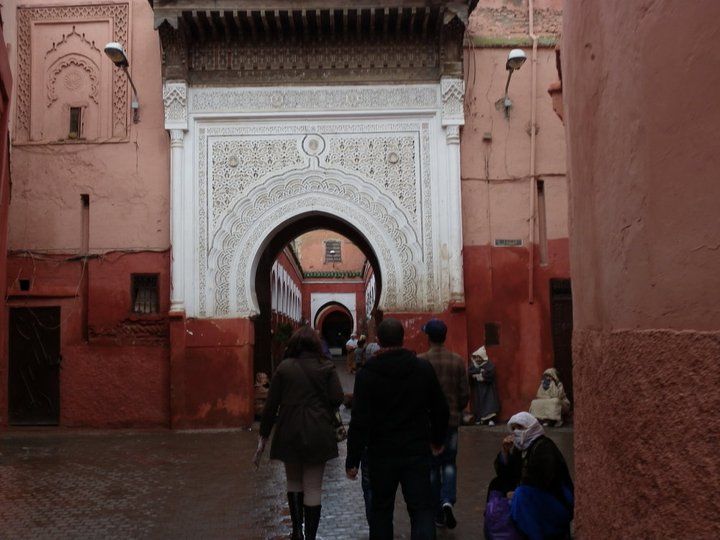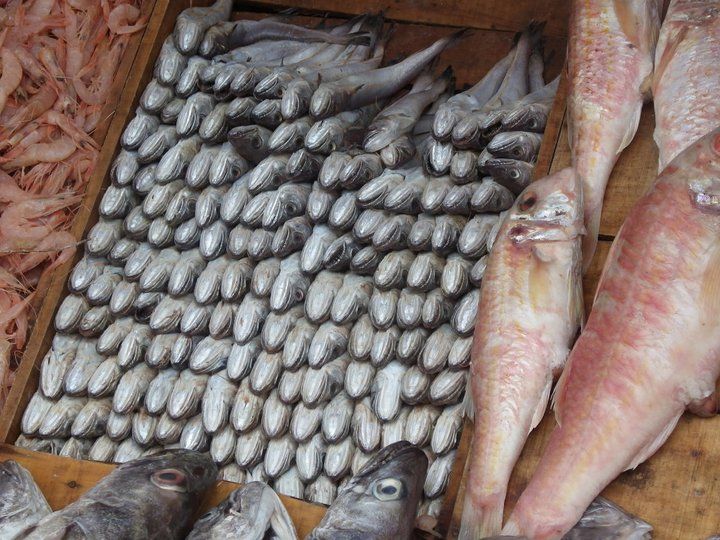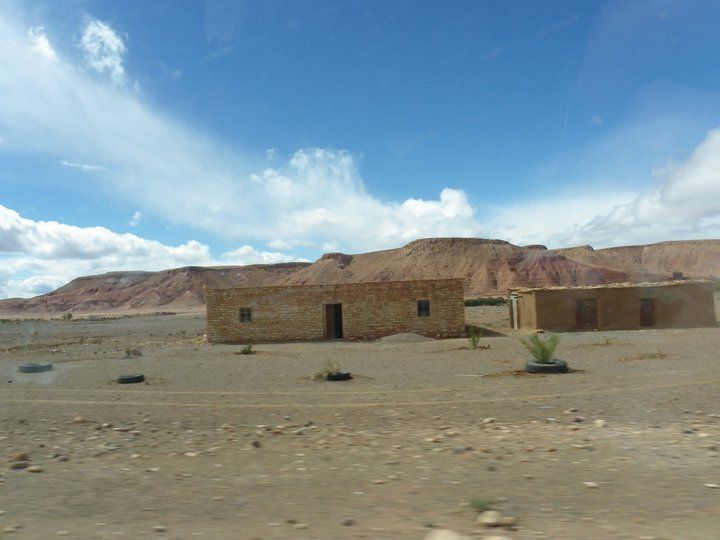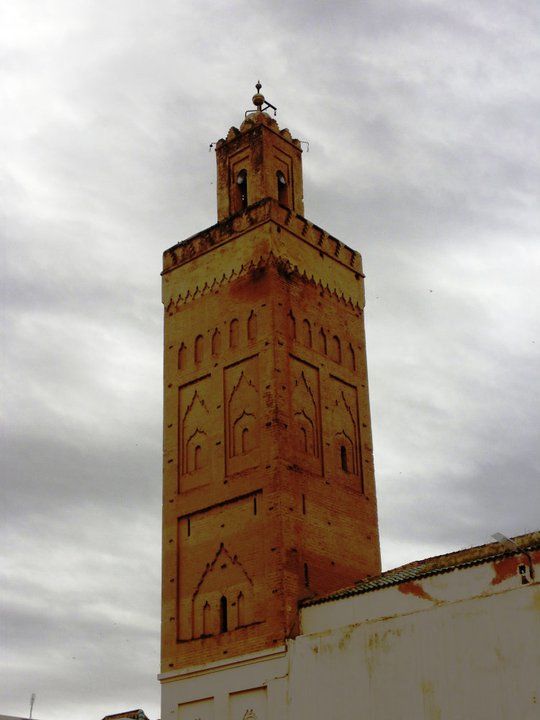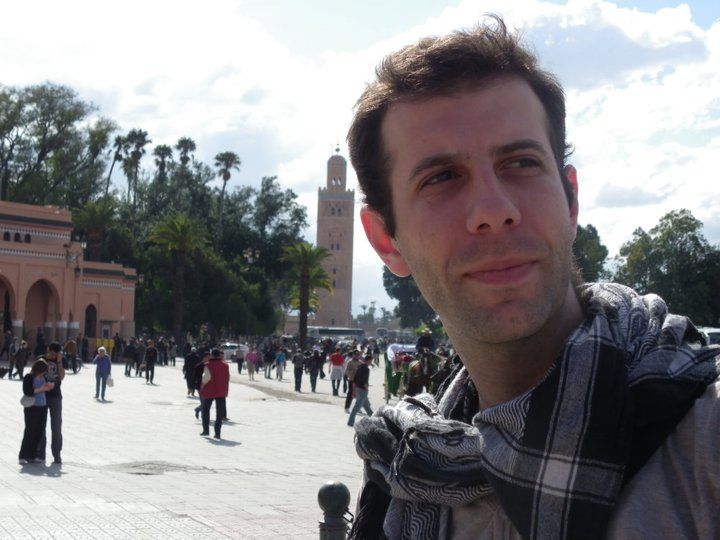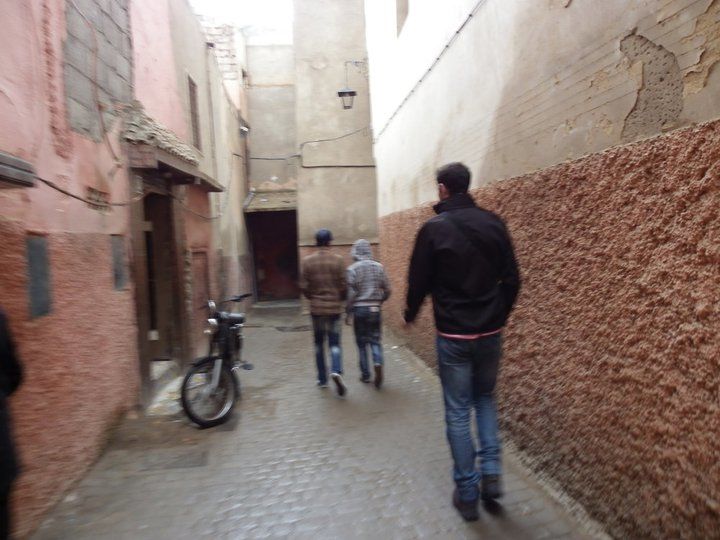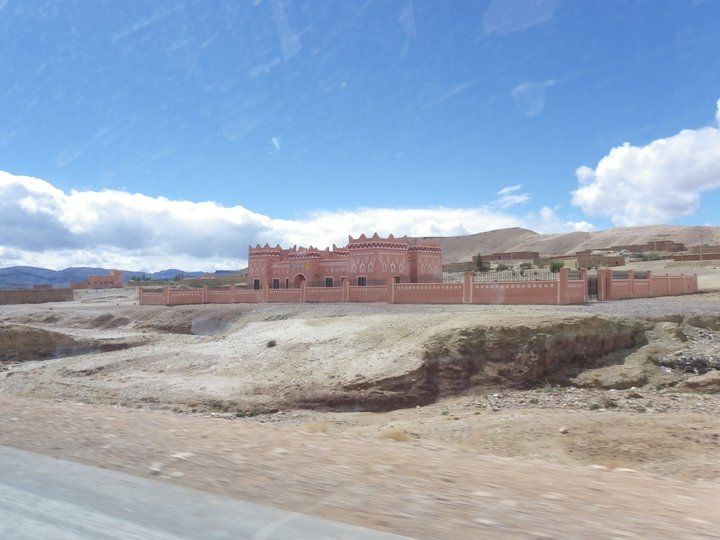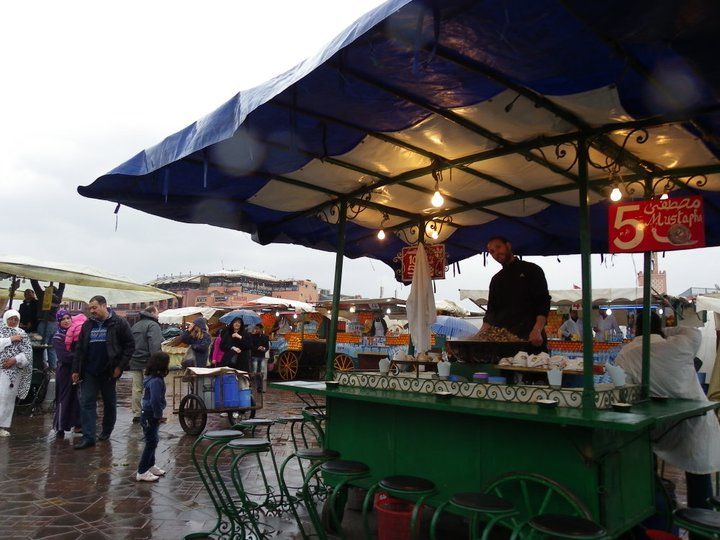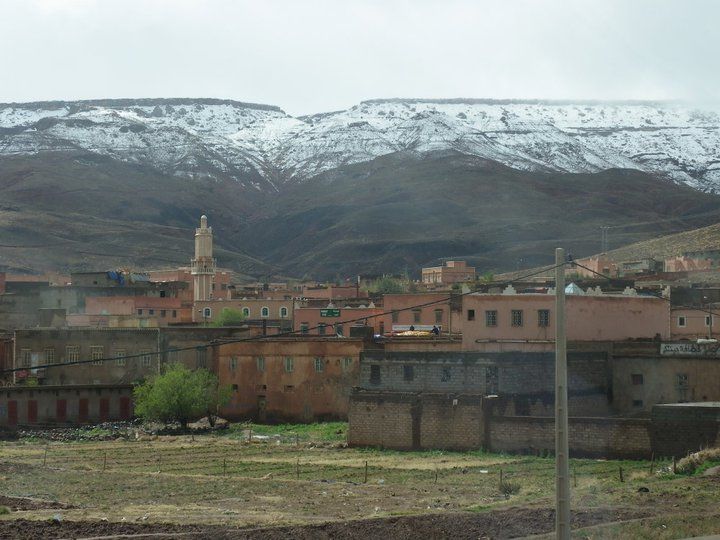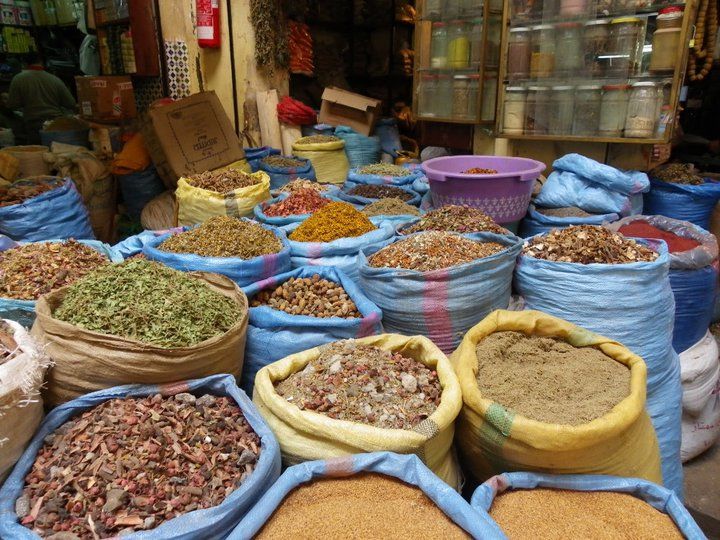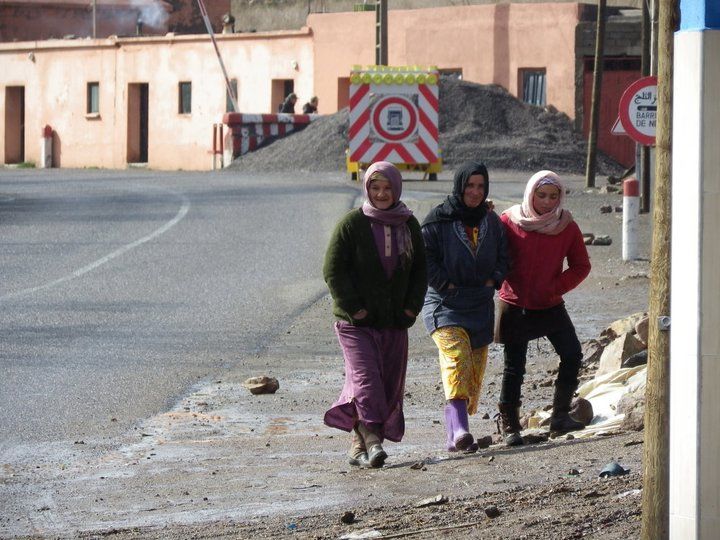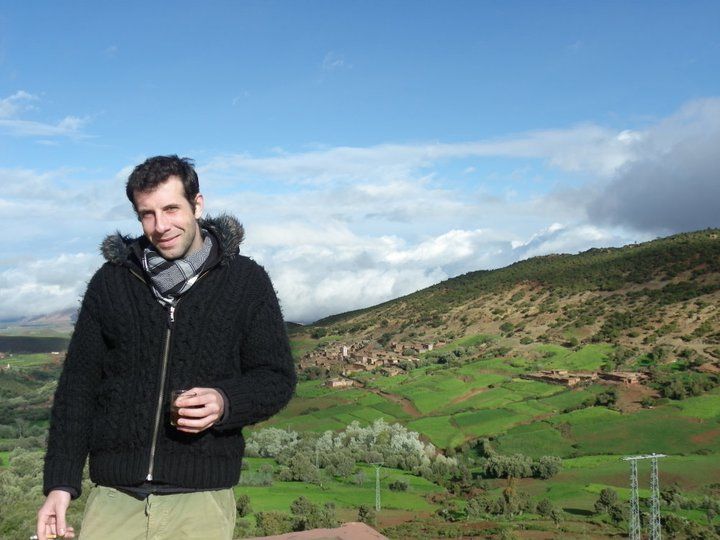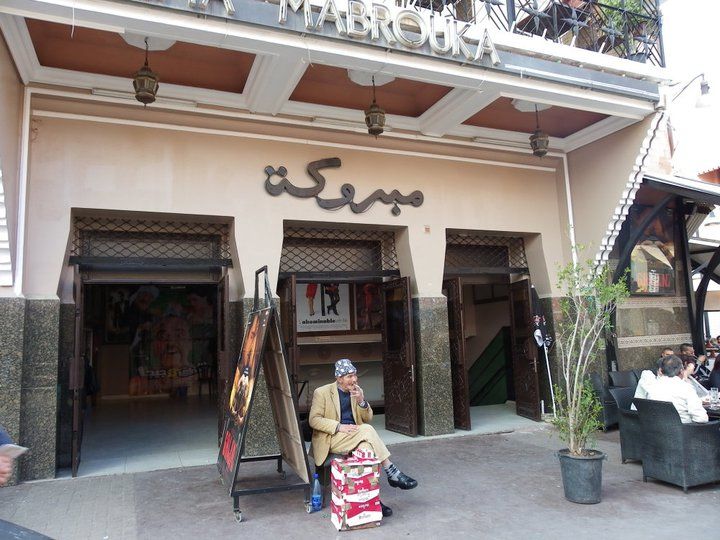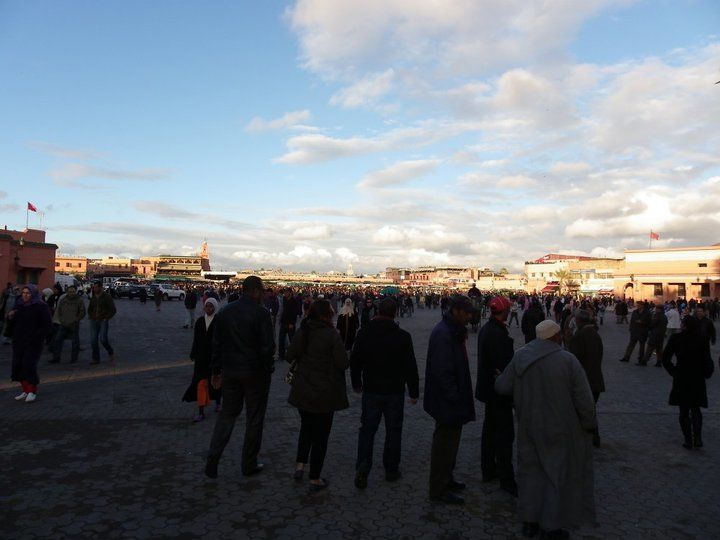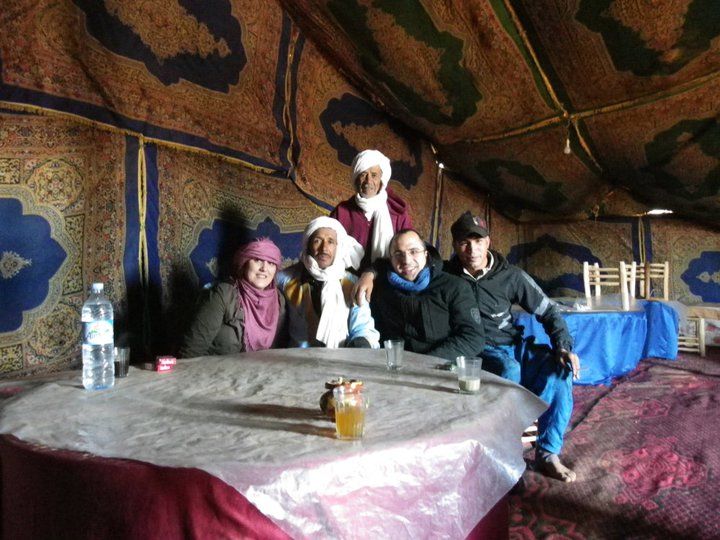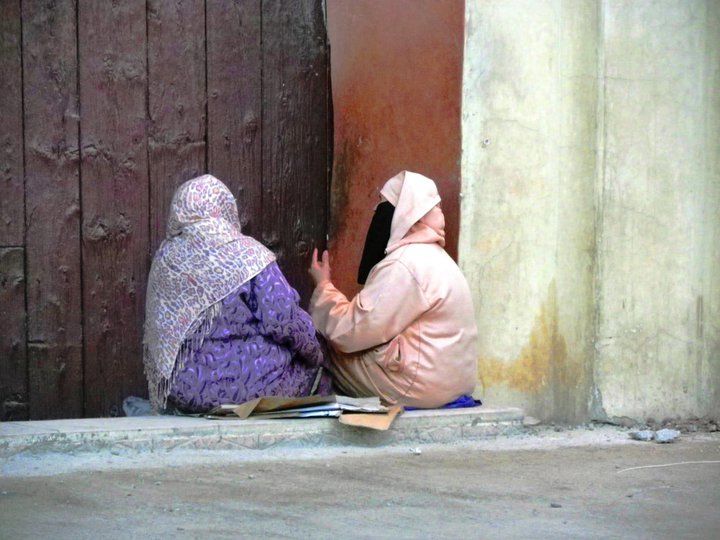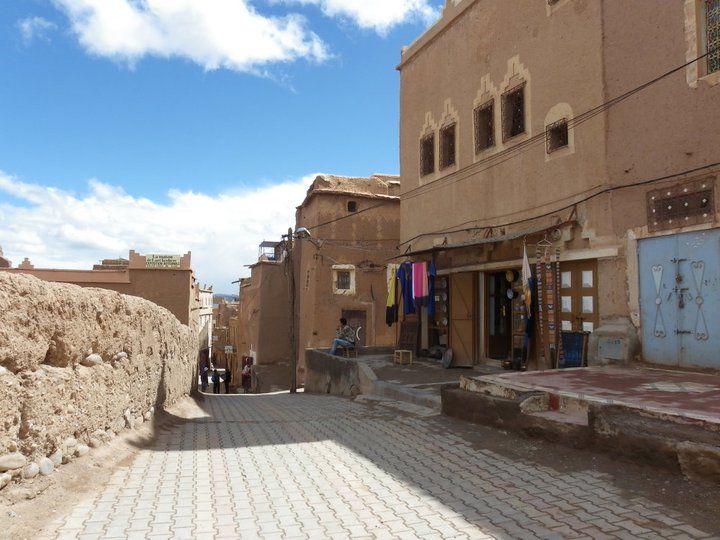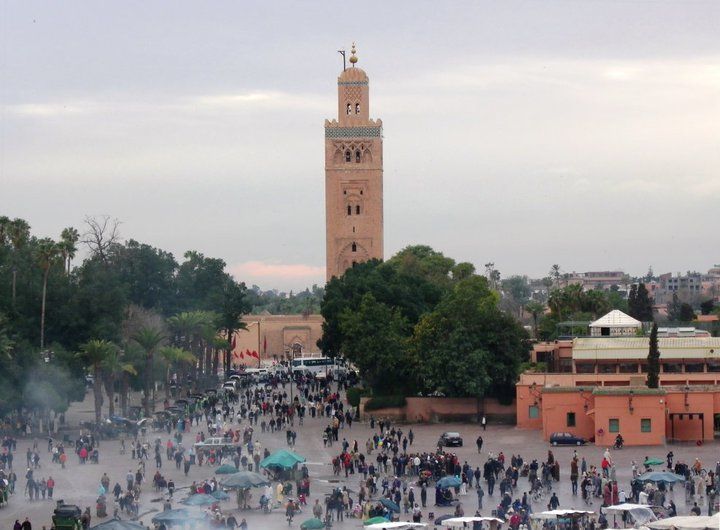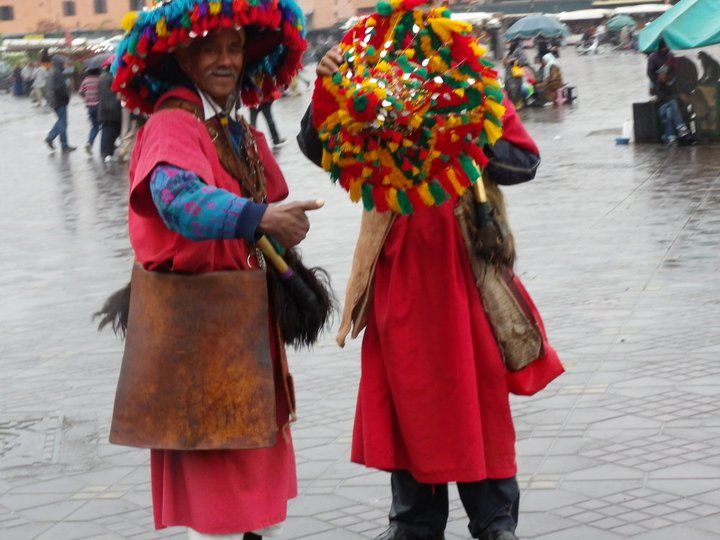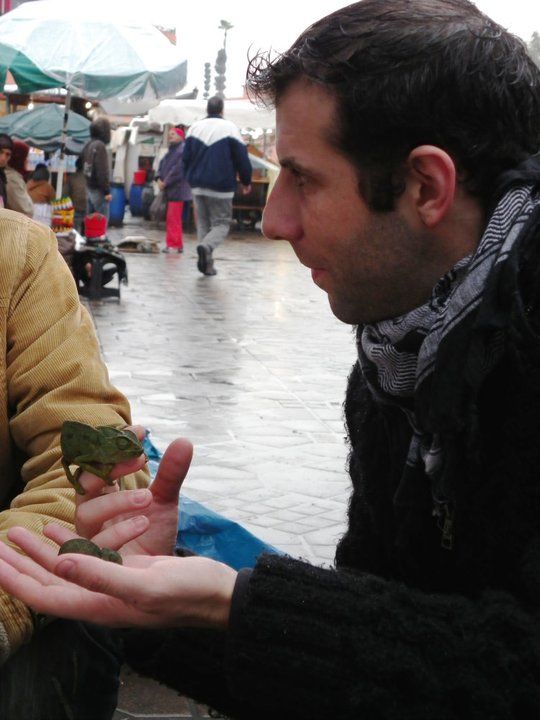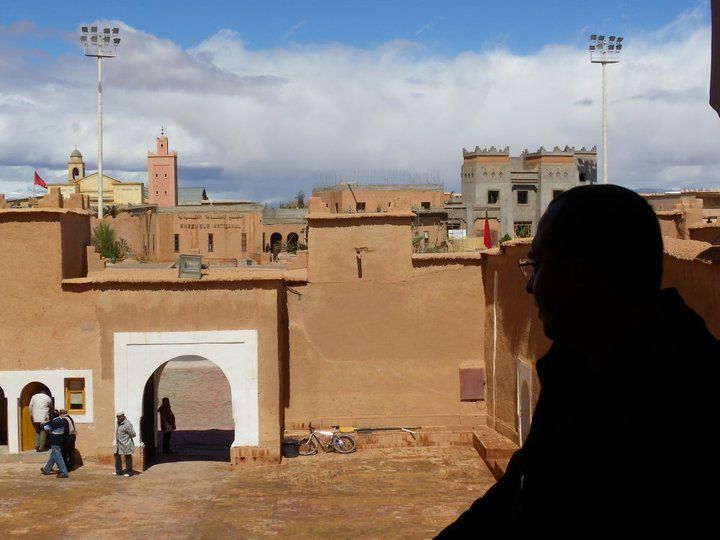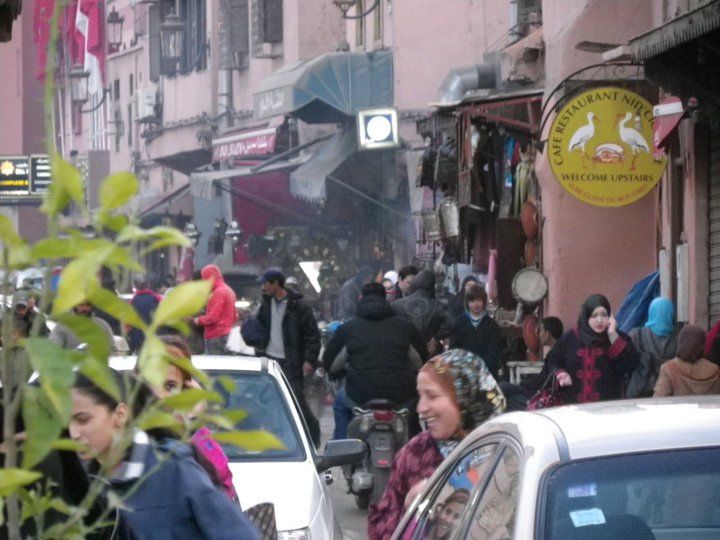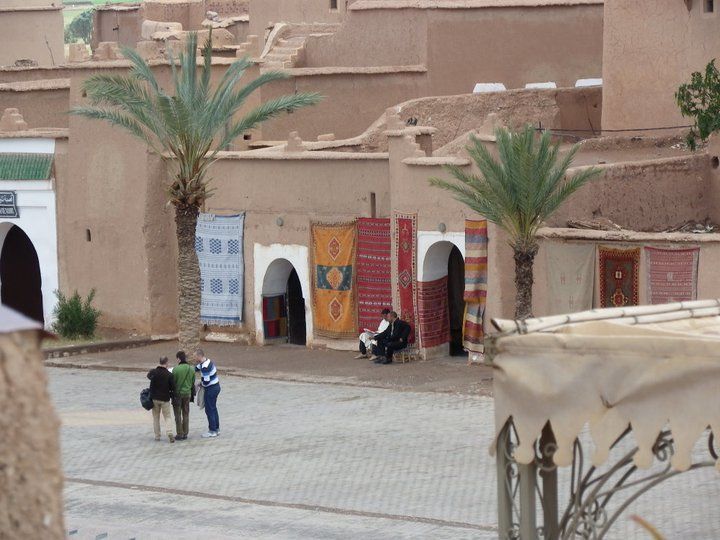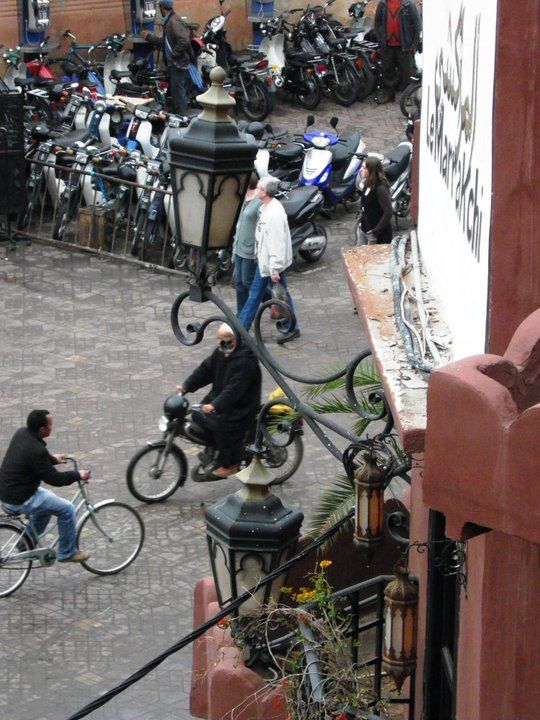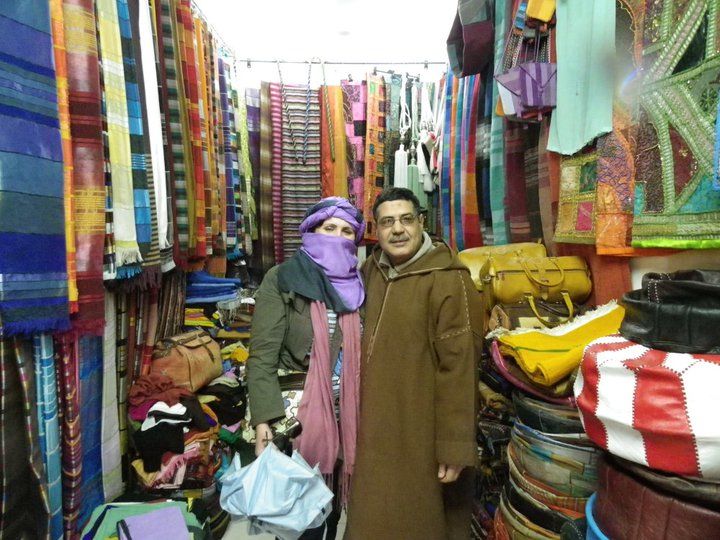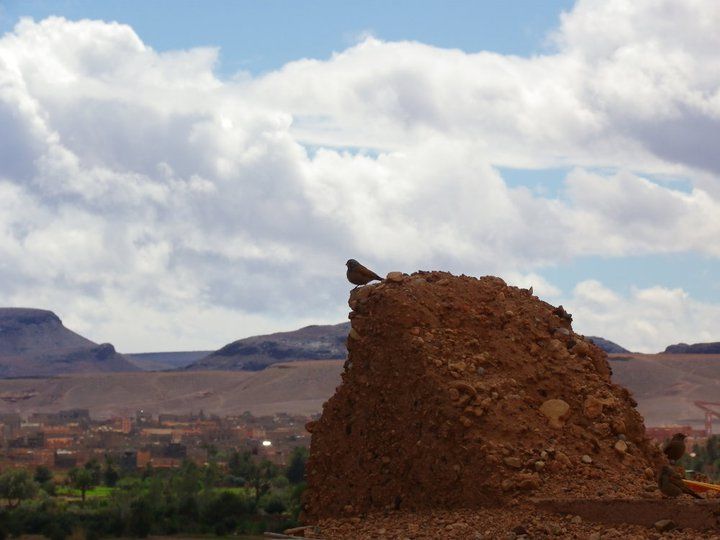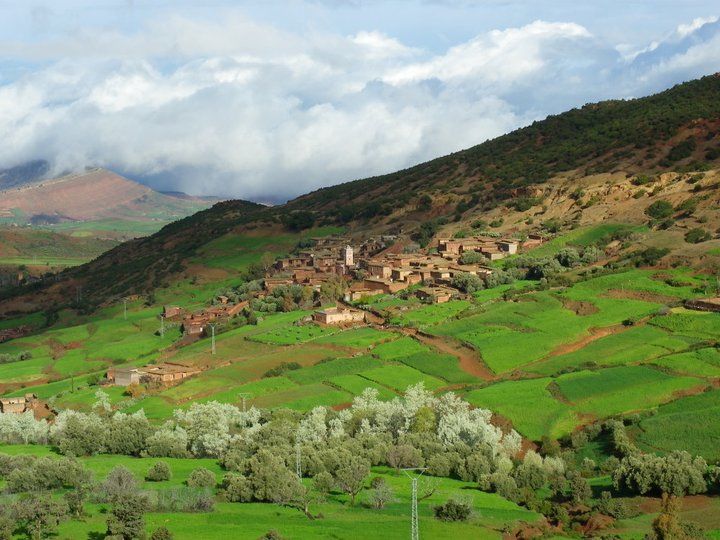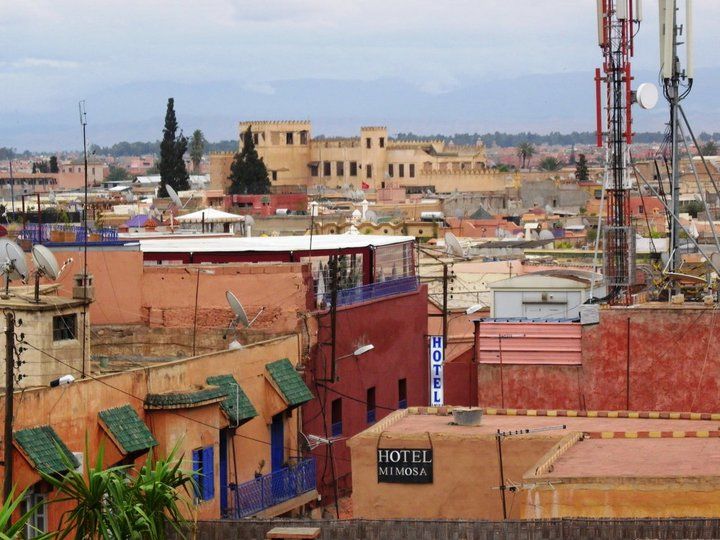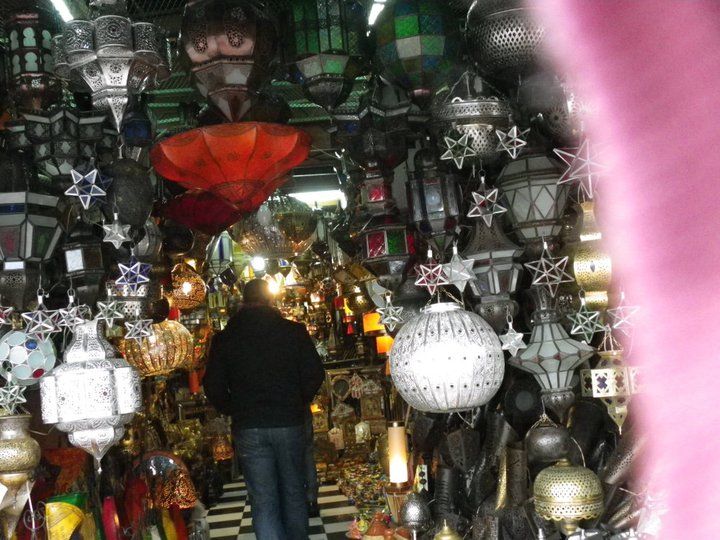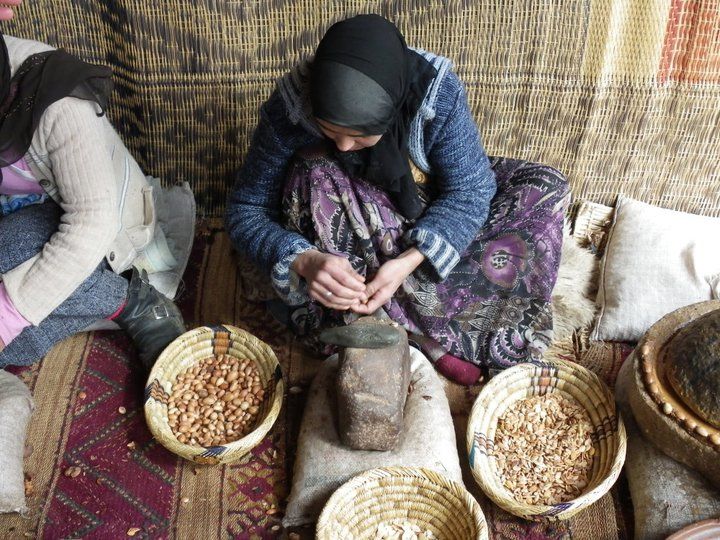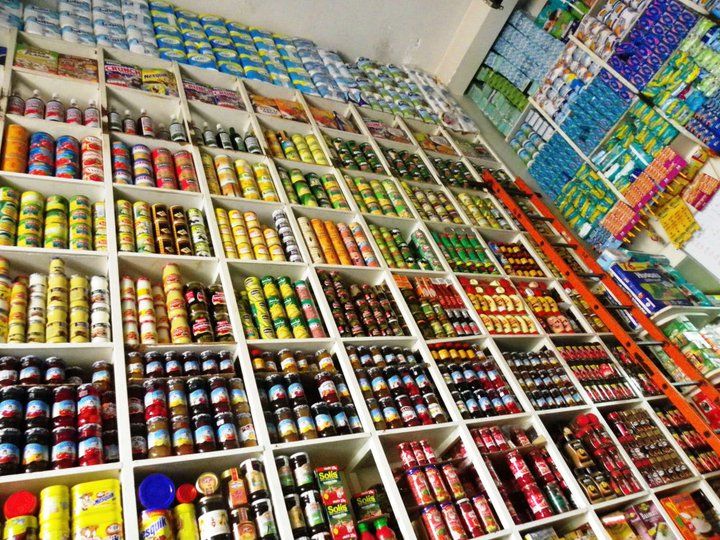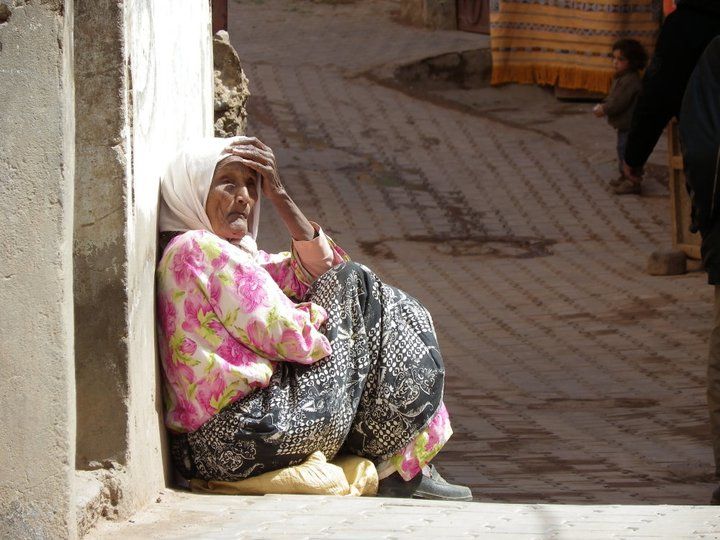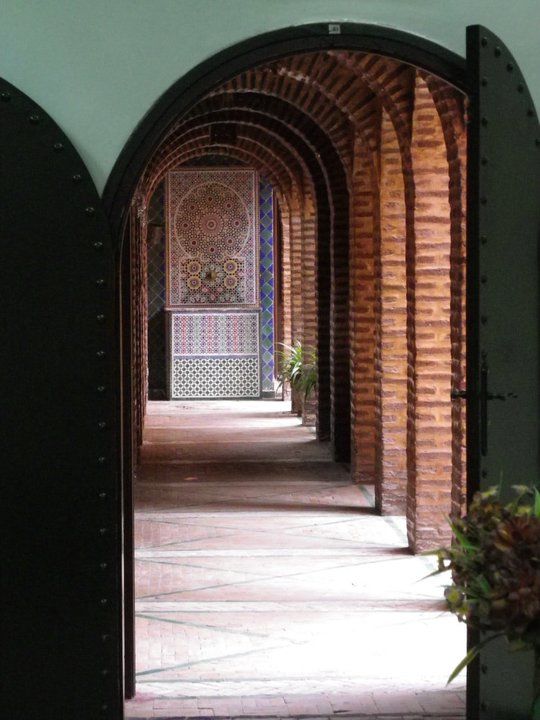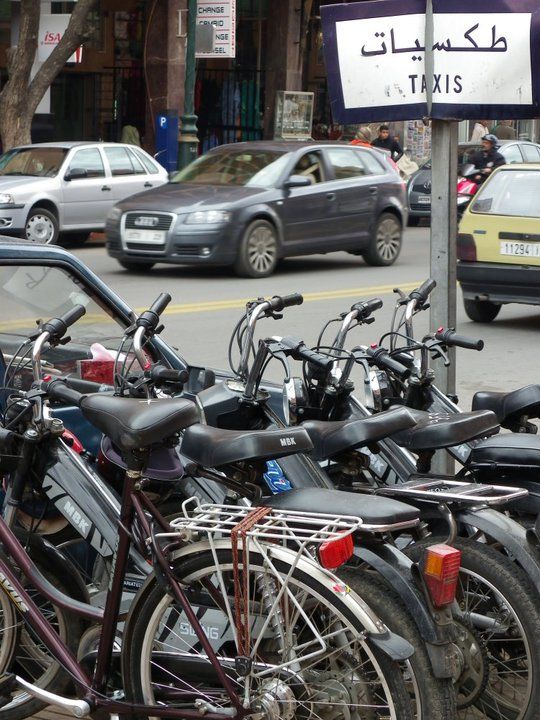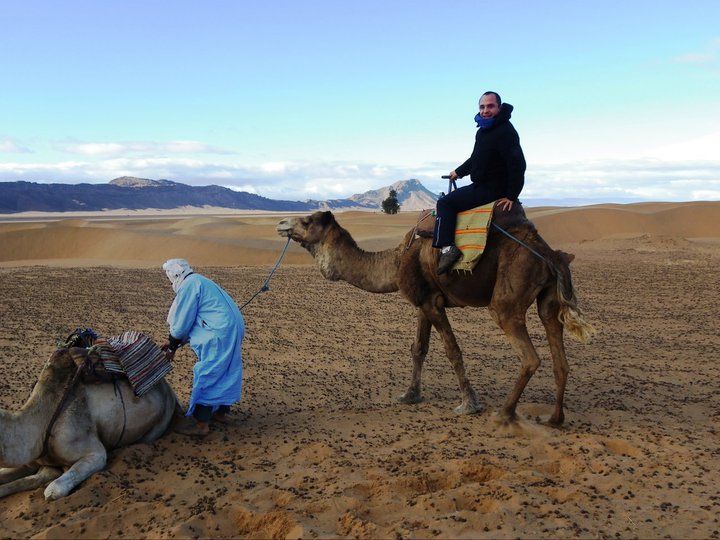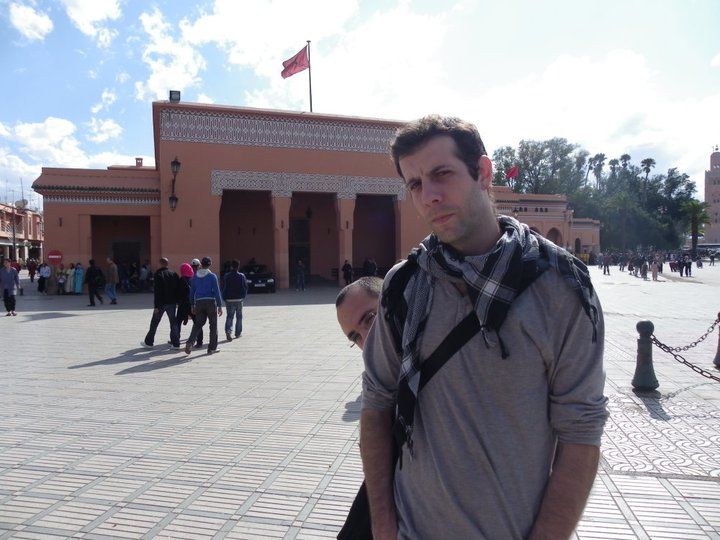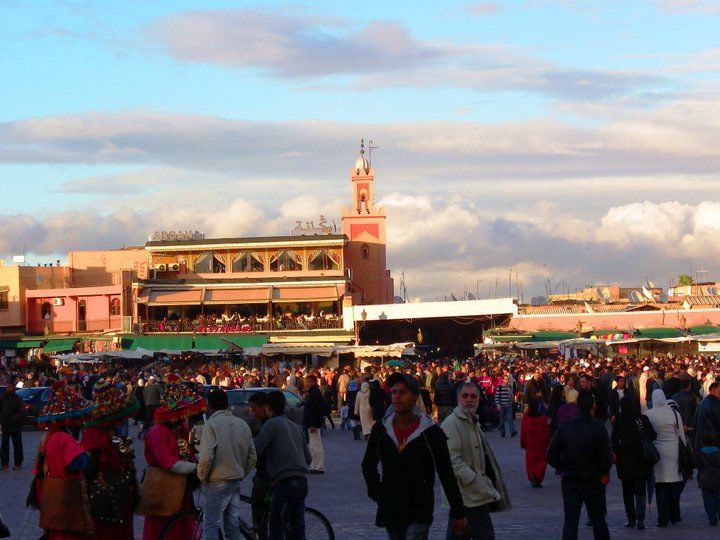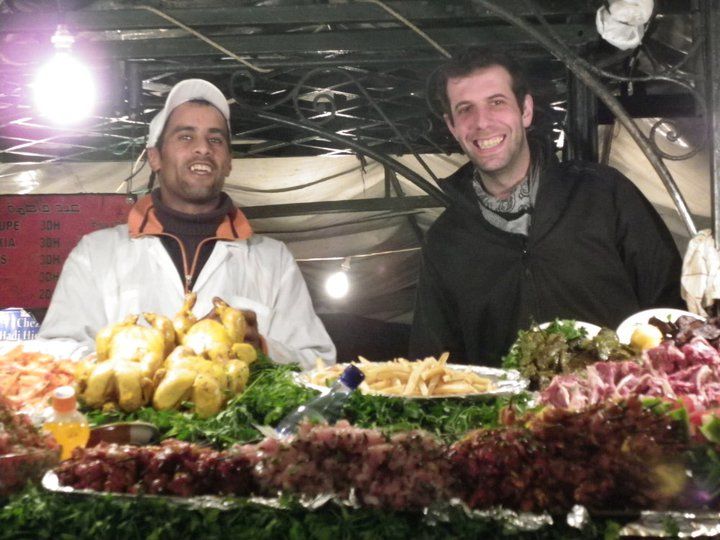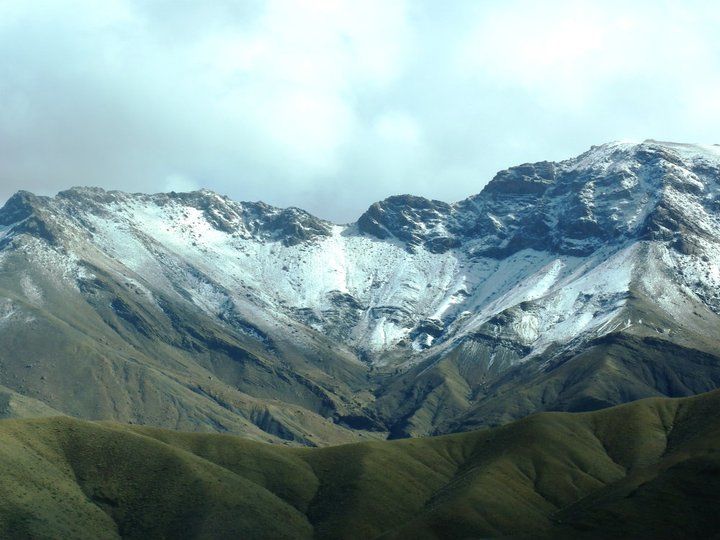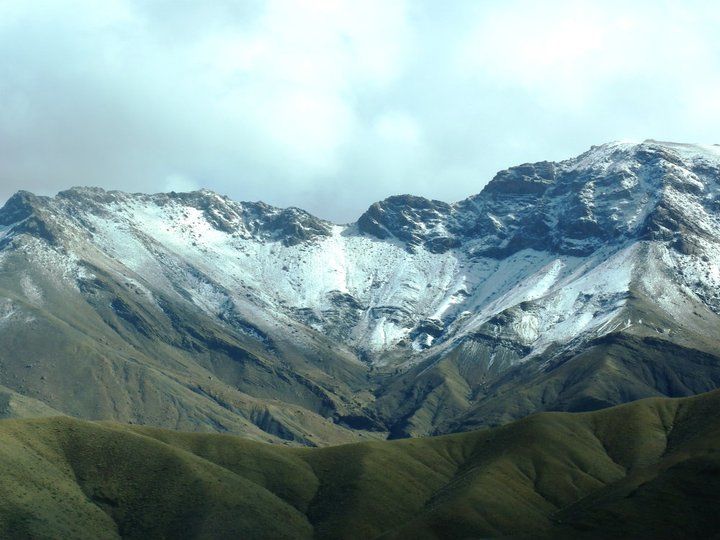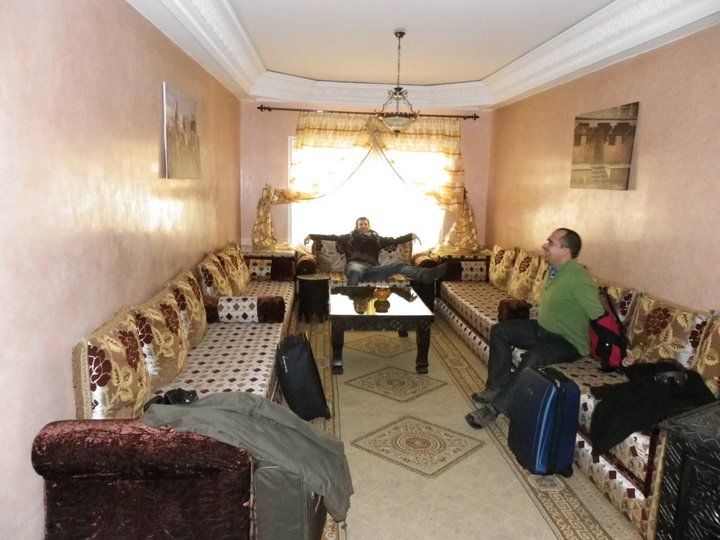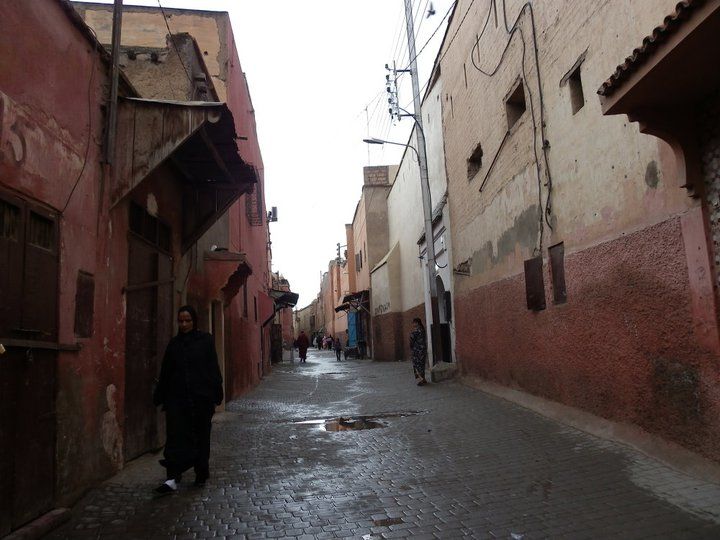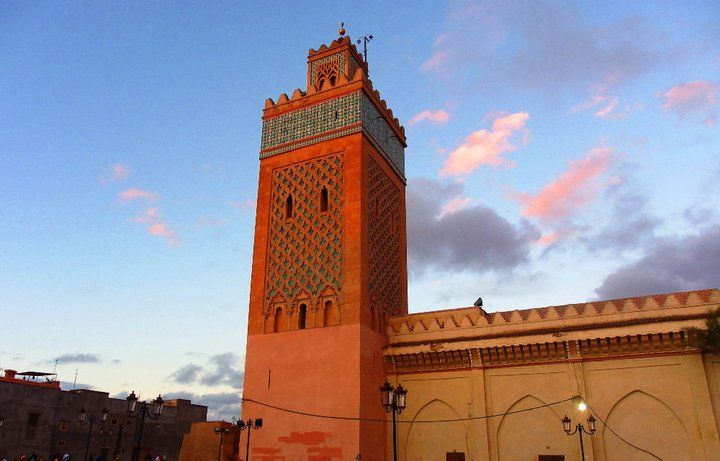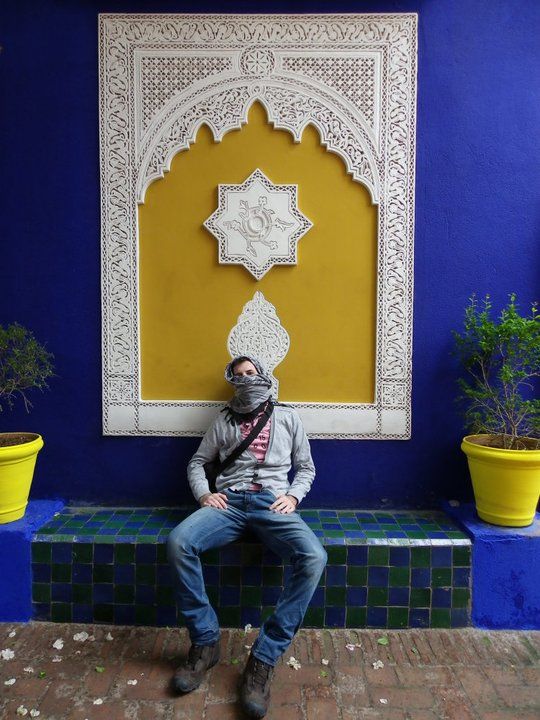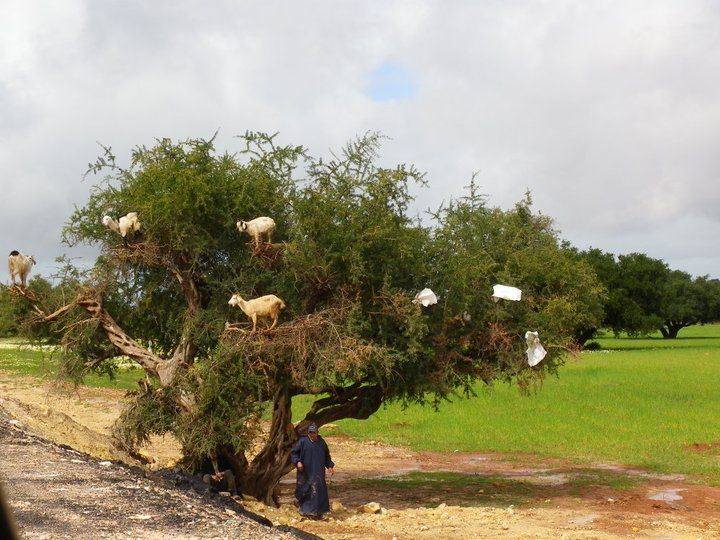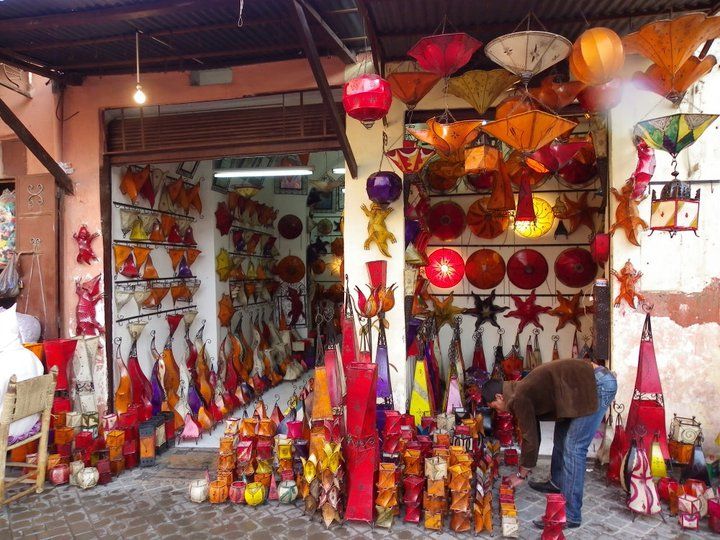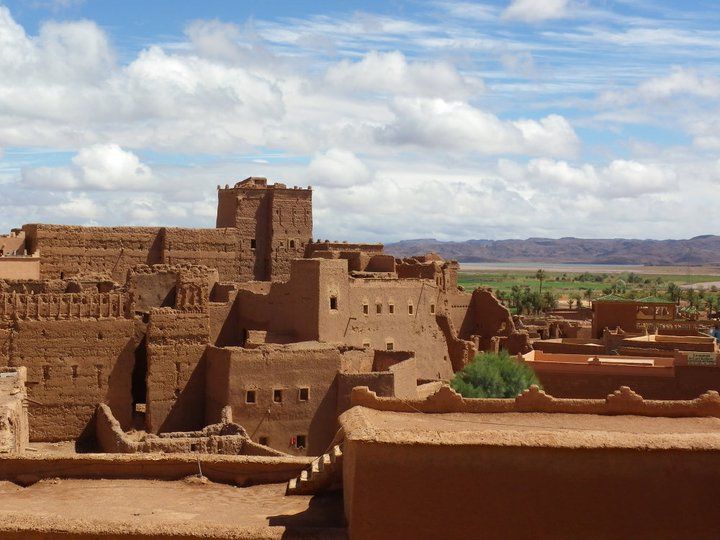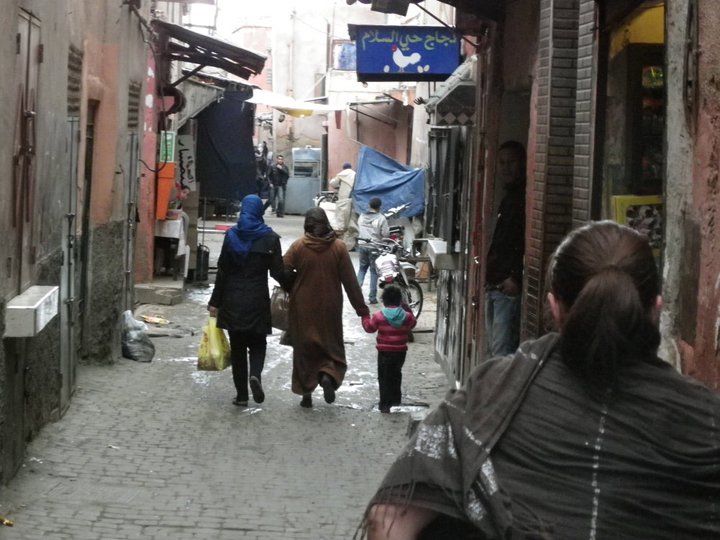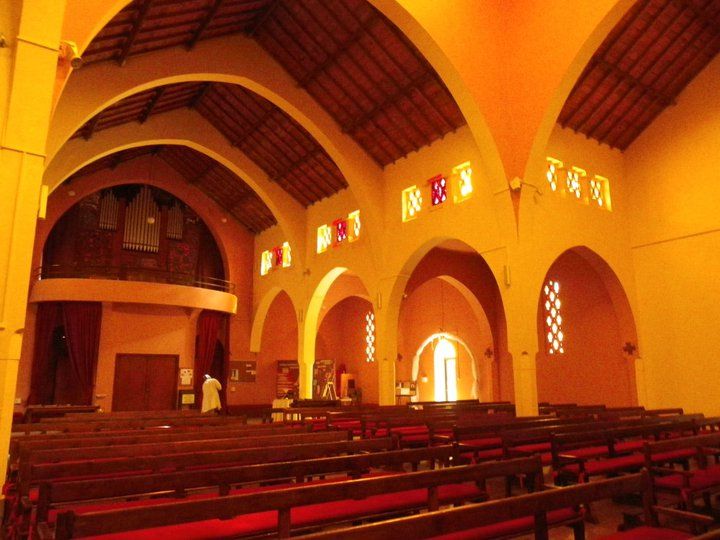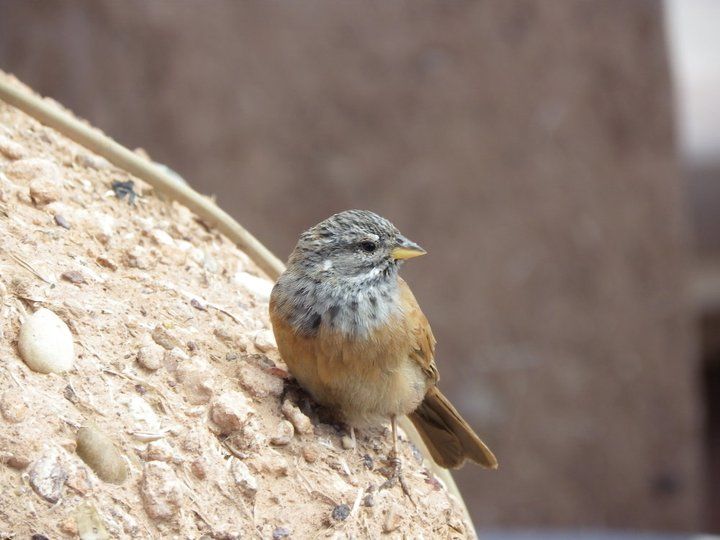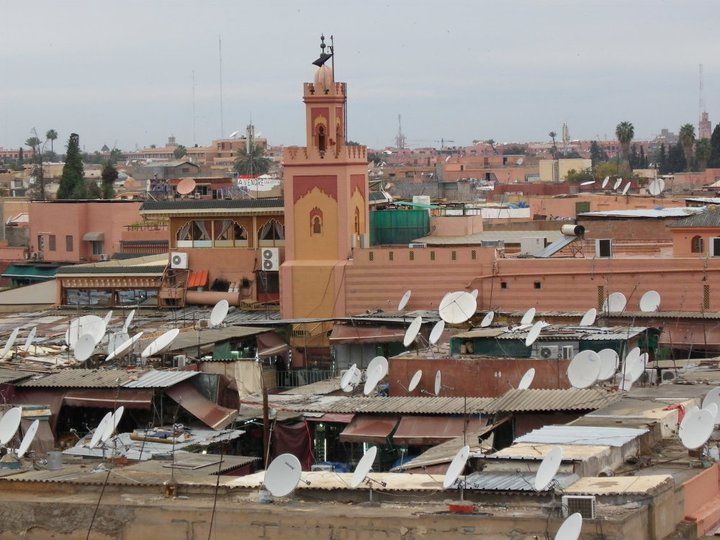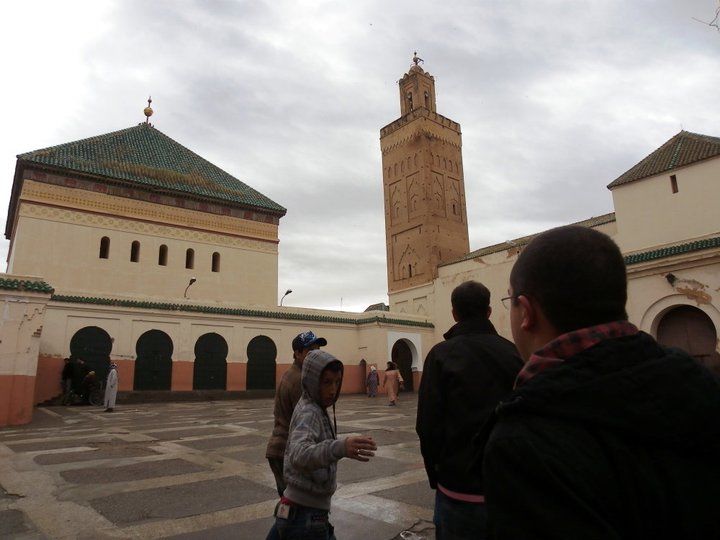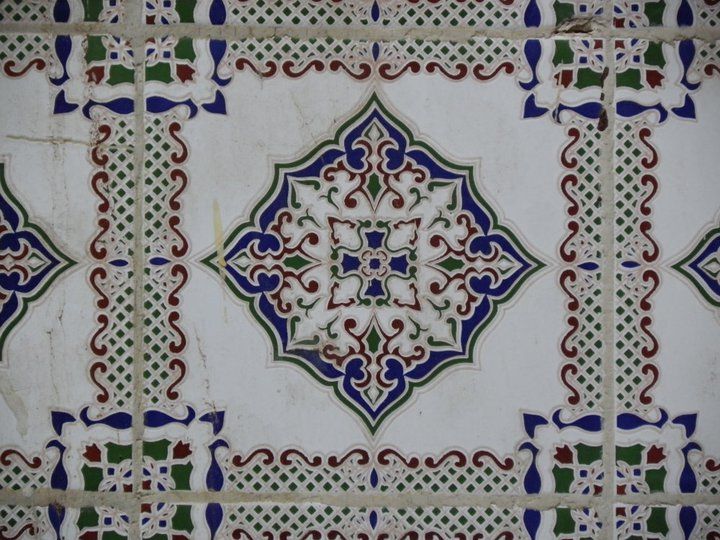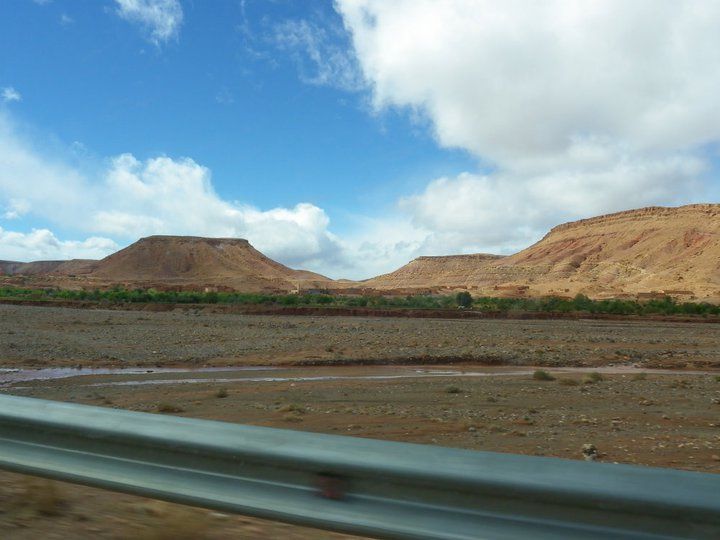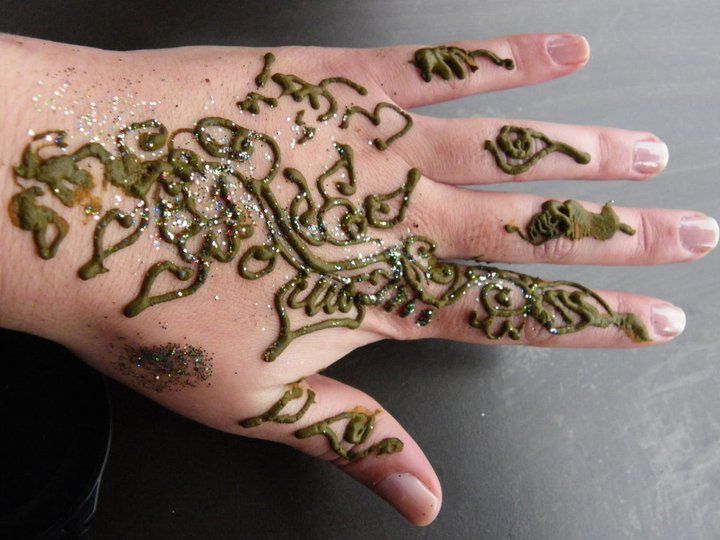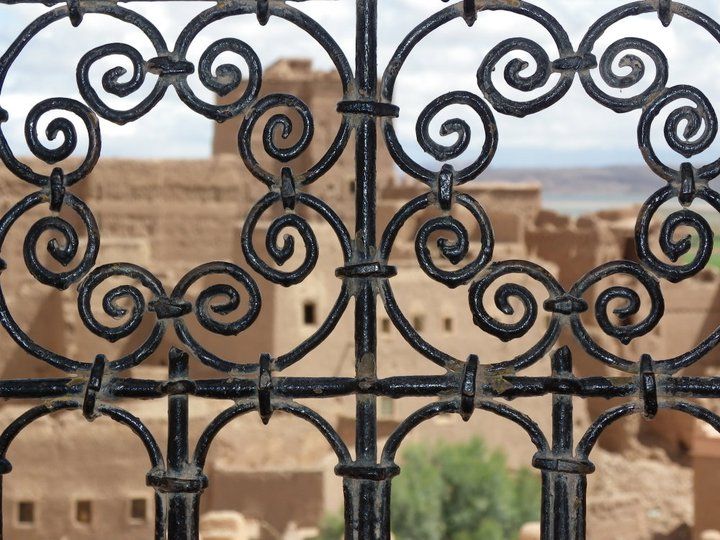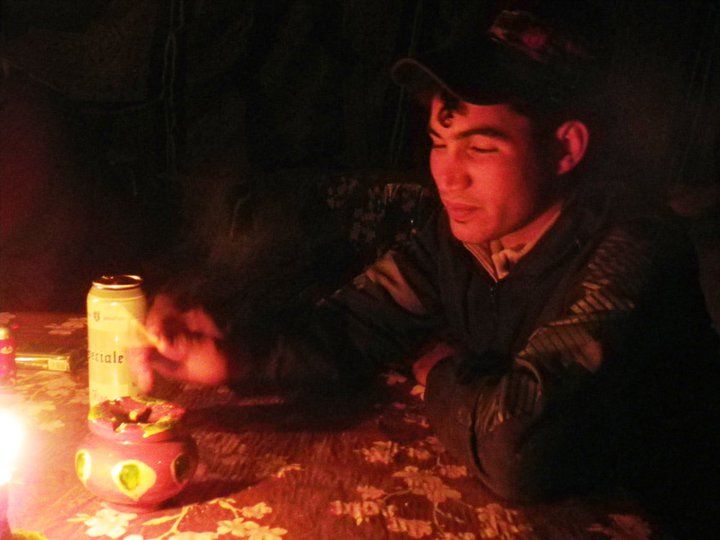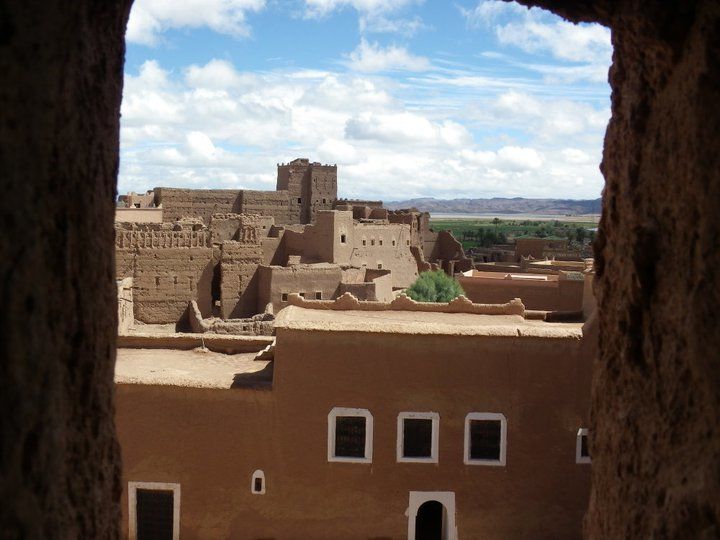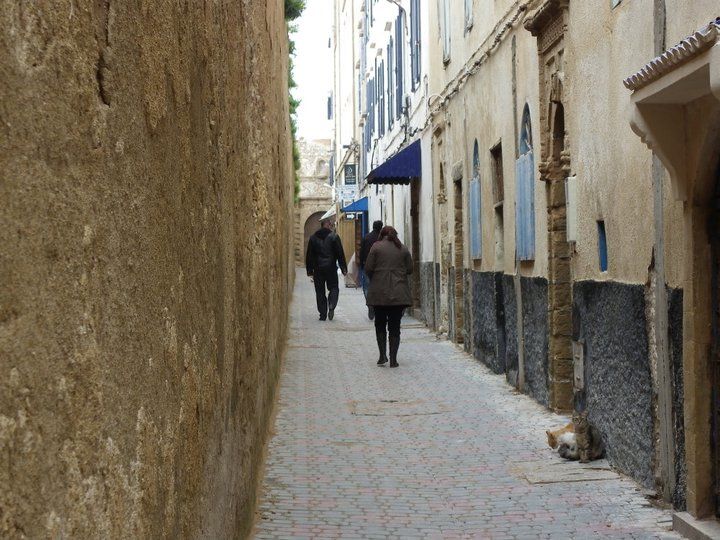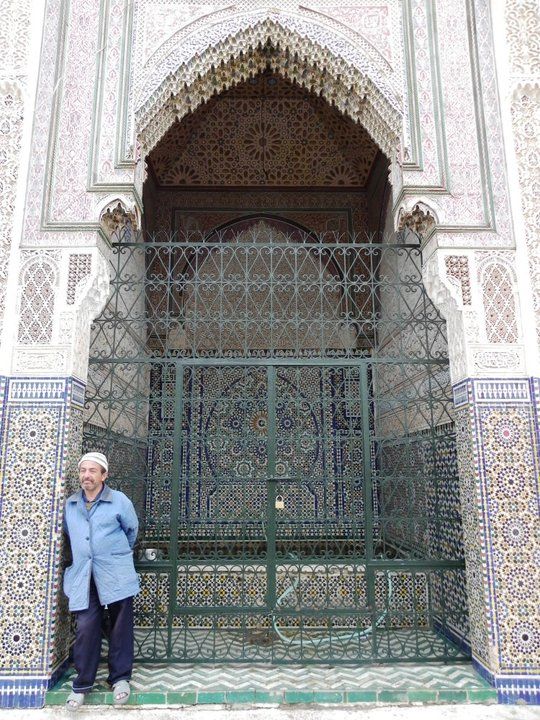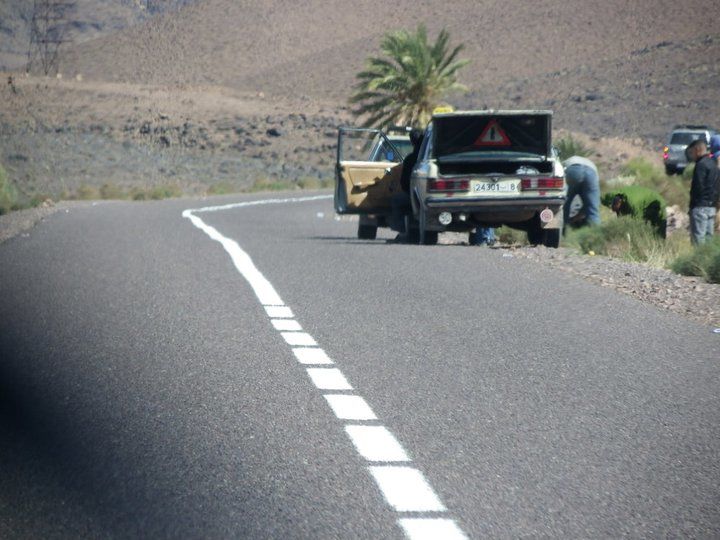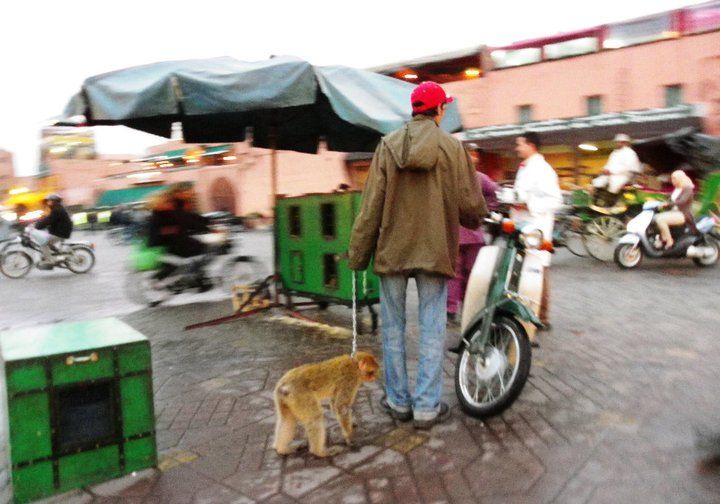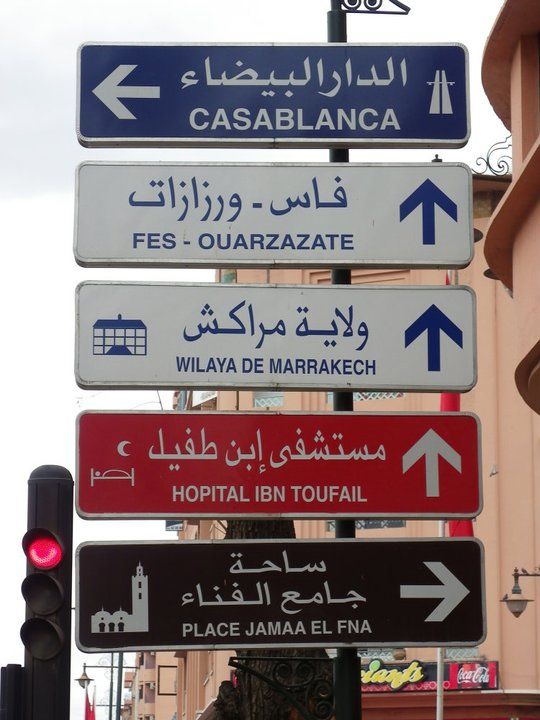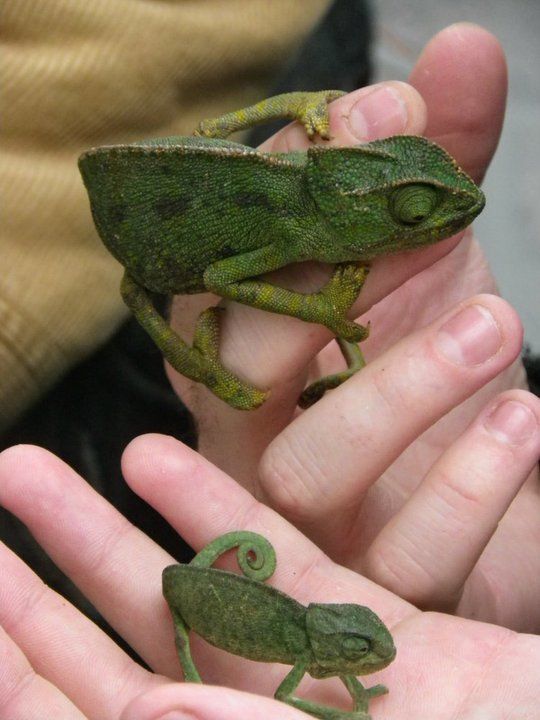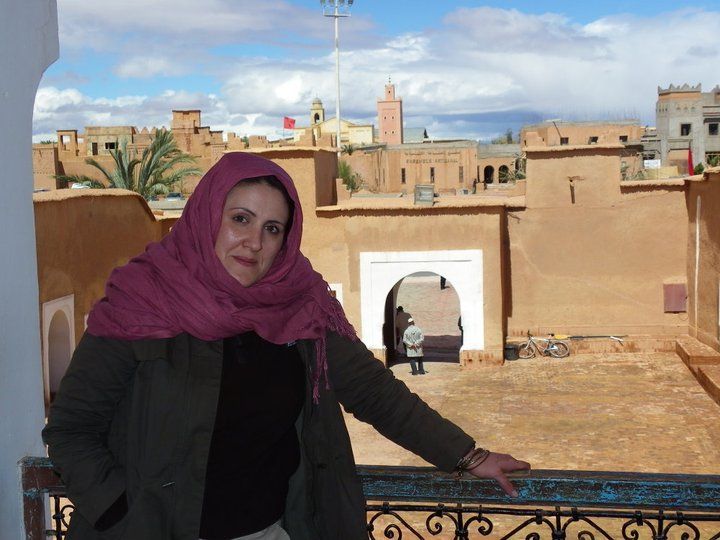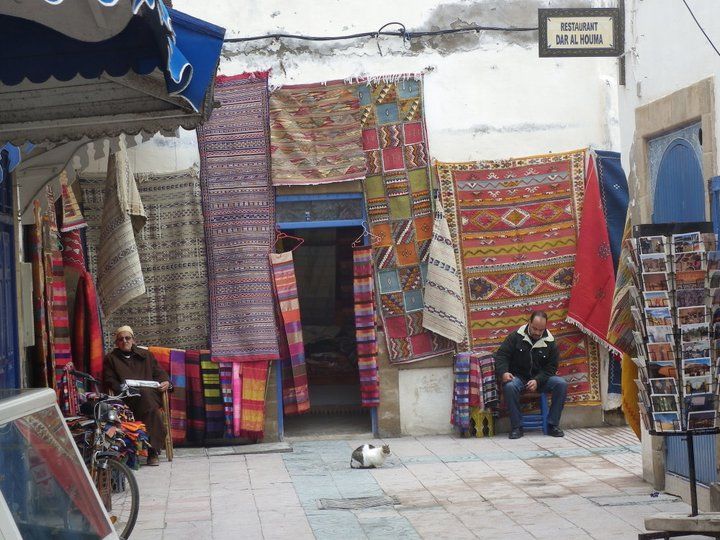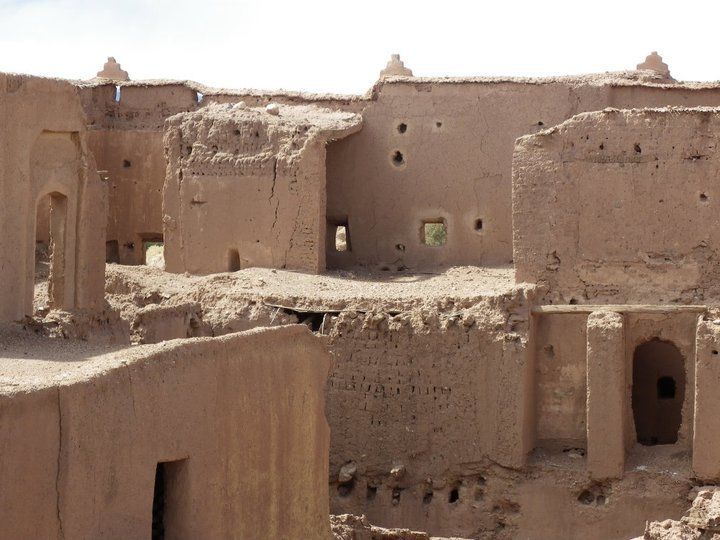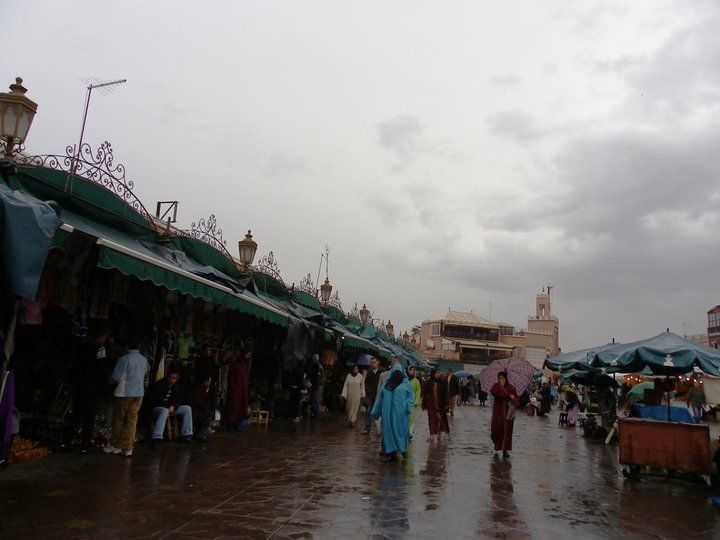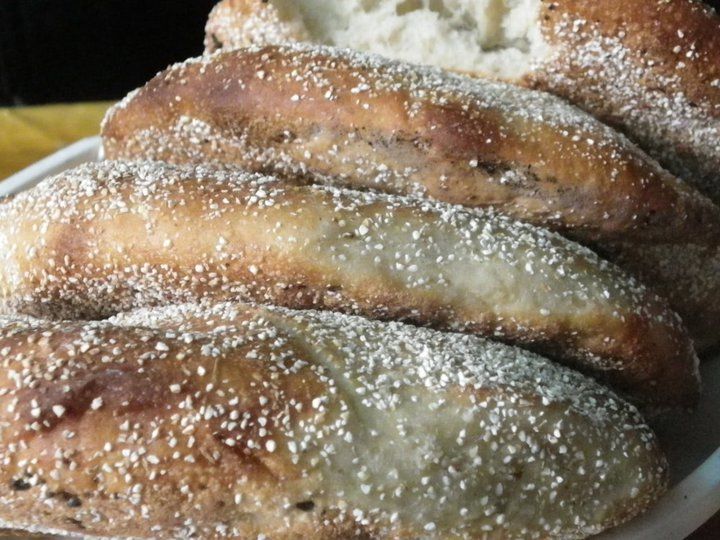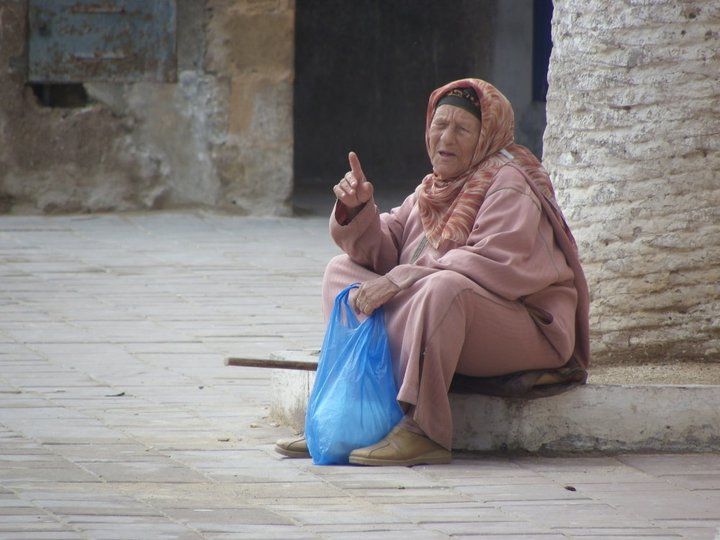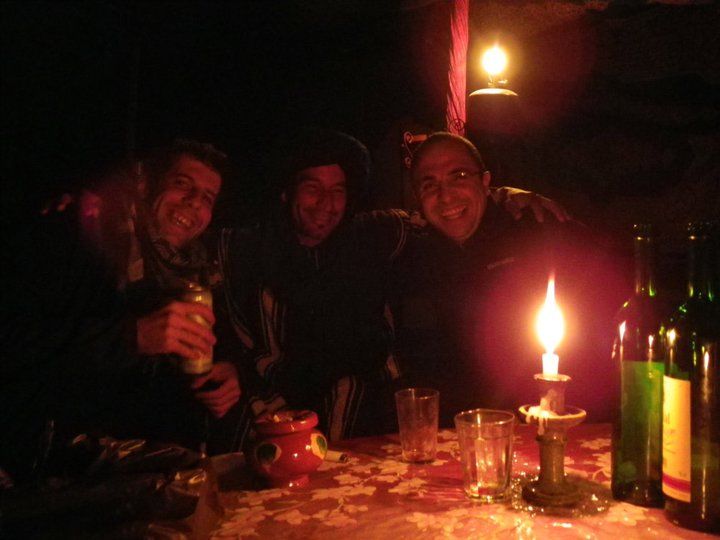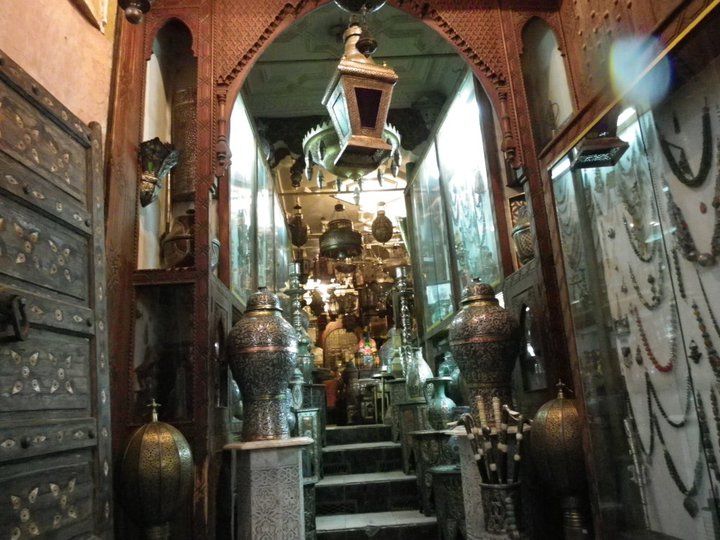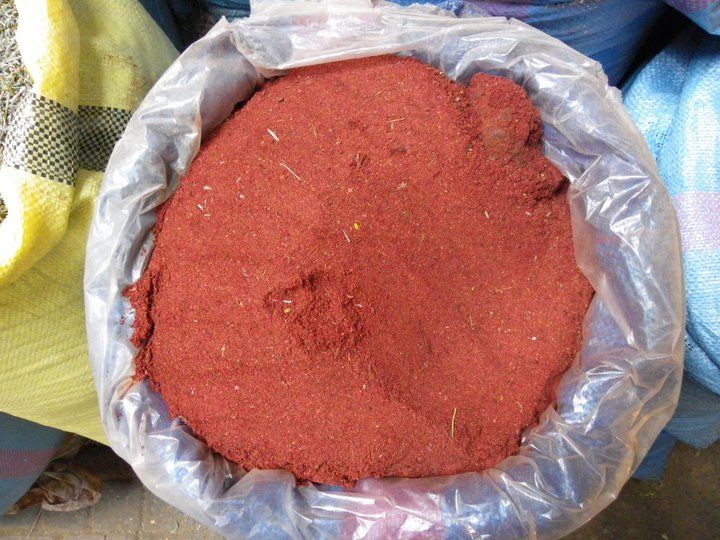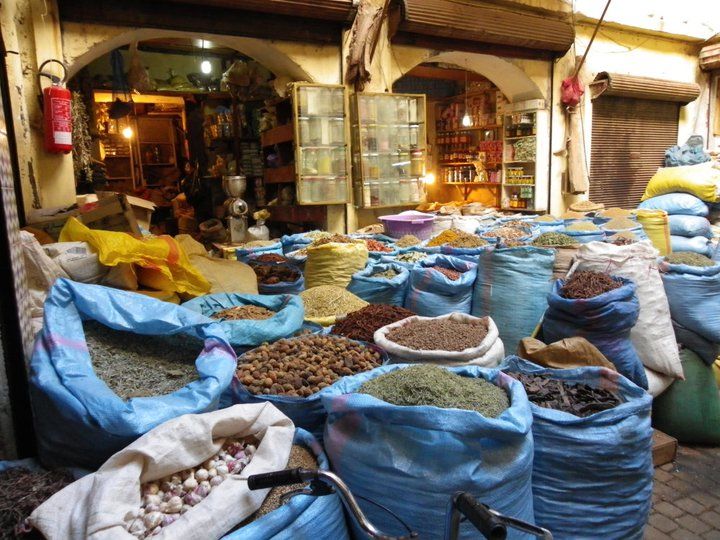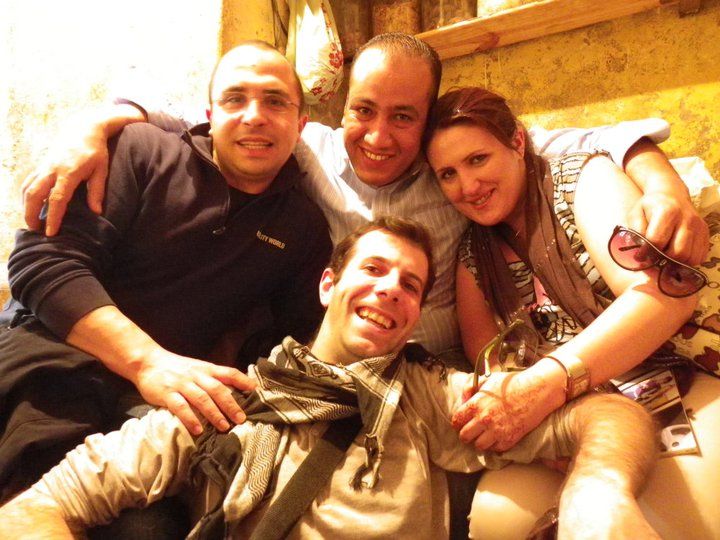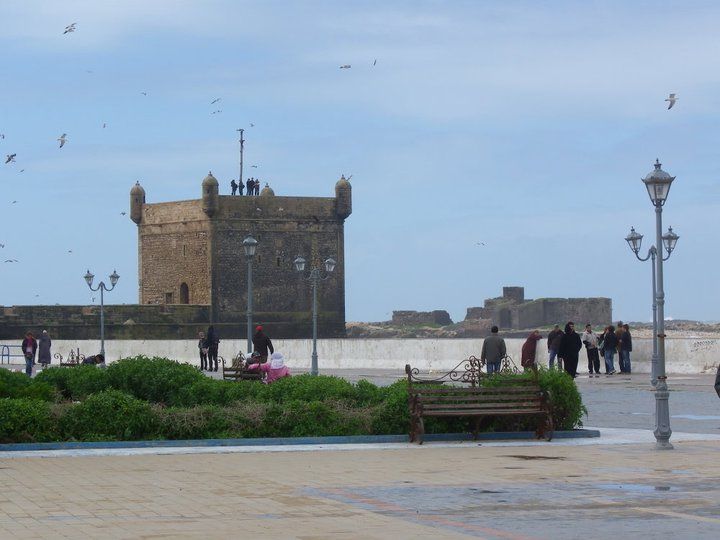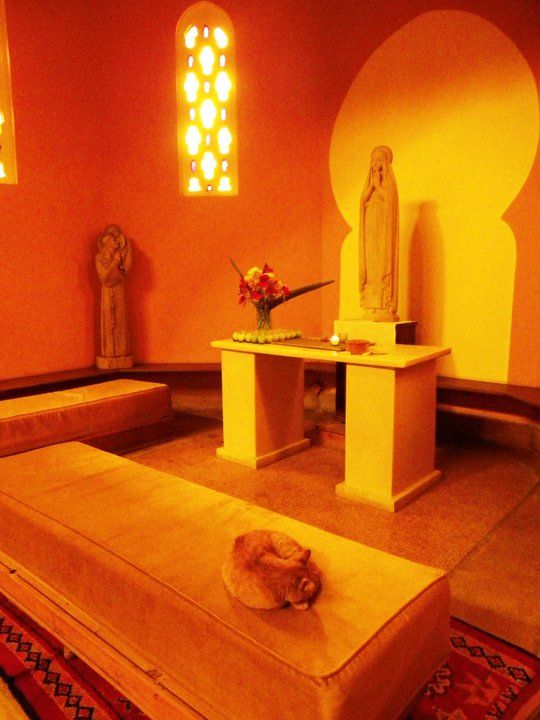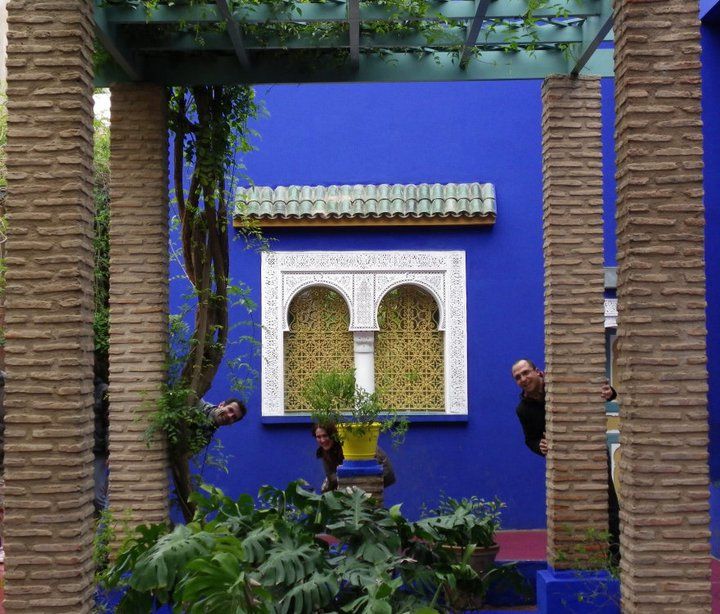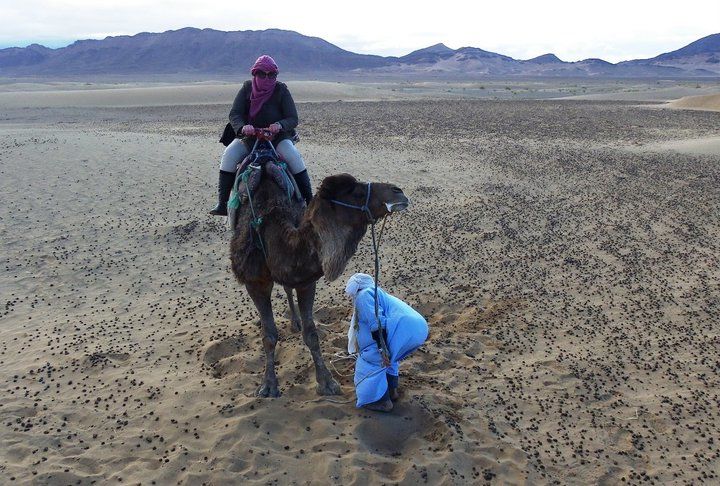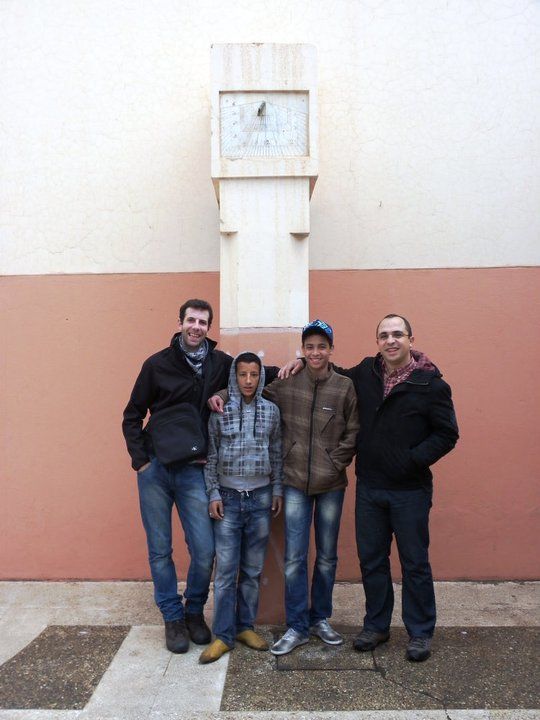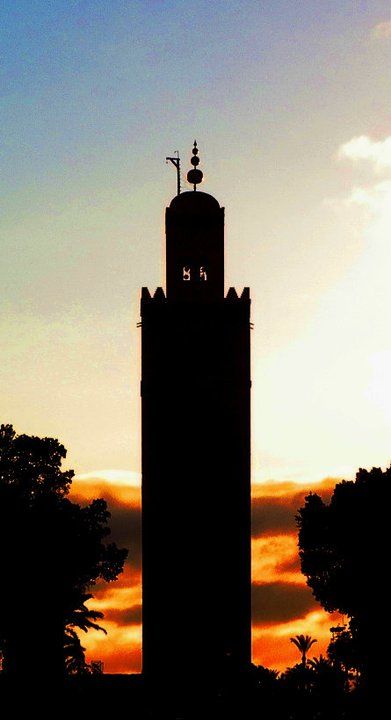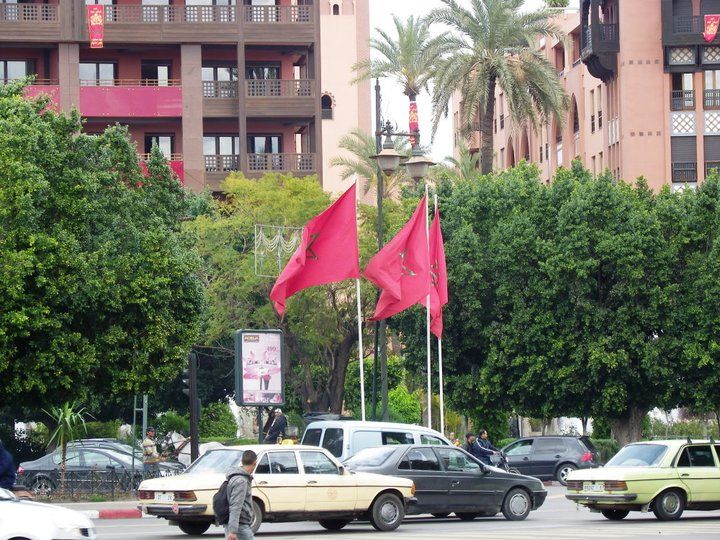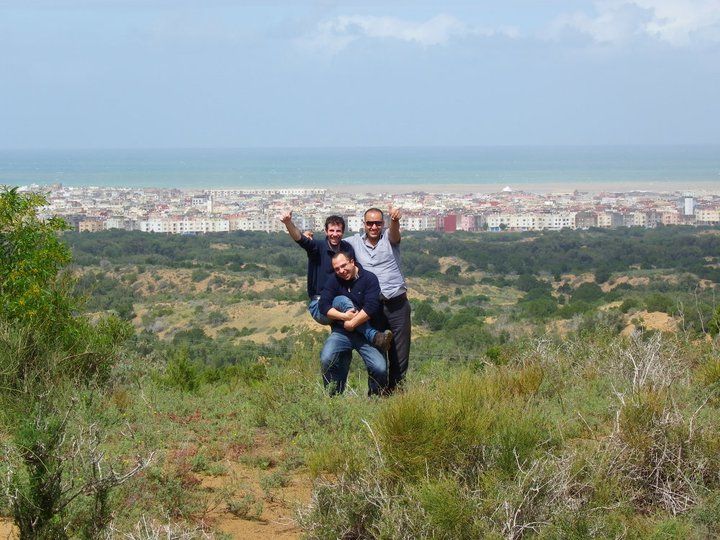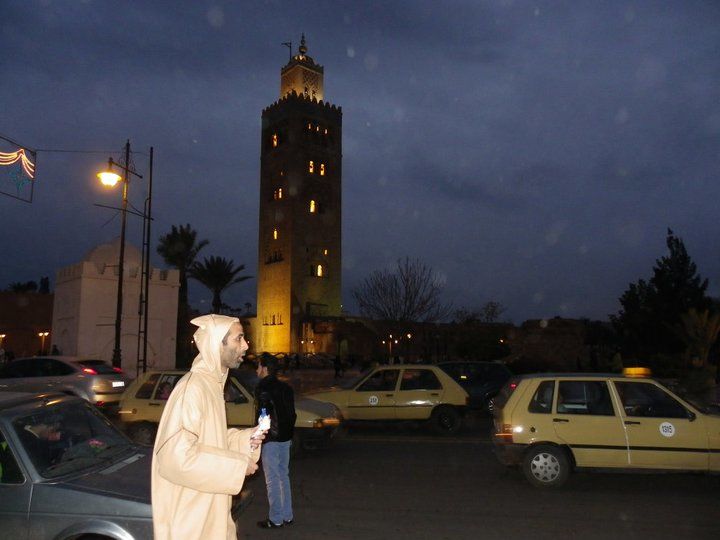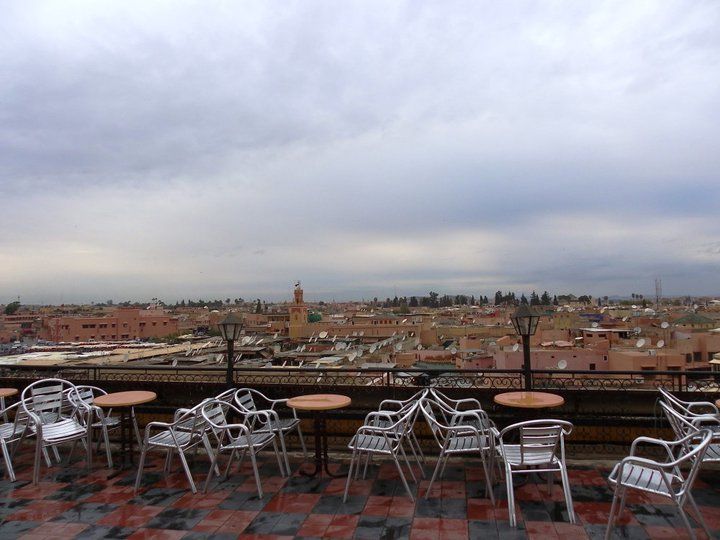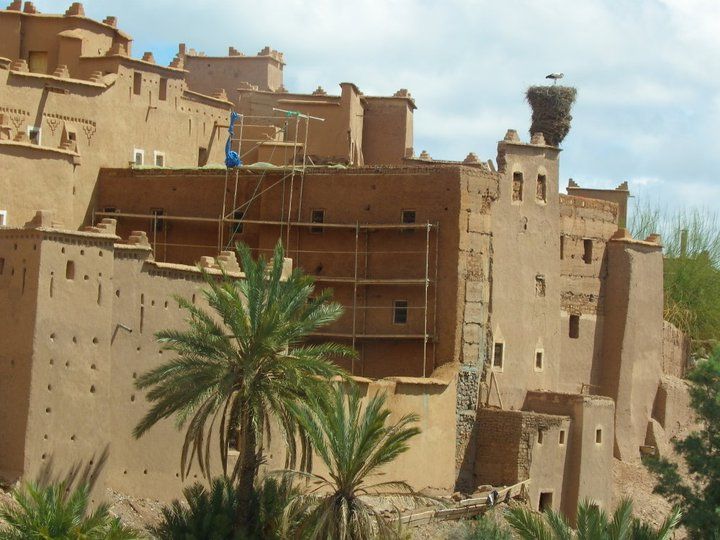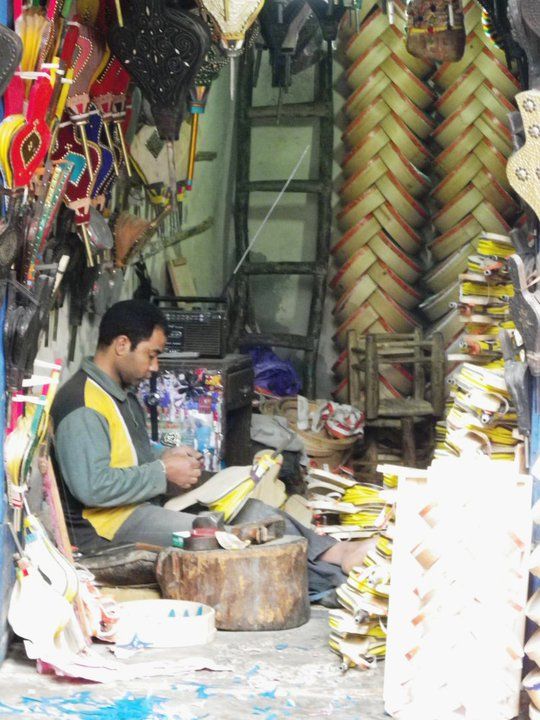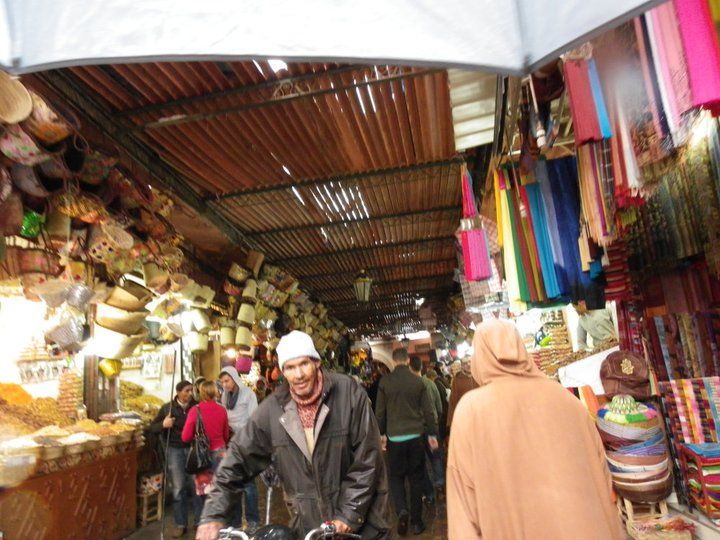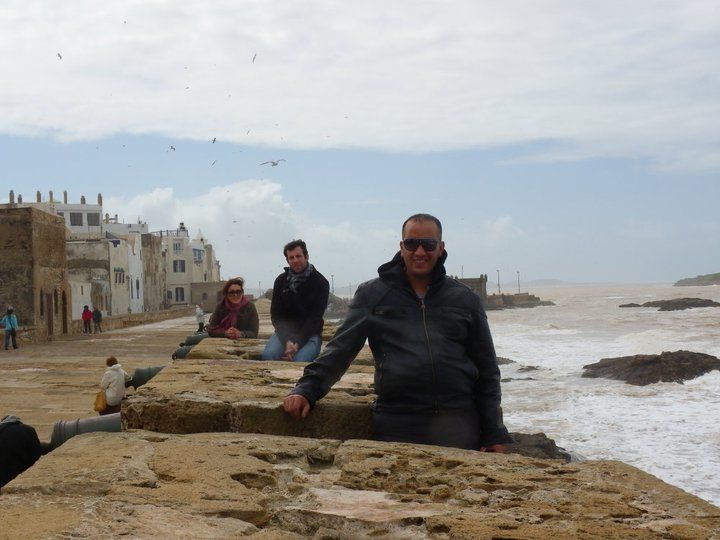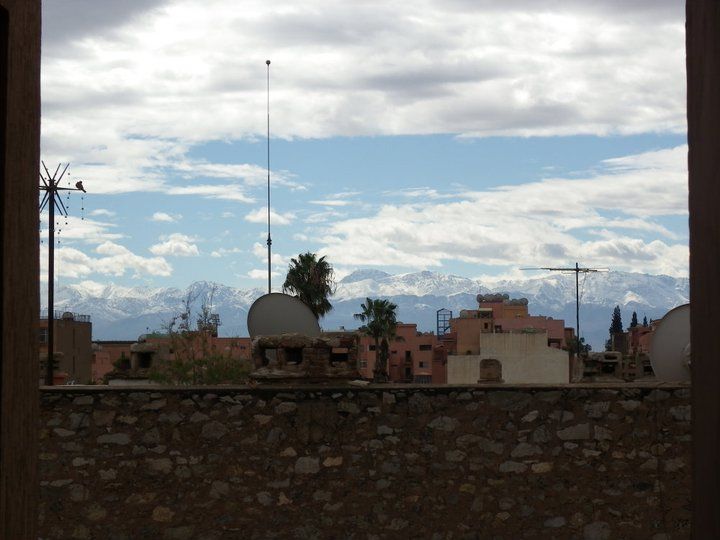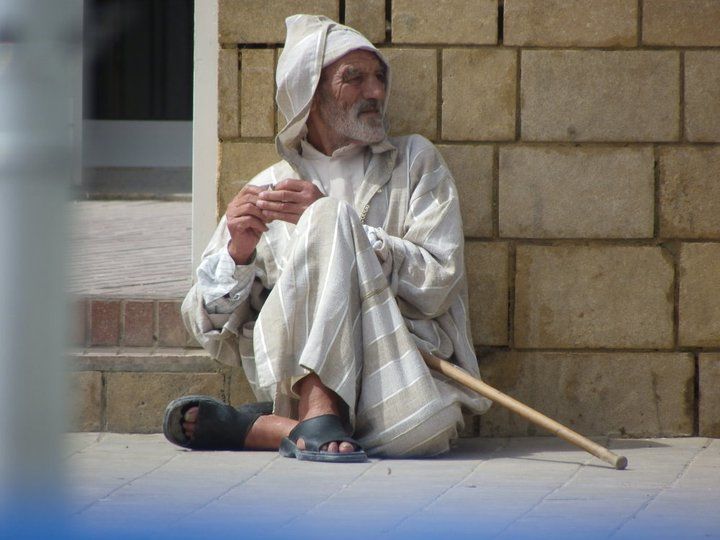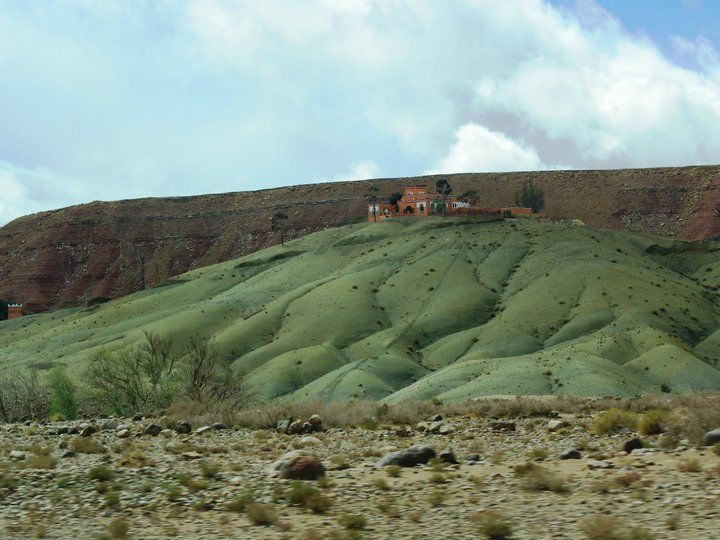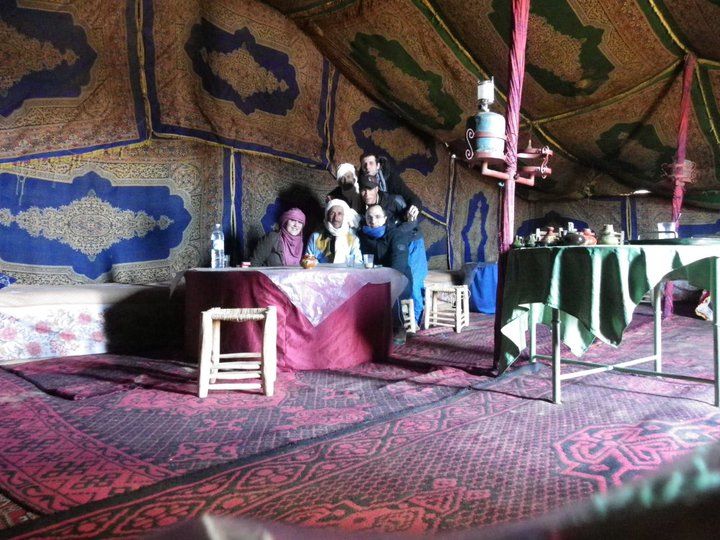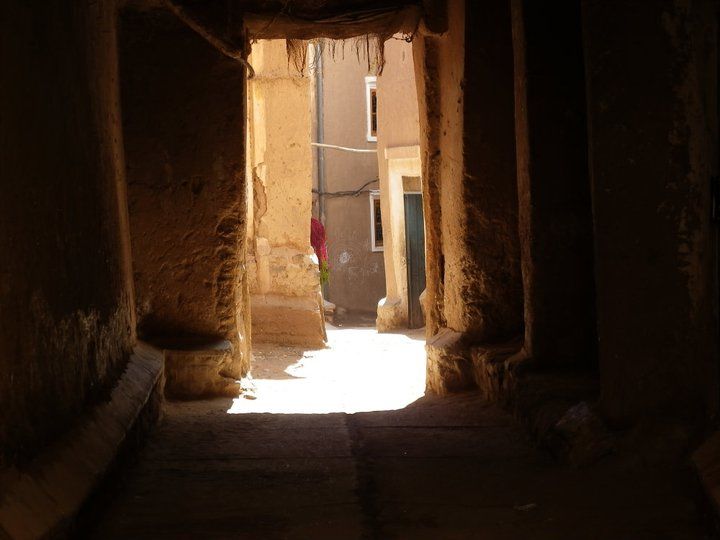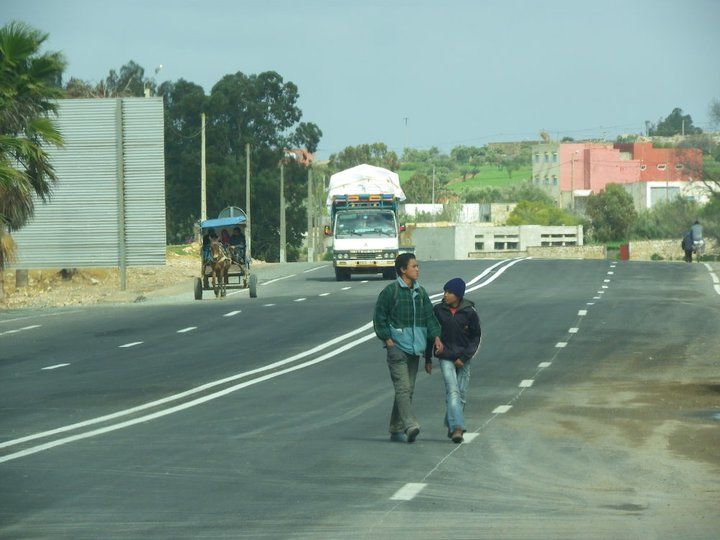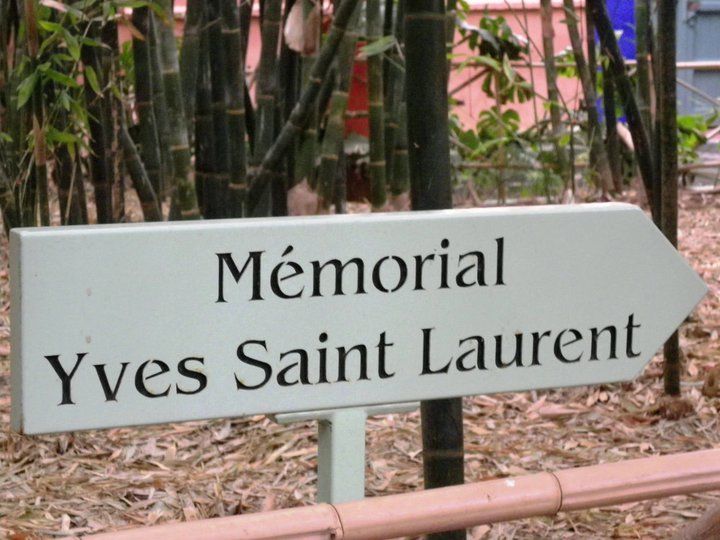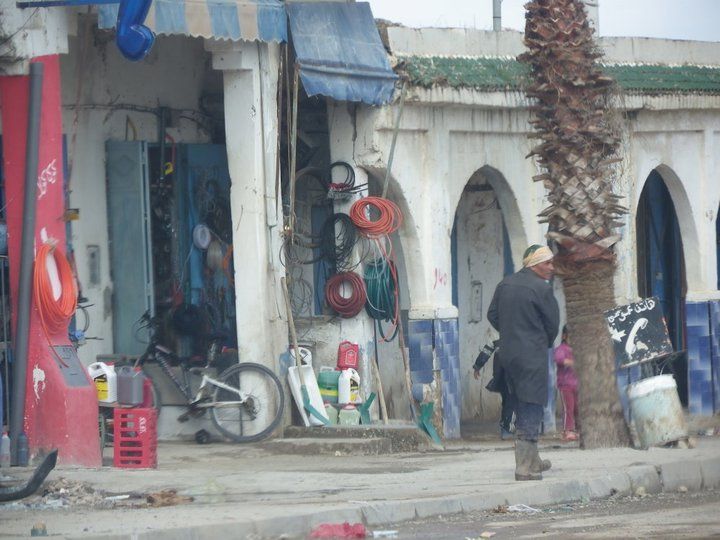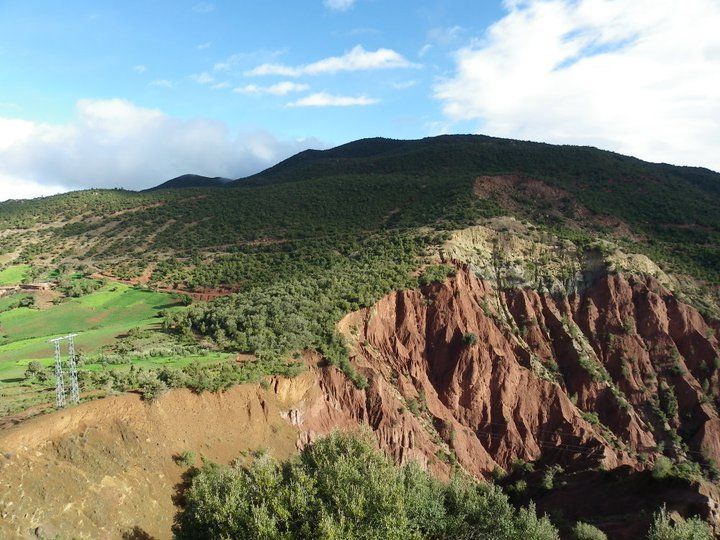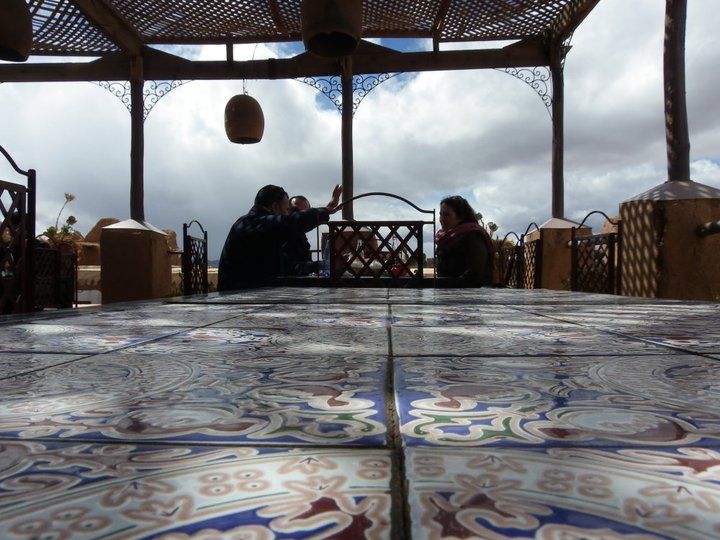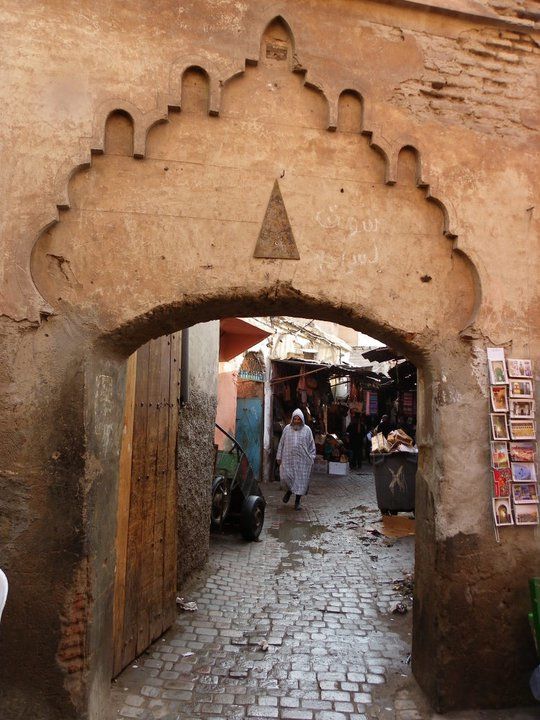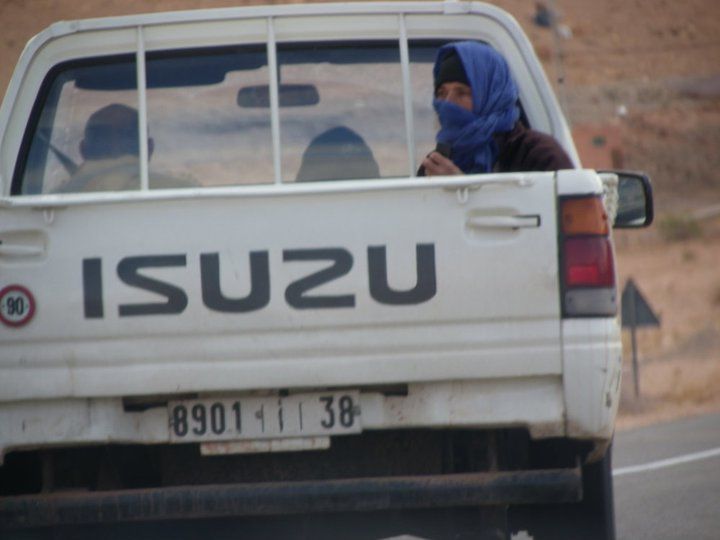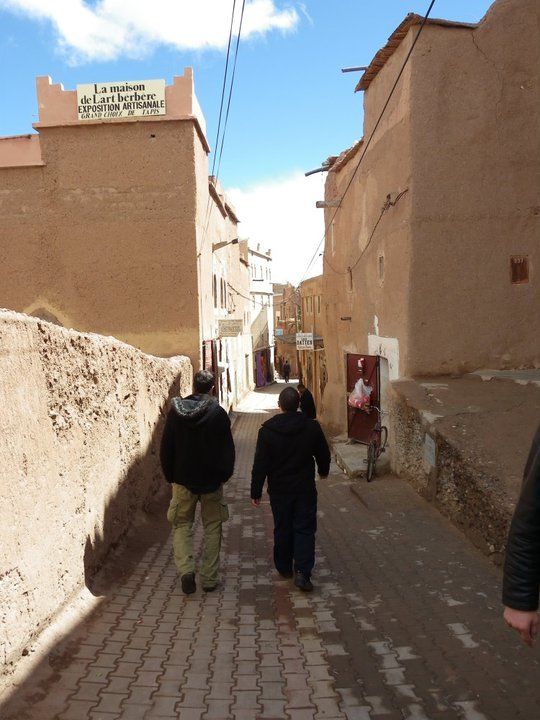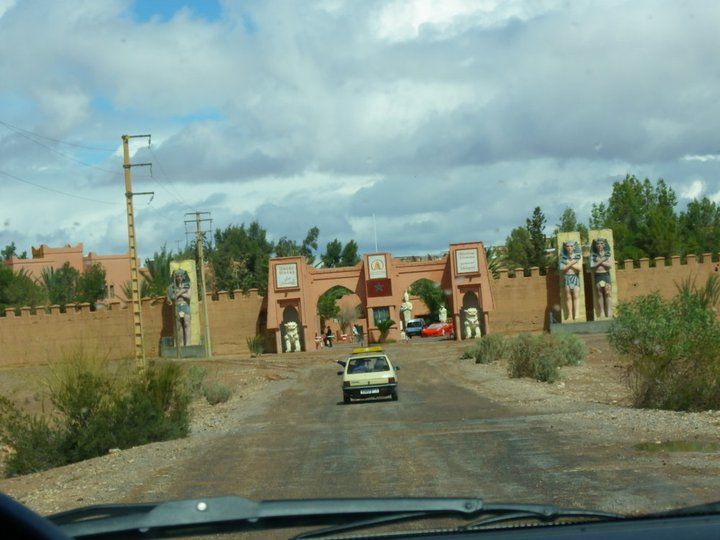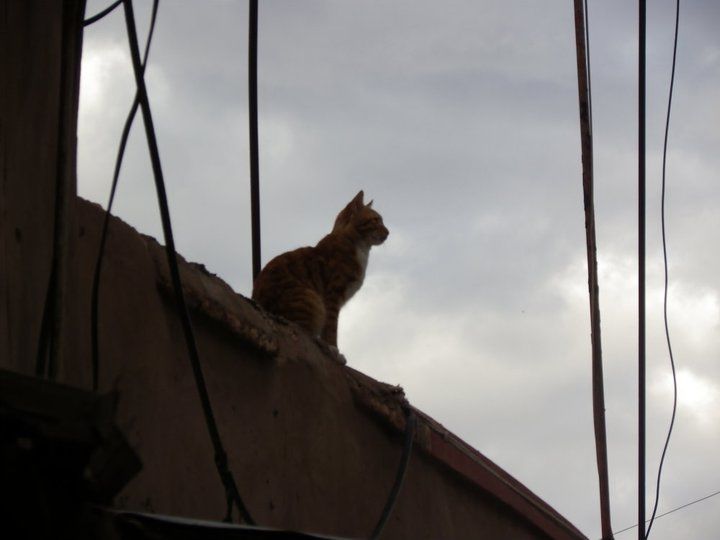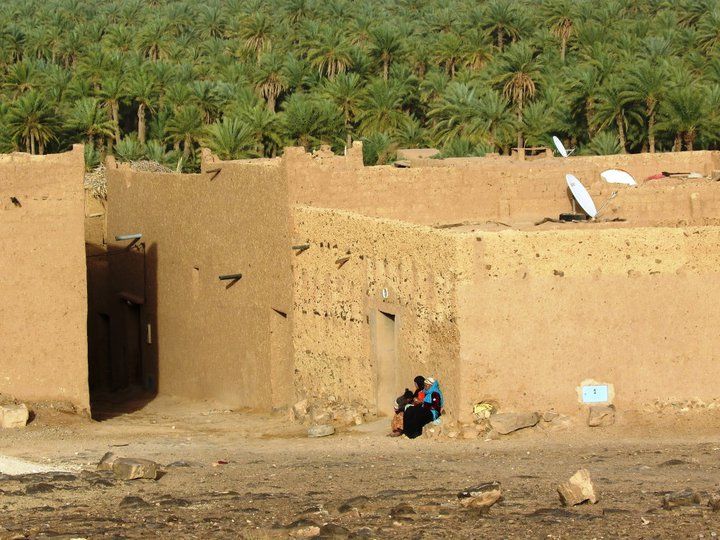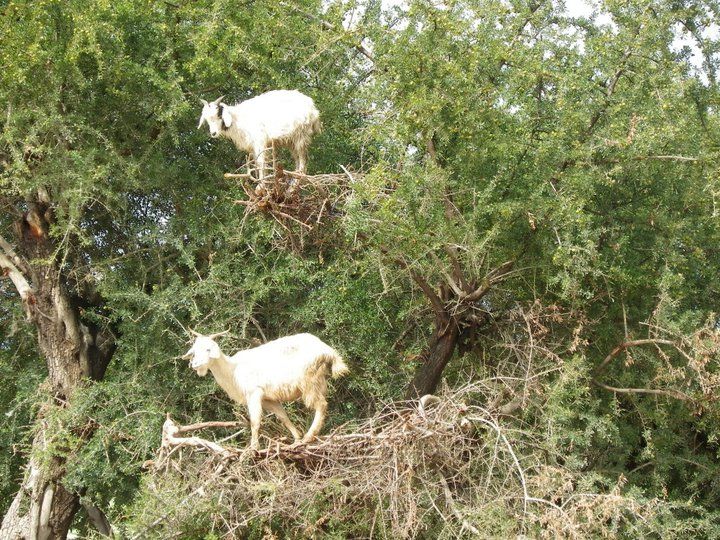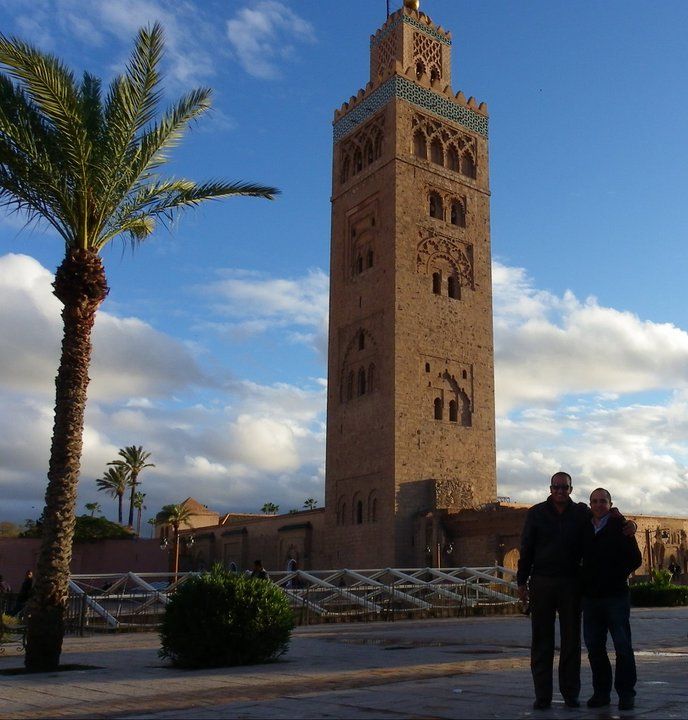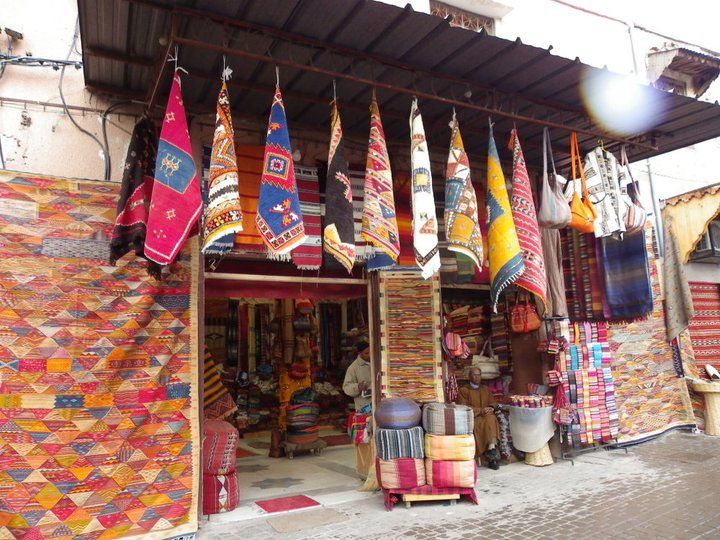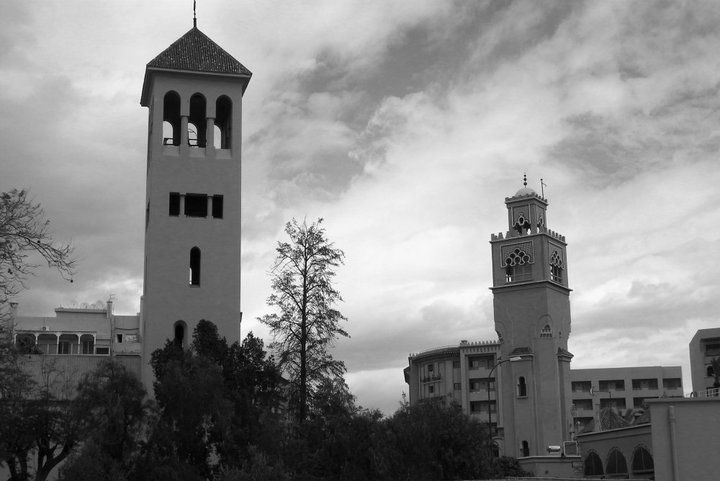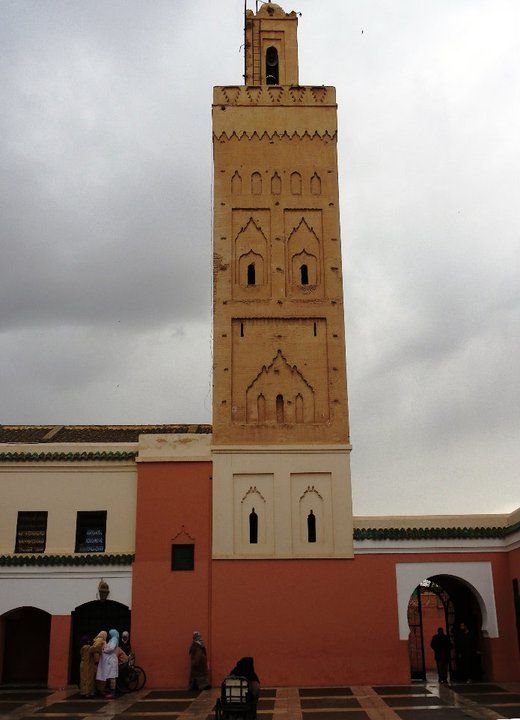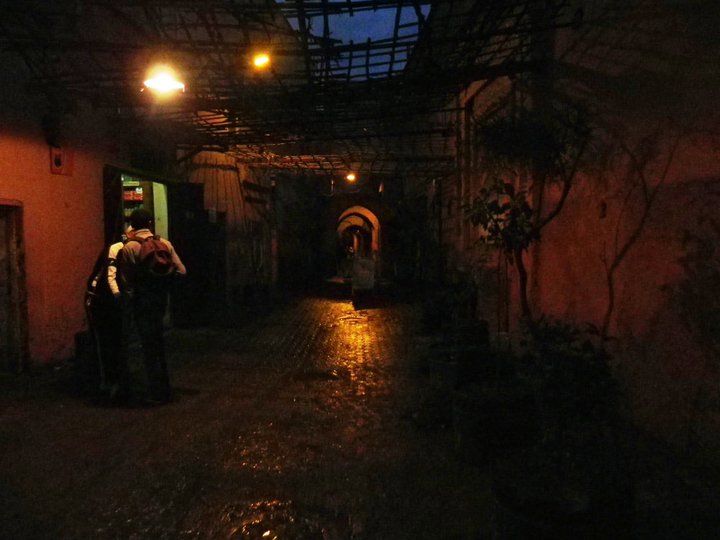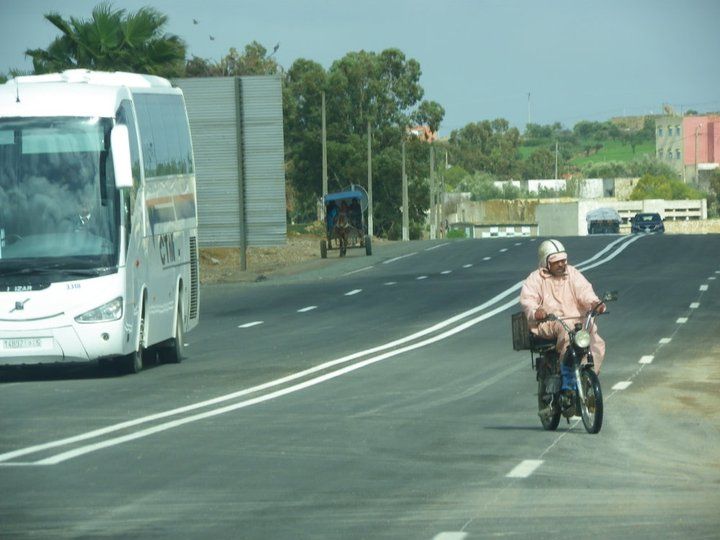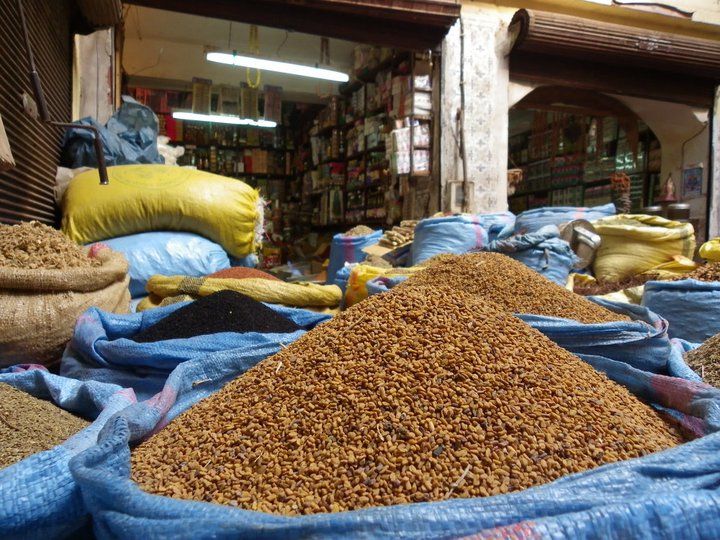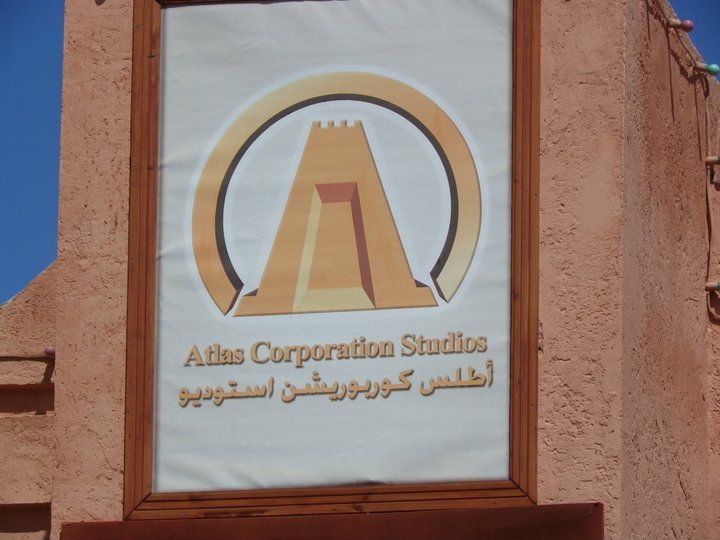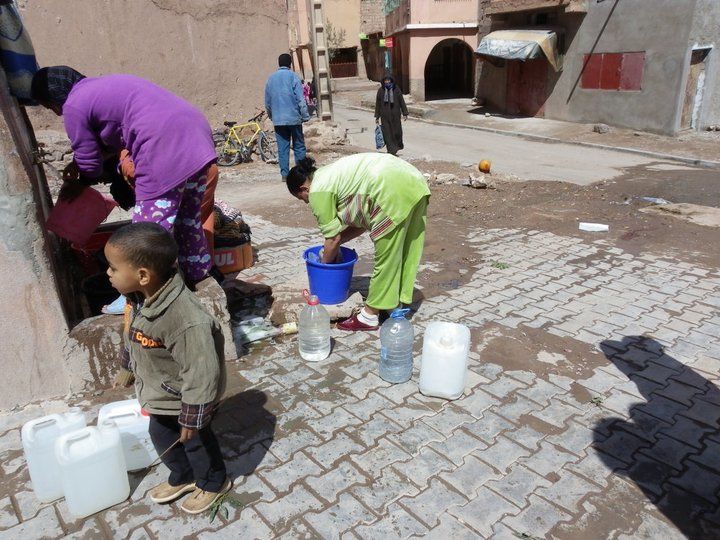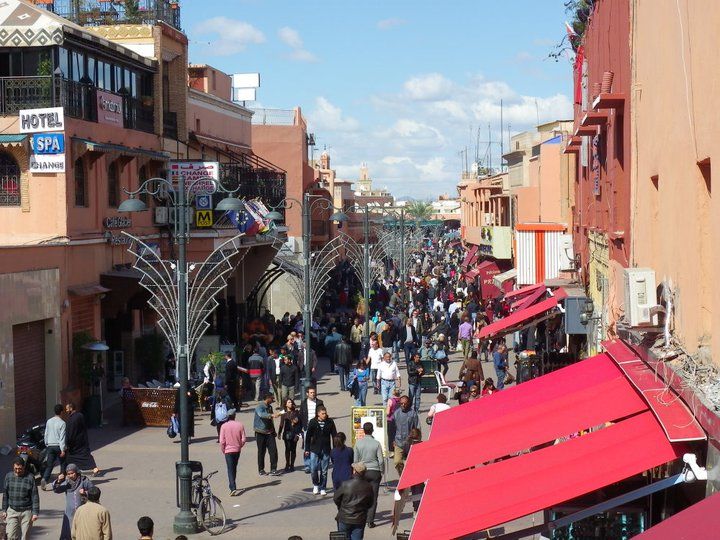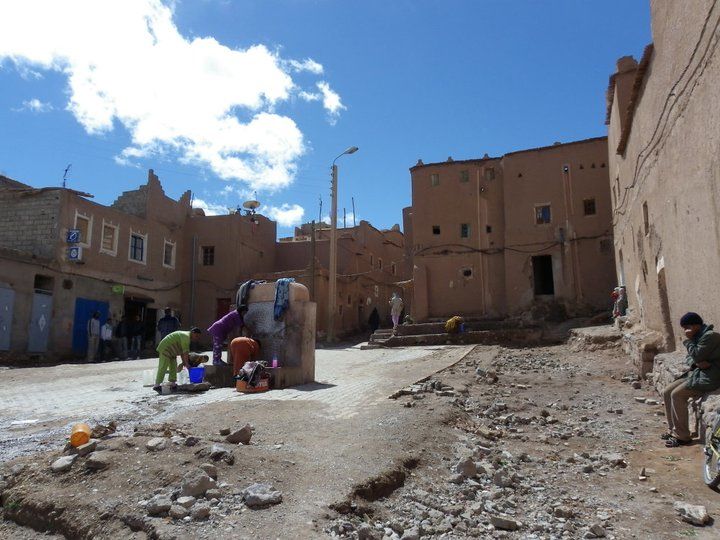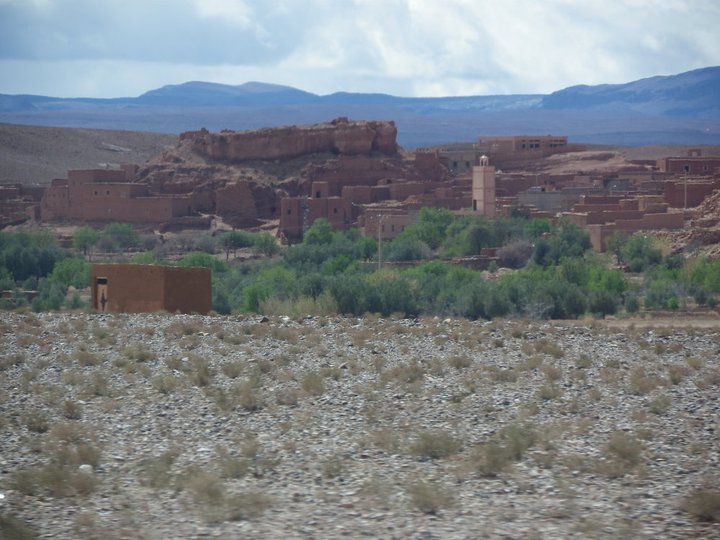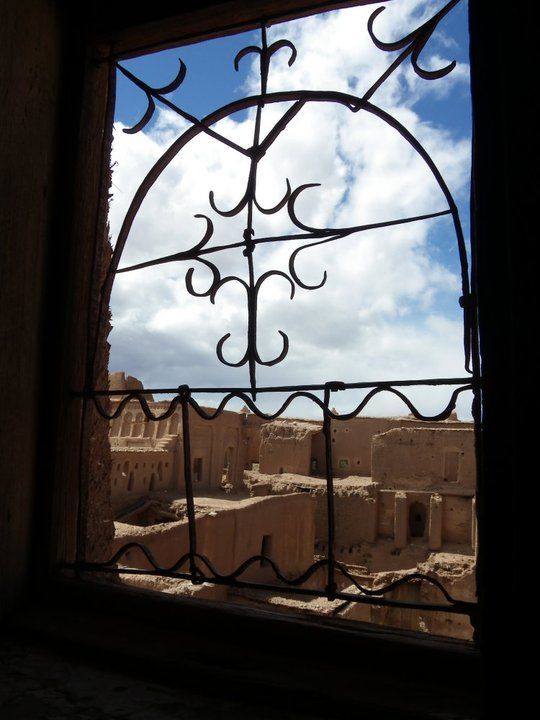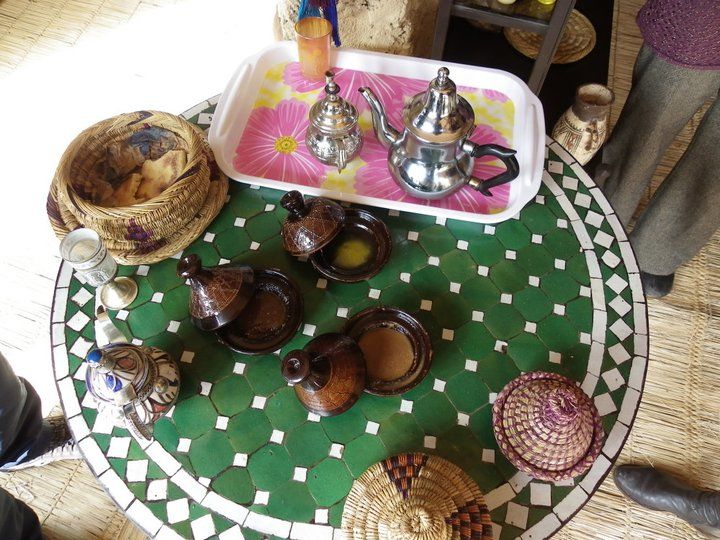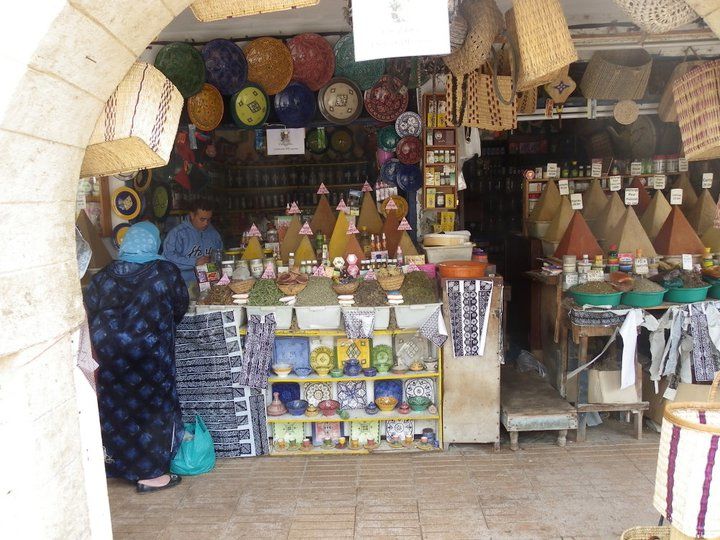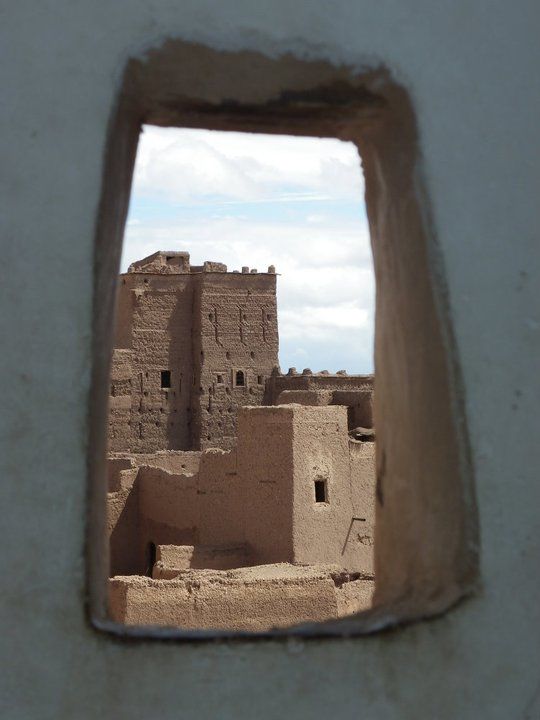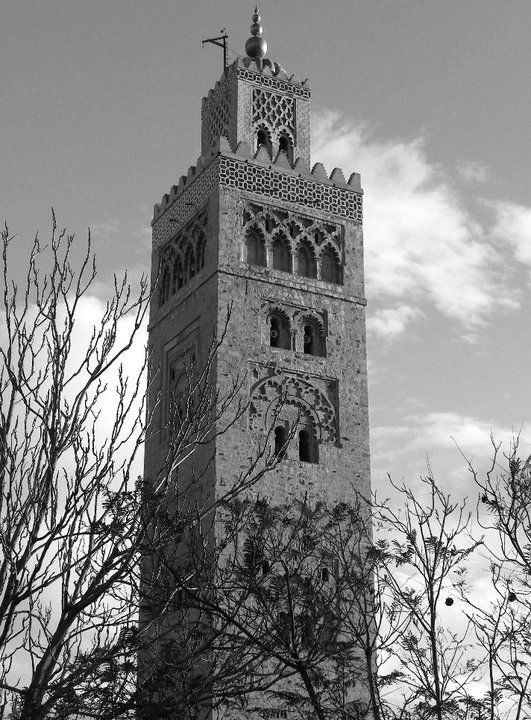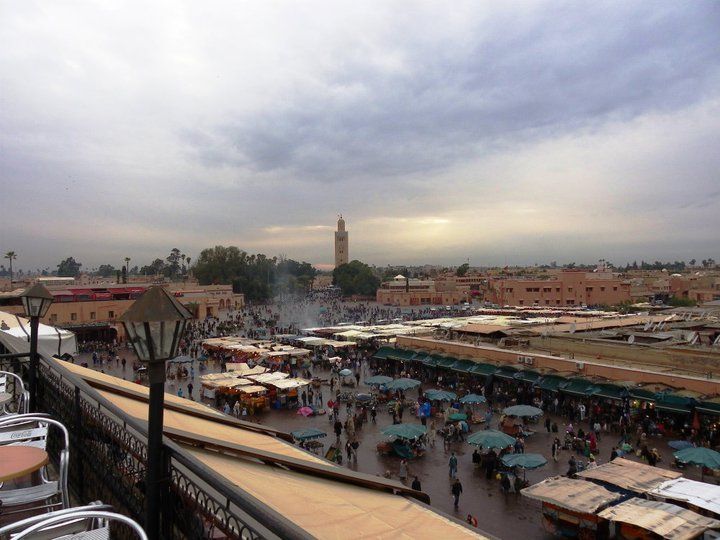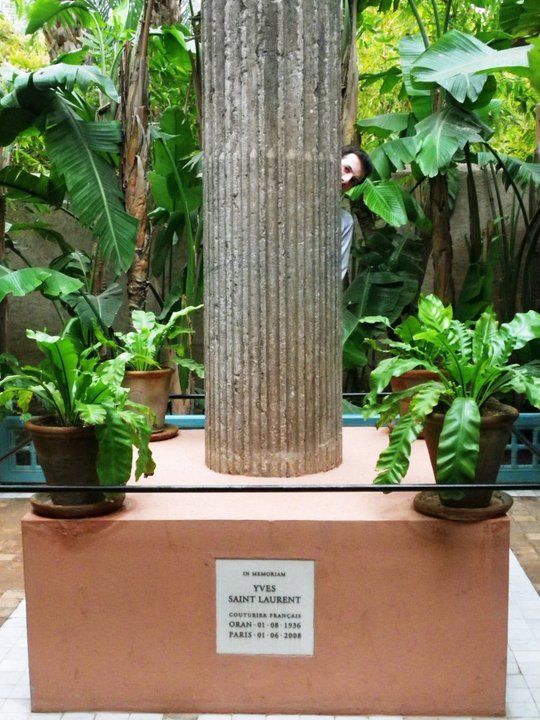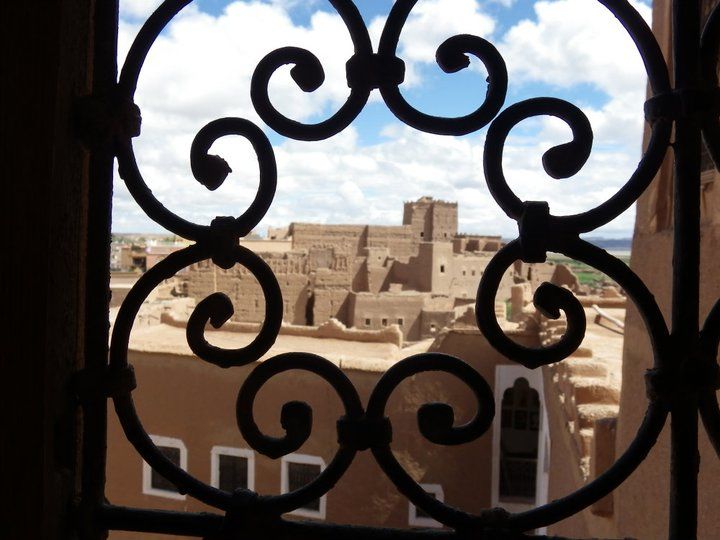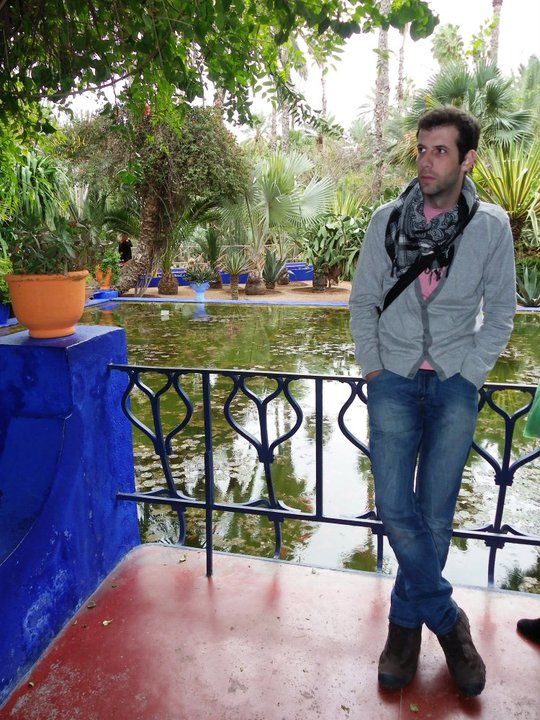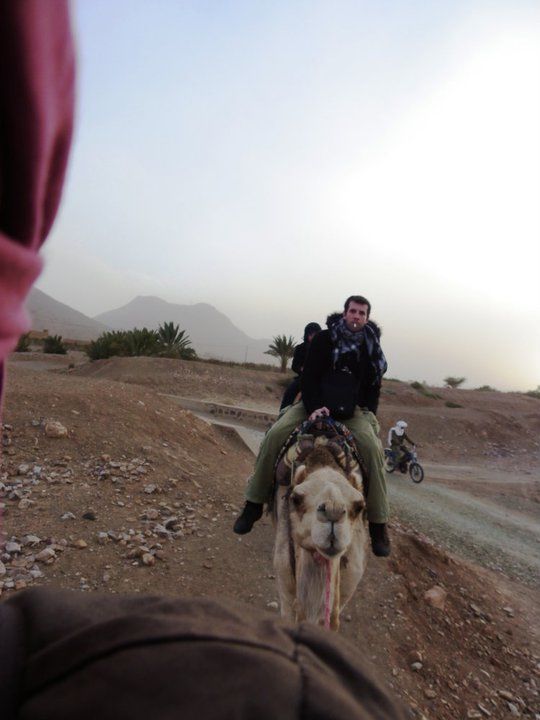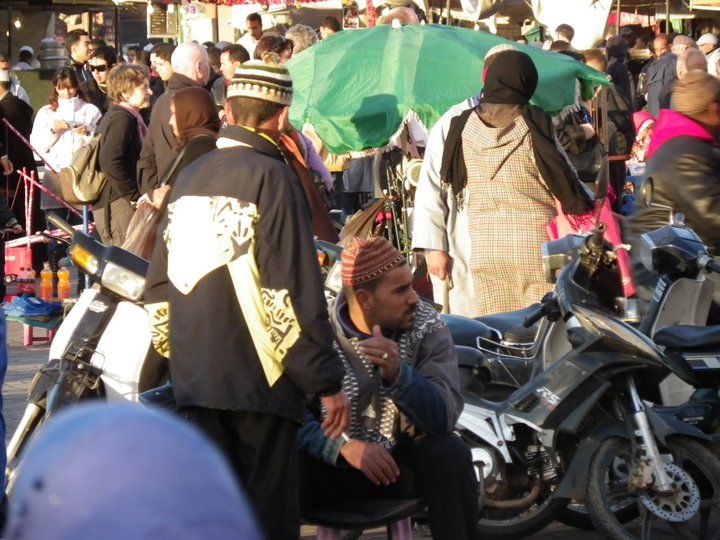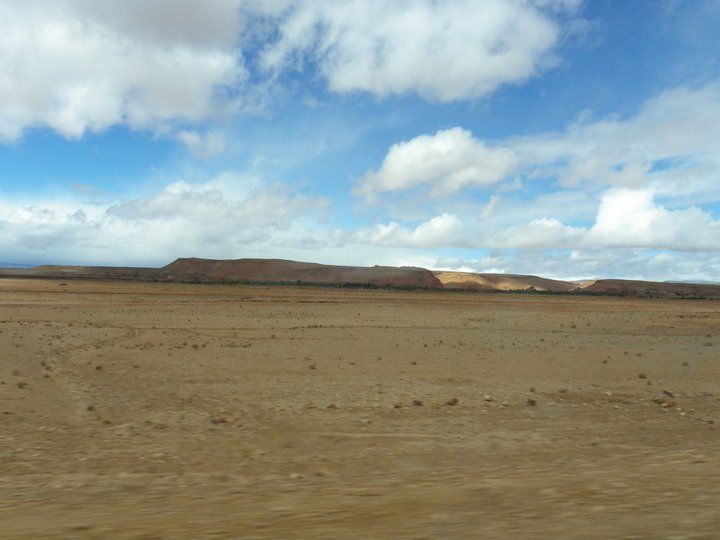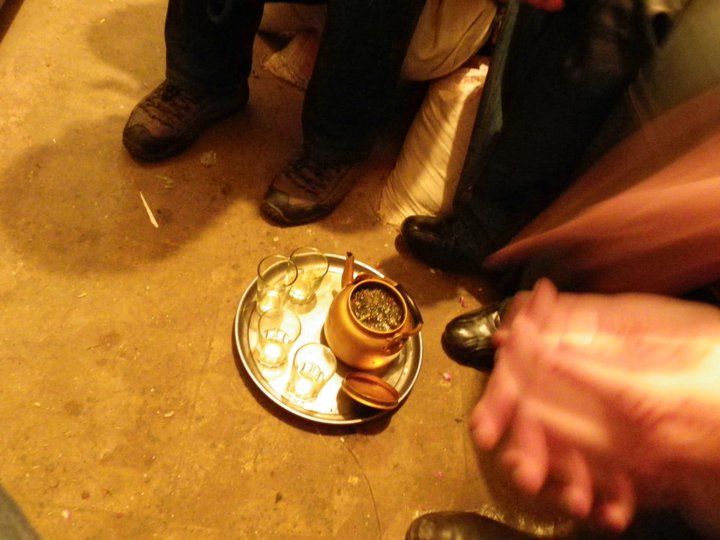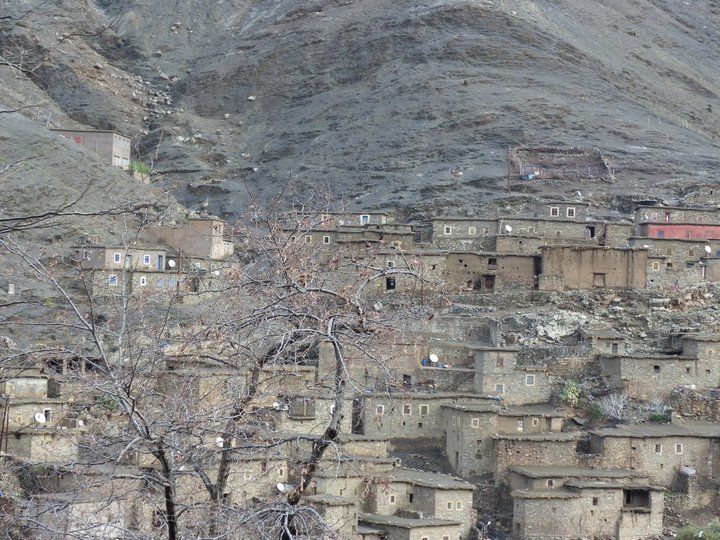 That´s it! Did you like it? Feel free to post your comments below, share it with whom you think might be interest and make sure you get in touch in my Get in Touch page.
Take care and…See you Around the World! ????