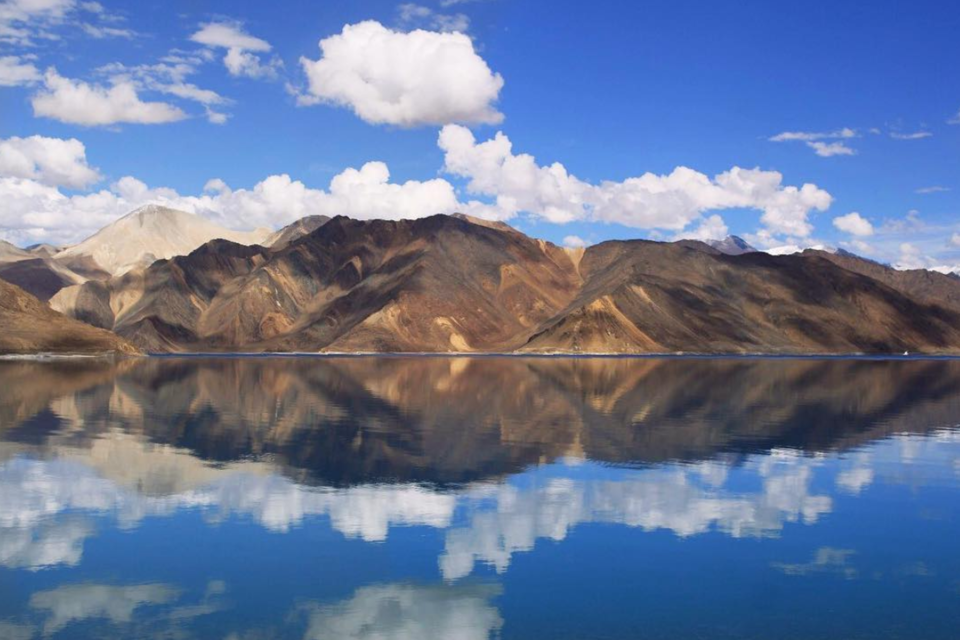 In 2017, I had a full-time job. After enjoying the kick of learning new things & new experiences, monotony began to set in. Moreover, I realised that I had not traveled for about 5 months. I felt lost & as 2017 was coming to an end, I came across an article about all the long weekends in 2018 by @tripotocommunity .. I hadn't thought of even becoming a traveler but I began making a list of weekends & some long trips, keeping my annual leaves in mind.
What I wrote down in December 2017 with the heading 'Trips that I need to take':
Dec 22- Dec 25: Rishikesh
Feb 9- Feb 13: Nepal (Feb 12 off)
March 29-April 13-Euro trip
June 15-17: getaway
Sept 7-16: Ladakh or another international trip(10th, 12th and 14th off)
This was my prediction about how my year would look like. Do you think this travel resolution came true for me in 2018?