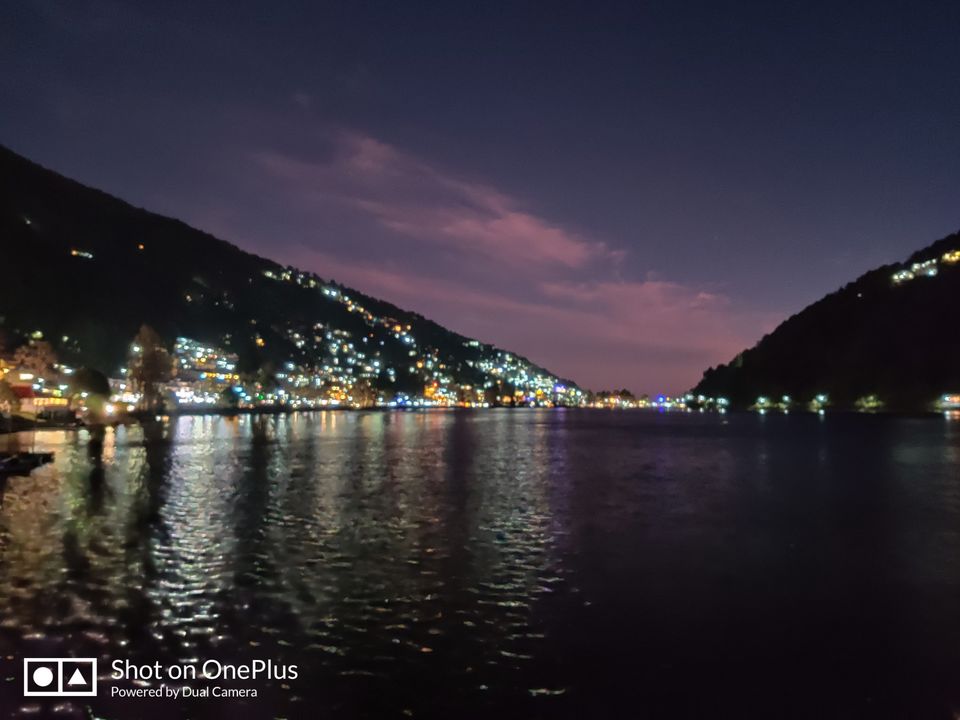 Uttarakhand is known for the beautiful and incredible landscapes. And, Nainital represents it with gorgeous lakes, mountains, and forests making it a ideal place for vacation.
Be it couples, or for friends, anyone can go and enjoy Nainital.
If Nainital is your next holiday destination, I personally recommend you to stay in cottages in Nainital and enjoy the beauty.
Staying at cottages in Nainital is overall a complete different experience. The peace of the town and the unforgettable memories and mountain views, the beautiful lakes♥️
There's a saying, "In a simple and peaceful cottage with a beautiful view, you will not be dreaming about the palaces or the heaven, because you already have a perfect thing ❤️❤️ #lifeisbeautiful 🌼🤗"
To experience it, I stayed at The Hive Cottage, Nainital.
This cottage is situated at Ayarpatta in Nainital. The cottage provide great views and is situated at the top.
The prominent tourist attractions of Nainital Lake, China peak, Tiffin top, Mukteshwar are some of the nearby attractions.
The rooms are elegant are furnished with the presence of the basic amenities. You can do bonfire and enjoy yourself in the winters.
You can enjoy the home cooked meal. The food and the breakfast is delicious.
They offer different type of rooms depending on the people and the choice of the room view you want.
Go and stay at The Hive Cottage in Nainital, and enjoy the hospitality.
The place is easily accessible.