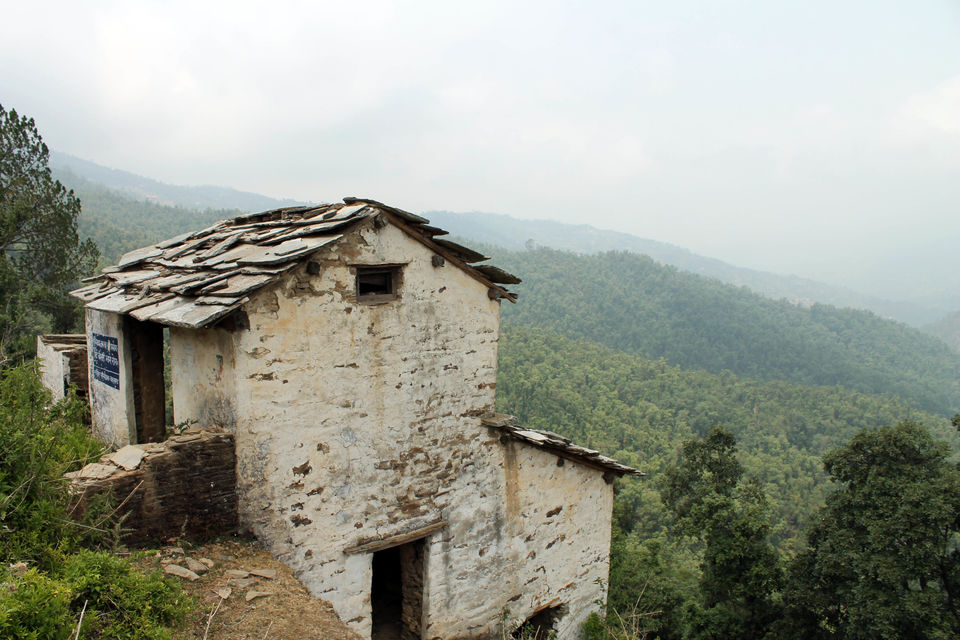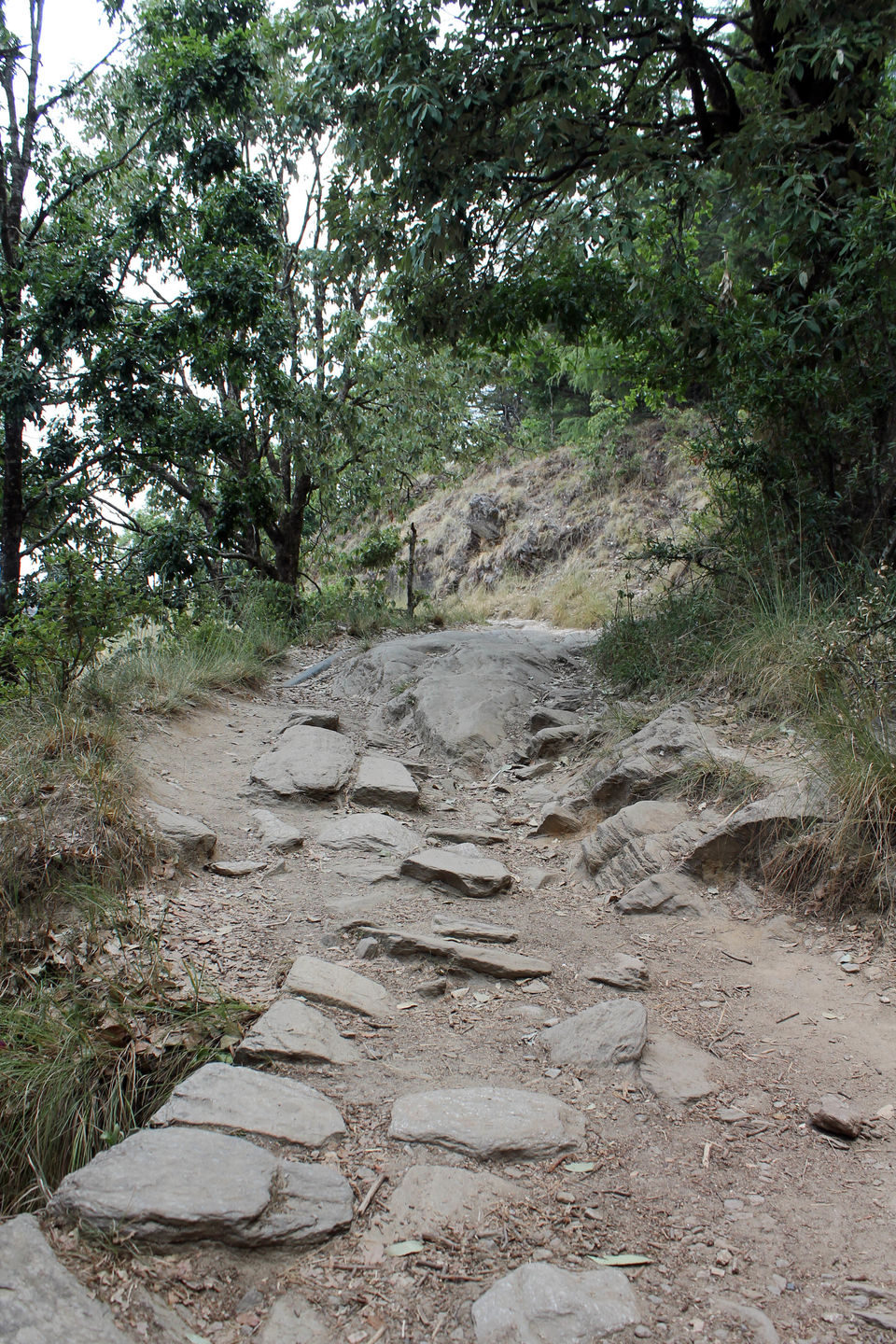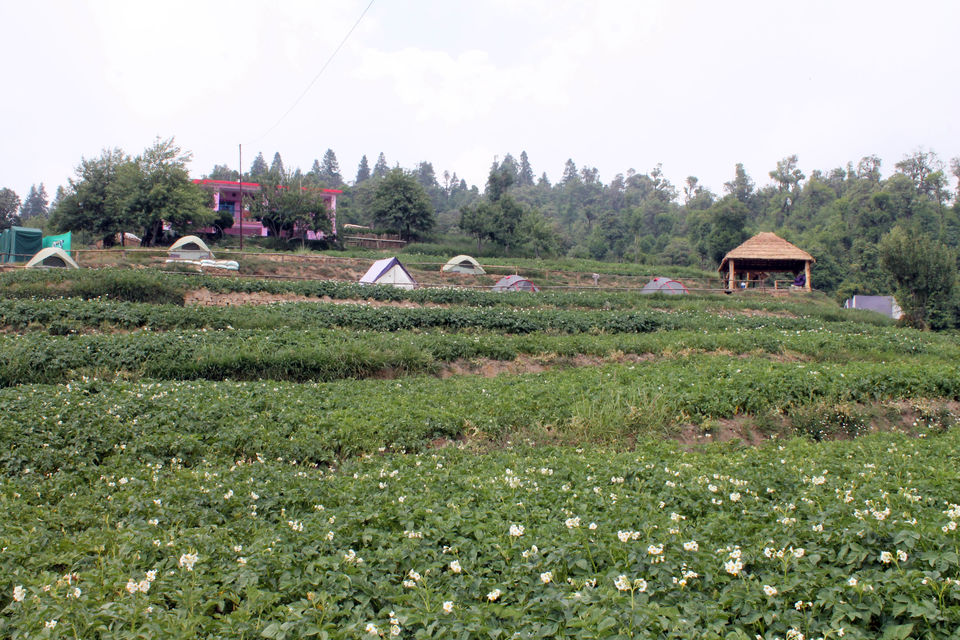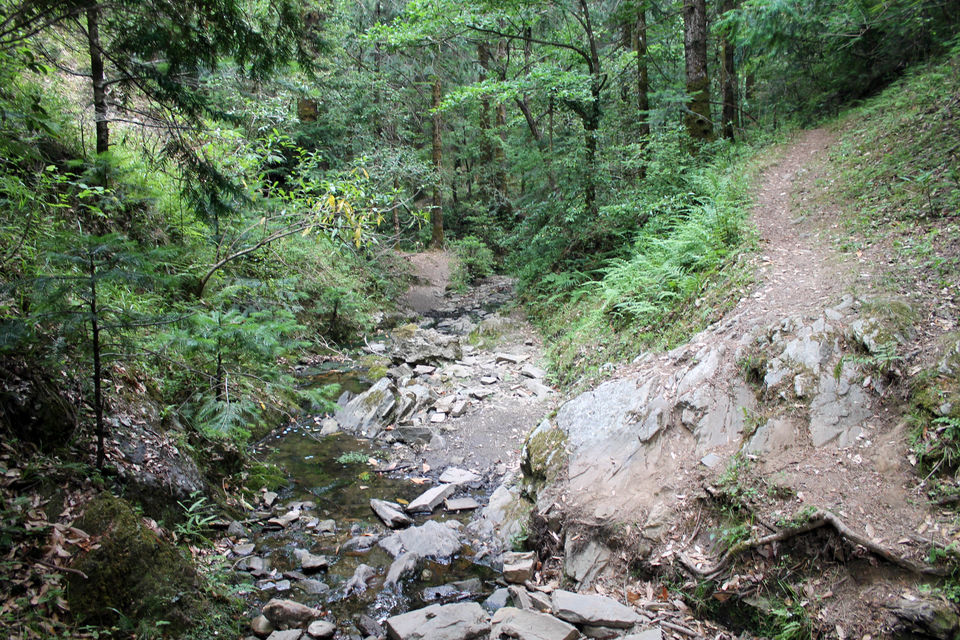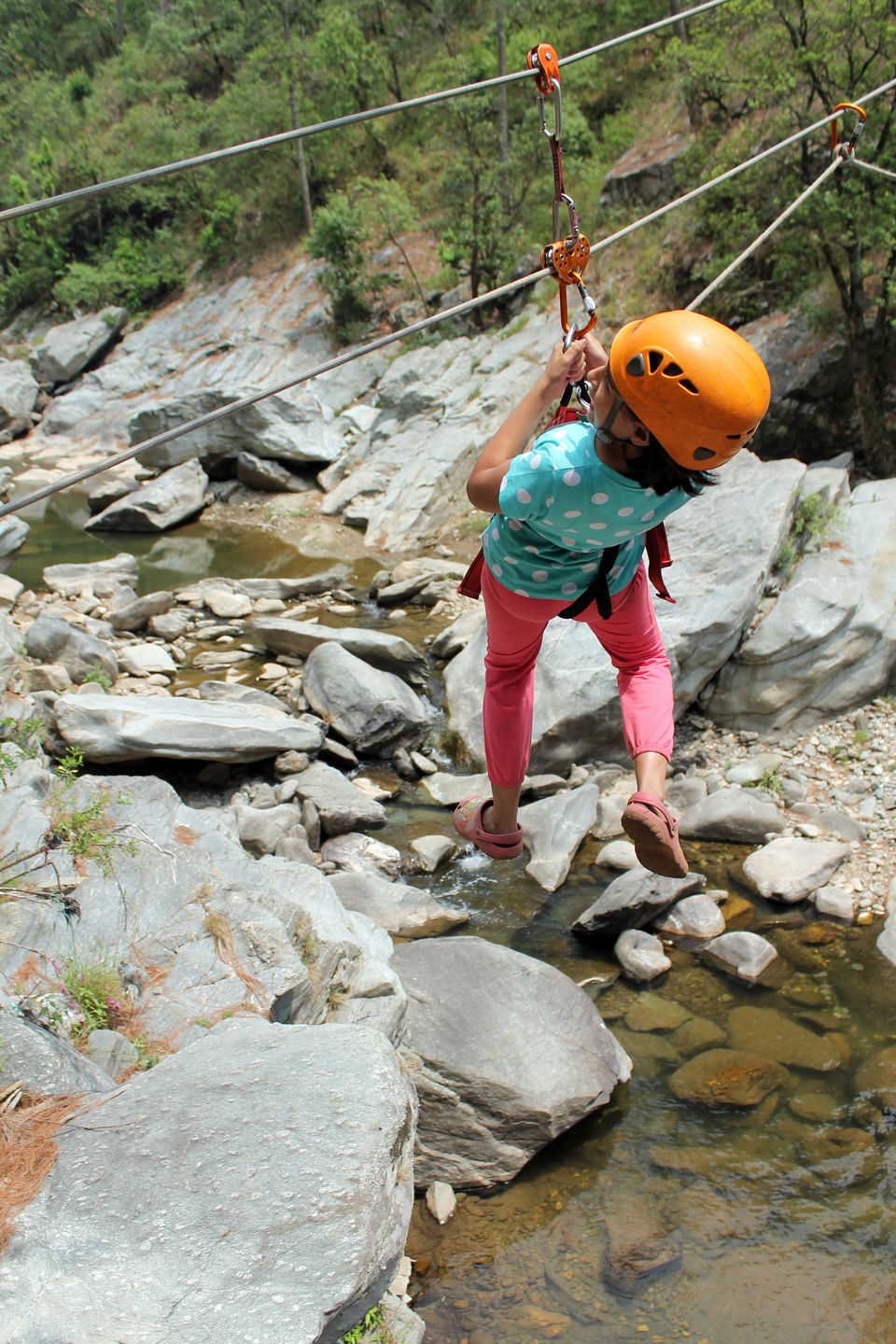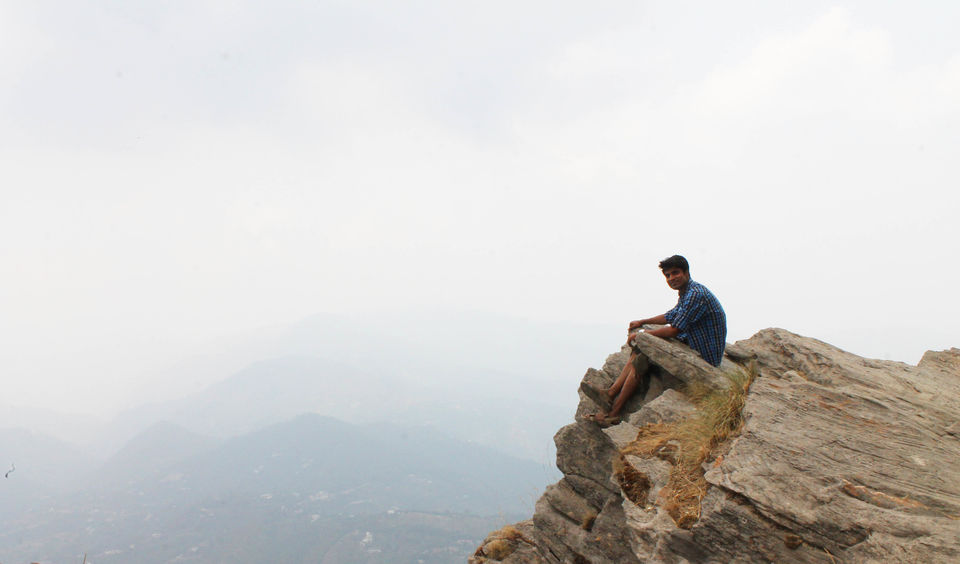 Well, from last 6 years I am searching for every place near Delhi/NCR which is approx 300Km – 500Km far from Delhi but has a certain beauty. So, far I am successful in identifying those places which should be on top on any traveler's priority.
I have a friend (Shekhar) in Mukteshwar, who owned a camp there and organise corporate and family trips. One Friday in the afternoon he just call me that he was in Delhi and planning to return to Mukteshwar at night. Being a weekend, I suggested driving till Mukteshwar, and he agreed.
It took me 8 hours drive to reach Mukteshwar from Delhi and on Saturday Morning we were at the city.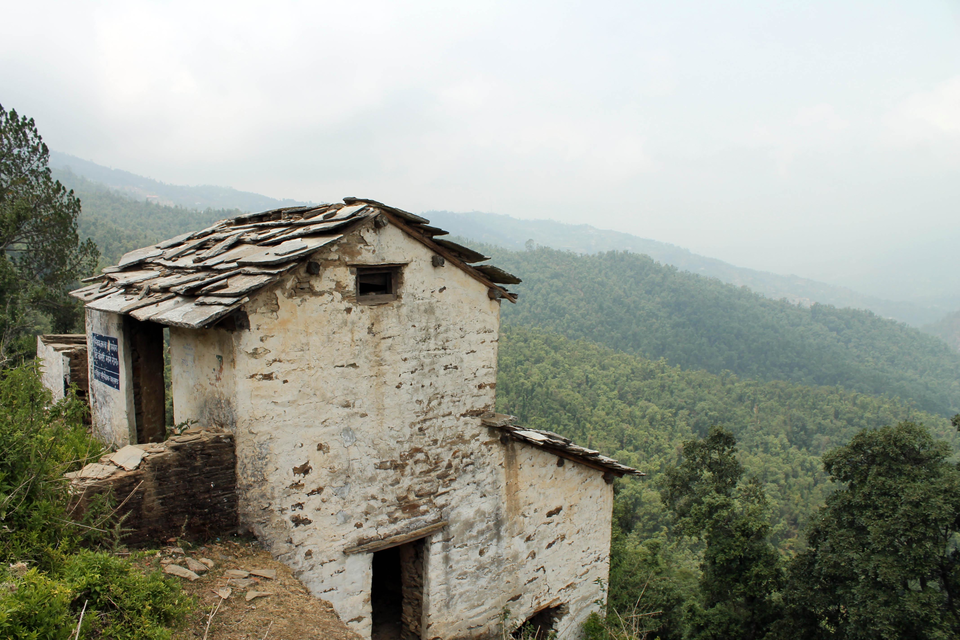 Mukteshwar sits high in the Kumaon Hills at an altitude of 2286 meters (7500 feet), 51 Km from Nainital, 72 Km from Haldwani and 343 Km from Delhi.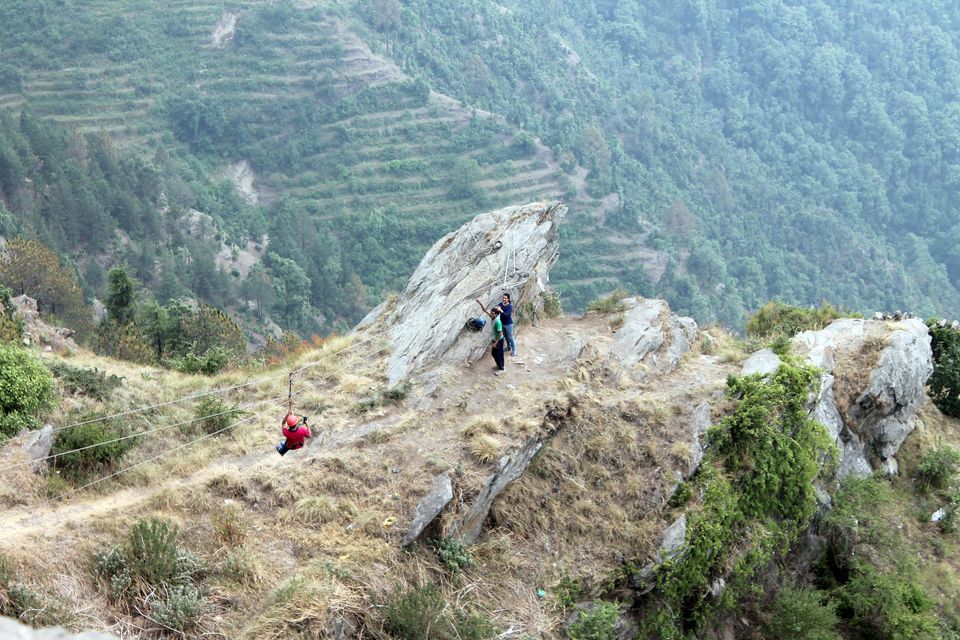 First view was amazing cool breeze, fresh air and real warm people. Shekhar ask me to park my car, and trek till Camp area. You need to trek for 2-3 Kms to reach the camp site. It is actually a sort of rain forest and the camp is situated inside an actual jungle.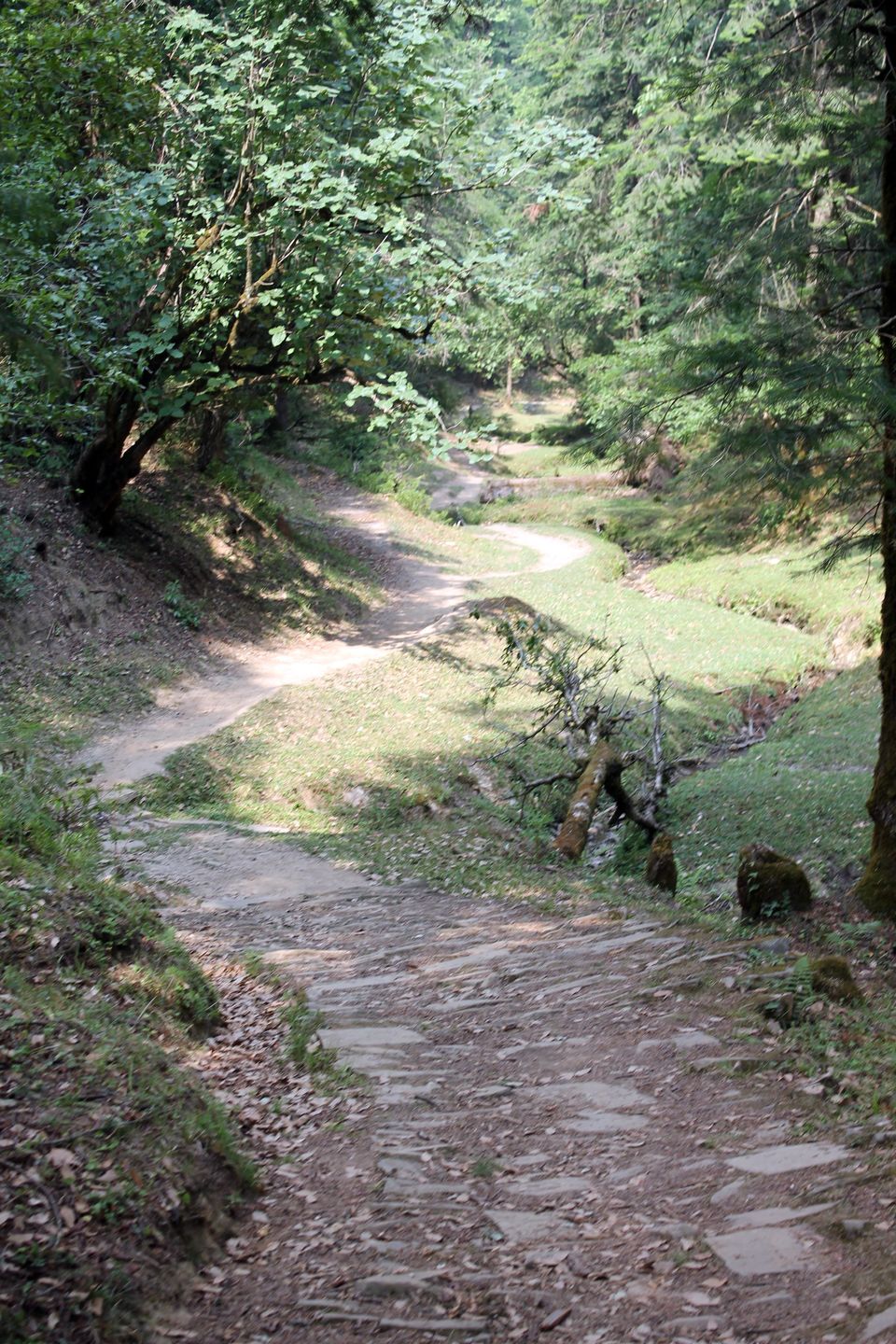 The way to reach is amazingly beautiful, and hush was all across.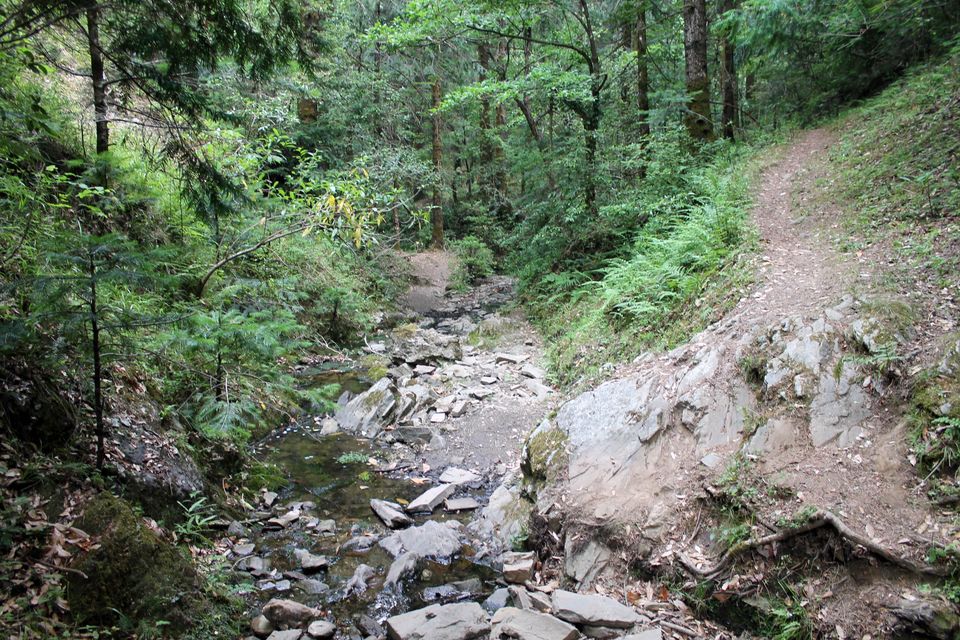 Camps were beautiful and comfortable, hospitality was great, and food was healthy and hygienic. They only serve you fresh food.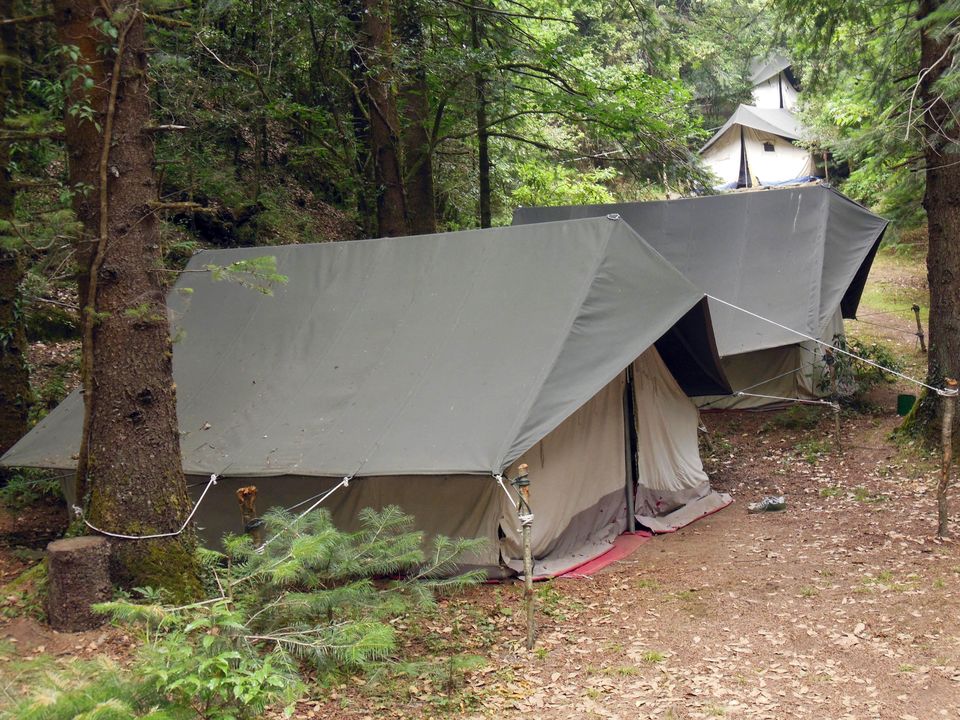 There are many activities that the Camp would give offer you to perform within the Camp site, like ladder climbing, swinging etc. They also have gear cycles, which you can ride on the hills. During my visit there were three families who also checked in the same day.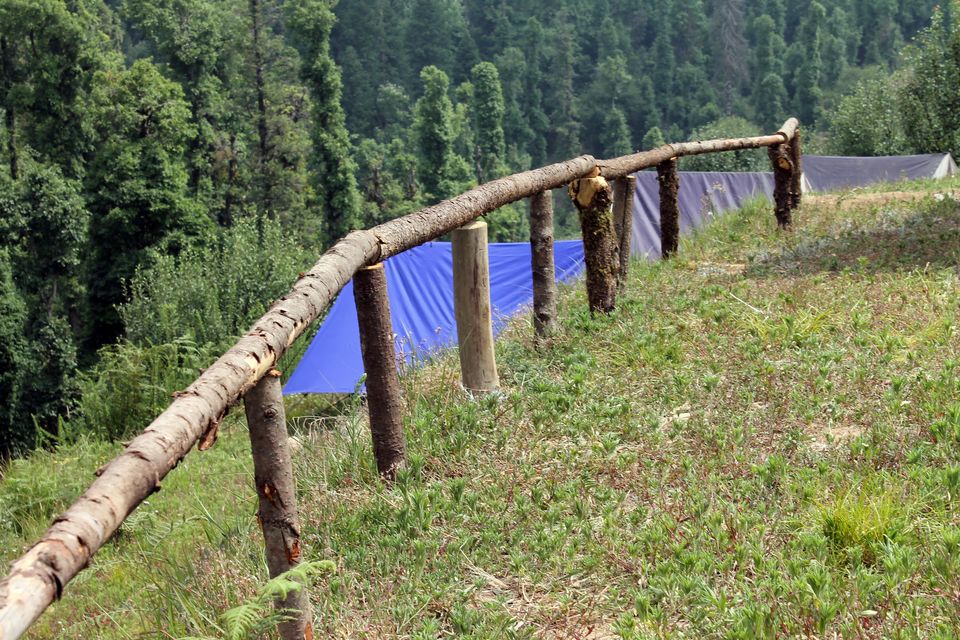 First I went to see the most famous place of Mukteshwar, Chauli-ki-Jali, used for rock climbing and rappelling, with an excellent view of the valleys below. Yes, the view below the rocks were scary, as due to such height it was almost impossible to look down.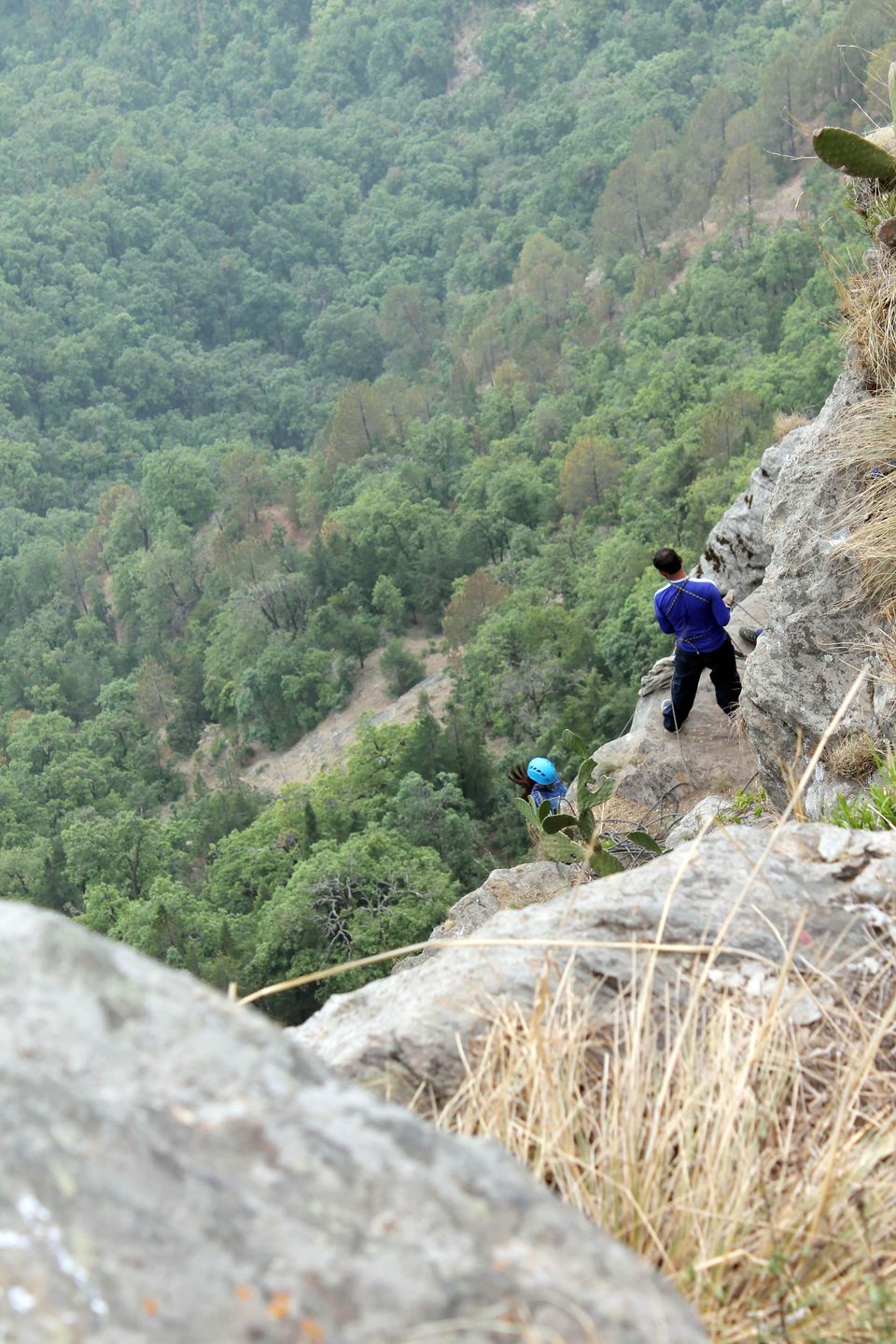 I enjoyed rappelling there and relaxed sitting on some such stones.
Further, we went to do, Zipline Valley Crossing at some other area. It requires a drive till an hour to reach the spot.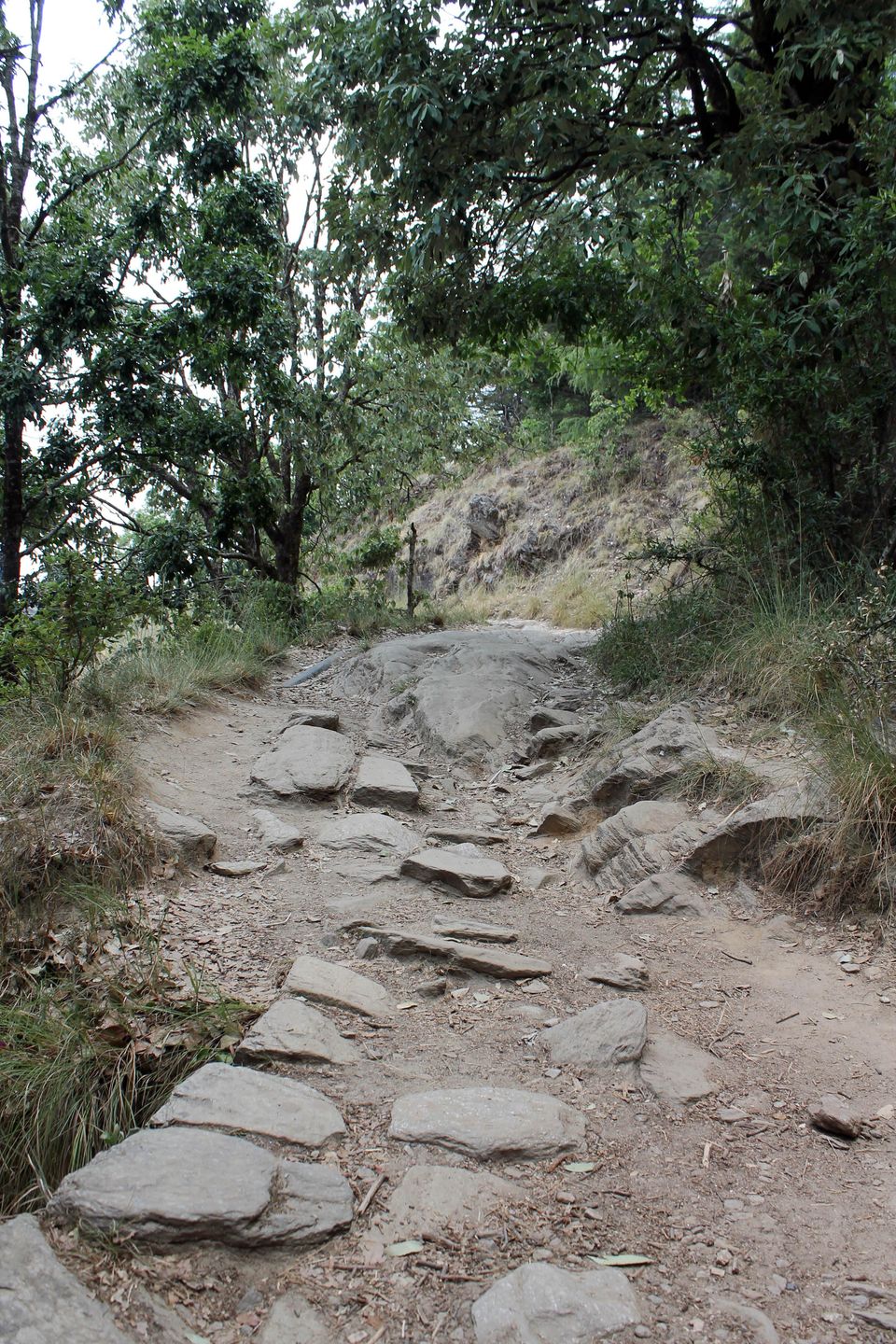 You need to trek down till 5 Kms's to reach the water stream. At one place it is deep (approx 100 Feet), and they provide you Life Jackets to do cliff jumping. Cliff Jumping at Rishikesh is just small thing, it is just 20 Feet High (at Maggy Point), But here it was 40 Feet High.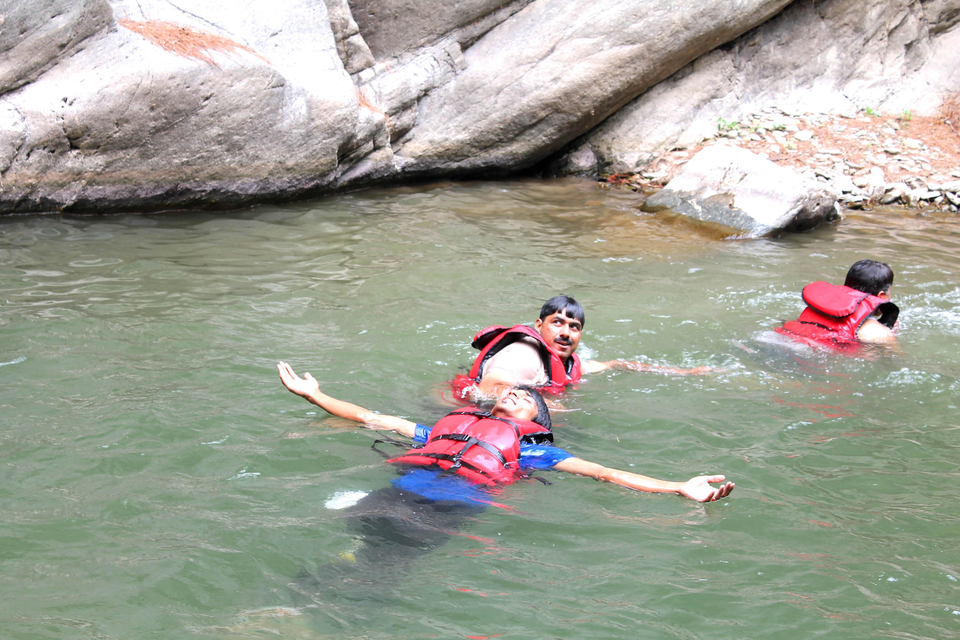 Yes, I feel scare, but finally have done it. We rested, at water, played water games, and further returned back to the camp.
Mukteshwar is the abode of a saint — Shri Mukteshwar Maharaj ji — who lived at the Top Cottage Temple where his samadhi is. One of his disciples, Swami Sanshudhanand ji, now stays there. The whole temple complex is a Tapovan and an ideal place for meditation.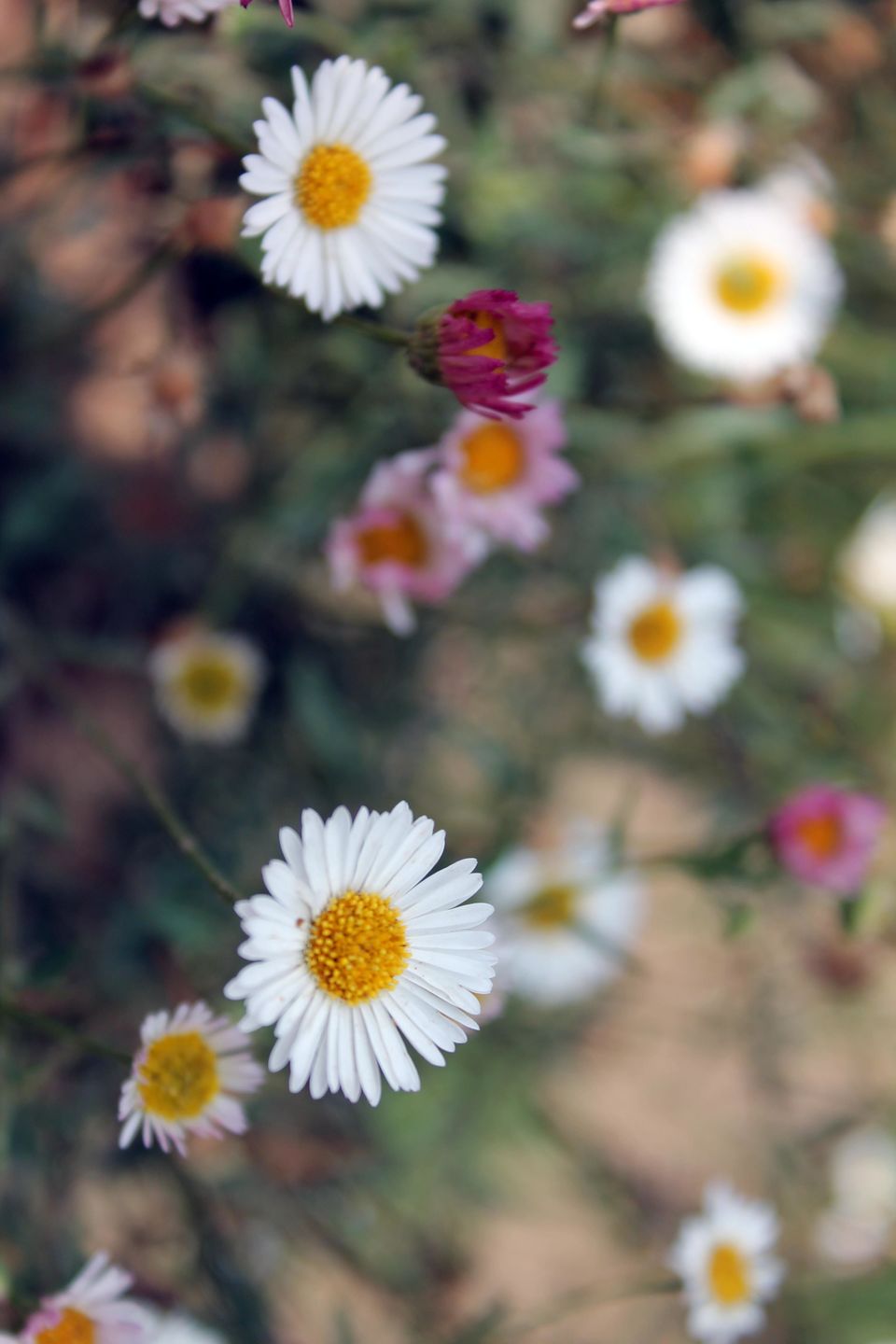 This is a great place to observe eagles and other feathered scavengers as they swoop down at their prey.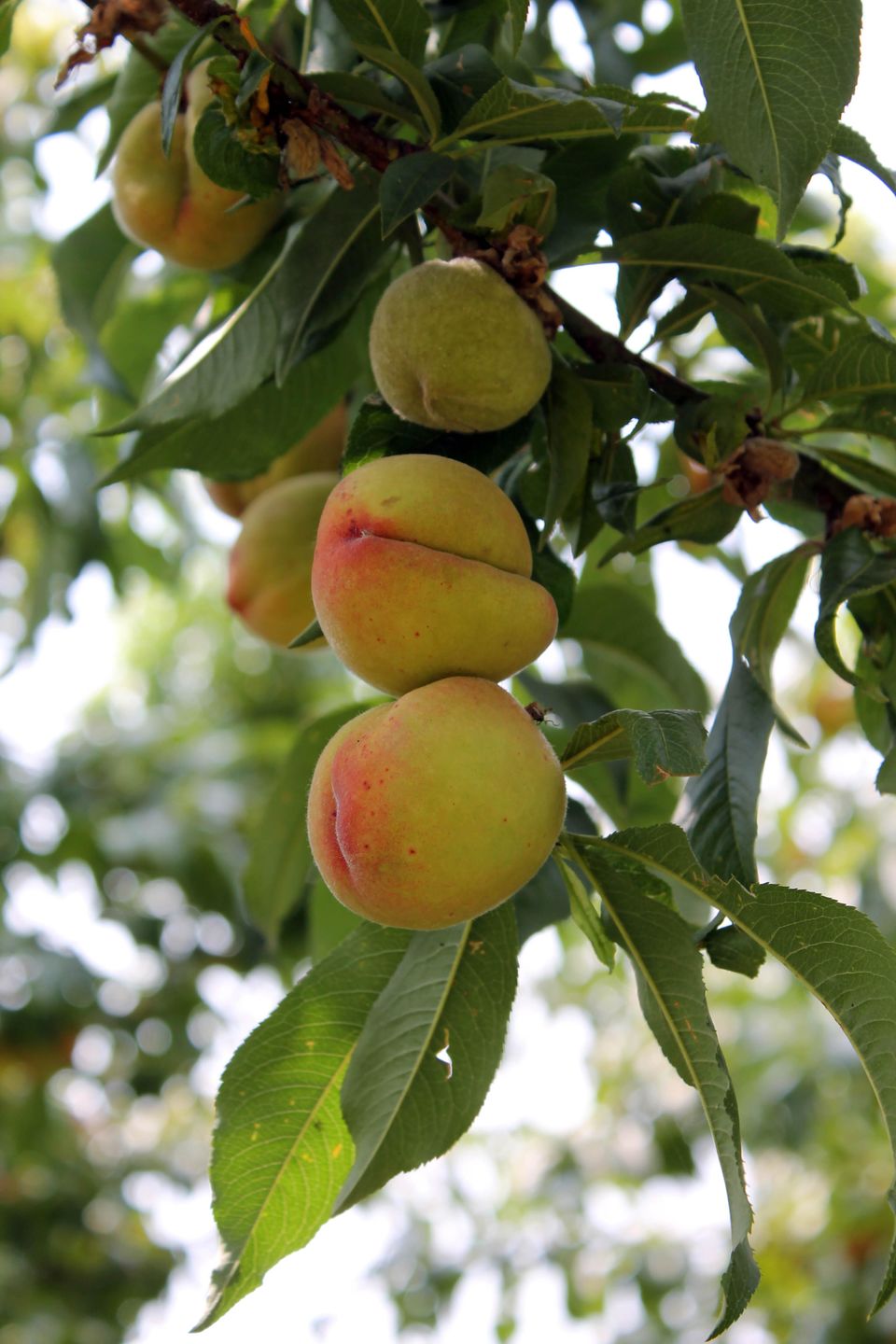 Till afternoon I got free with all these activities and sightseeing, and decided to return back to Delhi. Till night I was back to Delhi.
The place is beautiful and you can actually plan a perfect family or friend's trip at this place. It got all adventures and Natural sight seen which you might be looking for. Yes, if you are not very sure about drive on those curves, consider booking a cab, or bus /train will also do. I usually use my own vehicle to drive, just to save time and explore more.
Hope to see your stories of Mukteshwar soon.