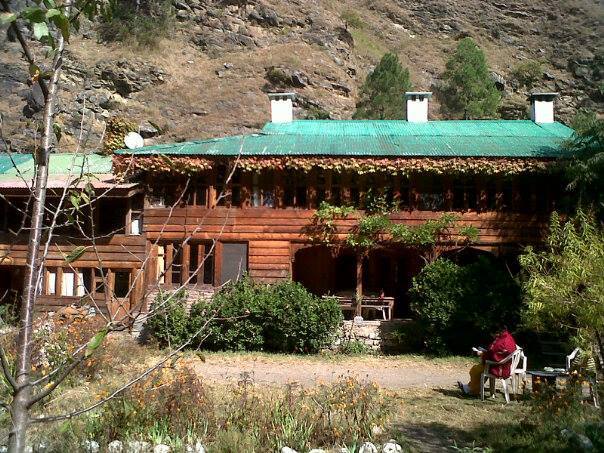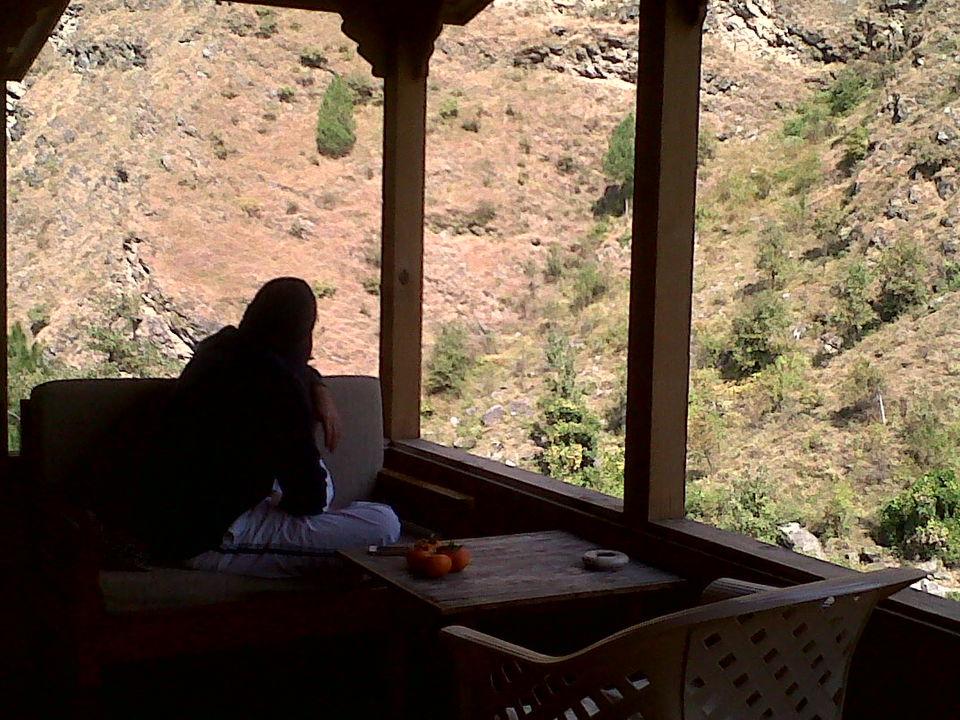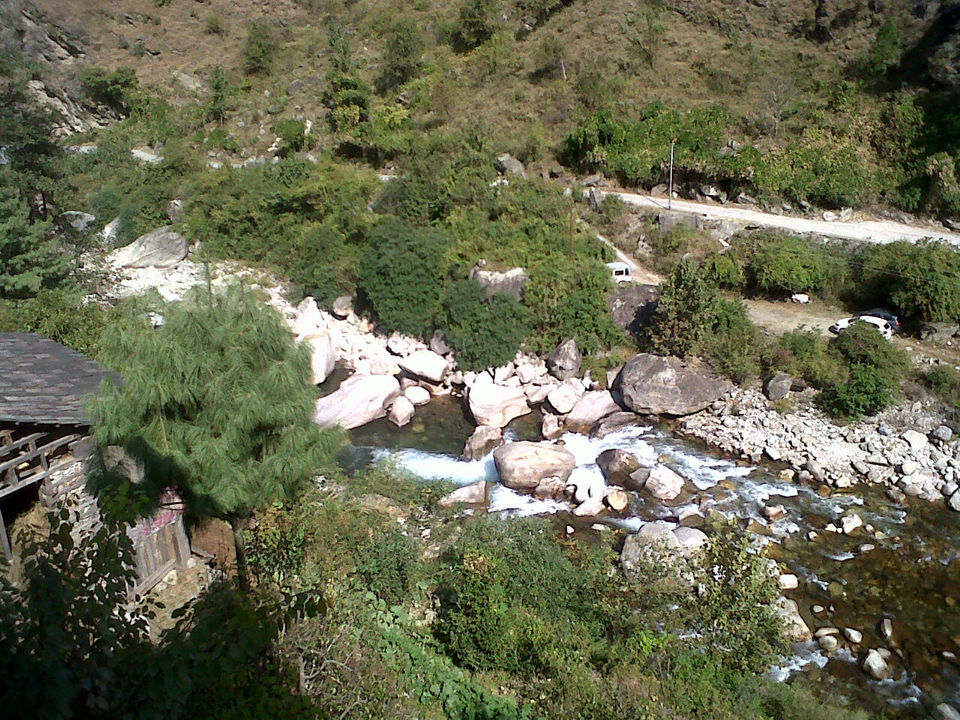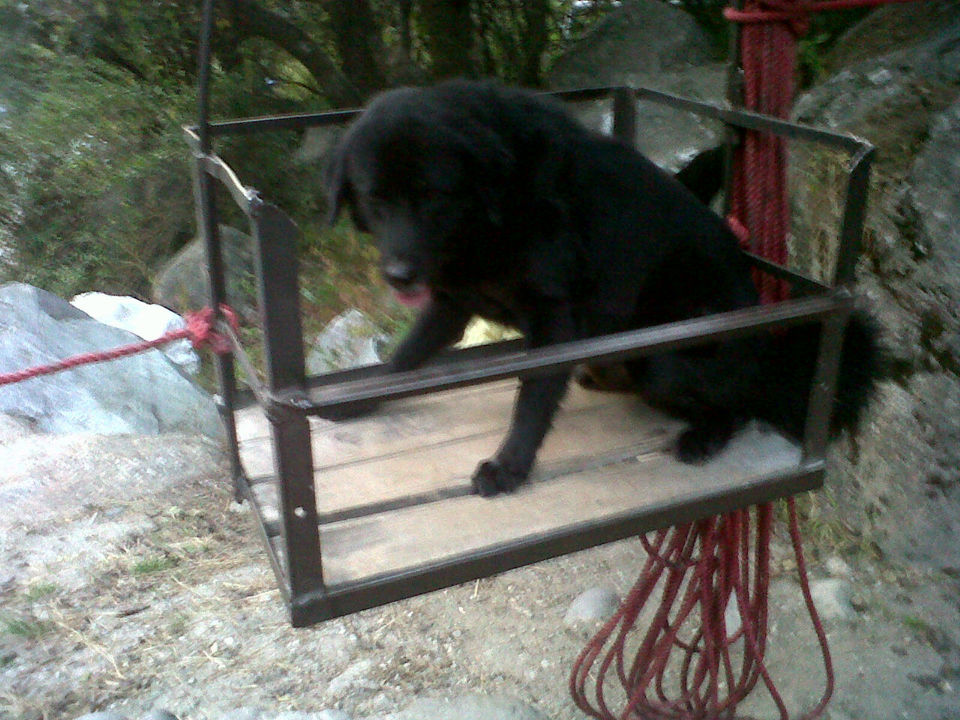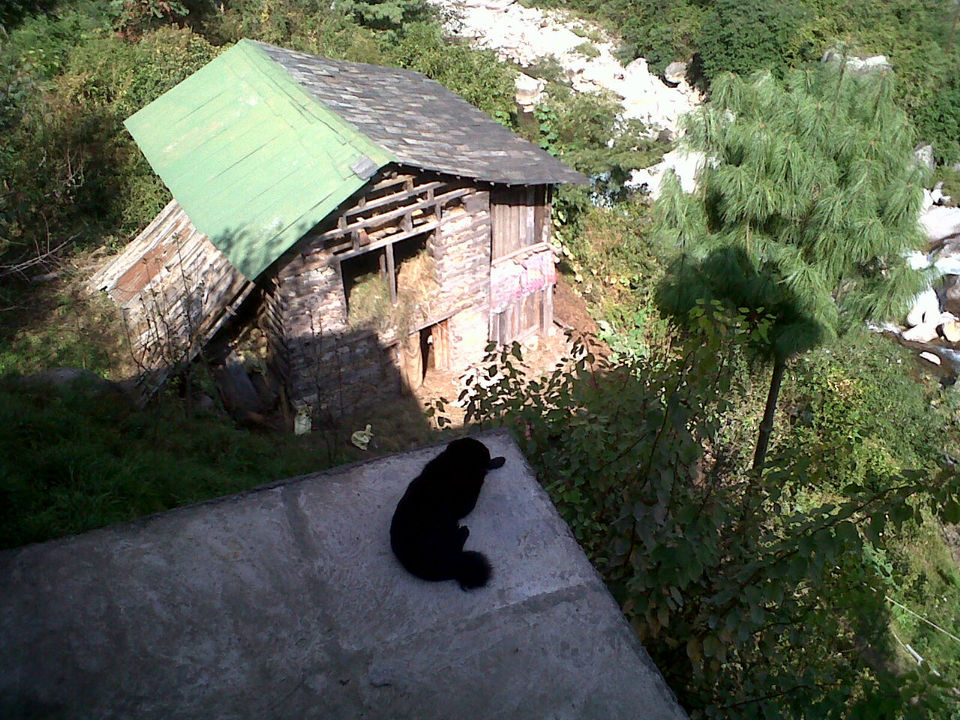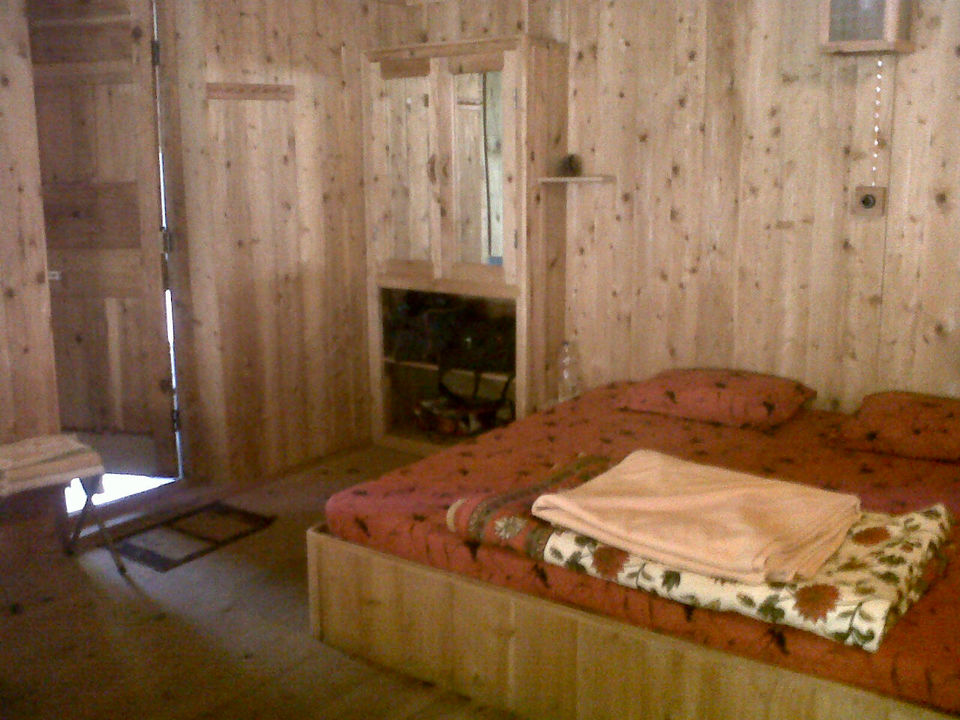 Tucked cosily in Kullu's Tirthan Valley is a house of absolute bliss called Raju's Cottage. An overnight journey from Delhi to Kullu and then an hour of a cab ride to Aut, and you are standing face to face with one of the most beautiful homestays in India. And no you just can't cross over like that.
There's a river running between the road and the cottage and you climb aboard a pulley and cross the river to reach the cottage. Don't worry, your luggage follows the same course. Once you are over the awe of this adventure, the real begins. You get to stay in the cosiest of houses with apple and Japanese fruit orchards surrounding you; you are served the most delicious home cooked meals ever which include fresh trout from the river, you have the company of five absolutely adorable dogs two of which can also show you around the small village, and in the night you have a bonfire right next to your room to warm you up as the chilly winds from the river give you company. All this, with a river flowing next to your room and the sound of water putting you to sleep every night.
In the mornings, trek to an ancient temple atop a hillock, or plan to spend time trekking in the Great National Himalyan Park depending on the number of days you are there for, or drive away some thirty plus kilometres away to view the scenic Jalori pass.
All this will be facilitated by the humble owner Raju and his sons. Sometimes, he even gives you a lift in his rickety jeep from the tiny market across to the spot from where you begin your pulley ride back to the home stay. In this little home stay, getting your booze from across the river and then transporting it on a pulley is also an adventure!
But the best part is being at peace with yourself in this cosy heaven-a heaven which does not even need a sign board for advertisement.