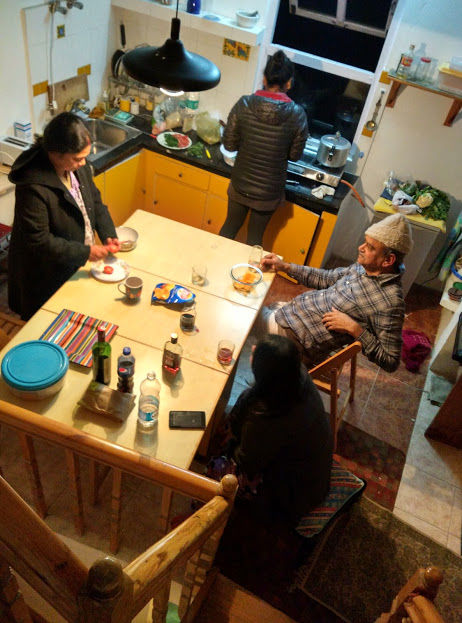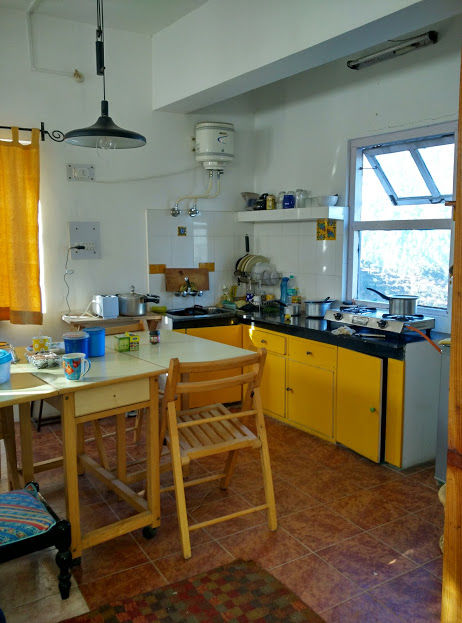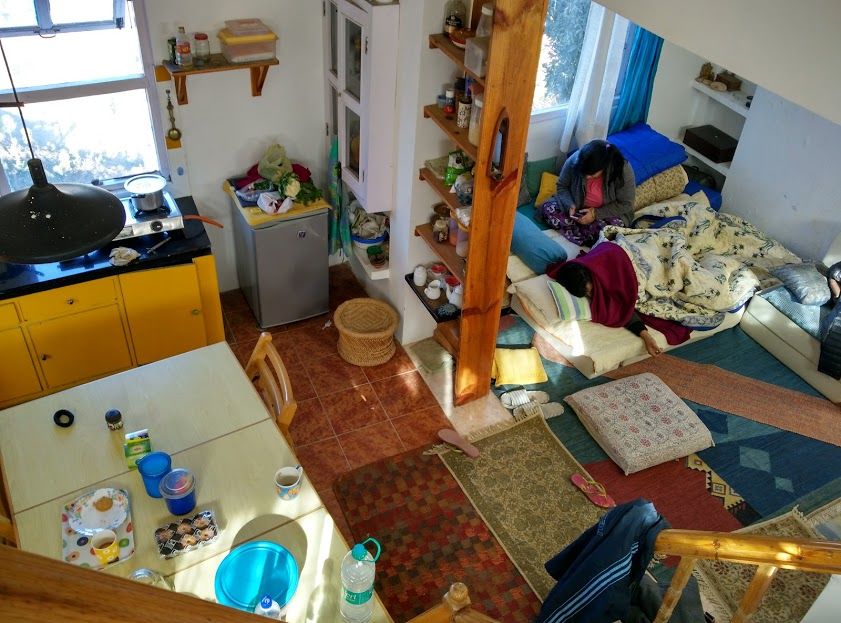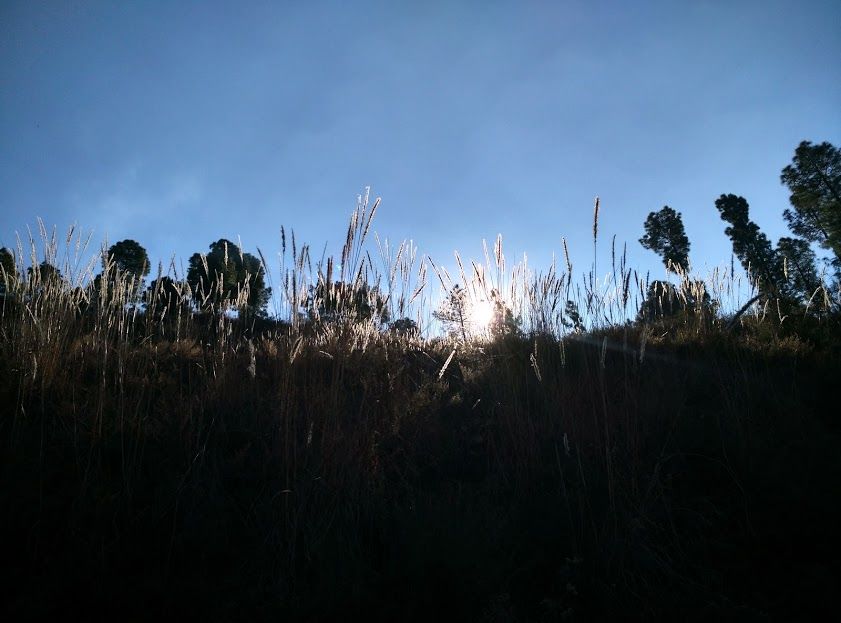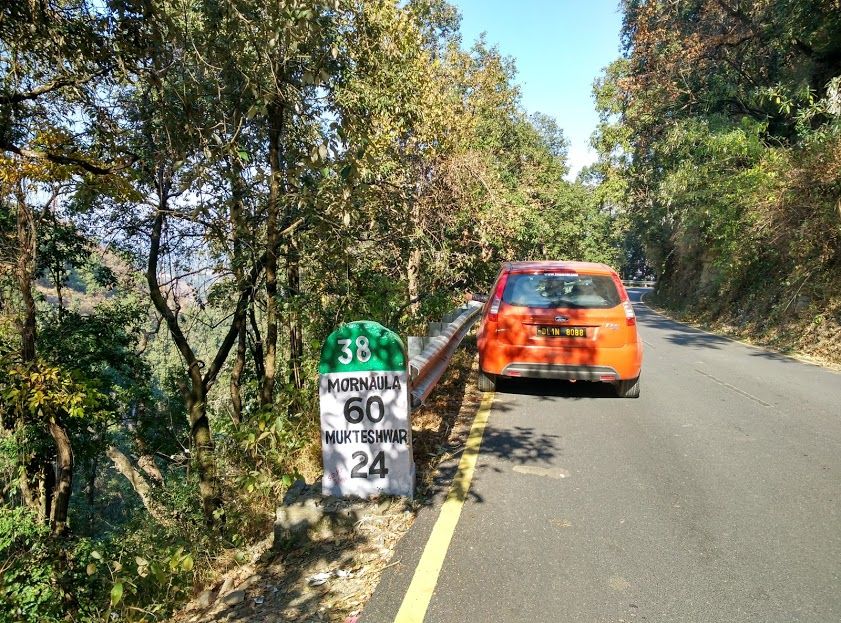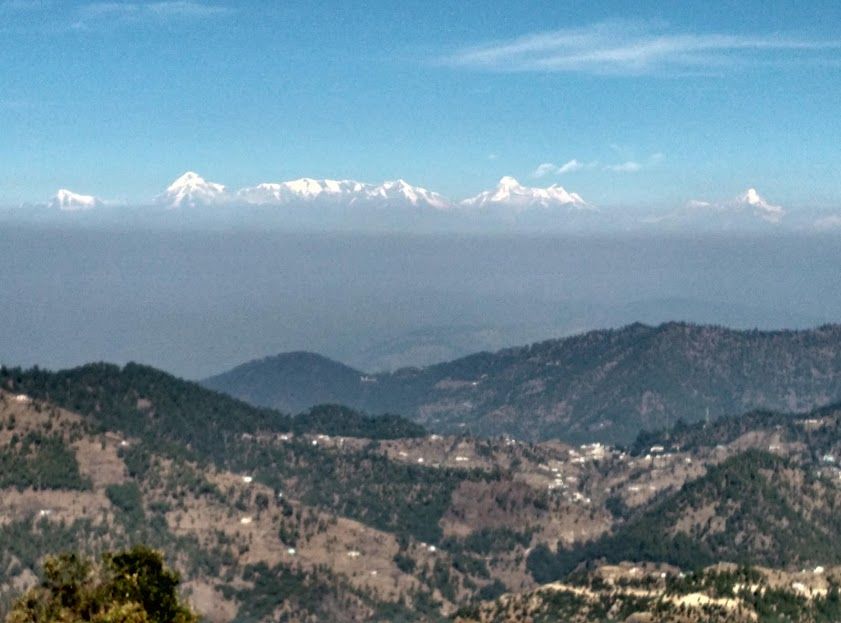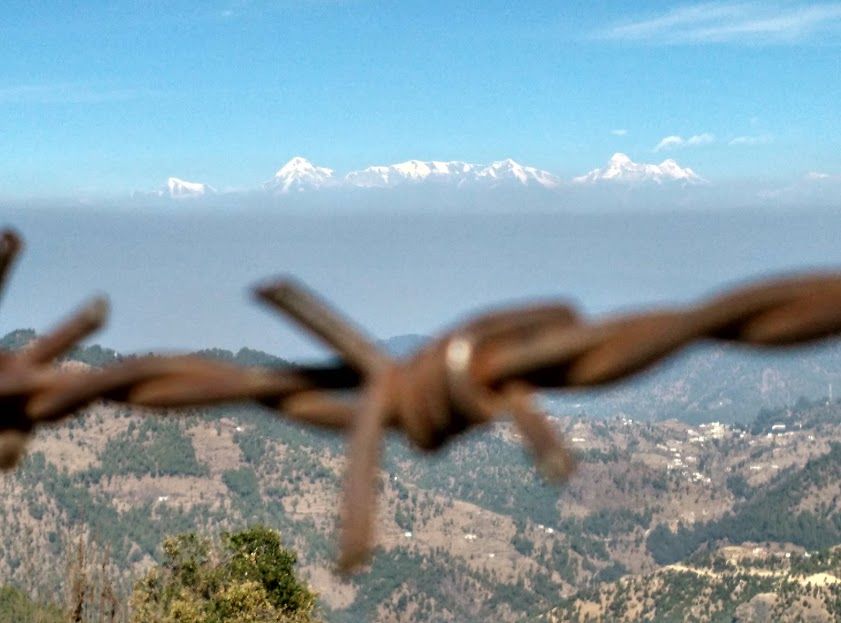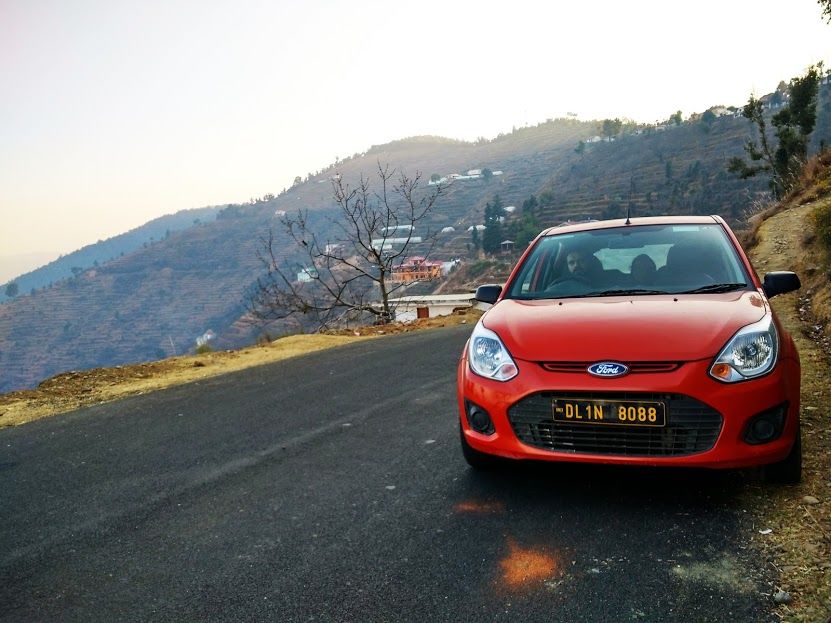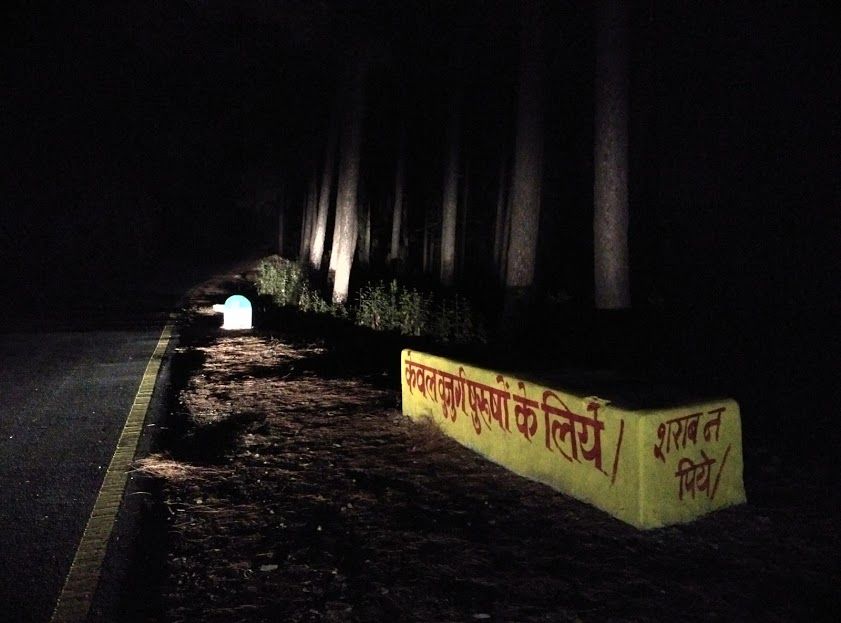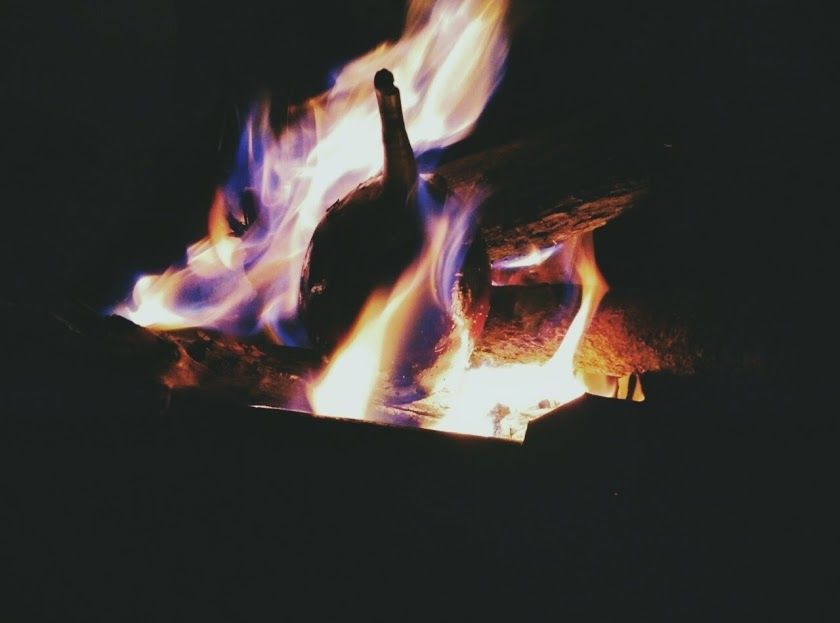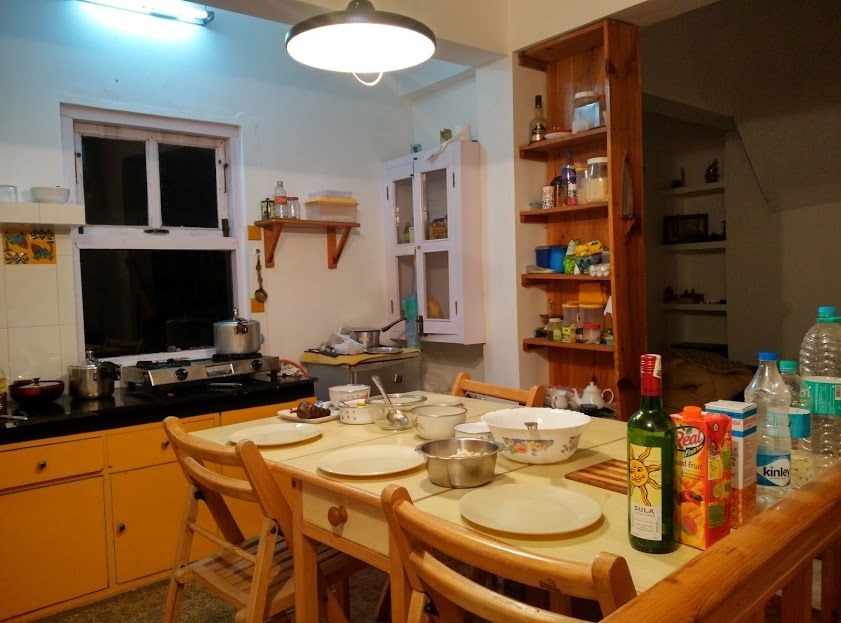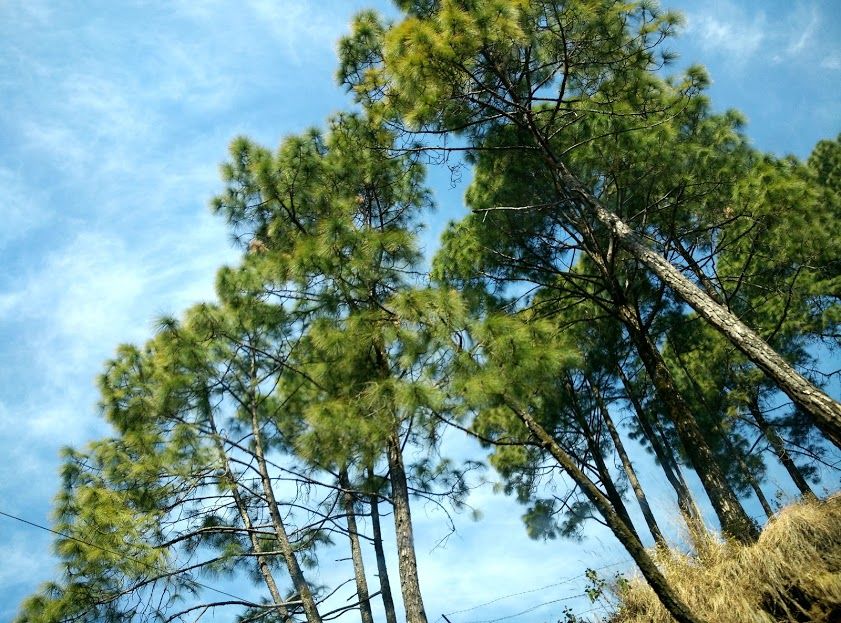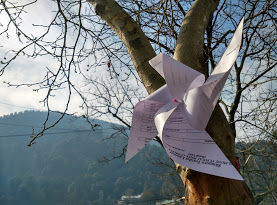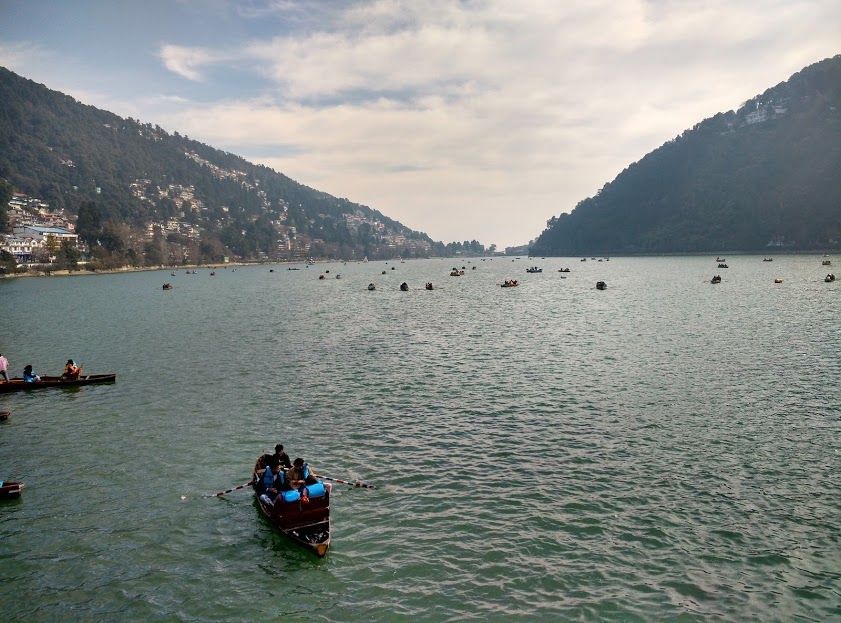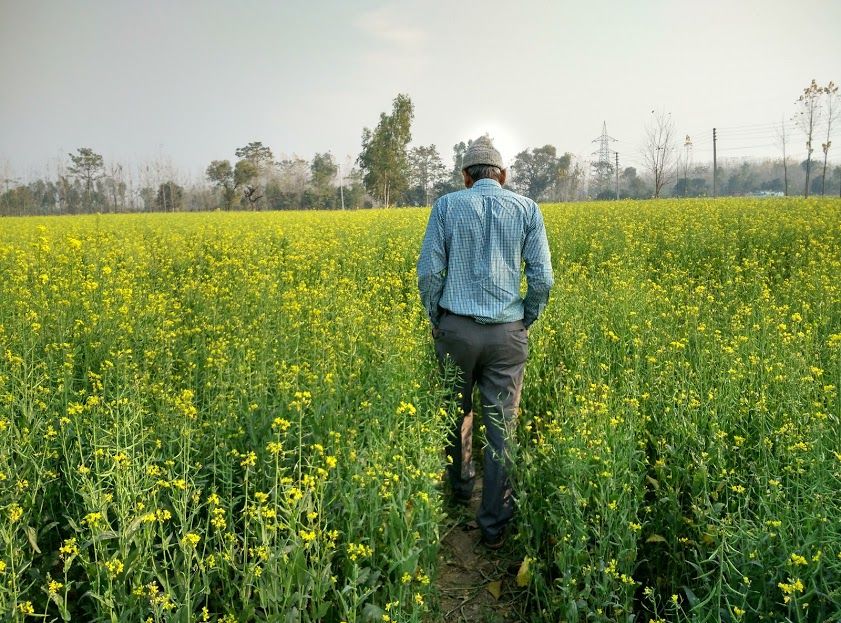 This New Year we decided to start with what we love the most – a road trip.
We drove out of Delhi on the bright winter morning to the hills of Uttarakhand, to a quaint little town called Ramgarh. Now this place might only figure on the map, as a place near Mukteshwar or as a location for some fancy properties. But through Airbnb we found a cozy little house on rent which had all that we needed.
We reached late in the evening after the sun had shone its last and as we drove through the ubbar khabbar of the village road, it was a feeling of having reached home. The house is pretty basic with a living area on the ground floor with an open kitchen. Steps go down to a large cozy bedroom with attached baths... and steps go up to an attic opening into a balcony. What t lacked in opulence, it made up fare and square in its aesthetics. And who needs opulence when you have a sky full of stars and big windows opening up to a green valley.
The night was spent watching the mountain sky dotted with stars until it got too cold for fantasies. The days went by as we read our books... took walks with the mountain breeze.... and stared so hard at the snow peaks that our eyes started watering.
It is places like these that keeps us going. Going through the humdrum of this city life. Going through the things we do not like to do but have to do. Because deep down we know that home exists in so many small corners of this world. Home is where we can truly just be.