Modern day Pune looks a busy city with hustle-bustle everywhere and binds the people in a strict working culture with little time left to relax owing to the rising IT sector.
Thankfully we have a 2 day weekend when an individual can get rejuvenated. The city offers few spots like Malls, Movies, Gardens and few other places where weekends can be spent but these get exhausted sooner than one can think and the same old question comes posing itself in a gigantic manner "Where to go during weekend?"
Fortunately, Pune is blessed to be near the Sahyadri ranges due to which the vicinity is alarmingly beautiful. There are some "yet to be found" locations in a periphery of few kilometers which are perfect for day trips and camping.
This year to celebrate the new year, we decided to explore the nearby areas and have some camping adventure. We started off with our tents, eatables and rackets, bat/ball etc.

After a drive of few minutes, we headed towards Mulshi Dam. Its a picturesque location at a distance of about 40 kms from Pune. It has several Resorts and Gardens where people can stay and relax but we wanted some place near the Lake where we can set our tent and have a picnic.
After careful inspection of 2~3 locations we finalized a spot just beside the Mulshi Lake. It was an awesome view with a wide stretch of land to have our tent and space for playing and tranquillity of still lake waters acting as mirror to the mountain range behind it.
Perfect it was!
We soon parked the cars on the side of the road and with our items hopped to the site. Work was divided instantly. Few members started to put up the tent, some started to make a stove (chulha as we call it) out of stones and dried sticks to be used as fuel while others took care of kids.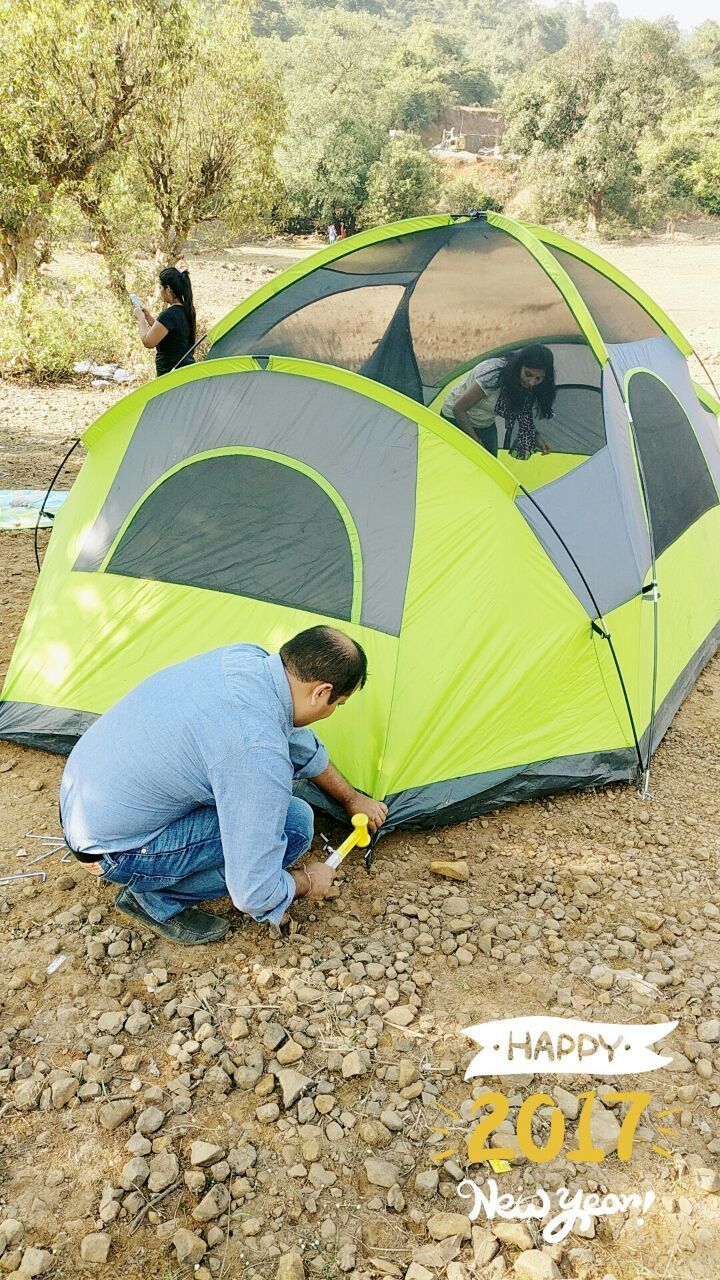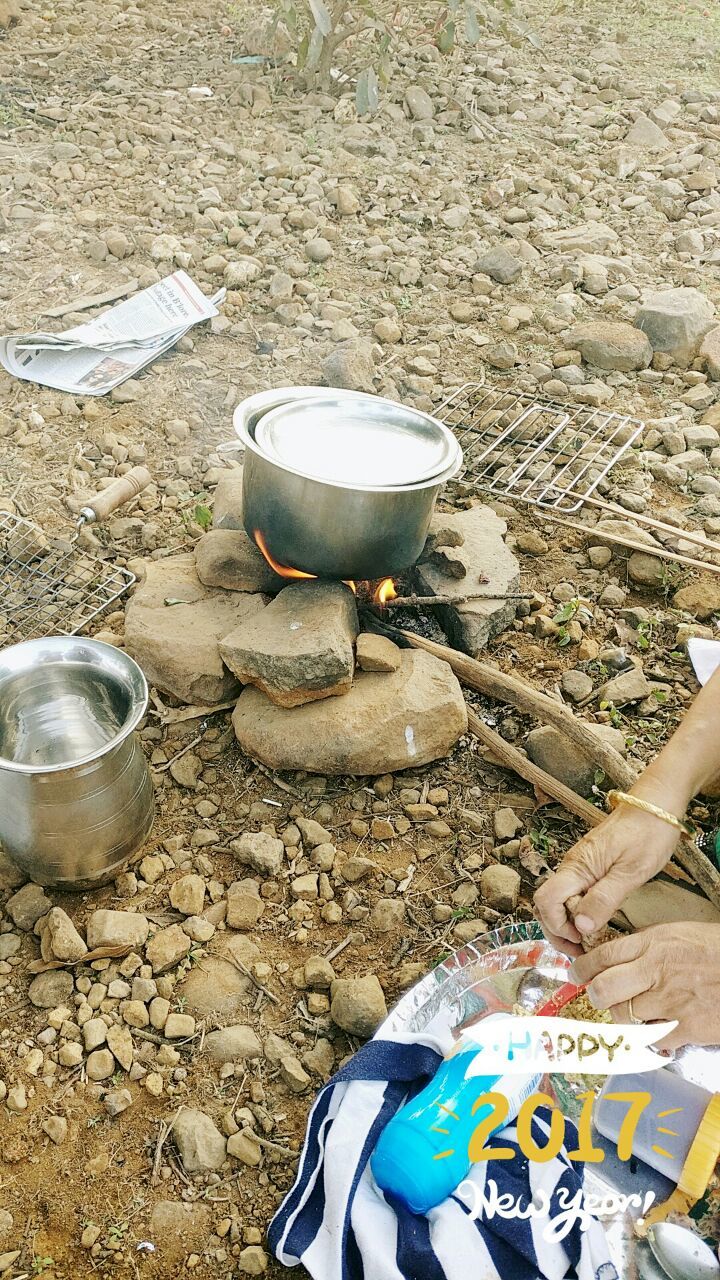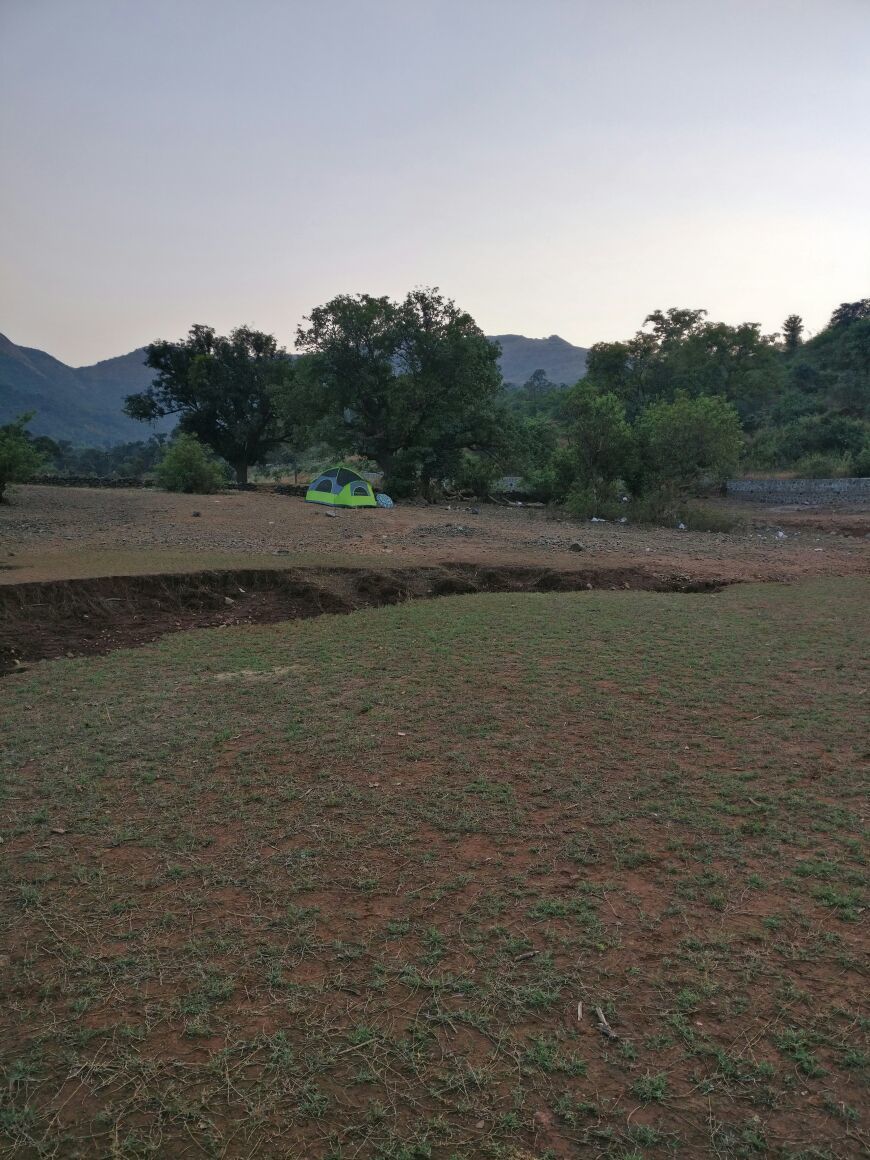 Even Work at this location seemed fun.
Soon enough, our tent was up and some sweet potatoes cooked on our hand made stove. We enjoyed thoroughly the potatoes and other eatables inside our lovely tent.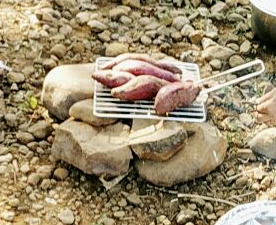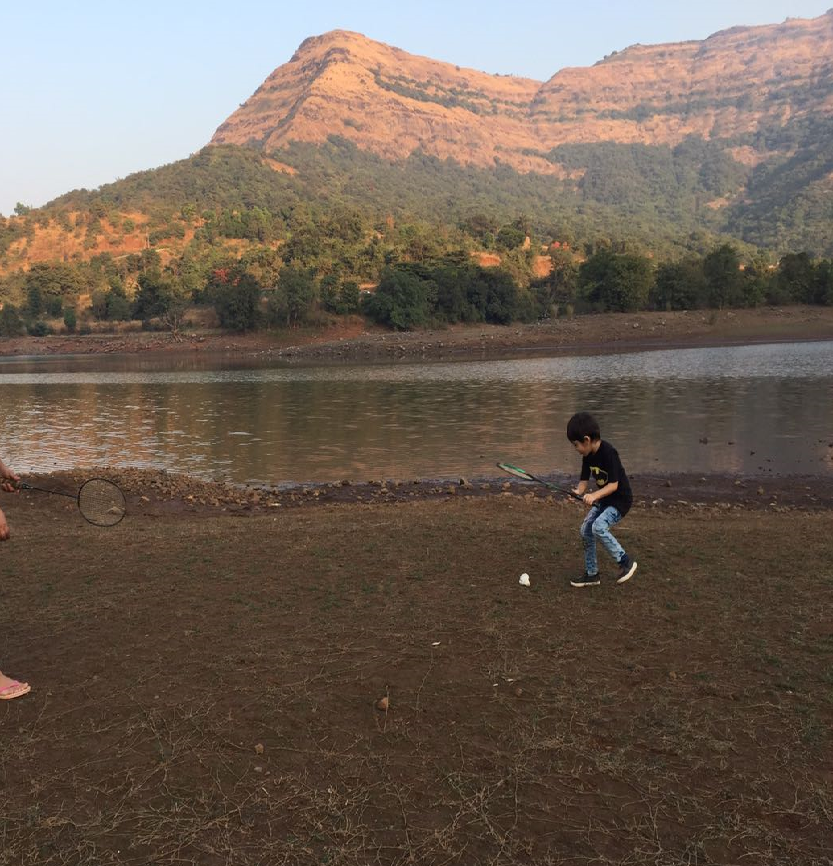 We sure had a lot of fun playing our childhood games on that stretch of land like Chain-Chain, Lock and Key (Vish-Amrit), Cricket and Badminton. My son was at the top of the world at this place with all elders playing his games with him :)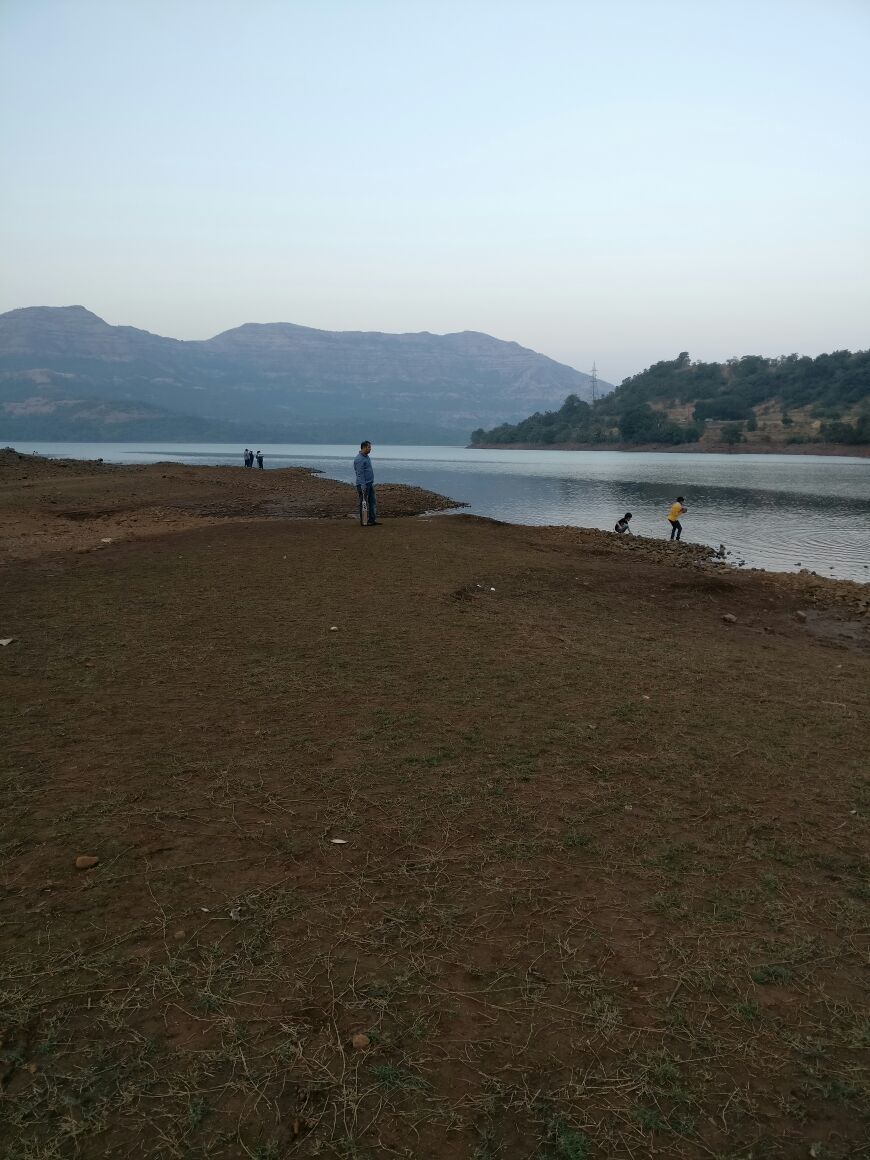 Chldhood days relived!
After games was the time for tea (again prepared on our stone stove). One of the best experiences of having tea with the family beside a beautiful lake. One to be cherished.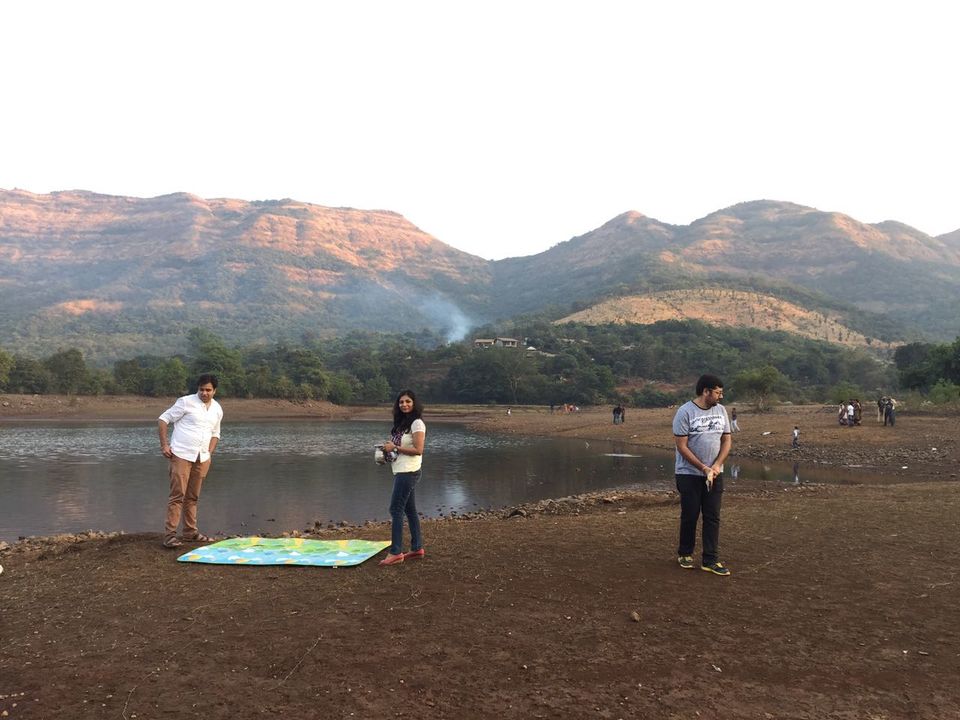 It was getting dark now and was the time to wind up and head back towards our cozy homes.
A great beginning of the New Year.
Frequent Searches Leading To This Page:-
weekend holiday trip from pune, weekend treks from pune, weekend travel from pune, weekend friends trips, weekend trip near pune