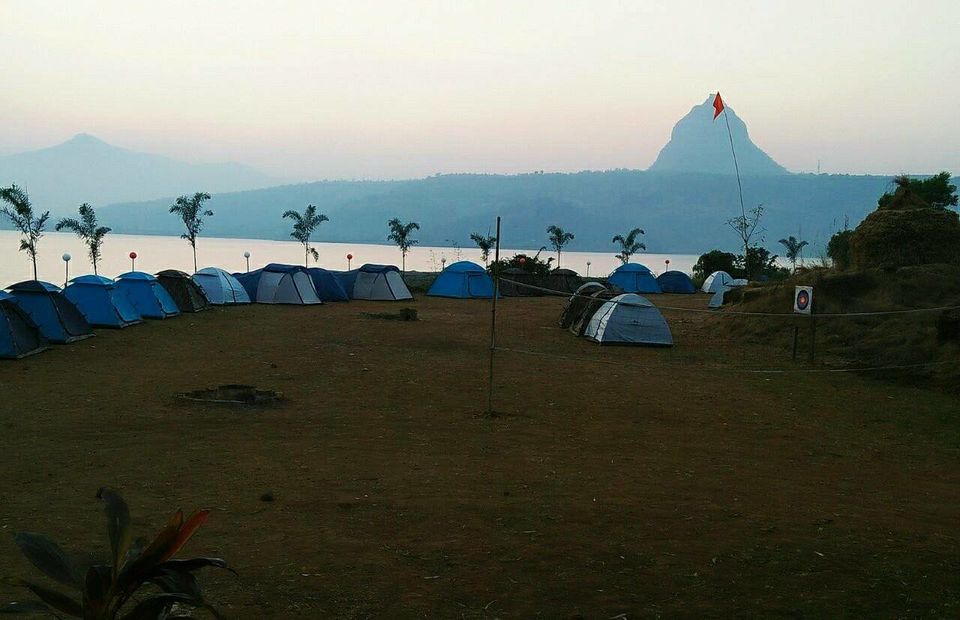 1. Pawana camping is for you if you want to drive but not to far off because you don't want the weekend to be tiring
This place is just 1.5 hours drive from Pune , 2.5 hours drive from Mumbai. Before you realize you are driving and heading to some destination , you'll be there already !!
2. If you love sunsets and feel sunset is your favorite color then Pawana camping is for you
The sunset here can be best described like one of those you had in your drawing books while you were a kid. A mountain , water , trees , sunset behind the mountain and amber colored sky. Yes that's exactly how it is at Pawana camping.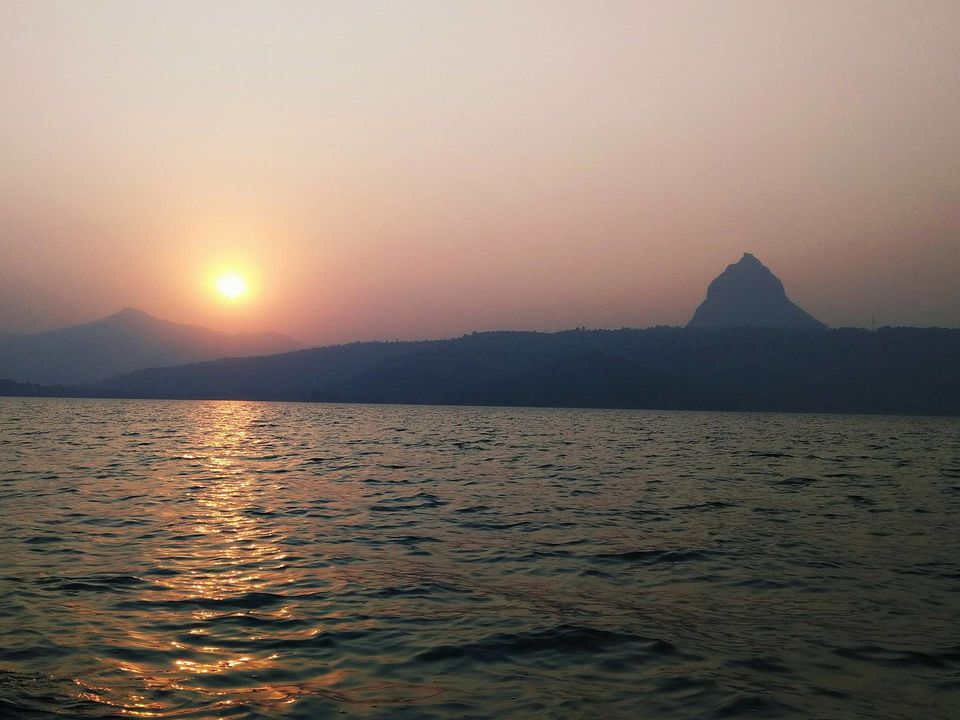 3. Pawana camping is for you if you love kanda bhaji (onion rings) and chai (tea) combo
I haven't heard of anyone who can say no to this !! What adds to the taste is the weather and the location where you are having it ! Slurrrp :P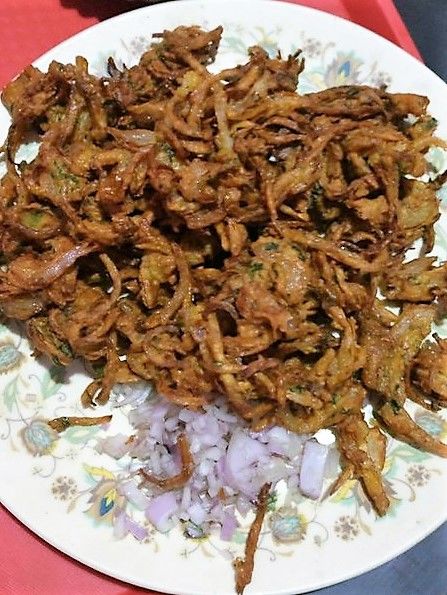 4. If you want to experience how sleeping in tents is like them Pawana camping is for you
If you already have slept in tents before , then go here to sleep in a comfortable tent put up by someone for you, so you can unwind and if you haven't , then here are the most comfortable , clean tents , big /small as per the group size to suit your needs.
5. Pawana camping is for you if you love the chulha - cooked food (hearth cooking)
Yes the old-fashioned style of cooking with its unique smoky flavor ! The food here is cooked by the villagers around (no gas connection in these villages) and most of the camp organizers are also locals. The love with which they cook and serve food adds extra flavor to it.
6. And if you like playing dart ,volley ball, badminton or any board games and love the idea of musical camping night, then Pawana camping is for you!
Also , the camping site offers a beautiful sunrise which you can enjoy while sipping hot chai and having delicious poha. For those planning to go with kids , yes the arrangements are good for kids as well, the tents are clean , comfortable, washrooms are clean, bottled water is available.
The organizers also entertain special requests if you have any ,like if you want to celebrate someone's birthday or anniversary , you can request them to decorate the tents , tables, arrange for some cake , balloons etc. Recommend to do it a couple of days in advance , as its a village area and arranging things there at the last moment may not work out.
Am I already wanting to go to Pawana Camping again after listing the reasons ? hell yes , how about you ?
Have you been on a Pawana camping trip? Tell us about it in the comments below!