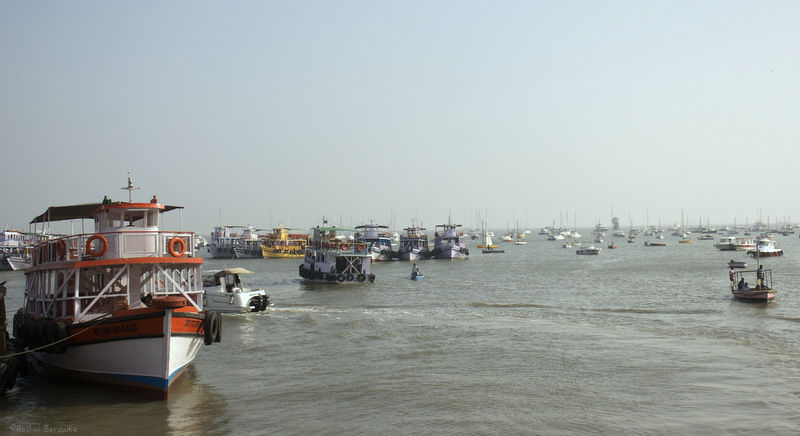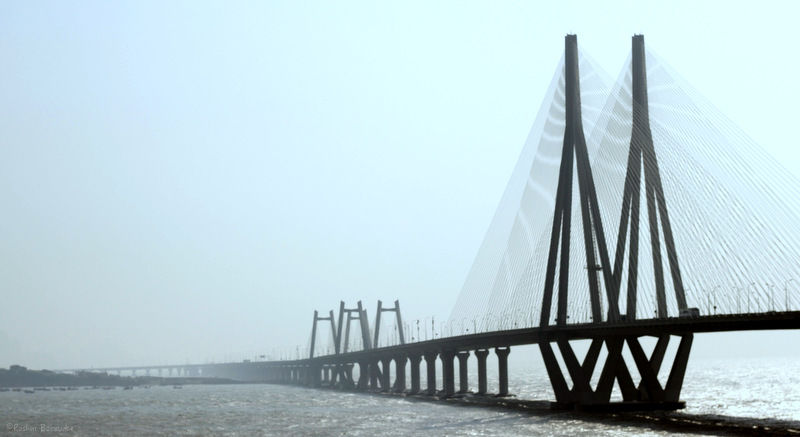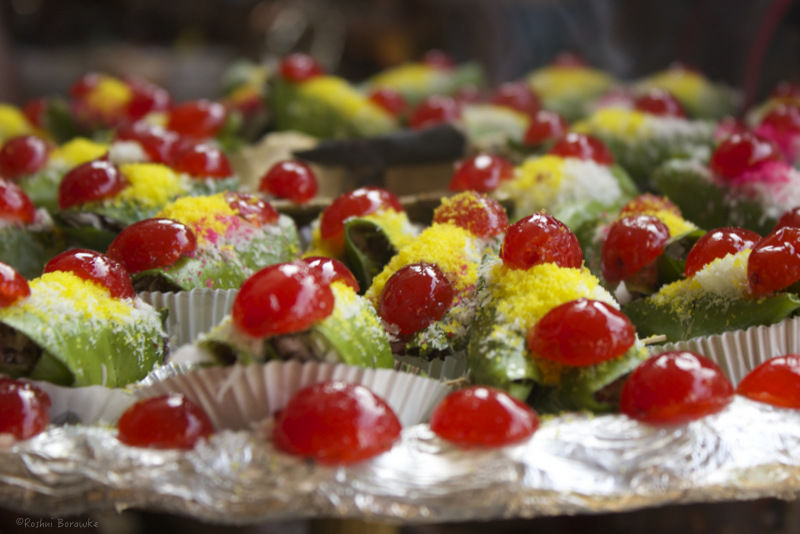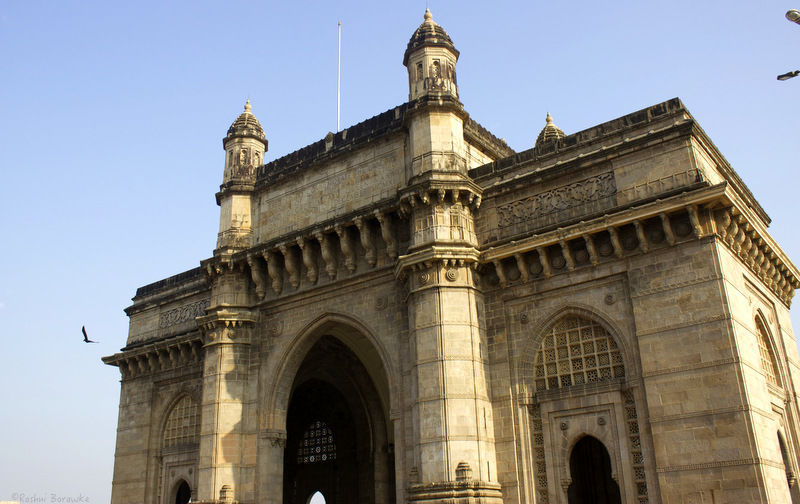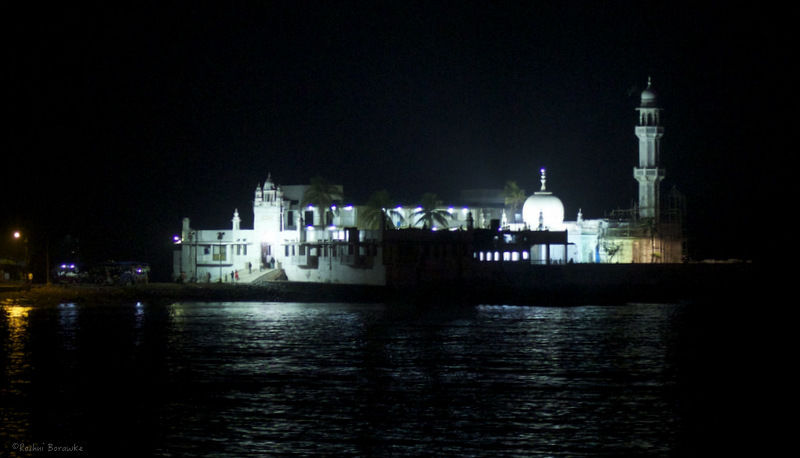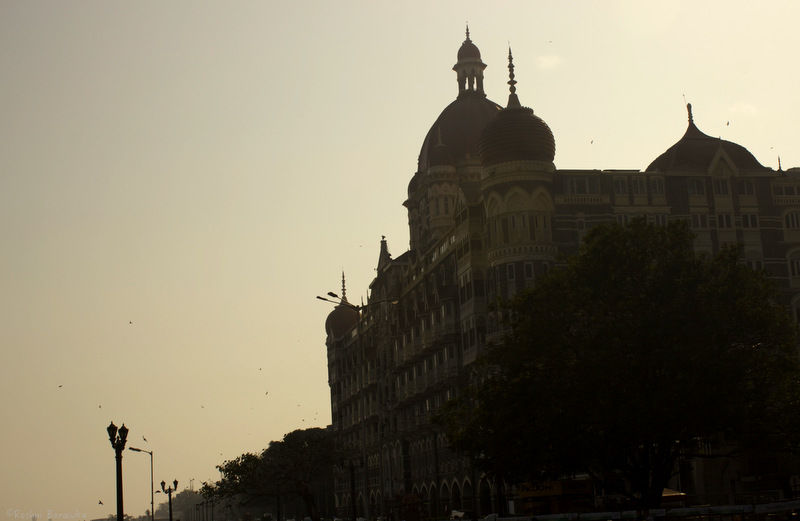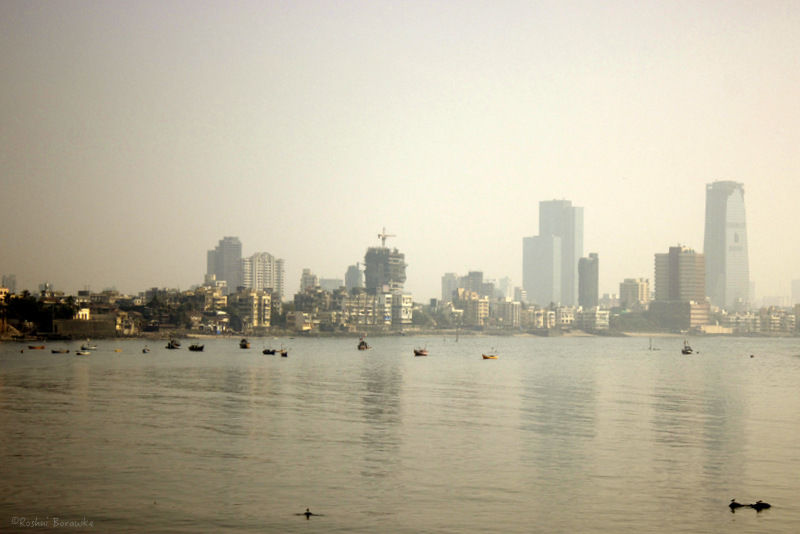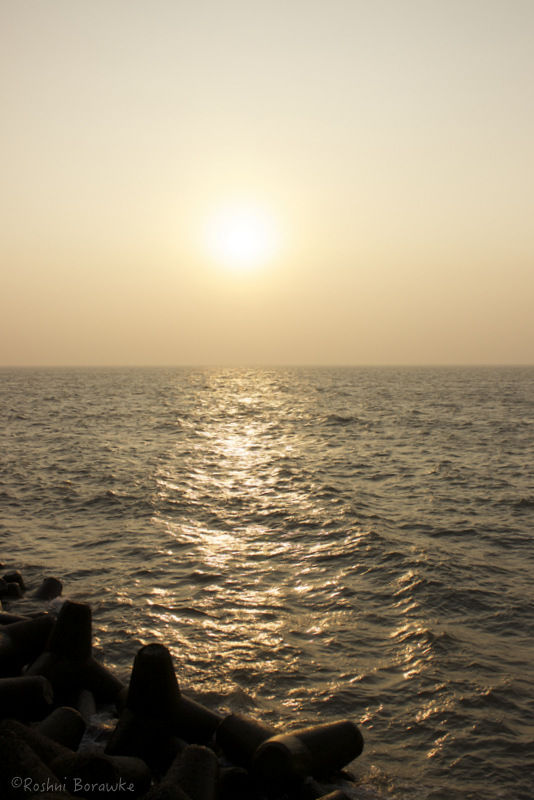 there are millions of things you can do, places you can see and eat at and millions of other things in a city like Mumbai…the financial capital of India. thousands of people land in mumbai everyday…everyone who has been here, has fallen in love with this city.
i have been to mumbai multiple times before. but, mostly for work and had visited some of these places. but this was my first trip as a traveller…i had about 24 hours in the city and mostly went gallivanting around town with my camera. here is mumbai through my lens. all the pictures of places you see in this itenerary are the places i visited in a day (starting early afternoon).
i think i spent the best 2 hours of this trip watching the sunset and chatting at marine drive. there's just something about being at a sea shore or on top of a mountain for that matter… it's just so peaceful…
this city really never sleeps. on different occasions i have been on the streets at 12:30am, at 4am. yup! there are people at every place; on foot, cycles, bikes, cars...
i din't have a return ticket when i got to mumbai (i have done this twice before). it's never a cause of worry though, people here are very friendly and helpful. i would ask (office goers, like outside offices') a direct question "would you know, where can i catch a bus to Pune from" and they will jot down all details with directions perfectly for me. but then, this time I had a friend accompanying, who got very worried about this fact and i had fun chasing down a bus; i finally got into one, i had ticket for another… but this din't matter at all… guess these are some of the reasons why millions of people who settle/ commute daily, fondly address this city as Aamchi Mumbai (Our Mumbai)
.