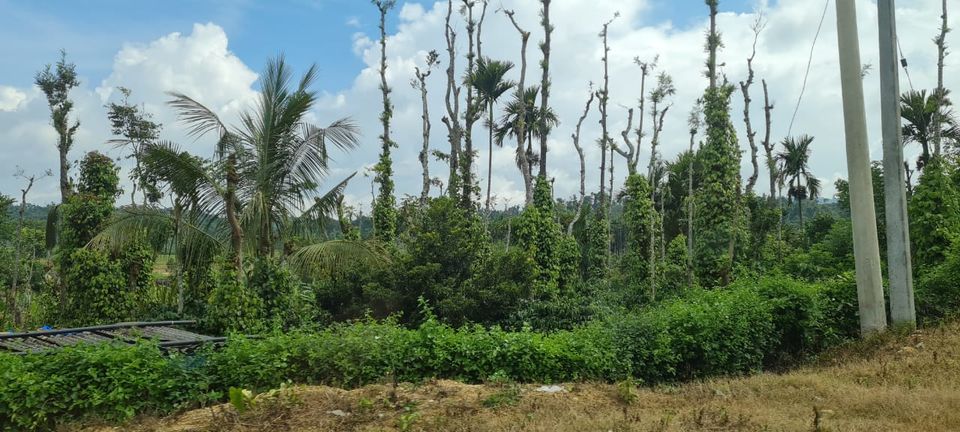 I reached the airport at 9.30 am to board the flight from Terminal One, Chhatrapati Shivaji Airport, Mumbai.
The flight left at 11.50 am and we reached our destination at 1.10 pm. We then took a taxi from outside the airport to Mangalore which costed us 4500 INR and then we made a hault at Gajalee in Managaluru before reaching Vismita County in Chikmaglur.
The drive took us 4 hours and we reached there by 6.45 pm.
After resting we explored the property and enjoyed the ambient cafe by the pool.
We explored around the coffee plantations around the property and then went cycling in and around the place!
We decided to book a taxi which took us back to Mangalore post lunch. We had a brunch and took the taxi at 2 pm which made us reach the city by 6.00 pm. We then checked into the Avatar Hotel and went bar hopping in Mangalore City.
We explored the city via rickshaw and reached Pabba's Icecream and then went back to the hotel and called it a day!
We decided to discover Mangalore yet again but because we woke up late and had a flight to catch back to Bombay we weren't able to do anything.
We decided to have Breakfast and then board the flight at 12.50 pm and reached Bombay by 2.10 pm and headed home! This was a quick and short get away out of the city that I would totally recommend!