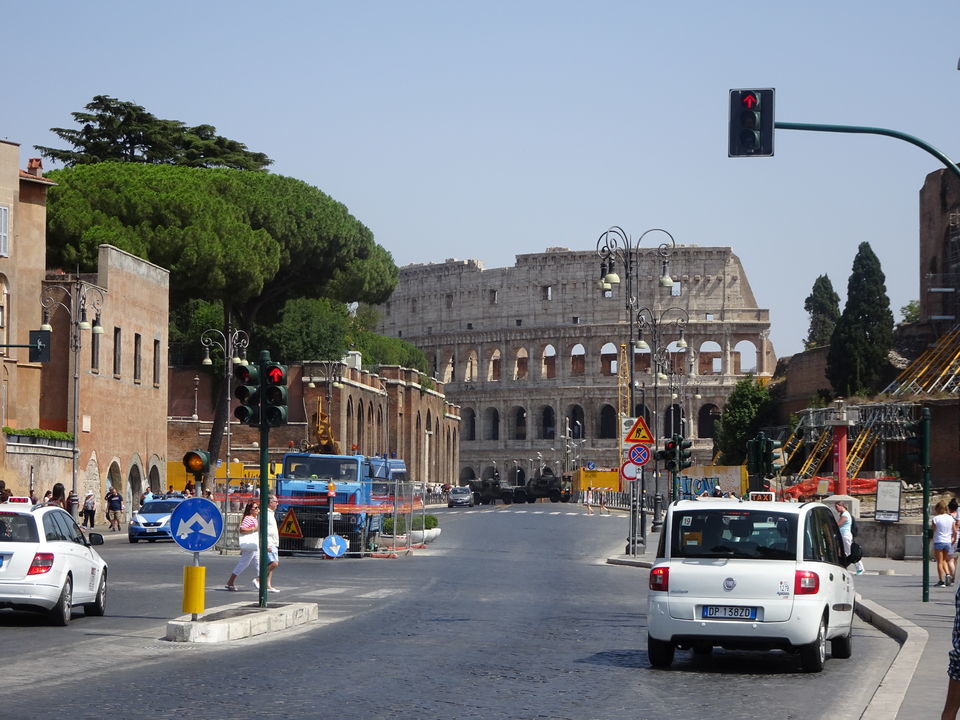 Hi today I am going to share my trip to Italy. I went to Italy in summer of 2017 with a group of unknown people. I am an architect so I was very fortunate to have found an architectural trip to Italy. We were accompanied by an Italian architect and we roamed around like a local. So here is my itinerary.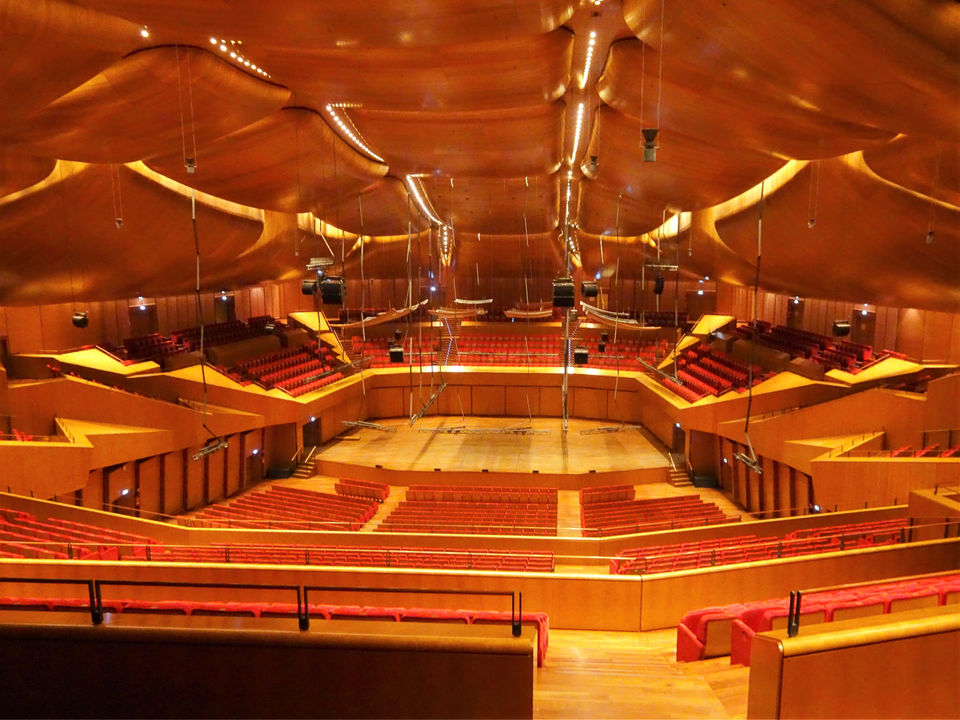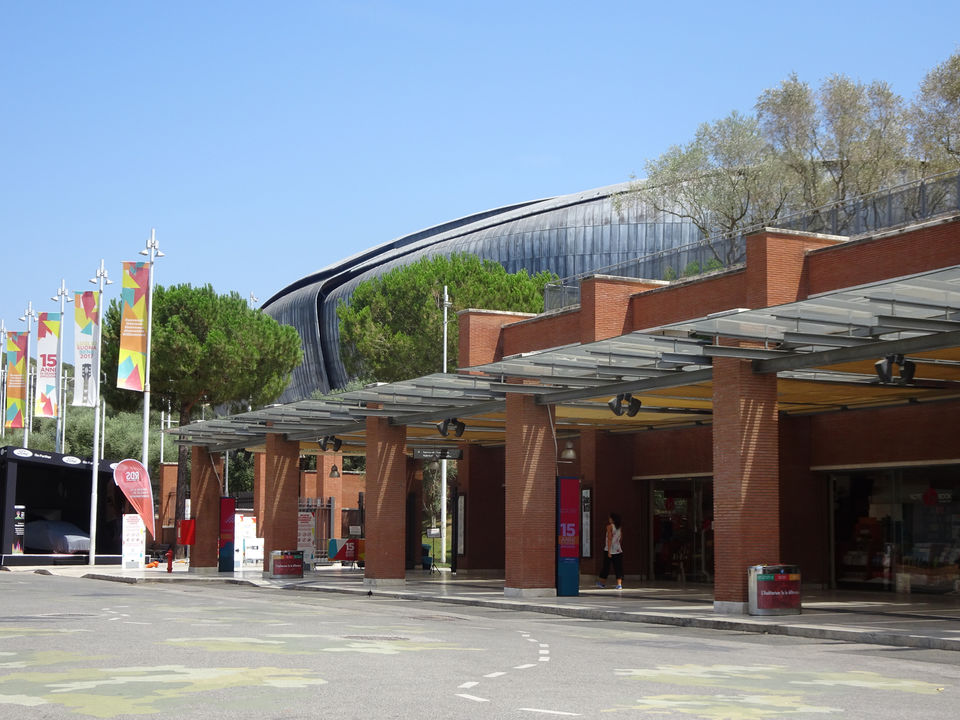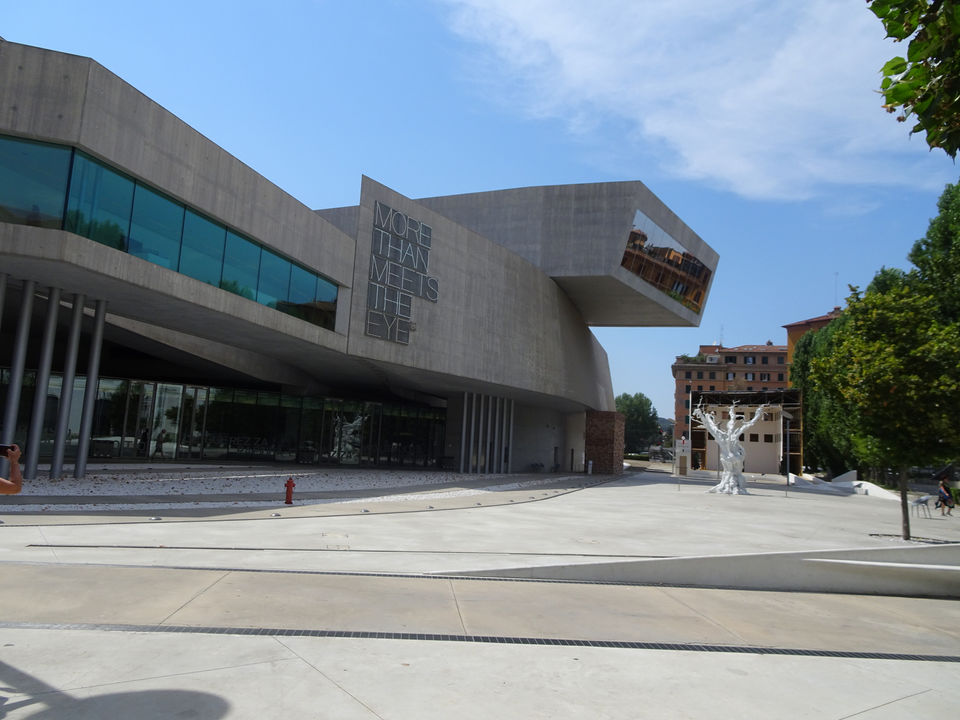 I boarded my flight in the afternoon from Delhi to Rome. We reached Rome in the evening. We left the airport and took a taxi to our hotel. After checking in, we went out to a roadside restaurant to have dinner. Then we came back to our hotel.
Rome .
We had an early start today. We had breakfast and then left for our day in Rome. We started exploring the city by walking around to certain landmarks. We went to a museum, a church where we witnessed a wedding, spanish steps, a palace. We ate gelato as our lunch in front of pantheon.
Then we went to pantheon , Trevi fountain and then we walked towards colosseum and the Roman ruins. It was a very hot summer and we had short breaks while walking.
We met some local people on the way who were fans of Bollywood actors. After our visit to colosseum, we boarded a metro and reached our hotel. Then we headed out for dinner at a roadside cafe.
Rome.
Today we visited the contemporary buildings in Rome. We took a metro then a tram and then walked. We visited a music academy and its auditoriums, gallery and ate lunch at their cafe. We spent a good amount of time exploring this place. Then we walked and went to Maxxi museum designed by Zaha Hadid. It is a huge museum with three enormous floors and an interesting form of the building. Then we saw a musical bridge.
After this we took a metro and came back to our hotel and then rested for a while. We went out to a local area for dinner.
I wanted to visit colosseum at night so we walked for half an hour to reach colosseum and it was totally worth it. We stayed there for a while and then walked our way back to our hotel.
Vatican City.
Today we had an early start. We had breakfast at hotel and walked towards the Vatican City. We had a guided tour to the Vatican City. It was over crowded. Although it's very beautiful the ceilings, the church everything but we couldn't see or enjoy much. We then enjoyed our time having lunch, gelato and shopping around. In the evening, we came back to our hotel.
Florence.
We had an early morning train to Florence. So we had to leave our hotel at 7 and got our breakfast packed. We took a train to Florence. The train journey is quite beautiful. We reached Florence around 10 and kept our luggage at the hotel. We went to visit a contemporary building which is dedicated to musical events. There was an auditorium, green rooms and a gallery. There was an open cafe there which was so beautiful. We had a snack over there.
We walked back to our hotel, checked in there. Then we went to a local market and had an amazing spaghetti over there. It was like a street stall. We went to the famous bridge with shops all around. Then we went to cathedral of Santa Maria which was breathtakingly beautiful. It started drizzling and the weather was awesome, a great respite from the summer sun. Then we walked there around the streets. We went to a local leather market for shopping.
Florence is famous for its leather products. So it's worth shopping for bags, jackets , journals, shoes etc.
We went around walking and roaming around the beautiful streets of Florence.
We headed back to our hotel and went to a an amazing restaurant for dinner. We had a locally produced wine over there and it was amazing.
Venice.
We took a train from Florence to Venice. We reached Venice , walked from station to the hotel. We kept our luggage and left the hotel. We took a 5 min train to main island. Today we explored Venice on foot. Venice is so beautiful with water everywhere. We visited the famous church in the San Marco square. We just had a leisure day and explored city through it's little streets, shops , bridges and canals.
Venice.
We had breakfast at hotel and left for beinalle exhibition. We took a water taxi to the area where this exhibition is established. The ride on water taxi was amazing. The memories are still fresh.
We walked towards beinalle exhibition. We went to various halls and saw exhibits. We had some lunch at a beautiful cafe in this area. Then we went to see ship docks area which is now transformed into an art fair. We walked through the little streets and local areas exploring the local life.
Then we came back to main city. We had an architecture workshop for 3 hours . We then just sat near the water for sometime, enjoying what Venice has to offer. We had dinner and left the island with a heavy heart. It was my dream to visit Venice and it had finally came true.
Milan.
We took a train from Venice to Milan. We reached Milan , checked in our hotel and left for exploring the fashion city. We went to Duomo Milan, a museum and the surrounding area. The church is so beautiful. Then we went to visit the famous showroom of Tiffany's and it's aesthetically beautiful.
We had lunch and walked the around the fashion streets of Milan. Then went to a historical monument where we didn't see much , as it was too hot in Milan. Outside the monument, there was a huge water fountain where everyone was sitting dipping their feet. We joined the locals and sat there and had ice cream to get some respite from the heat.
After a relaxing time , we walked Around to explore the local area and contemporary buildings. We then went to grab some dinner at a roadside cafe. We had an elaborate dinner with pizza pasta and wine as it was our last night. We made great friends and enjoyed a lot with them.
Milan.
So today is our last day. We don't have much to do today, it's just going to be a leisure day , walking around , shopping for gifts having local food etc. We had an evening flight to Delhi so we left our hotel in the afternoon for the airport.
It was an amazing trip with amazing people. Hope to have many more trips like these.