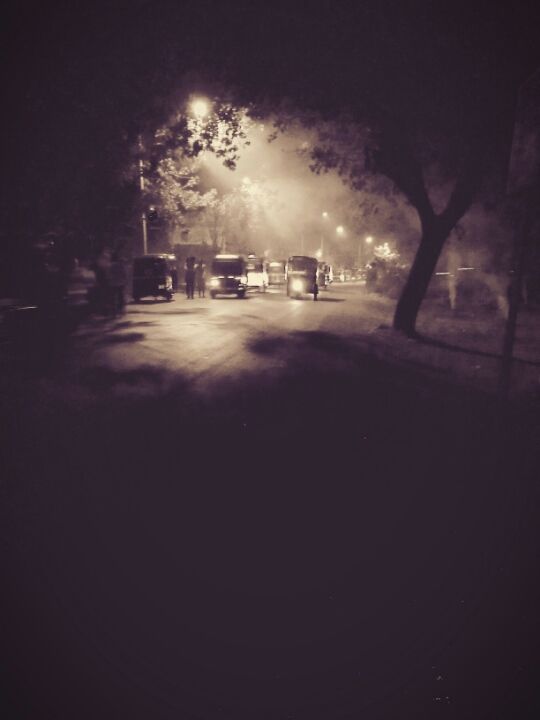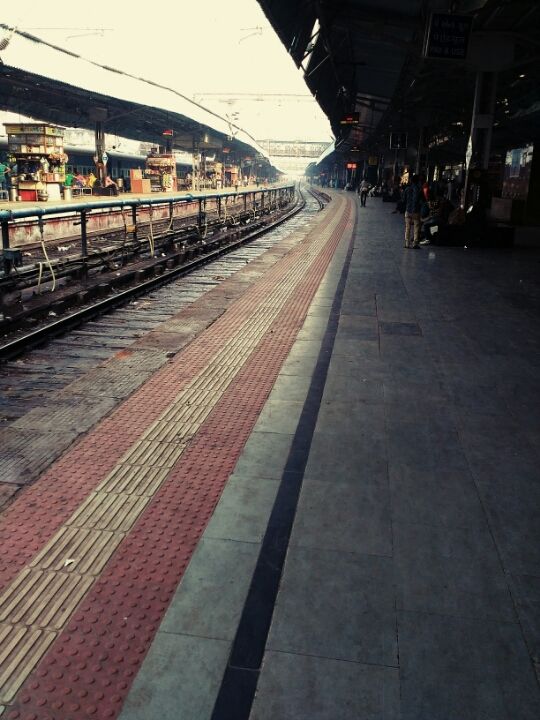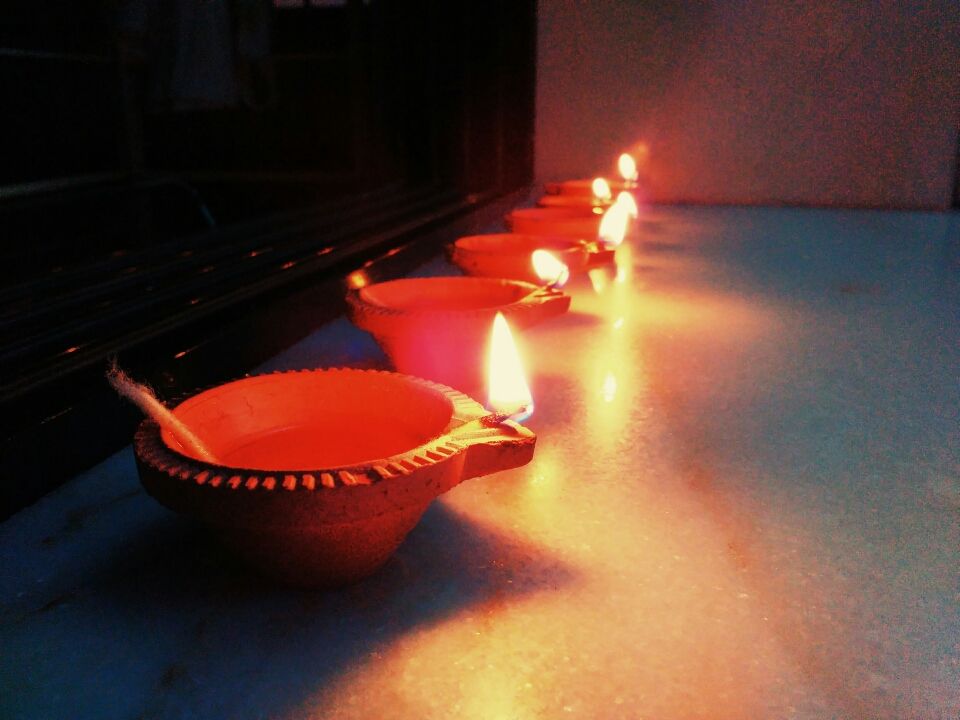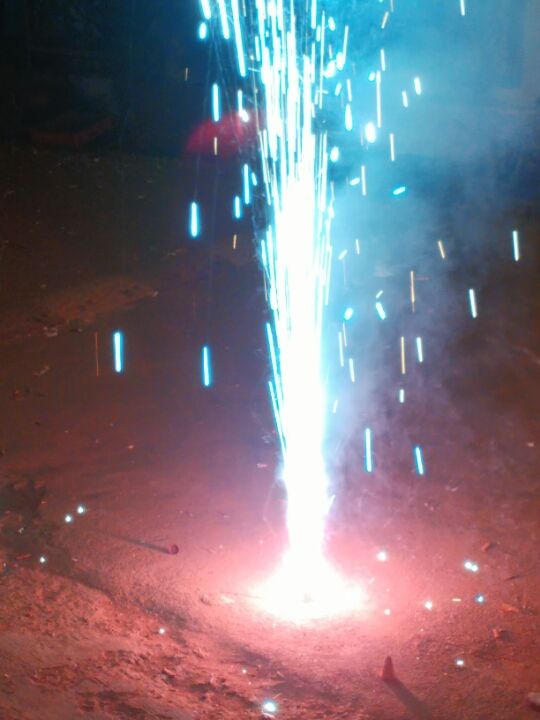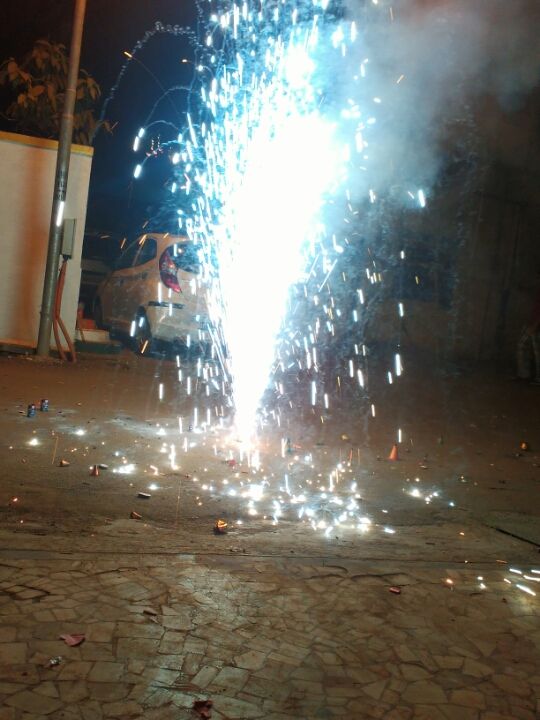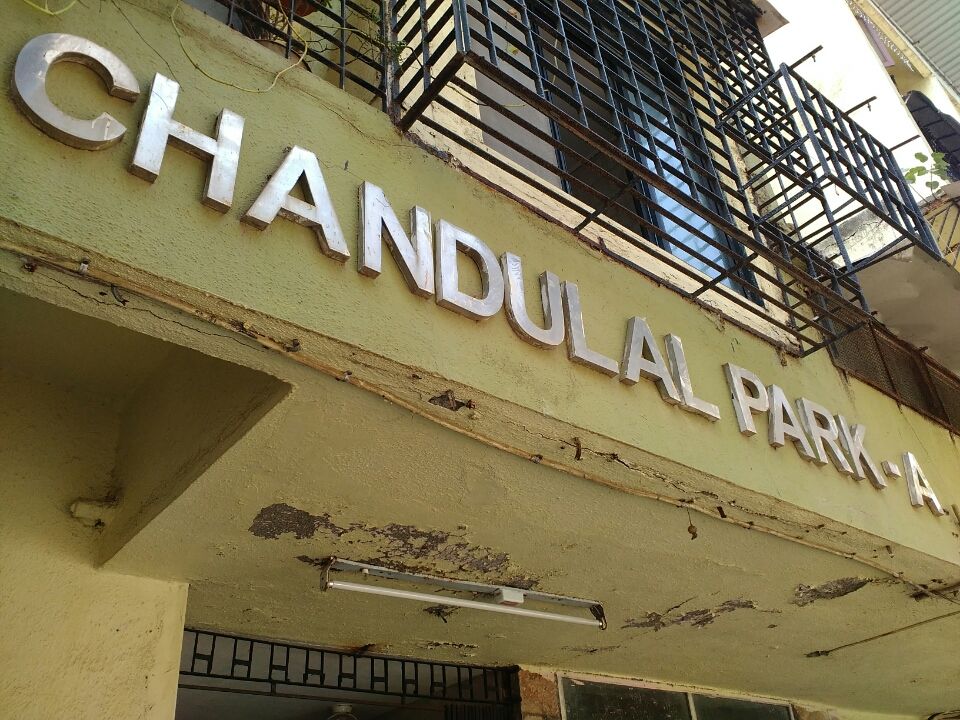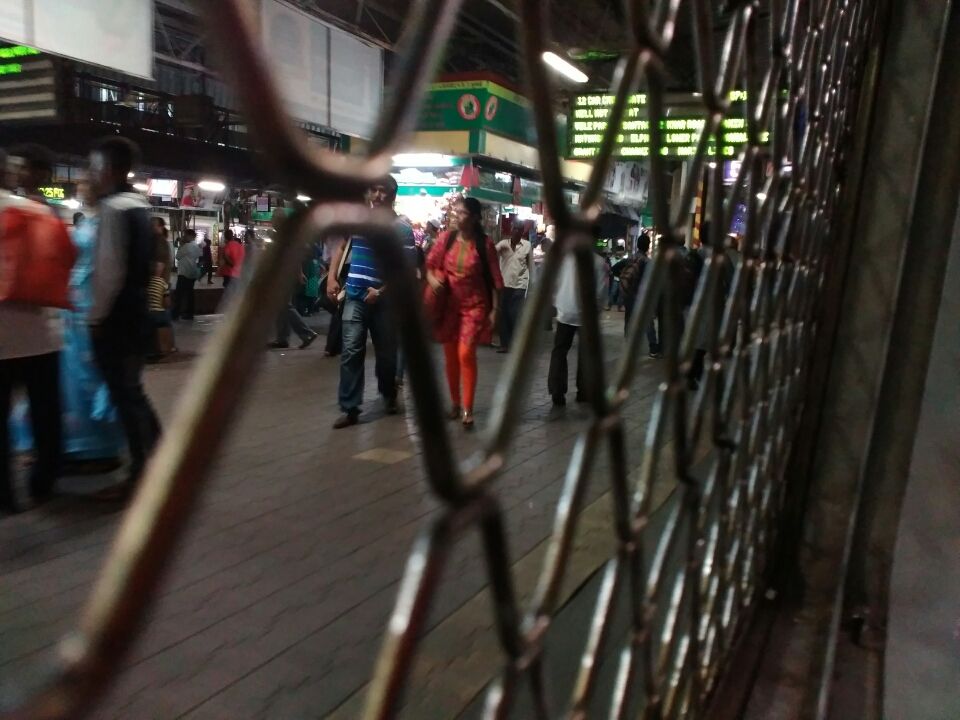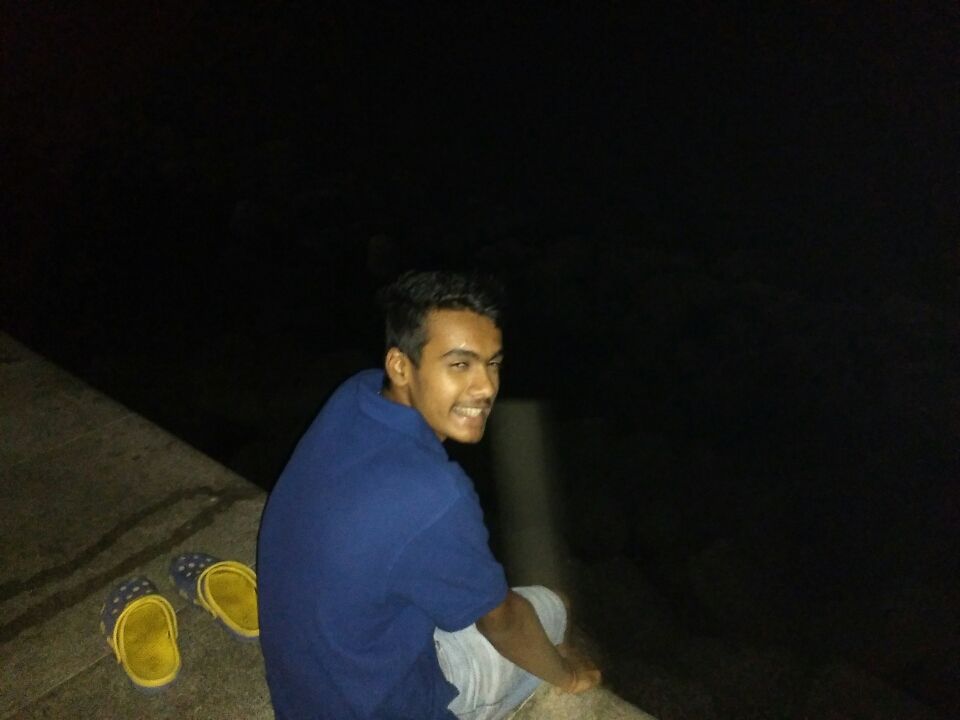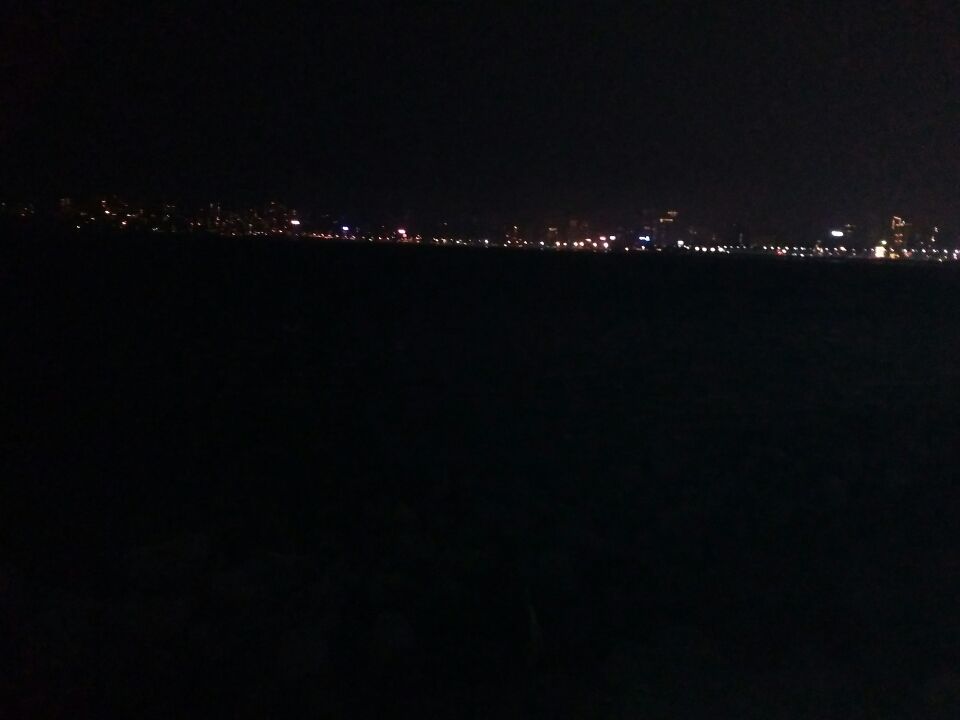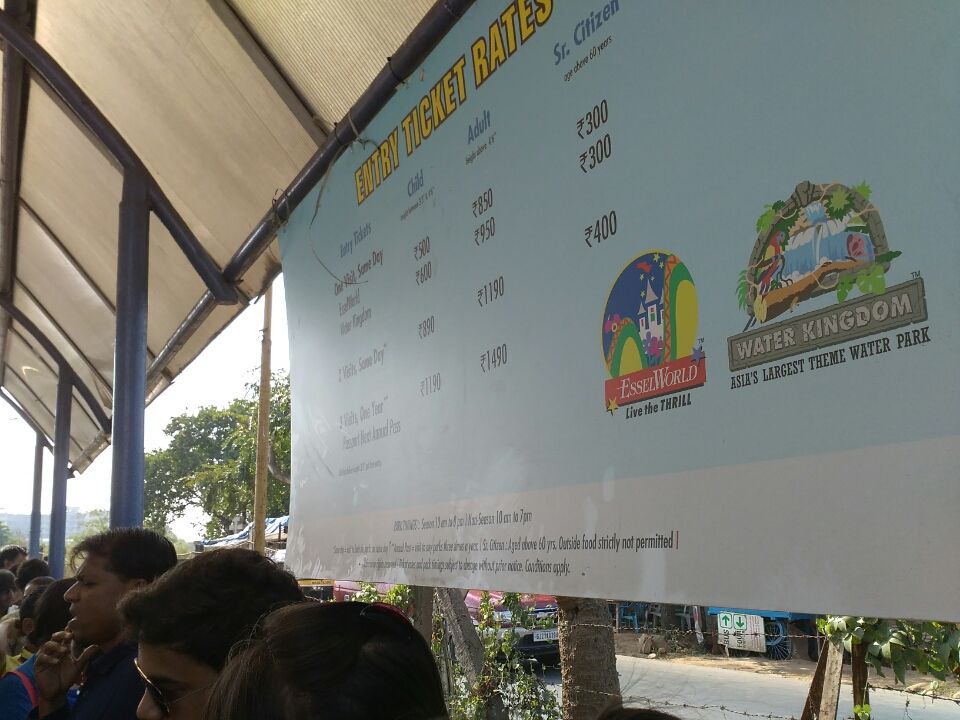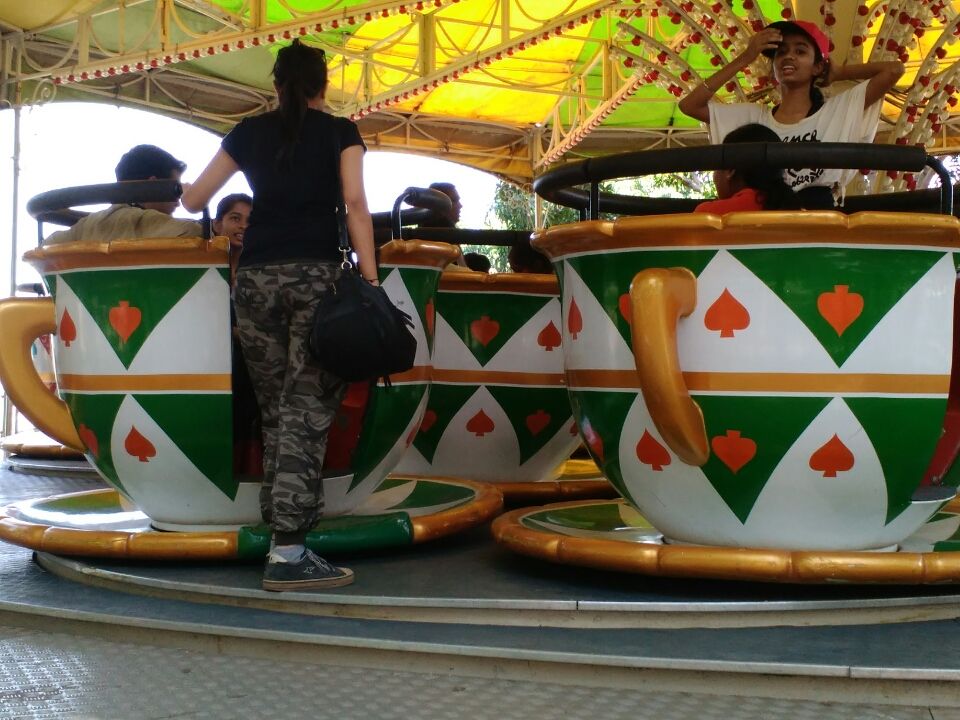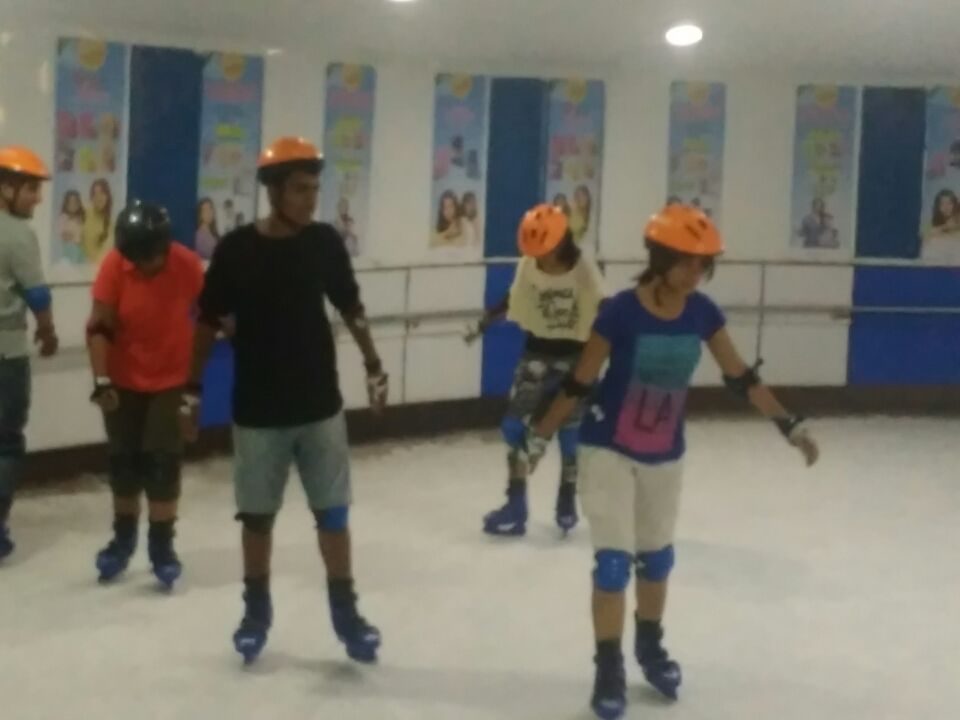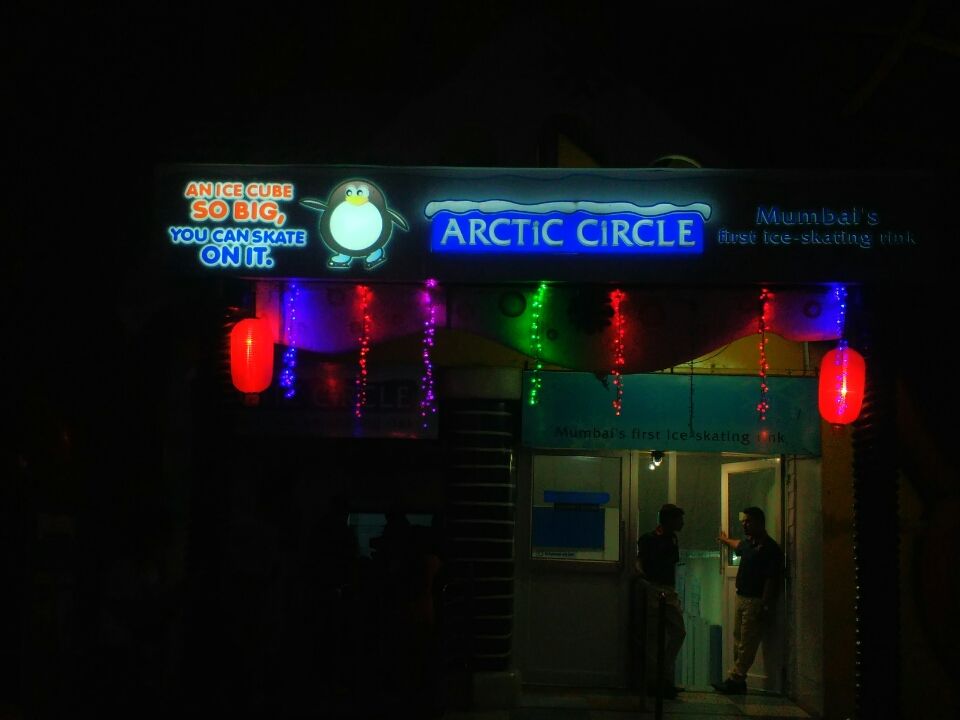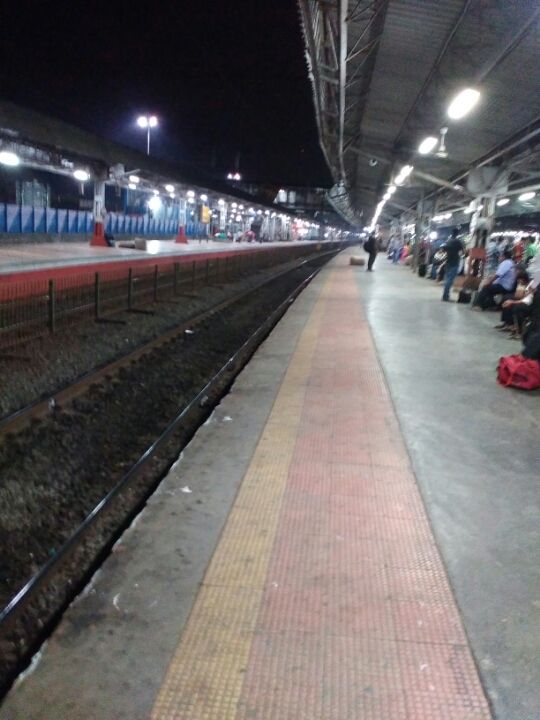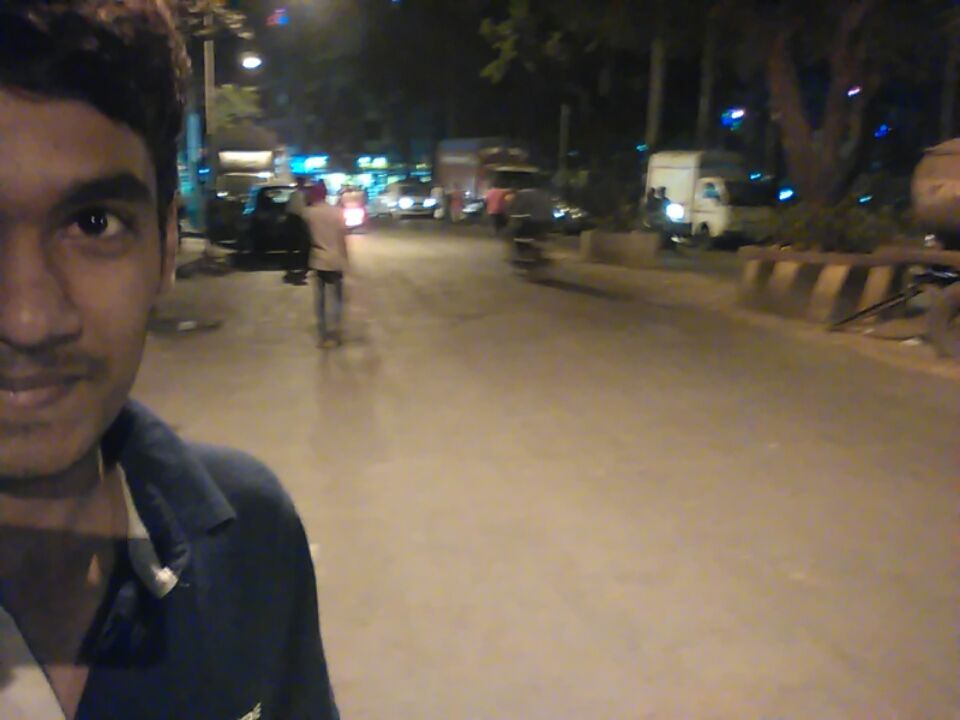 Well, the city of dreams, right?Yeah indeed it is rightly quoted as such. My recent trip to Mumbai has been something special. Actually my family has a get-together scheduled every year during Diwali to celebrate the auspicious festival. And this time around it was to be held at the city that never sleeps. 
In the previous years as well, we have had a couple of get-togethers in Mumbai, but this time around it was something special. I finally had realized that my destiny lies in travelling. So for the first time since the time beginning, I was looking up to this trip with a totally different pair of eyes.
Well for the first day, we arrived at the Borivali Station around 4 in the evening. Then we had to hire a taxi to reach to our relatives' place. When we were on our way, I was feeling enlightened. I don't know how to explain that feeling in words. The air of the city seemed to acknowledge me with a different feel. 
Okay, so after a soul-liberating ride from Borivali to Bhayandar, we finally reached our destination. Chandulal Park. We were welcomed with great enthusiasm by our relatives. After that we got freshened up and then we were on for dinner.After dinner, we went out for a walk down the alley. At the beginning of the walk, I spotted a church at some distance. I asked my father if we could go there as I always wanted to go to a church. He agreed. Then we entered the church and just as we were admiring the building, my sister spotted a graveyard just next to the church. And suddenly my argonaut blood pumped up and I was on my way on the gate of the graveyard trying to solve the mystery of life and death with the philosophical side of me!
The next day we did not have an outing as it was the day of Diwali. So we stayed indoors preparing for the evening puja the whole day. 
The day after was an amazing day indeed. We were gonna go to The Marine Drive. We went there by a local train which is a common part of a mumbaiite's life, but it certainly was something mesmerizing for me. Those heavily filled locals with hundreds, probably thousands of people traveling in one single train. I mean wow. Some hanging off the gate with just a single handed support with the hooks provided on the roofs of the train. We reached Churchgate, the platform from where Marine Drive is the nearest. We reached the place just in time to see the firecrackers burst around as a practice of the festival. It was definitely a once in a lifetime experience. Watching the endless sea soothe your soul with its gentle breeze. After awe-inspiring ourselves with the experience for an hour, we had dinner at The Burger King outlet just outside Churchgate station and then we called it off for the day. 

The next day adventure was calling. We were half awake after making up the previous night's 1 mile walk down The Marine Drive that we found ourselves hitting the road for Essel World, the famous adventure park with dozens of rides in I-don't-remember-the-name-place. It was a quarter-hour drive form Borivali by an auto-rickshaw. After reaching our destination with the sun shining at 90 degrees above our eyesight, we started trying the rides one by one. All rides were amazing. On top of that, some rides were so amazing that you would be puking to death simply by looking how the ride goes about. For instance, a ride named 'top spin' looks like a child's play but when you once get seated into it, it almost grabs the stomach out of you. It might feel that I'm exaggerating a bit too much, but indeed it is true. After spending the whole afternoon and half of the evening, wandering in there trying almost every single ride, we were too tired to even to walk out to the auto-stand. The only things that were flashing in front of our eyes were our nice cozy beds. However, with the effort of the kind it take a mason to break a mountain all by a chisel and a hammer, we found ourselves standing outside the gates of the park in the not-a-single-auto-present-auto-stand. Nothing else could have been worse. All of us collapsed on the road waiting for an auto to pass by. But surely, luck was surely against us momentarily. We waited and waited for an hour but not a single sign of an auto seemed to turn up. Out of the blues, there appeared a bus on the scene. We flapped our hands with all our might to grab the attention of the driver. He stopped and the bus conductor opened the door. He asked us where did we want to go. After our answer, he replied the bus did not go to Borivali, but he could drop us to a place from where autos to Borivali would be available easily. We nodded almost knocking out heads off the neck to show our 100% agreement. We rightly followed the conductor's words and reached home within half an hour. After stepping in, everyone simply kicked off their footwear and crashed into the sofas, relaxing the tiredness out of them. That was quite a bit of experience everyone chuckled about and were fast asleep after having dinner.
The next day was a solitude day, for me at least. Till evening nothing special happened. In the evening, I was sent out to buy some grocery from the nearby store. But every single person knows if you are anonymous to a city, you are most prone to a desire to explore it all by yourself. And so was I. I took the golden opportunity and decided that I'll take a walk around the city all by myself. A faint growing smile emerged on my face out of nowhere. After a soul-inspiring and wanderlust-fulfilling walk, I was home after an hour. That small walk around the city was the last highlight of my tour. I had to depart the next day early in the morning for my hometown.
It was hard waving a goodbye to Mumbai, but it managed to book a soft spot in my heart for itself after this trip.