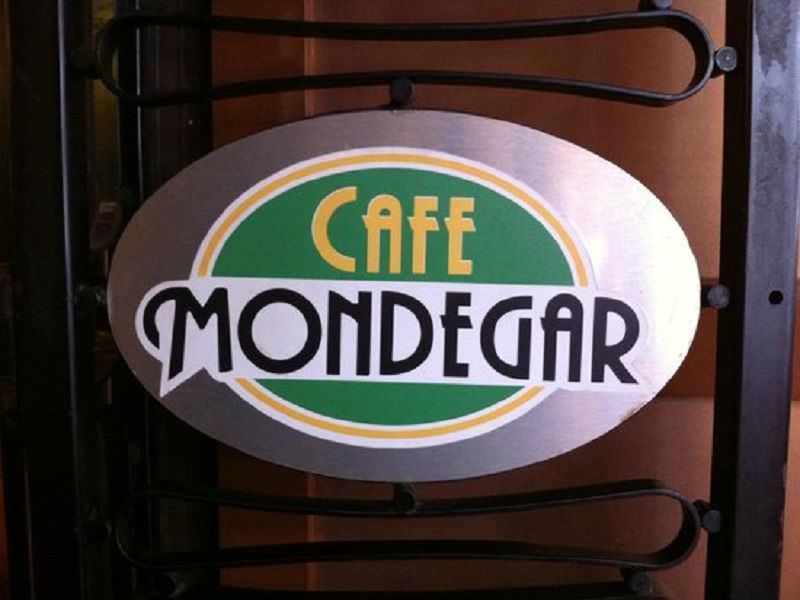 I have always loved trying new cuisines and new restaurants. So, this liking of mine, this time, took me to the very famous Cafe Mondegar Mumbai, which is located in Metro House in Colaba Causeway and is just 450 m from the Gateway of India.
During my trip from Jabalpur to Bangalore, I had a stopover of five hours. So, I thought to use it wisely and took a tour to very famous Gateway of India and had a delicious lunch at Cafe Mondegar.
You can read the blog about my journey to Gateway of India here.
Cafe Mondegar, established in the year 1932, is one of the oldest and most iconic bars and restaurants of Mumbai. It, also, is the first restaurant, which houses a jukebox.
I have visited Leopold Cafe twice and found it quite good, but not excellent. I felt it is a little overhyped. So, I thought to try something new but special. After a little bit of research and taking the help of locals, I found Cafe Mondegar.
Cafe Mondegar is in the same lane as of Leopold Cafe. Once you enter the Cafe Mondegar, you will be welcomed by one of the staff, which will guide you to your table. As I was alone, he offered me to take the table located in the corner from where I can see the whole cafe clearly.
After getting my table, I took a complete view of the cafe and found it a little congested. However, the two walls, one adjacent to the main entrance and another opposite to the main entrance are beautifully painted with cartoon characters. One wall boasts the mesmerizing life of Mumbai and the other depicts the scenes of the cafe.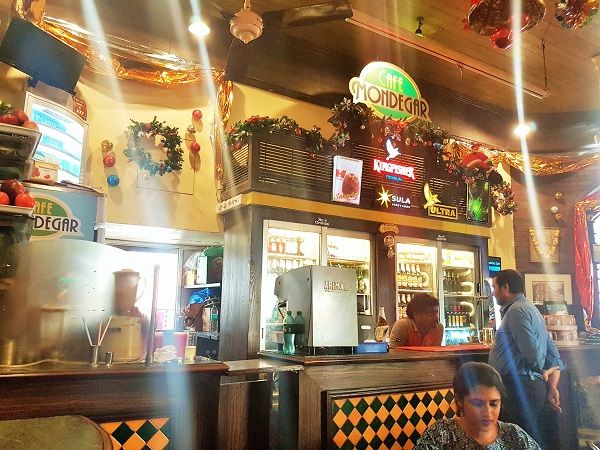 Coming to the food at Cafe Mondegar, I found a few delicacies a little costly. However, the rest of the food on the menu was averagely priced.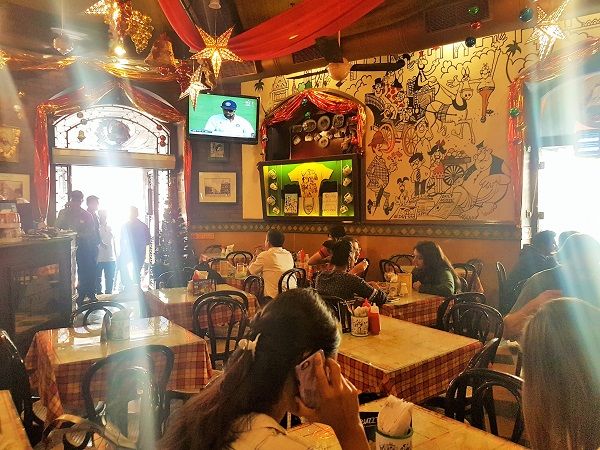 Being a hardcore non-vegetarian, I ordered Pollo Stroganoff, which had chicken on the bed of rice, some fries and veggies; a beer, and chili chicken.4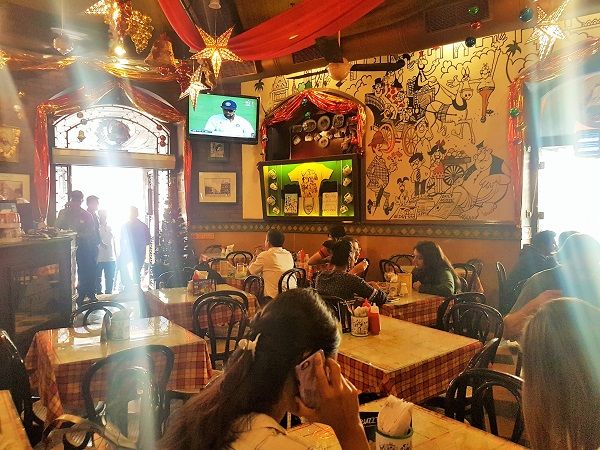 The quantity of chili chicken was disappointing as compared to its price point of Rs. 330. But overall, the Cafe Mondegar met my expectations.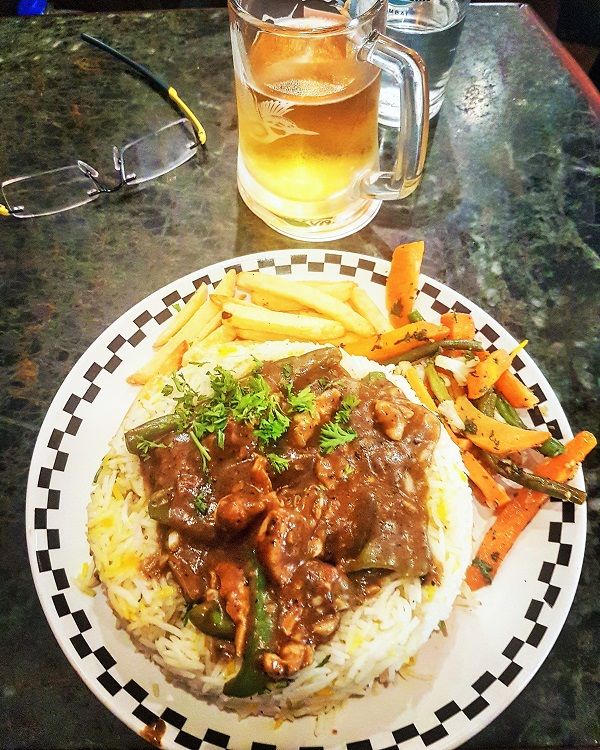 So, this was my experience at Cafe Mondegar!!!
Please let me know if you have any views, tips or ideas on Cafe Mondegar or if you know any other interesting cafe, restaurant or bar in Mumbai, which I must try!!!