10 years, yes it took me 10 years to realize what options this city has to offer to people with different likes. Recently, I met this Bengali lady who is a certified yoga trainer and adventure lover who also happens to be a swimmer and what not. 6 months ago I started my fitness journey with little walks in the society premises and extended it with brisk walks after couple of weeks. Soon I realized I need to be consistent in what I do and just walking can become boring soon. I had to find out new ways to stay fit and energetic throughout the day.
Luckily, I became friends with Debo (Bengali lady) and gave yoga a thought. She taught me stretching and we started to begin with Sukshma yoga. 3 months have passed, I am a yoga beginner where I can do more than 20 rounds of Surya Namaskar daily, I can swim in 5 styles and on the top of that, a few weeks ago I completed 30 Km cycling which was organized by none other than decathlon.
This city, Pune can bring things to you that you may have always dreamed of or did not know what you are worth of. Never in my life I thought I will go hiking, do cycling that too 30 km and swimming was never my cup of tea.
If you are in Pune, you must experience these:
After 30 Km Cycling With Decathlon
Cycling: You can start from anywhere and go cycling till koregaon park any lane or Osho Tirth Park, Kalyani Nagar Joggers Park. You can also cover Dagduseth or Shaniwarwada with your cycling buddies. Start early around 5 to avoid traffic and always plan the trip according to destination as you might want to know road situations. If you do not own a cycle, go for YULU (app) rides.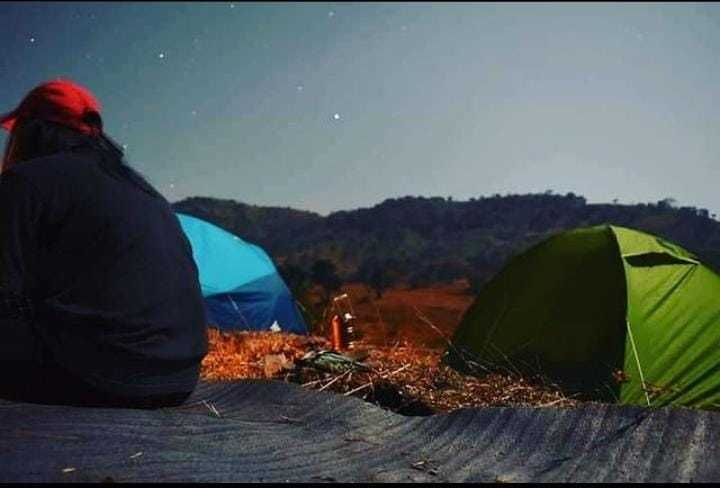 Hiking & Camping: You do not have to go far if your plan to hike for a day. Malhar Garh Fort, Vetal Tekdi, Pawna Lake, Nisarg Shala, Matheran and many places in the city give you safe and pleasant hiking experience as well as camping options where you can enjoy BBQ parties with your pals.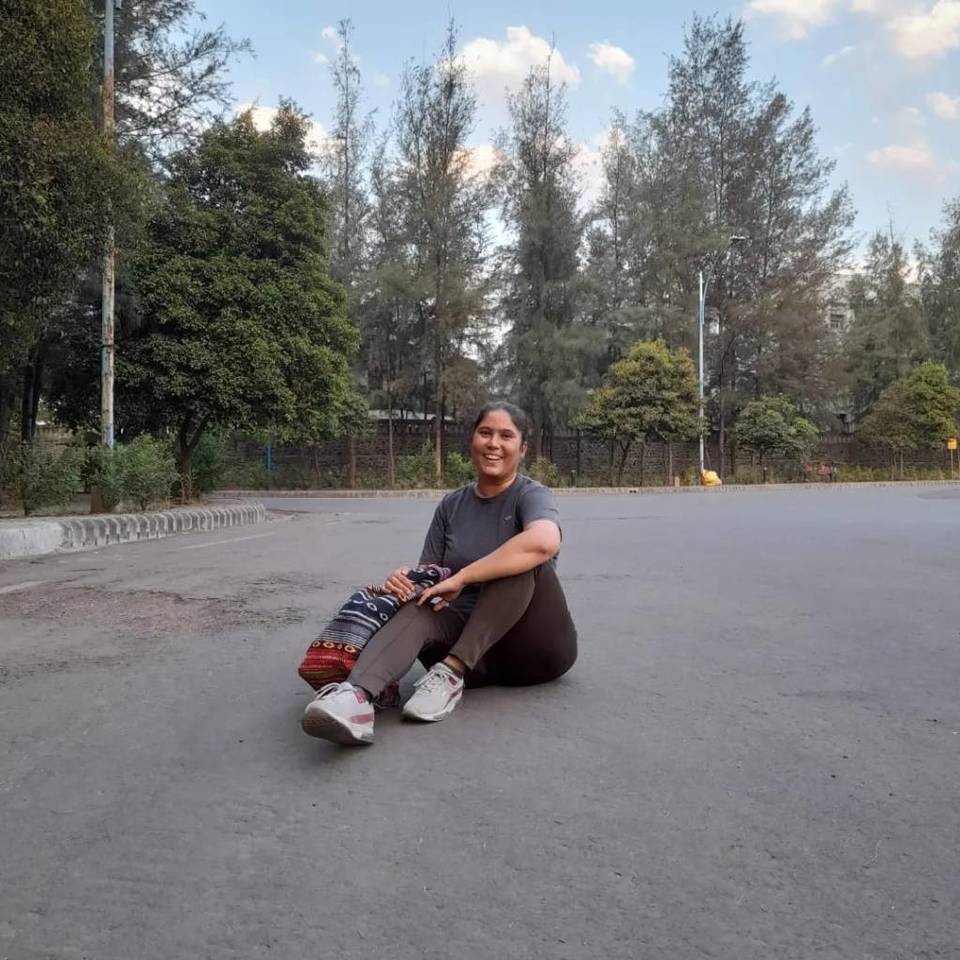 On the way while visiting Kalyani Nagar Joggers Park
Pleasant Parks: I have found doing yoga and meditation in any public park in Pune is much better than doing it in the house. People are not loud and expect some serene environment for themselves as they do their own thing. Moreover, almost every park has its own outdoor gym equipment. Exactly, now you do not have an excuse of money if shaping body and staying fit is really in your mind.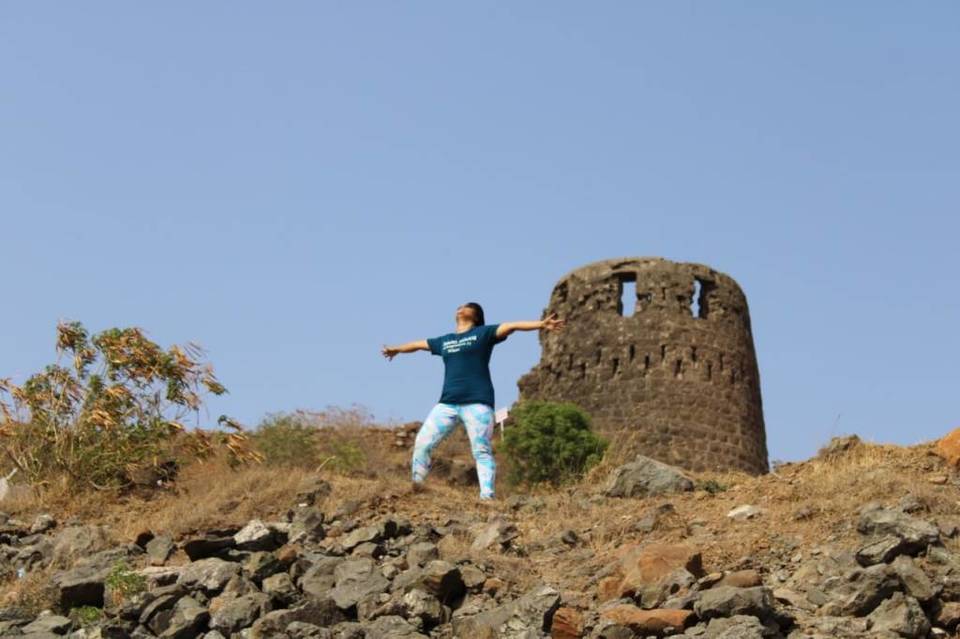 Trekking: That I have not tried to the extreme yet, like Harihareshwar or kalavantin Durga, but I make sure to trek simpler ones like Singhgarh fort, Sandhan Valley etc. If you are care about health, go for hiking, otherwise trekking gives you maximum adventure. You can add other activities like, rapling, river rafting at kolad and paragliding at kamshet.
So these are few activities I do every weekend, at least one to stay fit and that is why I found Pune different from other cities I lived in.