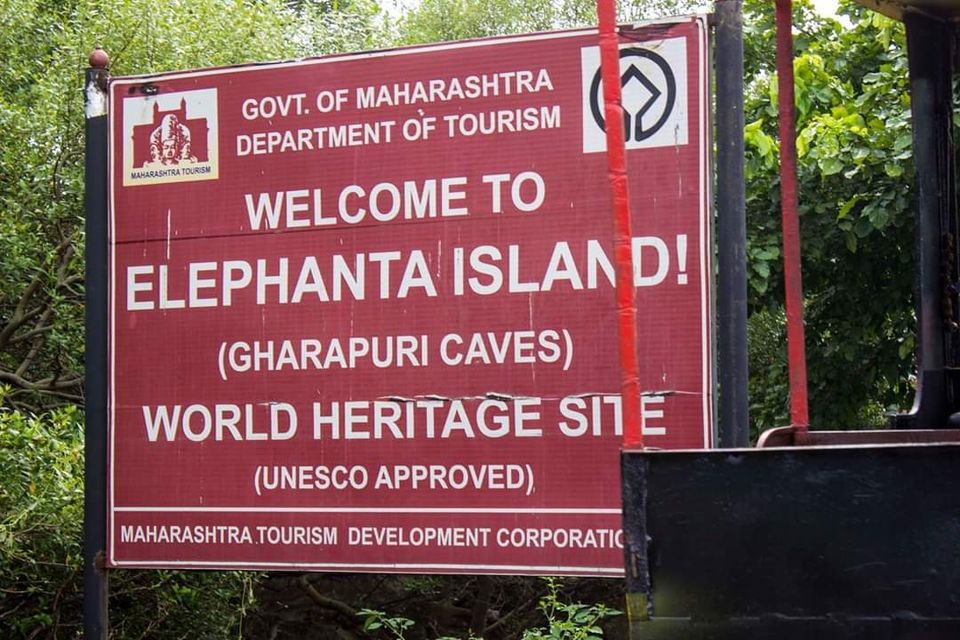 9 nautical miles across the sea from the Gateway of India lies Elephanta Caves. The way these caves present Hindu culture and tradition is an astonishing expression in itself.
These caves are located on Elephanta Island, which homes five Shaivite caves and some Buddhist Stupa mounds which date back to 2nd Century BC. How these were rocks carved or who created these is still unknown, but recent archaeological studies show that this island had a rich cultural past in 2nd century BC.
Reaching Elephanta Caves
Every 30 minutes, a ferry leaves for Elephanta Caves from Gateway of India. From wherever you are in Mumbai, you can take a cab to Gateway of India or if you prefer a train ride, you can come to Churchgate or CST and then take a taxi.
One return ticket costs around Rs.120, they might ask for Rs.10-20 extra for the upper deck. My advice - View from the upper deck is as scenic as you can imagine, so give those extra rupees and enjoy the panoramic view of the sea.
PS: Do not visit the sightseeing boat, ask for the Elephanta boat.
If you are lucky enough to not be disturbed by the clouds, you will get to see a ton of far off ships and islands, which is an experience in itself. The boat will drop you at a jetty, cave temple is about a KM from there. You can either choose to take a toy train or walk the pier. To truly relish the experience, walk the path and have snacks from the shops. Once you reach the village, you have to trek a few steps to enter the courtyard.
Even though most of the artwork is defaced and deformed, these caves still hold a lot of history and can spark curiosity within. So, if you happen to be in Mumbai, do plan a trip to Elephanta Caves. Let me know if you wish to know more about the caves.