The Elephanta Caves are situated on an island, about 11 Km Gateway of India. Technically, the island is part of Uran in Raigad district, but it is most easily accessible from the Gateway of India, from where it is about an hour and a half away by boat.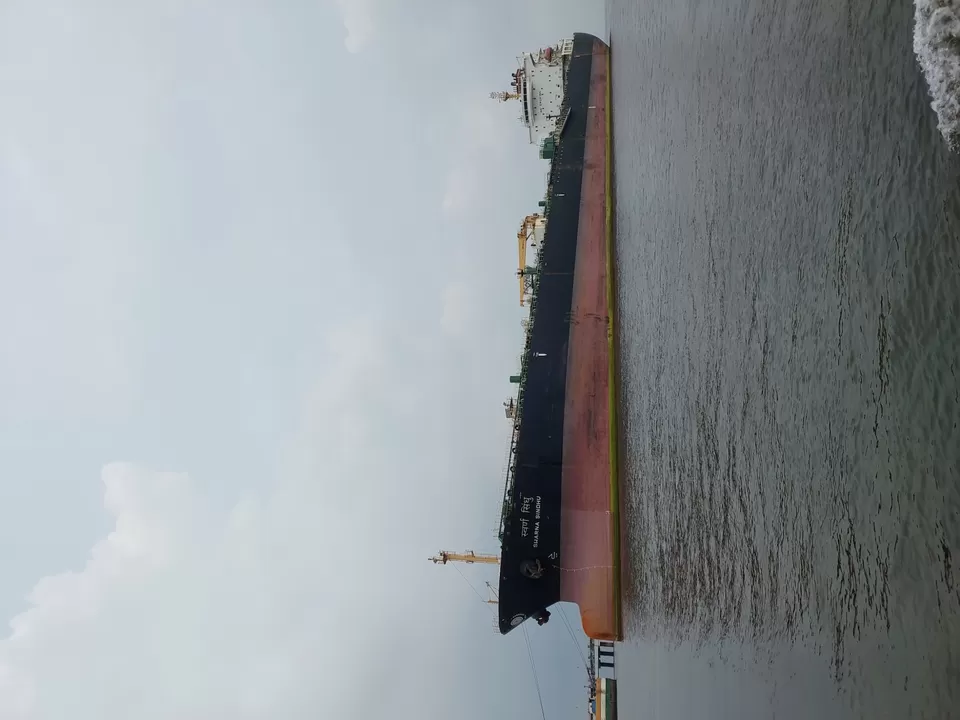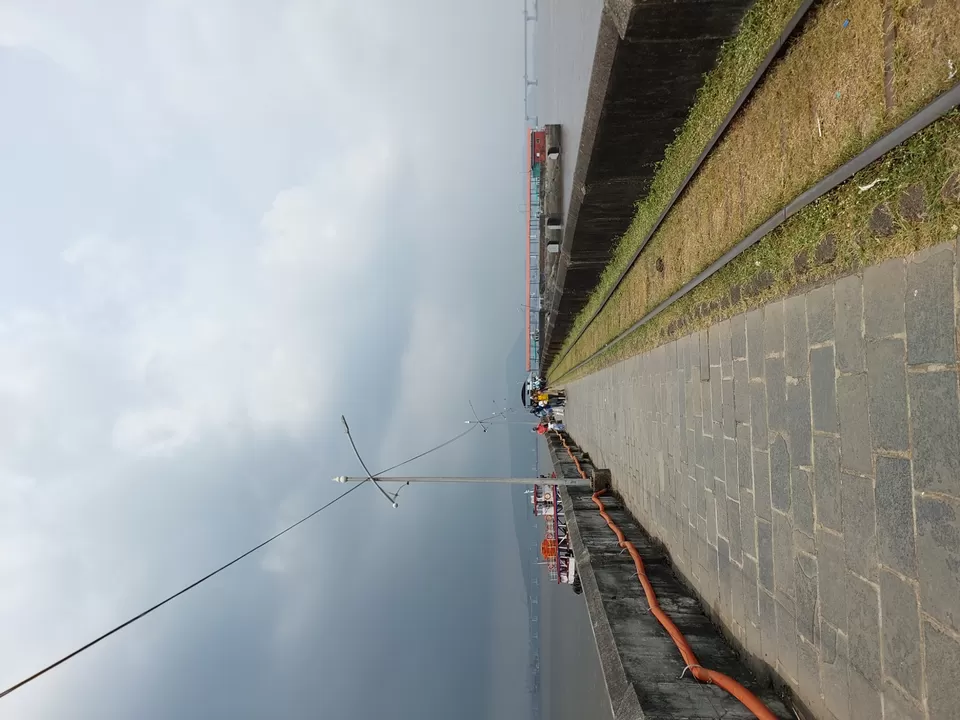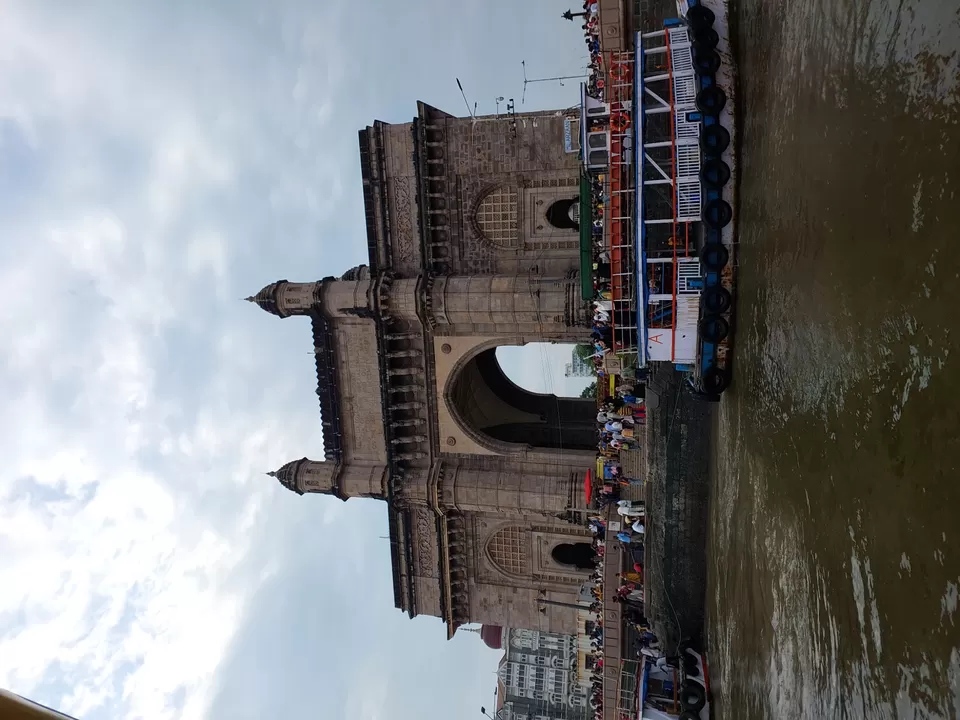 The boat Journey is itself part of the experience, with so many things to see that time flies past.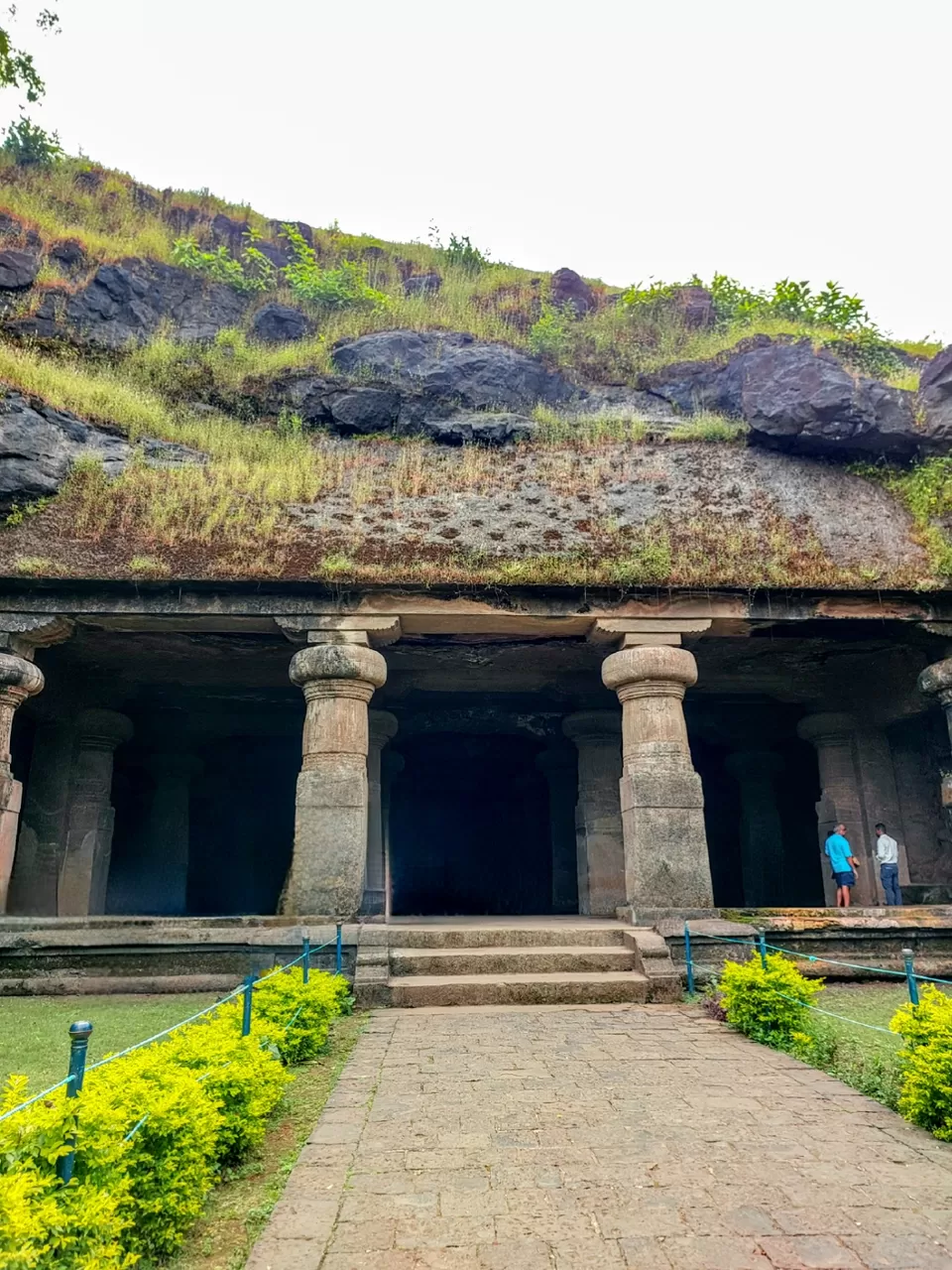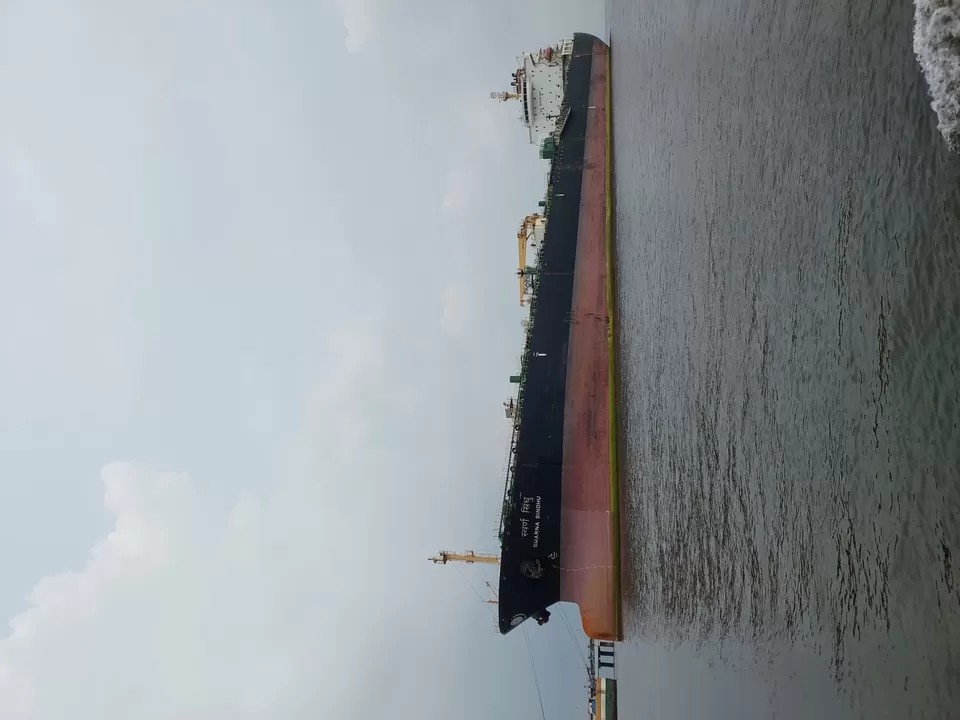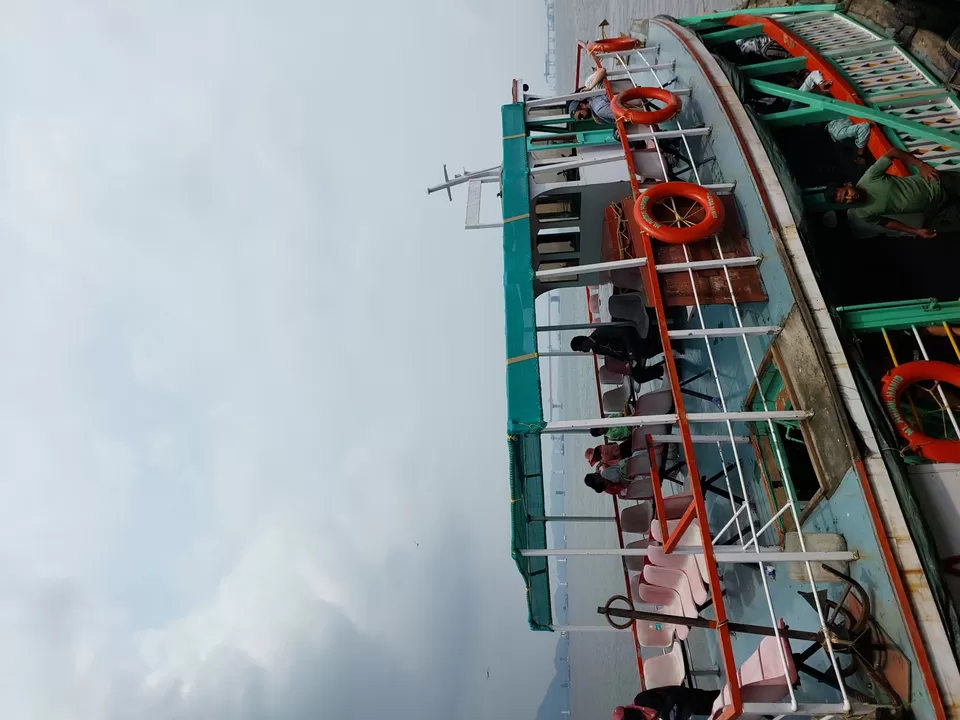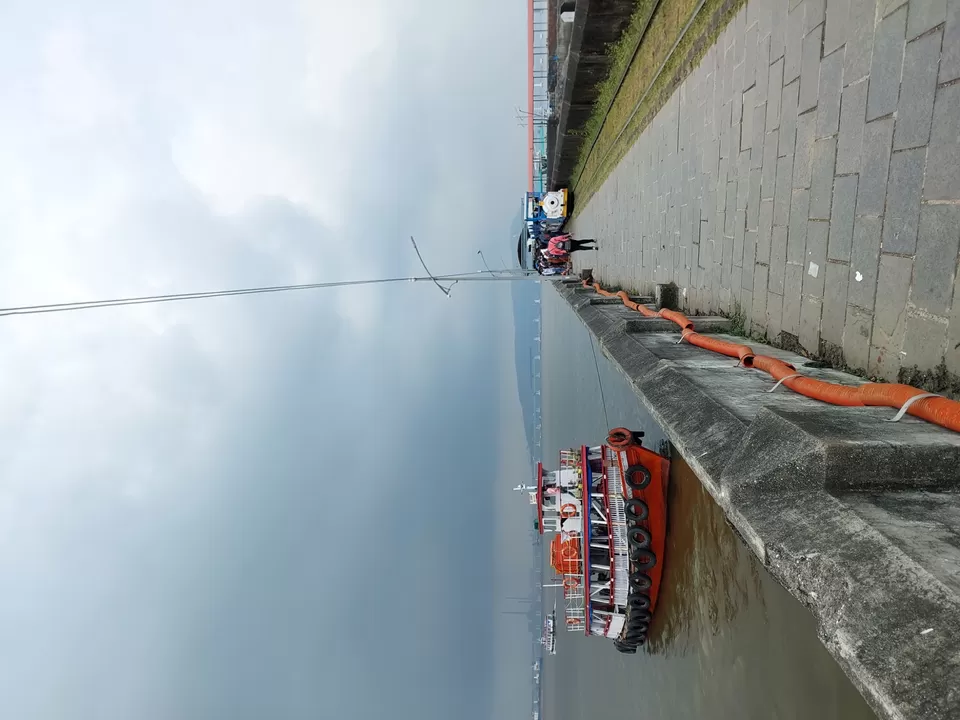 The island itself was originally known as Gharapuri. It is believed to have been the capital of the Konkan Mauryas, and the name literally means 'fort city'. The only village here which is still inhabited is known by the same name. The name 'Elephanta' came from the Portuguese, who landed here and saw a huge stone elephant guarding the entrance to the holy cave-shrines.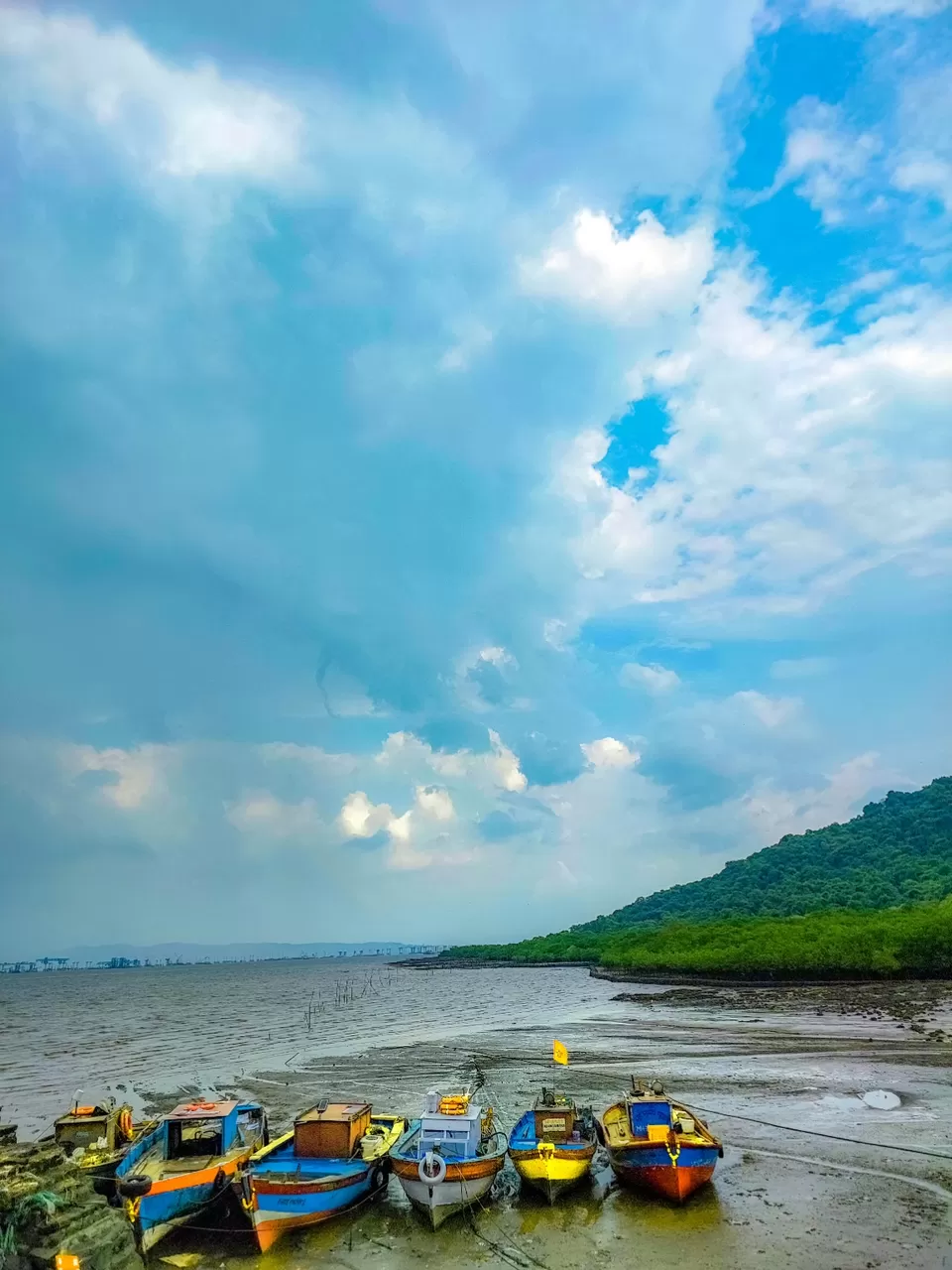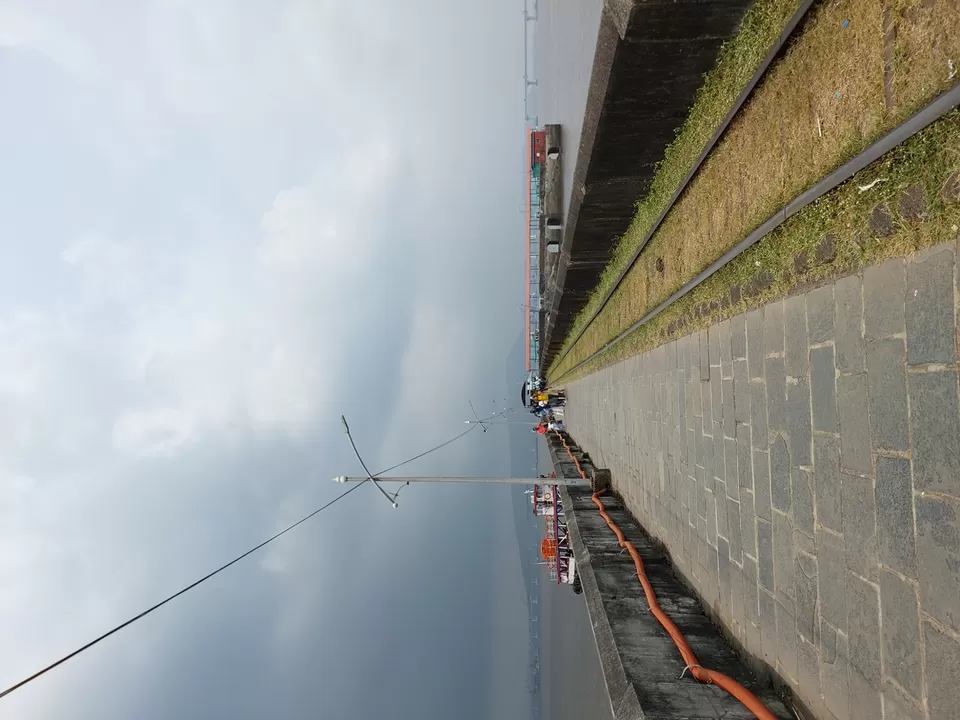 Once we reached the island, there was a mad rush for the toy train. Yes, there is a tiny toy train which takes us to the foot of the hills.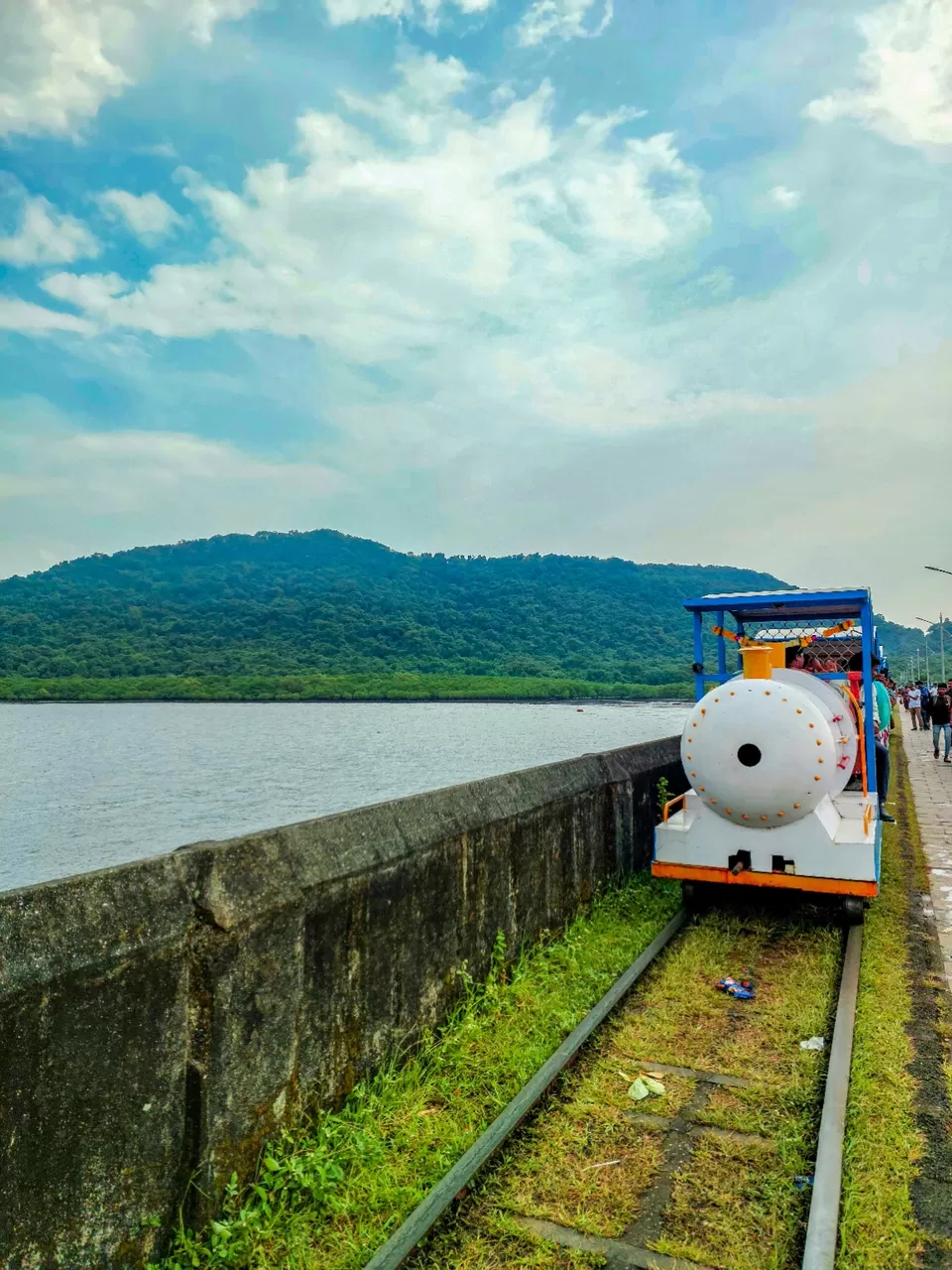 History
The caves at Elephanta are believed to date back to the sixth century, to the reign of the Konkan Mauryas, who were vassals of the Chalukyas. The island was then known as 'Sripuri'. Unlike the caves at Badami, which were built for the kings, or those at Ajanta, which were built by monks, the caves here - according to the ASI booklet – were patronized by merchants and traders! The caves apparently looked so impressive, that the Portuguese, who captured the islands in 1540, couldn't believe that these were the work of human hands! There are various stories told about why the caves and the sculptures were defaced – while some say it was done because the Portuguese thought them to be the work of demons, some say that it was simply an attempt to destroy the Hindu influence in the area. However, it no longer matters WHY the caves were defaced and sculptures destroyed. What is important is to ensure that we do no more damage.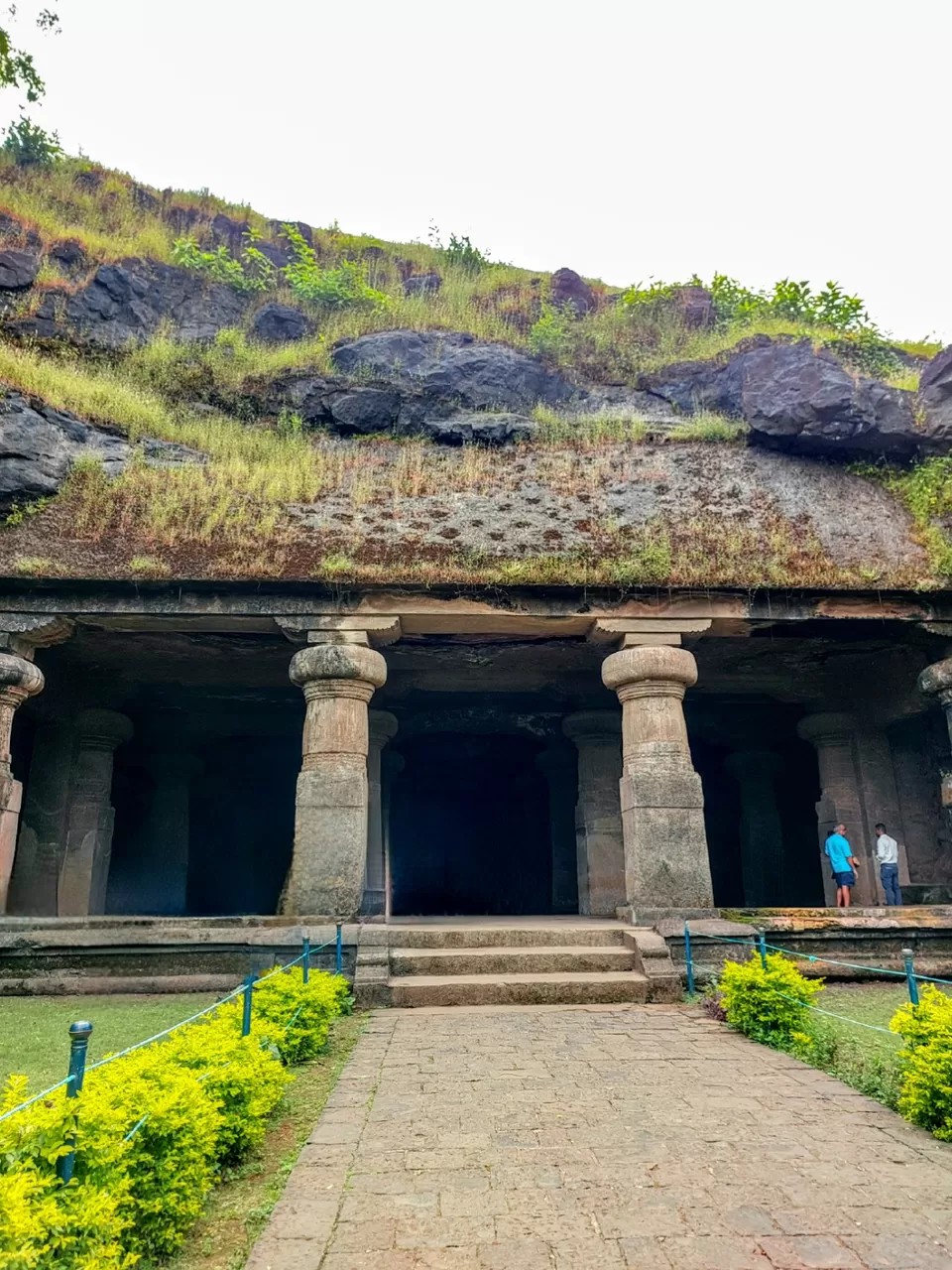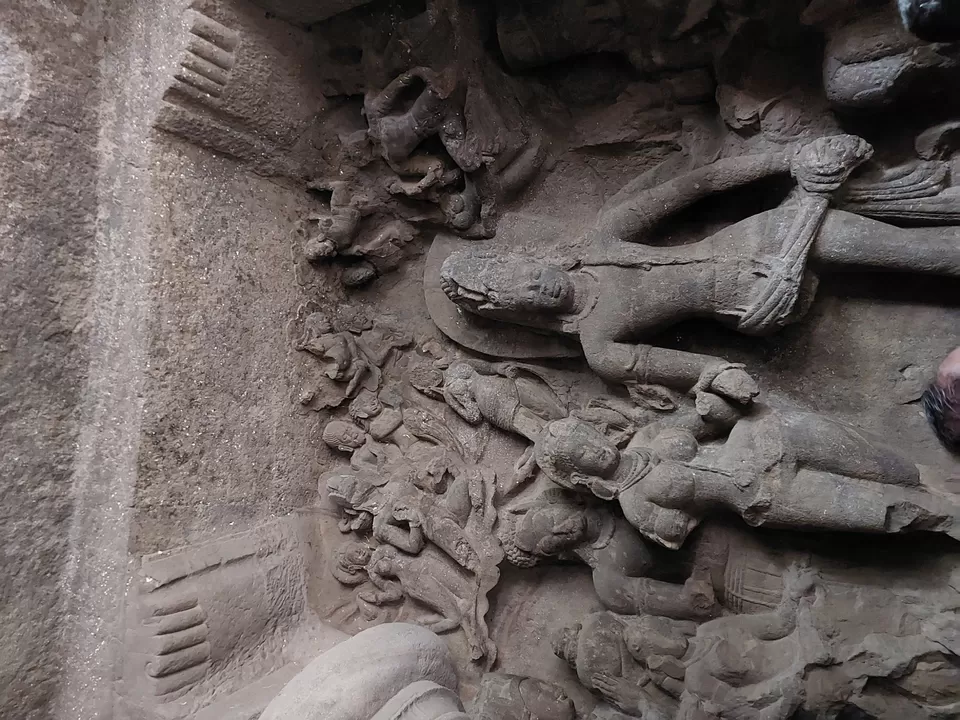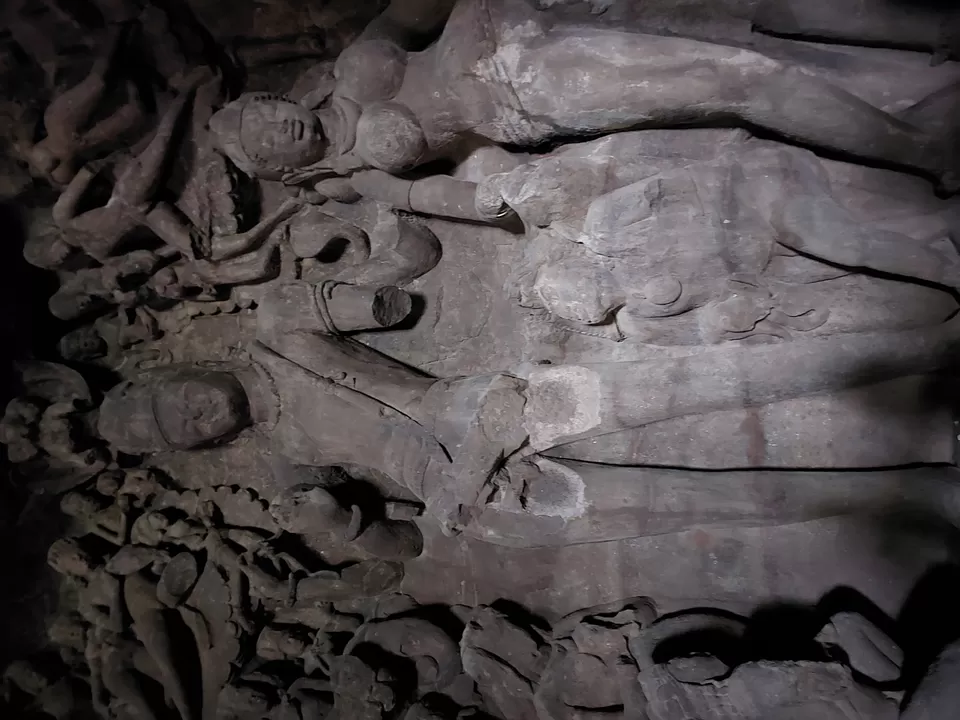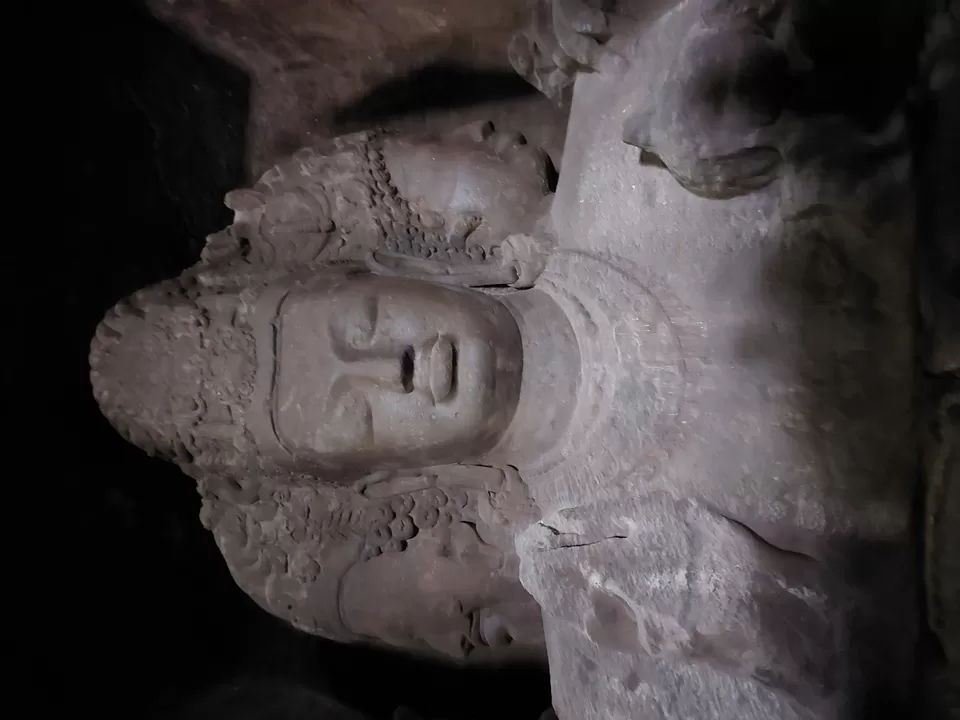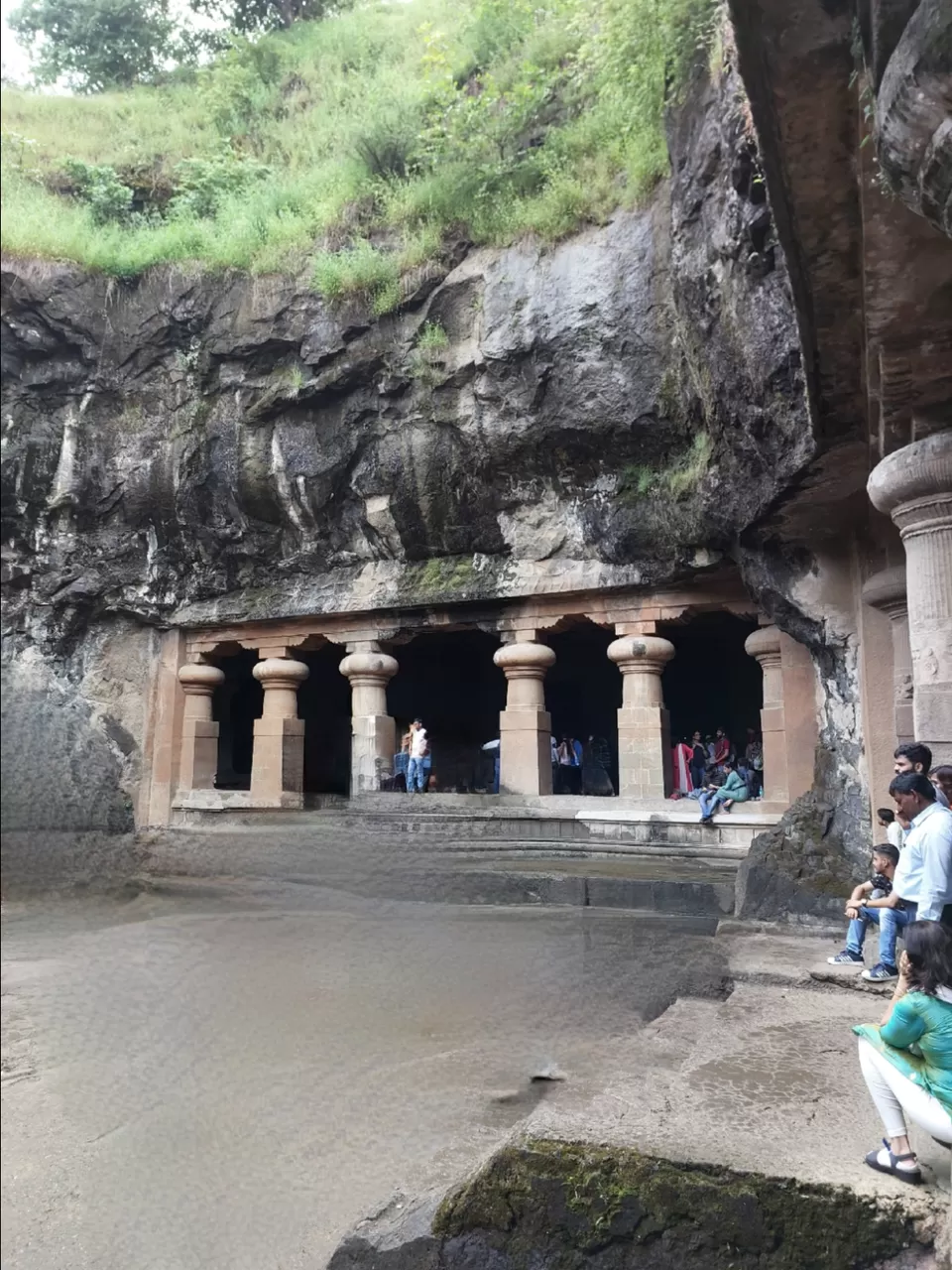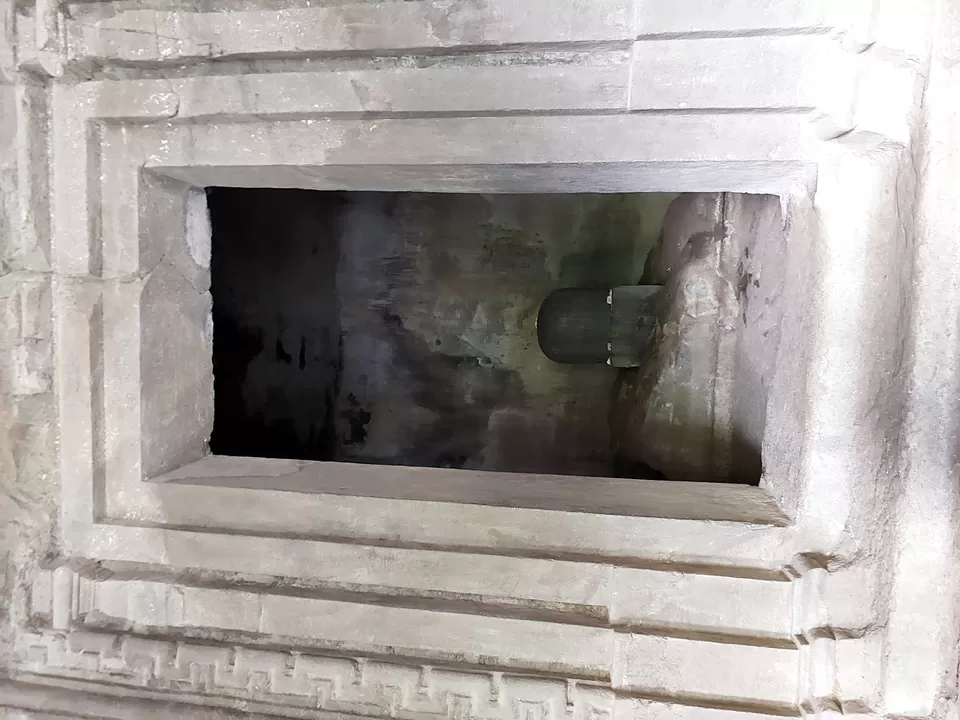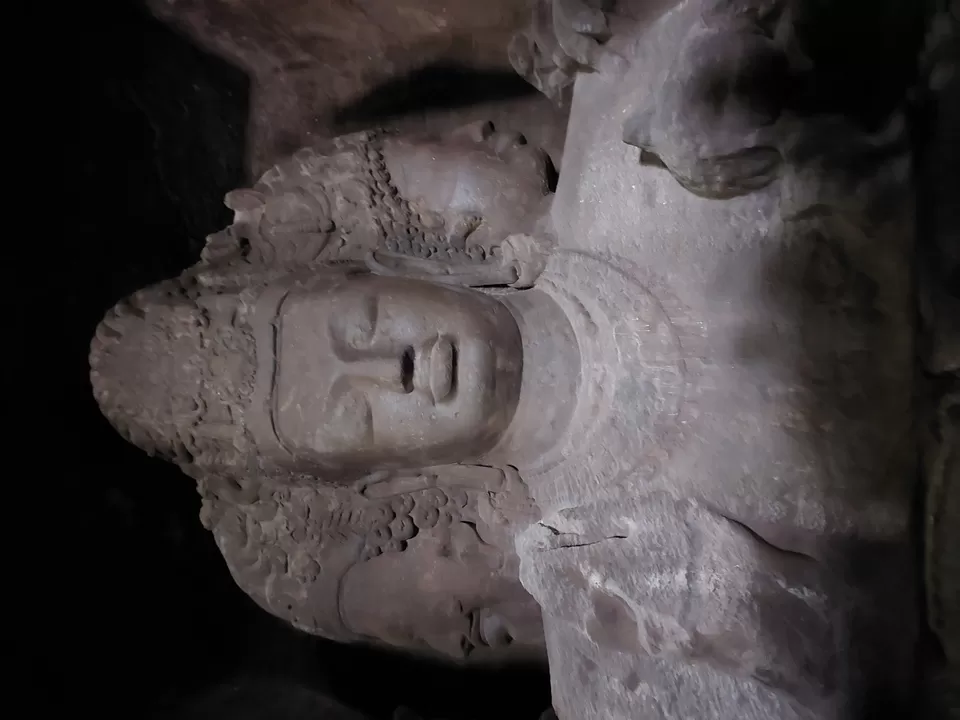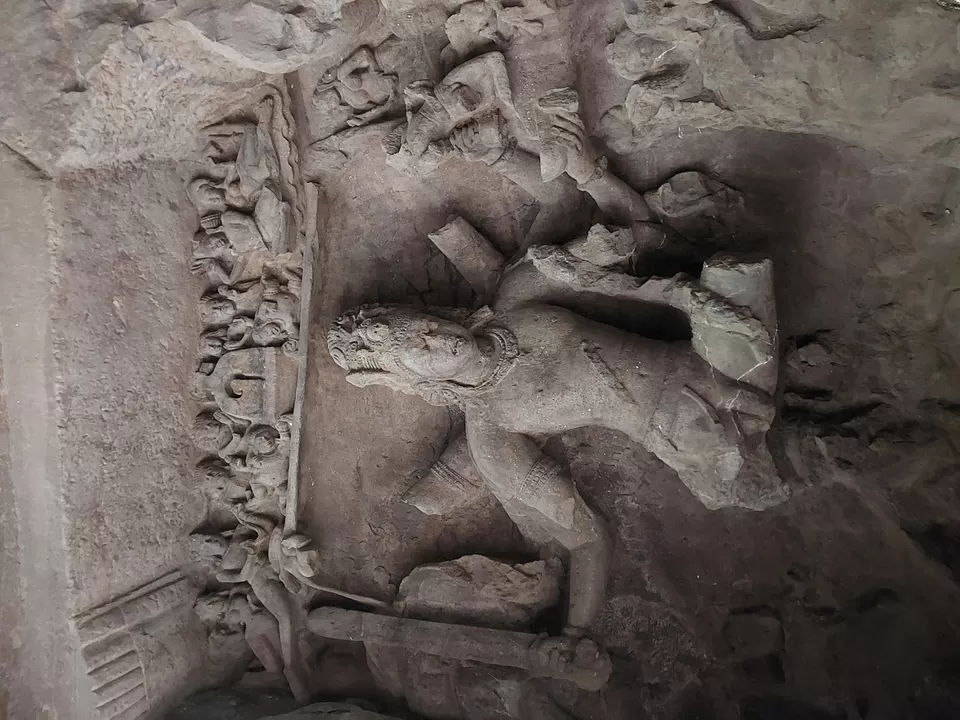 Be cautious while going there from monkeys.👇